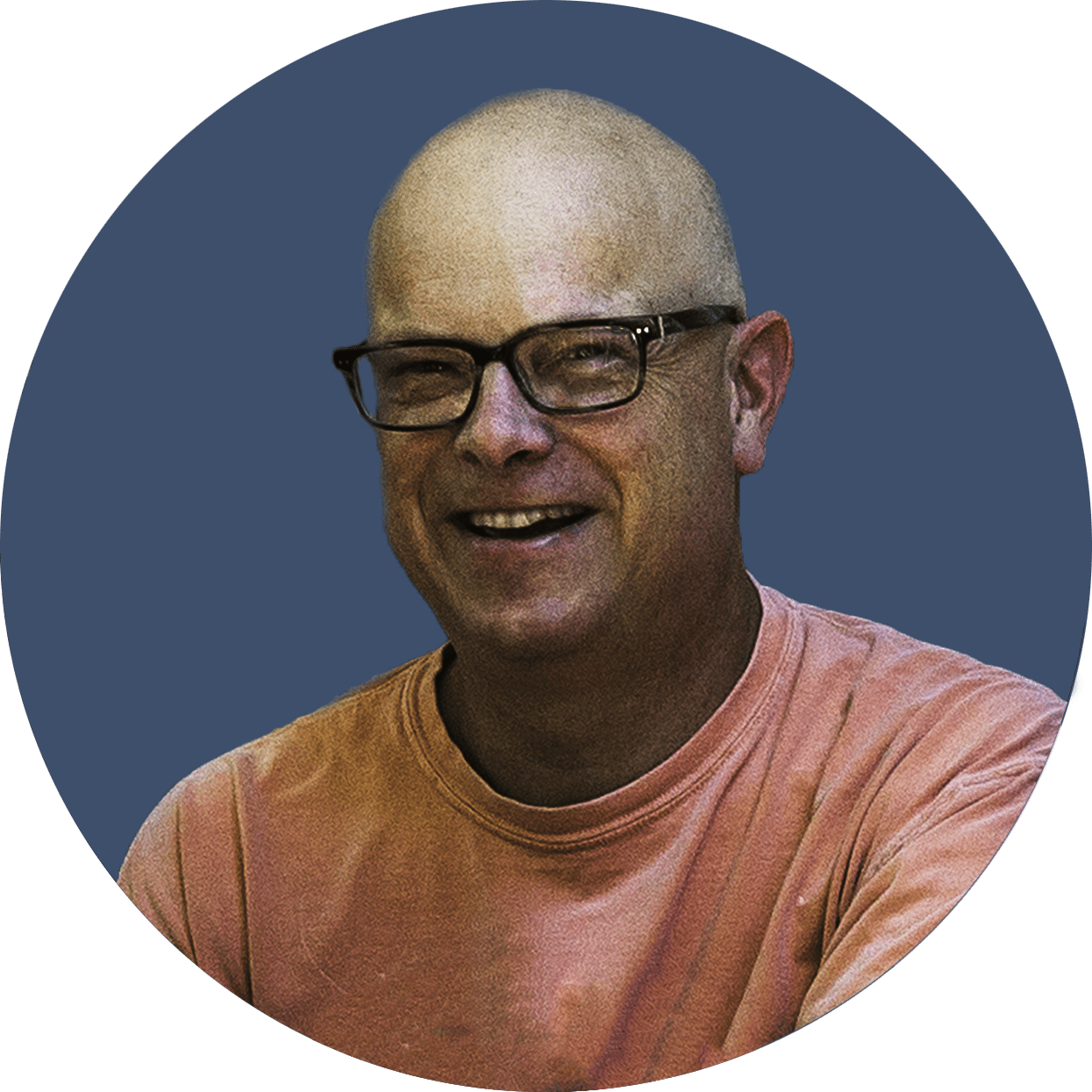 Doc's Next Trade School will be on Thursday 4/4/2019
Topic TBD but requests always welcome
Look for the link in the OMNIA MainChat section 
Our most recent "ReadySetLive" session is listed below;
the next session will be Wednesday at 1600 ET/2000 UTC.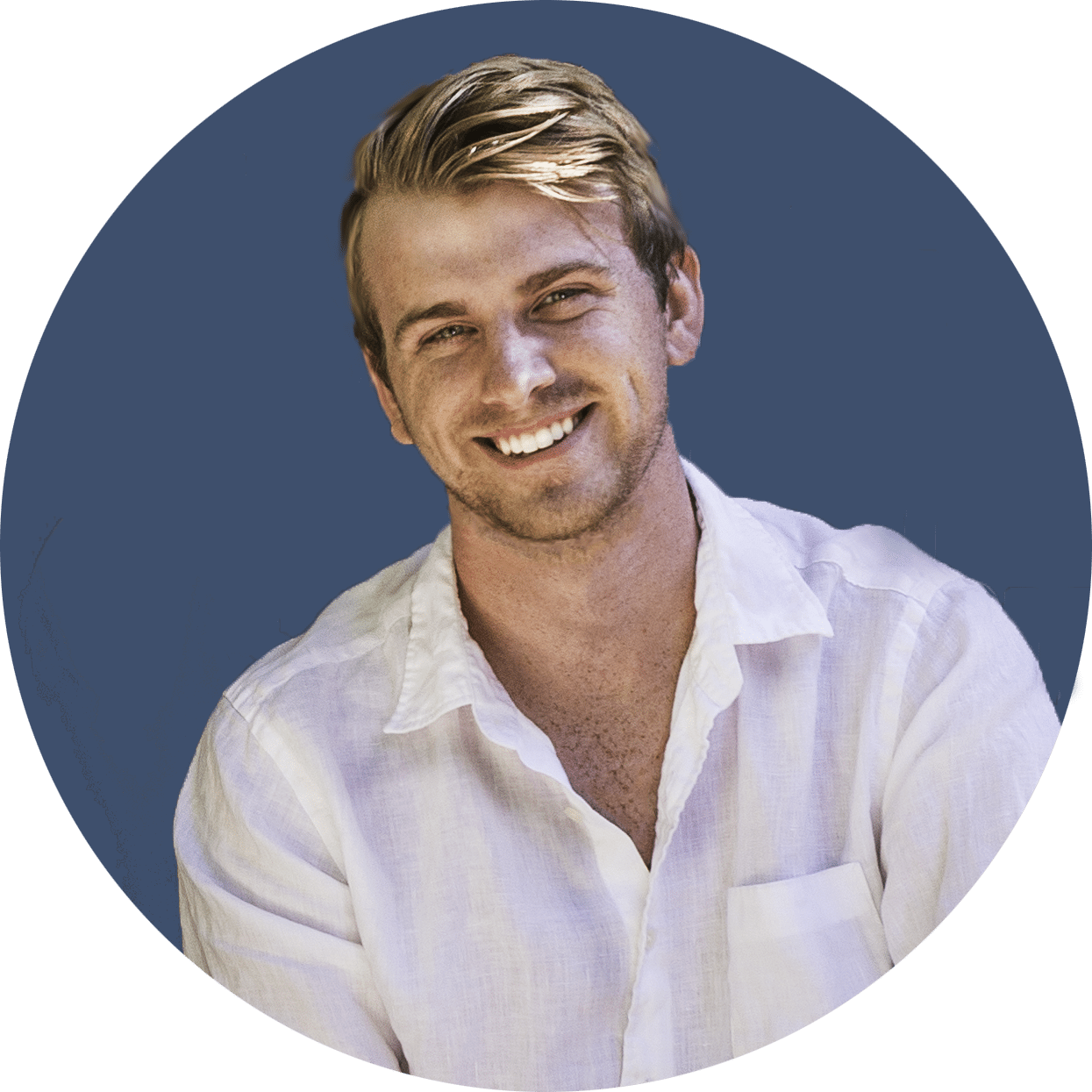 The US Congress just introduced two new cryptocurrency bills aimed to address price manipulation and boost the country's competitive edge in the new industry.
Here's what you need to know
The proposed bills H.R. 922 and H.R. 923 seek to firm up different aspects of the country's cryptocurrency regulatory paradigm.
The first bill, H.R. 922 or "The Virtual Currency Consumer Protection Act of 2019," examines the possibility of price manipulation within the industry. The proposed legislation mandates the chairman of the U.S. Commodity Futures Trading Commission (

CFTC

) to investigate and report the existence of wash trading and other forms of market manipulation to select House and Senate committees within a year of the bill's passage.
The second bill, H.R. 923 or "The U.S. Virtual Currency Market and Regulatory Competitiveness Act of 2019" proposes a joint effort by the CFTC and the U.S. Securities and Exchange Commission (

SEC

) to develop modalities that would enhance the country's competitive edge in the developing cryptocurrency narrative.
The bill also calls for regulators to examine the need for a new regulatory structure for blockchain-based assets. This new structure will feature already well-established U.S. laws but adapted to the unique attributes of cryptocurrencies.
Innovation & Regulation
These two proposed bills appear to be part of a larger effort by U.S. lawmakers to improve the degree of regulatory clarity for cryptocurrencies in the country. Back in December 2018 we saw the introduction of a bill to exempt digital tokens from traditional securities regulation.
Critics of the SEC say that traditional securities laws cannot adequately be applied to digital tokens. Thus, part of the ongoing effort in American Congress appears to be tailored towards standardizing the definition of digital tokens.
Many stakeholders believe that the inability of U.S. regulators to tweak their approach to oversight of the industry could leave the country falling behind others in the emerging digital asset narrative. At the same time, regulators like the CFTC and SEC say investor protection remains the priority when it comes to creating rules for cryptocurrencies.
An Update Regarding Our Portfolio
RSC Subscribers,
We are diligently working on providing you with our new RSC Managed Portfolio (V3.01) in the coming weeks. We will be posting iterative updates in the discord.
We intend on this portfolio being balanced between the Three Pillars of the Token Economy & Interchain:
Crypto, STOs, and DeFi projects. 
We will also make a concerted effort to draw from community involvement and make this portfolio community driven, like our Portfolio call on yesterday's Discord chat.  
Thank you for your patience. 
Here's a sneak peek at the new portfolio: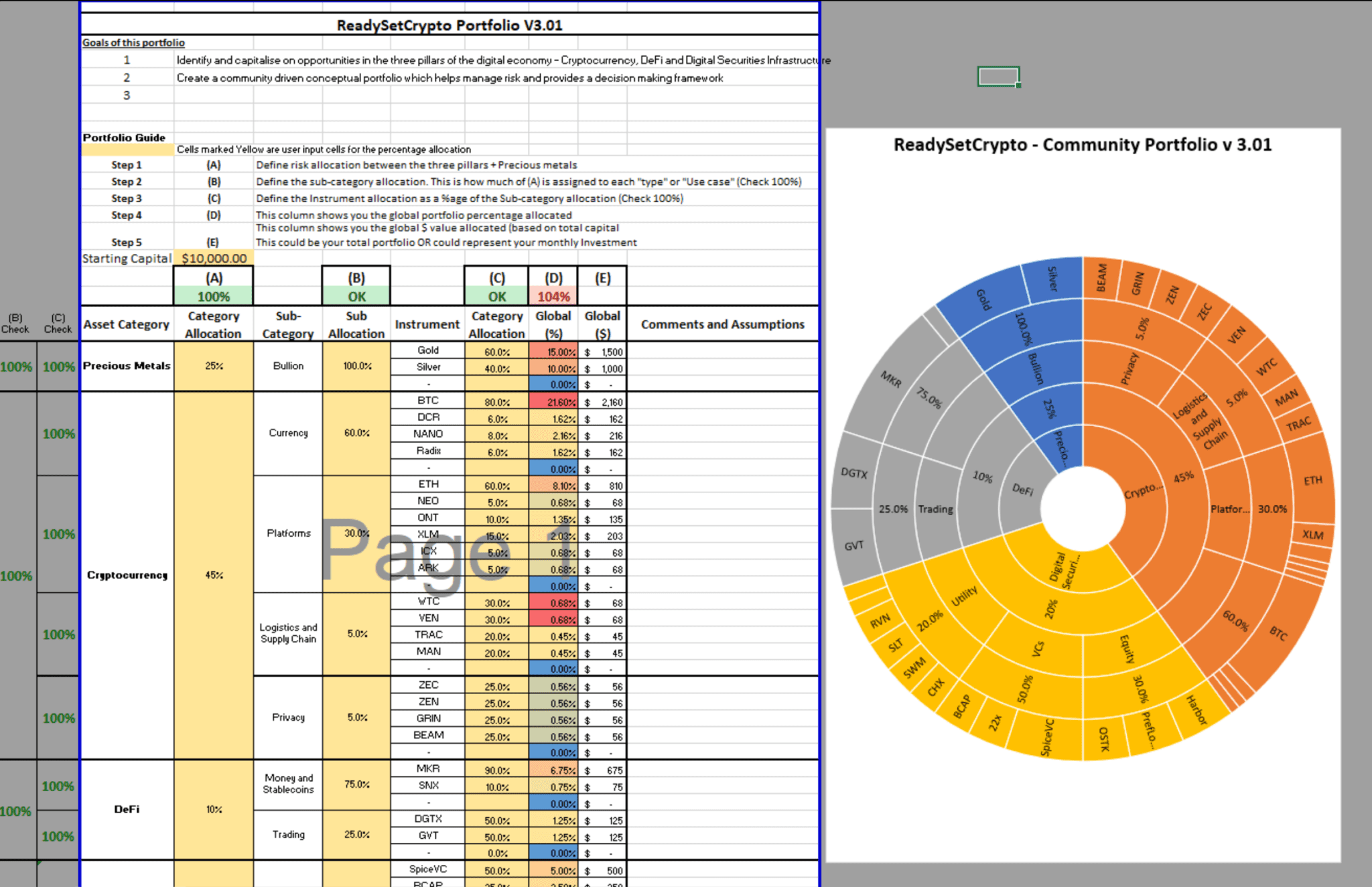 Here's our past portfolios for reference: 
RSC Managed Portfolio (V2)
 [visualizer id="84848″] 
RSC Unmanaged Altcoin Portfolio (V2)
 [visualizer id="78512″] 
RSC Managed Portfolio (V1)