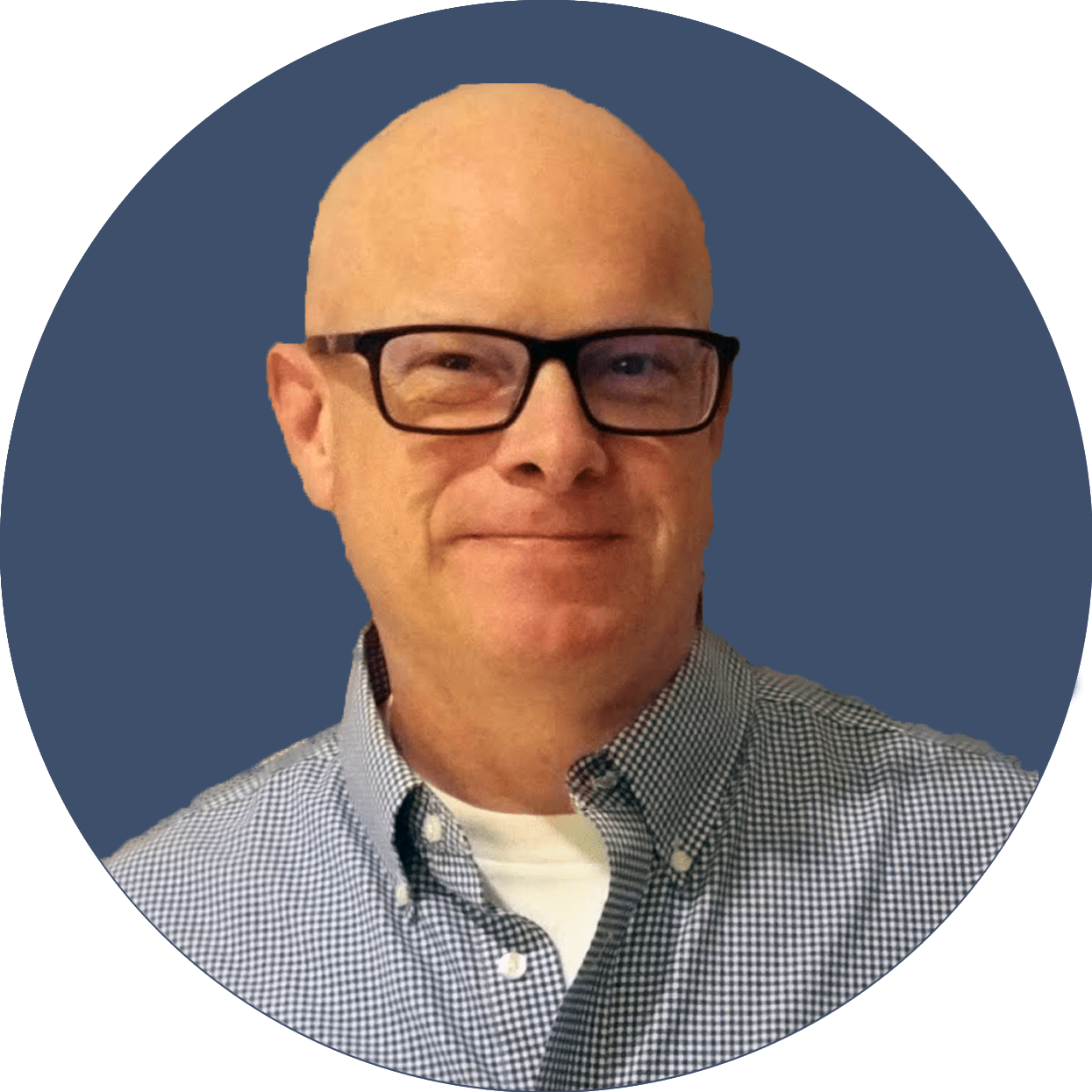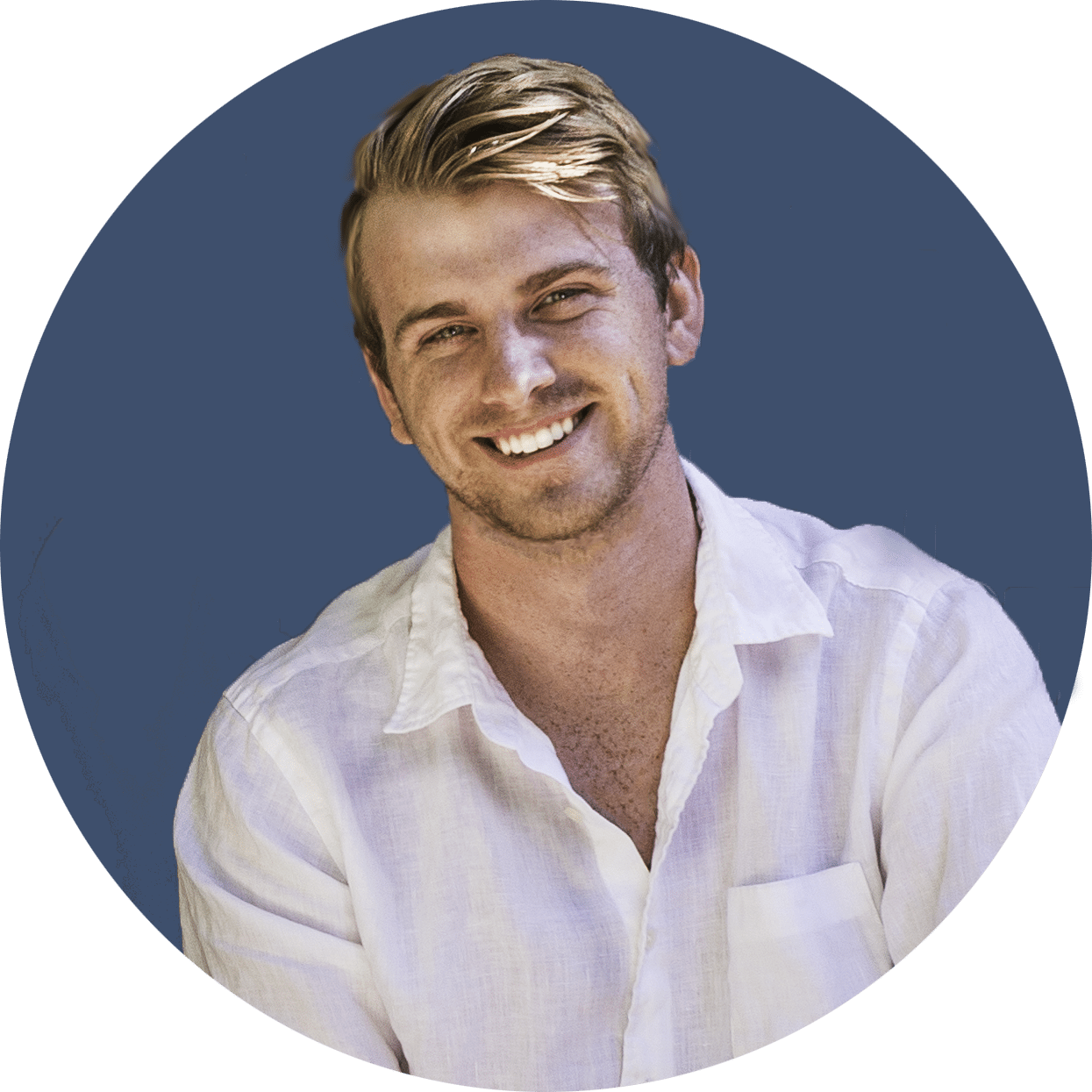 Why Decentralization Is Critically Valuable Right Now
I recently listened to Raoul Pal — founder of Real Vision — interview Punk 6529. For those who haven't come across him, Punk 6529 is a pseudonymous thinker and investor in the NFT space.
The interview can be found here.
The discussion itself was quite riveting, and far more wide reaching and important to humanity at large than I initially expected. And for those rolling their eyes about the mention of NFTs, I encourage everyone to put aside any conceptions of NFTs they may have and at least hear him out.
In an effort to help me fully grasp the magnitude of the conversation, I have attempted to synthesize the key takeaways here. Hopefully you may also find it as useful and interesting as I did:
1. Bitcoin sparked a societal paradigm shift
In order to provide appropriate context, Punk 6529 traces back his crypto journey and initial revelations from his investigation into Bitcoin in 2013. His conclusions were that Bitcoin was a much deeper idea technically and socially than just a remittance and store of value solution.
Technically it solved the Byzantine Generals problem, otherwise known as Byzantine Fault, which is a game theoretic issue where decentralized parties struggle at achieving consensus without relying on a trusted third party (ie. an intermediary).
The majority of our lives are organized on centralized databases that rely on trusted third parties. How much money is in your bank account, the fact that you own your home, etc. Centralized systems are predominantly far more efficient, with higher transaction processing speeds. But the point is not always one of efficiency, rather what the potential structural and societal implications of increasingly relying on a smaller number of larger entities.
The internet was meant to decentralize — which it initially did as it brought down distribution barriers. It however ended up becoming largely centralized at the application layer (Google, Facebook, Amazon, etc) as network effects accrued to these institutions.
Punk 6529 concludes that by no means should everything be on a blockchain. But blockchains may be a solution for the important things and allow us to re-architect how chunks of society works.
2. NFTs: Crypto's consumer moment
Across crypto, prices kept going up and this primarily kept a lot of people interested. But no real killer app arose for a long time. Until Non Fungible Tokens (NFTs).
Punk 6529 deems NFTs to be crypto's consumer application. People were no longer geeking out or even talking about the underlying tech anymore. This is how consumer applications work and ultimately achieve scale. The general public doesn't care about what's under the hood as long as the product works.
He points out the fact that bitcoin maximalism today has nothing to do with what it originally meant. The original bitcoin narrative was to run your own node, be self sovereign and do the work to learn how to be responsible for yourself. Today the bitcoin maxi narrative revolves around all other coins being scams and most just see it as a financial investment.
Meanwhile Dolce & Gabbana hosted an event at the NFT NYC conference. D&G don't show up to most crypto events for obvious reasons. But this was different. It was, as mentioned, crypto's consumer moment and big brands were taking notice.
It is unlikely the wider consumer base actually cares much about decentralized rails. Hence why 6529 is hopeful that NFTs could be the all important trojan horse for these decentralized rails.
3. The importance of composability
NFT databases are publicly composable, meaning anyone can interact with these communities. This turns communities inside out rather than member databases being hidden.
NFTs also allow for the representation of far more complex social structures vs fungible tokens. Granular roles and responsibilities can be represented with NFTs. This cannot for example be achieved with Bitcoin.
The tokens can represent more or less anything and are themselves composable and transportable across ecosystems and can be used in new applications.
The Bored Ape Yacht Club (BAYC) on that basis is far more than a group of collectible jpegs. It is something more akin to a franchise model. If you want to do something cool with an ape you can buy it and leverage the IP to create something. In this instance the franchise's marketing team is not limited to a hired team, but instead theoretically the entire global population. In terms of maximizing output and value, this approach wins.
The opportunities are vast, and we have no idea really how it will all play out in practice. All this behavior is emergent. This was not an issue for anyone a year and a half ago.
4. Turning intangible value tangible
Raoul mentions that there is over $63 trillion of intangibles on global balance sheets. And that's just scratching the surface as it's limited to companies. NFTs present the opportunity to turn intangibles into tangibles as brand and more importantly culture are monetized.
While some may be concerned about the "financialization of everything" — Punk 6529 tends to disagree. His exact words are the "starving artist is not a bug, but a feature".
To put the sheer size of the intangible opportunity into context we need to remember the concept of intersubjective myths, well summarized by Yuval Noah Harari in his book Sapiens for example. These refer to social constructs that don't really have any bearing in physical reality, but are vital to organize large groups of people.
Examples of social constructs permeate all aspects of society, including the concept of countries, human rights, brands, religions, memes, etc. These frameworks are arguably the most important thing in the world — all is downstream from there. Everything is a narrative we tell ourselves to help society organize itself.
These narratives are key components of culture and underpin humanity's intangible value. They are increasingly leaving the hands of centralized parties as the rails are being made available to a much wider set of the population through NFTs. While certain entities will still have a marketing advantage, no one has a distribution advantage.
5. The metaverse and gravity of what is actually at stake
Punk 6529's definition of the metaverse is relatively straight forward. His view is its the internet with two key differences:
1. Improved visualization layer: as we've moved from conference calls to zoom already in a short time, we can expect to eventually be permanently living in a blended hybrid augmented reality; and
2. Composable digital objects: that are not locked in the databases of a few companies.
In the metaverse digital assets (represented by NFTs) can either be on a centralized company owned database — unlikely governments will build this — or on a public blockchain. No other options exist at the moment.
Punk 6529's view is that it is far too dangerous for companies to wield this much power. Web1 came out of academia and they didn't think to monetize, hence why email is open. You can use whatever email server you want and they are interoperable.
Twitter however became THE global platform for short messaging online. Twitter is centralized (for the time being — let's see what happens with Elon's offer). That means that once you're off Twitter's servers, you're effectively cut off from short messaging (eg. Trump). How can a handful of people take on the responsibility for making this decision for 8 billion people?
Now consider the Metaverse, which will permeate virtually all aspects of our lives. If you get cast out of the metaverse based on a decision by a few company execs, you are pretty much screwed. Akin to being put in prison. Not to mention having constant surveillance of everyone's life being a lot of power to vest in one centralized entity.
As an example, historically the only way to stop someone from hailing a cab would be to arrest them. Now it can be achieved by flipping a switch at Uber or Lyft if someone doesn't want you to.
The other inherent danger in such centralized systems is the attack vector it presents. Centralized permissioned controls over populations — including Central Bank Digital Currencies (CBDCs) — can be very dangerous if a bad actor gets control of them.
The majority of assets in the world are non-fungible. NFTs can represent these assets in the digital world. And ideally across decentralized rails. Yet NFTs are a fraction of the market cap of fungible tokens (eg. Bitcoin, Ethereum, etc). Punk 6529 views this as the biggest mispricing in the markets right now.
Fungible tokens are still largely held on centralized exchanges, which kind of defeats the original point. With NFTs having the ability to represent virtually any object, you are more likely to actually "use" them on a regular basis, hence it makes sense to host them in your own digital wallet. Albeit the user experience and security measures still need to drastically improve for widespread consumer adoption.
6529 believes the way for us to end up in the open metaverse, is to get 100 million people onboarded and using NFTs as soon as possible. The alternative is a company like Facebook starts launching them on their own databases.
In summary: we are now at a critical juncture. Decisions that seem small at the time (eg whether to make twitter a protocol back in its early days) can have dramatic impacts down the line. We are now at another such decision point that will determine much of society going forward.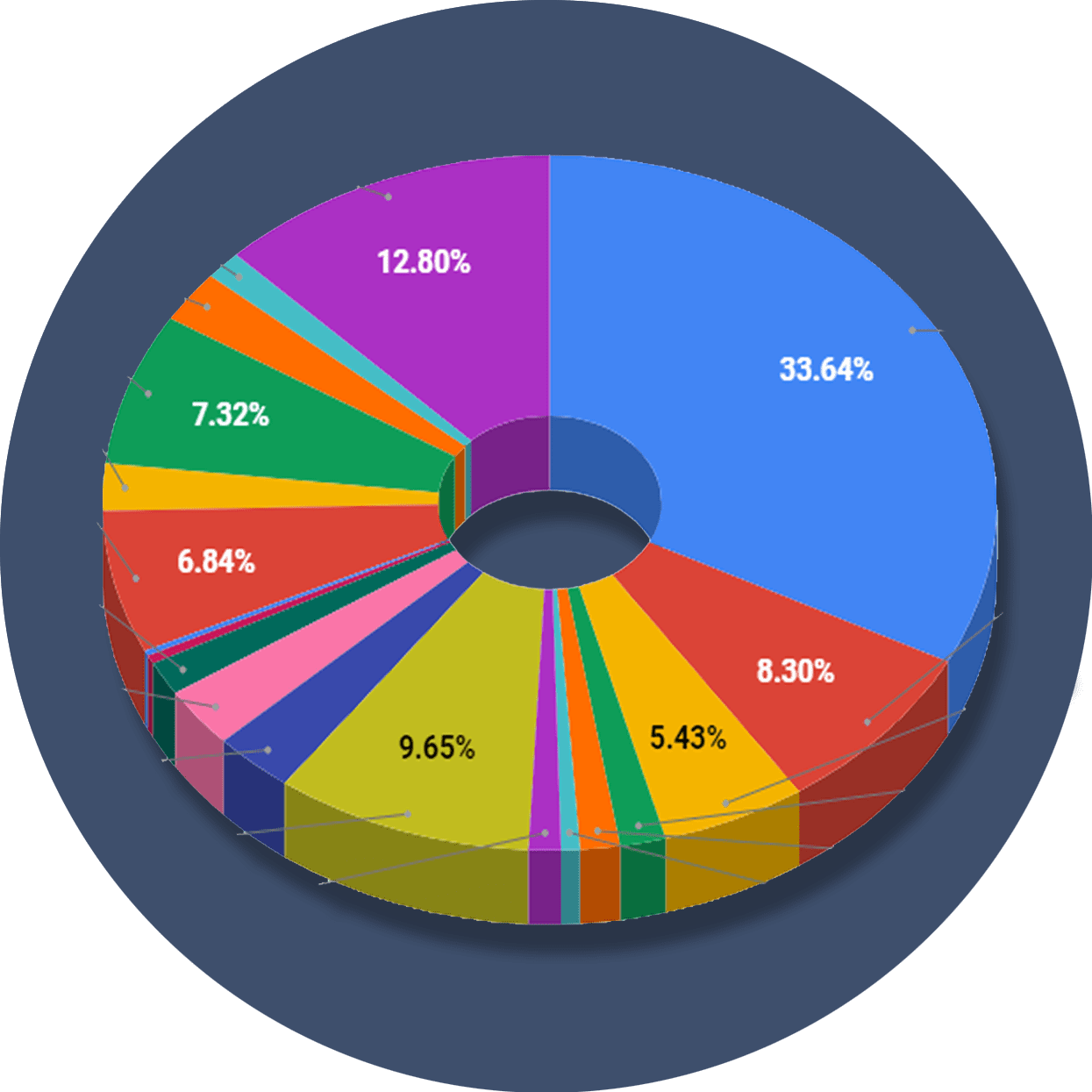 The ReadySetCrypto "Three Token Pillars" Community Portfolio (V3)
What is the goal of this portfolio?
The "Three Token Pillars" portfolio is democratically proportioned between the Three Pillars of the Token Economy & Interchain:
CryptoCurreny – Security Tokens (STO) – Decentralized Finance (DeFi)
With this portfolio, we will identify and take advantage of the opportunities within the Three
Pillars of ReadySetCrypto. We aim to Capitalise on the collective knowledge and experience of the RSC
community & build model portfolios containing the premier companies and projects
in the industry and manage risk allocation suitable for as many people as
possible.
The Second Phase of the RSC Community Portfolio V3 was to give us a general idea of the weightings people desire in each of the three pillars and also member's risk tolerance. The Third Phase of the RSC Community Portfolio V3 has us closing in on a finalized portfolio allocation before we consolidated onto the highest quality projects.
Our Current Allocation As Of Phase Three:

Move Your Mouse Over Charts Below For More Information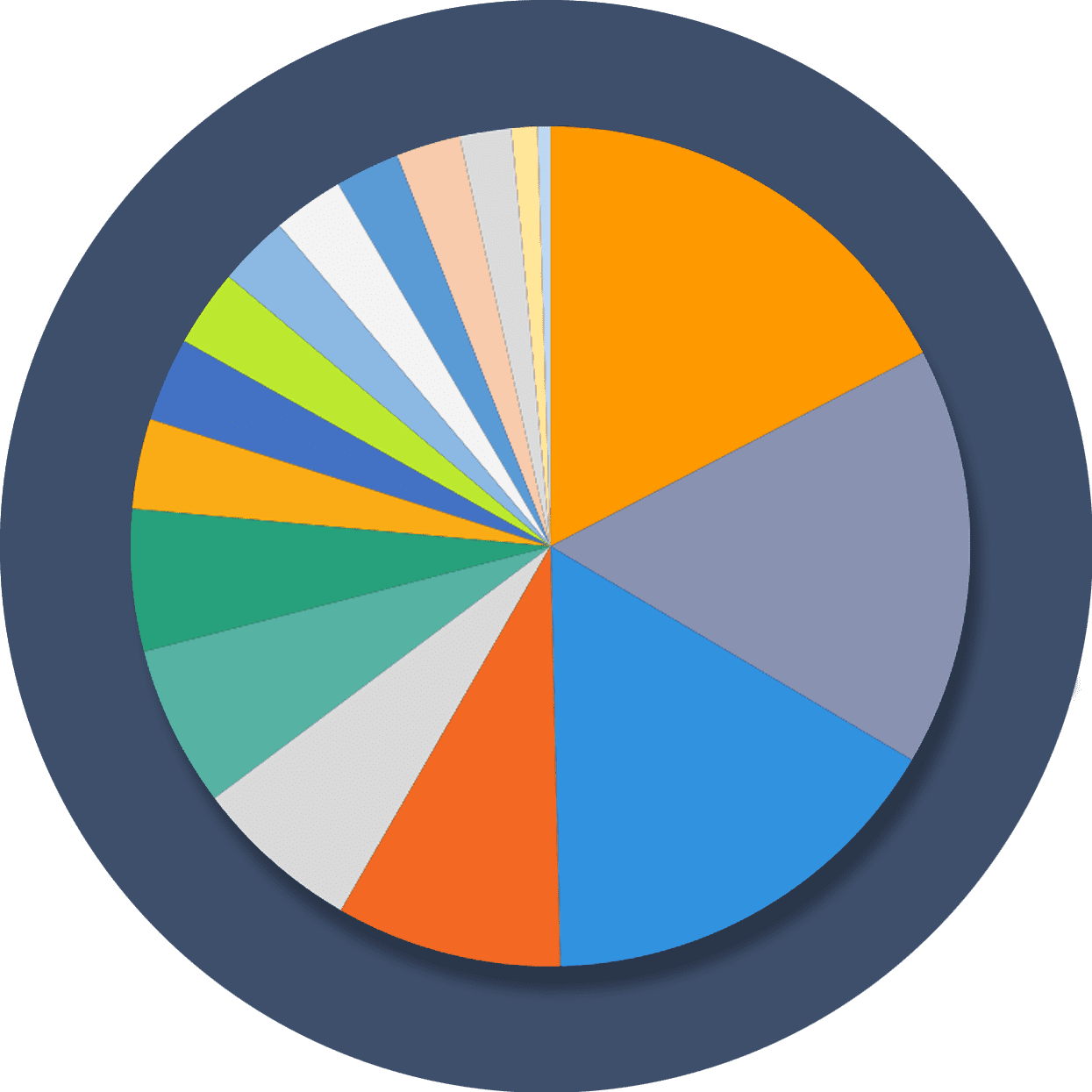 The ReadySetCrypto "Top Ten Crypto" Community Portfolio (V4)
What is the goal of this portfolio?
Current Top 10 Rankings: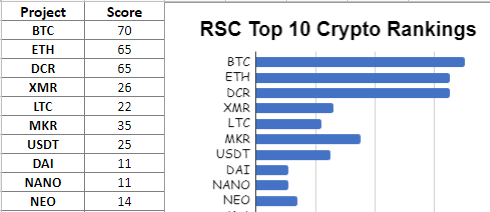 Move Your Mouse Over Charts Below For More Information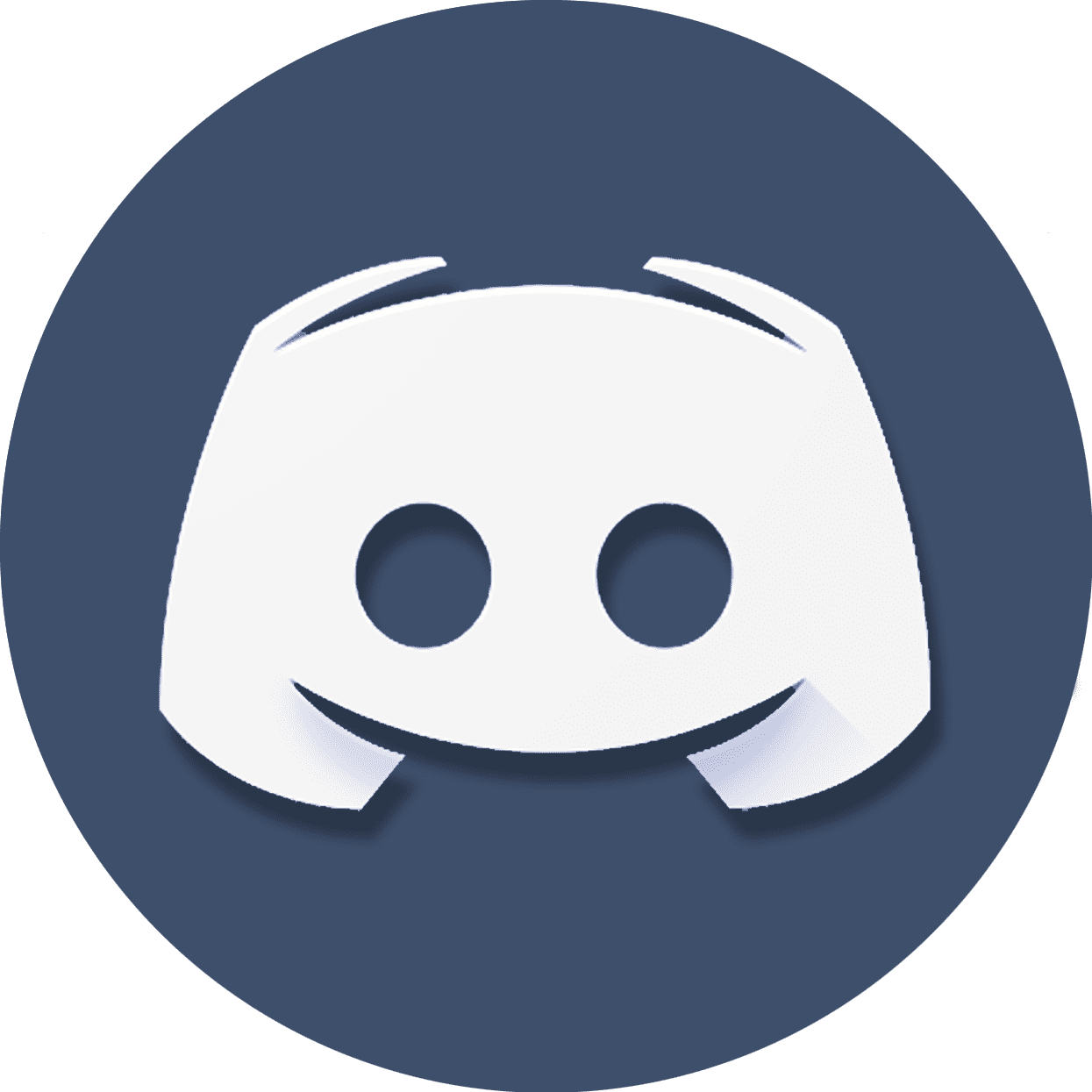 Our Discord
Join Our Crypto Trader & Investor Chatrooms by clicking here!
Please DM us with your email address if you are a full OMNIA member and want to be given full Discord privileges.