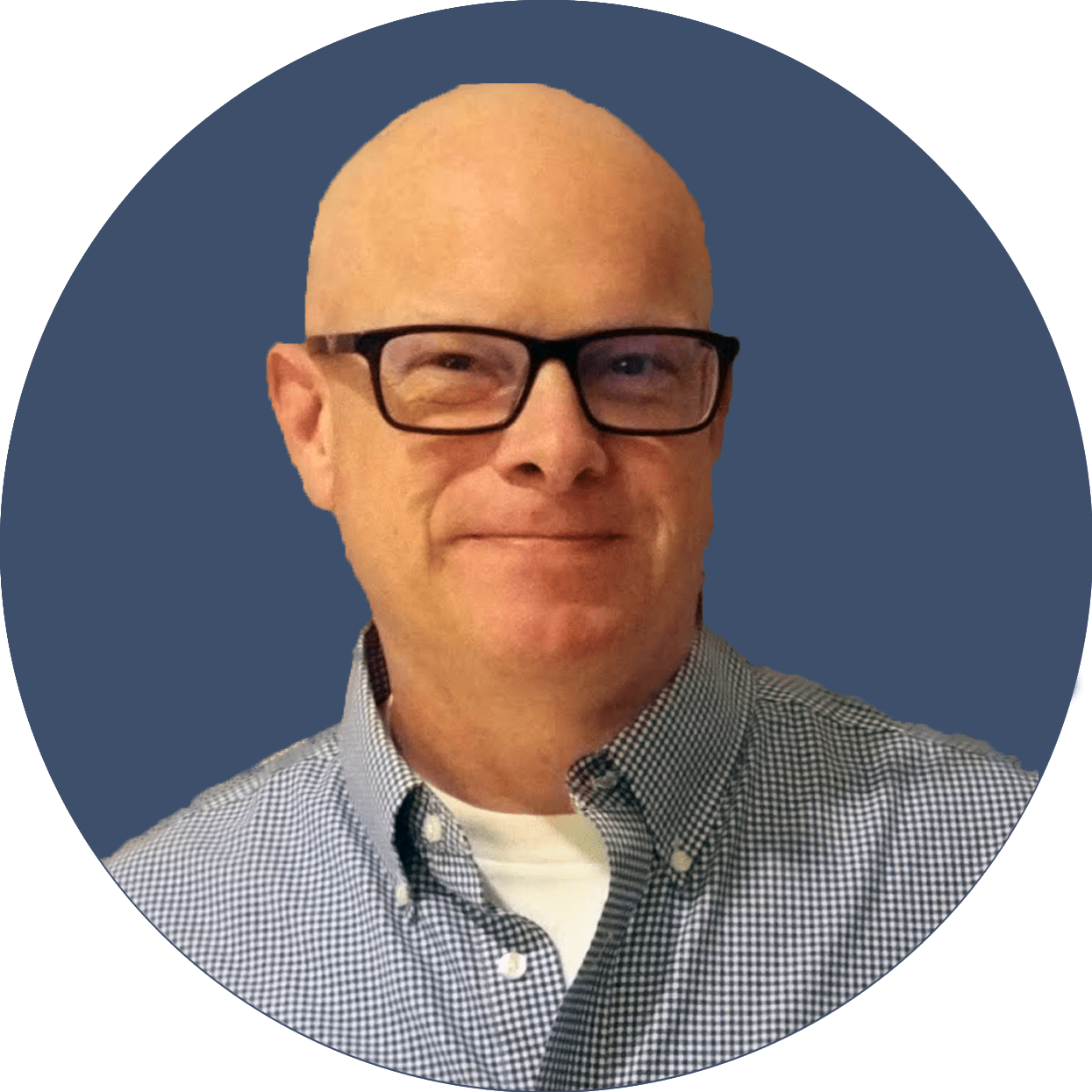 The 8 January ReadySetLive session with Doc and Mav is listed below.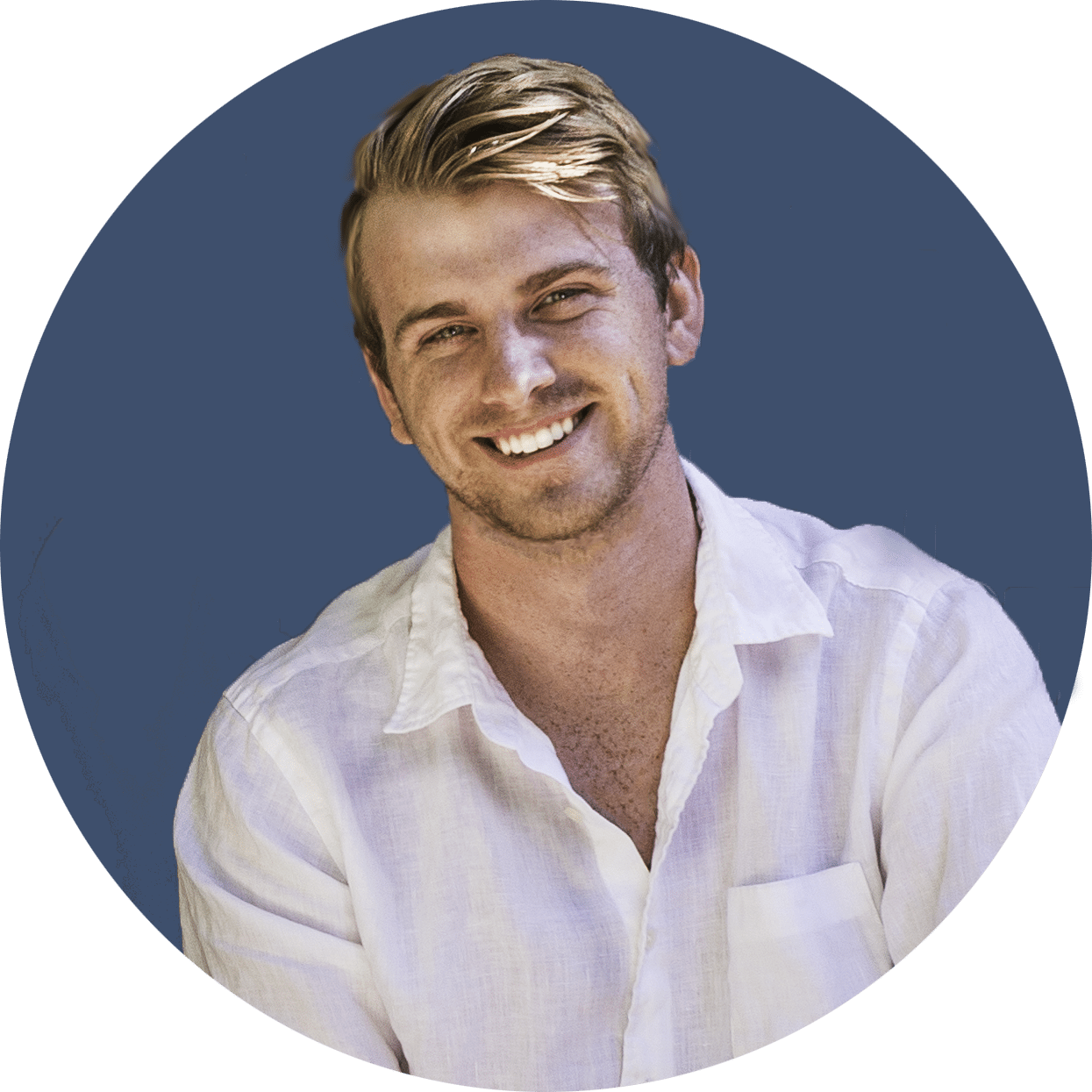 The Important Link Between Miners & Options Contracts
Bitcoin traders will soon have more options . . .
Options contracts, that is. 
CME Group, the Chicago-based derivatives giant, is set to roll out a new options contract tied to its bitcoin futures contract on January 13.
The launch of the new product follows a similar move by Intercontinental Exchange-backed Bakkt, which began offering trading of its own bitcoin options product in December. Meanwhile, Asian crypto-native exchanges including CoinFLEX and Bitfinex are preparing to offer options.
To be clear, Deribit, a soon-to-be Panama-based derivatives exchange, has been offering options trading for several years, reporting daily volumes close to $300 million in December.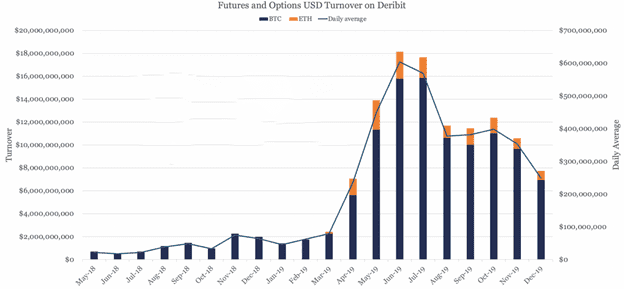 Elsewhere, brokers and market participants have traded bilaterally by using Telegram or Paradigm, the latter of which is an automated platform for firms to negotiate options trades.
Traders have negotiated over 20,000 bitcoin worth of trades on Deribit using Paradigm since it launched, according to data from the New York-based company.
Still, the entrance of CME signals a new development for the crypto space as the firm is one of the largest players in derivatives and benefits from existing links to the world's largest hedge funds and investors. 
So that's a short-term advantage for CME. Longer term, Bakkt is posturing that they are a more fully integrated crypto platform, not just an institutional exchange. So being newer and more separate could prove the better choice longer term.
Furthermore, CME and Bakkt's contracts — unlike Deribit's — will not settle in physical bitcoin, which means investors don't need to take custody. This could be more appealing to traditional firms.
Exposure to a new asset class without the custody headache, sign up, and all the comforts of the old world.
Exchange-listed options will offer similar functionality as traditional assets. CME and Bakkt both will offer financially settled options, which will settle in their respective one-month bitcoin futures contracts.
It was only a matter of time before options started to account for a big part of crypto.
Options offer optionality, allowing traders to purchase an asset at a certain price–known as the strike price—at a future date. For instance, if the price of bitcoin is trading at $7,500, a trader could buy a call option to purchase bitcoin at $10,000 a month later. If at that point, bitcoin is trading above $10,000–in the money—then the trader would reap the profits of the spread between the strike price and bitcoin's market price.
In this sense, it offers a way to express a view on the market.
Options also allow investors to manage risk. For instance, if a company needs to acquire a certain amount of bitcoin at a future date, they can use options to lock in payout ranges.
Ultimately, this enables more investment in the space from more sophisticated institutional players.
Options offer investors the ability to buy downside and upside protection. This could be particularly useful for one of the most important corners of the bitcoin market: miners. That said, it's not exactly clear what will happen to bitcoin's price following the so-called halving event, which will cut bitcoin miner rewards in half.
What is clear is that mining is getting more competitive," Rosenblum said. "Difficulty has tended to go up and to the right.
So, miners need to get more efficient. To do so, they need to invest more and options are integral to risk management.
But, let's not count our chickens early.
Here's a message we received from TDAmeritrade about offering BTC Futures Options: "BTC options started trading at the CME this session. We are working on getting them displayed on TOS. We will not be offering them for trading at this time but will be monitoring liquidity and client interest"
Just because the exchange offers it does not mean that brokers will offer it to customers. It will take time and granular interest / exploration.
 So, institutions get access to them but not retail yet, because mother knows best. 
Press the "Connect" Button Below to Join Our Discord Community!
Please DM us with your email address if you are a full OMNIA member and want to be given full Discord privileges.
An Update Regarding Our Portfolio
RSC Subscribers,
We are pleased to share with you our Community Portfolio V3!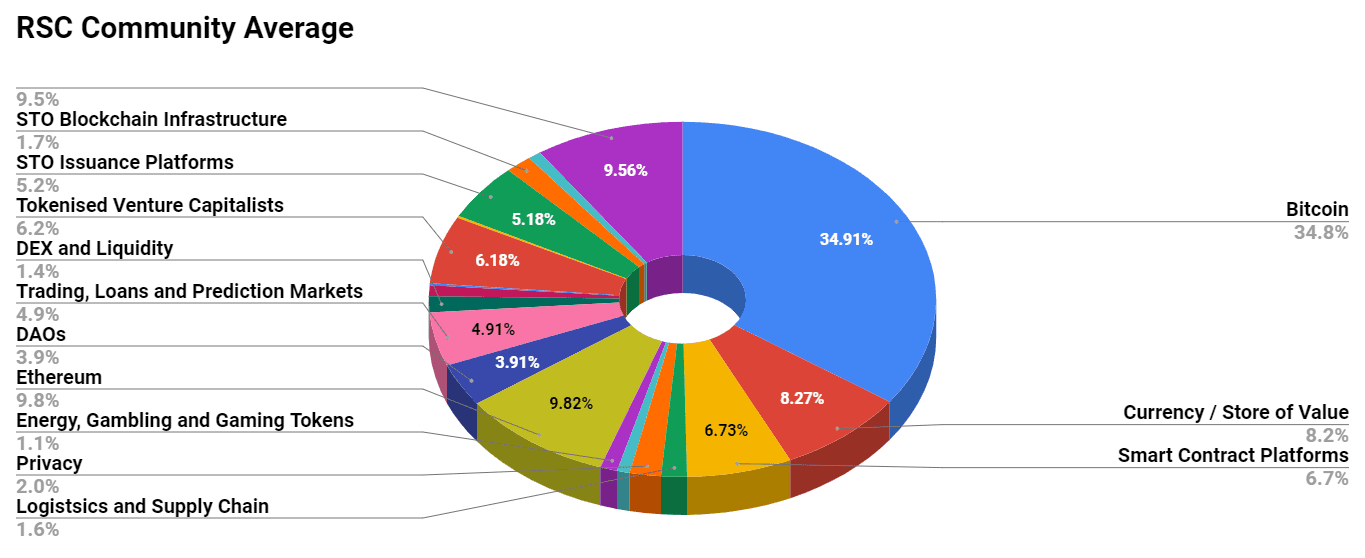 Add your own voice to our portfolio by clicking here.
We intend on this portfolio being balanced between the Three Pillars of the Token Economy & Interchain:
Crypto, STOs, and DeFi projects
We will also make a concerted effort to draw from community involvement and make this portfolio community driven.
Here's our past portfolios for reference: 
RSC Managed Portfolio (V2)
 [visualizer id="84848″] 
RSC Unmanaged Altcoin Portfolio (V2)
 [visualizer id="78512″] 
RSC Managed Portfolio (V1)