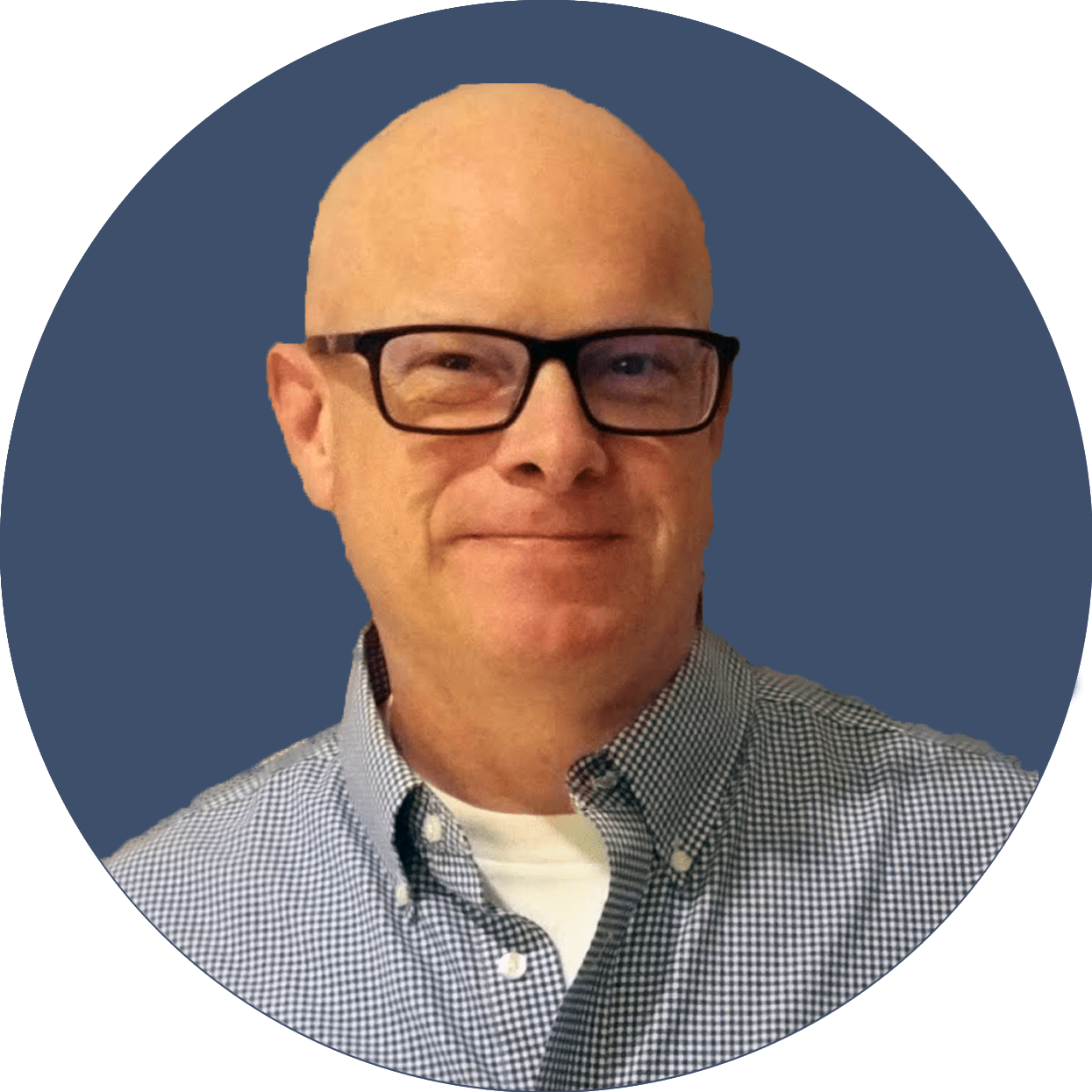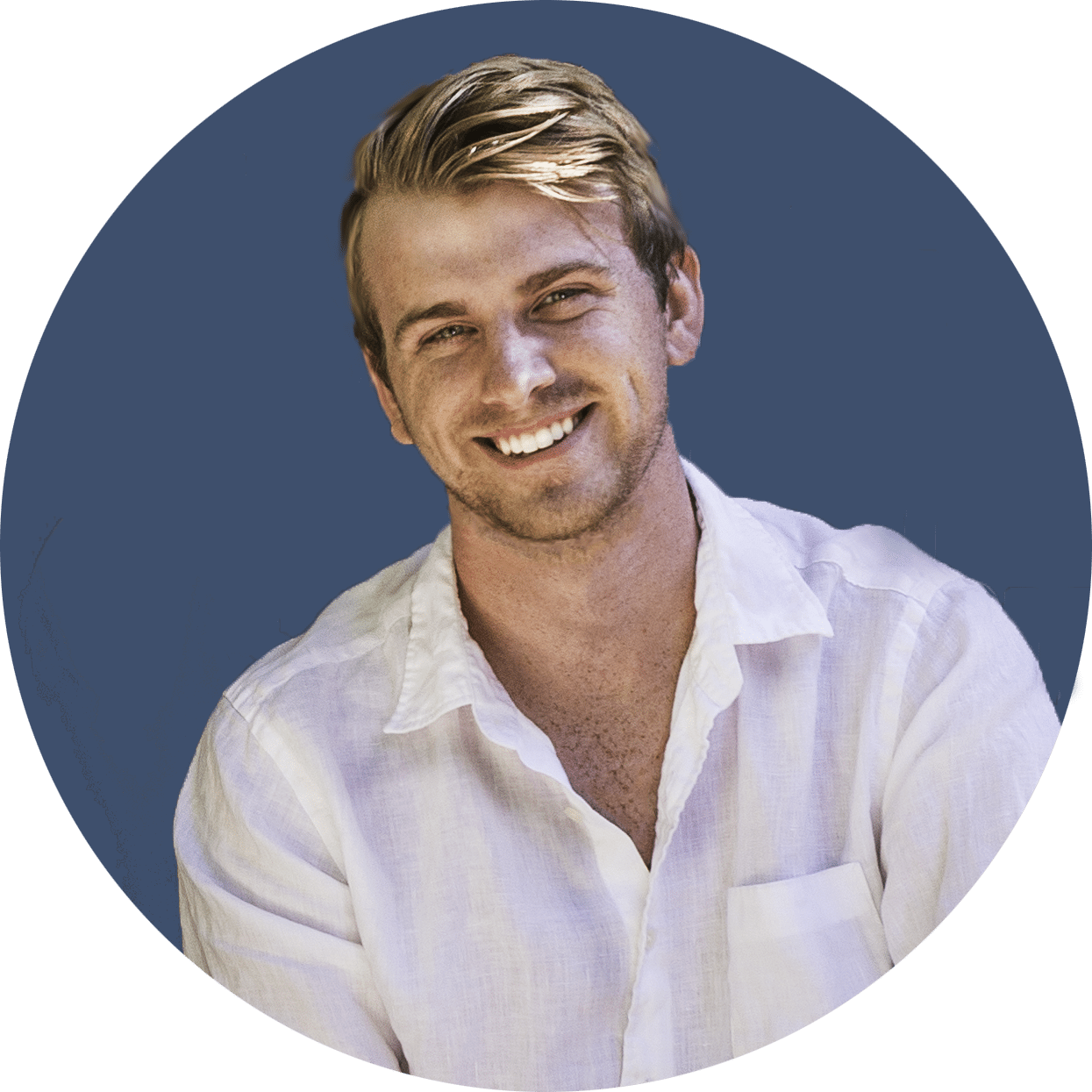 3 Interesting Token Plays To Round Out The Week
2022 has started off mostly quietly in crypto as a number of events have continued to roil the markets including the pandemic, war in Ukraine, and whatever else in the catastrophe carousel awaits us next.
When prices are flat, or in a dip, this is the time I look for new deals and begin to identify the coins I want to start to load up on before the next bull market occurs. In this case, I've had my eye on a number of promising projects, all available for well below a dollar, that I believe have both strong use cases and the ability to significantly multiply in value. In essence, these plays are moderate risk/high reward which makes them interesting plays for my portfolio.
With that being said, these are the ones I'm currently loading up in anticipation on continued portfolio growth in the coming year:
CONSTELLATION ($DAG) — Cybersecurity Powerhouse?
https://constellationnetwork.io
Current Market Cap: $201 Million
Current Price: 15 Cents
Of all the projects I am most excited about in 2022, Constellation ($DAG) tops the list. DAG is the token that powers the Constellation Network, a scalable and secure blockchain system that provides cybersecurity for big data. Any project that has the ability to transform the transfer and synthesis of data at the scale this team is attempting gets my full attention and so far I've been impressed with everything I have seen and heard.
Clearly its potential has been recognized by the impressive partners that have already signed up to be part of this revolutionary technology including the United States Department of Defense. They have also secured a key agreement to work with the Mobility Open Blockchain Initiative (MOBI) whose members include Ford and General Motors to create a new way for autonomous vehicles to share key information.
The most exciting development for the project this year is sure to be the launch of Mainnet 2.0. Another enticing benefit of Constellation is the ability to create soft nodes that provide monthly staking rewards, although to currently participate in this you need to hold at least 250k DAG tokens. 
DAG is currently available on Kucoin.
VADER PROTOCOL ($VADER) — Ethereum's Answer to LUNA?
Current Market Cap: $81 Million
Current Price: .019 Cents
Miss the boat on LUNA? This may be a chance to make up for that. VADER offers a decentralized protocol that combines a hybrid stablecoin with synthetic asset enhanced liquidity pools. Its stated goal is to use its own liquidity and awareness of asset purchasing power to support the creation of a collateralized stablecoin (USDV) on the Ethereum Network. As we have seen in recent months with Terra Luna and its own stablecoin UST, there is an incredible appetite for these types of products and I think VADER has an opportunistic chance to carve its own niche and grab a piece of this bustling marketplace. As new partnerships continue to be rolled out, treasury pools continue to grow, and an anticipated staking option is unveiled, this project certainly seems to be trending in the right direction.
VADER is currently available on Uniswap.
LATTICE TOKEN ($LTX)-The Next Generation DEX
Current Market Cap: $21 Million
Current Price: 67 Cents
We have already discussed the excitement we have for the Constellation Network and DAG, and Lattice Token ($LTX) is part of the same ecosystem. LTX serves as an innovative decentralized exchange, powered by Constellation, and allows for cross-chain swaps and a host of other DeFi applications. Holders of this token enjoy near-zero swap fees and the ability to profit from a host of different services offered by the platform including yield farming, lending protocols, launchpads, and more. Admittedly, the success of this project does rely on Constellation doing well and gaining widespread adoption, but if that happens, then LTX has the potential to be another home run play to be part of at this early stage. Factor in that it still has a market cap in the $20 million range and you know you are gaining a ridiculously early entry. Do your own research.
LTX is currently available on Kucoin and Uniswap.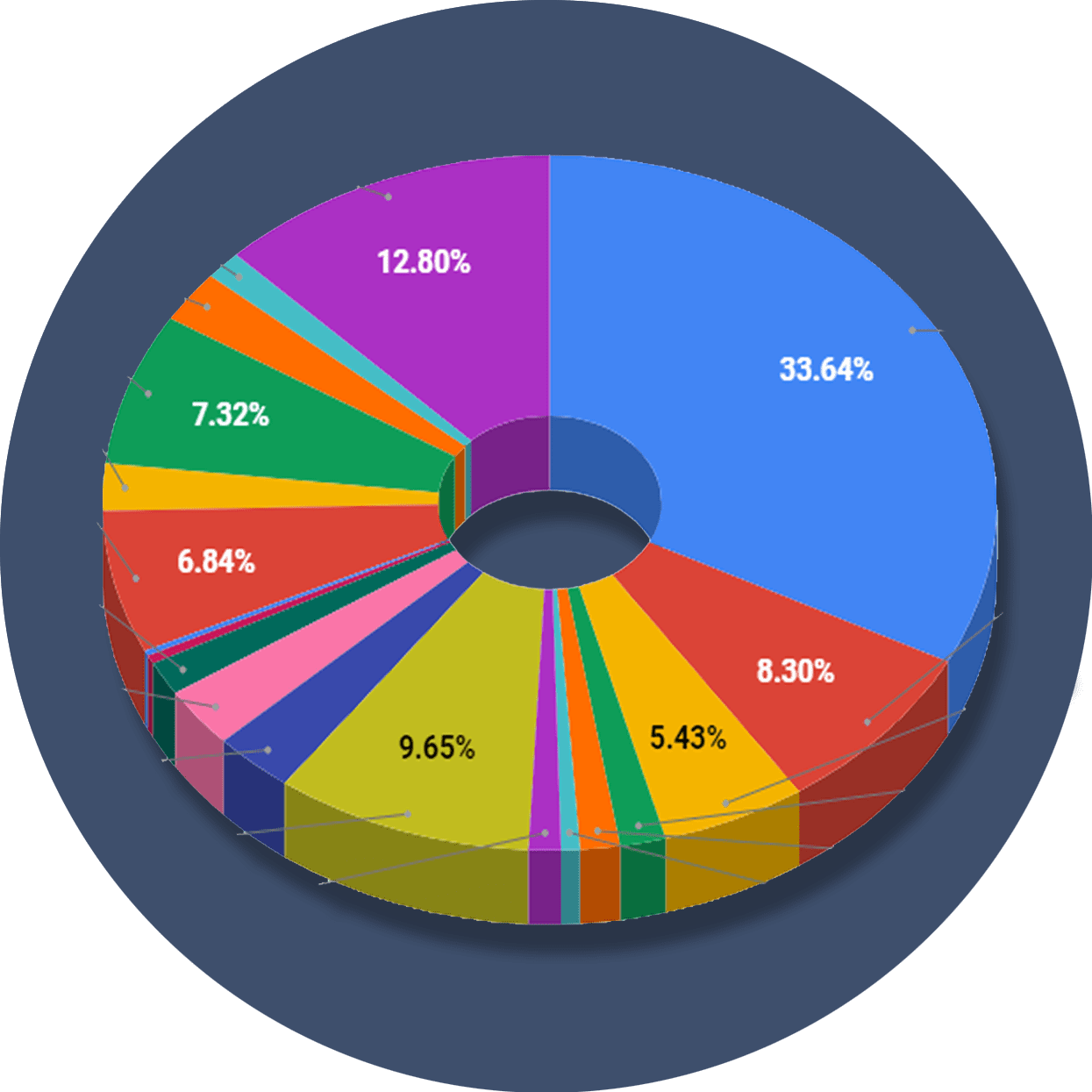 The ReadySetCrypto "Three Token Pillars" Community Portfolio (V3)
What is the goal of this portfolio?
The "Three Token Pillars" portfolio is democratically proportioned between the Three Pillars of the Token Economy & Interchain:
CryptoCurreny – Security Tokens (STO) – Decentralized Finance (DeFi)
With this portfolio, we will identify and take advantage of the opportunities within the Three
Pillars of ReadySetCrypto. We aim to Capitalise on the collective knowledge and experience of the RSC
community & build model portfolios containing the premier companies and projects
in the industry and manage risk allocation suitable for as many people as
possible.
The Second Phase of the RSC Community Portfolio V3 was to give us a general idea of the weightings people desire in each of the three pillars and also member's risk tolerance. The Third Phase of the RSC Community Portfolio V3 has us closing in on a finalized portfolio allocation before we consolidated onto the highest quality projects.
Our Current Allocation As Of Phase Three:

Move Your Mouse Over Charts Below For More Information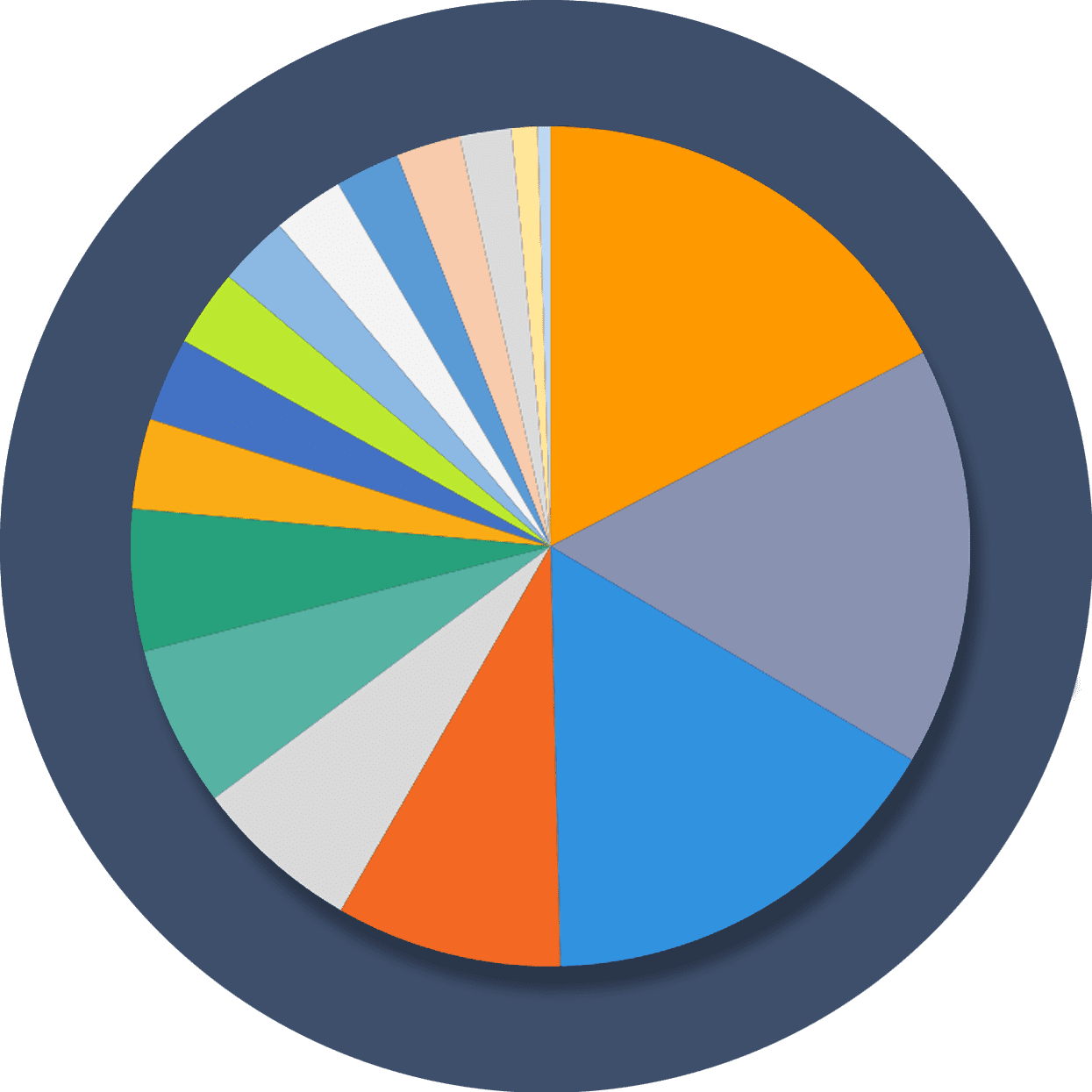 The ReadySetCrypto "Top Ten Crypto" Community Portfolio (V4)
What is the goal of this portfolio?
Current Top 10 Rankings: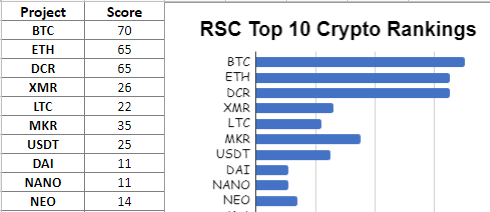 Move Your Mouse Over Charts Below For More Information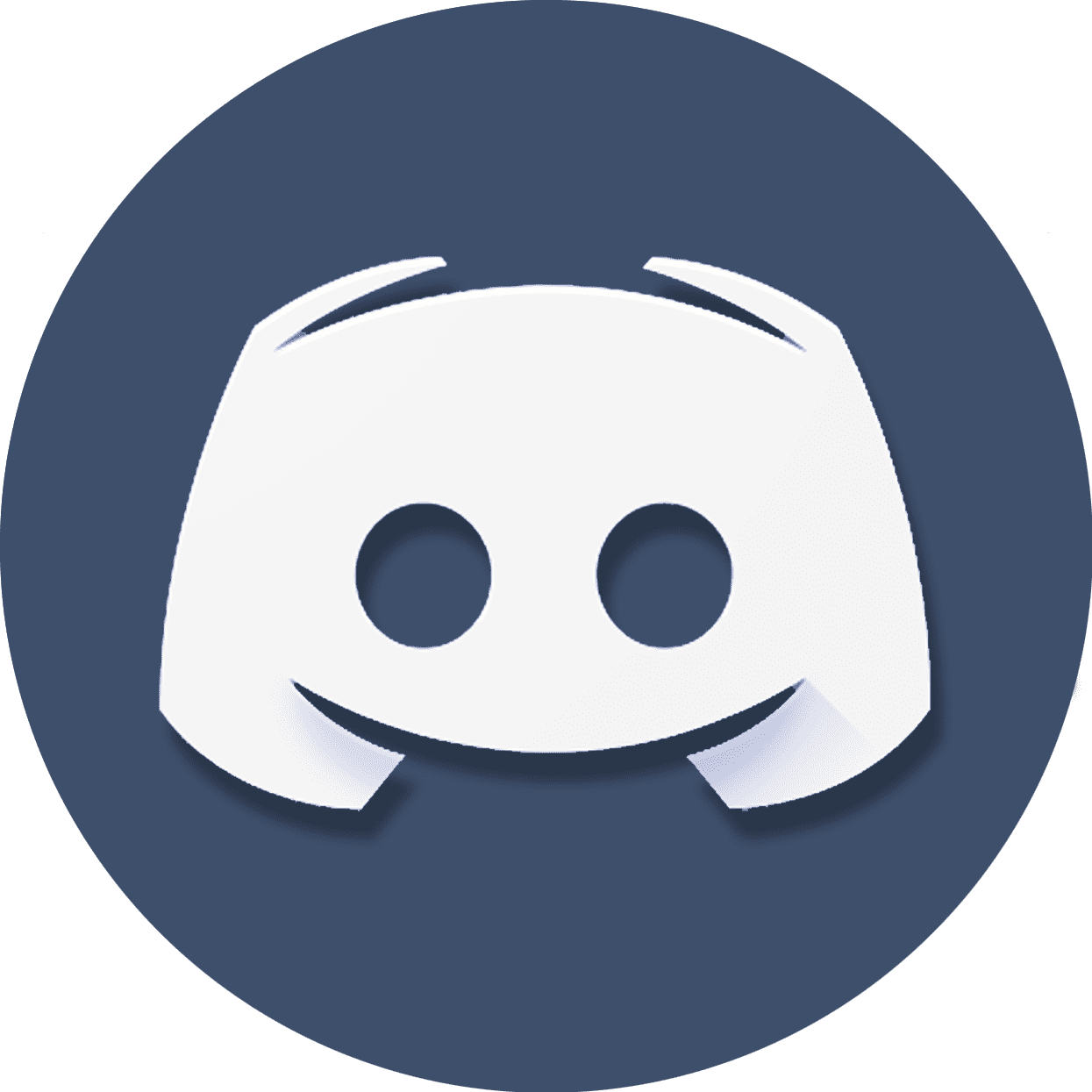 Our Discord
Join Our Crypto Trader & Investor Chatrooms by clicking here!
Please DM us with your email address if you are a full OMNIA member and want to be given full Discord privileges.