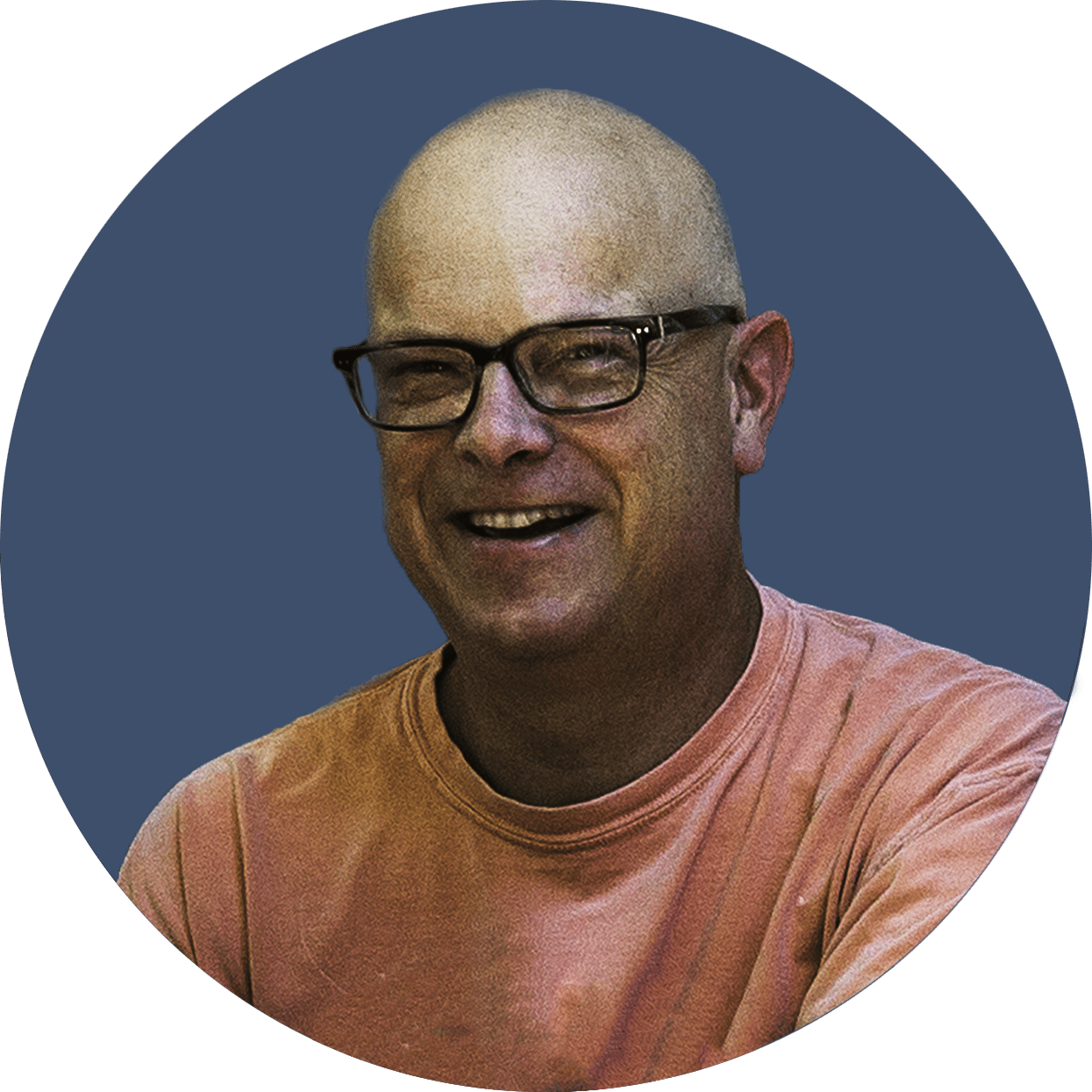 Doc's latest "Trade School" video from Friday 5/17 was about Options and is posted in the Trade School archive. Due to travels Doc will not be doing any trade schools until Mid-June. 
Our most recent "ReadySetLive" session from 5/16 is listed below.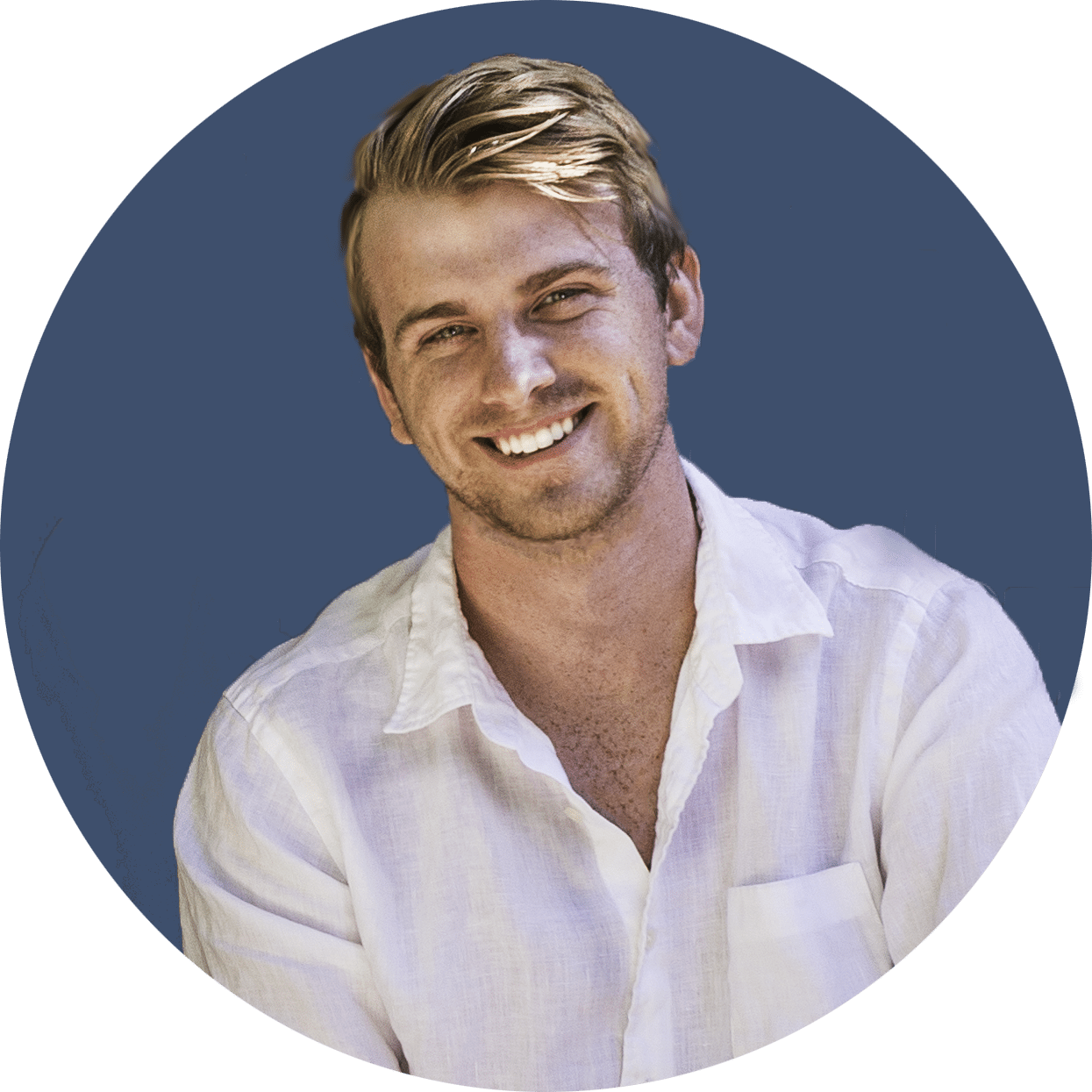 What's Moving The Market?
Hallo from Lauterbrunnen, Switzerland!
As bulls begin to crawl out of their caves and Crypto Twitter becomes more positive in tone, so does the news surrounding the market. Despite a slur of good news over the past 12 months or so, Bitcoin and the total market cap of cryptocurrencies were on the decline (up until the recent surge in price).
Sure, there was a lot of hopium going around during the bear market, but it seemed like no matter how positive a piece of news, the price of major coins stayed somewhat stagnant. It wasn't just that the market wasn't moving up, it lacked the volatility it was known for.
It seems like so much good news has been coming out lately that I was losing track of it, and I figured others might be having similar issues, so I thought I'd lay out as much good news as possible, and go into why they might be positive market catalysts.
Why is the Cryptocurrency Market Rising?
There's been a lot of news lately so we're going to try and keep this brief. Let's go over large companies that are starting to invest in the cryptocurrency market, whether through investing in it or building the infrastructure to support it. We'll also touch on other newsworthy information that's come to light as of late.
AT&T starts accepting bill payments in Cryptocurrency.
Some of the most recent news in the crypto universe is that telecom giant AT&T is now accepting cryptocurrency as a payment method. They're working with BitPay, one of the oldest crypto payment providers around, and although it's unclear exactly which currencies will be accepted, it's not a far stretch to look at the coins BitPay supports and assume AT&T will offer similar support.
Samsung adds cryptocurrencies to Samsung Pay.
If you're a Samsung phone user you're probably familiar with Samsung Pay, if not, it's Apple Pay for Samsung phones. The electronics company is integrating cryptocurrencies into its payment platform, which serves over 10.4 million customers worldwide.
"Samsung Electronics appears to be moving to integrate cryptocurrencies to Samsung Pay, which accounts for 80 percent of the South Korean simple payment market. The company has recently transferred the blockchain task force (TF) of the mobile business division to the service business division," Business Korea
Facebook is creating its own digital currency.
Facebook has one of the largest user bases in the world and want to create a digital currency that can be sent fast, cheaply, and securely across their many platforms (Facebook, WhatsApp, Instagram, etc).
Partially, I see this as a way for a large corporation to take advantage of its existing user base to create a Digital Federal Reserve. What difference would there be between, the Federal Reserve and its Dollar, to Facebook and its Global Coin?
"Facebook's cryptocurrency ambitions could translate into reality as soon as next year. The BBC reports that the social media behemoth is on track to start testing its bitcoin rival — known internally as GlobalCoin — by the end of the year before its digital payments system comes online across 12 countries in the first quarter of 2020." — CCN
Only time will tell if Facebook can turn its currency into a success after taking big hits to their trust from events like the Cambridge Analytica scandal.
Square Payments (Cash App) is going to fund and develop blockchain infrastructure.
Square is a payment company launched by Jack Dorsey, the CEO of Twitter. You've probably heard of it in relation to its most successful product, Cash App. Jack has taken to the web to start promoting Bitcoin, even going as far as to call mass adoption an "inevitability".
A tweet from the Square Crypto account recently stated, "We are close to making our first hire. So let's set some expectations. True to @jack's founding tweets, we are building open source projects that will make mass adoption not just possible but inevitable. Our goal isn't to make money, but to improve it."
Square Crypto is going to fund and develop projects on the Bitcoin Network, towards bringing mass adoption as smoothly as possible. Something they've already helped enormously by allowing Cash App users to buy Bitcoin directly from their phones. Cash App and Robinhood are arguably two of the easiest ways to purchase Bitcoin, and they've only started facilitating these transactions in the past year or so.
Starbucks, Whole Foods, and Nordstrom now accept Bitcoin as a form of payment.
A FinTech company called Flexa has created a payment solution that's now allowing several large retailers to accept Bitcoin as a form of payment. Not much else to say here, but it's exciting to see such large companies starting to take part in the market, as well as seeing companies owned by giants like Amazon (who owns Whole Foods) showing interest.
One can dream, right?
Ohio accepts Bitcoin for tax payments while other U.S. states consider the same.
At the moment the only state to officially accept crypto as payment for taxes is Ohio, but other states such as California, New Hampshire, Indiana, and Arizona have mentioned that they're interested in the opportunity.
This is especially exciting when discussing the merits of Bitcoin and other cryptocurrencies vs. the U.S. Dollar. A common criticism I see is, "Well you pay your taxes with Dollars, crypto will never be recognized by the government, and therefore will eventually be shut down by the government", or something similar to that. I love seeing those arguments disappear as mass adoption becomes more and more feasible.
Governments have used cryptocurrency to settle trade deals.
Paraguay and Argentina recently used Bitcoin to settle a trade deal between the two nations. A quote from the source article explains the details of the deal.
"The two South American countries used the world's largest cryptocurrency to complete Paraguay's purchase of pesticides and fumigation products from Argentina. Paraguay paid roughly $7,100 in Bitcoin to settle the transaction. The Bitcoin payment was instantly converted into Argentine pesos through Bitex, a financial services provider that supports Bitcoin payments."
Long Story Short
This news, along with the launch (and success) of Bitcoin Futures on CBOE, shows the immense appetite for cryptocurrencies now, and in the future.
Coinbase Custody (as of May 16th, 2019) has $1B Assets Under Management (AUM. One of the largest retail investor crypto exchanges, Bitfinex, just raised $1B in funding to grow its business. Amazon has patented a Proof of Work system (the algorithm used to generate Bitcoin) and is likely working on their entrance to the market as we speak.
We're at a point where the price of Bitcoin has been pummeled lower and lower for almost two years, now, as the market trend begins to reverse, these players will help push the market to heights it couldn't reach on the back of retail investors. Bitcoins meteoric rise to $20,000 was fueled by retail investors (individuals who are not trained/professional investors or accredited investors)- now that institutional money finally has an onramp to enter the market, I'm excited to see the new heights they'll bring.
What About the Fundamentals?
Beyond the interest of businesses and investors, Bitcoin is also nearing a critical moment in its history, the Bitcoin Halving event.
Every four years, the supply of Bitcoin (BTC) gets cut in half. [Historically,] we generally have a rally a year into it and a year out of it. So, we're just at the beginning of that stage.
So, you've got this combination of a lot of demand coming in and we're heading into a period where we're gonna have a supply cut. Something that is inherently scarce will become even more so.
Buckle up.
Press the "Connect" Button Below to Join Our Discord Community!
Please DM us with your email address if you are a full OMNIA member and want to be given full Discord privileges.
An Update Regarding Our Portfolio
RSC Subscribers,
We are pleased to share with you our Community Portfolio V3!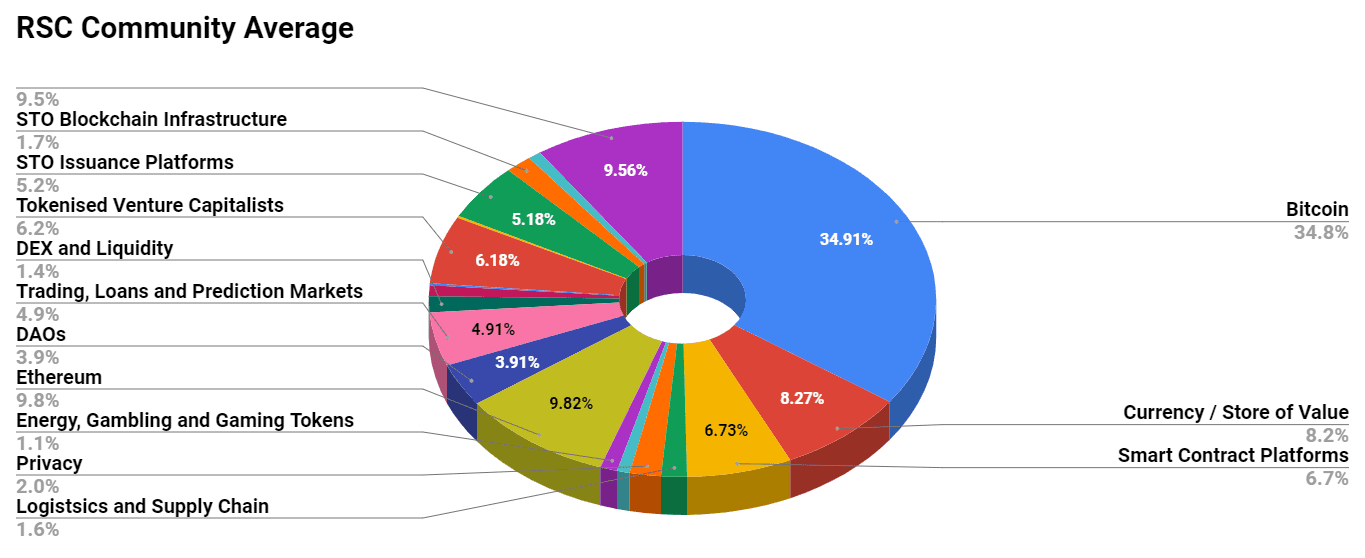 Add your own voice to our portfolio by clicking here.
We intend on this portfolio being balanced between the Three Pillars of the Token Economy & Interchain:
Crypto, STOs, and DeFi projects
We will also make a concerted effort to draw from community involvement and make this portfolio community driven.
Here's our past portfolios for reference: 
RSC Managed Portfolio (V2)
 [visualizer id="84848″] 
RSC Unmanaged Altcoin Portfolio (V2)
 [visualizer id="78512″] 
RSC Managed Portfolio (V1)