About Our Team
See who we are and what we do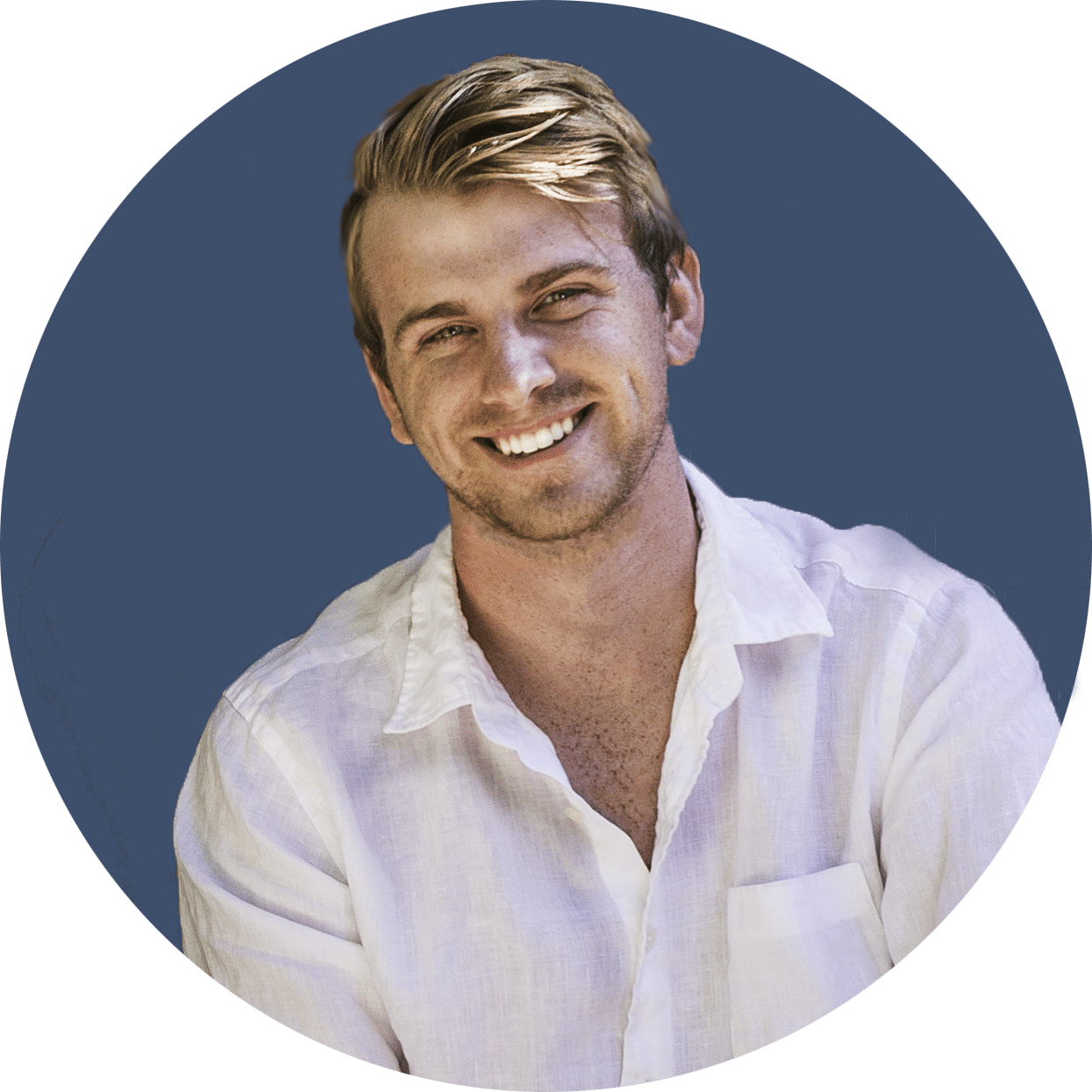 Charlie "Mav"
Co-Founder
Mav is a Computer Science guy with a love of design, startups, and future technology. He's been following cryptocurrencies since the early days and thoroughly enjoys harnessing their potential. He founded ReadySetCrypto because he was disappointed in the quality and breadth of information that was available to the retail investor. When not writing about Crypto, Mav travels abroad.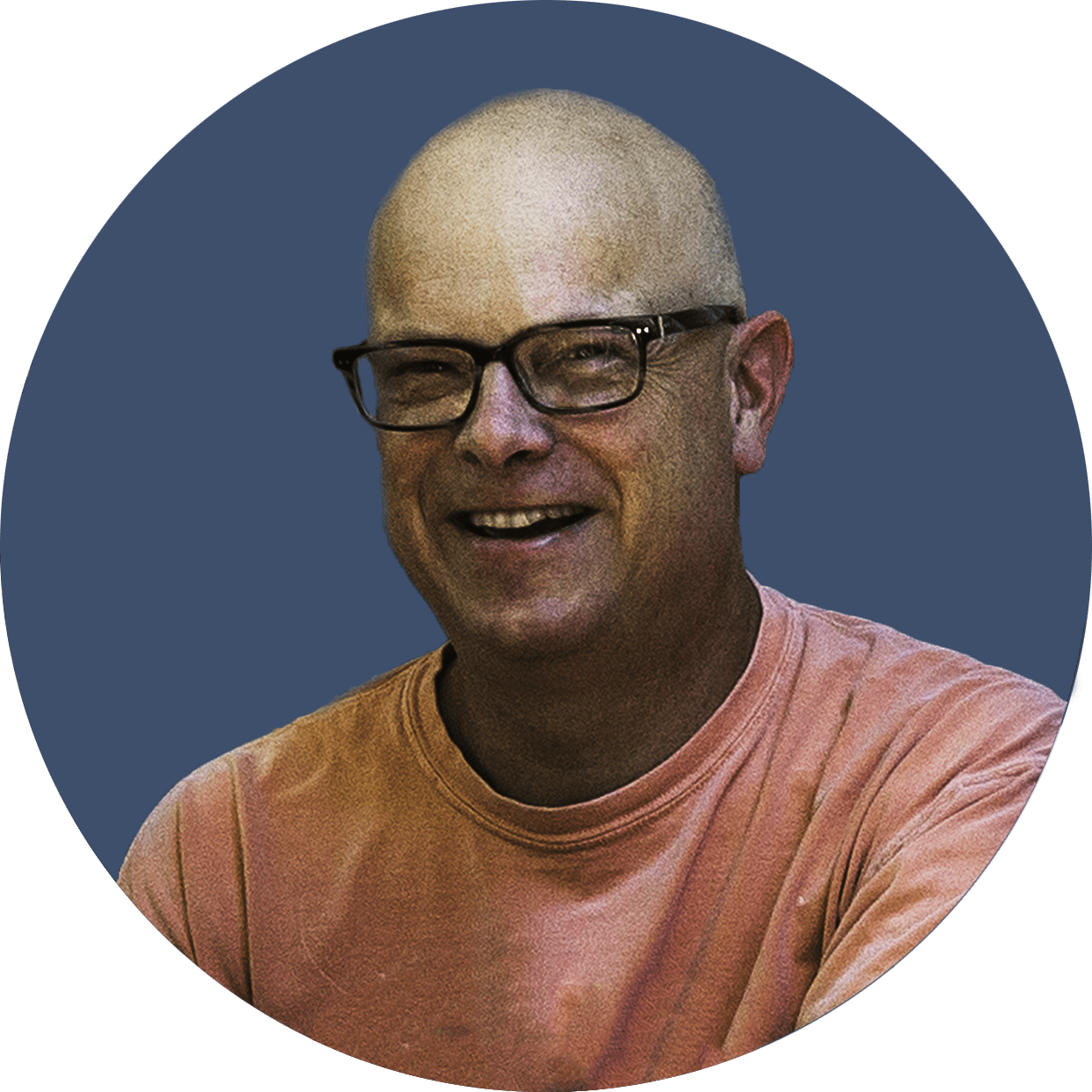 Doc
Co-Founder
Doc is a former Electrical Engineer/MBA that had grown tired of the Telecommunications industry before he discovered Options trading. He quit his management position to trade full-time in 2005 and has not looked back since that point. He believes that Crypto provides so many advantages to the retail investor and loves to explain difficult concepts in a simple manner. When Doc is not trading, he's hanging out with his wife and three children, or he's in the air working on his private pilot license.

Timely Support
We won't leave you in the dark. We know how intimidating Crypto can seem, so we want to prove to you its not.

Innovative Ideas
We find opprotunities before others. We see patterns others don't. It's what has helped us become the best at what we do, and how we will help you.

Advanced Technology
We love being on the bleeding edge. Cryptocurrencies represent an opprotunity with massive potential for technology and investment. We'll help you get there.

Clear Communication
We pride ourselves on explaining complex topics simply. If you're confused by cryptocurrencies, you've come to the right place.
Don't Be Shy. Get In Touch.
If you are interested in working together, send us an inquiry and we will get back to you as soon as we can!
We're ReadySetCrypto, and it's our mission to uncomplicate cryptocurrency.
Let's get started.
© 2018 Ready Set Crypto, LLC.