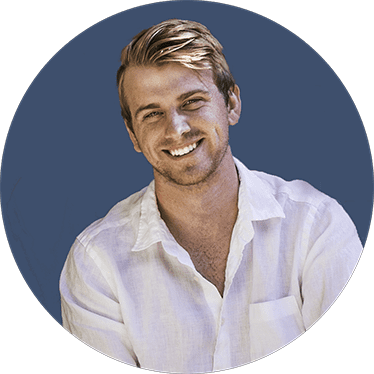 Mav is a Computer Science guy with a love of design, startups, and future technology. He's been following cryptocurrencies since the early days and thoroughly enjoys harnessing their potential. He founded ReadySetCrypto because he was disappointed in the quality and breadth of information that was available to the retail investor. When not writing about Crypto, Mav travels abroad.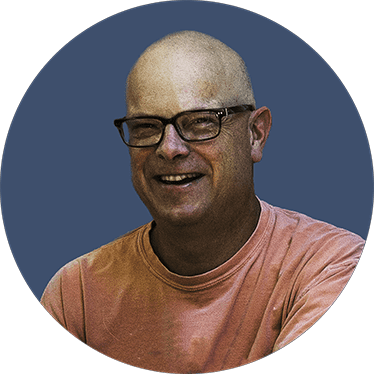 Doc is a former Electrical Engineer/MBA that had grown tired of the Telecommunications industry before he discovered Options trading. He quit his management position to trade full-time in 2005 and has not looked back since that point. He believes that Crypto provides so many advantages to the retail investor and loves to explain difficult concepts in a simple manner. When Doc is not trading, he's hanging out with his wife and three children, or he's in the air working on his private pilot license.
 

Timely
Support

We won't leave you in the dark. We know how intimidating Crypto can seem, so we want to prove to you its not.
 

Delivery Policy

All of our information is delivered through our online presence and through your online account. Once you sign up for a class or our OMNIA service, expect immediate access within minutes. Didn't get access to your product/service? Contact us at the "support" link below and we'll fix it.
 

Cancellation Policy

You may cancel our monthly OMNIA service at any time. Annual or Quarterly plans must serve out their term with no pro-rated refunds.
 

Refund Policy

Not happy with a class? Contact us at "support" below for a no-hassle refund. OMNIA services are not eligible for pro-rated refunds of their monthly, quarterly, or annual term.
JOIN OUR FREE NEWSLETTER!
We send a newsletter update once a week with industry updates, insider information,
price analysis, and more to your inbox!
You'll also receive our FREE eBook, "How To Make Your First Million With CryptoCurrency: Ten Steps To
Conquering Crypto Trading" as our gift!