Crypto College:
Section One
Section One of the Crypto College course is designed to help you answer the larger, more fundamental questions that you're probably having right now, such as "What IS CryptoCurrency!?" and "What is a Blockchain?!"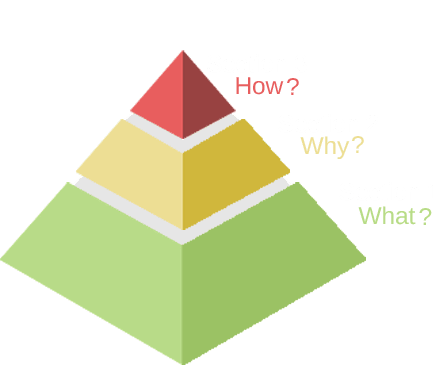 Our free video courses are available for anyone that registers their email with us. Please visit this link to pick up your free eBook "How to Make Your First Million in CryptoCurrencies" and get started with your classes in our Crypto College!

We also have premium classes available for those of you that are looking to take your CryptoCurrency investing to the next level!
We're here to help! Get in touch and let us know how we can assist!