Welcome to the Members Home Page!
On this page you will find Member Resources for those that have subscribed to our premium monthly subscription services, or attended a class. Please find the appropriate section below to locate your content.If you do not have access to this material and would like to become a member, please visit this page.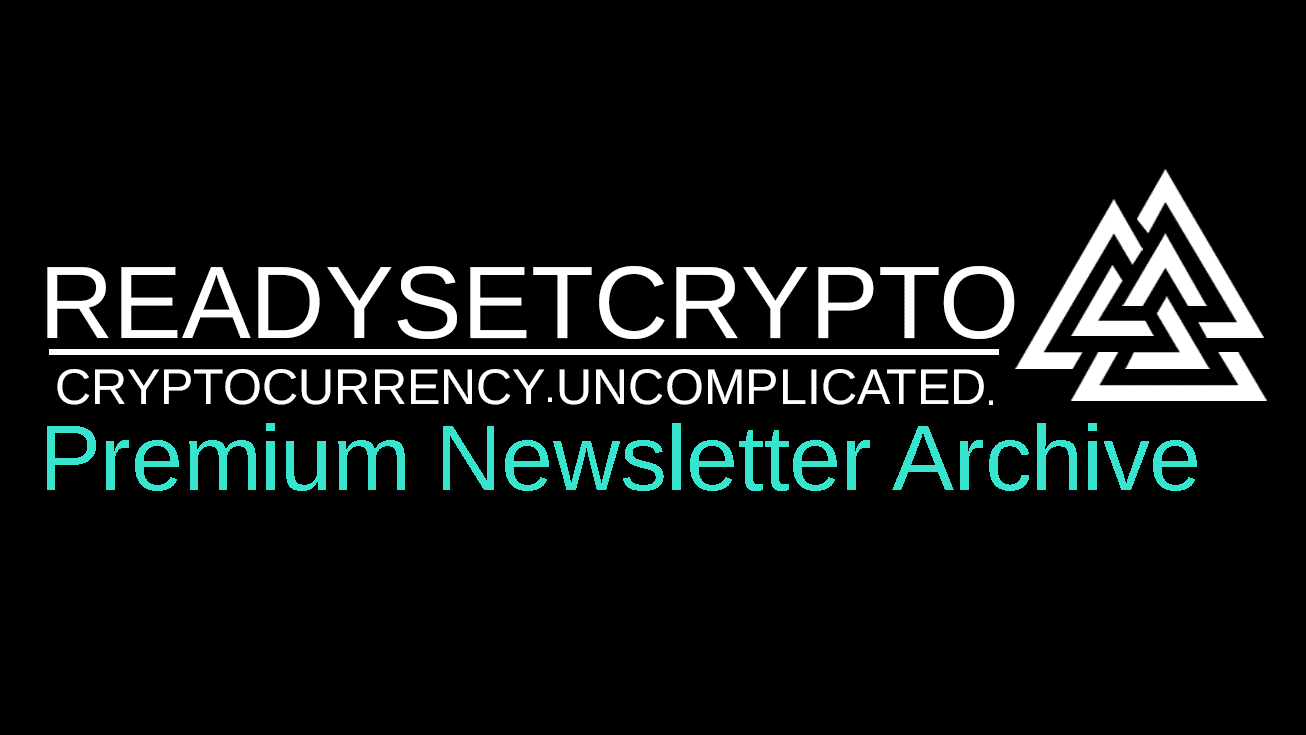 Daily Advisory Newsletter Archive
Select the button to the right to access the Premium Daily Crypto Newsletter Archive.
(Please note that the Free Daily Report does not have an archive area)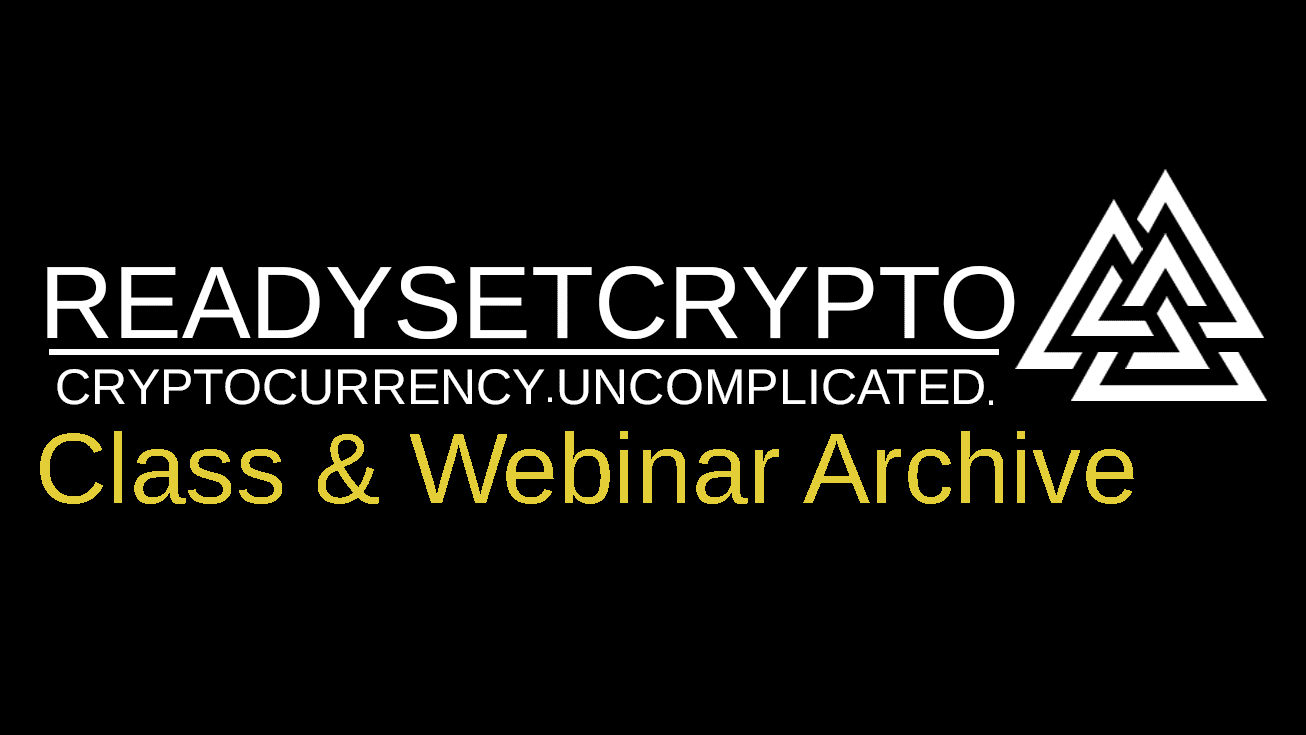 Classes Archive
Select this section to enter the archive of classes that you have attended.Please note that these are for paid classes that are sold separately from the content provided with a Premium Newsletter subscription.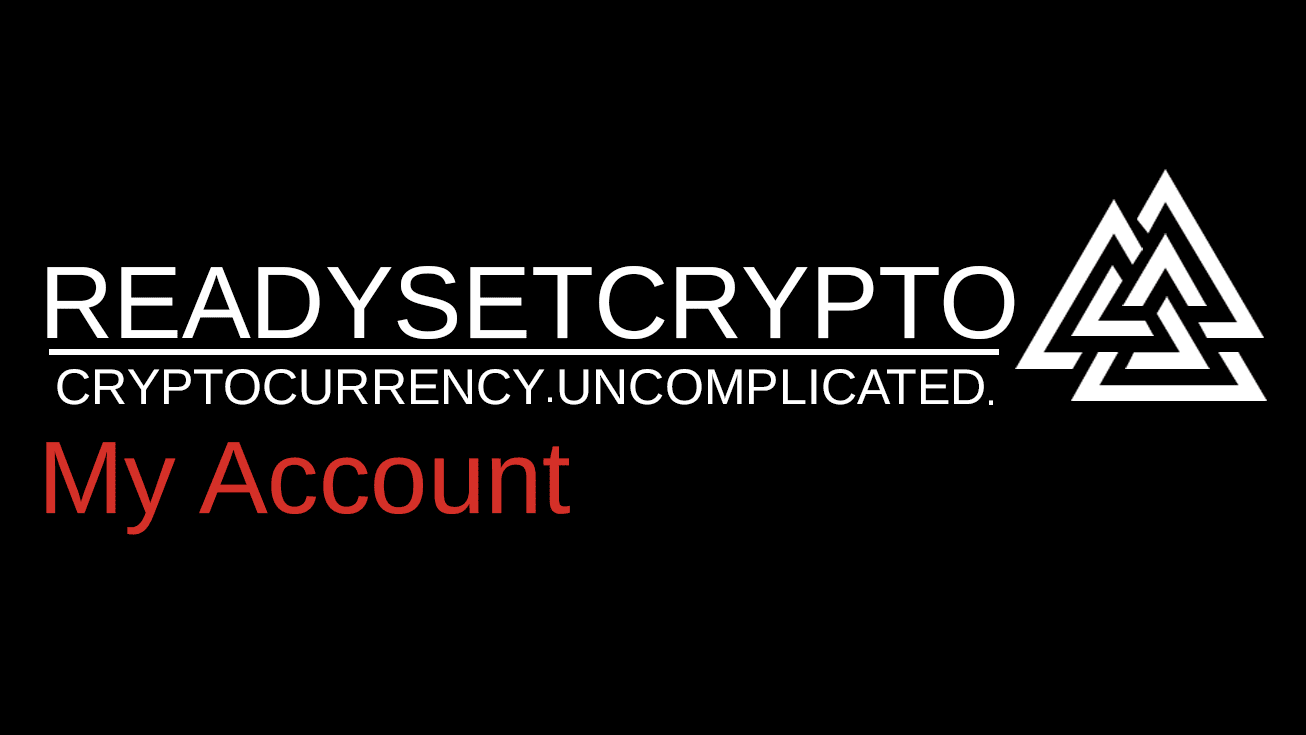 My Account
Select this section to enter your "My Account" portal to change billing method, addresses, etc.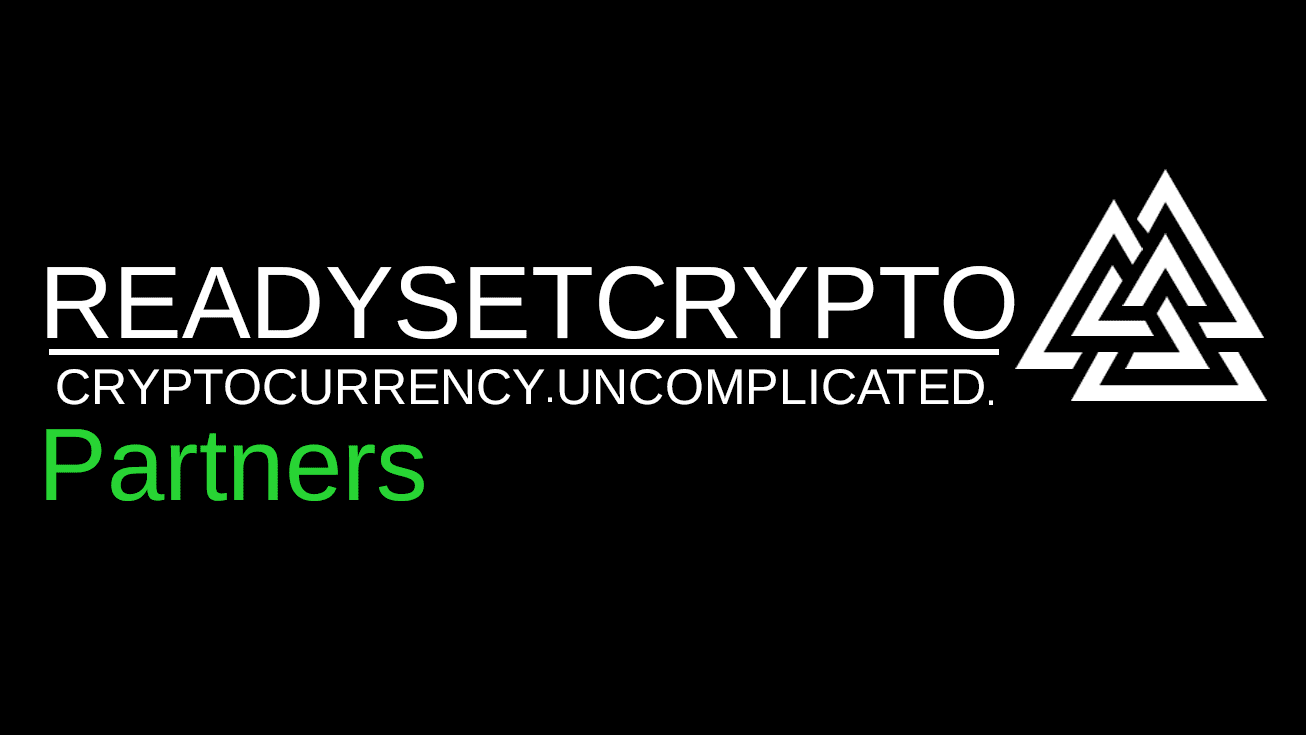 Partners
Select this section to discover different CryptoCurrency partner offers.
Something that you'd like to see?
We're constantly trying to improve our service to help our subscribers. Please let us know if there's something that you'd like to see added to the service.
We're ReadySetCrypto, and it's our mission to uncomplicate cryptocurrency.
Let's get started.
© 2018 Ready Set Crypto, LLC.