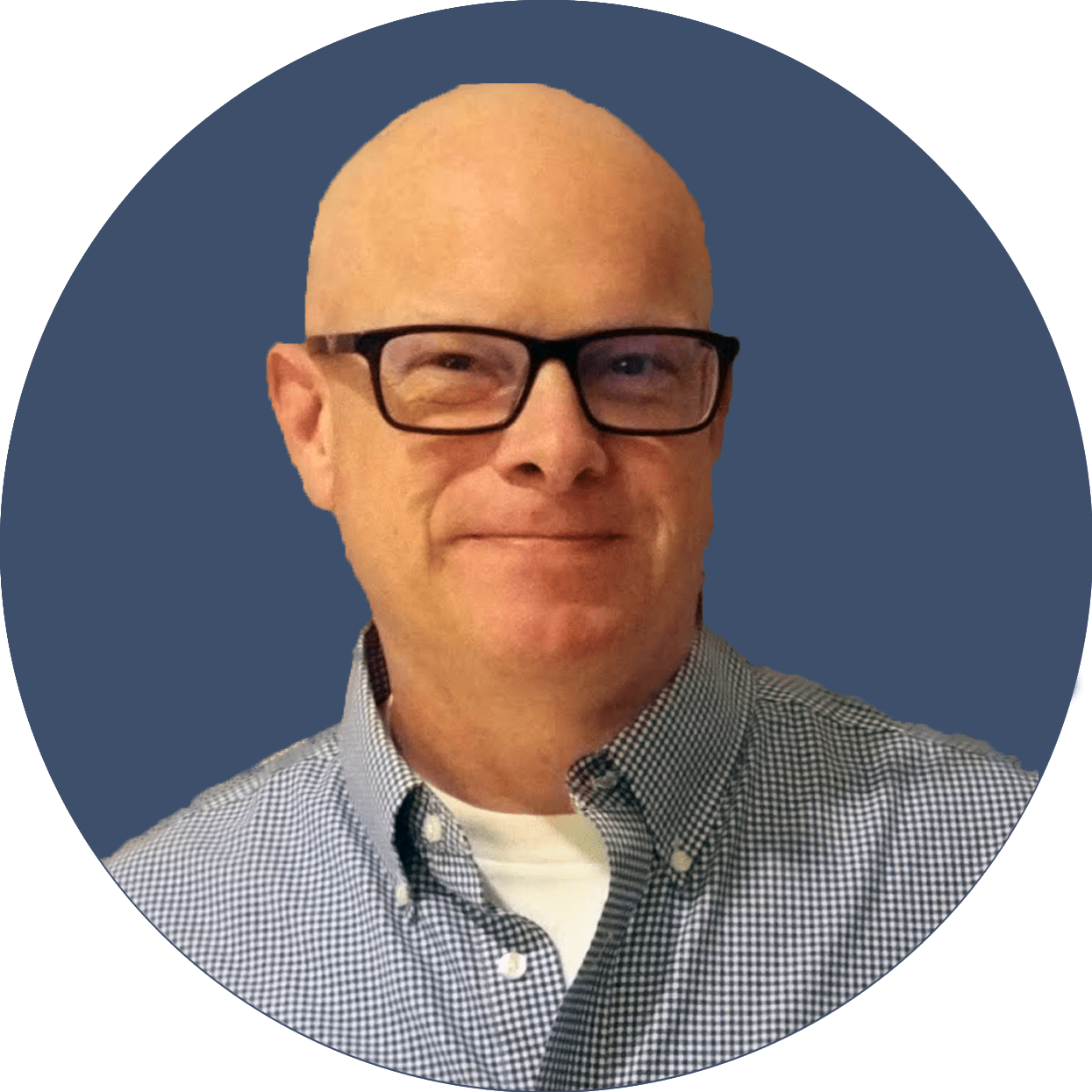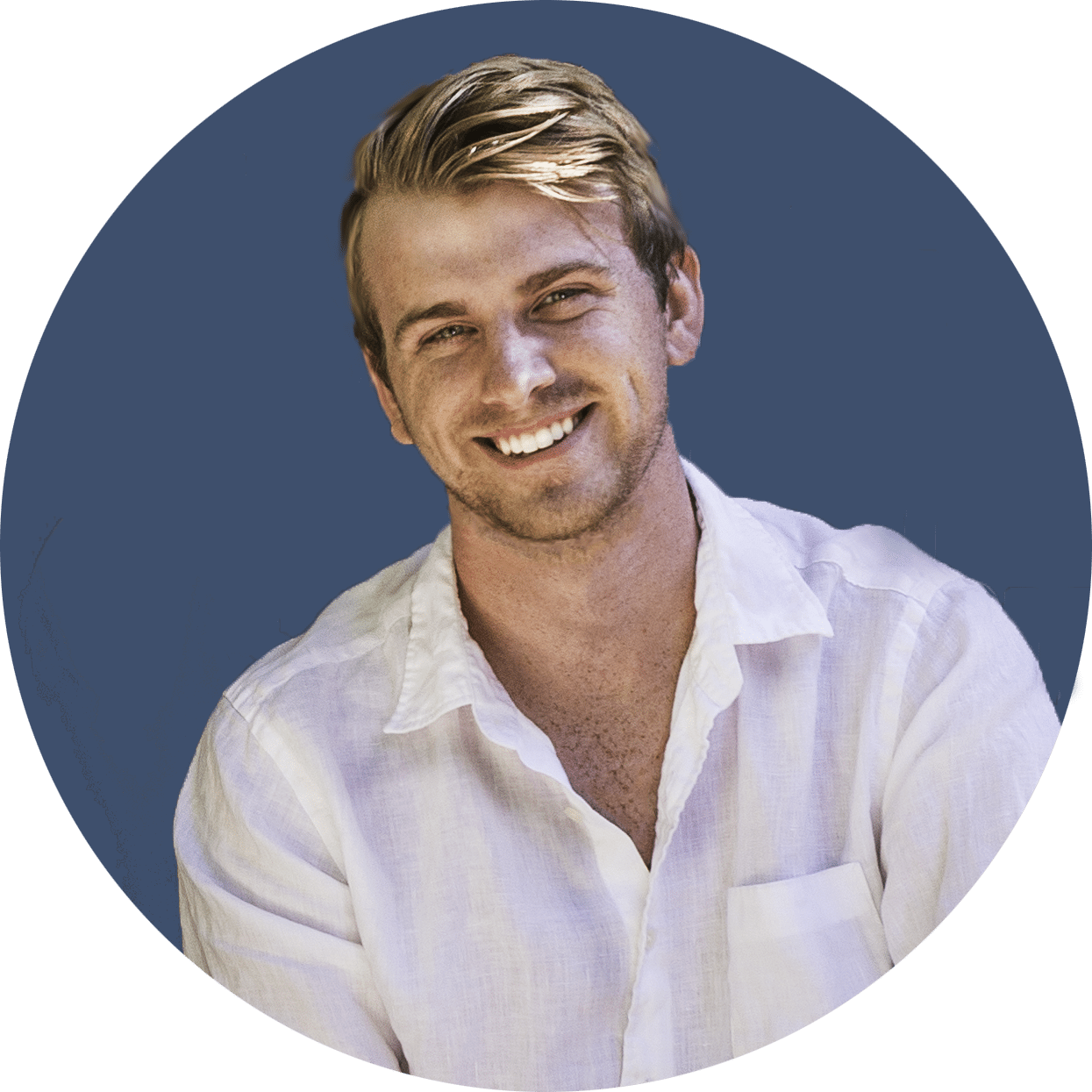 4 Promising Projects To Watch This Quarter
Let's look at the top layer-one blockchains that could still explode in q4:
Avalanche
The first one on my list is Avalanche. It is a network created to provide a secure, practical, and scalable structure for decentralized financial assets, finance applications, and cryptocurrency trading platforms and services.
Its official token is also called Avalanche, and its symbol is AVAX.
They compare themselves with a couple of the other blockchains, and you'll get some very interesting data out of that.
The first one is transaction throughput that's actually transactions per second. And you can see the common comparison is with bitcoin and Ethereum because they're pretty low.
For Bitcoin, it's an average of 7 for Ethereum and an average of 14, and Avalanche manages more than 4.5 k transactions per second. Definitely much higher.
Also, transaction finality means the the amount of time it takes until a transaction is final on the blockchain. That's less than two seconds which is much faster than the other options here.
Another important factor is the number of validators. That shows how decentralized the network is. And you can see there's there are literally thousands of nodes that make it very decentralized which is very nice to see as well.
Then the consensus mechanism or stable protection is proof of stake here. So that makes it very energy efficient, makes it a green coin, and you can also profit from staking it as well.
One of the reasons that I think Avalanche still has some very good growth potential is Avalanche Rush. That's their incentive program where they actually pump in 10 million Avax.
That's Avalanche's native token, and they pump that into their ecosystem to help it grow and expand.
At the prices all-time high, there was over 70 usd. That was actually worth 700 million. So if we look at it, it's 57 USD, but it's still 10 million Avax pumped into the ecosystem.
It has started recently. And once this is fully up and running, I could see a pretty explosive effect for that. Because for all of the transactions, whenever you're using dapp on the Avalanche ecosystem, you always need Avax or wAvax wrapped Avax as a base token.
That increases demand which usually results in a price increase.
Price Of Avax
Avax is currently sitting at 12 billion. So we can compare that to the top layer one solutions that's currently Ethereum and Cardano. Ethereum is sitting at 440 billion, and Cardano is sitting at 72 billion.
I don't really think that one of those layer one solutions will overtake Ethereum in this bull run, but it could definitely reach Cardano's size that at the moment, especially because the whole market will most likely still grow drastically in q4.
Let's assume it goes up to 72 billion. We divide 72 by 12. That would still be a 6x. From now the coin is worth 57 USD, and we multiply that by 6. That will bring the Avax token to 342 usd.
Fantom
What's particularly nice about Fantom is that they're EVM compatible, and that means that Ethereum projects can easily swap over to Fantom and run on Fantom as well.
They describe that Fantom supports the EVM, and you can adapt any dapps just like on Ethereum. That's definitely a big plus. They also ran on proof of stake, which also makes them a green coin which is very nice.
This was also very cool is. If you decide to stake your Fantom, then you get a pretty good apy. You can see if you lock it up for a year, you get 12.85% apy.
As mentioned earlier, it is EVM compatible, which means that dapps can come over from Ethereum to Fantom and can actually run on both of them. And ıt has actually happened with Yearn. Finance.
Price Of Fantom
Let's make some price predictions. Fantom has a bit of a smaller market cap at about five billion dollars right now.
If we again compare that to Cardano's market cap at 72 billion. Calculate that that would be 72 divided by 5. That would be about a 14x from here on out.
Let's see where that would get us. İf we multiply that by its current price at 2.14 usd. That would bring the price of Fantom up to almost 30 dollars.
Again if we see more dapps coming over to Fantom in the coming weeks and months, I could totally see that happening or that Fantom will get quite a big push even in q4.
Cosmos
Number three on my list is Cosmos. What's particularly interesting about Cosmos is that they're big on interoperability.
Cosmos is a decentralized ecosystem that connects independent blockchain systems.
Cosmos has basically emerged as a stance against the fragmented cryptocurrency world, demonstrating the interoperability of different blockchains. Atom, on the other hand, is the Cosmos network's own cryptocurrency.
What they actually want to achieve is complete interoperability between blockchains where they can flawlessly interact with each other. Other interoperability is definitely the future, in my opinion.
Since the end, the user doesn't really care if it's running on one blockchain or the other. The end-user just want a simple, cheap, and fast interface that they can use. And interoperability is really key for that.
Price Of Cosmos
This is a growing ecosystem; however, the market cap is not that big yet actually. İt's currently sitting at about 8 billion, so if we divide those 72 billion that Cardano has. Divided by 8t that could still make a 9x from here.
If we multiply that by 35.49 usd where it's sitting right now. That could bring the Cosmos coin up to throughout up to 319 dollars usd.
Zilliqa
Number four on my list is Zilliqa. Zilliqa is a blockchain network created to achieve high output and efficiency. The cryptocurrency of this network is ZIL.
Zilliqa was founded by a team of computer scientists at the National University of Singapore, and its token ZIL was released on January 26, 2018.
Two interesting aspects that they mention here is that they try to become more eco-friendly friendly. And then the other interesting part is they're blossoming ecosystems.
They've also got an up and running ecosystem that is just getting started, and it's just getting ready to heat up.
It promises to solve the scalability problem in the blockchain ecosystem with a simple method. It aims to perform thousands of transactions per second by dividing parallel transactions that take place on the mainnet into small pieces.
It was established to provide easy operation of networks that need high processing speed.
It is decentralized and has a low-energy operation, supported by smart contracts, where the pow algorithm is used at a single point.
Price Of Zilliqa
Let's quickly look at the price prediction to see where this could still go. Zil has a relatively small market cap compared to others.
We can just calculate that very easily if that went up to the market cap that Cardano has right 72 billion. That would be a 72x from here. İt's sitting at 9 cents right now 0.09 times 72. That would bring Zilliqa up to 6.48 usd.
If they manage to grow their ecosystem and deploy a fund that they could put into their ecosystem, this definitely still has some very good upside potential.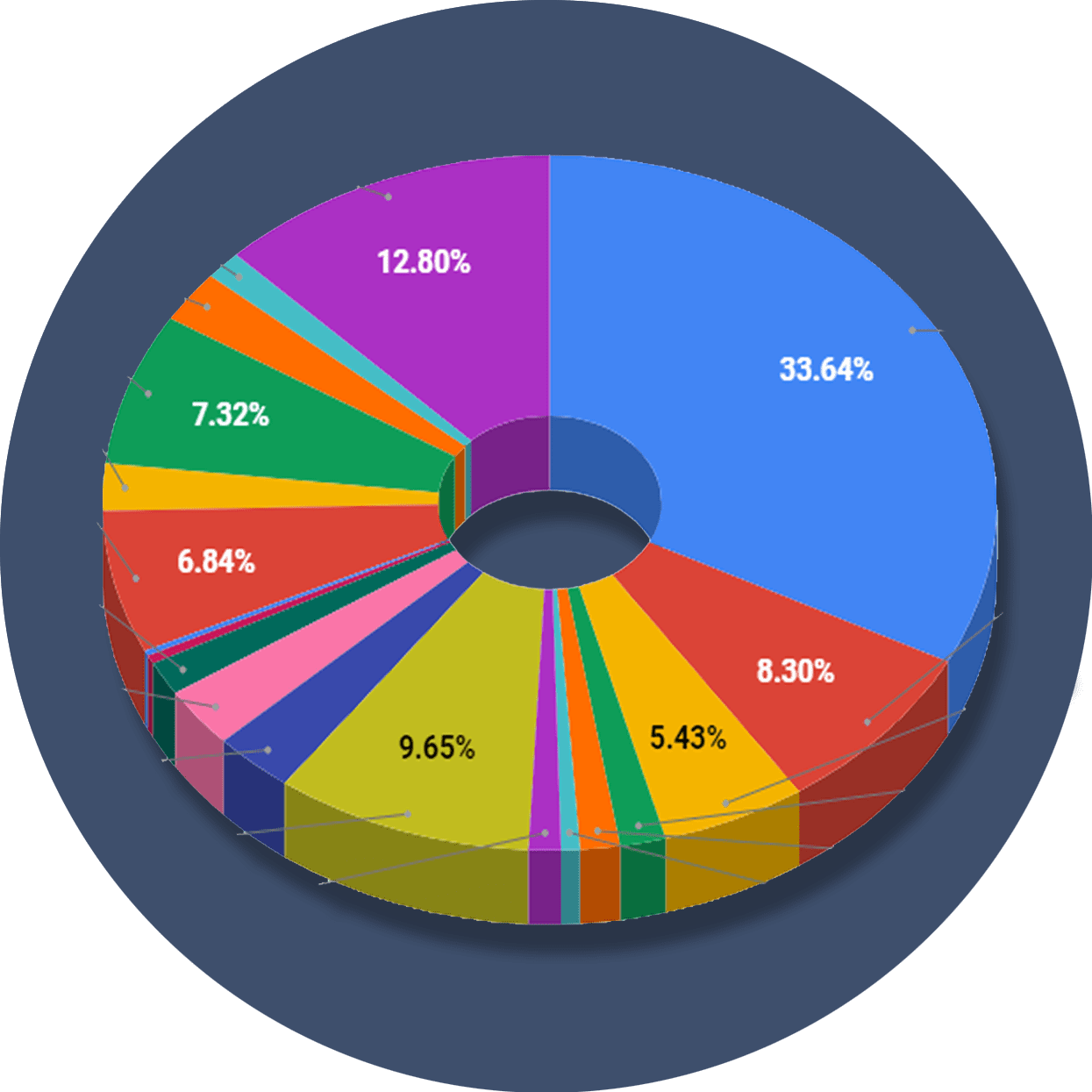 The ReadySetCrypto "Three Token Pillars" Community Portfolio (V3)
What is the goal of this portfolio?
The "Three Token Pillars" portfolio is democratically proportioned between the Three Pillars of the Token Economy & Interchain:
CryptoCurreny – Security Tokens (STO) – Decentralized Finance (DeFi)
With this portfolio, we will identify and take advantage of the opportunities within the Three
Pillars of ReadySetCrypto. We aim to Capitalise on the collective knowledge and experience of the RSC
community & build model portfolios containing the premier companies and projects
in the industry and manage risk allocation suitable for as many people as
possible.
The Second Phase of the RSC Community Portfolio V3 was to give us a general idea of the weightings people desire in each of the three pillars and also member's risk tolerance. The Third Phase of the RSC Community Portfolio V3 has us closing in on a finalized portfolio allocation before we consolidated onto the highest quality projects.
Our Current Allocation As Of Phase Three:

Move Your Mouse Over Charts Below For More Information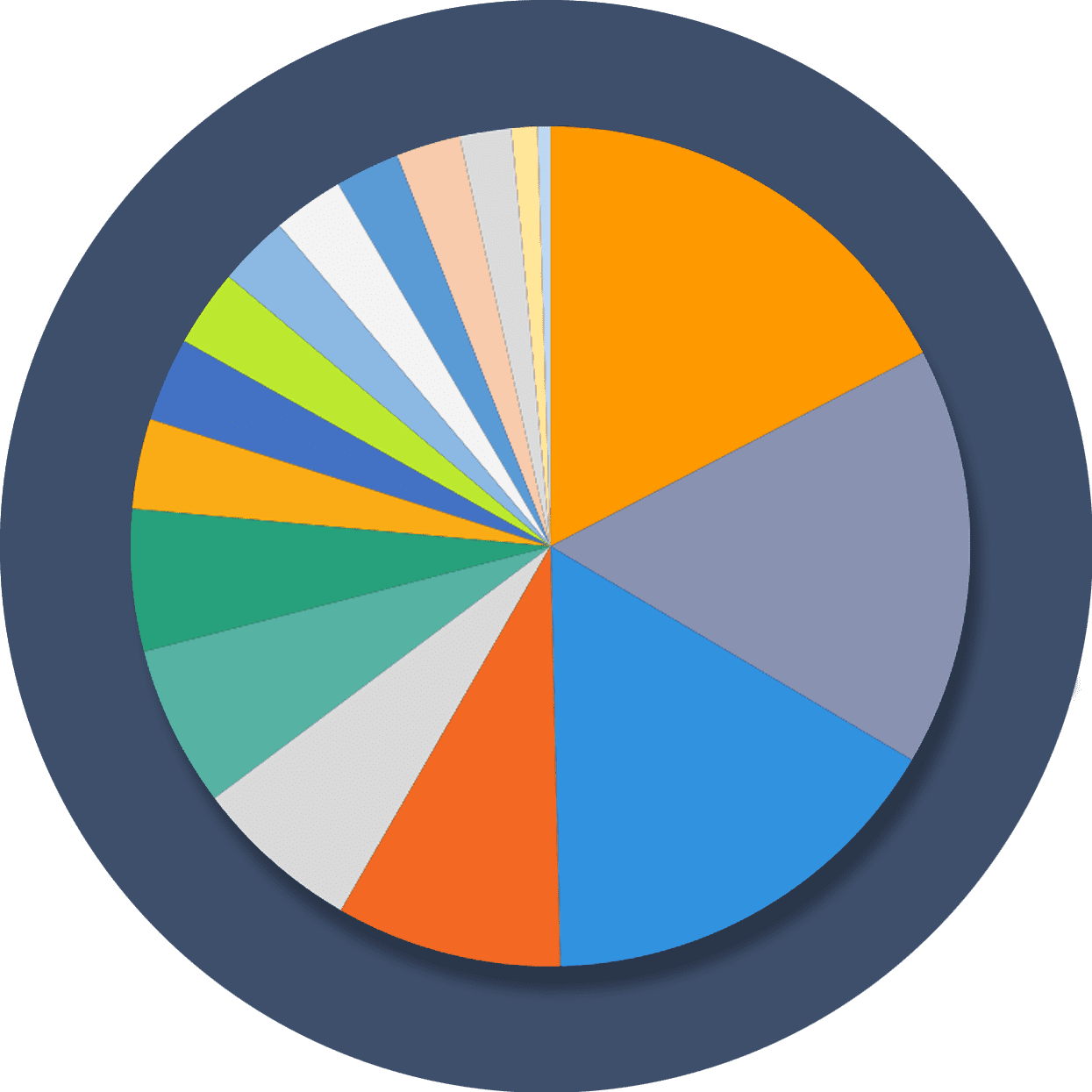 The ReadySetCrypto "Top Ten Crypto" Community Portfolio (V4)
What is the goal of this portfolio?
Current Top 10 Rankings: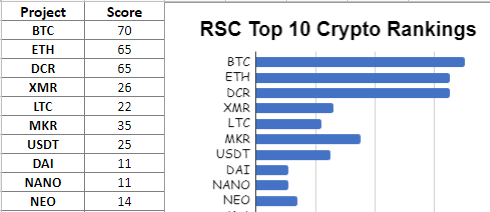 Move Your Mouse Over Charts Below For More Information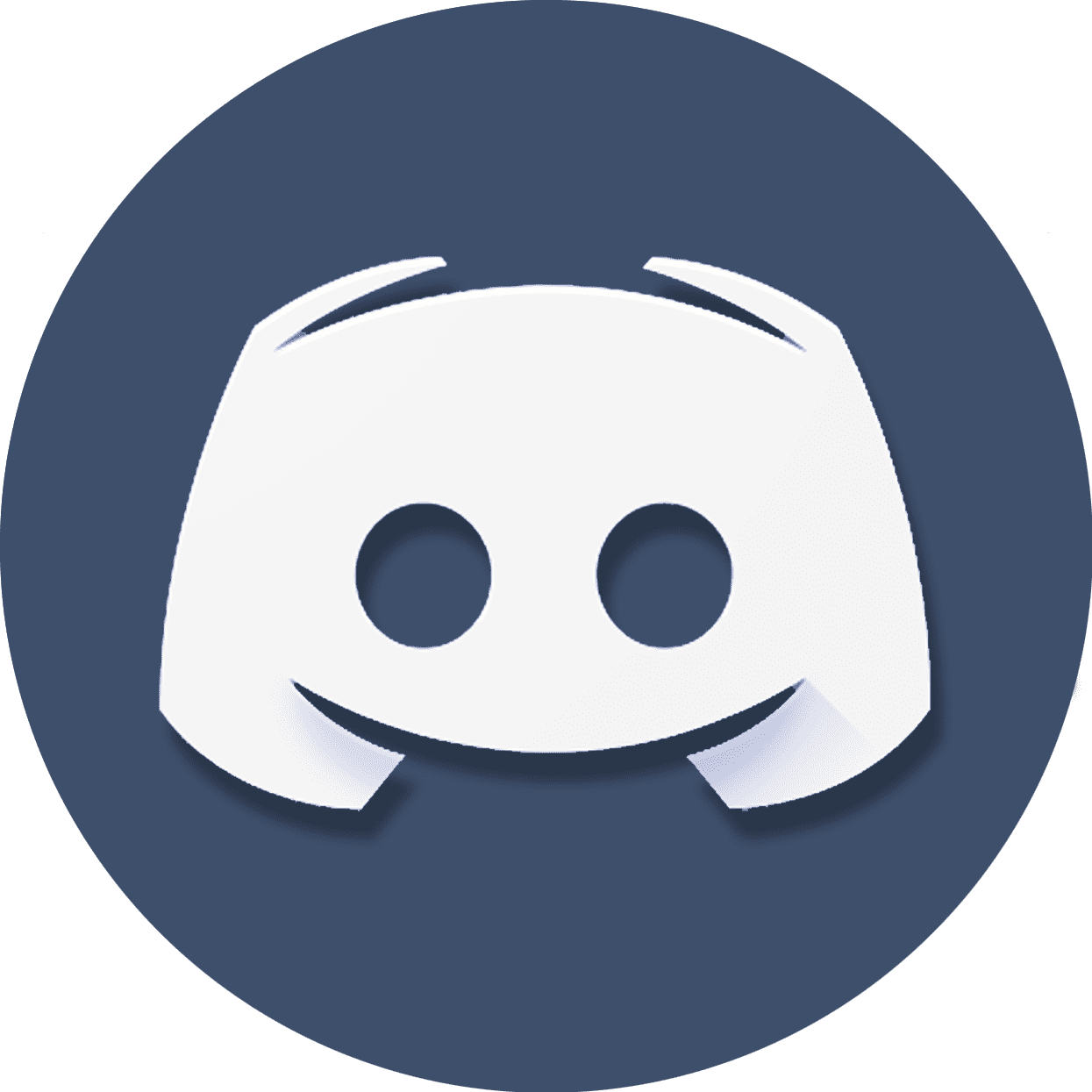 Our Discord
Join Our Crypto Trader & Investor Chatrooms by clicking here!
Please DM us with your email address if you are a full OMNIA member and want to be given full Discord privileges.