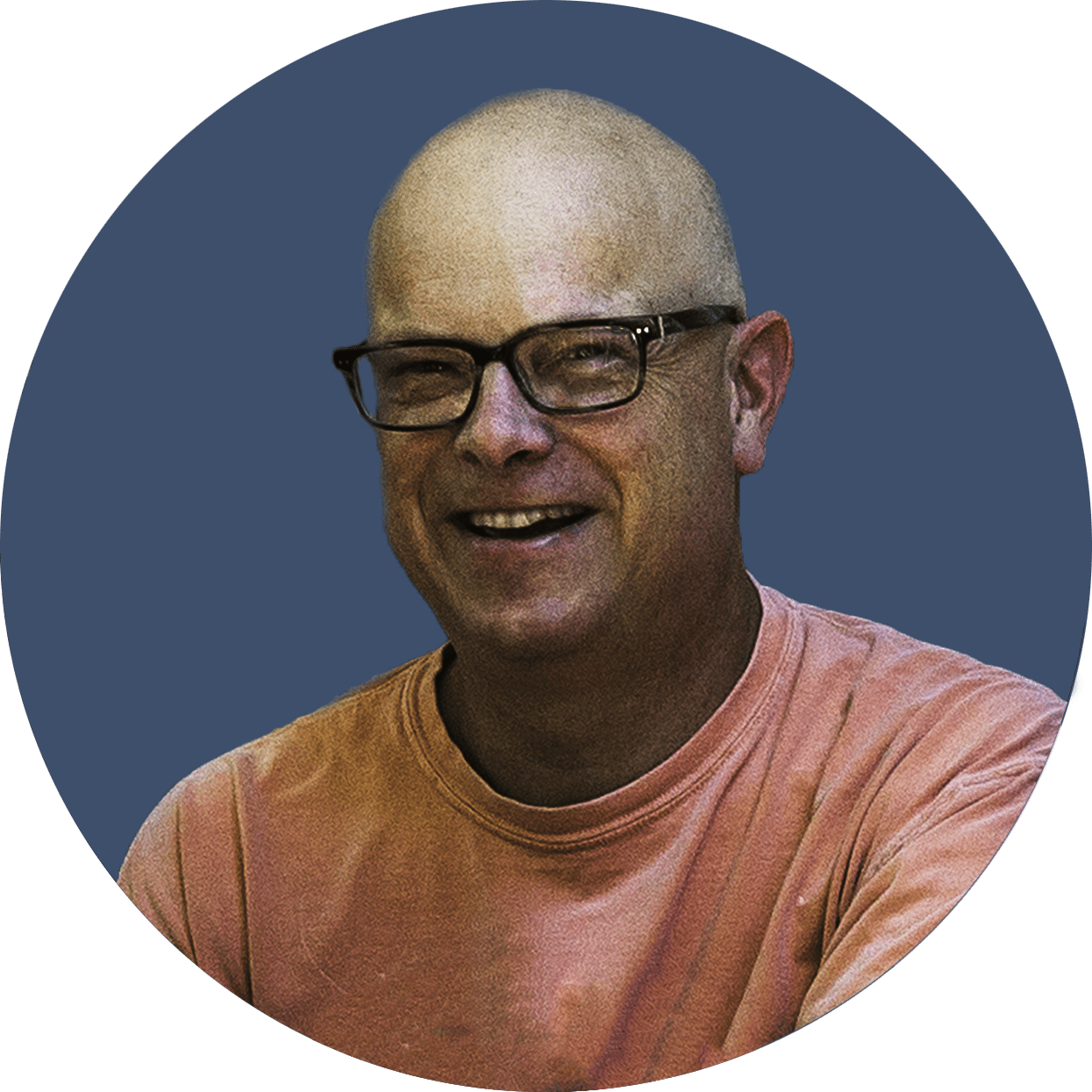 Doc's Next Trade School will be on Thursday 4/4/2019
Topic TBD but requests always welcome
Look for the link in the OMNIA MainChat section 
Our most recent "ReadySetLive" session is listed below;
Watch for a free class preview from Mav for Decentralized Finanace (DeFI) happening Wednesday at 1300 ET/1700 UTC.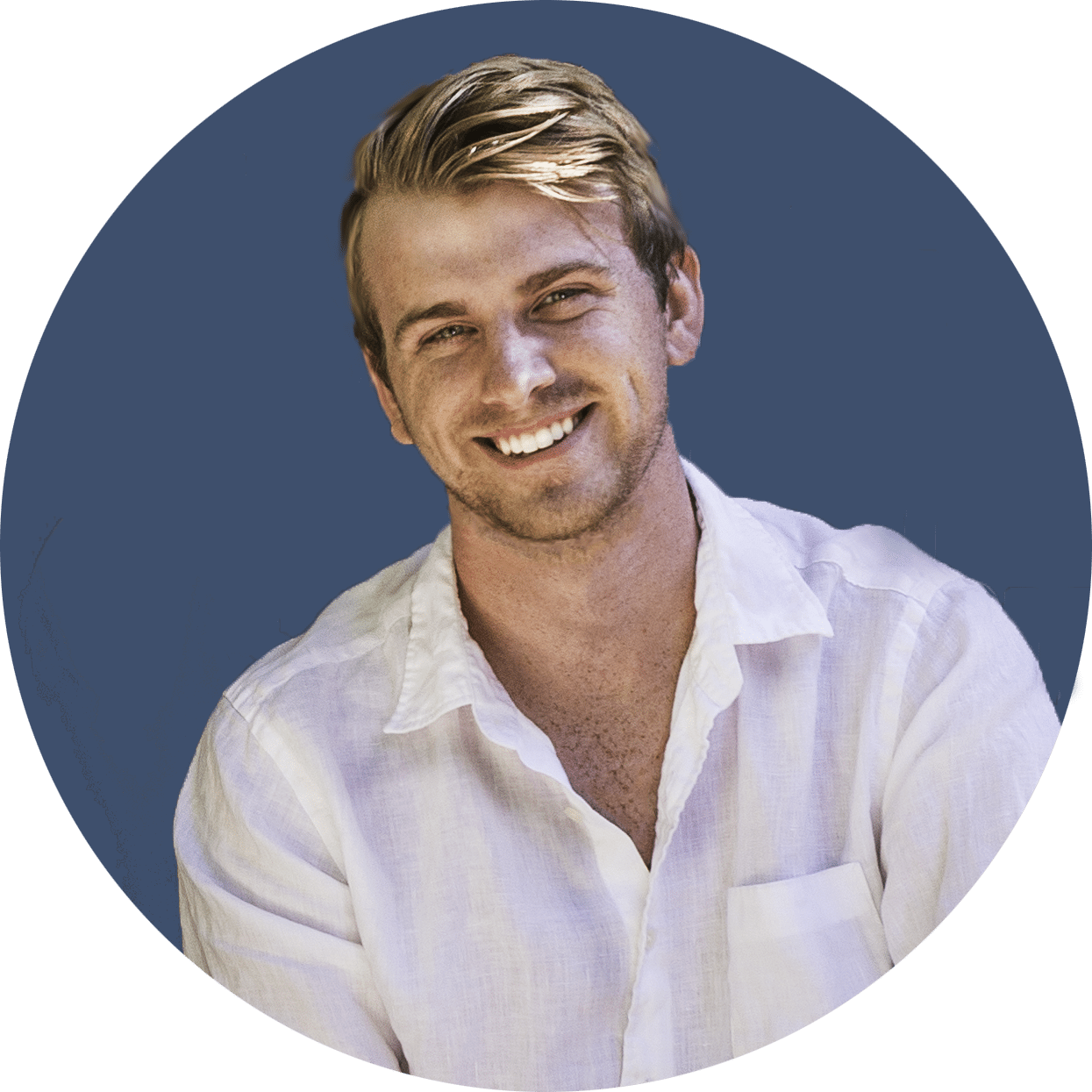 Bitcoin Goes Ballistic
As you may have noticed, Bitcoin experienced it's largest 4hr candle (%wise) since December 2017.
This is very much unlike the quick runs that we experienced in February, April, July and August 2018 that eventually led to significant and further downturns. This market rebound comes after a massive capitulation candle, and was the continuation of printing of higher lows on the charts. I'm fairly confident that we saw the bottom at ~$3,200 BTC and that we're looking at a renewed interest from a variety of players.
The common thesis right now is that today's gain was probably triggered by an order worth about $100 million spread across U.S.-based exchanges Coinbase and Kraken and Luxembourg's Bitstamp.
If you look at the volumes on each of those three exchanges – there were in-concert, synchronized, units of volume of around 7,000 BTC in an hour.
The altcoin market rallied in response, as well.
Usually, Bitcoin is the leader of the market and altcoins tend to follow, as far as direction and sentiment is concerned. Today bitcoin is in the driving seat.
But what about tomorrow?
Let's discuss a couple of items for today's analysis:
ICOs are not coming back anytime soon.
According to a recent report by the Wall Street Journal, ICO's are failing to garner interest from retail investors and have fallen by the wayside. Only $118 million has been raised via initial coin offerings in Q1 of 2019, over 58 times less than $6.9 billion, the amount raised during the same period in 2018.
The report argues that investors are simply scared of regulator's actions against non-compliant ICOs, compounded by the bear market. What we're seeing is a shift of high quality projects into private capital.
Private markets are flush with cash, but public market retail traders are scared. Just look at Lyft — a startup unicorn, overflowing with private capital, but is tanking in the public markets.
This sets a trend in the future for security tokens, as I've discussed before.
Consensys announces strategic partnership with Security Token Advisory Firm
Contrasting the other piece, Consensys last week announced a partnership with the Satis Group, a New York-based Security Token Advisory Firm. This will bolster the abilities of Consensys Digital Securities, the company's security token focused arm.
The announcement reflects Consensys's, and the industry's, pivot away from ICOs towards regulated STO offerings. A year ago, Joe Lubin was singing the praises of its Token Foundry. Today Token Foundry is a ghost ship.
We've seen what a difference a year makes. It will be interesting to see how this trend continues over the next year.
An Update Regarding Our Portfolio
RSC Subscribers,
We are diligently working on providing you with our new RSC Managed Portfolio (V3.01) in the coming weeks. We will be posting iterative updates in the discord.
We intend on this portfolio being balanced between the Three Pillars of the Token Economy & Interchain:
Crypto, STOs, and DeFi projects. 
We will also make a concerted effort to draw from community involvement and make this portfolio community driven, like our Portfolio call on yesterday's Discord chat.  
Thank you for your patience. 
Here's a sneak peek at the new portfolio: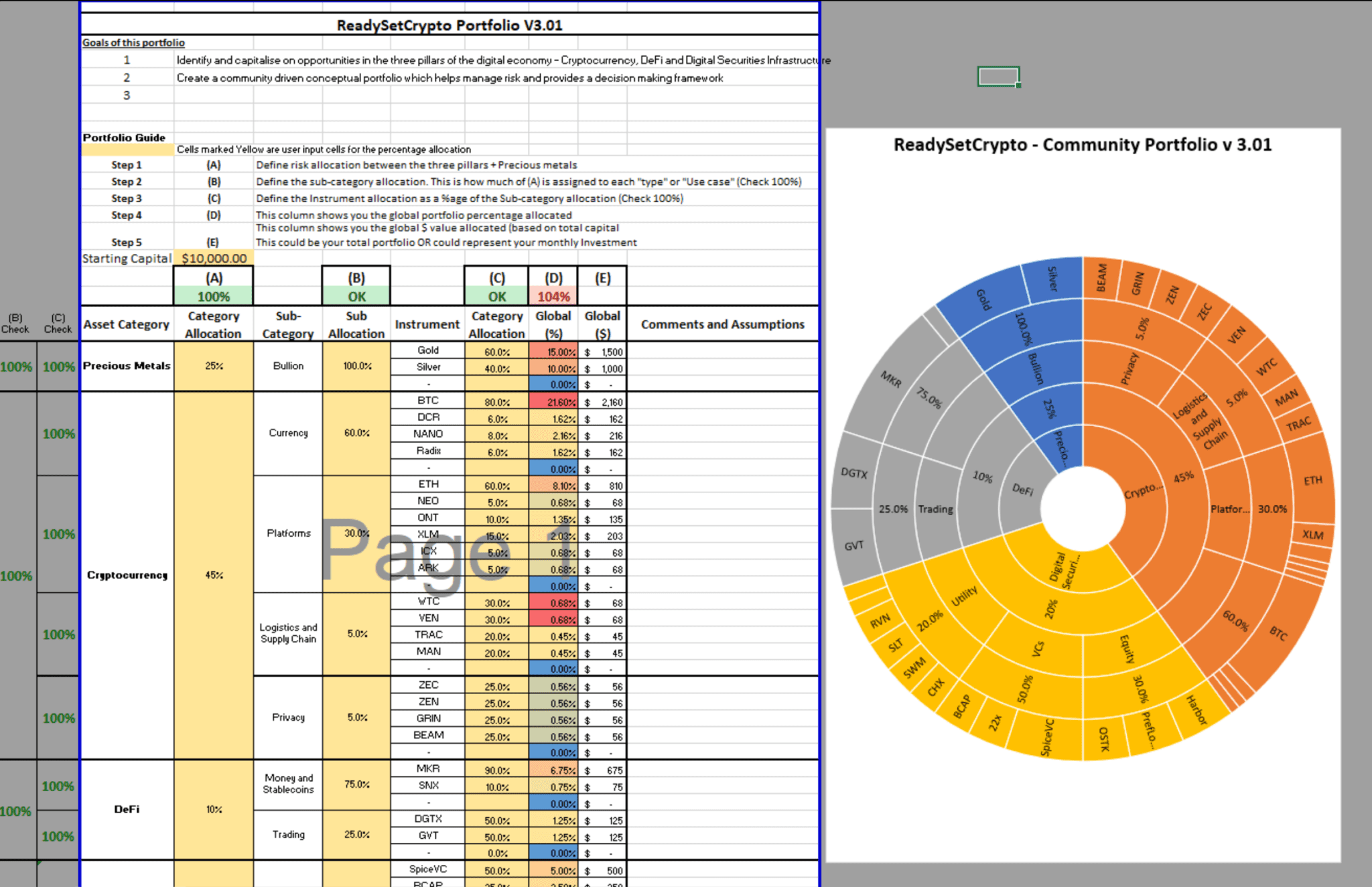 Here's our past portfolios for reference: 
RSC Managed Portfolio (V2)
 [visualizer id="84848″] 
RSC Unmanaged Altcoin Portfolio (V2)
 [visualizer id="78512″] 
RSC Managed Portfolio (V1)