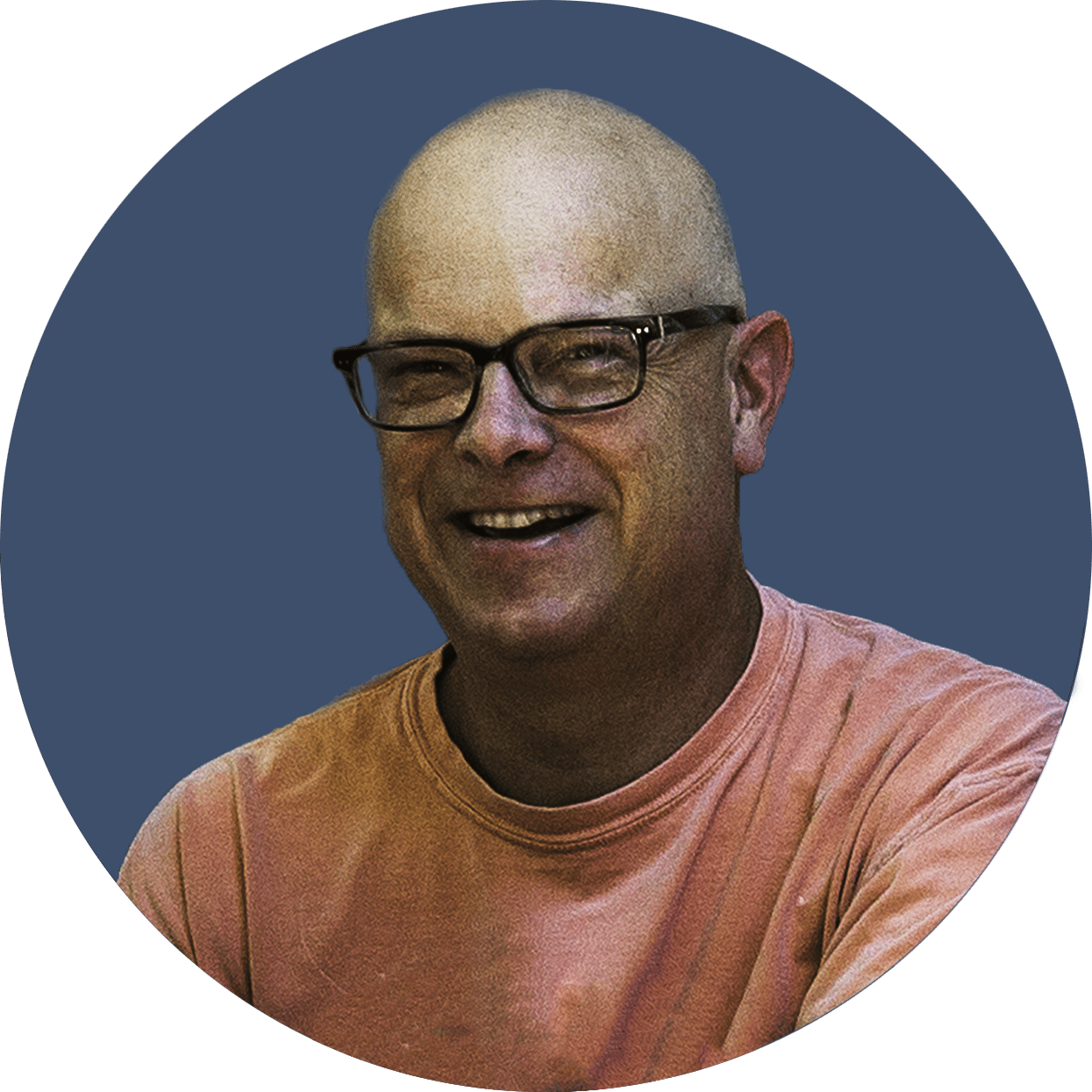 Doc's Next Trade School will be This Friday
The 4/4/2019 Trade School is in the Trade School archive 
Our most recent "ReadySetLive" session is listed below; we should return on 4/10/2019 at 1600EDT/2000UTC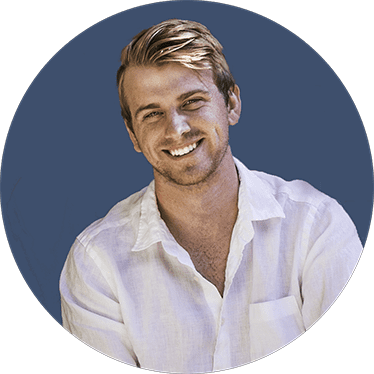 Facebook's in-the-works cryptocurrency was revealed just a bit more with a tweet that claimed the company is looking for investment from VC firms of up to US $1billion.
The claim comes from NY Times Technology Reporter Nathaniel Popper who originally wrote the story on Facebook's plans back in February.
So, the obvious question here is regarding: why?
Why does a tech juggernaut like Facebook need capital?
Two theories:
Collateral. By all accounts FB is creating a stablecoin which is pegged to a basket of foreign currencies. To make sure there's enough fiat in case people want to redeem their FB coin, you're going to want to make sure you've got enough money to cover that obligation. Especially when your potential user base is

2.6 billion.
Decentralization. Not the type of decentralization that makes us crypto lovers swoon though (it's going to be centralized as hell). Instead if this is indeed a play, my best guess is that it's so that governments don't regulate against Facebook having 100% ownership of the entity in control of the currency. Remember there are already calls to break up Facebook – becoming the largest stablecoin provider isn't exactly going to make these calls any quieter so having VC's invest is a way to reduce this risk.
What you should be thinking about:
Are they going to build their own blockchain for this or use an existing one? If they build on top of an existing one it'll likely give a large boost to whichever blockchain they choose. That blockchain would also need to be able to handle large amounts of transactions at low cost. I would be oh-so-happy if they ended up using Omni, which is the protocol that Tether is built on.

Does Facebook partner with a major bank to help with this? Akin to what Apple has just done with Goldman to introduce its new credit card. Tech companies are increasingly encroaching on the territory of traditional finance, so it's possible they go it alone.

What happens to other stablecoins if this gets introduced? Stablecoins are a network play: FB has the best network in the world to draw on, and could displace other stablecoins quickly leading to a loss in value.
There's plenty of criticism about centralized stablecoins and what the point of using these are over regular fiat, but I highly doubt a company like FB, which has access to many of the top minds, makes a bet like this without having done years of research and thinking. Remember they've already experimented with virtual currencies through Facebook Credits, and you can already send fiat via Facebook Messenger in many countries.
I can't help but draw parallels between their efforts to integrate the backends of Messenger, WhatsApp and Instagram (allowing free flow of FB coin between all three), the company's pivot towards privacy centered communication (need a new revenue stream if they can't sell as many ads or harvest as much data), and how these two things feed into paving the way for their own stablecoin.
Needless, to say, Facebook's crypto efforts will draw a lot of attention, both good and bad, to this industry. It should be interesting to see how it plays out.
An Update Regarding Our Portfolio
RSC Subscribers,
We are diligently working on providing you with our new RSC Managed Portfolio (V3.01) in the coming weeks. We will be posting iterative updates in the discord.
We intend on this portfolio being balanced between the Three Pillars of the Token Economy & Interchain:
Crypto, STOs, and DeFi projects. 
We will also make a concerted effort to draw from community involvement and make this portfolio community driven, like our Portfolio call on yesterday's Discord chat.  
Thank you for your patience. 
Here's a sneak peek at the new portfolio: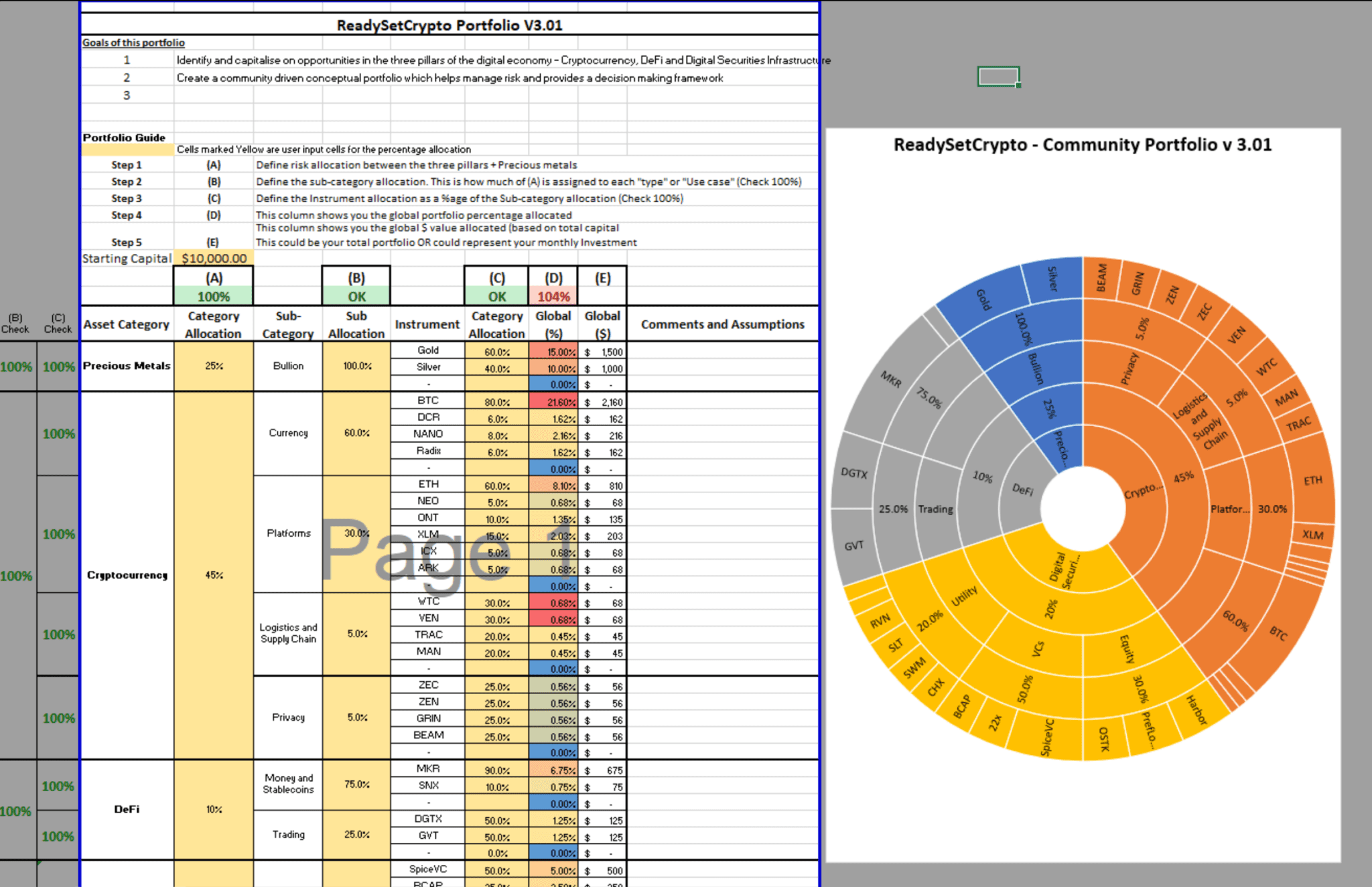 Here's our past portfolios for reference: 
RSC Managed Portfolio (V2)
 [visualizer id="84848″] 
RSC Unmanaged Altcoin Portfolio (V2)
 [visualizer id="78512″] 
RSC Managed Portfolio (V1)