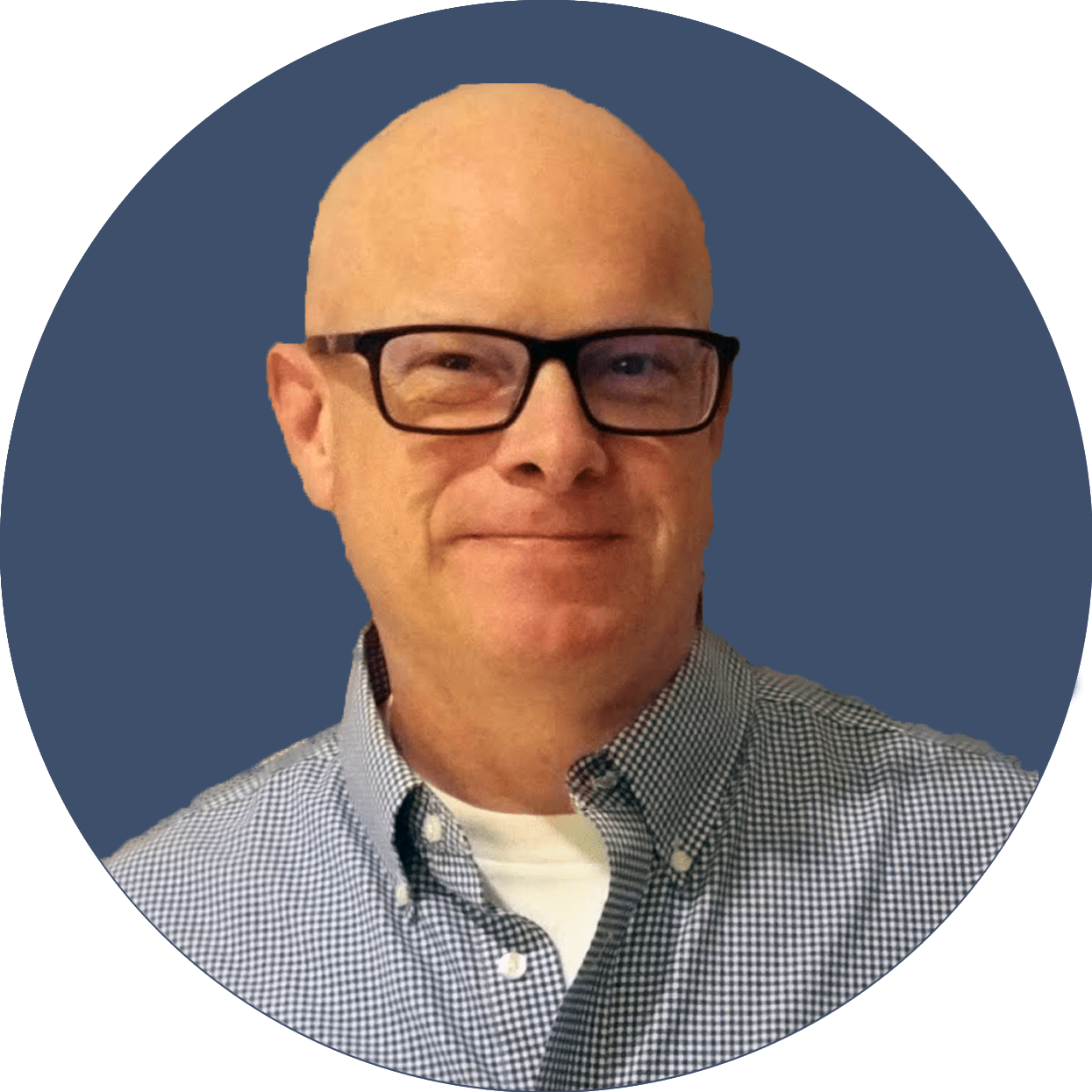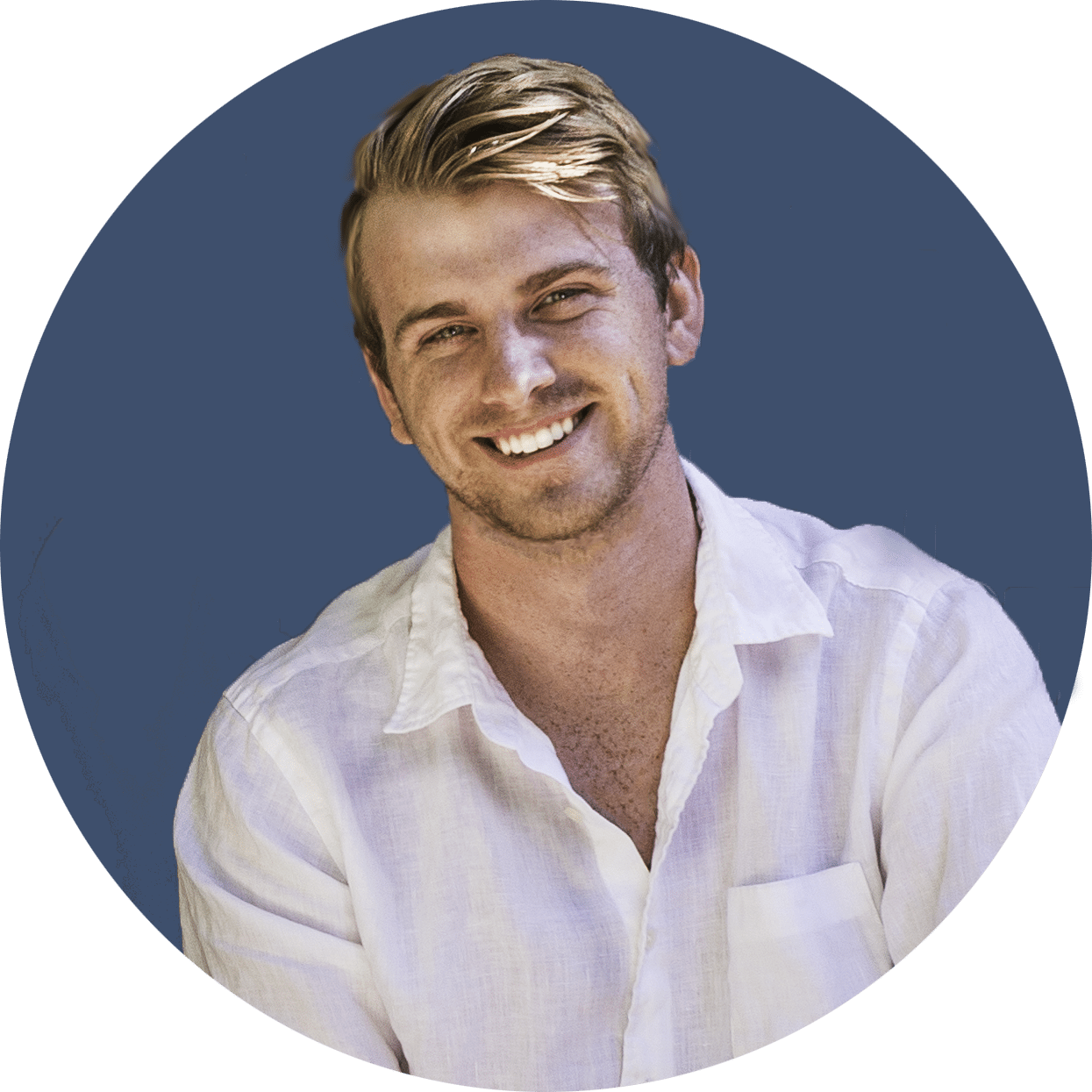 BTFD – Buy The Fear Dip
It's been a wild and semi-bearish past 12 months for Crypto and Bitcoin.
Bitcoin is as of today down over 32% on the year. Key altcoins are down 70% plus from their highs. The macro-environment makes it hard for people with extra $$ to feel safe about speculation (hint: it's never safe).
The hawkish fed, the rising inflation CPI, Russia committing genocide in Ukraine, a global pandemic shutting down China again, and a global supply shortage have people fairly uncertain about the world let alone their investment portfolio.
Since starting this blog I've speculated that Bitcoin will likely ping pong before going higher. In this ping-ponging price action between $30–50k Alt coins would likely bleed against Bitcoin. This is of course just my best guess, but the main reason for thinking this is it makes it very hard for traders or new money to make a gain in this type of chop.
My new theory is that sometime between October 2022 and October 2024 Bitcoin will experience a 10x+ gain. The later the price action moves the more confident I am in the risk-reward. As of today, I see Bitcoin continuing to fight in its range until at least Mid-Terms in the United States. After Mid-Terms it will be interesting to see if Bitcoin continues to hold above $35,000.
Bullish: For me to stay bullish (Which I always am) I'd like to see Bitcoin get above $53,000 and hold it for 1–3 months. I think before we do that we need to establish a strong floor again at the $37,500 level. It will be interesting to see if Bitcoin is able to hold today's low of $39,400 and rebound. If it can't it's likely the broader market bringing it down, and the next level to hold will be the $37,500 and then recover up. If it holds and recovers up at either level, nothing to be bearish about.
Bearish: If we drop below $37,500 we should test $35,000 and likely $33,000. I don't see this price action as overly bearish however if we then break down and press $30,000/$29,000 then we are in a territory that could lead to a capitulation down to $25,000. I believe this is the lowest Bitcoin will likely go.
If the bearish scenario plays out, be prepared to get lifetime discounts on your favorite alts. I'll be buying ChainLink, Solana, Matic, Aave, and PolkaDot.
Overall what do I expect? I expect pain. No pain no gain in this market. I would imagine we will ping up again and then test $38,000 over the next month or so before the rates rise another 50 basis points in May.
The key to success in this market is to Dollar Cost Average into Bitcoin and your favorite alts expecting that they will cut in half at least. If they don't that's great — but they could and one has to be mentally prepared for this.
The other key to success is not leveraging yourself or getting stuck into a timeframe-based position. If you need the money for something in 6mo, don't put it in Crypto thinking you'll double it. We don't know when Crypto will go up again, but a timeframe-based position leads to people being pressured into potentially selling into a falling knife and capturing a loss. The goal is to put money into Bitcoin or your favorite Alts like they're your 401k.
This is not financial advice. My plan is as always BTFD. 
I believe prices will be much higher in the next few years and buying now is a great way to have an established position for 2024 or 2025 bull market.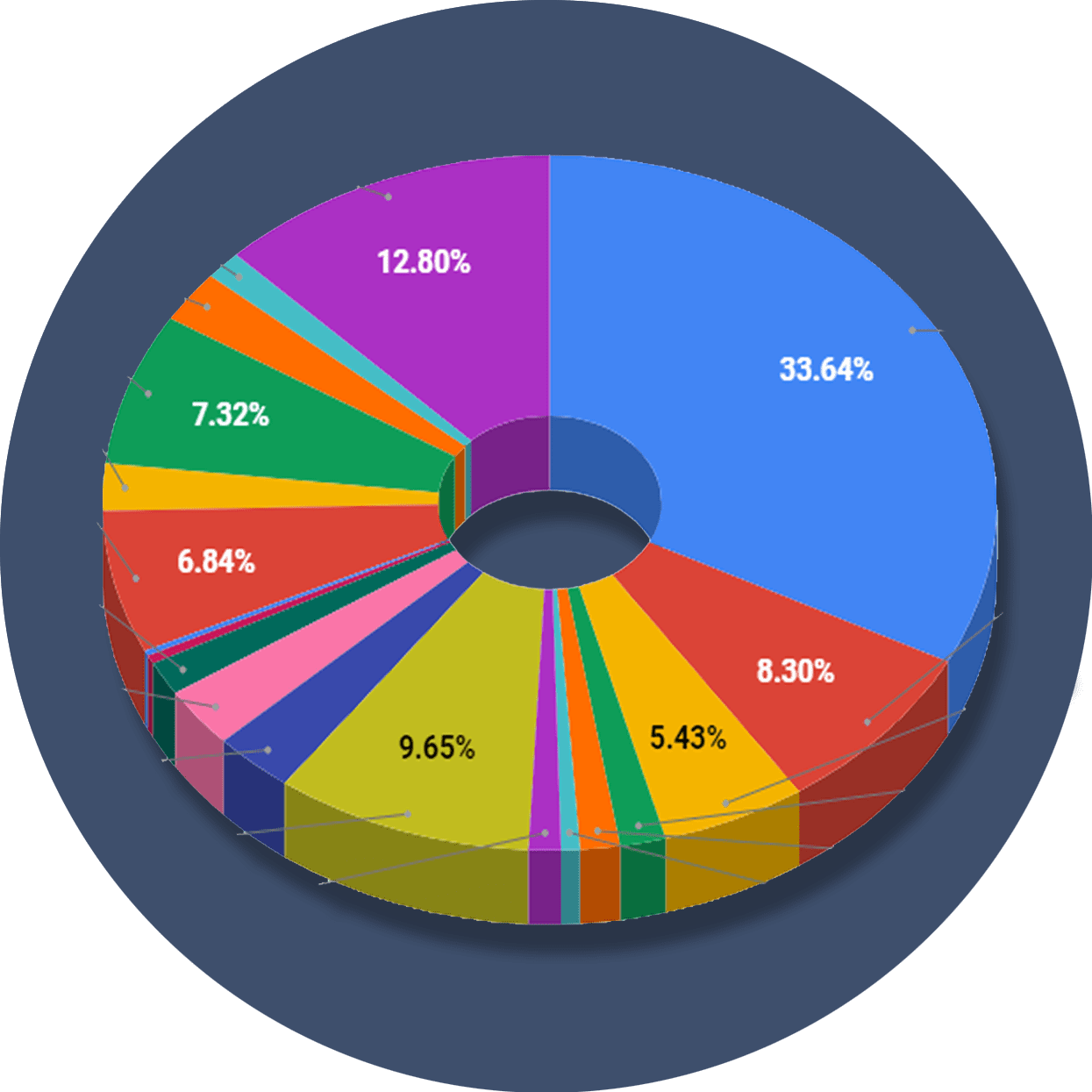 The ReadySetCrypto "Three Token Pillars" Community Portfolio (V3)
What is the goal of this portfolio?
The "Three Token Pillars" portfolio is democratically proportioned between the Three Pillars of the Token Economy & Interchain:
CryptoCurreny – Security Tokens (STO) – Decentralized Finance (DeFi)
With this portfolio, we will identify and take advantage of the opportunities within the Three
Pillars of ReadySetCrypto. We aim to Capitalise on the collective knowledge and experience of the RSC
community & build model portfolios containing the premier companies and projects
in the industry and manage risk allocation suitable for as many people as
possible.
The Second Phase of the RSC Community Portfolio V3 was to give us a general idea of the weightings people desire in each of the three pillars and also member's risk tolerance. The Third Phase of the RSC Community Portfolio V3 has us closing in on a finalized portfolio allocation before we consolidated onto the highest quality projects.
Our Current Allocation As Of Phase Three:

Move Your Mouse Over Charts Below For More Information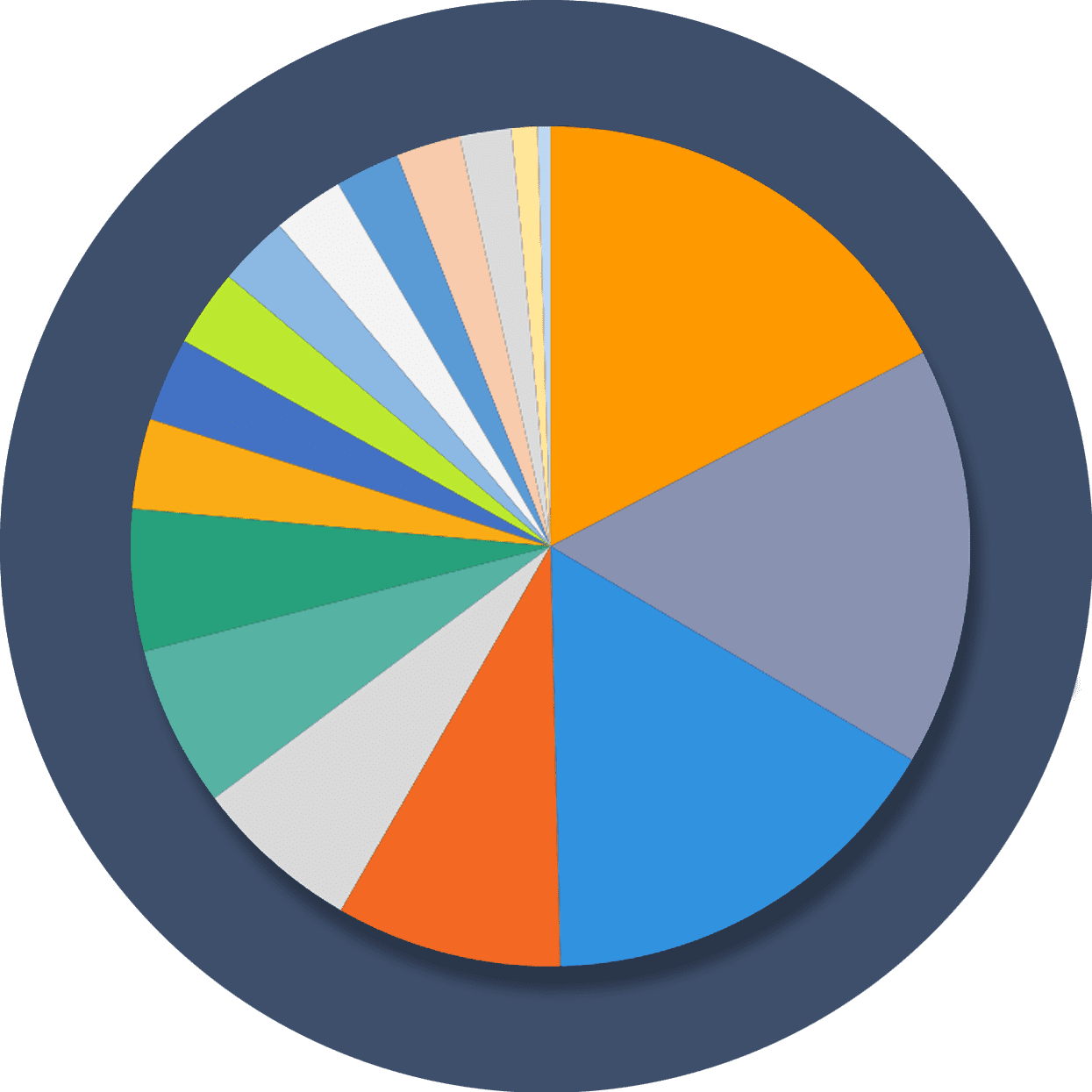 The ReadySetCrypto "Top Ten Crypto" Community Portfolio (V4)
What is the goal of this portfolio?
Current Top 10 Rankings: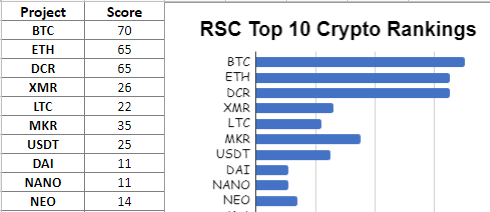 Move Your Mouse Over Charts Below For More Information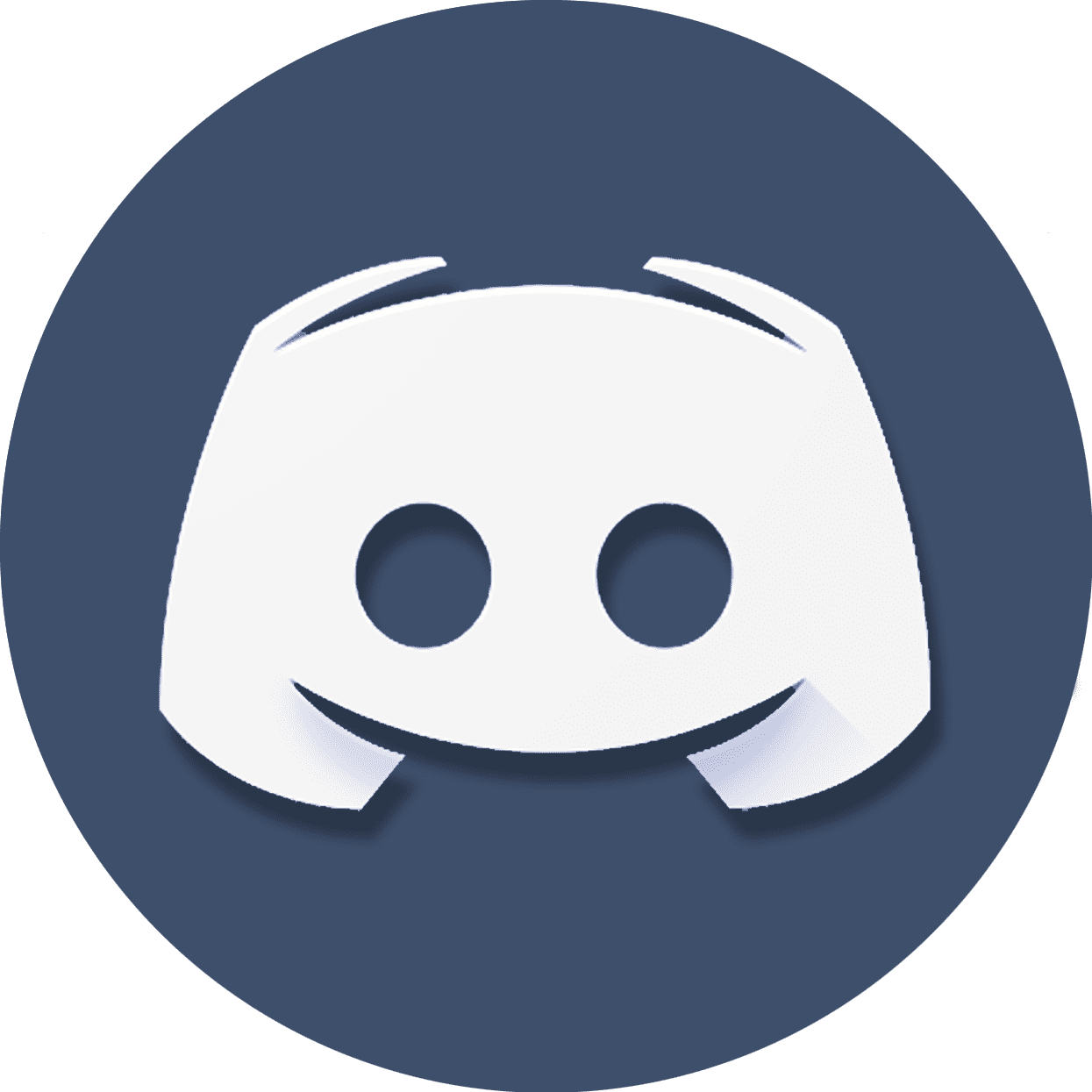 Our Discord
Join Our Crypto Trader & Investor Chatrooms by clicking here!
Please DM us with your email address if you are a full OMNIA member and want to be given full Discord privileges.