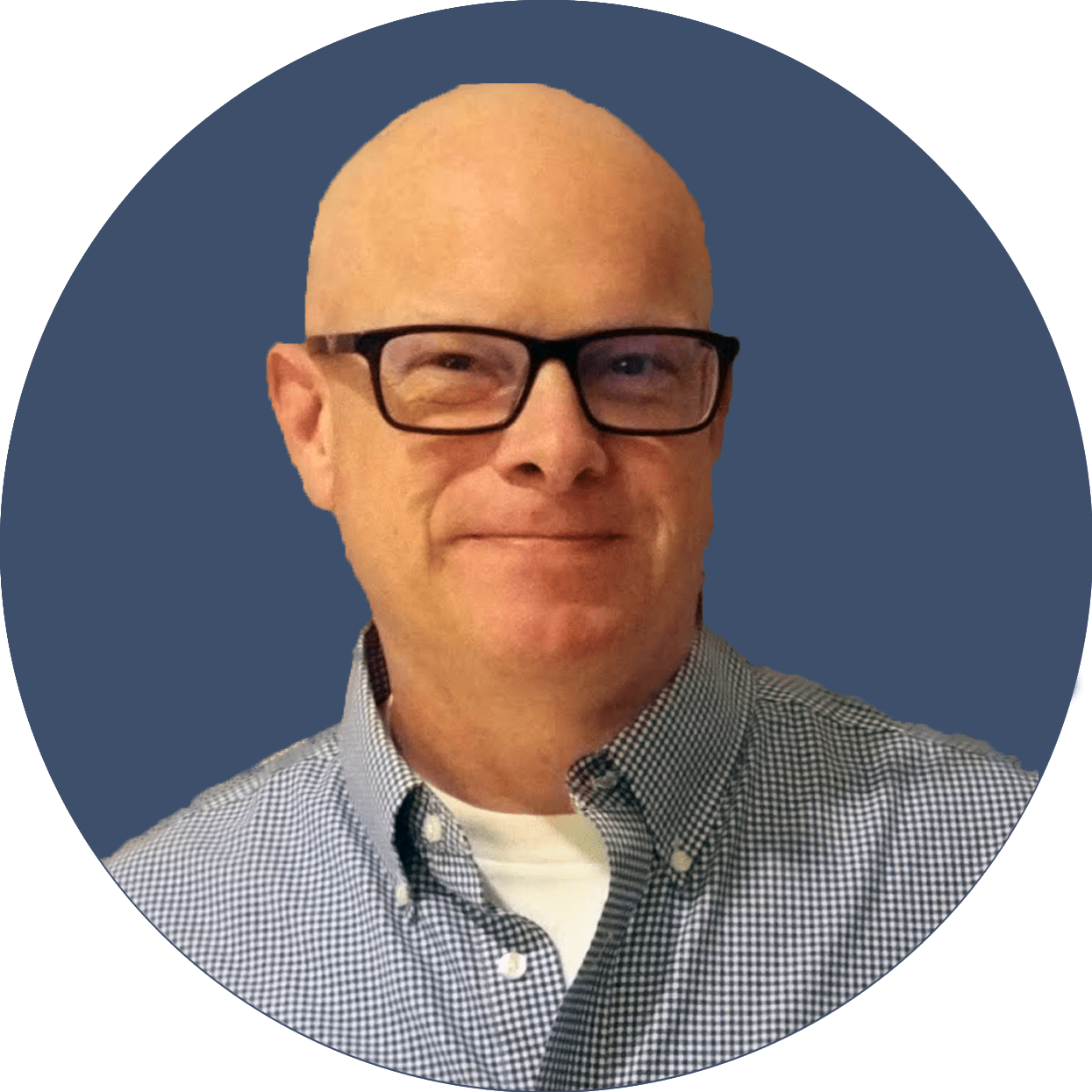 The 4/1 ReadySetLive with Doc and Mav is listed below.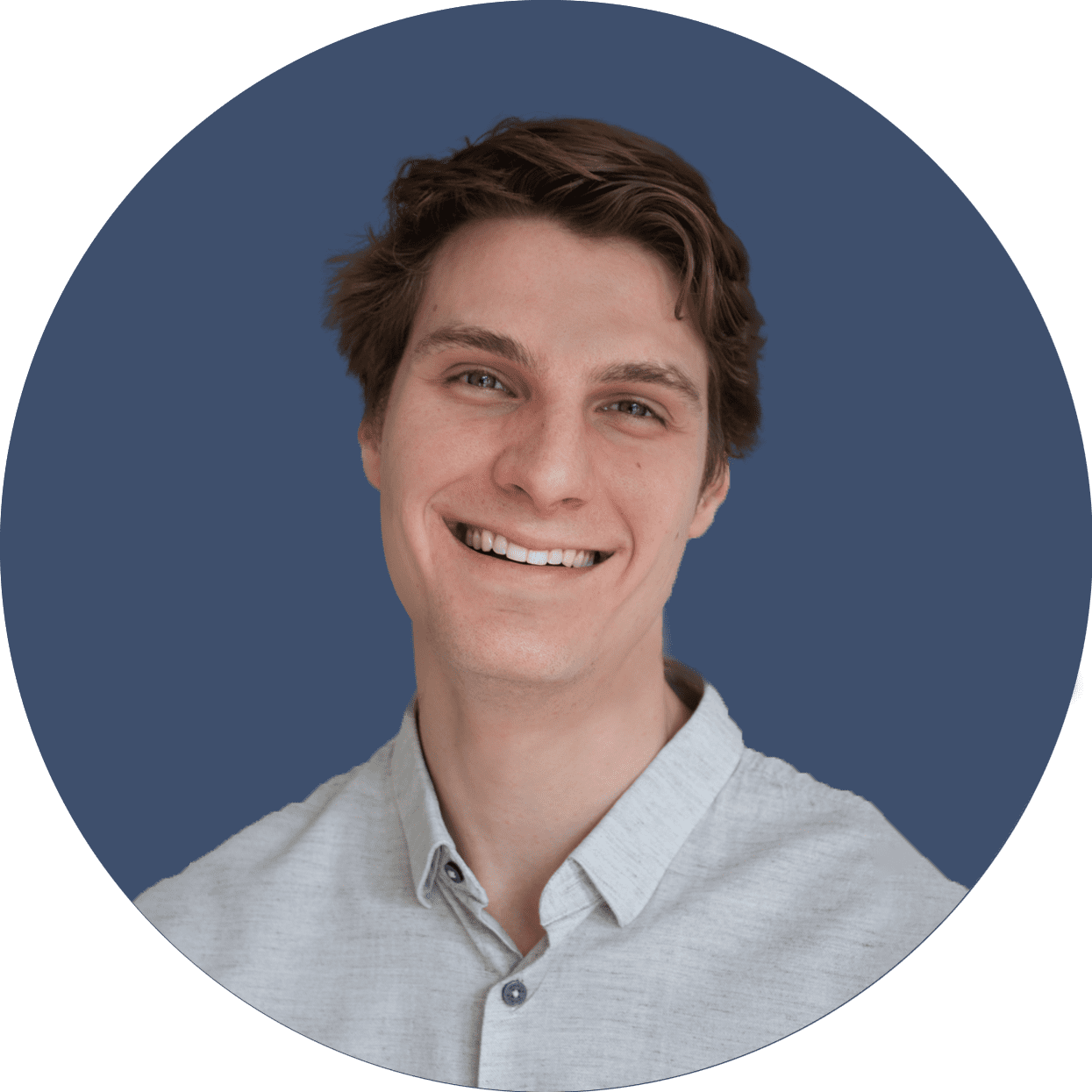 SpiceVC Update
Security Tokens infrastructure is growing up. A majority of the work going on is not as visible as the crypto space as it deals directly with regulation, compliance and traditional finance more than our friend Bitcoin does.
Nevertheless, after scrolling through some of the NAV reports from SpiceVC, I noticed that a good number of evolutions have occurred and it is worthwhile doing an update on the STO space.
Security Tokens in context
Whilst the world around us is being reshaped by chaos and confusion, I honestly see STOs as being a big net winner in the long term phoenix form the ashes. As traditional markets are being tested by a 1-in-100 year deleveraging event, the public are calling institutional trust into question, and for good reason.
Equity and credit markets are experiencing extreme volatility and central banks are now stepping in to buy everything from treasury bills to junk bonds. Bail-outs are rewarding bad institutional decisions and speculative investments by hedge funds and shadow banks who have no accountability due to the cheapness of money and guarantee of government catch nets.
Too much wealth is concentrated in a small pocket of people. When the going is good, all is well. When it is not, suddenly liquidity crunch and a lack of buyers becomes apparent. The average person has been completely priced out of these markets. When the five poker players walk away, nobody else can afford the entry fee and the game stops.
This disparity between fundamental reality and market pricing is what leads to this juxtaposition.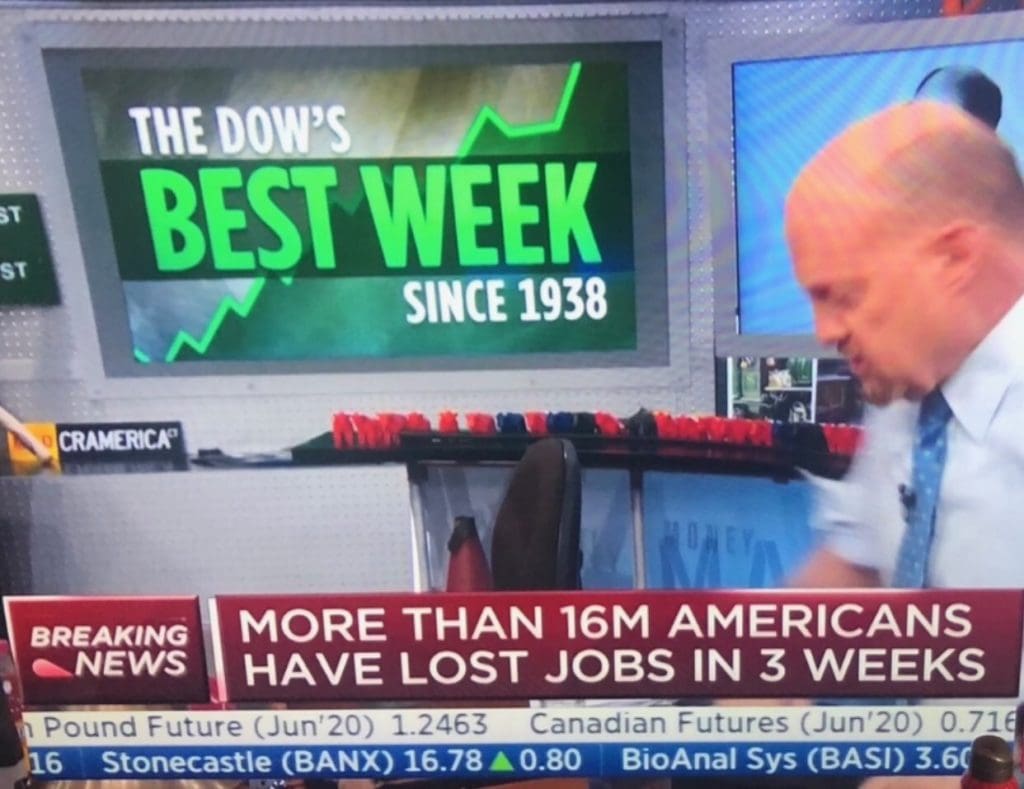 The problem we have is that traditional markets lack transparency and have unfair distributions.
The STO solution
STOs provide a new mechanism for global and wide access to investment opportunities. Not only does it enable people access to equity investments scaling from start-up seed rounds to public listing, it creates opportunities for new financial products.
A company could tokenise their debt, their production sales on a specific product or a portion of their cashflows.
A basketball player can tokenize their sponsorship revenue, their future contract earnings or their venture to produce a new shoe design.
A start-up pizzeria could tokenise their initial funding, bypassing the bank lenders and going straight to the local community in return for a share of revenues.
The actual opportunity is immense. It reshapes the nature of transparency, capital raising and investment distribution.
At the end of the day, the advantage of STOs is automation. It cuts the costs and time associated with raising capital down by orders of magnitude whilst accessing a global pool of liquidity and investors.
As the traditional markets a brought to the knees due to a lack of transparency and an erosion of trust, the demand for a new solution that answers these questions will be immense. The solution offered by distributed ledgers cannot be put back in the bottle. It will happen and I see STOs as a very likely outcome in the long run.
Taken from SpiceVC NAV reports, there is momentum building behind the STO solution, despite its early stage of growth. Coinbase custody is making moves into the space, BitGo (a crypto custodian service) has acquired Harbor. There is growing interest and recognition of the opportunity and this is extremely exciting. I believe the momentum is in the STO markets favor.
SPICEVC Portfolio Updates
What I have always liked about SpiceVC is that they have been pioneers in the space from day one and have a very broad portfolio covering all areas of the industry. They are equivalent to an STO ETF in that if the STO industry takes off, they are likely to have investments in some of the winners.
The following are some key updates from the portfolio.

Securitize – One of the flagship and front-runners in the STO issuance platform market. In Q4 2018, they entered a partnership with IBM to tokenise corporate debt which is simply an enormous potential market.
Over $200M worth of securities have been issued as of Q4 2019 with 50 customers and 1500 investors. Partnerships have also been established with Open Finance Network, Sharespost, tZero and Archax (another Spice investment) to provide STOs with secondary trading. An additional raise of $15M was undertaken bringing total investment to $30M, with Sony Financial Ventures joining the latest funding round, a positive sign.

Saga – A stablecoin project that is planning to deliver a tokenized equivalent to the IMF's Special Drawing Rights (SDR) currency. This is essentially pegged to a basket of fiat currencies and is a direct competitor to Libra. In all honesty, this project has me the most excited as I actually see this being the most likely global digital currency model (outside pure USD) that catches on.
In December 2019, SAGA launched the digital currency in Europe where regulatory and compliance is less onerous than in the US. This actually means that SAGA beat Libra to the punch and is a very positive development. I will be watching this closely as stablecoins are an ENOURMOUS market that is almost guaranteed to play out in the next few years.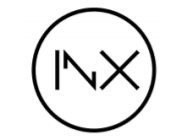 INX – A regulated digital asset exchange for STOs and cryptocurrencies and is seeking approval in multiple jurisdictions to realise the global access to liquidity. INX is preparing for an IPO in the US which would make it the first security token issued in the US. The plan is to raise $130M in April.
INX will be launched on Ethereum, Quantstamp will audit the code, Tokensoft provides design services for the token and exchange and BitGo provides custody solutions. This is a massive milestone and will be one to pay attention to as it breaks new ground in the market.
Others – Whilst the above portfolio companies are those with the biggest updates, the Spice Portfolio consists of a number of ventures which remain promising albeit light on information.
Slice and ROX are both tokenizing real estate, an unbelievably large market which stands to benefit greatly from tokenised liquidity and new fractional ownership models.
Bakkt has launched their institutional trading platform for Bitcoin derivatives which further legitimizes the market.
Archax is a London Based digital asset trading platform that is specifically targeted at institutional investors.
IOB is providing tools and analytics for traders, market makers and regulators to enter and manage risk, trades, regulations and portfolios in the STO space.
ROKK3R (was GraphPath and was acquired) and RNDR are building distributed compute solutions for rendering and machine learning algorithms which is a growing market and likely necessary service. Whether it has potential to bear profitable fruit is outside my knowledge base.
Concluding thoughts
Slowly but surely. The STO market is growing and evolving. To be honest, I am very impressed with the progress to date. It is no small feat to raise capital in what would appear a speculative and long run industry. Yet SpiceVC continues to push forward the space and many of its portfolio companies have made great strides towards increased valuations and success.
I remain confident that STOs will be a key beneficiary at the end of this financial restructuring. As with much of this space, timing is impossible to predict, however the outcome remains very likely.
Press the "Connect" Button Below to Join Our Discord Community!
Please DM us with your email address if you are a full OMNIA member and want to be given full Discord privileges.
An Update Regarding Our Portfolio
RSC Subscribers,
We are pleased to share with you our Community Portfolio V3!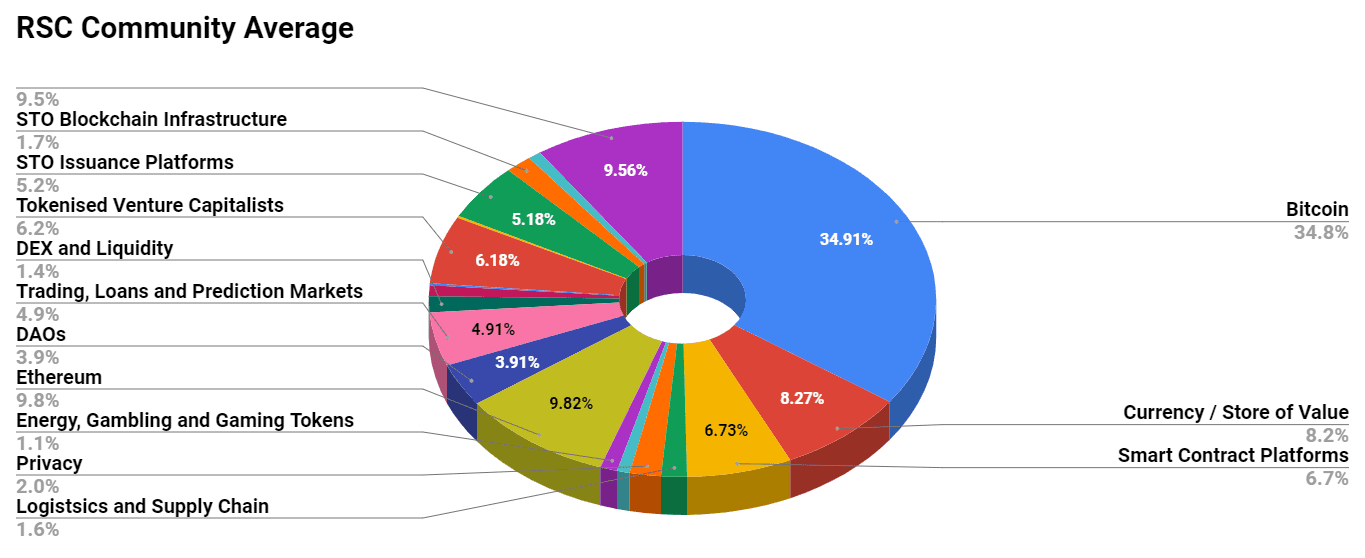 Add your own voice to our portfolio by clicking here.
We intend on this portfolio being balanced between the Three Pillars of the Token Economy & Interchain:
Crypto, STOs, and DeFi projects
We will also make a concerted effort to draw from community involvement and make this portfolio community driven.
Here's our past portfolios for reference: 
RSC Managed Portfolio (V2)
 [visualizer id="84848″] 
RSC Unmanaged Altcoin Portfolio (V2)
 [visualizer id="78512″] 
RSC Managed Portfolio (V1)