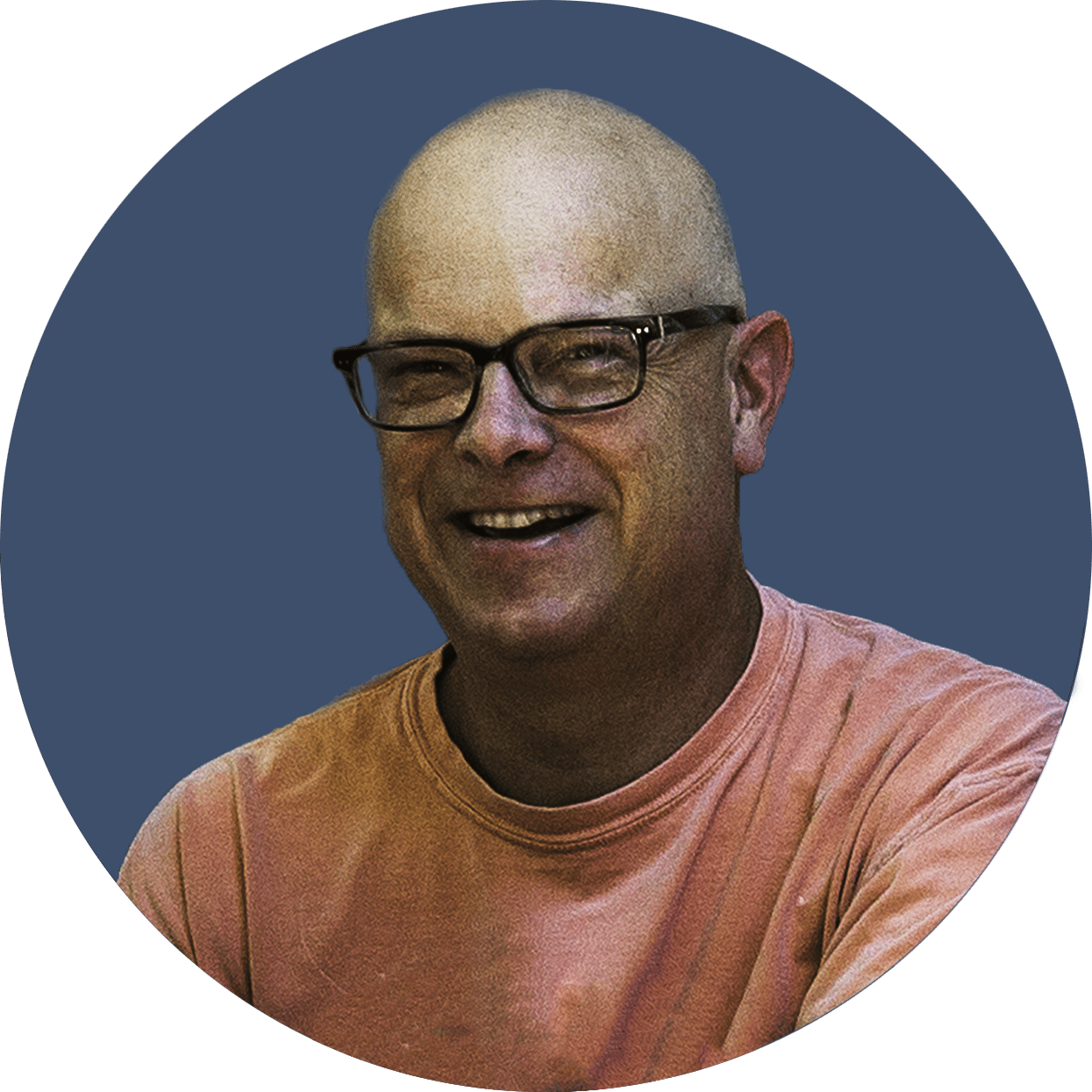 Doc's Next Trade School will be This Friday
Our most recent "ReadySetLive" session from 4/17 is listed below.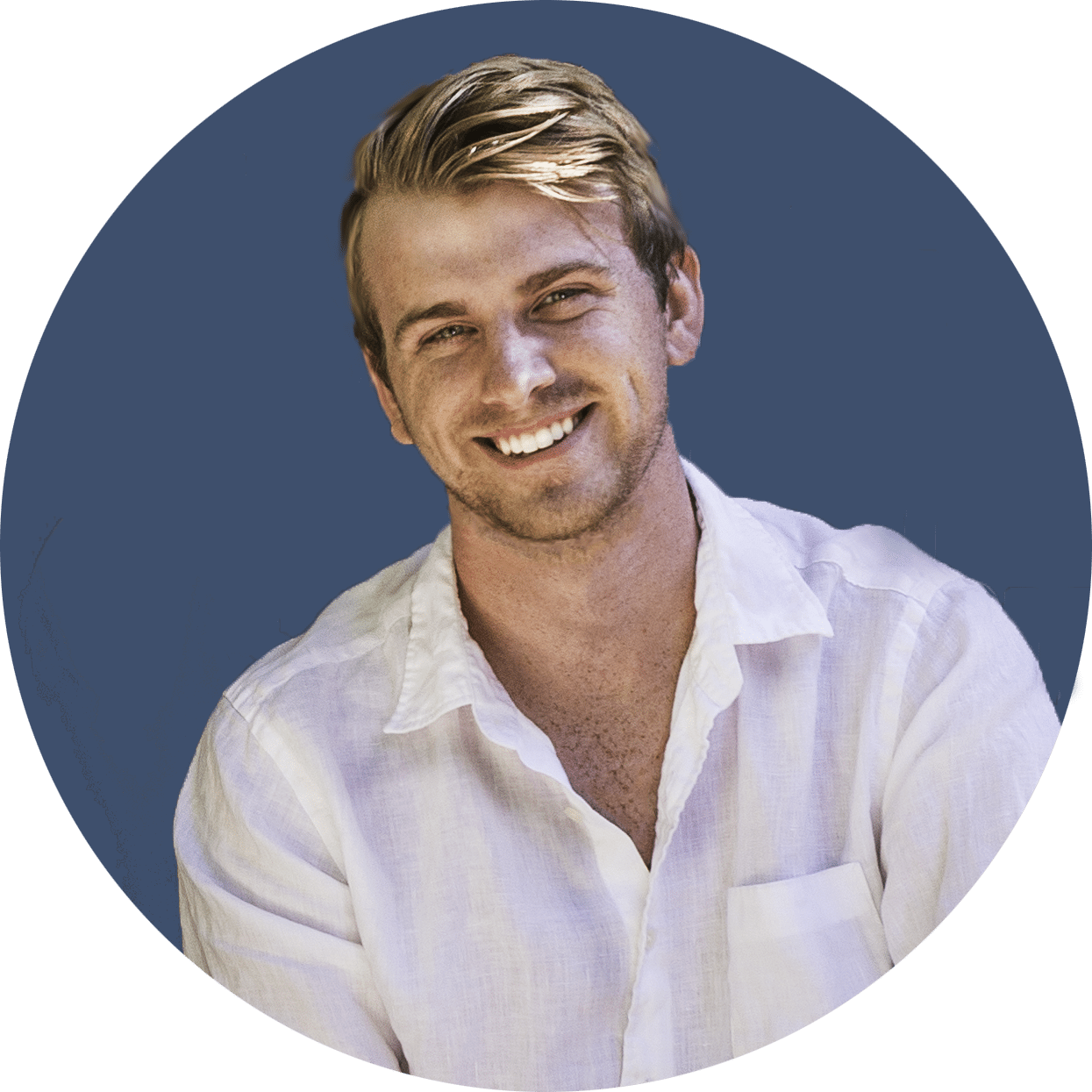 The State Of Crypto Regulation
Crypto regulation is a bit of a catch-22: always on the horizon, but never any closer it seems.
At least, that's how I felt before I read a global comparative study of cryptoasset regulation by the Cambridge Centre for Alternative Finance, with support from the Nomura Research Institute (NRI). It is the first of its kind, and really helps to paint a clear picture.
Throughout the 123 pages, one thing remained clear: the world is still waking up to the potential, and potential problems, of blockchain's rise. This is not to say we're in a bad state. In fact, what is also very clear from this report is the direction we're heading in regarding worldwide regulation for crypto assets.
Just in the last few years, substantial progress has been made worldwide. But, substantial challenges remain. There is no clear consensus on how to properly regulate and enforce the activities associated with cryptoassets.
Enforcement, where mandated, also falls short.
Much of the regulatory attention has been focused on ICOs, but this has largely been relegated as ICOs have fallen out of favor. Other functions of the crypto economy have largely gone unnoticed or unregulated as a result.
Generally though, the countries that the report focused on are starting to move in the correct direction of finding distinction between security tokens and crypto assets. Furthermore, consensus among countries is starting to emerge regarding regulation.
In time, these efforts will pay dividends once we have clear and concise crypto regulations worldwide. It will take time, but we need to get it right.
Overall, the report confirmed my suspicions: crypto is at a crossroads in both technological development and in regulatory oversight. But these are solvable problems, and when we come out on the other side, we'll be much stronger as a result.
I look forward to that day which I feel will be very soon.
Here are some highlights I took from the report: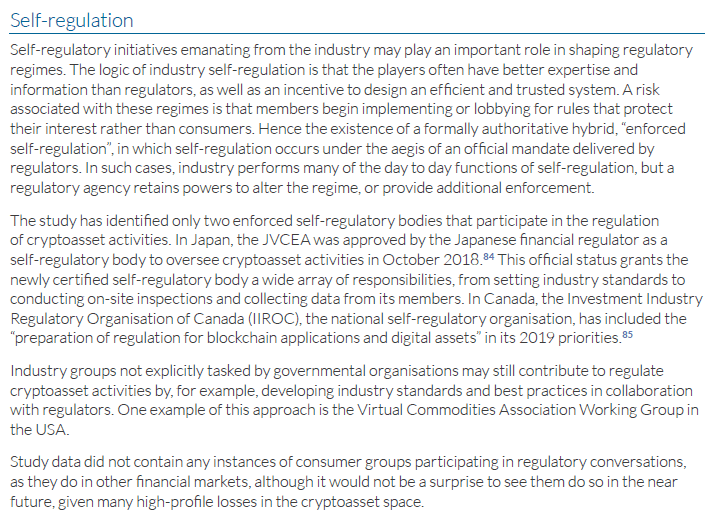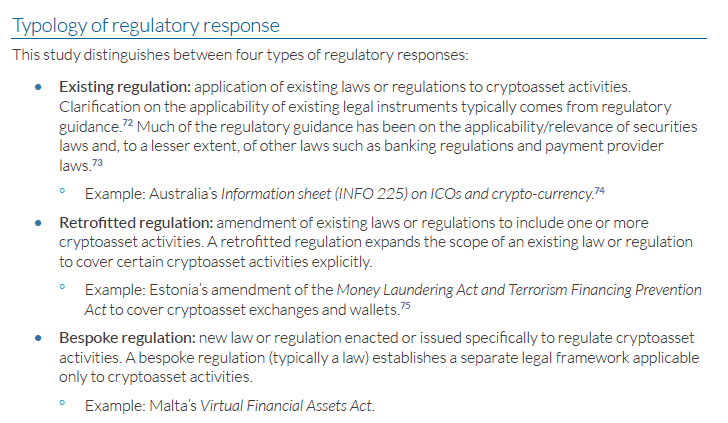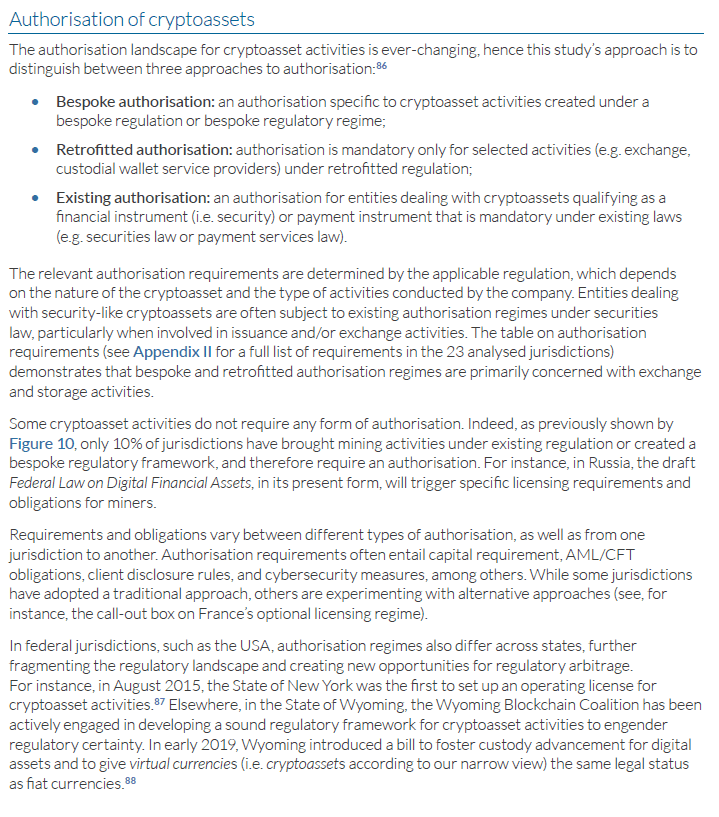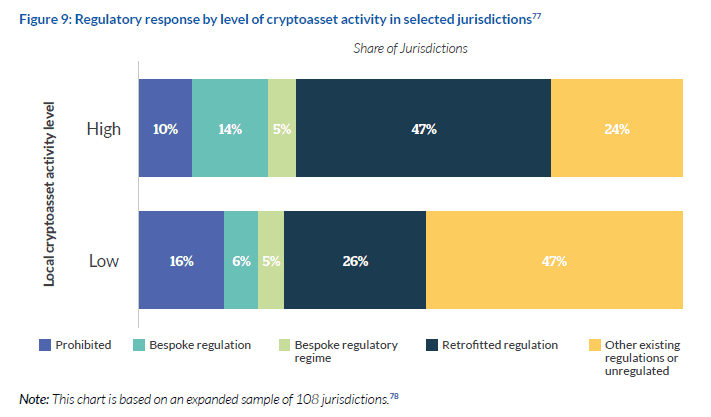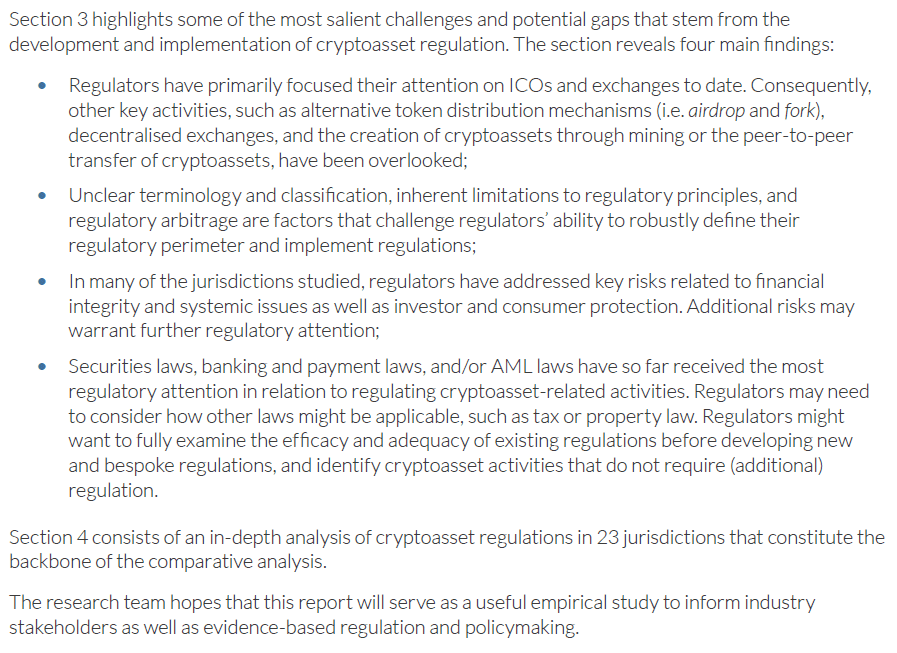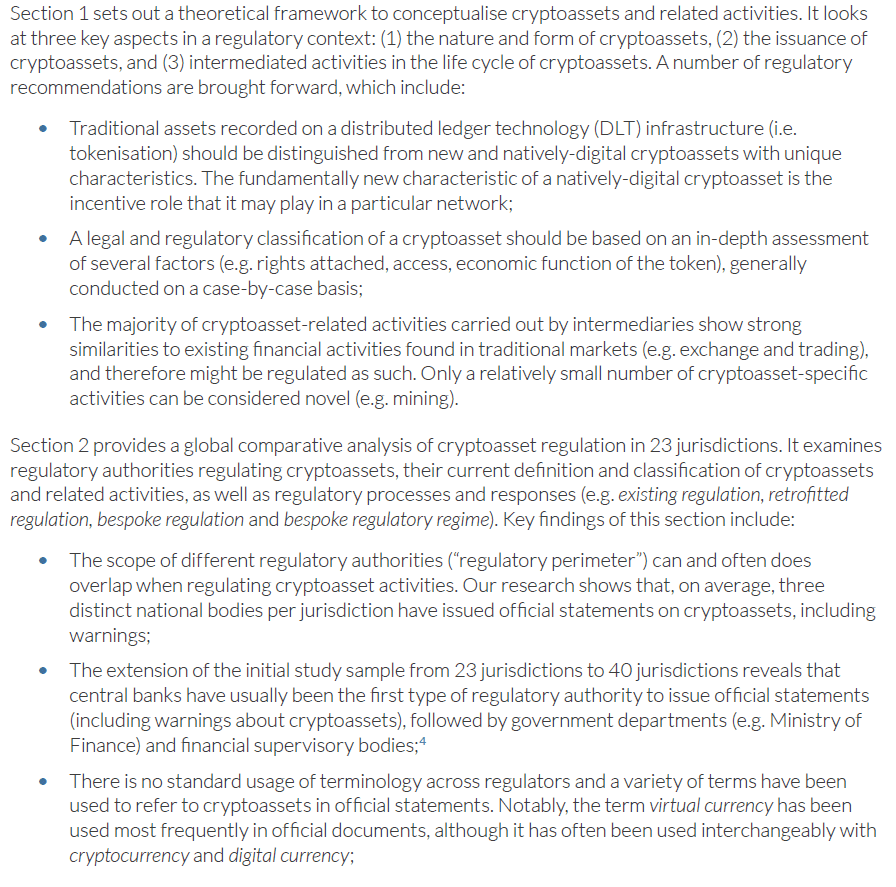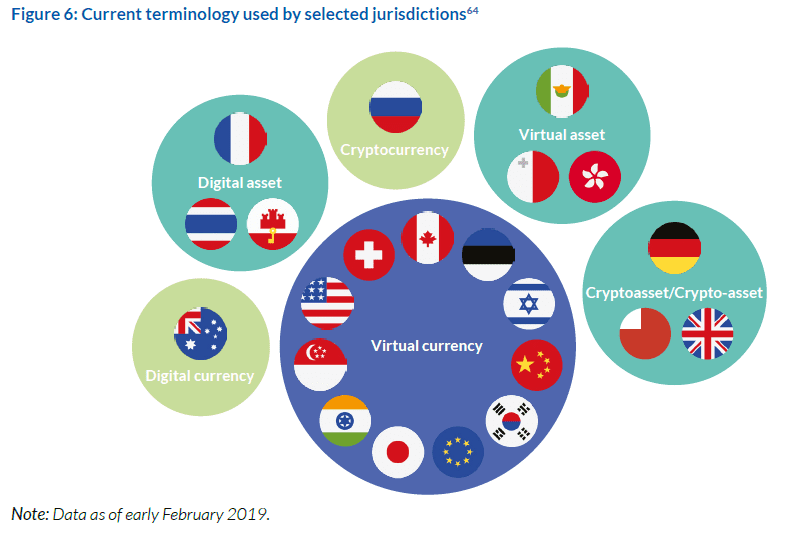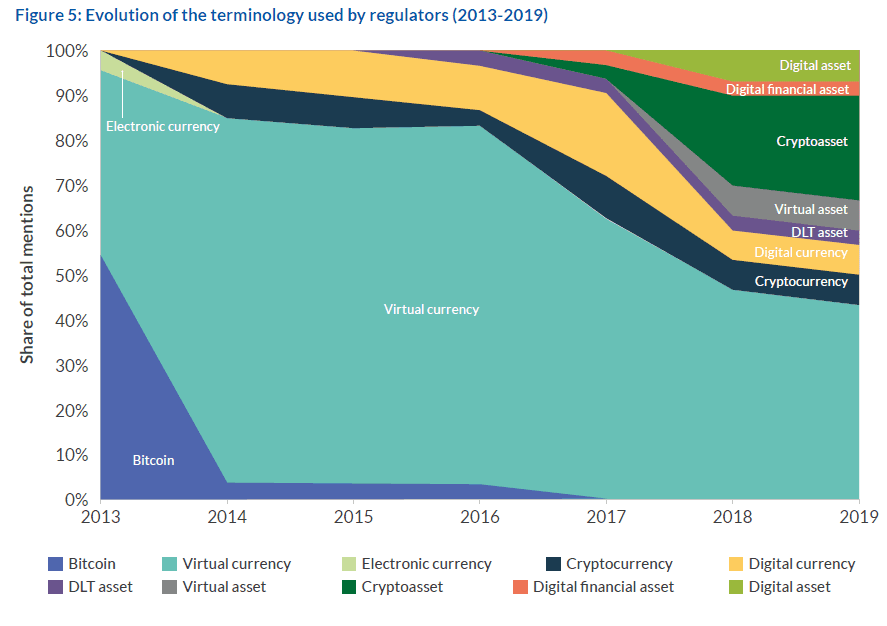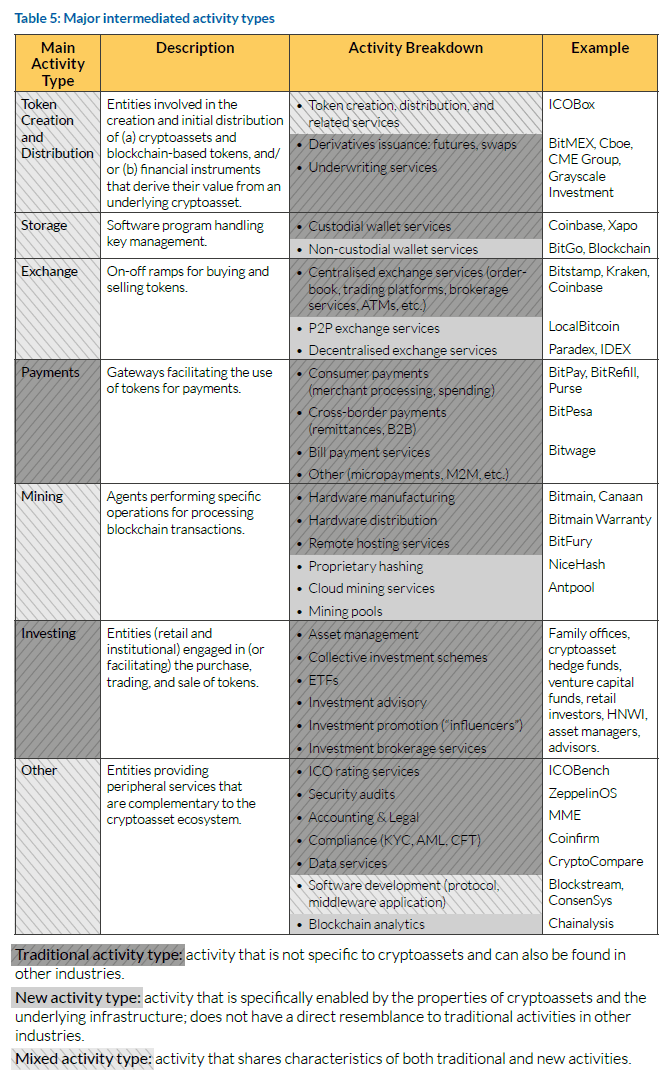 Press the "Connect" Button Below to Join Our Discord Community!
Please DM us with your email address if you are a full OMNIA member and want to be given full Discord privileges.
An Update Regarding Our Portfolio
RSC Subscribers,
We are pleased to share with you our Community Portfolio V3!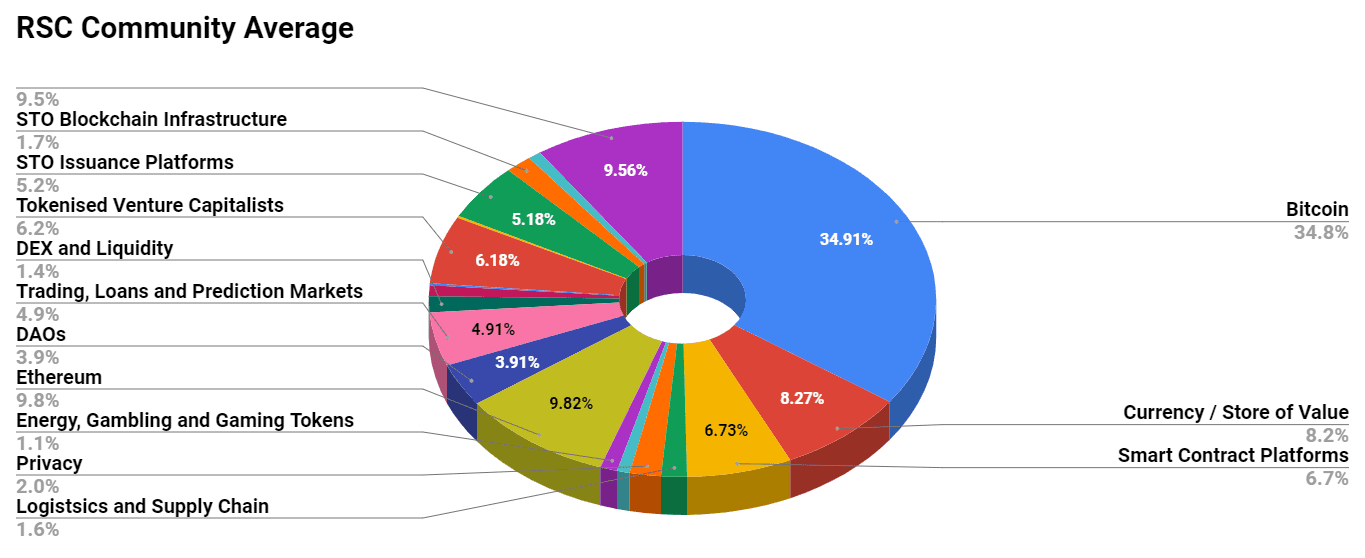 Add your own voice to our portfolio by clicking here.
We intend on this portfolio being balanced between the Three Pillars of the Token Economy & Interchain:
Crypto, STOs, and DeFi projects
We will also make a concerted effort to draw from community involvement and make this portfolio community driven.
Here's our past portfolios for reference: 
RSC Managed Portfolio (V2)
 [visualizer id="84848″] 
RSC Unmanaged Altcoin Portfolio (V2)
 [visualizer id="78512″] 
RSC Managed Portfolio (V1)