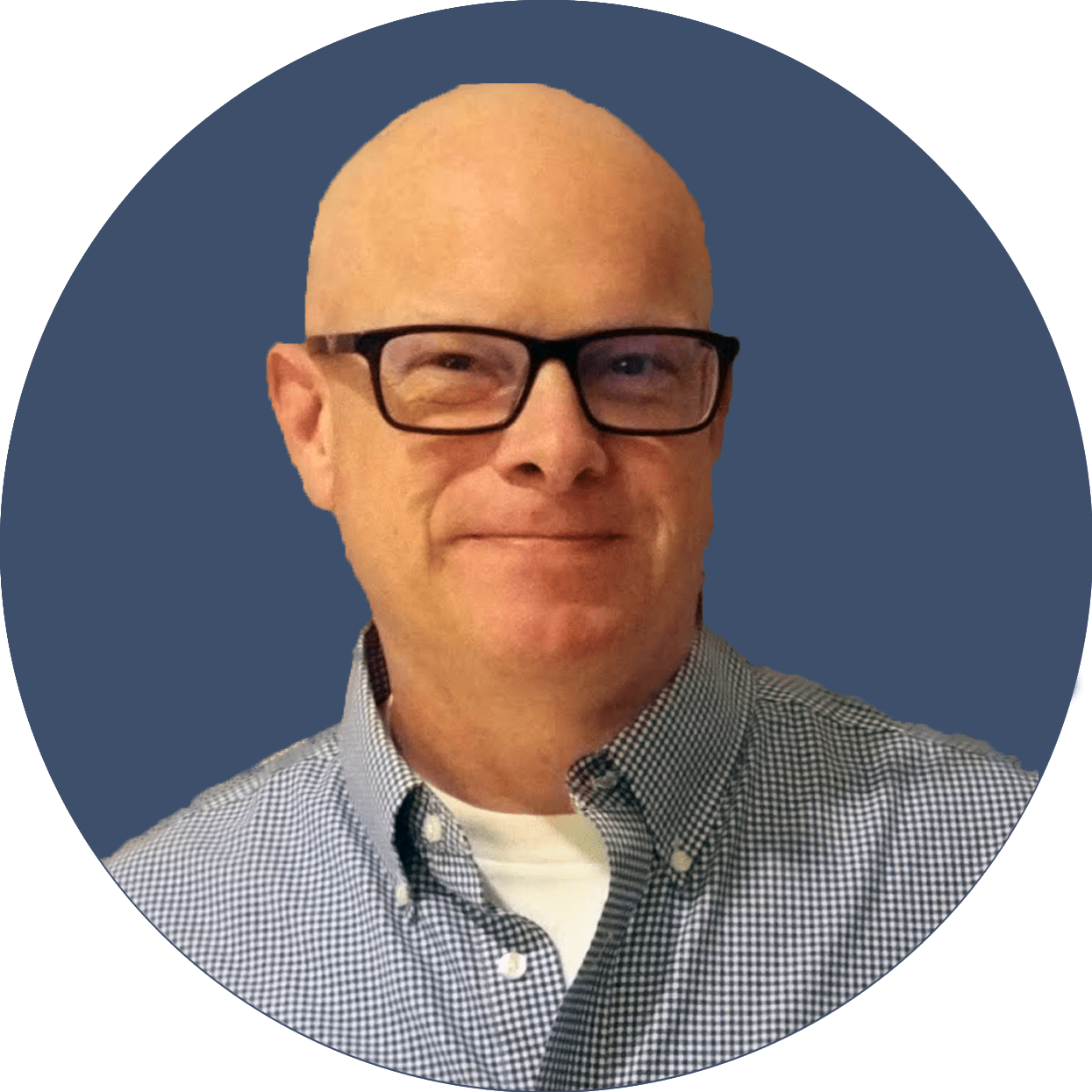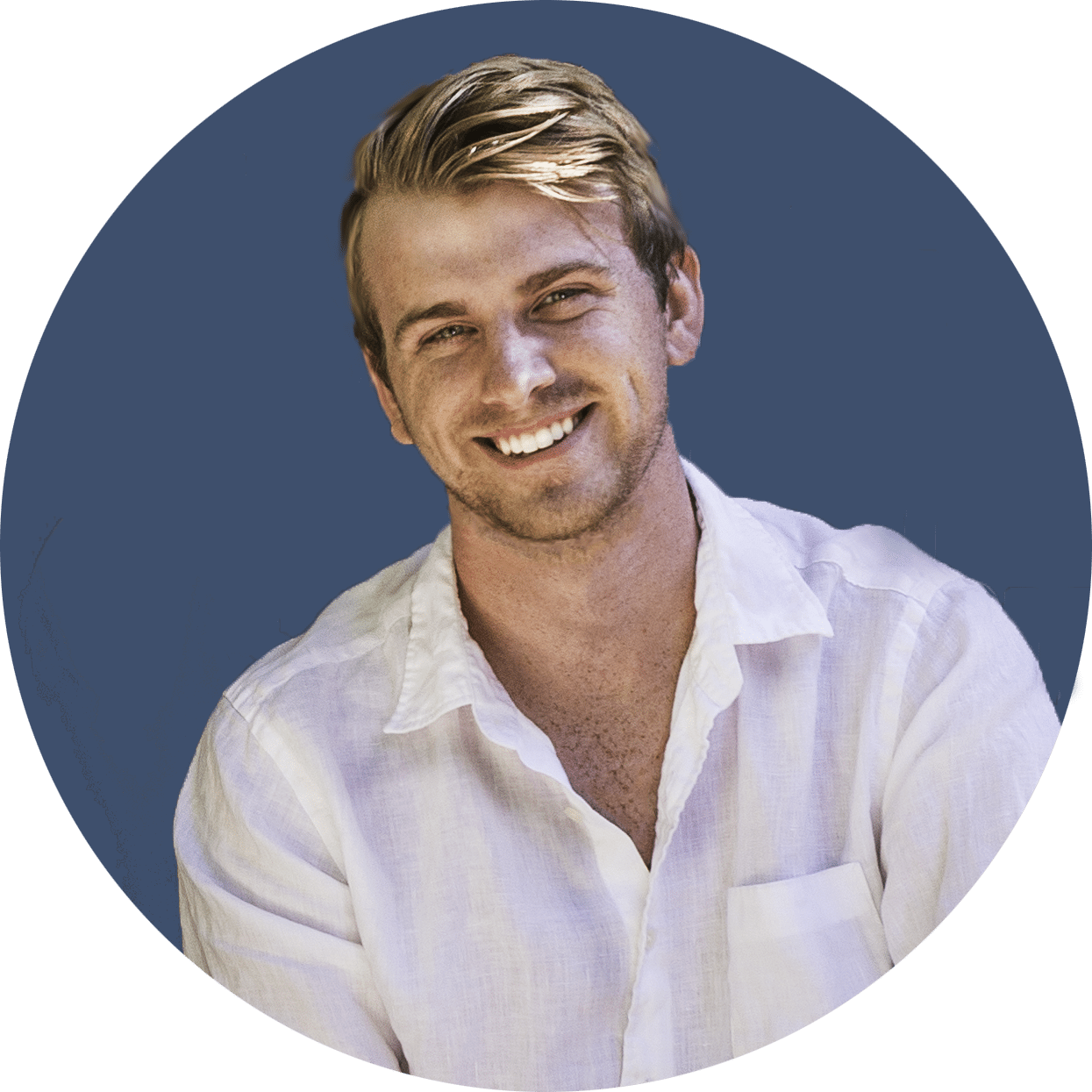 Crypto Week in Review
The US Government Accountability Office (GAO) lays out four policy recommendations for use of blockchain technology in the government — from operational efficiency to pharmaceutical supply chains and digital IDs.
Bitcoin network hits 19 million BTC mined — only 2 million left.
Bank of Japan calls for G7 nations to adopt common crypto regulations quickly to close digital loopholes against sanctioned territories.
European Union votes to track all crypto transfers under new legislation — Coinbase CEO argues it "eviscerates all of the EU's work to be a global leader in privacy law and policy."
Washington state passes a bill to support local adoption of blockchain technology.
US JOLTS Job openings rose to steady 11.3 million in February from 11.0 million in January.
Euro zone inflation hits another record-high of 7.5% as the Ukraine conflict pushes prices.
The US population is mostly unaware of crypto terms such as blockchain and DeFi, despite a major adoption spike in the nation over the past few years; polling agency report.
Institutional crypto funds see largest capital inflows in three months; CoinShares.
China's crypto crackdown continues, as WeChat bans accounts associated with NFTs.
Coinbase set to complete acquisition of Brazil's largest crypto exchange, Mercado Bitcoin, this month for $2.2B.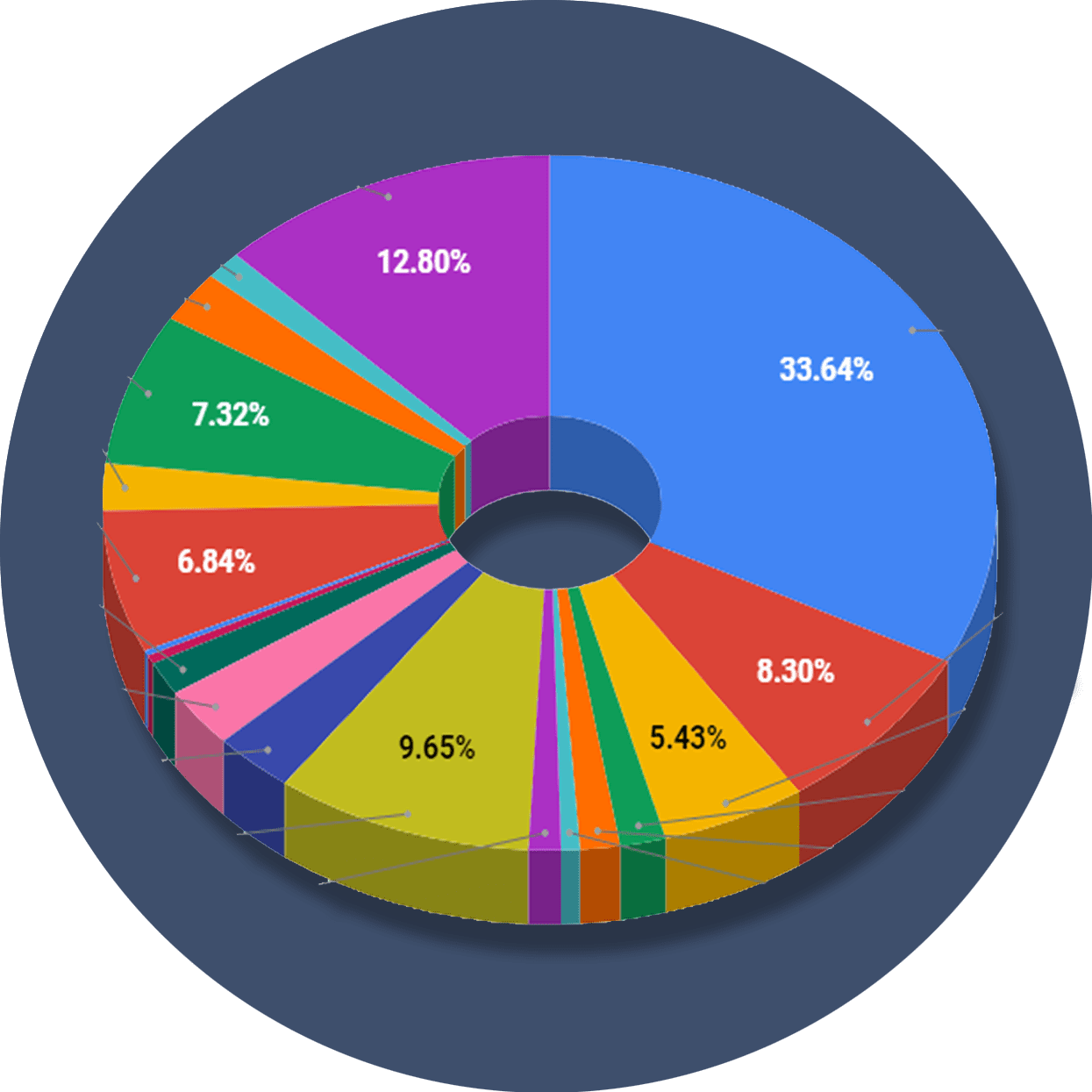 The ReadySetCrypto "Three Token Pillars" Community Portfolio (V3)
What is the goal of this portfolio?
The "Three Token Pillars" portfolio is democratically proportioned between the Three Pillars of the Token Economy & Interchain:
CryptoCurreny – Security Tokens (STO) – Decentralized Finance (DeFi)
With this portfolio, we will identify and take advantage of the opportunities within the Three
Pillars of ReadySetCrypto. We aim to Capitalise on the collective knowledge and experience of the RSC
community & build model portfolios containing the premier companies and projects
in the industry and manage risk allocation suitable for as many people as
possible.
The Second Phase of the RSC Community Portfolio V3 was to give us a general idea of the weightings people desire in each of the three pillars and also member's risk tolerance. The Third Phase of the RSC Community Portfolio V3 has us closing in on a finalized portfolio allocation before we consolidated onto the highest quality projects.
Our Current Allocation As Of Phase Three:

Move Your Mouse Over Charts Below For More Information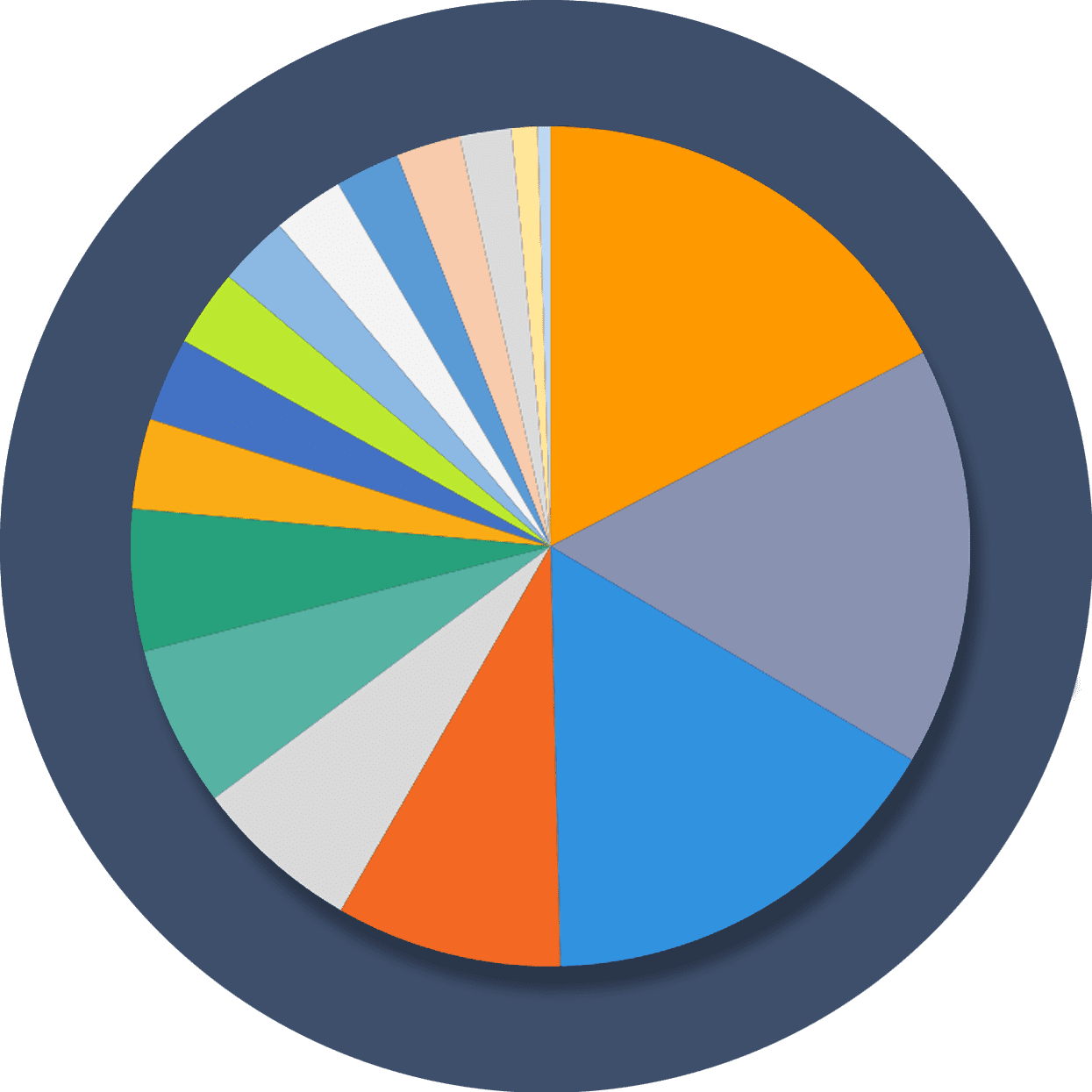 The ReadySetCrypto "Top Ten Crypto" Community Portfolio (V4)
What is the goal of this portfolio?
Current Top 10 Rankings: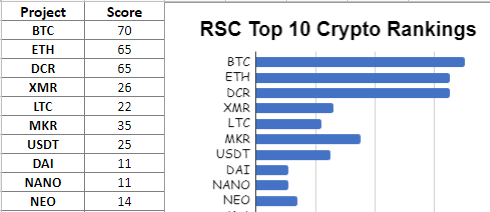 Move Your Mouse Over Charts Below For More Information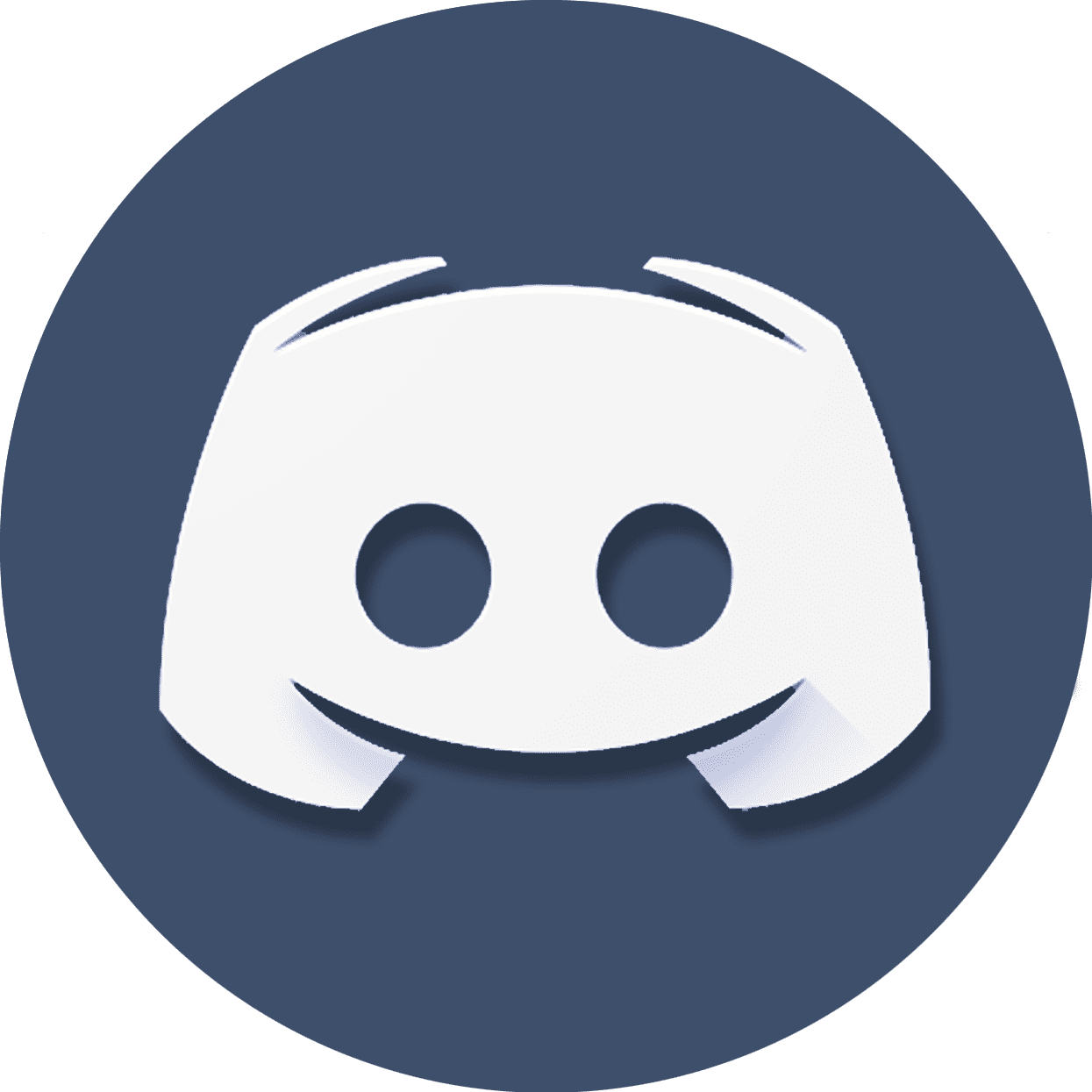 Our Discord
Join Our Crypto Trader & Investor Chatrooms by clicking here!
Please DM us with your email address if you are a full OMNIA member and want to be given full Discord privileges.