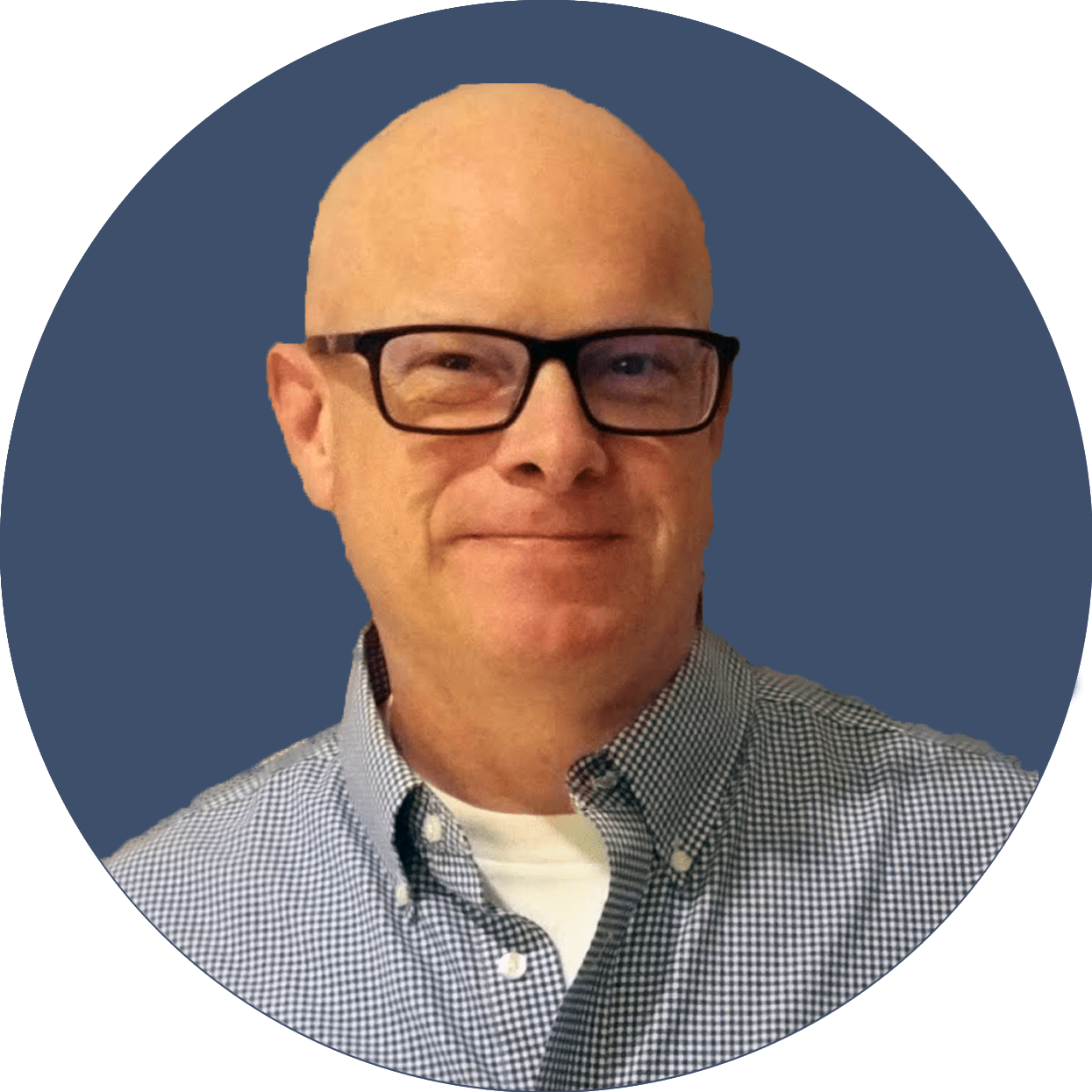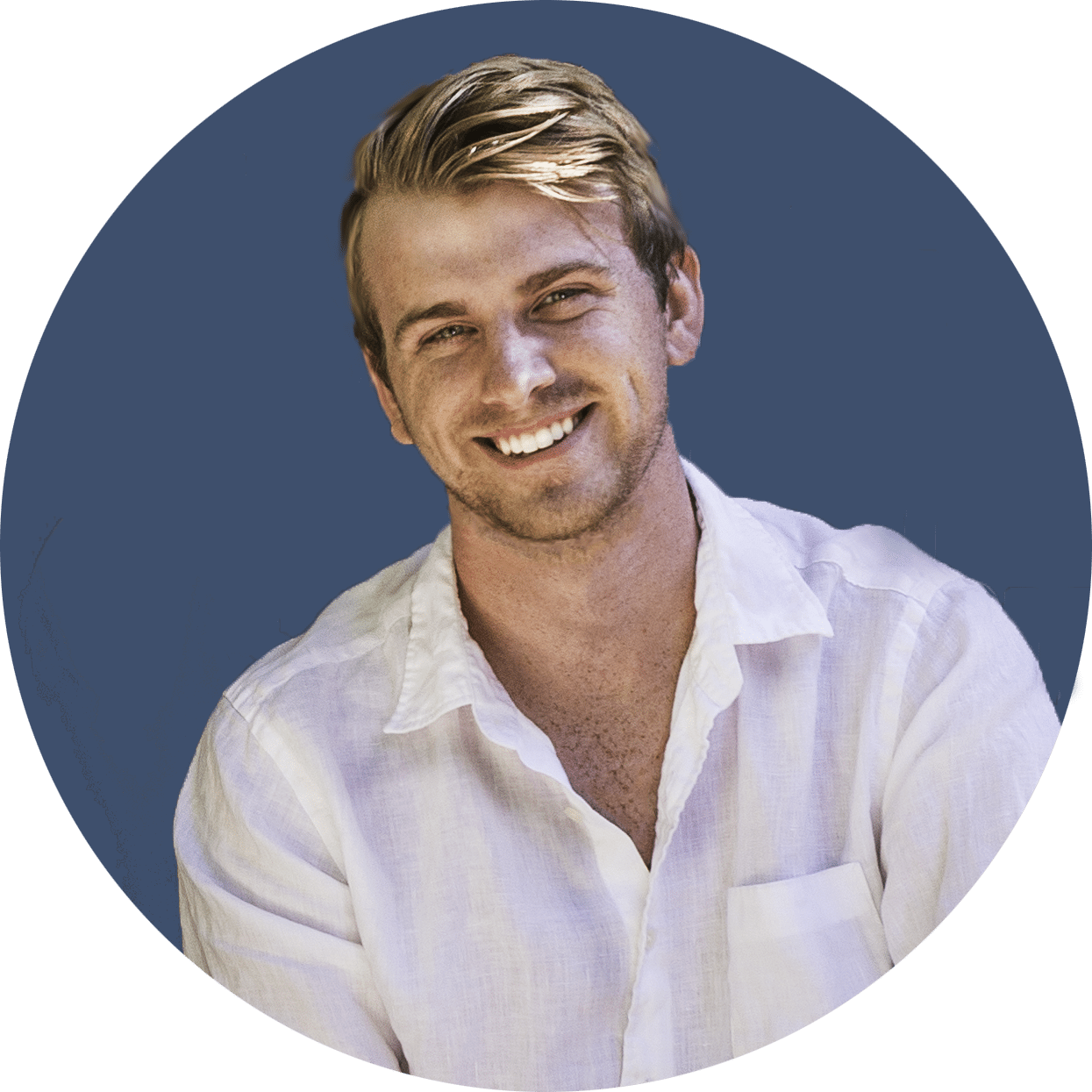 Hello From Bitcoin 2022 In Miami – Celebrating BTC #19Million
Hello from the biggest crypto conference this year!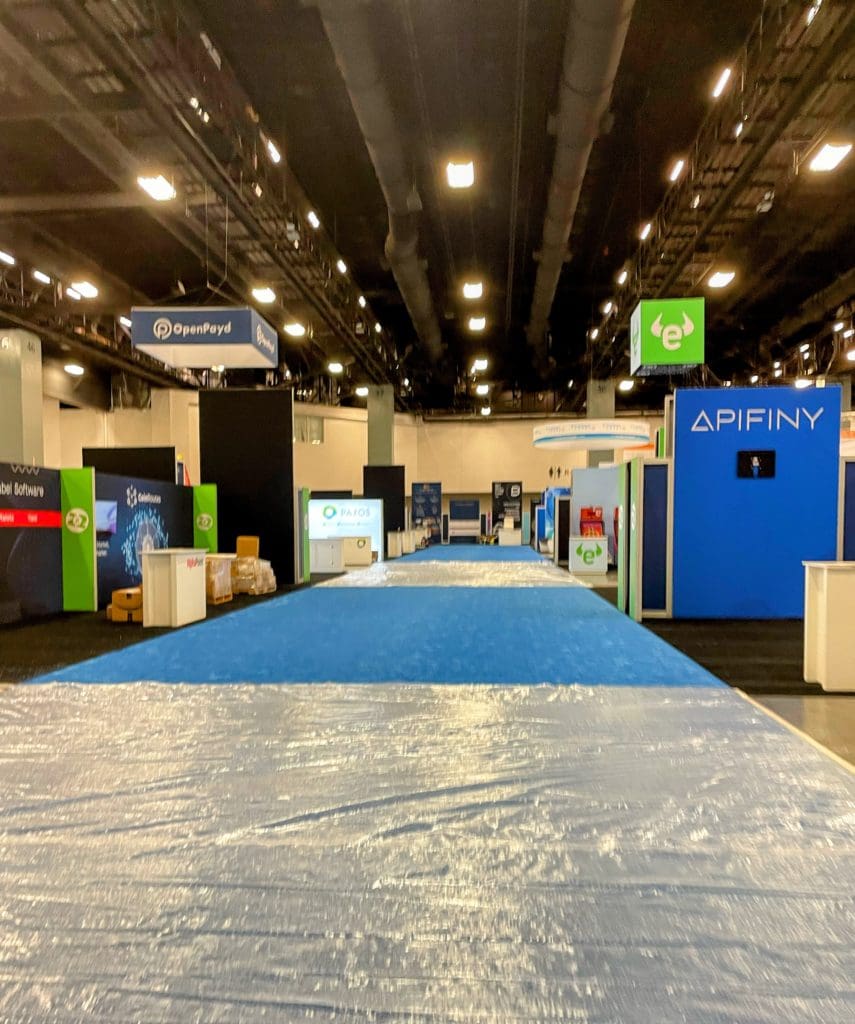 Today we're celebrating the 19 millionth Bitcoin that was just mined. 
But why does that matter?
Like gold Bitcoin has a limited supply. It was coded with a hard cap of 21 million coins. Meaning that over 90% of all Bitcoins are currently in circulation. Leaving us with a critical question.
What will happen when the final coin is mined?
Which is a very difficult question. First, we need to recap the history of Bitcoin and the blockchain system.
History.
The first Bitcoin was mined in 2009 during the Great Recession. Which was undoubtedly mined by Satoshi Nakamoto, Bitcoins creator. He/She/they left a note; "The Times 03/Jan/2009 Chancellor on brink of second bailout for banks." Proving that the coin was mined no earlier than the date of that headline. Which came from The Times, a British newspaper.
The comment, although a headline was highlighting the issues with the global economic system. Understandably the reason why Satoshi created and coded Bitcoin.
From the first coin mined at $0.0 Bitcoin has had a bumpy ride to the top. From being utilised from illegal activity. It crashed when Ross Ulbrig, the creator of Silkroad was arrested. To now, being worth over $46,000. A crazy amount of money, considering that over 3 million haven't been touched in five years. Due to people forgetting their wallet password, or even throwing away their hard drive full of coins.
Meaning that technically there is not even 19 million coins in circulation. A blockchain analytics firm Chainalysis found that around 3.7 million coins hadn't been touched for at least five years. Other firms suggest that around three million will never be retrieved.
Half-life
Every four years the number of Bitcoins minted to each block gets halved. Slowing the process massively. In 2009 you could easily mine coins from your laptop. Over time as more were mined and the half-life was halved, the processing power required increased significantly. Now miners need a huge rig with massive computing power, requiring a lot of electricity.
Due to the difficulties in mining plus the half-life, the final coin won't be mined for around 100 years.
"Proof of work"
Mining is also referred to as proof of work. Which is an energy-intensive process, whilst also being extremely harmful to the environment. Meaning that the price of the coin has to keep on rising. Otherwise, miners won't be incentivised to keep on mining and investing in the computers required.
In 2021 miners made record profits. As Bitcoin hit a high point of over $60,000 before dropping off the cliff to a low of $37,928. Even though the coin is gaining popularity, governments around the world are banning the proof of work process.
Some countries have placed limitations on the way Bitcoin can be used, with banks banning its customers from making cryptocurrency transactions. Other countries have banned the use of Bitcoin and cryptocurrencies outright with heavy penalties in place for anyone making crypto transactions.
As well as China, who will "crack down on bitcoin mining and trading behaviour, and resolutely prevent the transfer of individual risks to the society." Also stating that the country wants to cut emissions by at least 65 percent by 2030. Which isn't going to happen if they have Bitcoin factories full of computers burning through $1000's of dollars worth of electricity.
What comes next?
Unfortunately, we will have to wait and see. The price will keep on going up, early adopters will get richer as new people pile in to buy a fraction of Bitcoin at crazy high prices.
What happens next is on the mind of many crypto investors and miners. But none of us will be alive in 2140 to find out the answer.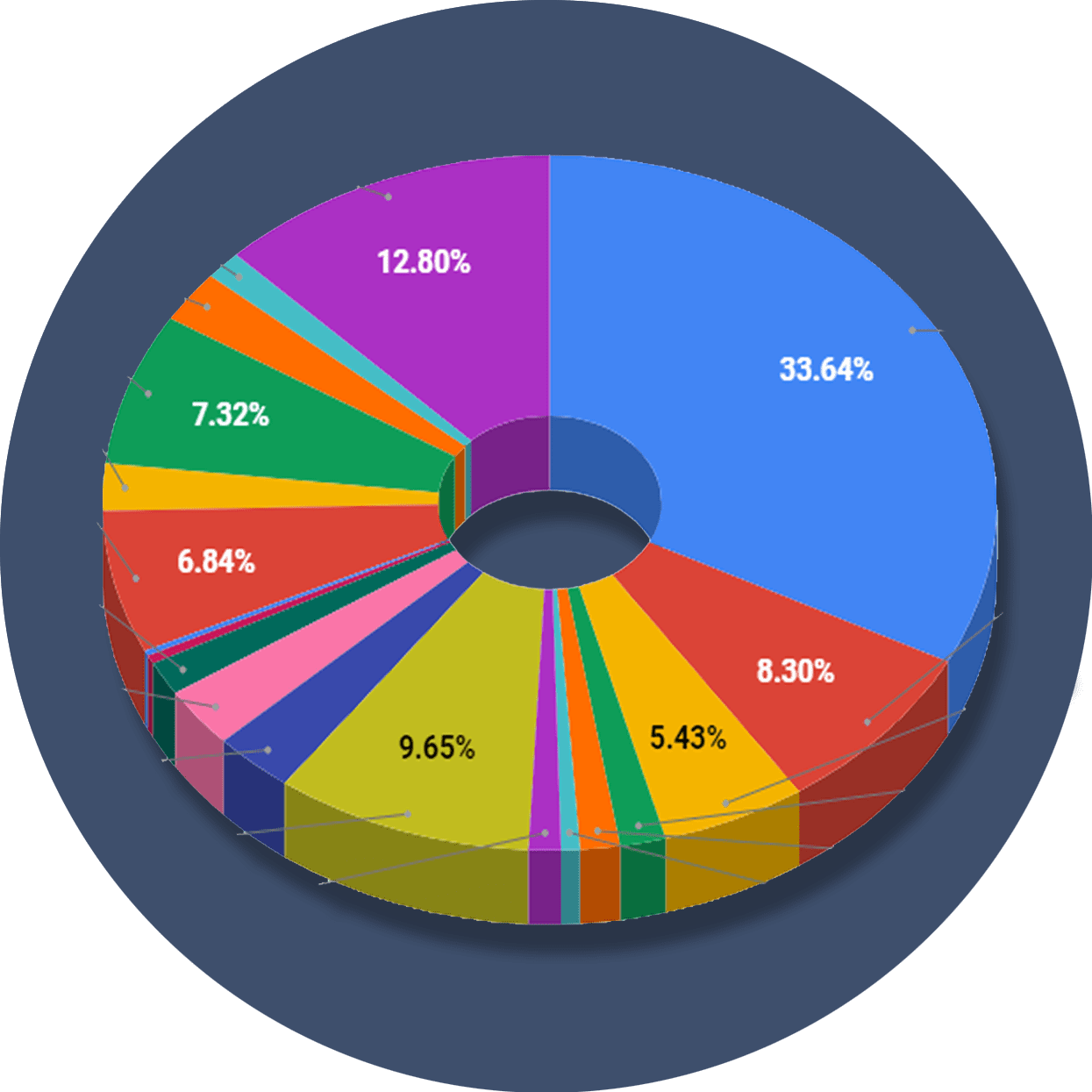 The ReadySetCrypto "Three Token Pillars" Community Portfolio (V3)
What is the goal of this portfolio?
The "Three Token Pillars" portfolio is democratically proportioned between the Three Pillars of the Token Economy & Interchain:
CryptoCurreny – Security Tokens (STO) – Decentralized Finance (DeFi)
With this portfolio, we will identify and take advantage of the opportunities within the Three
Pillars of ReadySetCrypto. We aim to Capitalise on the collective knowledge and experience of the RSC
community & build model portfolios containing the premier companies and projects
in the industry and manage risk allocation suitable for as many people as
possible.
The Second Phase of the RSC Community Portfolio V3 was to give us a general idea of the weightings people desire in each of the three pillars and also member's risk tolerance. The Third Phase of the RSC Community Portfolio V3 has us closing in on a finalized portfolio allocation before we consolidated onto the highest quality projects.
Our Current Allocation As Of Phase Three:

Move Your Mouse Over Charts Below For More Information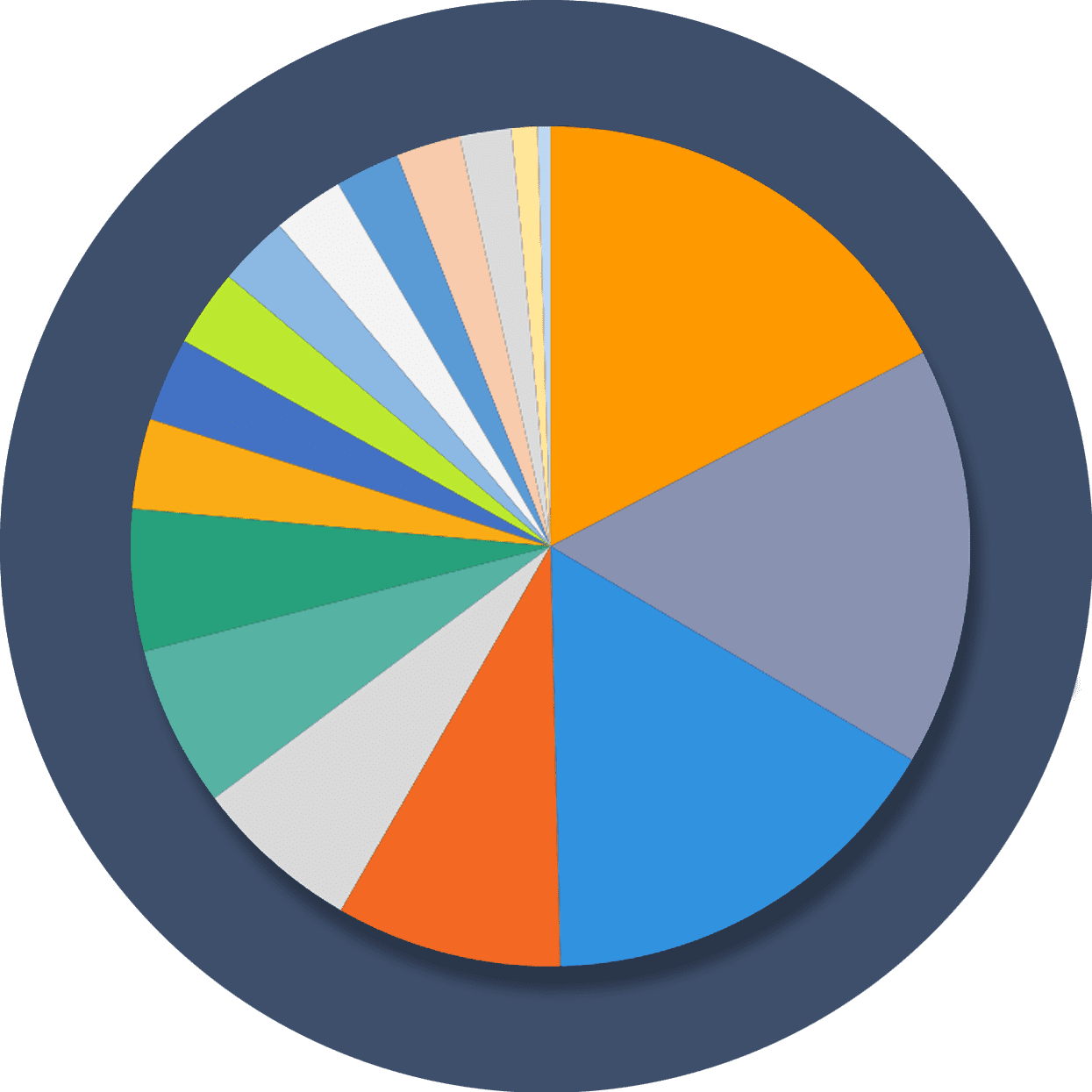 The ReadySetCrypto "Top Ten Crypto" Community Portfolio (V4)
What is the goal of this portfolio?
Current Top 10 Rankings: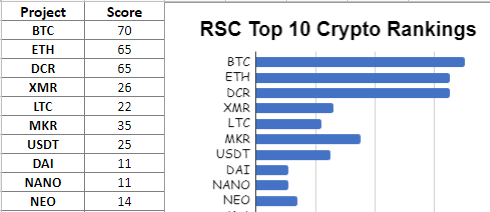 Move Your Mouse Over Charts Below For More Information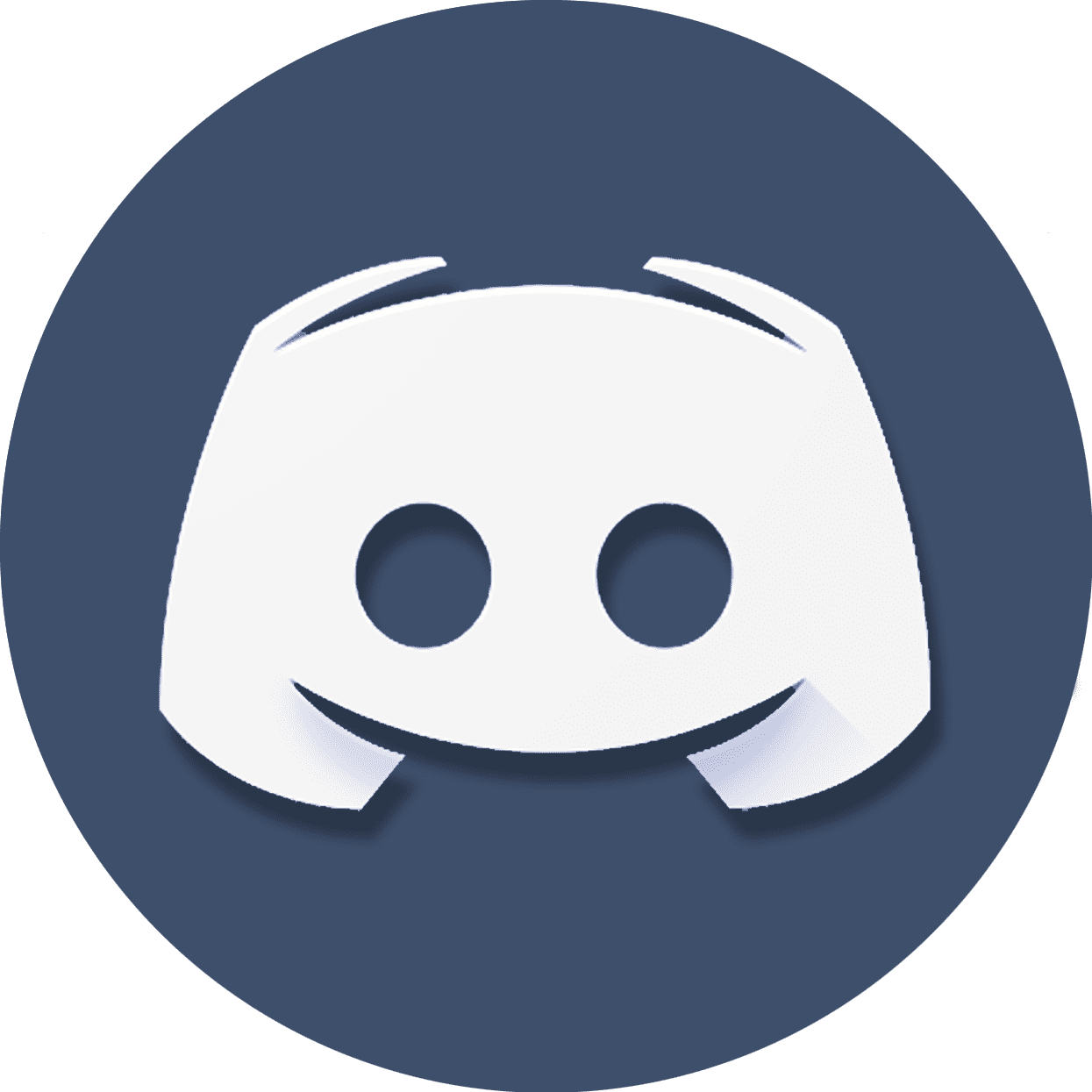 Our Discord
Join Our Crypto Trader & Investor Chatrooms by clicking here!
Please DM us with your email address if you are a full OMNIA member and want to be given full Discord privileges.