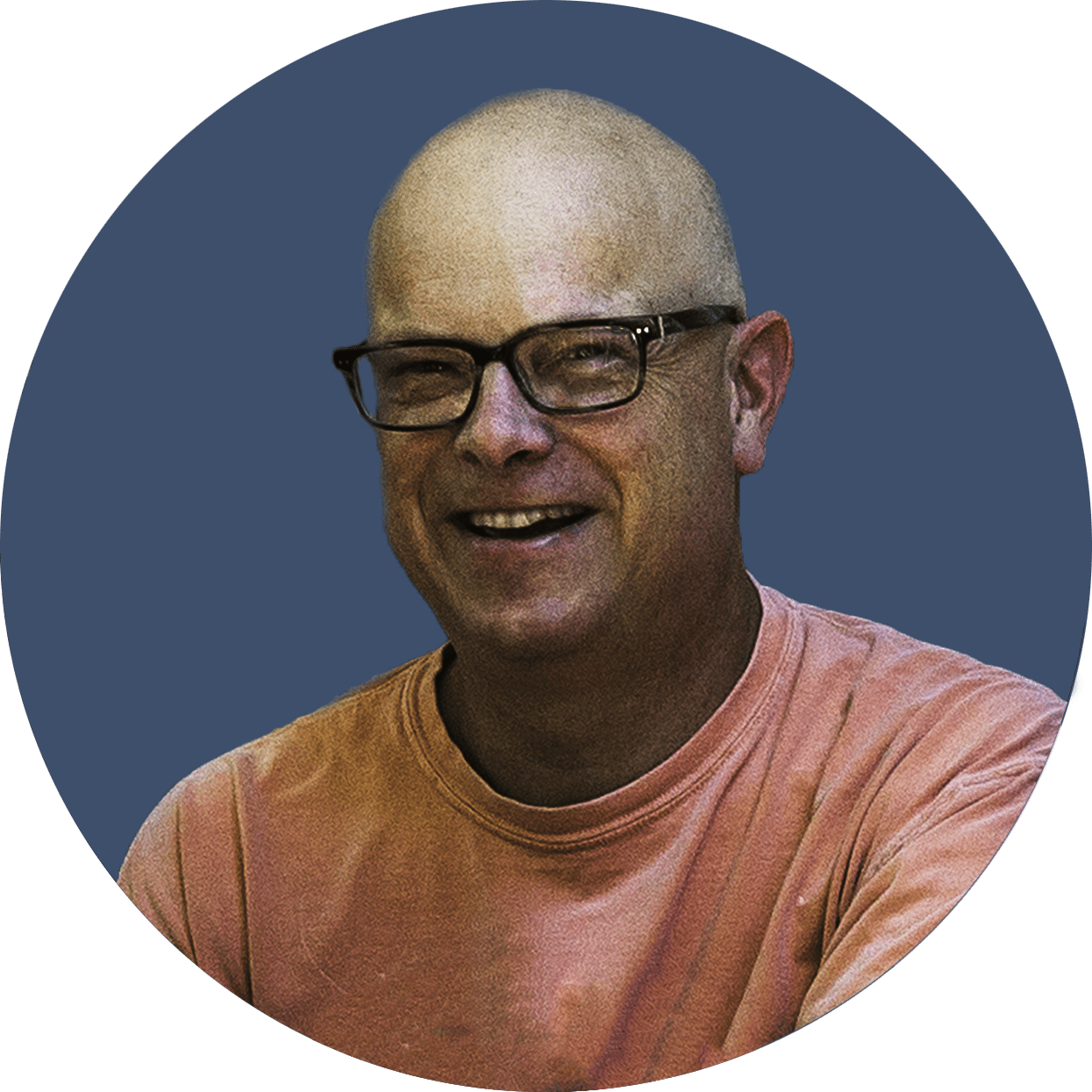 Look for the new "Options for Income Masterclass" which is now live!

Today's live session with Checkmate about On-Chain Analytics is listed below.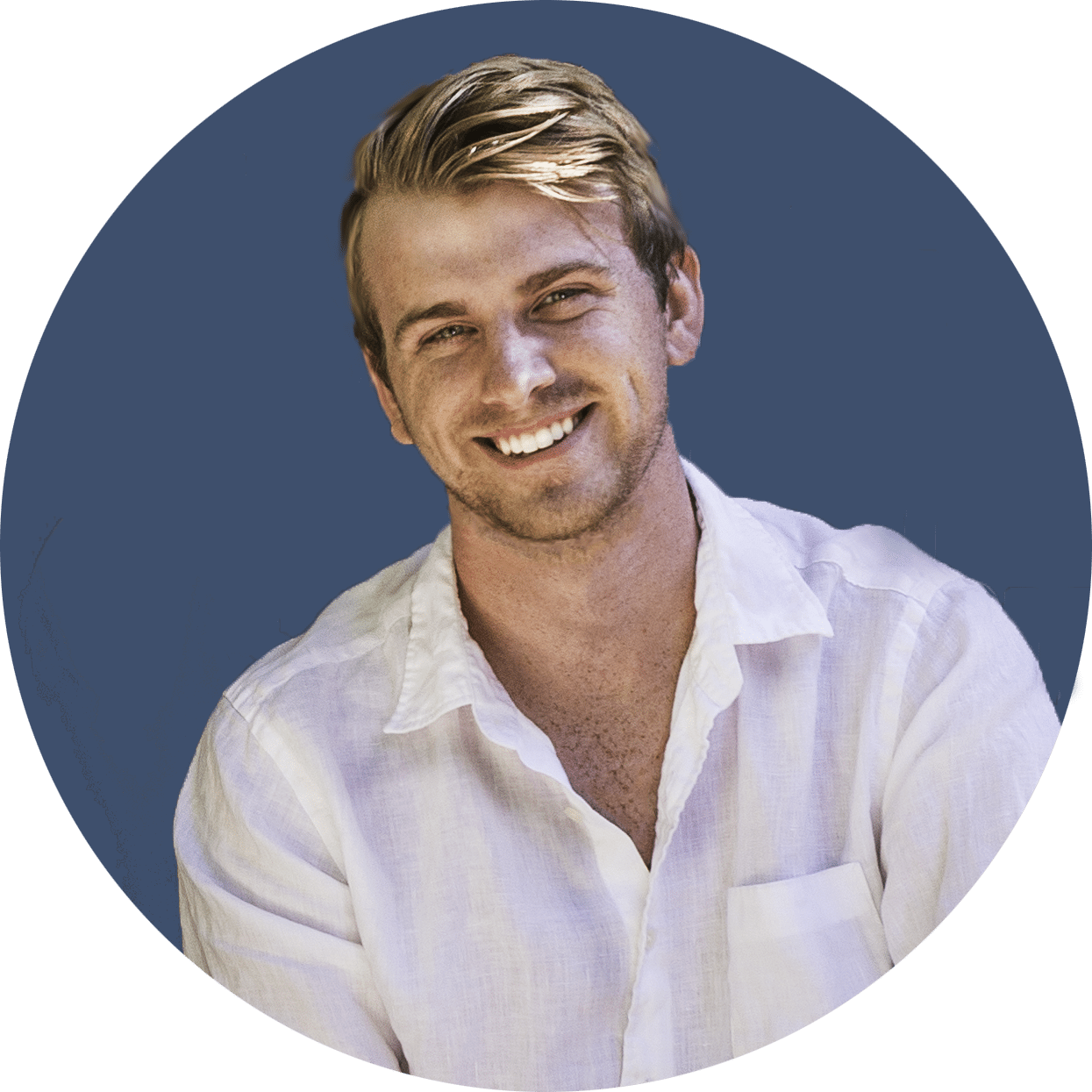 Cryptocurrency's Biggest Competitor Is Not Old Banks — It's The New Breed Of Technology Focused Banking
If you're one of our members living in the UK, you've probably seen the Monzo card.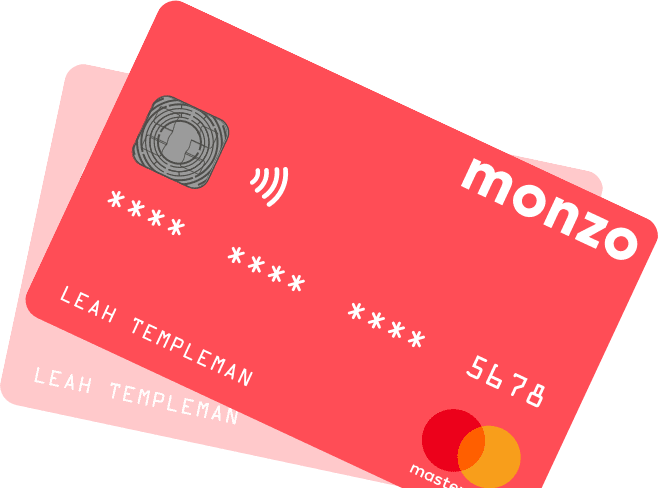 The unmistakable neon pink hue indicating that you're brandishing a card issued to you from the "bank of the future".
But, despite that moniker, the "bank of the future" has some pretty old-school issues.
On August 5, 2019, 480,000 customers of Monzo found out that unauthorized staff had access to their PIN numbers for six months.
Right on the heels of the massive Capital One breach of 100 Million customer accounts, this doesn't exactly paint a bright future for traditional banking, even if that banking is all online such as in the case of Monzo.
While not yet prevalent in the United States, digital banks are becoming increasingly popular with the millennial crowd across Europe. In the wake of the 2008 financial crisis, the U.K. passed the Financial Services Act 2012 in order to open up the market to new banks. This facilitated the rise of Monzo, Revolut, and other digital-only banks that undercut traditional banking costs by doing away with physical-branch locations and serving customers purely through an app.
Also, because these companies don't currently offer a full suite of services like mortgages and loans, they're less hampered by regulation, according to the major accounting firm KPMG. These benefits, along with unique features such as fee-free international spending, have allowed banks such as Monzo to attract worldwide attention from investors and a £2 billion ($2.4 billion) valuation, despite being founded only in 2015.
With relatively little experience compared to legacy banks, perhaps Monzo and other fintech unicorns are not yet qualified to hold our money.
The U.K. FCA (Financial Conduct Authority) has been investigating Revolut, one of Monzo's biggest competitors, for an alleged compliance lapse that may have resulted in illegal transactions via its app. (A Revolut spokesperson told Bloomberg in response to the investigation that "at no point did we fail to meet our legal and regulatory sanctions.")
That's not to mention, Revolut's reportedly toxic work culture and also its usage of advertisements that many found to be single-shaming and which reportedly used fake data. (Revolut apologized for the advertisements.)
It's not just British app-based banks that have landed themselves in legal hot water. Berlin-based N26 has been ordered by the German government to improve its ability to prevent money laundering and terrorist financing. A tweet responding to this inquiry prompted many to share their stories of how they had been unable to access their funds.
As N26 and Monzo prepare to expand to the United States, I still have some questions.
What will it mean once these digital banks, which categorize and track our spending, become global? Are we looking at the death of traditional legacy banks? Will it destroy the existence of physical branches, rendering us only able to solve our fiscal issues by talking to in-app bots?
And let's not forget the massive development that's coming to market in the next few weeks: The Apple Card.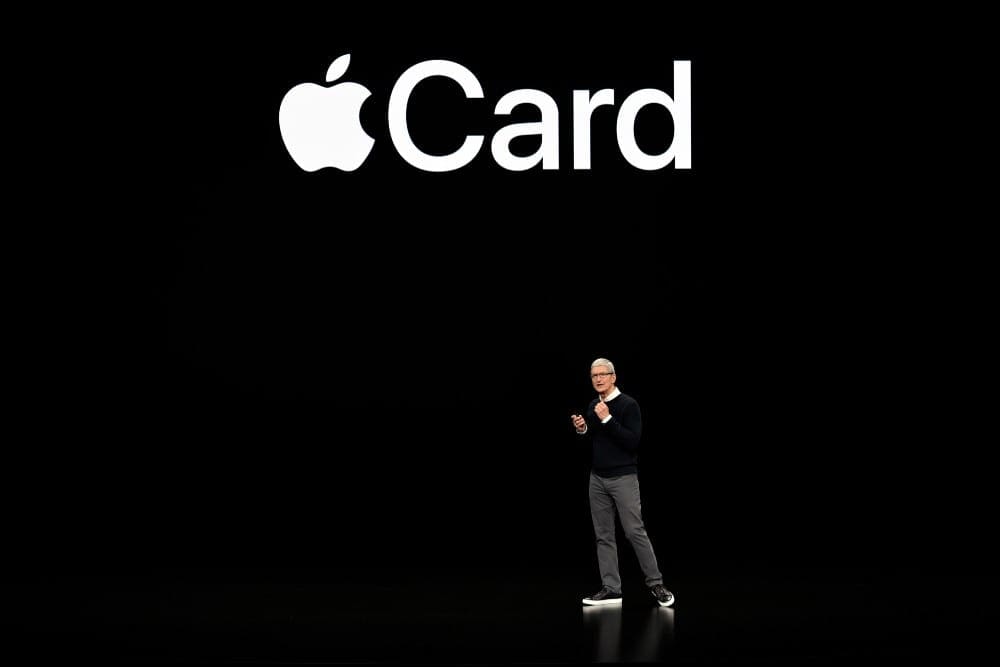 The first thing to know about the Apple Card is that it is not really a card.
To be sure, the tech giant's first foray into personal finance includes a bank card, quintessentially white, titanium, minimalist in design and stripped of the 16-digit number found on most cards.
Apple wants users to actually pay for goods using Apple Pay via an iPhone or Apple Watch.
The "hardware", if a credit card can be deemed as such, is mostly irrelevant. Apple even incentivizes consumers not to use it, giving just 1% cash back on purchases made directly with the card — versus 2% when using its Apple Pay mobile payments system and 3% for Apple purchases, including App Store payments.
The product is being rolled out later this month in the US, but some early adopters and journalists had the chance to sign up last week. The process is simple, requiring just an iPhone, a driver's licence and an OK credit score. Within minutes, users can begin buying stuff wherever contactless payment is accepted. No need for the card to arrive in the mail.
The differentiator is the software, which in this case is the Wallet app.
That is where the debts are tallied and where Apple hopes to impress by bringing "transparency" to personal finance, in the manner of Monzo and Revolut before it.
A JD Power survey published last week, before the card was even available, found that 52% of those aged between 18 – 29 were aware of it; of those, more than half were likely to apply.
Plus, the 3% cashback payment through the App Store includes third-party services such as Uber and Lyft, in addition to the growing array of Apple services, from iCloud to movies and games. Once an iPhone user is earning cashback from all those purchases, the latest Samsung phone might look less appealing versus staying with Apple.
And that, of course, is Apple's play. The more people it can connect to its ecosystem, the more people are likely to pay up for its high-margin phones, then pair them with AirPods, Watches and an Apple News+ subscription.
But don't mistake that for altruism or pursuing financial enablement.
Already the signs are there that Apple is as rotten in intention as Facebook is with Libra.
Goldman Sacs, which is in charge of deciding who gets the Apple Card, is accepting some applications from users with less-than-stellar credit scores, according to people with knowledge of the matter.
Apple wanted its bank partner to create a technology platform to approve as many of its 100 million-plus iPhone users in the U.S. as possible, within the bounds of regulations and responsible lending, according to the people.
"I was absolutely shocked I got it," said one early user with a FICO score of 620.
While there is no standard definition for who qualifies as subprime, most fall under a FICO score of 660, and their loans often sour before borrowers with higher credit scores. Ten years ago, big lenders got into trouble when irresponsible loans made to subprime mortgage borrowers defaulted, helping create the worst excesses of the financial crisis.
Apple's desire to reach as many of its customers as possible with a credit product isn't new. When Apple held discussions with Capital One about creating a joint card in the late 1990s, Apple co-founder Steve Jobs "had an aversion" to rejecting any of his customers for the card, according to a former executive of the bank. They tested a card, but didn't roll it out broadly, this person said.
And for Goldman, edging into subprime isn't an unprecedented step: 13% of the $4.75 billion in personal loans at the bank's Marcus business went to borrowers with FICO scores below 660.
The approval process, done through the iPhone wallet app, was designed to give most applicants a decision within two minutes. In that time, the bank's systems confirm users' identity and that their credit bureau records indicate they can repay their debts.
So here we are.
Pushing more people into financial products where quantity over quality is the MO and there's a further threat that user data protection isn't a priority.
Sounds like a recipe for more disaster to me.
Hopefully it's clear that this is the competition to cryptocurrency — that which appeals to the younger generations for usage and for adoption.
A superior UX will win.  
Press the "Connect" Button Below to Join Our Discord Community!
Please DM us with your email address if you are a full OMNIA member and want to be given full Discord privileges.
An Update Regarding Our Portfolio
RSC Subscribers,
We are pleased to share with you our Community Portfolio V3!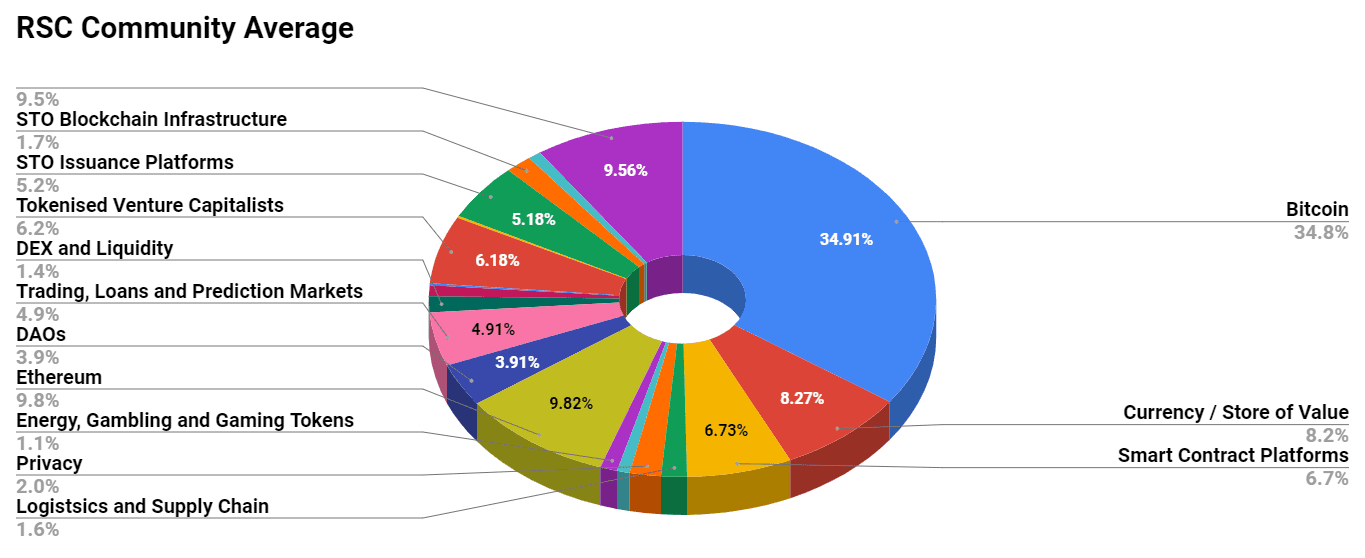 Add your own voice to our portfolio by clicking here.
We intend on this portfolio being balanced between the Three Pillars of the Token Economy & Interchain:
Crypto, STOs, and DeFi projects
We will also make a concerted effort to draw from community involvement and make this portfolio community driven.
Here's our past portfolios for reference: 
RSC Managed Portfolio (V2)
 [visualizer id="84848″] 
RSC Unmanaged Altcoin Portfolio (V2)
 [visualizer id="78512″] 
RSC Managed Portfolio (V1)