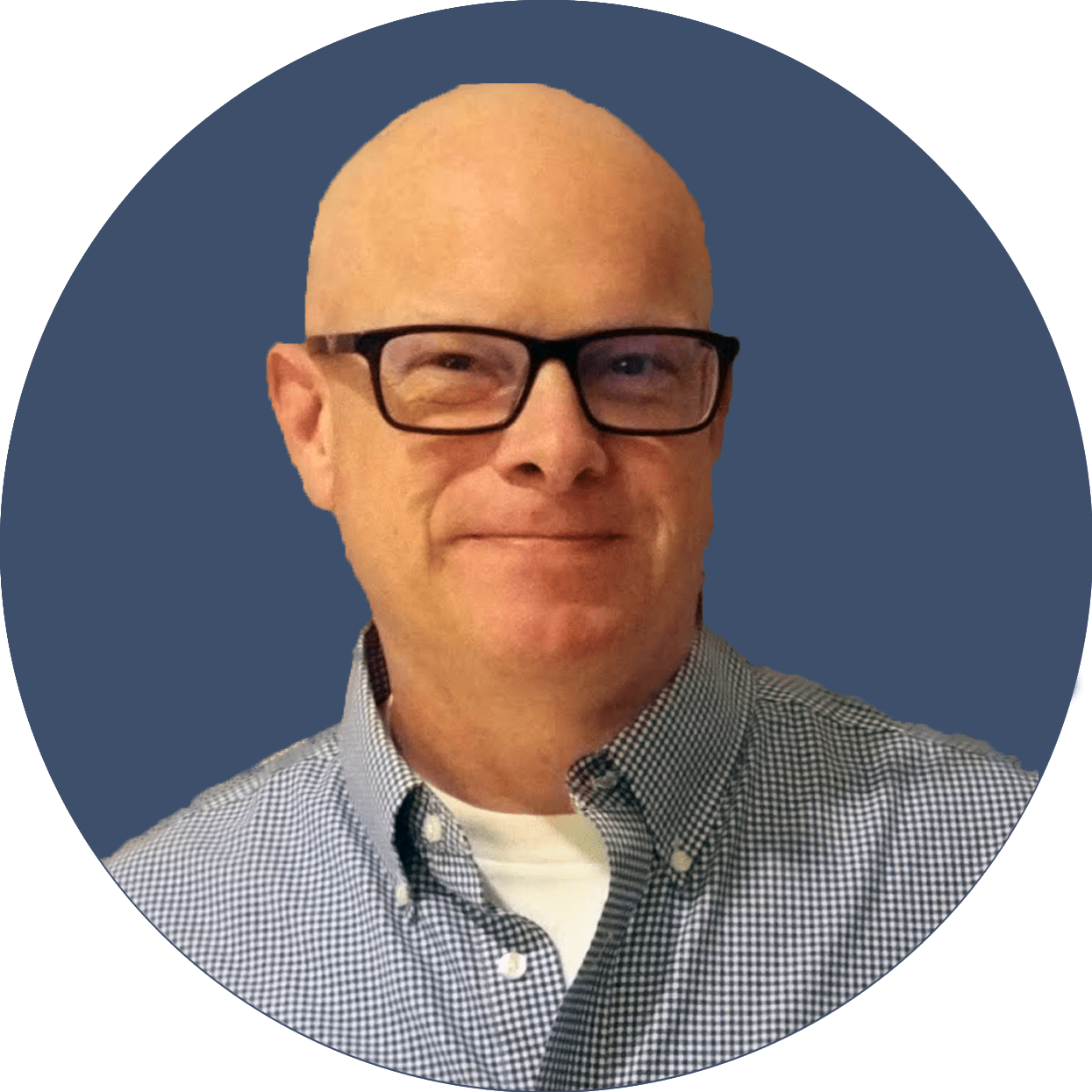 Doc's Daily Commentary and Watchlist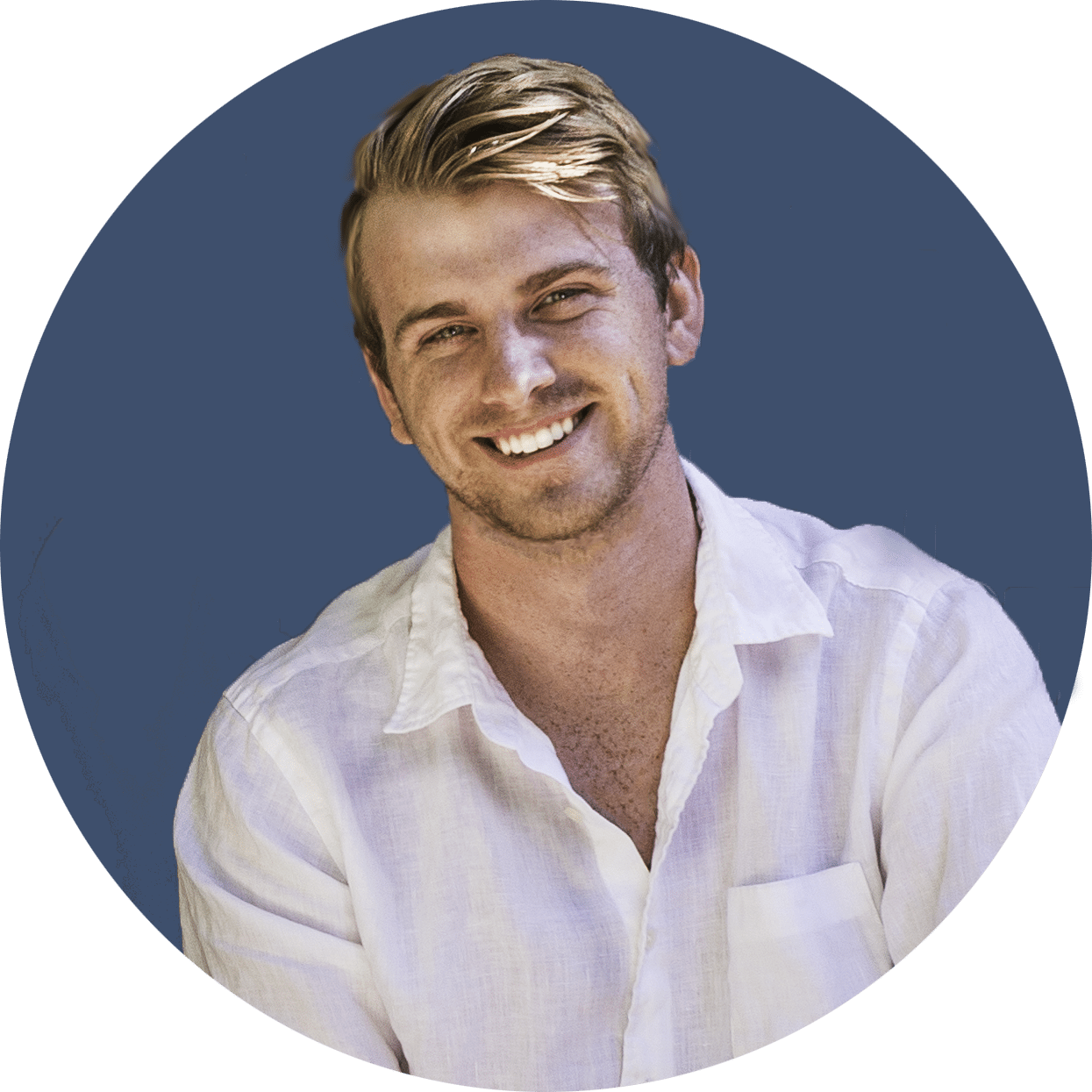 What the Tornado Cash case tells us about the future of money
The operation against Tornado Cash by the US authorities and the subsequent arrest in the Netherlands of one of the developers of the open source protocol used by the cryptocurrency platform exposes the problems related to using a technology before it has been fully regulated, and which tends to take place initially in high-risk environments.
What is Tornado Cash? Technically, it is a cryptocurrency tumbler, a service that introduces anonymity into transactions taking place on the Ethereum Virtual Machine (EVM), where originally all transactions are public by default. It does this mixing potentially identifiable funds with others, so as to obscure their sources. Simply put, you create the service, but avoid asking its users to identify themselves following Know your Customer (KYC) rules, and from there, you bundle source funds from multiple entries over a large and random period of time, and then return them to the destination addresses. As all funds are pooled and then distributed at random times, the process of tracking exact currencies becomes extremely complex.
The tool aims to develop systems that allow us to maintain the privacy associated with economic transactions, equivalent to what we do when we decide to use cash, but unsurprisingly, it has been used extensively by criminals to redirect large-scale flows of illegal money, from cryptocurrency theft and crypto scams, including cybercriminals from the Lazarus Group, associated with the North Korean government, who used it to launder more than $455 million from cryptocurrency theft worldwide. The service has also been used to make anonymous donations to Ukraine and protect both donors and recipients, among others by Vitalik Buterin, creator of Ethereum.
On August 8, the US Treasury Department's Office of Foreign Assets Control (OFAC) put Tornado Cash on its blacklist, and banned US citizens, residents or companies from sending or receiving funds through the service. On the same day, the open source repository GitHub, owned by Microsoft since 2018, suspended its developers' accounts and removed the code from public access, although it was then downloaded on an undetermined number of occasions.
In short, this is clear case of separation of responsibility for the development of a tool and its use. For the time being, a developer of a tool who placed it in the public domain has been arrested and brought to justice, and further arrests are not ruled out. To know whether he had merely developed a platform to ensure anonymity in the use of the money or whether he had been involved in its use for organized money laundering isn't known yet, but it is the clear duality typical of these cases: if I make guns, am I responsible for their misuse? Like a gun, Tornado Cash can be used to donate money anonymously, but also to commit crimes with. Tornado Cash is like using cash, something that can also be done to pay or collect by circumventing traceability, or to launder money.
While some argue that the US government is unfairly sanctioning a tool that is neutral in nature and like any other technology can be misused, it has also been pointed out that Tornado Cash has mainly been used for money laundering, and should therefore be closed down.
These are interesting times. We are seeing the future of money unfold before us, and as with any process of change, we can expect more of these kinds of events to test the limits of regulation.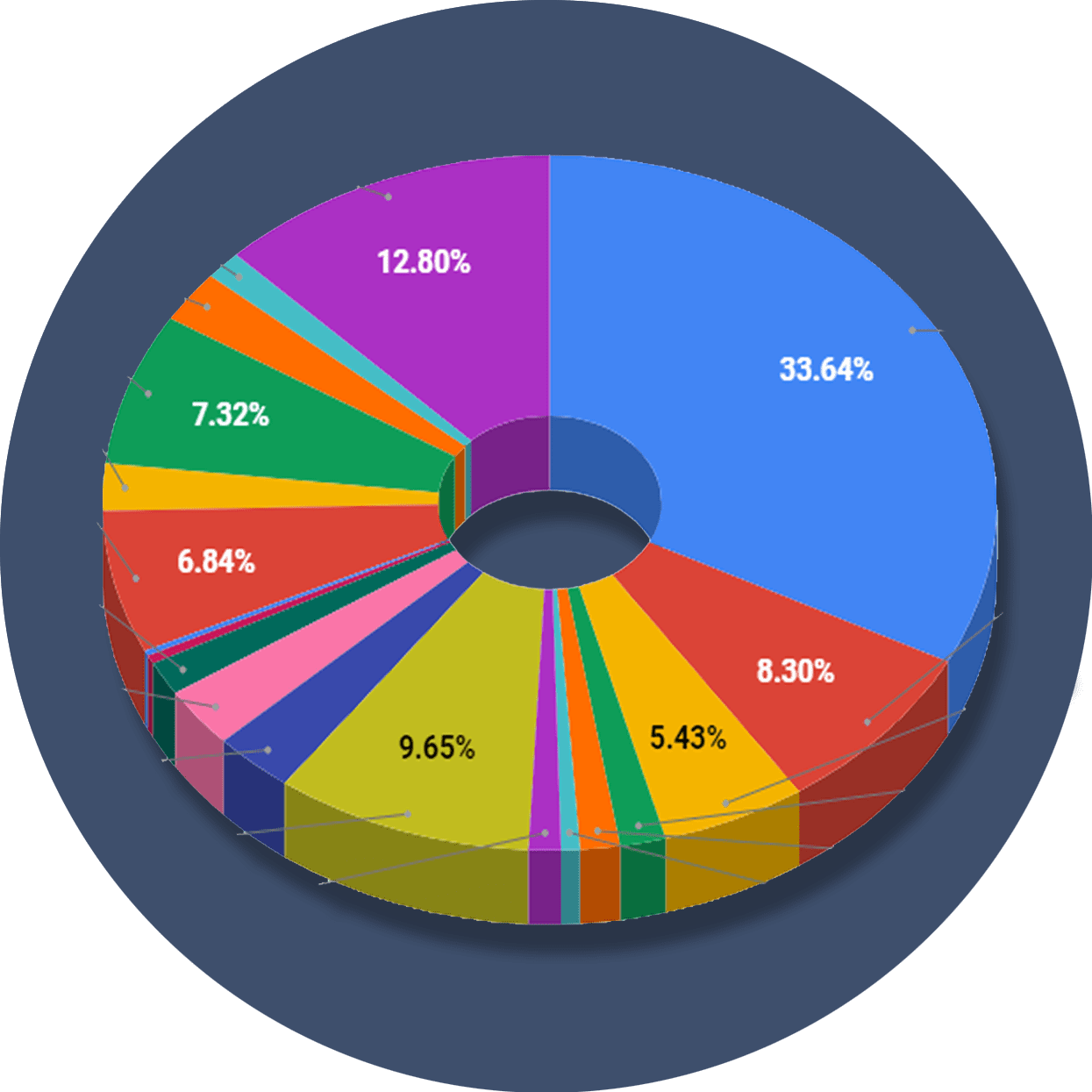 The ReadySetCrypto "Three Token Pillars" Community Portfolio (V3)
What is the goal of this portfolio?
The "Three Token Pillars" portfolio is democratically proportioned between the Three Pillars of the Token Economy & Interchain:
CryptoCurreny – Security Tokens (STO) – Decentralized Finance (DeFi)
With this portfolio, we will identify and take advantage of the opportunities within the Three
Pillars of ReadySetCrypto. We aim to Capitalise on the collective knowledge and experience of the RSC
community & build model portfolios containing the premier companies and projects
in the industry and manage risk allocation suitable for as many people as
possible.
The Second Phase of the RSC Community Portfolio V3 was to give us a general idea of the weightings people desire in each of the three pillars and also member's risk tolerance. The Third Phase of the RSC Community Portfolio V3 has us closing in on a finalized portfolio allocation before we consolidated onto the highest quality projects.
Our Current Allocation As Of Phase Three:

Move Your Mouse Over Charts Below For More Information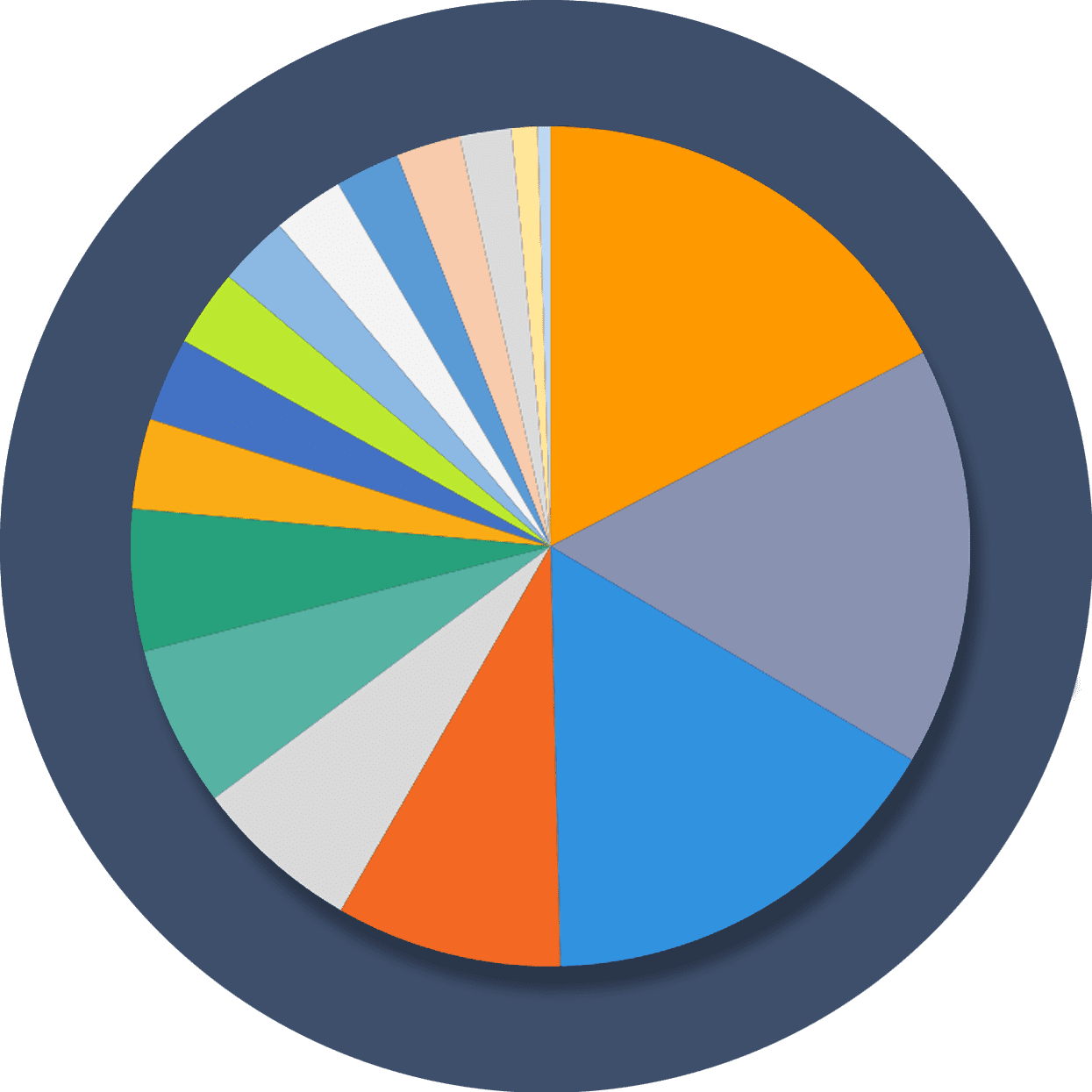 The ReadySetCrypto "Top Ten Crypto" Community Portfolio (V4)
What is the goal of this portfolio?
Current Top 10 Rankings: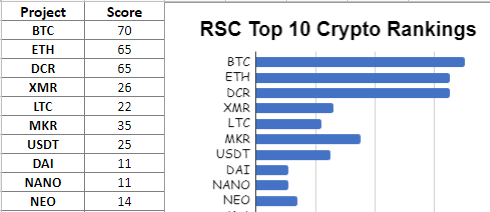 Move Your Mouse Over Charts Below For More Information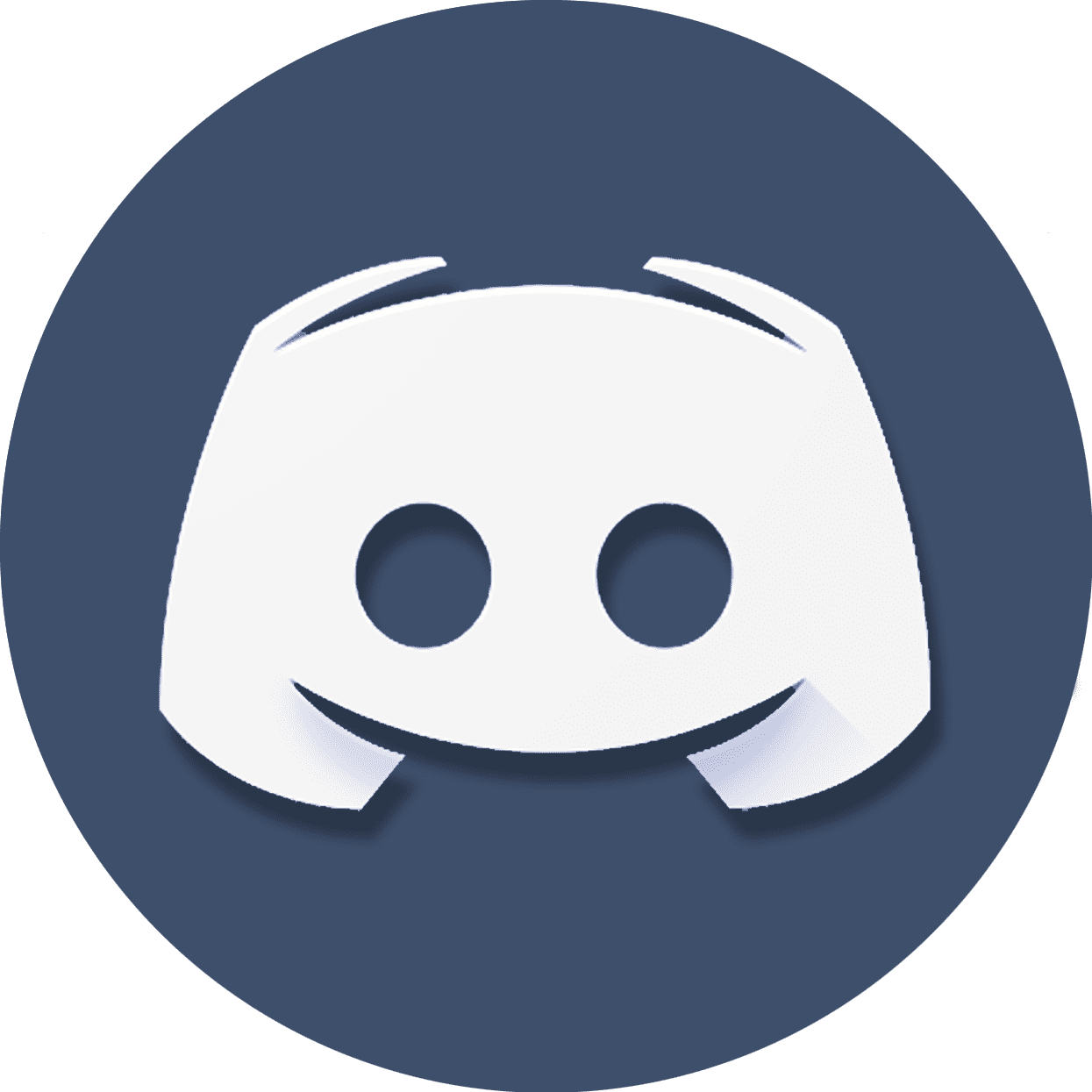 Our Discord
Join Our Crypto Trader & Investor Chatrooms by clicking here!
Please DM us with your email address if you are a full OMNIA member and want to be given full Discord privileges.