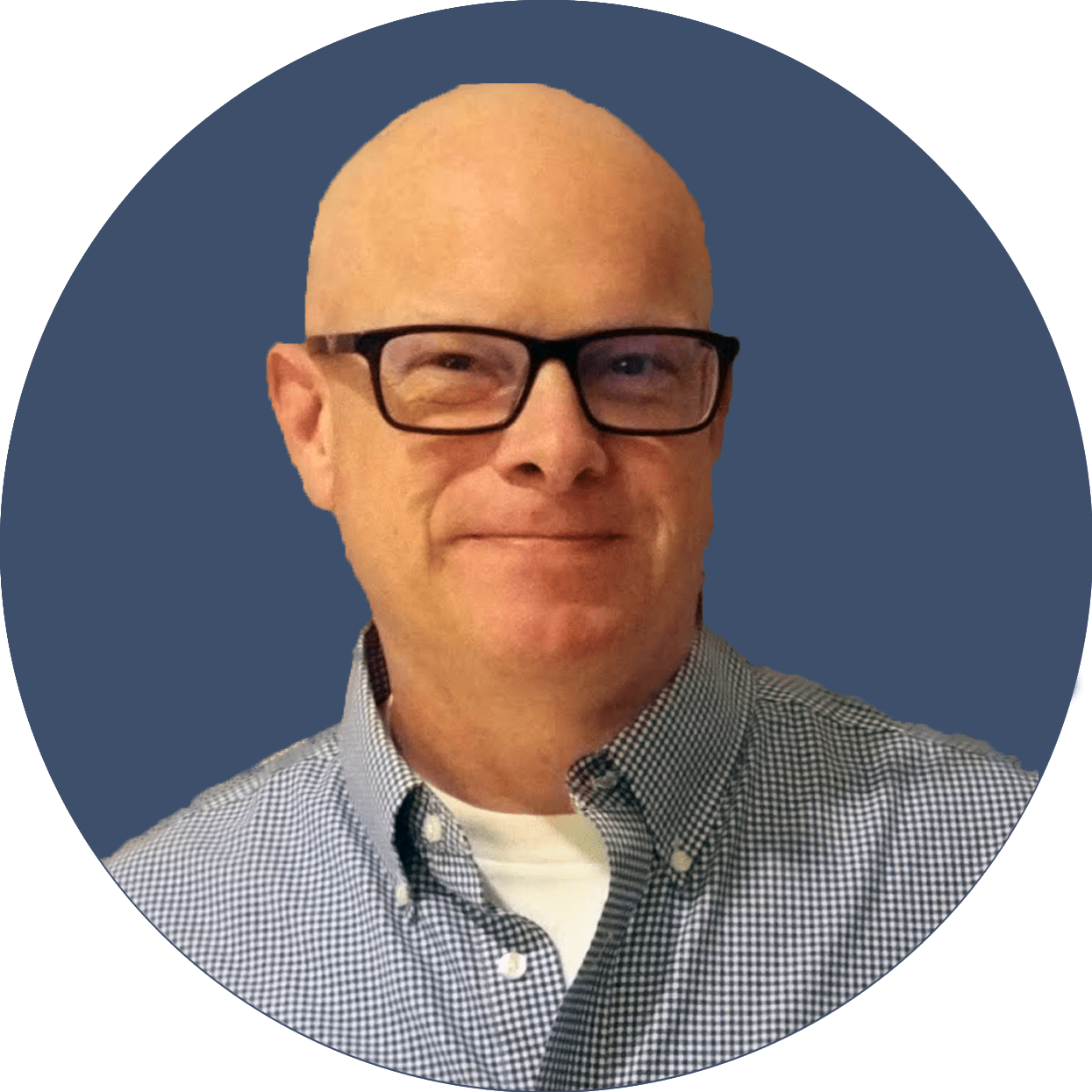 Doc's Daily Commentary and Watchlist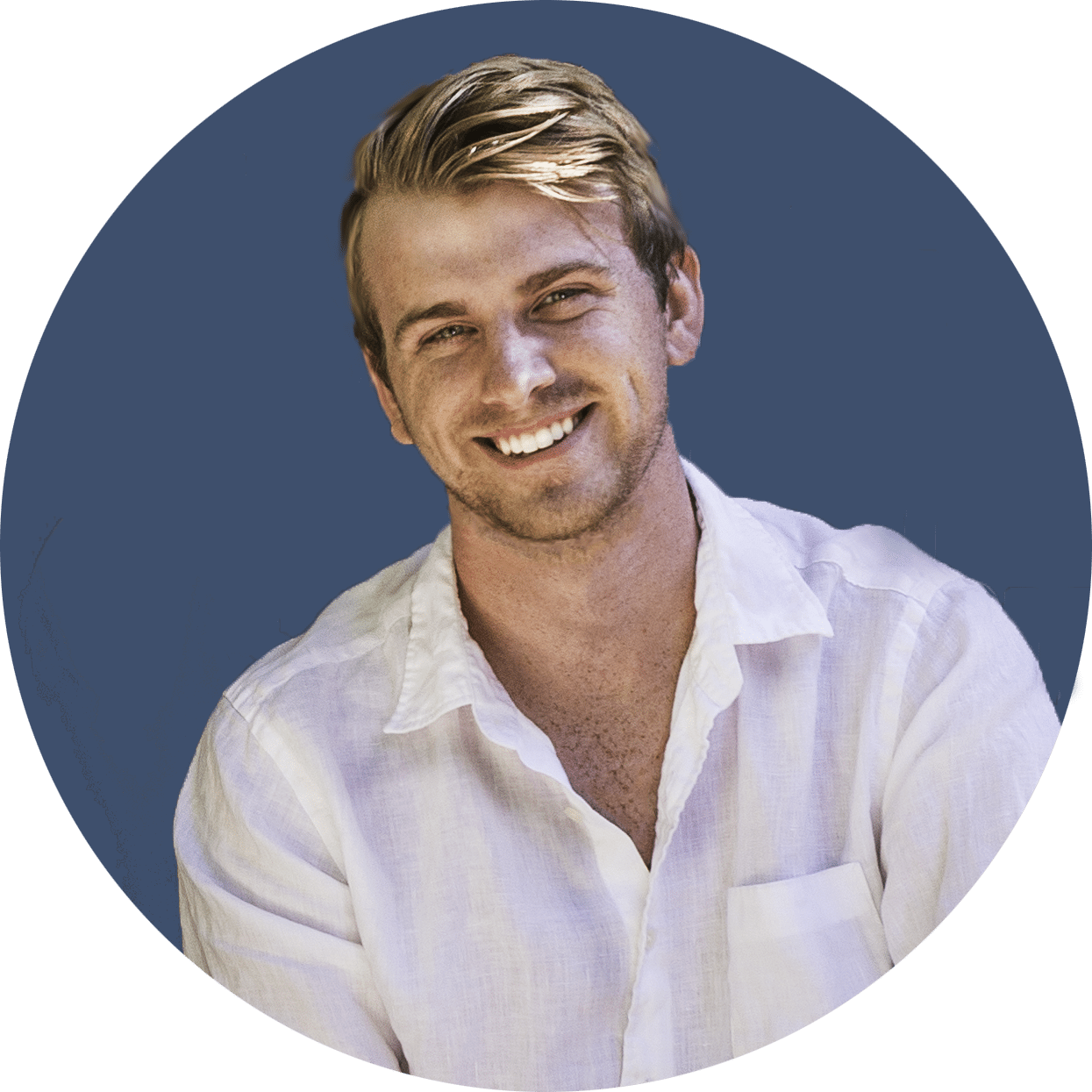 Stablecoins Are Still Super Hot; Here's Why
A key issue is the ability for banks to issue their own stablecoins, while putting the space in general under the oversight of the Federal Reserve. Here's Politico:
House Financial Services Committee lawmakers will delay the markup of a widely anticipated bipartisan stablecoin bill this week after Treasury Secretary Janet Yellen pushed for changes in a key provision of the legislation.

The delay will push back the timeline for when Congress could start moving stablecoin legislation until after the August recess, according to multiple sources familiar with the discussions. The move underscores Washington's struggle to create new rules for digital asset marketplaces that have been roiled by uncertainty following the collapse of several multibillion-dollar crypto startups.

Committee Chair Maxine Waters (D-Calif.) and ranking Republican Patrick McHenry of North Carolina have been negotiating a bill that would give banks the ability to issue their own stablecoins — digital assets whose value is pegged to fiat currencies like the U.S. dollar — and put nonbank issuers under the oversight of the Federal Reserve.
The ability for banks to issue stablecoins is a good thing. Banks already issue digital dollars—they just do so on proprietary ledgers. They also put those deposits to good use through lending.
Stablecoins have become sort of a killer app for crypto and blockchain by enabling the digitization of value that's still tied to the traditional monetary system. The issue is that the dominant form of stablecoins, today, are either fully collateralized like USDC, opaque like Tether, or algorithmic.
The Federal Reserve has published literature earlier this year pointing out that fully collateralized stablecoins represent a potential systemic risk to the modern monetary system by potentially sucking productive capital out of the economy. USDC is stable as a fully collateralized stablecoin by holding USD and Treasury bills but those deposits aren't being put to productive use and could ultimately compete against bank deposits, where traditional money creation occurs through lending.
Meanwhile, Tether tries to put that capital to use but more or less operates as a hedge fund that isn't run by people who are actually hedge fund managers. They've come under fire as of late over the transparency of their holdings, and, as a result, have also appeared to take a more conservative approach. Last week, they announced that they no longer hold any Chinese commercial paper.
But stablecoins are still hot. Aave, one of the largest DeFi protocols, just passed an over-collateralized stablecoin proposal through its governance system. TRON's algorithmic stablecoin in the vein of LUNA/UST also continues to gain traction.
Indeed, the World Economic Forum just published "The Macroeconomic Impact of Cryptocurrency and Stablecoins", which covers the current state of stablecoins in detail:
The scale of usage and domestic and international impact of crypto-assets varies across jurisdictions, but there has indisputably been a rapid growth in adoption. As this trend continues, even amid high volatility, various international financial governing bodies have highlighted the emerging risk to global financial stability, with potential macroeconomic impacts. There is a need for a timely and precautionary evaluation of the possible macroeconomic effects of cryptocurrencies and stablecoins and corresponding policy responses.

In the absence of high-certainty macroeconomic models that project the impact of cryptocurrency and stablecoins, this white paper seeks to forecast the potential effects based on qualitative assessments from global macroeconomists and credible literature in this space.

The Digital Currency Governance Consortium (DCGC) community – comprising a global, multi-sector set of more than 85 leading organizations – continues to discuss the potential solutions and regulatory paths for the future to enable the continued encouragement of the responsible roll-out and adoption of digital currencies.
You can read the full report here.
Relevant: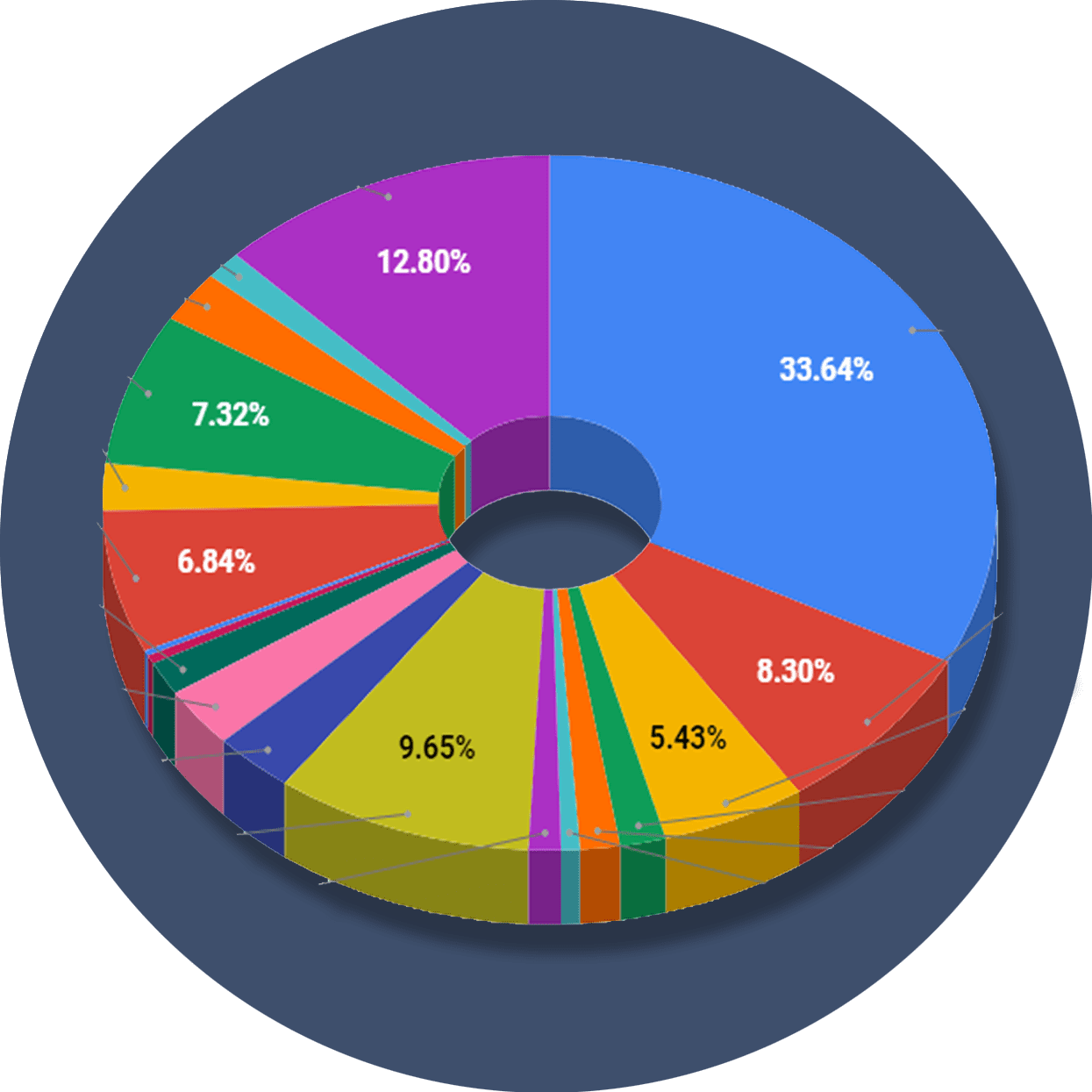 The ReadySetCrypto "Three Token Pillars" Community Portfolio (V3)
What is the goal of this portfolio?
The "Three Token Pillars" portfolio is democratically proportioned between the Three Pillars of the Token Economy & Interchain:
CryptoCurreny – Security Tokens (STO) – Decentralized Finance (DeFi)
With this portfolio, we will identify and take advantage of the opportunities within the Three
Pillars of ReadySetCrypto. We aim to Capitalise on the collective knowledge and experience of the RSC
community & build model portfolios containing the premier companies and projects
in the industry and manage risk allocation suitable for as many people as
possible.
The Second Phase of the RSC Community Portfolio V3 was to give us a general idea of the weightings people desire in each of the three pillars and also member's risk tolerance. The Third Phase of the RSC Community Portfolio V3 has us closing in on a finalized portfolio allocation before we consolidated onto the highest quality projects.
Our Current Allocation As Of Phase Three:

Move Your Mouse Over Charts Below For More Information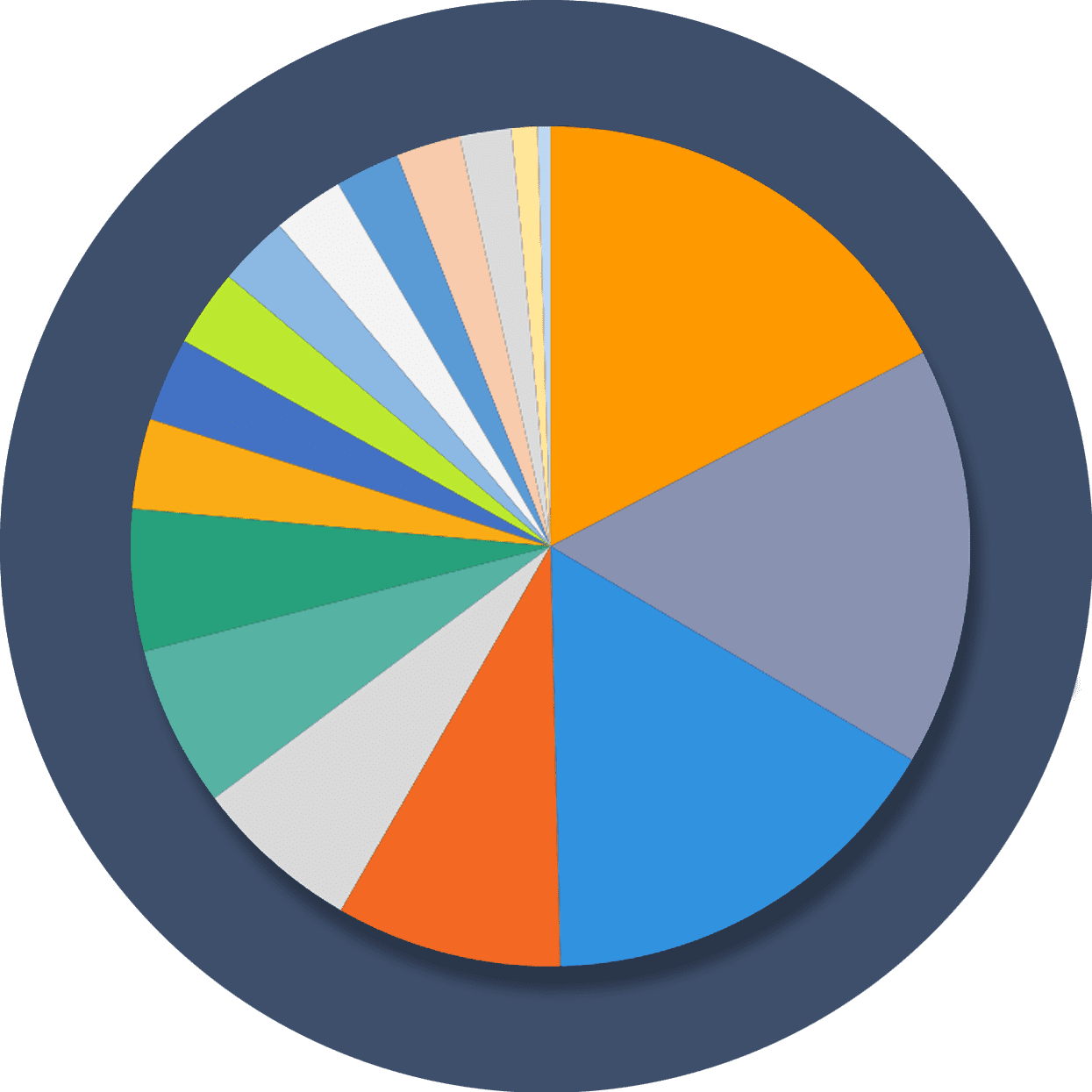 The ReadySetCrypto "Top Ten Crypto" Community Portfolio (V4)
What is the goal of this portfolio?
Current Top 10 Rankings: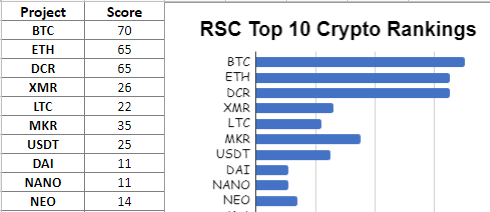 Move Your Mouse Over Charts Below For More Information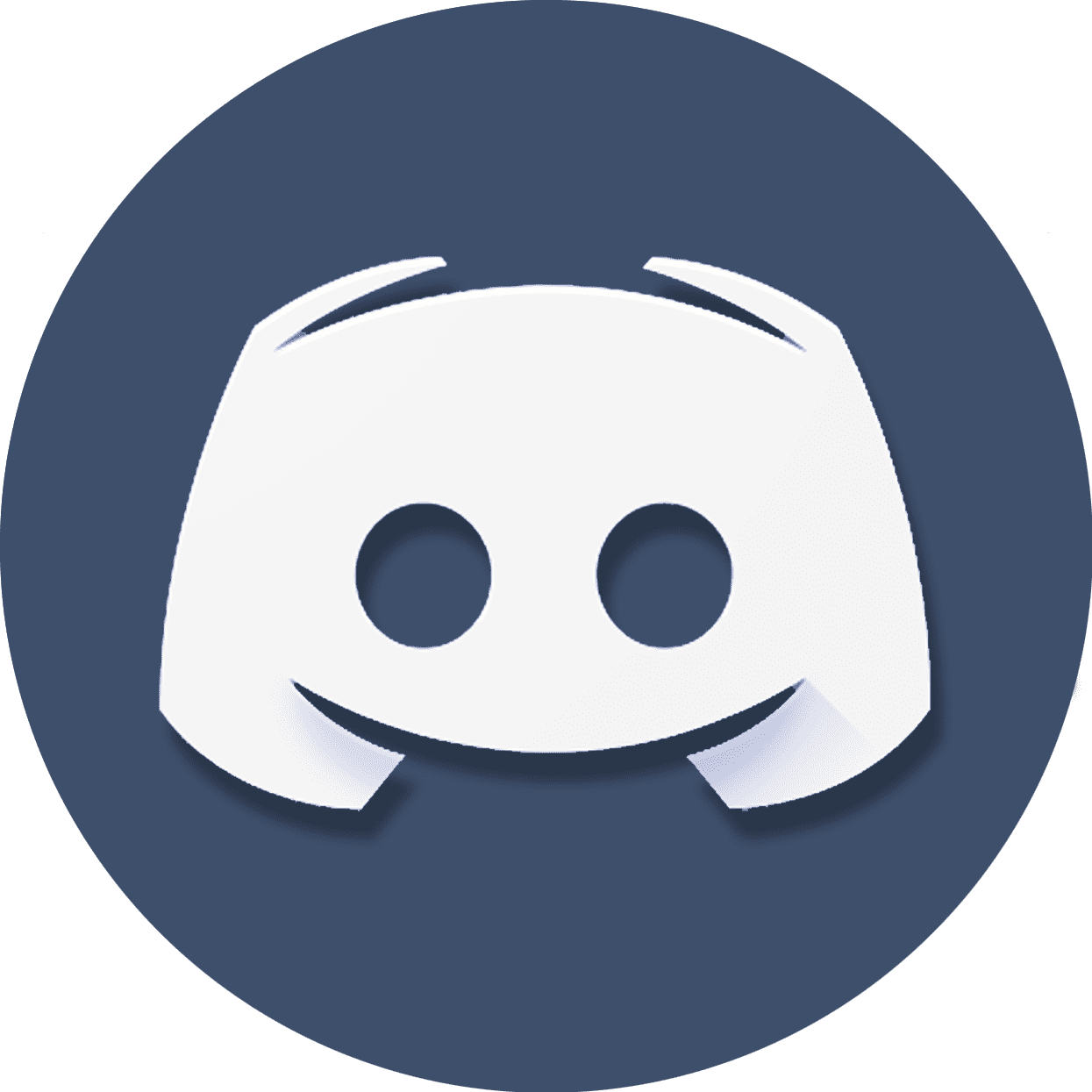 Our Discord
Join Our Crypto Trader & Investor Chatrooms by clicking here!
Please DM us with your email address if you are a full OMNIA member and want to be given full Discord privileges.