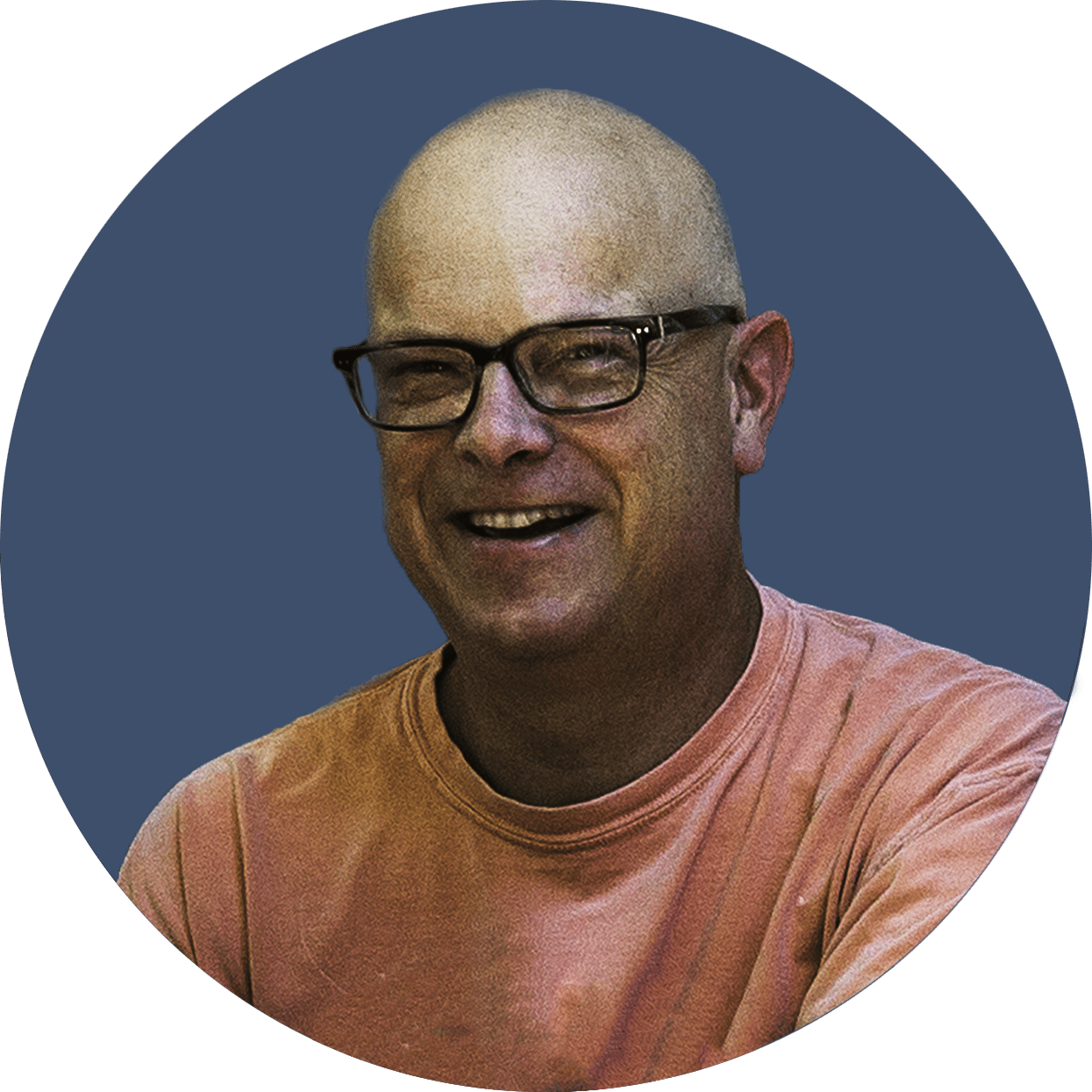 Look for the new "Options for Income Masterclass" which is now live!

The 8/14 ReadySetLive session with Doc and Mav is listed below.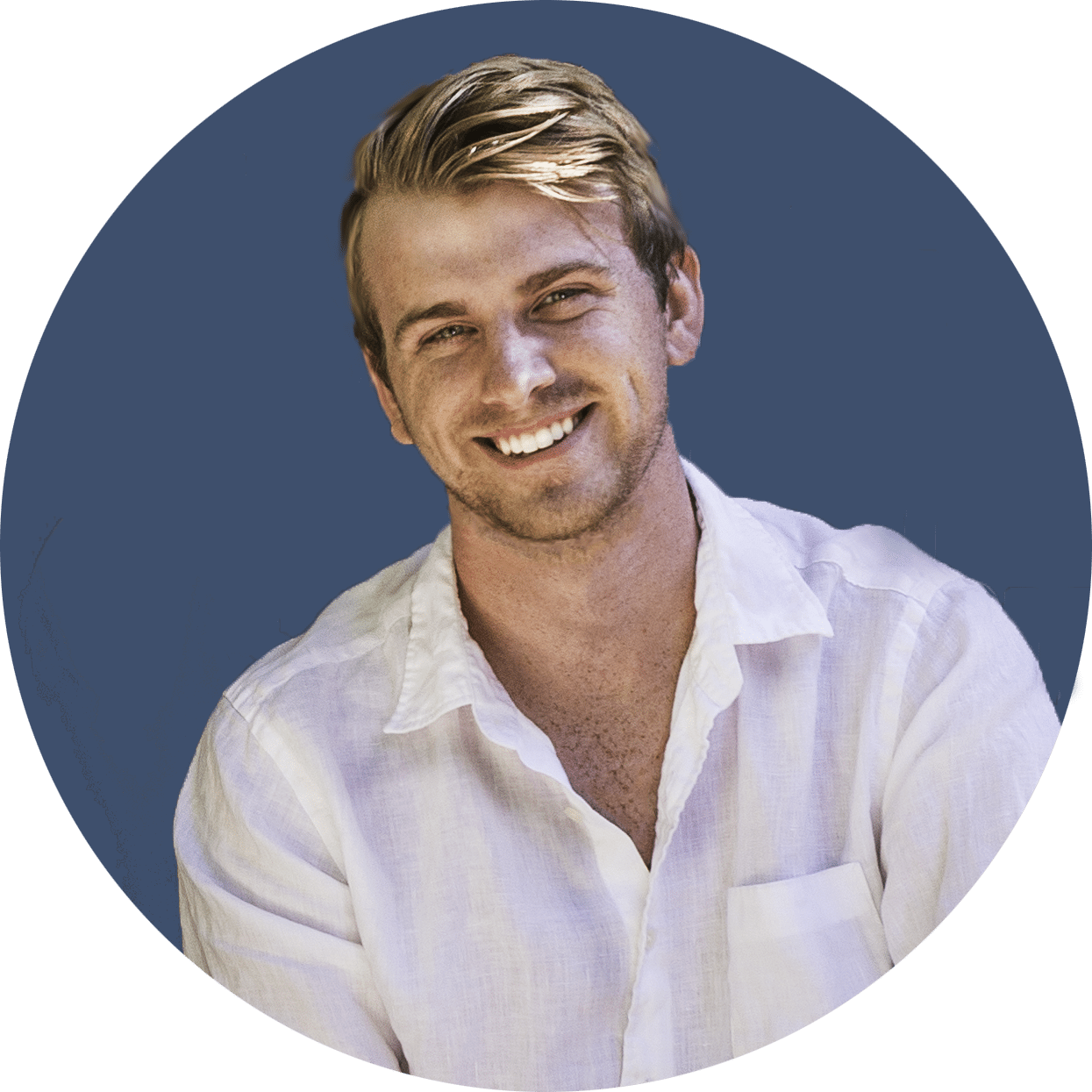 Binance's Libra Competitor – Is Venus A Compelling Alternative Or A Bad Copy?
Binance is pretty incredible in an era where blockchain and legacy crypto news has taken a dive into a post IPO bubble oblivion.
There have been rumors of the Chinese Central Bank creating an alternative to Facebook's Libra blockchain concept but interestingly Cryptocurrency exchange Binance has now announced that it's launching a project that will develop cryptocurrencies and digital assets pegged to fiat currencies around the world.
Venus is All About Currency backed Stablecoins
If Libra is basically a payment tool mafia hub for Facebook's payment and technology buddies (dubbed the Facebook Association), cloning and stealing concepts and technologies like it's the 1990s (e.g. calling it a crypto), what the heck is Venus?
Dubbed Venus, the "localized" stable coin initiative will see the firm utilize its existing infrastructure, such as its public blockchain, Binance Chain, and international payment system, "to empower developed and developing countries to spur new currencies".
What's interesting to me is Binance is more or less the most ubiquitous cryptocurrency trading market that's global with an existing audience of crypto-friendly consumers.
Facebook has a major trust problem in its ecosystem of billions of global users who aren't really that crypto or blockchain literate. China just wants to basically put its fiat currency on a centralized blockchain.
Binance Does Attempt to Innovate in Crypto FinTech
Based in Malta, Binance launched its decentralized trading service, Binance Chain, earlier this year and since then has issued stablecoins pegged to Bitcoin and the British pound. I'd actually consider Binance a more legit innovator in the space than Facebook, Coinbase or anyone else.
Facebook could acquire Coinbase and it still wouldn't get my dollars.
If Facebook's Libra is hoping Congress will "help them" get regulated, Binance is also seeking to create "new partnerships with governments, enterprises and cryptocurrency and blockchain firms" to assist the effort. The Libra Association is like a Silicon Valley list of payment providers that could mean Libra could hack the FinServe digital ecosystem as we know it and change it forever.
However due to regulatory issues in Finance, generally speaking, it could take a few years to roll out properly and globally. This gives companies like Binance a small window to try to create an alternative that's more frictionless and more mainstream to for the existing crypto investor community, not banking the unbanked in developing countries that Libra claims to be about in part.
Venus Appears to be a Micro Clone of Libra
You can read Binance's official announcement of Venus here: https://www.binance.com/en/support/articles/360032604131
With its existing global blockchain ecosystem, Binance has already reserved its public chain technology and cross-border payment system for secure operations of new stablecoins. Binance appears to have a fairly sophisticated mid-term gameplan for how this can scale.
Venus does not, however, appear to have a whitepaper we can browse that would enable us to compare it in more detail with Libra.
Binance is really fun in how it spins off concepts and units and projects and in spite of the PR-ban now on Medium related to cryptocurrency material with Hacker Noon and others leaving the paywall, I still think blockchain-related tech deserves some coverage.
Binance said Venus' goal is "to empower developed and developing countries to spur new currencies," but did not mention Libra, Facebook's cryptocurrency project. If that's not part parody I don't know what is. The hilarious part is I'm not sure the folk at Binance understand what parody or satire is. But Binance can spin Venus (the ruling planet of Libra btw), as a corporate social responsibility (CSR) fix to weird and dangerous places where currency inflation and banking instability occurs.
Stablecoins can really make the world a better place and in 2019 we're seeing how that is going to occur. Any crypto tethered to real fiat currencies are seen as more viable as they are tethered to a real-world asset.
Venus or Libra? Stablecoin Ambiguity is Real
Binance will provide full-process technical support, compliance risk control system and multi-dimensional cooperation network to build Venus and of course, we wish it the best. But how similar it is to Libra, in both name, feel and purpose is sort of hilarious.
Venus was announced on August 19th, 2019 and while it is leveraging existing know-how, it's hard to see it competing with Facebook's Libra and the powerful Libra Association that could make Banks as we know them obsolete one day.
In the area of FinServe meets blockchain, the crypto hype is dying down and Bitcoin is less and less in the news. What this means for the future of digital currencies and assets is not clear. The backlash against the fraudulent way ICOs worked has been severe as more countries still debate banning Bitcoin and crypto.
Binance, however, is likely here to stay as a mainstream name in cryptocurrency trading. Crypto FinTech is still evolving, even if we hear about it less. The story of blockchain and tokens is just beginning, even if on Medium this sort of content has been exiled as a stark violation of their rules. Google their rules and read the section: Cryptocurrency Accounts, Posts, and Publications. It sounds like a ban to me since there are so many hoops to jump through most blockchain startups won't make the cut.
Venus is still an interesting initiative by Binance, even if the announcement has received virtually no mainstream media attention.
Press the "Connect" Button Below to Join Our Discord Community!
Please DM us with your email address if you are a full OMNIA member and want to be given full Discord privileges.
An Update Regarding Our Portfolio
RSC Subscribers,
We are pleased to share with you our Community Portfolio V3!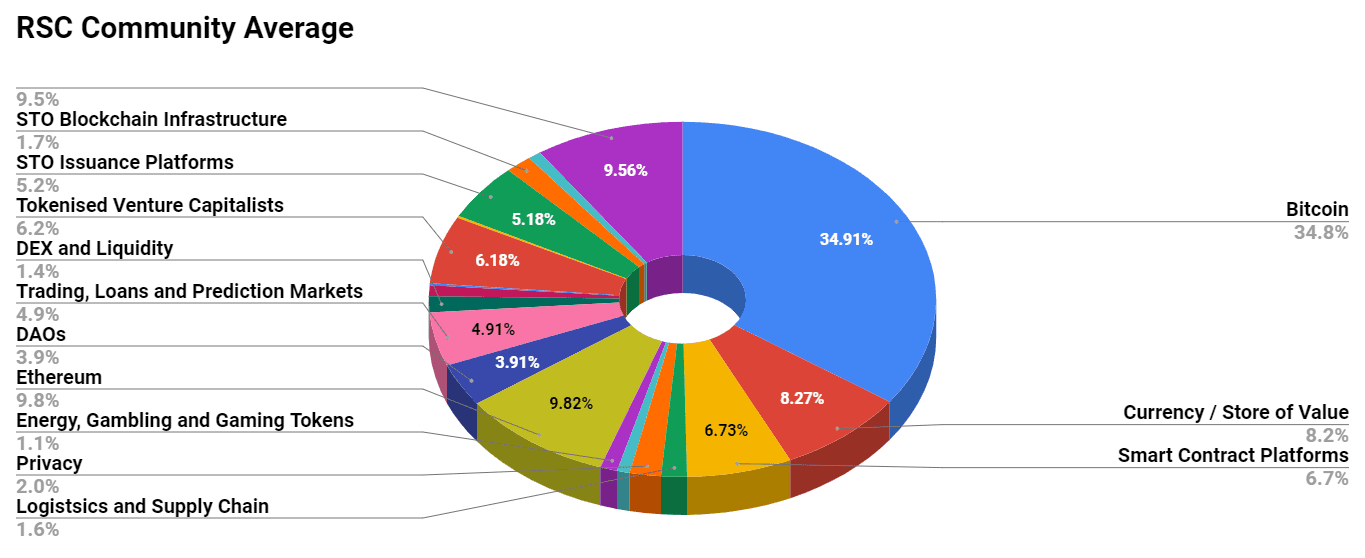 Add your own voice to our portfolio by clicking here.
We intend on this portfolio being balanced between the Three Pillars of the Token Economy & Interchain:
Crypto, STOs, and DeFi projects
We will also make a concerted effort to draw from community involvement and make this portfolio community driven.
Here's our past portfolios for reference: 
RSC Managed Portfolio (V2)
 [visualizer id="84848″] 
RSC Unmanaged Altcoin Portfolio (V2)
 [visualizer id="78512″] 
RSC Managed Portfolio (V1)