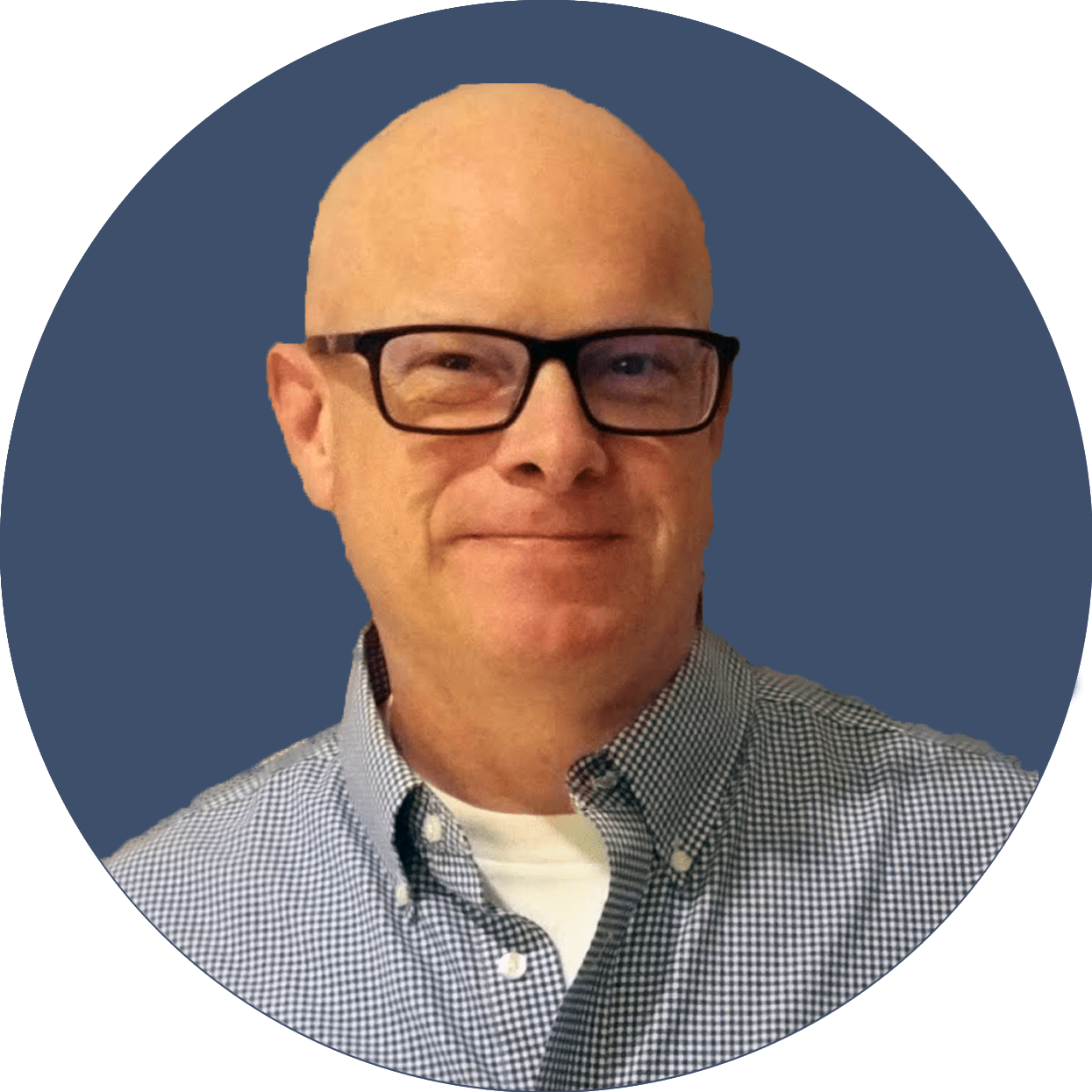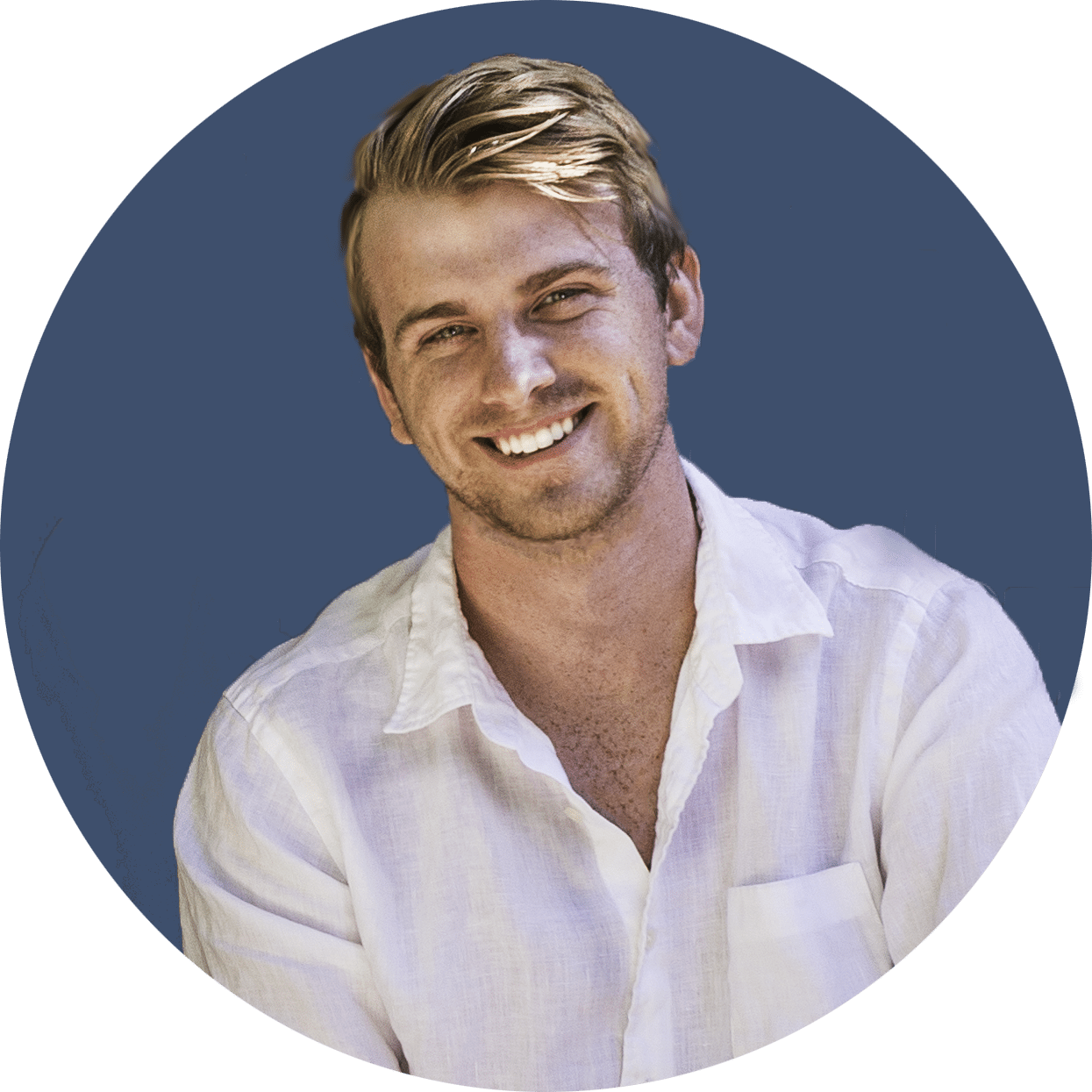 Interesting Opportunities Roundup – SPACs + EVs
As we've talked about recently, SPAC IPOs and EV companies have been the hottest combo in the market this year.
The simplest way to think about SPACs is just that they're a faster and cheaper way to do an IPO, they're an IPO lite.
That makes them perfect for tech companies that aren't yet profitable, which would prevent them from doing a traditional IPO, but they show promise.
What's been noticeably clear from Tesla's example is that the rapidly emerging Electric Vehicle market is one of the most promising. While the legacy automotive industry suffers its worst year in recent memory, the EV market smells blood, and investors are looking to be
There are a lot of EV companies that propose everything under the sun, but have zero ability to actually execute. Nikola has certainly proved there is ample desire to catch the "next tesla", especially as Tesla just broke through the $2000 price point for the first-time last Thursday.
Let's explore some companies riding the SPAC wave that are looking to challenge Tesla's throne, or at least push the EV industry in new and exciting directions.
Lordstown Motors – (RIDE)
While other start-ups are trying to compete head to head with Tesla's already established consumer vehicle lineup, or trying to beat it to market with an electric consumer pickup truck, Lordstown Motors is focusing on what has been, until recently, a relatively uncrowded space — work trucks bought by electric utilities, construction companies and other businesses.
Lordstown Motors had orders for 15,000 trucks before the SPAC deal was announced at the start of this month, a number that quickly shot up to 27,000, or about $1.4 billion in potential sales
Canoo – (HCAC)
What I like about Canoo is they already have a team of several hundred employees and have shown that they can actually build working vehicles and a modular platform. With any EV start-up there is a lot of risk, but IMO this puts them closer to traditional car OEMs and newer entrants like Tesla or Rivian, than NKLA or SPAQ.
Top of Form
HCAC is a modular EV drivetrain play, IMO.
Hyliion – (SHLL)
In June, Elon Musk said that "it is time to bring" Tesla Semi electric trucks to volume production in a memo to all Tesla employees.
In a new email to employees last night, Musk that he wants to go "all out":
"It's time to go all out and bring the Tesla Semi to volume production. It's been in limited production so far, which has allowed us to improve many aspects of the design."
So, the name of the game in the EV industry is who can bring an electric semi solution to market first.
Well, it seems someone already has.
Pioneering an innovation they call the "e-axle"— an electrified axle, powered by lithium-ion batteries, that could be incorporated into the drivetrain of a traditional Class 8, long-haul truck. 
The e-axle essentially acts as a hybrid bolt-on solution for bringing electric power to the world of long-haul trucking. What's game changing here is that the e-axle could be retrofitted onto old trucks or built into new ones.
The benefits are clear — the e-axle would add power and torque to a diesel block allowing it to work more efficiently, improve fuel mileage, and lower emissions, all while also capture power via regenerative braking.
It's a pointedly different approach to the electrification of heavy-duty trucks than that pursued by investor darlings Tesla and Nikola, which have sought to design an all-new truck from the ground up. Founder Thomas Healy says he decided early on there was no need to try to do it better than existing truck makers who already had big factories and happy customers.
"The goal was to be able to allow them to still buy the truck they already know and love and have it with a brand-new power train that will really revolutionize their logistics," the CEO said.
Luminar – (GMHI)
Here's the triple threat of eyeball-rolling tech hype vaporware red flags: Self-driving tech, a SPAC, and a Peter Thiel-backed startup — and yeah, sounds like the perfect recipe for a summer 2020 IPO. 
Still, this is one to watch. Yesterday Luminar announced that it will be worth $3.4B after it merges with Gores Metropoulos. Gores stock jumped 8% on the surprise acquisition.
Luminar makes lidar tech that allows self-driving cars to "see" their surroundings. The lidar method involves shining lasers at objects to measure their distances. By measuring the time, a laser takes to hit something, lidar sensors build out 3D maps of environments.
Now, lidar is not going to be unique or limited to the EV industry. Instead, as I've gone into length in a previous newsletter about, the EV market's rapid expansion will drive rapid investment and deployment of auxiliary technologies, e.g., lidar, battery efficiency / manufacturing, rapid charging, Vehicle as a Service (VaaS), autonomous vehicle-to-vehicle (V2V) communication, artificial intelligence of things (AIoT), etc. In a sense, innovation begets innovation and disruption begets disruption.
Tesla is a great example of that by how they pushed the envelope on both electric vehicles and autonomous driving — technologies and market segments that were vastly underserved by the legacy automotive industry that was more inclined to maintain its status quo.
So, needless to say, lidar and EVs are intrinsically tied. As EVs will soon become cheaper than traditional ICE vehicles, they then become the natural pick for autonomous applications.
Here we can see that Luminar has a unique go-to-market strategy.
Self-driving peers like Google's Waymo focus on introducing robotaxis first — Luminar is focused on getting its sensors in regular cars first.
While others see robotaxis as a gateway to autonomous domination, Luminar sees them as a longer-term play. Volvo will be using Luminar's sensors for hands-free highway driving in 2022 — it's also a Luminar investor. These high-profile partnerships could help Luminar's tech go mainstream.
Velodyne – (GRAF)
A potential competitor to Luminar that will be just as interesting to watch develop.
Velodyne Lidar, the leading supplier of a sensor widely considered critical to the commercial deployment of autonomous vehicles, said Thursday it has struck a deal to merge with special-purpose acquisition company Graf Industrial Corp., with a market value of $1.8 billion.
MP Materials – (FVAC)
MP Materials is an owner of a rare earths mine.
Purchasing shares in this company would be a unique way to get exposure to the Electric Vehicle (EV) revolution. 
All EV powertrains, along with other defense applications, require permanent magnets that use the rare earth metals that come from Mountain Pass. Due to the increased desire for electric vehicles from consumers and due to their use in national defense applications, the demand for rare earth metals can quickly begin to exceed supply. MP Materials is in a position to be the only low-cost producer of rare earth oxides outside of China.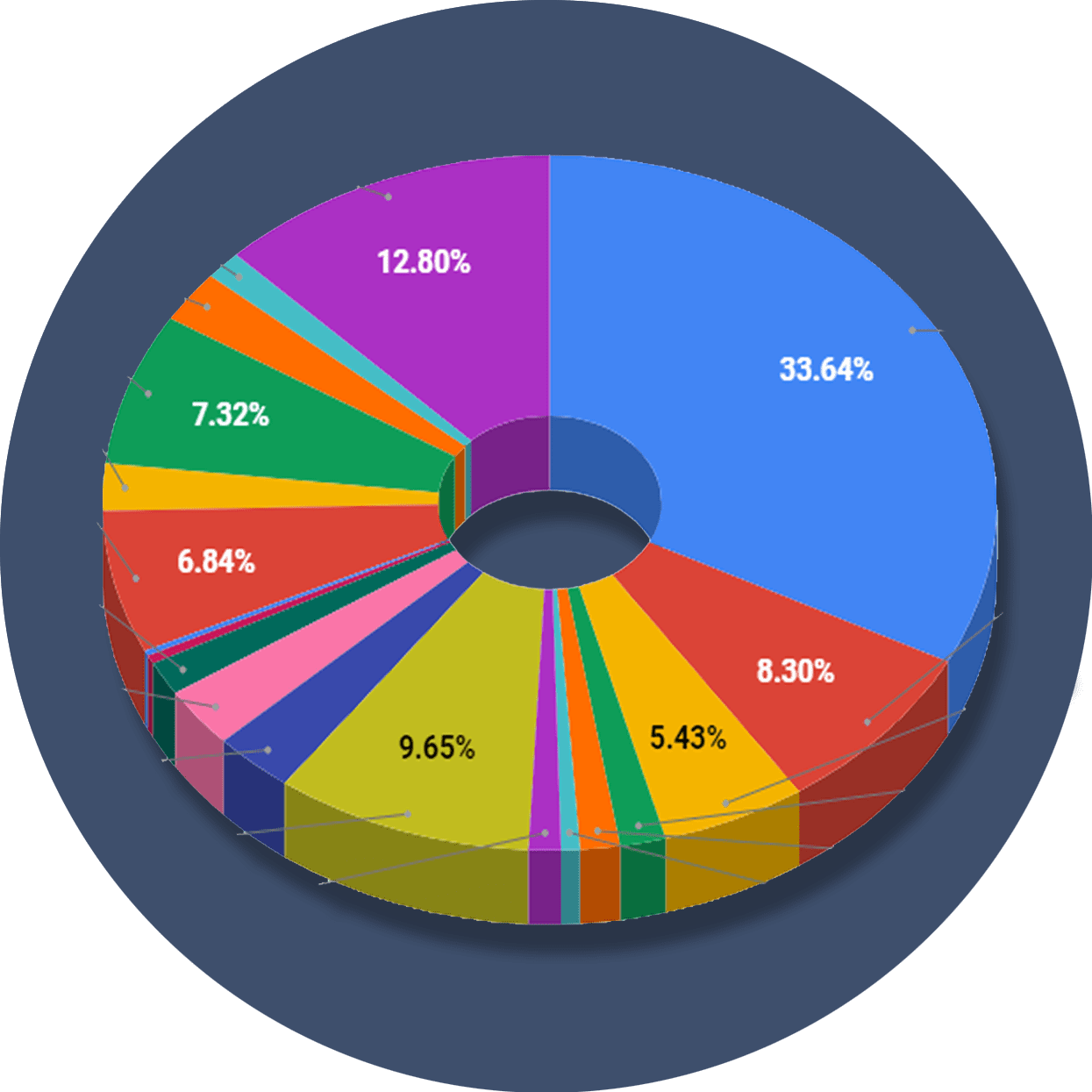 The ReadySetCrypto "Three Token Pillars" Community Portfolio (V3)
What is the goal of this portfolio?
The "Three Token Pillars" portfolio is democratically proportioned between the Three Pillars of the Token Economy & Interchain:
CryptoCurreny – Security Tokens (STO) – Decentralized Finance (DeFi)
With this portfolio, we will identify and take advantage of the opportunities within the Three
Pillars of ReadySetCrypto. We aim to Capitalise on the collective knowledge and experience of the RSC
community & build model portfolios containing the premier companies and projects
in the industry and manage risk allocation suitable for as many people as
possible.
The Second Phase of the RSC Community Portfolio V3 was to give us a general idea of the weightings people desire in each of the three pillars and also member's risk tolerance. The Third Phase of the RSC Community Portfolio V3 has us closing in on a finalized portfolio allocation before we consolidated onto the highest quality projects.
Our Current Allocation As Of Phase Three:

Move Your Mouse Over Charts Below For More Information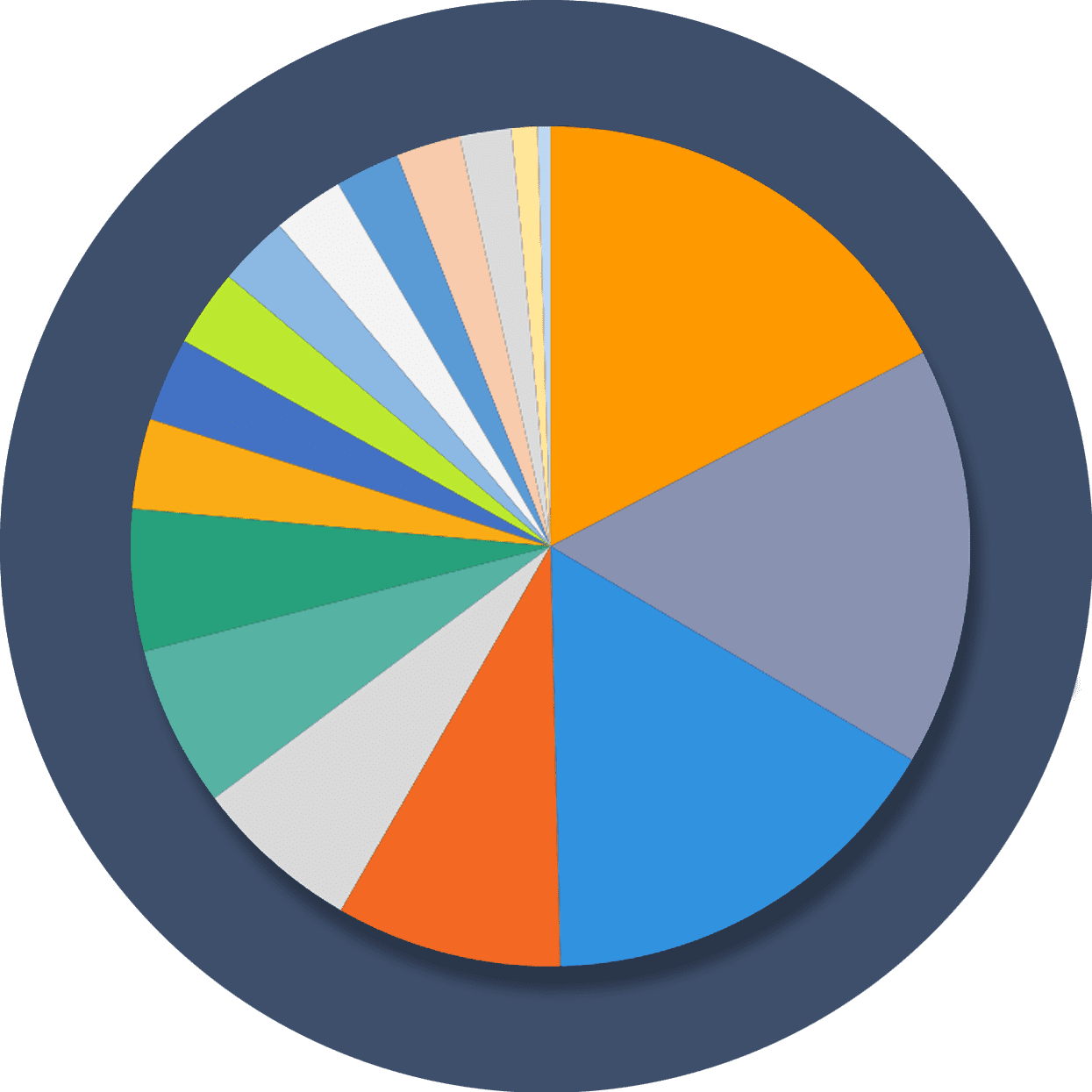 The ReadySetCrypto "Top Ten Crypto" Community Portfolio (V4)
What is the goal of this portfolio?
Current Top 10 Rankings: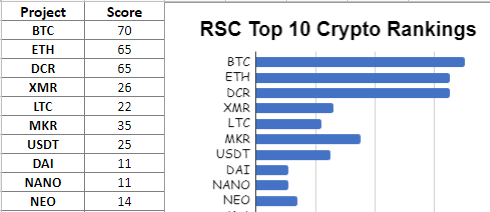 Move Your Mouse Over Charts Below For More Information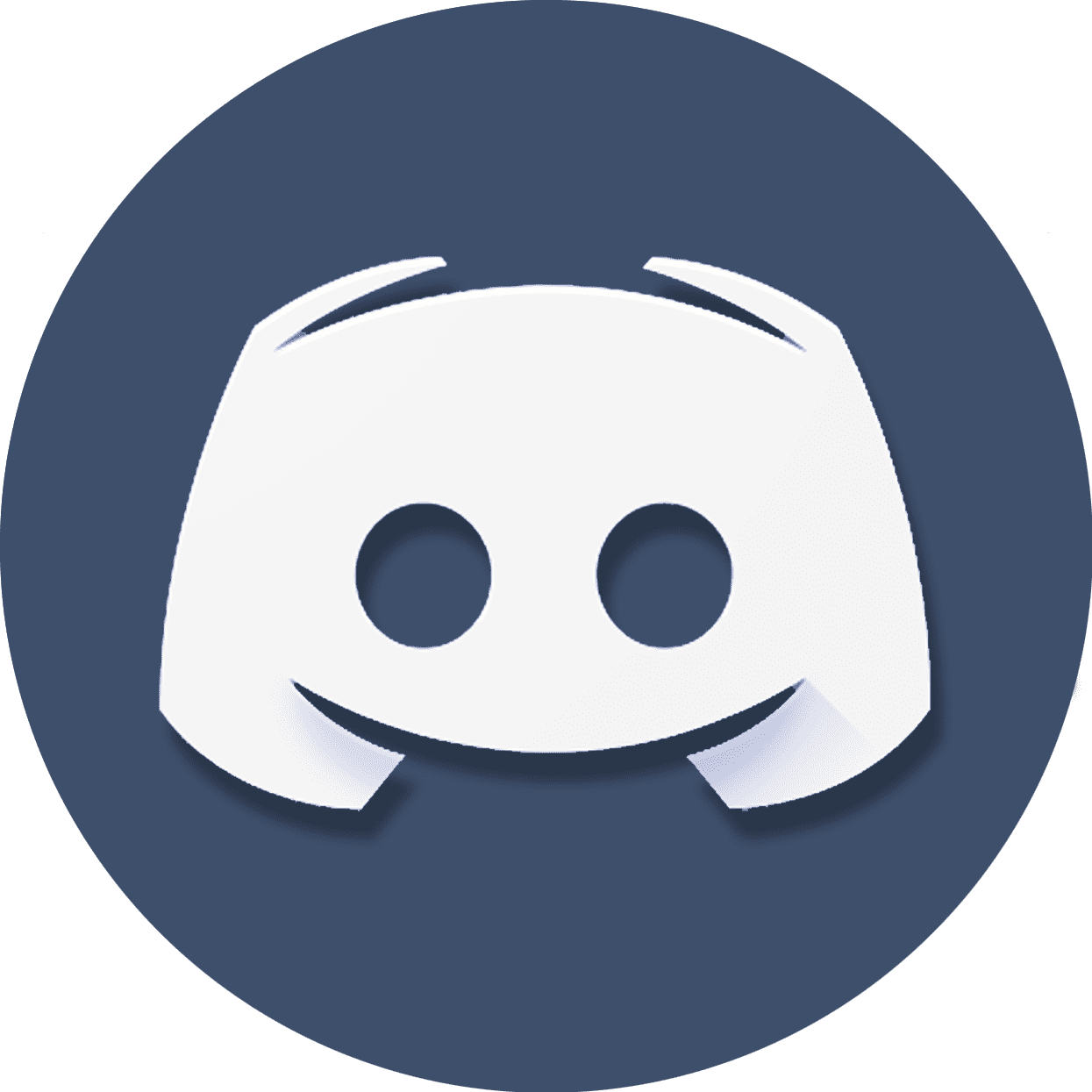 Our Discord
Join Our Crypto Trader & Investor Chatrooms by clicking here!
Please DM us with your email address if you are a full OMNIA member and want to be given full Discord privileges.