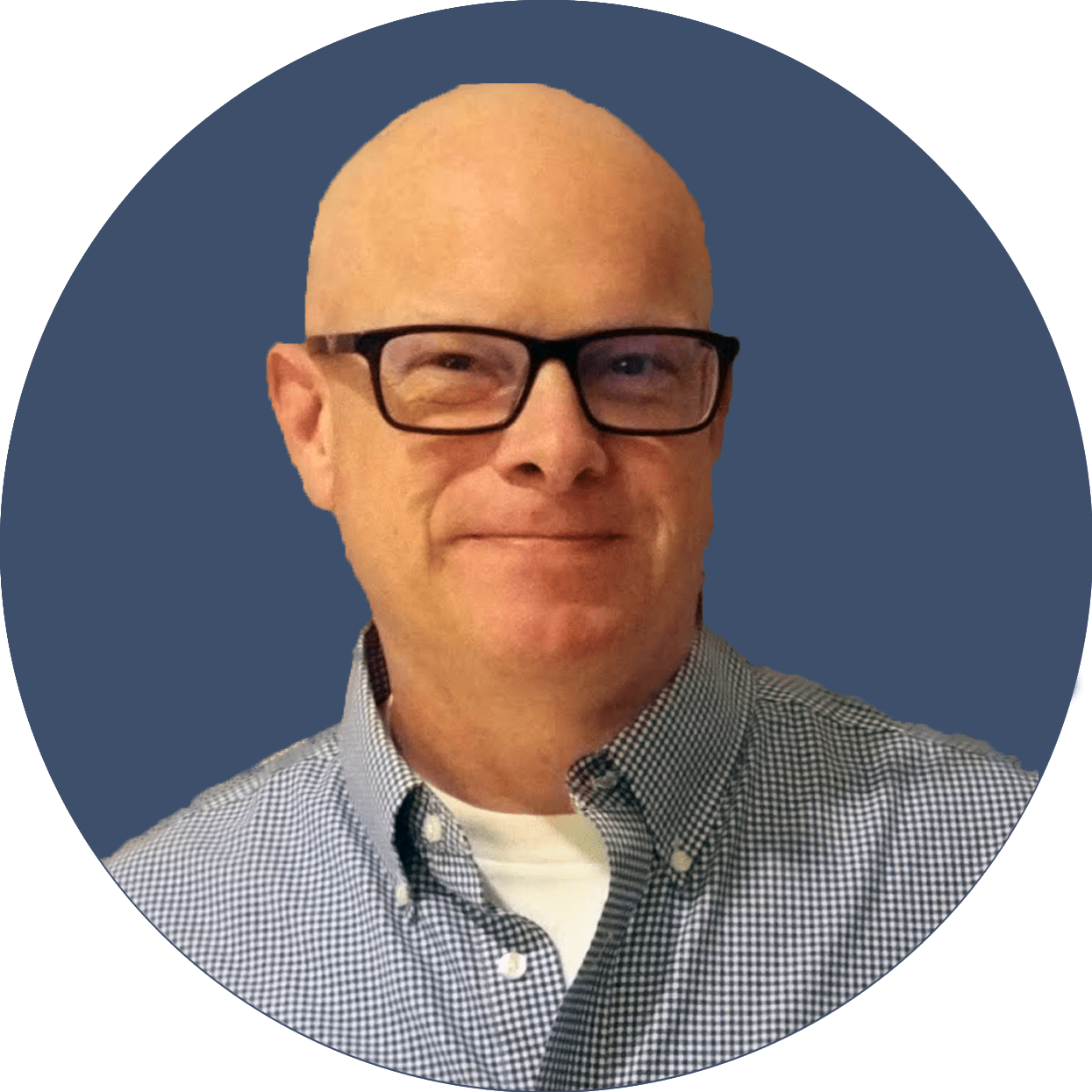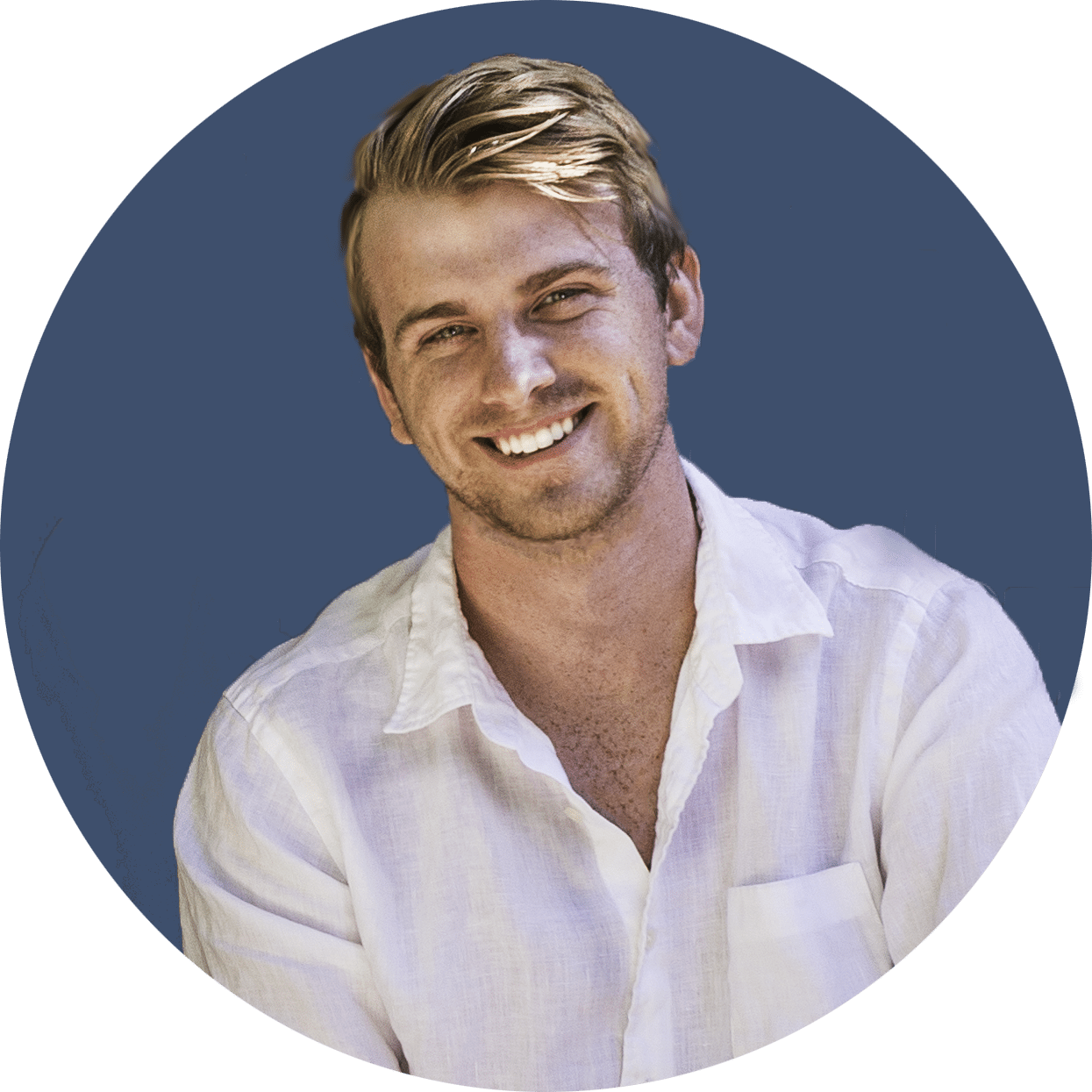 8 Projects Doing Interesting Things In 2021
Ah, the power of hindsight. We often see with perfect vision when reflecting on the past, which is why so many of those end-of-the-year articles and blog posts predicting the next hottest crypto, coin, or project can fall flat months or even weeks after they've been posted or published.
One of the problems with such lists is that they become arbitrary, unreflective exercises ("everyone else is doing it, so let's put out our own list"). However, the crypto world has its own logic and rhythms, which is one of the reasons why we should all be keeping a close eye out for new projects throughout the year.
As we move into the second half of 2021 (how time flies, right?), it's a good opportunity to take stock of some of the more promising projects for the remainder of this year. Given the fact that the crypto world changes in the blink of an eye, you should bear in mind that the overall strengths or weaknesses of some of these projects will likely change, while others will be right on point.
As with anything in the world of cryptocurrency trading, blockchain tech, and DeFi in general, don't take our word for it. Talk to people, read, research, read some more, and then decide for yourself.
Cardano ($ADA)
There's a lot of noise around Cardano and its native token Ada and for good reason. A blockchain platform built on a proof-of-stake consensus protocol (Ouroboros) that validates transactions without high energy costs, Cardano emphasizes technology through evidence-based science via five foundational principles: people, purpose, technology, research, and opportunity. And price predictions put Ada at $10 by 2025, with some even hinting at $50 by 2030.
Sure, it sounds good, but will they live up to such lofty rhetoric and predictions? Consider recent developments, which will allow it to offer advanced smart contracts and DeFi to its blockchain. However, the odds makers are betting against Cardano being able to release smart contract functionality by the beginning of October.
Whether or not they can stick to their timeline, their recent upgrade to the Alonzo White network will yield more users, functionality, and features. With the successful Alonzo hard fork, some analysts estimate that we might see Alonzo Purple's rollout in August.
CoinMetro (XCM)
When a crypto platform shatters its growth expectations by a factor of 100 over the course of twelve months and its own native utility token climbs an incredible 1400% in value, it becomes impossible to ignore, even in the bipolar world of crypto highs and lows, which is precisely why Tallinn's CoinMetro and its token XCM have caught our attention.
Nothing but hype, you say. Fair enough — let's think about the year ahead and whether the exchange can keep up its blistering pace. After raising €2.5M in their tokenized bond offering earlier this year in support of their next generation platform, CoinMetro saw additional success with their recent two-week staking of four million Flux as well as their ongoing KDA staking program.
They've also been awarded an E-Money Institution Agent license from the Bank of Lithuania, which might open up the possibility of cards, individual IBAN accounts, and direct debits, among other things. They're expanding into the B2B "know your customer" sector, allowing them to build their own customer verification infrastructure rather than buying off the shelf customer verification solutions. And they're in the process of securing more funding for a multilateral trading facility (MTF) license, which is a European Union regulatory term for a self-regulated financial trading venue.
Power Ledger (POWR)
Given the vast amounts of electricity required to mine Bitcoin (for example), the crypto world isn't exactly known for its eco-friendly credentials. With the continued long-term heating of the Earth's climate system, there has been increasing interest in greener, more sustainable digital assets along with the technology that powers them.
Australia's Power Ledger aims to take the lead in the global democratization of the energy market in which people have access to energy and can participate directly in energy markets in order to improve their lives and the lives of others. One step towards realizing this goal has been their recent announcement involving the migration of their own Powerledger Energy Blockchain away from Ethereum to a Solana-based one. According to Power Ledger, the move will yield increased speeds and higher transaction throughput. Solana's design is also less energy intensive than existing Proof-of-Work (POW) blockchains.
To what extent this move will impact POWR, Power Ledger's native token, remains to be seen, especially since the token will stay on the Ethereum mainnet. However, analysts are bullish at the moment, with some even predicting a fivefold increase in value in the near term and technical indicators suggesting an upward trend.
Polkastarter ($POLS)
With 62 IDOs, over thirty-five thousand participants, and $20 million raised, the past six months have been exceedingly kind to crypto launchpad Polkastarter, making it a hotter than the launchpads being used by Branson, Bezos, and other billionaires as they blast off for space.
An IDO platform that connects early-stage projects with community members, Polkastarter is a cross-chain, fully decentralized launchpad to kickstart new ideas in the blockchain and digital assets space. Given its fixed ratio swaps, which cap how much individuals can invest (thereby preventing "pump and dump" schemes), the platform offers transparency to both users and investors. $POLS, Polkastarter's native utility token, is available on Binance and has received positive price predictions from analysts for the coming months and years.
One of 2021's most eagerly anticipated projects, Polkadex, which announced its Initial DEX Offering with Polkastarter, is a fully decentralized peer-to-peer orderbook-based cryptocurrency exchange for the DeFi ecosystem built on Substrate. Whether CEXs (centralized exchanges) will continue to dominate has increasingly become a subject of debate, particularly in light of platforms such as Polkadot and projects such as Polkadex.
Brave (BAT)
I know what you're thinking: What does a web browser have to do with crypto? Well, in the case of Brave, there are some interesting developments. As many of you will know, Brave, which was developed by the Mozilla co-founders project, is an open-source browser that emphasizes performance and privacy, making it an attractive alternative to the popular offerings by tech giants Google and Apple (does anyone actually use Microsoft's Edge?).
Now for crypto enthusiasts, Brave features an open-source, decentralized ad exchange platform based on Ethereum called "Basic Attention Token" (BAT). When you view Brave Ads, you receive 70% of the ad revenue, which the browser encourages you to pass on to your favorite web content creators via its Brave Rewards program. These micropayments in which users buy or sell BAT are made possible via Brave's relationship with Uphold Inc., a digital currency exchange operator. A previous iteration with the Brave browser involved Brave payments and Bitcoin (2016).
Brave's innovative combination of digital advertising with blockchain technology has resulted in a growing customer base and promising investment returns, with an overwhelmingly bullish forecast for the future.
Verasity ($VRA)
It's been all fun and games lately for the cryptocurrency, eSport, gaming, and video entertainment platform Verasity. Their recent suggestion of a partnership with China's Tencent has made waves in the gaming community, but the "partnership" just might be a one-off proposition. According to a Tweet by Verasity CEO RJ Mark, Esports Fight Club (EFC), a tournament platform service, has announced its partnership with Riot Games and officially licensed SEA tournament organizers for the upcoming Challengers Stage 3 events across Southeast Asia.
While Riot Games is in fact owned by Tencent, it's not exactly a partnership per se (more of an indirect association). And it remains unclear how Verasity will connect the dots between the gaming community and the world of crypto. Nevertheless, Verasity aim "to significantly increase engagement and monetization for video publishers on any video platform" and their products include "a proprietary ad stack and the VRA Rewards System integrated into SDKs for YouTube, Twitch, Vimeo and all major video platforms," among other things.
With 2021 Q1 developments such as the introduction of a VOD sharing platform, the release of the proprietary EFC video player, and listings on top international exchanges, Verasity has established a solid track record. And Q3 and Q4 will likely see VRA digital purchases for gaming-enabled partnerships, the introduction of NFTs, the integration of VeraWallet mobile apps, and fraud detection for ads.
Mina Protocol ($MINA)
Billing itself as the world's lightest blockchain, Mina offers an entire blockchain that is roughly 22kb — the size of a couple of tweets. Just for comparison's sake, the Bitcoin blockchain size is 348 GB and the Ethereum blockchain size is 248 GB (as of June 2021). According to Mina, you don't have to have expensive hardware, or wait days for the blockchain to sync, or use a ton of computing power to stake and participate in consensus.
Formerly the Coda Protocol, Mina Protocol is a blockchain with a sound list of quality investors, including Coinbase Ventures, Paradigm, Three Arrows Capital, and Polychain. In April of this year, Mina's first community-facing token sale generated $18.7 million in four hours. And with ex-Mozilla developer Evan Shapiro and his start-up O (1) Labs working to solve the problem of hundreds of gigabytes of blockchains and the increasing centralization of power, Mina is poised to continue to make strides in ensuring that DeFi remains lightweight, agile, and truly decentralized.
MOBI
BMW, Honda, Ford, GM, Groupe Renault, and Honda, Toyota, Hyundai — we're all familiar with each of these car manufacturers, but how much do you know about MOBI (no, not MUBI or even Moby)?
Founded in 2018, MOBI or "The Mobility Open Blockchain Initiative" is a nonprofit alliance of many of the world's largest vehicle manufacturers, along with startups, NGOs, transit agencies, insurers, toll road providers, smart city leaders, and technology companies creating standards in blockchain, distributed ledgers, and related technologies. According to its website, the initiative and its members "are creating blockchain-based standards to identify vehicles, people, businesses, and trusted trips with the goal of making transportation more efficient, affordable, greener, safer, and less congested."
With the automobile industry in the midst of existential changes as a result of the transition away from fossil fuels to electric vehicles as well as an emphasis on artificial intelligence and self-driving technology, MOBI's development of blockchain technology has been attracting a fair bit of media attention. From blockchain-based standards such their Vehicle Identity (MOBI VID), Usage-Based insurance (UBI), and Electric Vehicle Grid Integration (EVGI) to developing carbon tracking, smart contracts, digital wallets, and electronic payments, MOBI is one to watch in 2021 and beyond.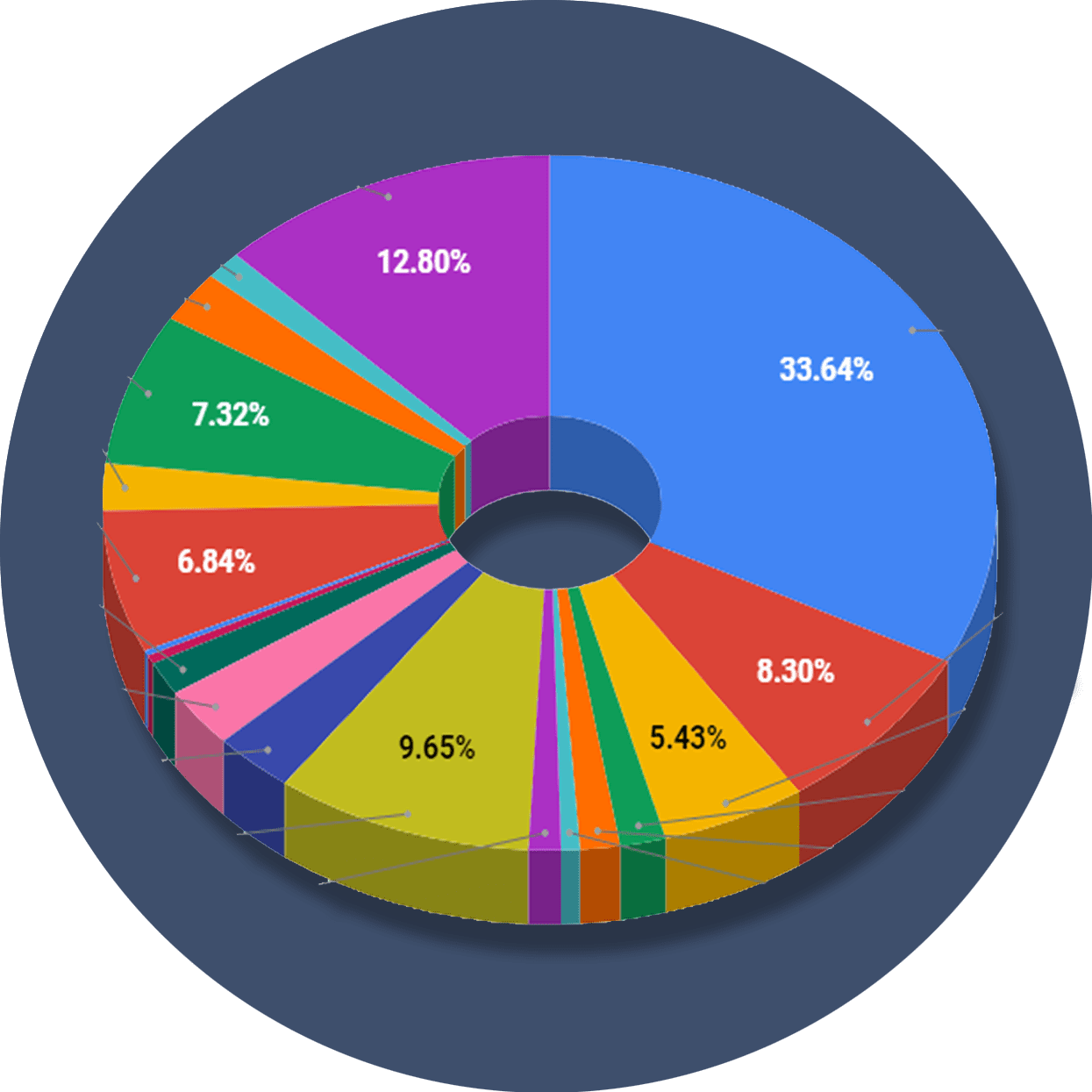 The ReadySetCrypto "Three Token Pillars" Community Portfolio (V3)
What is the goal of this portfolio?
The "Three Token Pillars" portfolio is democratically proportioned between the Three Pillars of the Token Economy & Interchain:
CryptoCurreny – Security Tokens (STO) – Decentralized Finance (DeFi)
With this portfolio, we will identify and take advantage of the opportunities within the Three
Pillars of ReadySetCrypto. We aim to Capitalise on the collective knowledge and experience of the RSC
community & build model portfolios containing the premier companies and projects
in the industry and manage risk allocation suitable for as many people as
possible.
The Second Phase of the RSC Community Portfolio V3 was to give us a general idea of the weightings people desire in each of the three pillars and also member's risk tolerance. The Third Phase of the RSC Community Portfolio V3 has us closing in on a finalized portfolio allocation before we consolidated onto the highest quality projects.
Our Current Allocation As Of Phase Three:

Move Your Mouse Over Charts Below For More Information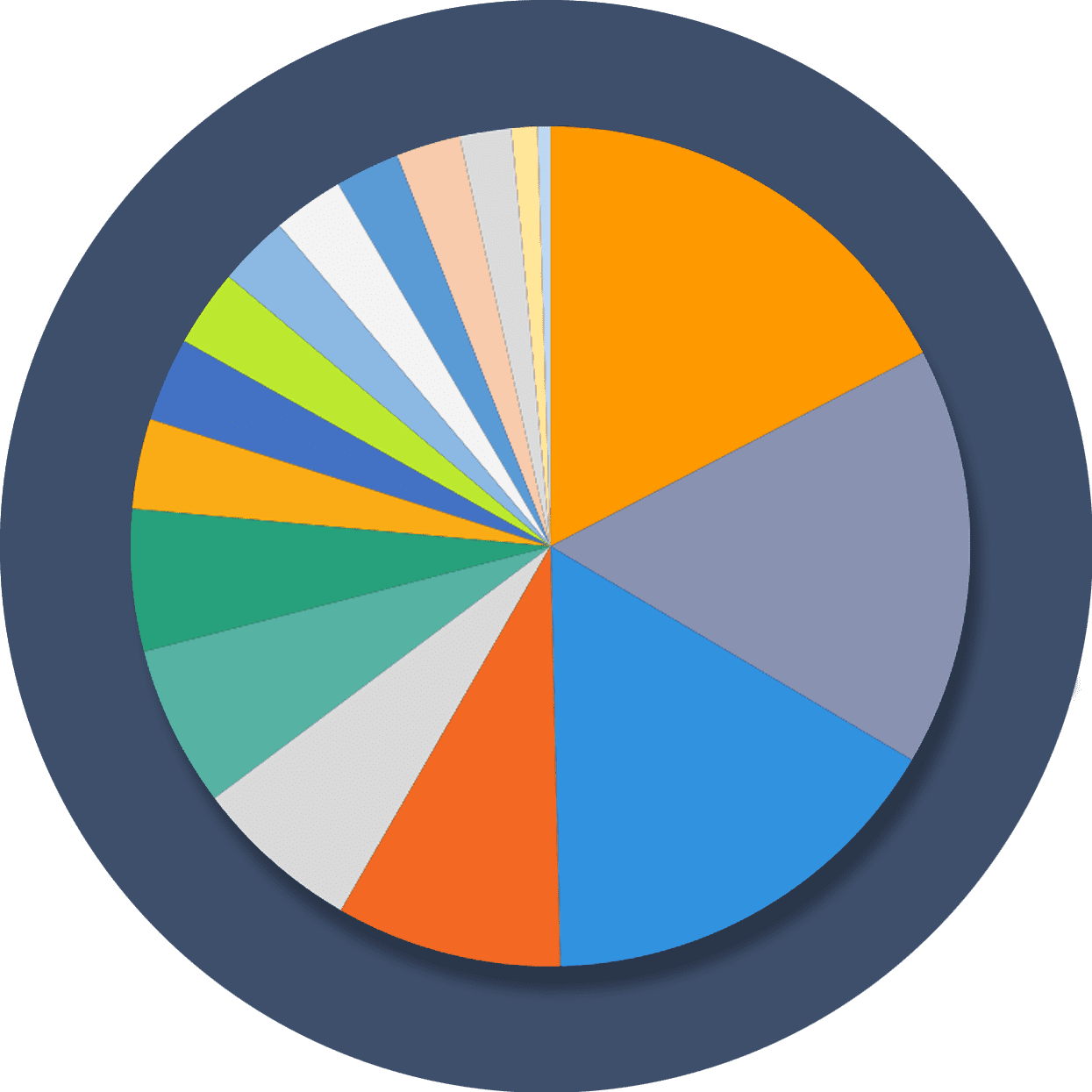 The ReadySetCrypto "Top Ten Crypto" Community Portfolio (V4)
What is the goal of this portfolio?
Current Top 10 Rankings: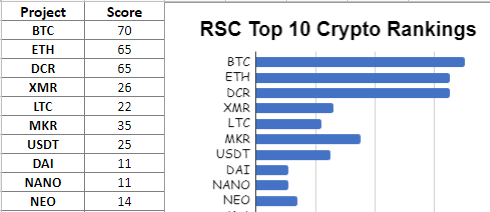 Move Your Mouse Over Charts Below For More Information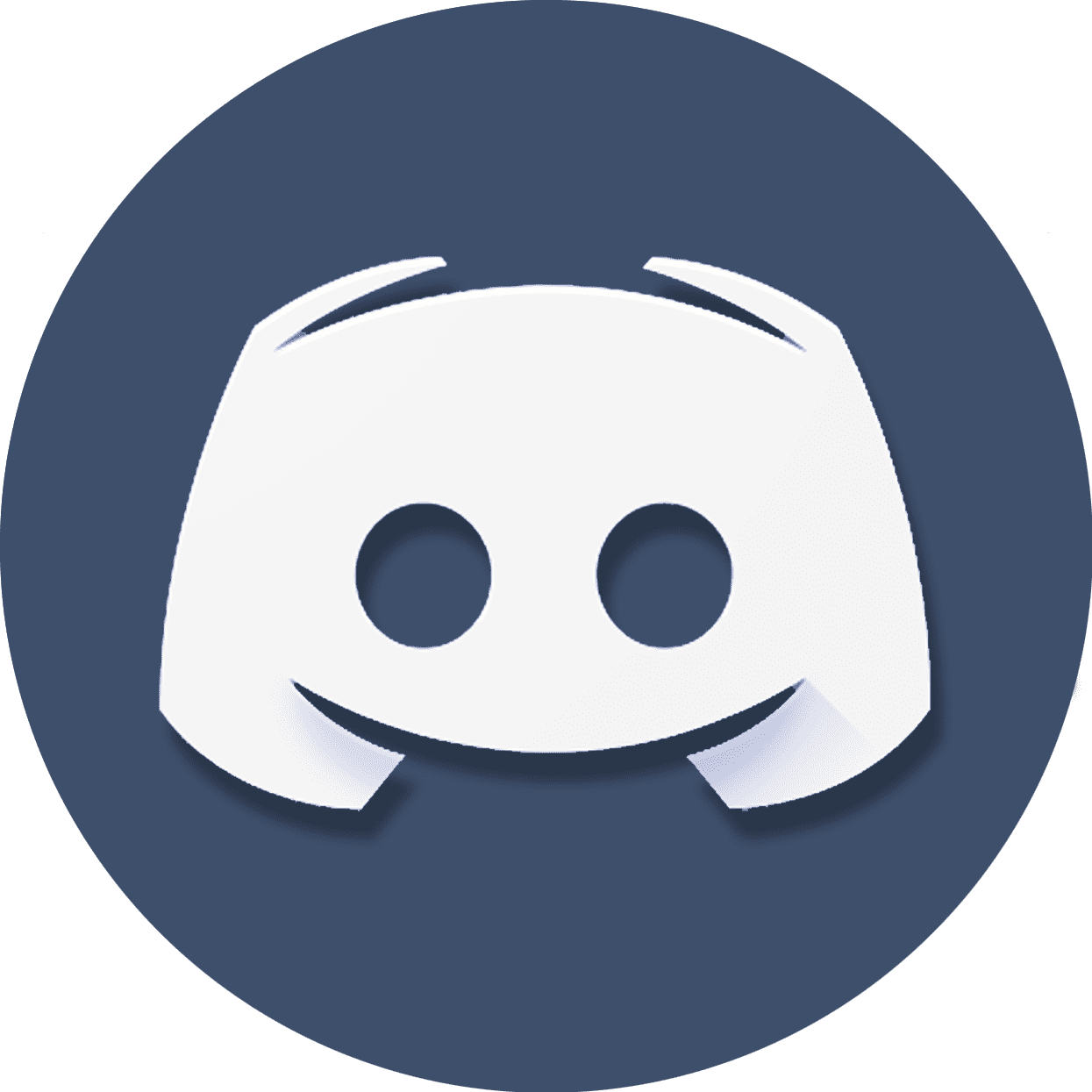 Our Discord
Join Our Crypto Trader & Investor Chatrooms by clicking here!
Please DM us with your email address if you are a full OMNIA member and want to be given full Discord privileges.