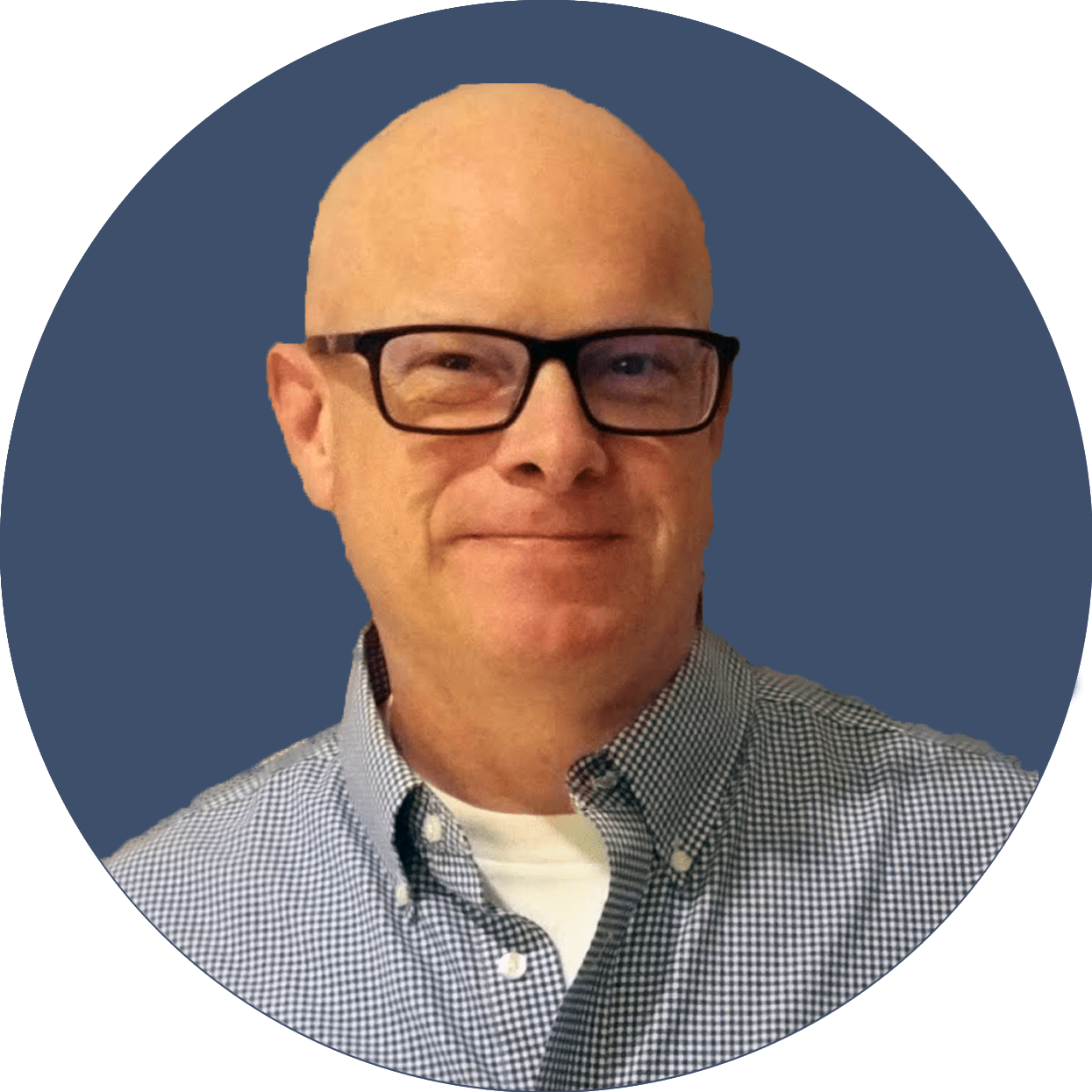 Doc's Daily Commentary and Watchlist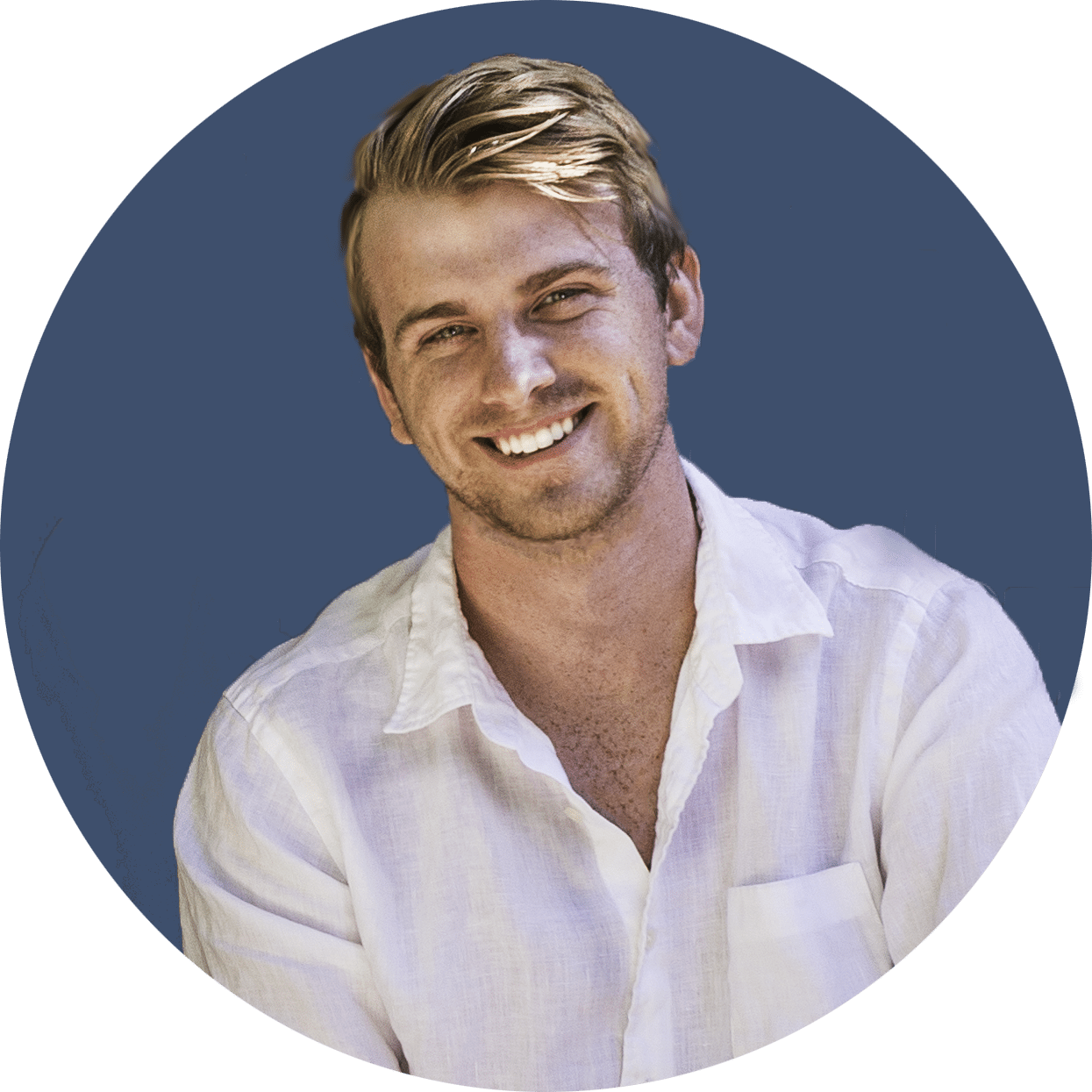 Has Inflation Peaked (Again)? What Tomorrow's Announcement Means
We're sure to find out Wednesday morning that the CPI inflation rate is finally past its peak . . . right?
Falling gas prices, retail discounting, the return of online deflation and a plunge in shipping costs all suggest there will be a pretty swift retreat from June's 40-year-high 9.1% inflation rate. This is why tomorrow's data could not only be the most important this week, but for the whole month.
Needless to say, there is a lot riding on US inflation data.
That is particularly the case after the Fed promised to take a data-dependant approach. And of course inflation is the most important of that data.
The issue for traders is that there are a bunch of moving parts which could all push the market to react in different directions. On the one hand, the media is likely to focus on the headline figure, because that's what's most important to consumers. But the market cares more about what the Fed will do at their next meeting, so the focus will likely be on core inflation.
And the kicker?
Well, both of these numbers are expected to go in opposite directions . . . let's just say it's confusing time for everybody. 
Some factors to keep in mind
Before jumping into the expected results, there is some context that needs to be taken into account. First, the Fed is on its unofficial summer break, and won't meet again until late September. That means we'll get August inflation numbers before the meeting, which could modify some of the outlook for monetary policy.
Thus, the market reaction could fade a little as investors assess the possibility of a correction a month from now.
The other factor relates to the headline CPI. The prices that are used to make the calculation are sampled at different times of the month. Fuel costs have been one of the driving factors in inflation, and they went down through the course of July. But fuel price sampling happens at the start of the month, so this headline inflation number is likely not to capture the full effect of the price change.
What to look out for
Another thing to keep in mind is that the market is likely to care more about the "faster" data. That is month-over-month comparisons that show where things are going right now. Particularly looking for some effect from the Fed's aggressive tightening. Rates have been rising since March, so there has been time for the effects to start filtering into the market.
Headline CPI change is expected to seriously hit the breaks in July, with monthly change of 0.2% compared to 1.3% in June. That is expected to contribute to the forecast for July annual inflation to step back to 8.7% from 9.1% prior.
At the moment, Wall Street sees 67.5% odds of another 75-basis-point rate hike when the Fed next adjusts policy on Sept. 21. Those odds ballooned after Friday's unexpectedly hot jobs report.
Here's the good news: Odds of a bigger move may be overstated.
What does it mean?
Of course this isn't the first time there has been a pull-back in inflation for one month. So, it doesn't necessarily mean a peak has been reached. But after Friday's NFP, it could contribute to hope that it might have, and there will be anticipation for next month's number to start showing a trend.
On the core side, things aren't so rosy. Monthly core inflation is expected to slow down, but not by nearly as much to 0.5% from 0.7% prior. Where the problem could be is with annual core inflation expected to rise to 6.1% from 5.9% prior. That could leave us in a situation where the headlines will be talking about lower inflation, but the Fed keeps pushing for higher rates to deal with core inflation.
For Bitcoin and crypto, we've talked about before how a potentially dovish Fed is one of the strongest buy signals we'll see this year, along with improvements in supply chain strength, gas prices falling, and a cessation of hostilities between Russia and Ukraine. With the recession already appearing vastly different from 2008, will it be the case that we see a return to a bullish environment by the end of the year? We'll see.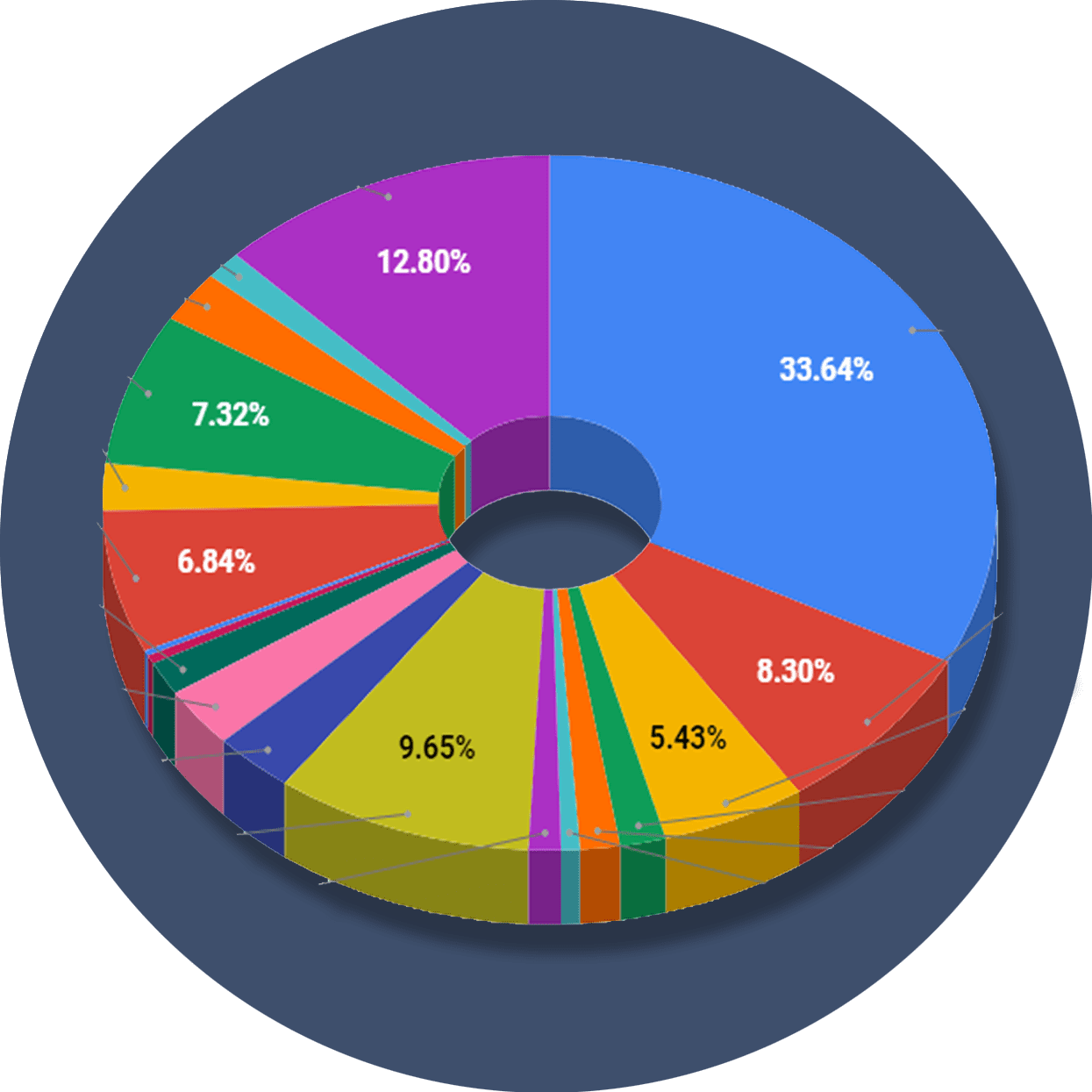 The ReadySetCrypto "Three Token Pillars" Community Portfolio (V3)
What is the goal of this portfolio?
The "Three Token Pillars" portfolio is democratically proportioned between the Three Pillars of the Token Economy & Interchain:
CryptoCurreny – Security Tokens (STO) – Decentralized Finance (DeFi)
With this portfolio, we will identify and take advantage of the opportunities within the Three
Pillars of ReadySetCrypto. We aim to Capitalise on the collective knowledge and experience of the RSC
community & build model portfolios containing the premier companies and projects
in the industry and manage risk allocation suitable for as many people as
possible.
The Second Phase of the RSC Community Portfolio V3 was to give us a general idea of the weightings people desire in each of the three pillars and also member's risk tolerance. The Third Phase of the RSC Community Portfolio V3 has us closing in on a finalized portfolio allocation before we consolidated onto the highest quality projects.
Our Current Allocation As Of Phase Three:

Move Your Mouse Over Charts Below For More Information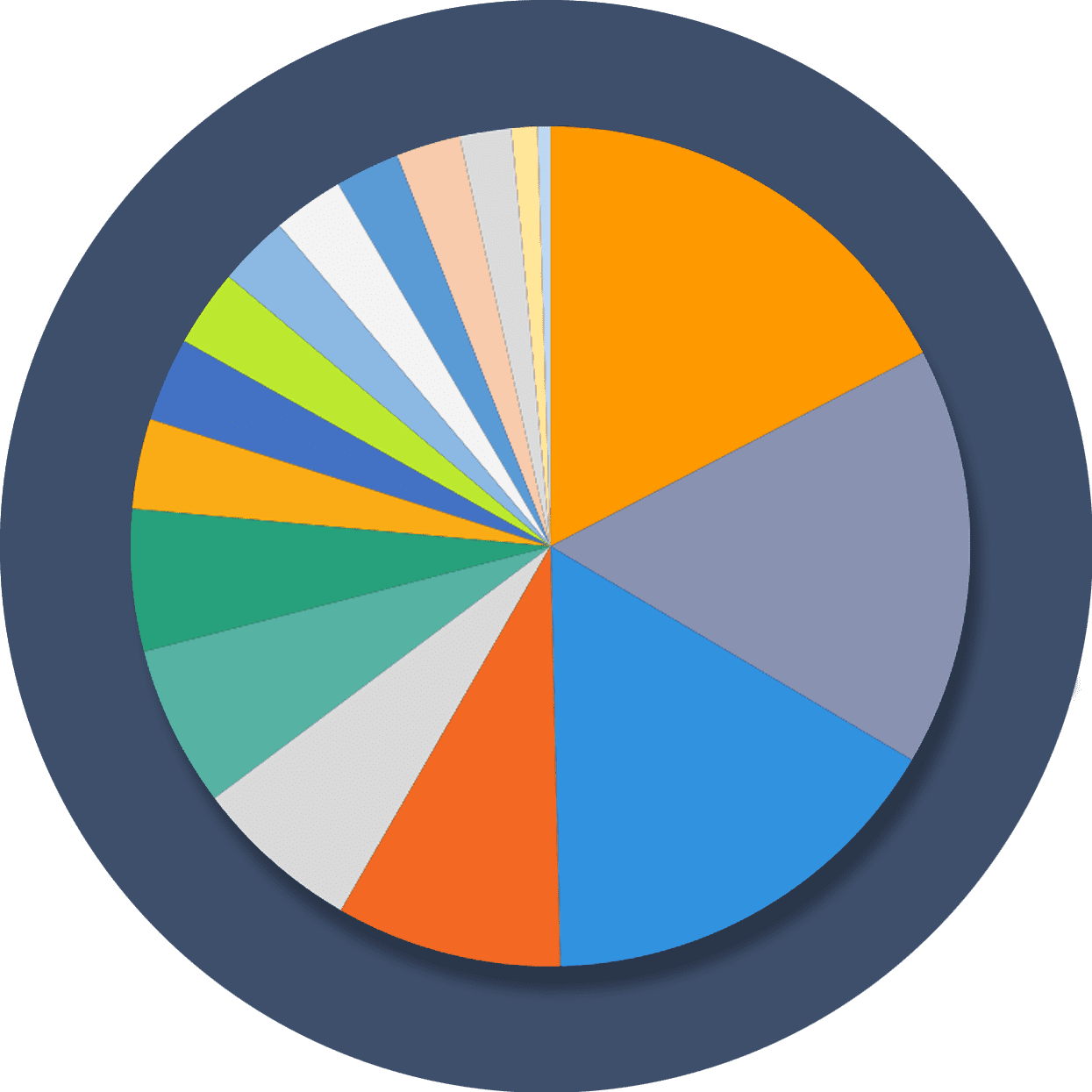 The ReadySetCrypto "Top Ten Crypto" Community Portfolio (V4)
What is the goal of this portfolio?
Current Top 10 Rankings: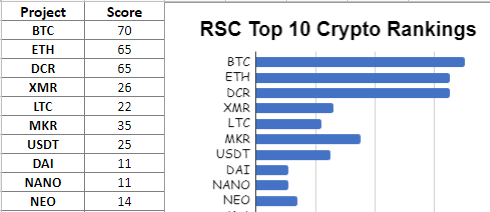 Move Your Mouse Over Charts Below For More Information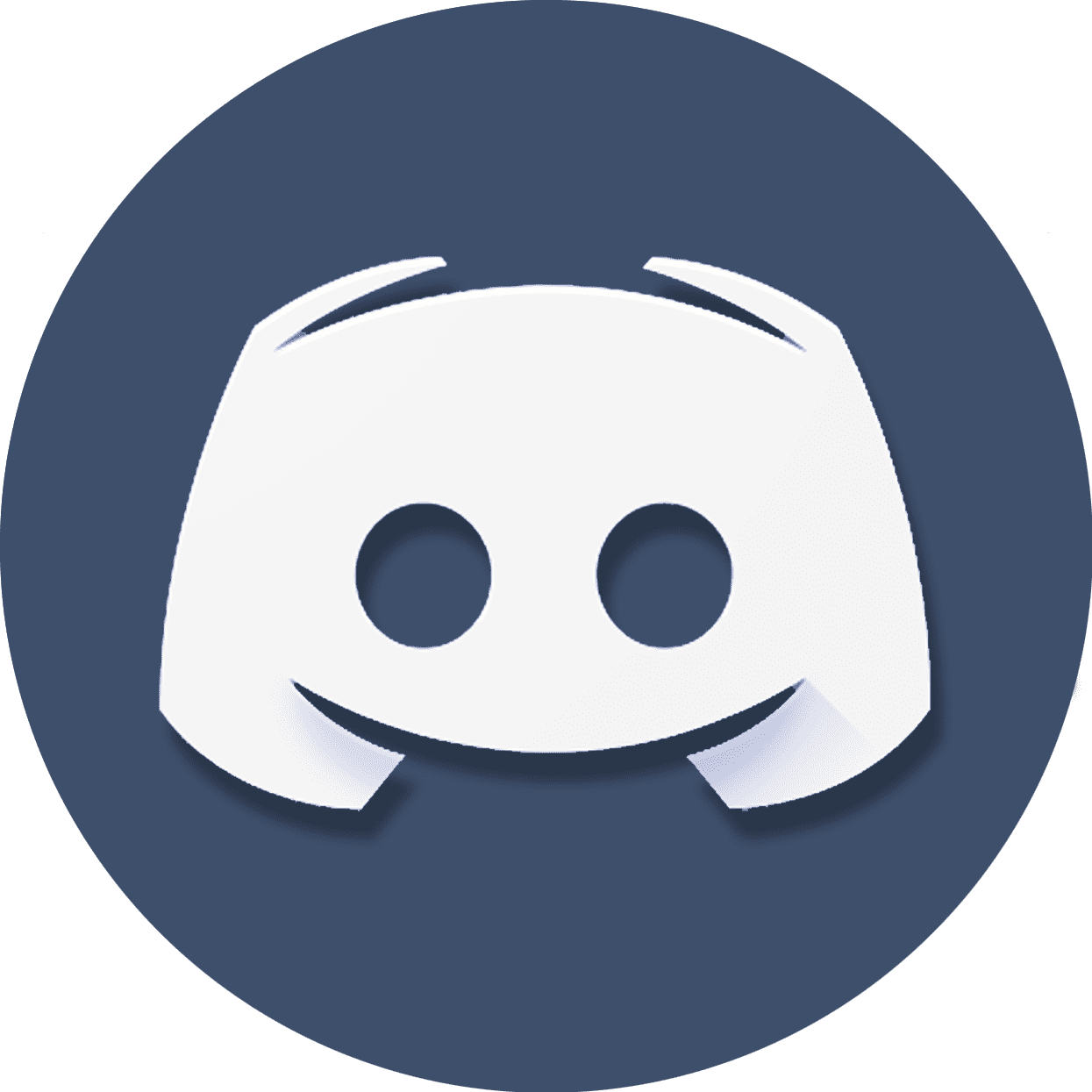 Our Discord
Join Our Crypto Trader & Investor Chatrooms by clicking here!
Please DM us with your email address if you are a full OMNIA member and want to be given full Discord privileges.