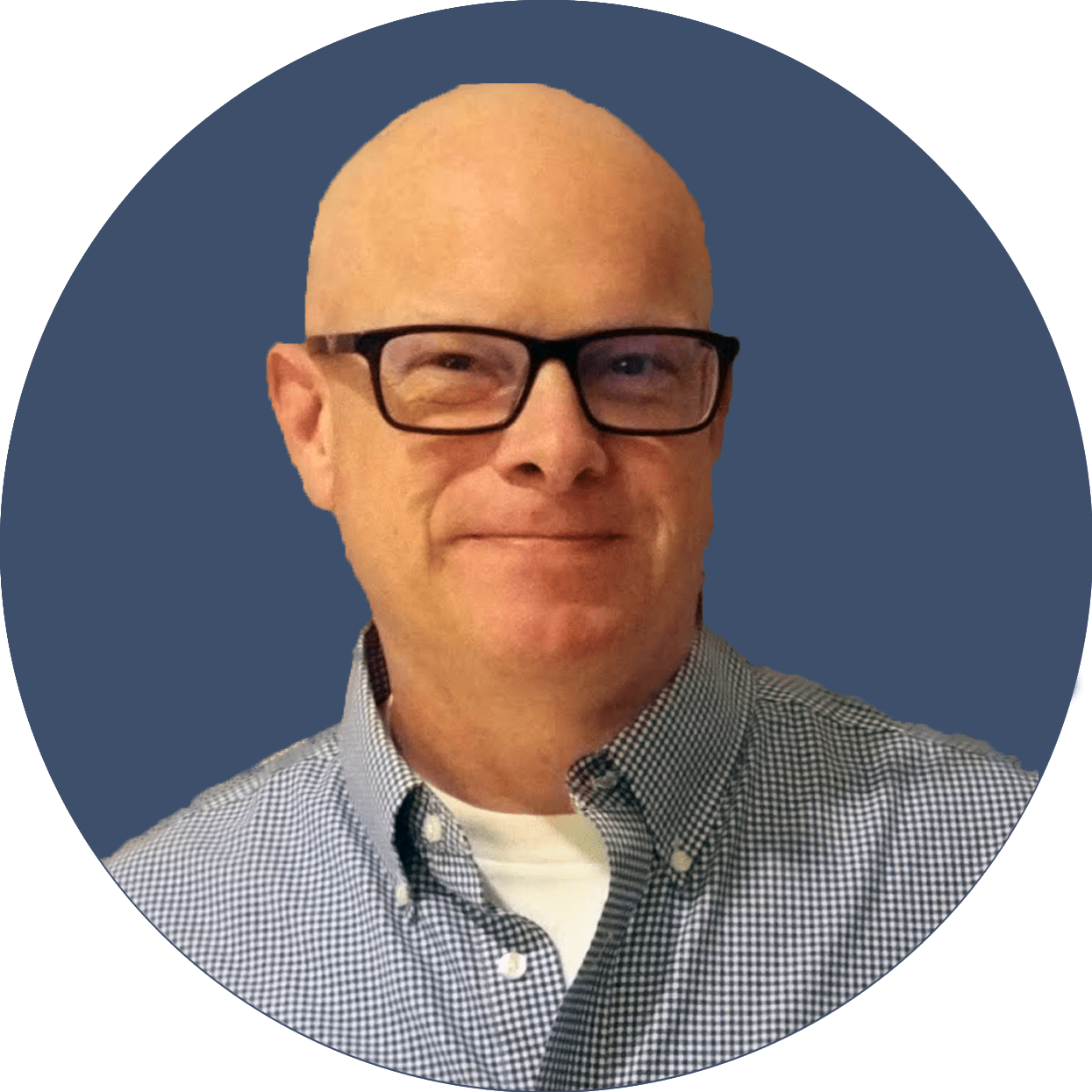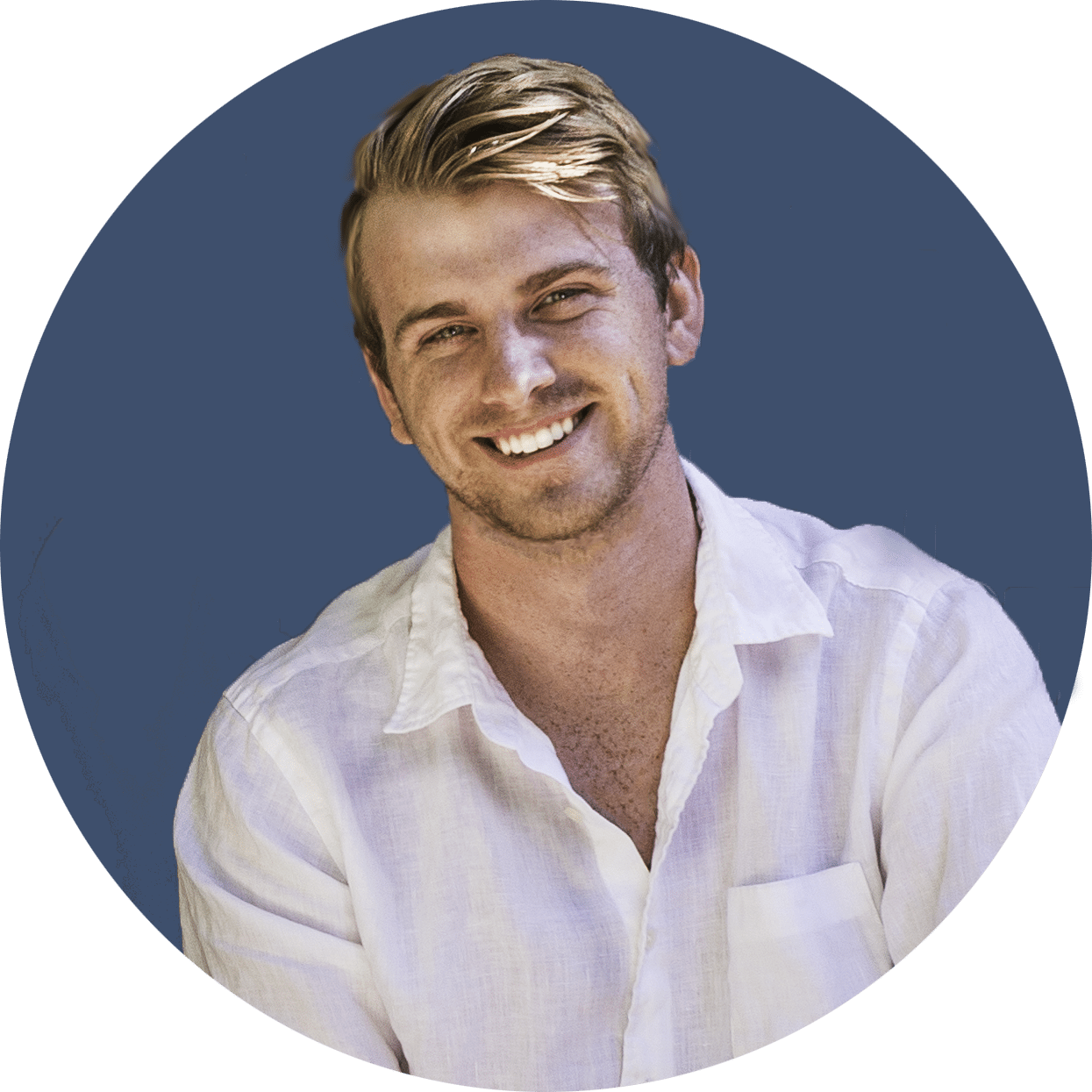 Why Bitcoin Is Still On Track For An Explosive 2022
Many numbers get floated on where Bitcoin is eventually heading. While I agree with many of them, I think we can draw some actual reasoning to price surges that will come with time.
So here are four reasons why in my opinion, Bitcoin will hit $250,000 per coin. Of course, this isn't financial advice.
1. More attractive than comparative inflation hedges
Let's start by looking at the market cap of another inflation hedge: Gold at the time of this writing has a market cap of over 10 Trillion USD. Bitcoin meanwhile has a market cap of just under 1.1 Trillion USD. The inflation rate of Bitcoin over time gets cut in half every four years and has a capped supply at 21Million Coins
The inflation rate of gold has stayed steady, and when prices climb, so does production. The total supply of gold is unknown and technology for gold recovery keeps improving.
The actual monetary value (not taking jewelry and gold bars into account) of Gold sits somewhere around 4.3 Trillion USD. If Bitcoin captures the same monetary market cap, it will be over $250k per coin.
I believe that investors are starting to understand the movement of digital assets that are scarce in nature but have a growing user base. Their value is similar to tech companies whose value increases upon realizing a larger user base, adoption, and network effect.
Bitcoin is accessible to almost everyone. Like $1 dollar has 100 cents, Bitcoin can be fractionalized into 100 Million pieces called  Satoshis (SATS). With Bitcoin, you can transfer value like an email and in any volume.
Try doing any of those fast and cost-effective transactions with gold. Gold held perceived value and isn't considered a currency and I'd put Bitcoin into the same category as a store of value. Yet gold achieved normality
and adoption even though use is cumbersome, and gold isn't easily divisible. Humanity through time had a concurrent opinion of gold giving it value.
The same is happening now as humanity is arriving at a consensus for present and future, that Bitcoin is the Alpha store of value asset. And in the end I believe Gold will be inferior to Bitcoin.
2. Rate of adoption and network effect
Bitcoin has a higher rate of adoption and network effect than cell phones and the internet over their first 12 years of inception. On the other hand, gold has almost no network effect and a declining user base. This leads me to believe we will see monetary parity with BTC and gold on monetary value levels.
Bitcoin hit a market cap of over 1 Trillion in 12 years; while US tech giants like Facebook, Amazon,  Apple, Netflix all took up to 20 years to reach that point.
3. Changing of the guard
Bloomberg took a survey in which 90% + of millennials chose Bitcoin over gold as a store of value. The changing of the guard in the workforce will undoubtedly be a rising tide that can carry the USS Bitcoin to new all-time highs.
According to CNBC Millionaire survey Half of the millennial millionaires have at least 25% of their net worth in digital assets.
The younger generations believe in the decentralized, and trustless operating system of the Bitcoin network; electing to put their money and faith in a mathematical framework that is free of politics and human error.
4. Mainstream wave(s) of adoption:
Turn on the TV and you'll see Matt Damon in a crypto.com ad; the former staples center will now be called "Crypto.com arena". The Miami Heat will play  In "FTX arena". There's no shortage of mainstream coverage and below are a few of the high-level happenings, and long term bullish news.
Elon musk holds Bitcoin. Similarly, Tesla (NYSE:TSLA) and
SpaceX, hold part of their treasury in BTC.
Publicly traded Microstrategy (NYSE:MSTR) owns about 5 Billion
USD worth of BTC for their treasury reserves.
Some of the notable investors flocking to Crypto and Bitcoin include:
Paul Tudor Jones
Carl Icahn
Cathie Wood
Ashton Kutcher
Mark Cuban
Even Kevin O'Leary from ABC's Shark Tank, a notable protractor has changed tunes and now has a 7% of the personal allocation of his net worth in digital assets. O Leary also spoke at BTC 2021, and is an evangelist for institutional exposure to digital assets.
O'Leary recently said "this is not going away, this is the new asset class"
The first futures Bitcoin ETF (exchange traded fund) was approved this year. Wall street now await a spot Bitcoin ETF where the fund will be backed by real Bitcoin.
Notable athletes being paid or to be paid in Bitcoin
Aaron Rodgers
Odell Beckham Junior
Tom Brady
Trevor Lawrence
Sean Culkin
Russel Okung
Some Notable Businesses accepting Bitcoin :
PayPal
Cash app
Shopify
Microsoft
Overstock
Dallas Mavericks
Oakland A's
Burger King
AT&T
KFC
Miami Dolphins
Subway
Virgin air
Norwegian Air
Cheap Air
Amazon
Quiznos
AMC
El Salvador becomes the First Nation to make Bitcoin legal tender. They were followed by Ukraine. El Salvador is building 20 schools with some of its BTC profits and has bought the recent dip. They're creating a Bitcoin economy, and 100% renewable Bitcoin mining powered by solar, and CHP (combined heat power) of their volcano.
Other Nations proposing similar Pro Bitcoin legislation:
Tonga
Columbia
Mexico
Panama
Brazil
Paraguay
Germany just announced the "fund allocation act" and want to be crypto friendly and harbor innovation.  This allows open ended funds to allocate up to 20% of holdings into digital assets.
Bank adoption: Blockdata, an analytics firm, says in a recent study that 55% of the world's top 100 banks have invested in the crypto or blockchain space.
Below is a list of banks that all have over $200 Million invested in digital assets.
Standard Chartered
BNY Mellon
Citibank
UBS
BNP Paribas
Morgan Stanley
JP Morgan Chase
Goldman Sachs.
BNY Mellon America's oldest Bank is offering Bitcoin and digital asset custody to their clients.
With all that said, it's easy to see the tides turning on the Bitcoin tsunami  that is just starting. The use case advantage fundamentals, network effect, and a more receptive younger generation all seeing mainstream adoption will influence Bitcoin hitting 250k per coin.
I don't know when, and the road to there won't be straight up. It'll be 3 steps forward and 4 steps back in some cases. I would guess we will go through at least another Bitcoin halving to get there comfortably.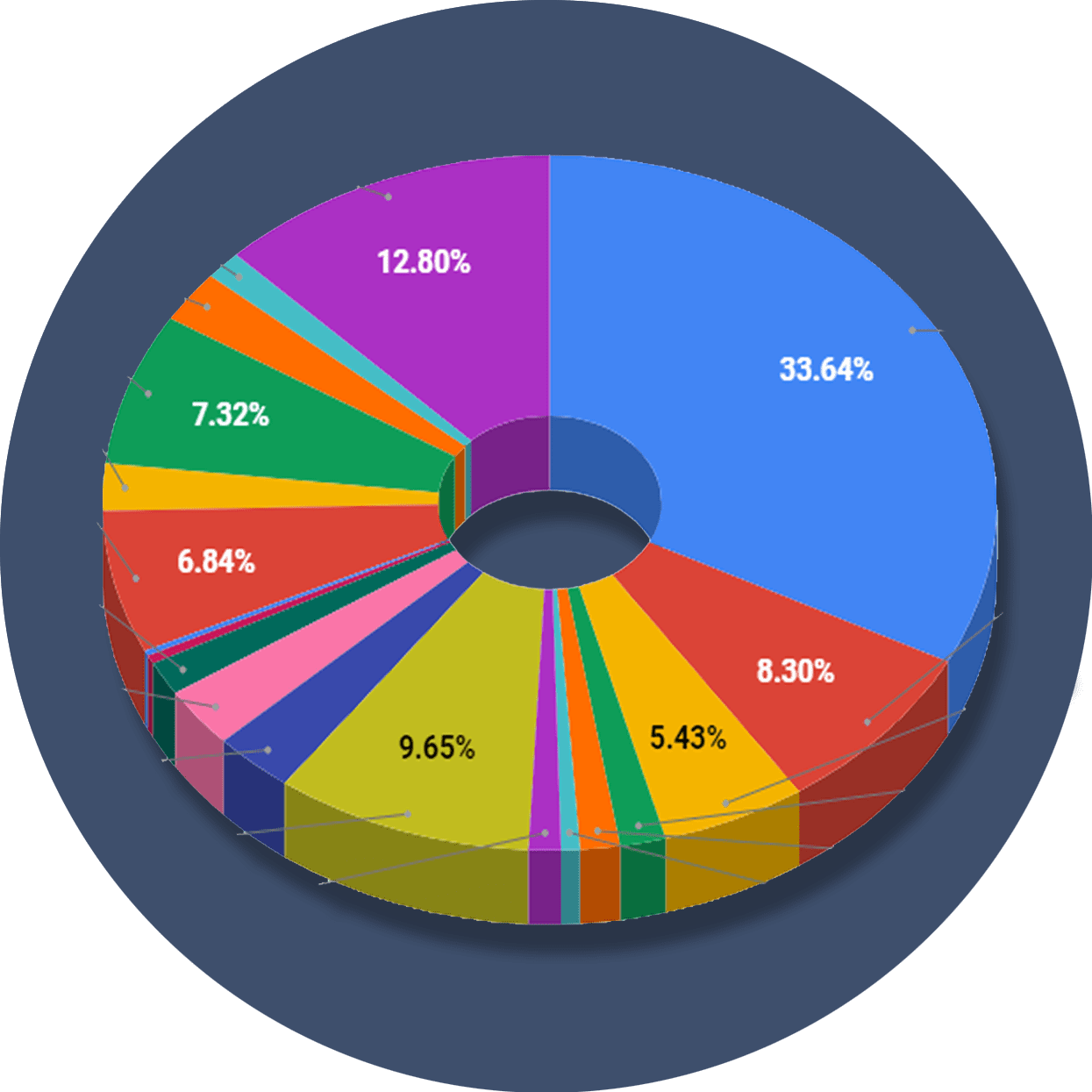 The ReadySetCrypto "Three Token Pillars" Community Portfolio (V3)
What is the goal of this portfolio?
The "Three Token Pillars" portfolio is democratically proportioned between the Three Pillars of the Token Economy & Interchain:
CryptoCurreny – Security Tokens (STO) – Decentralized Finance (DeFi)
With this portfolio, we will identify and take advantage of the opportunities within the Three
Pillars of ReadySetCrypto. We aim to Capitalise on the collective knowledge and experience of the RSC
community & build model portfolios containing the premier companies and projects
in the industry and manage risk allocation suitable for as many people as
possible.
The Second Phase of the RSC Community Portfolio V3 was to give us a general idea of the weightings people desire in each of the three pillars and also member's risk tolerance. The Third Phase of the RSC Community Portfolio V3 has us closing in on a finalized portfolio allocation before we consolidated onto the highest quality projects.
Our Current Allocation As Of Phase Three:

Move Your Mouse Over Charts Below For More Information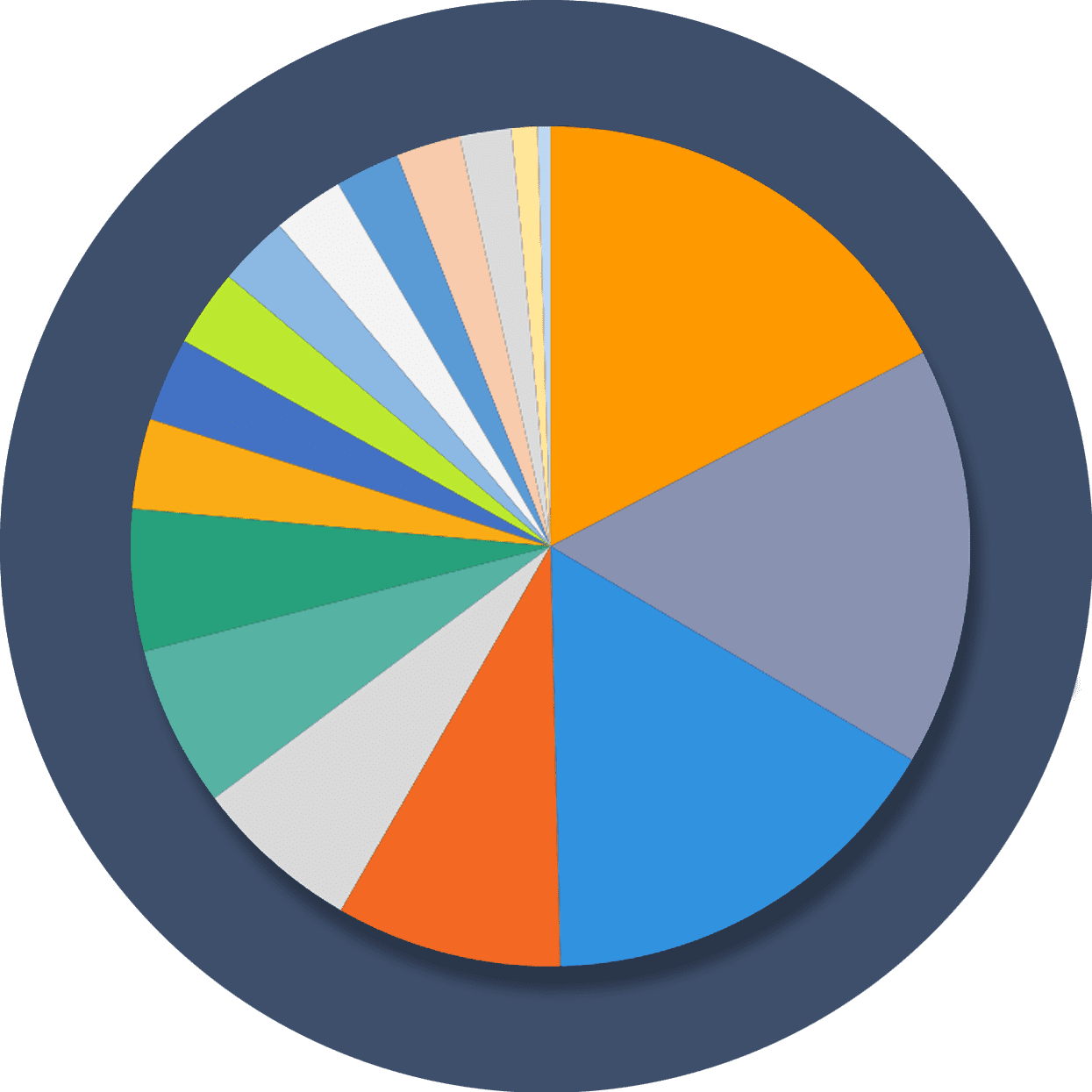 The ReadySetCrypto "Top Ten Crypto" Community Portfolio (V4)
What is the goal of this portfolio?
Current Top 10 Rankings: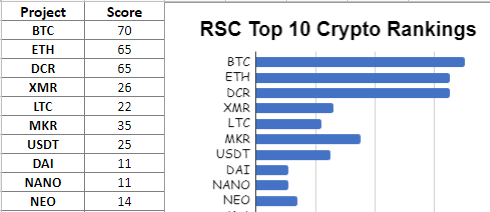 Move Your Mouse Over Charts Below For More Information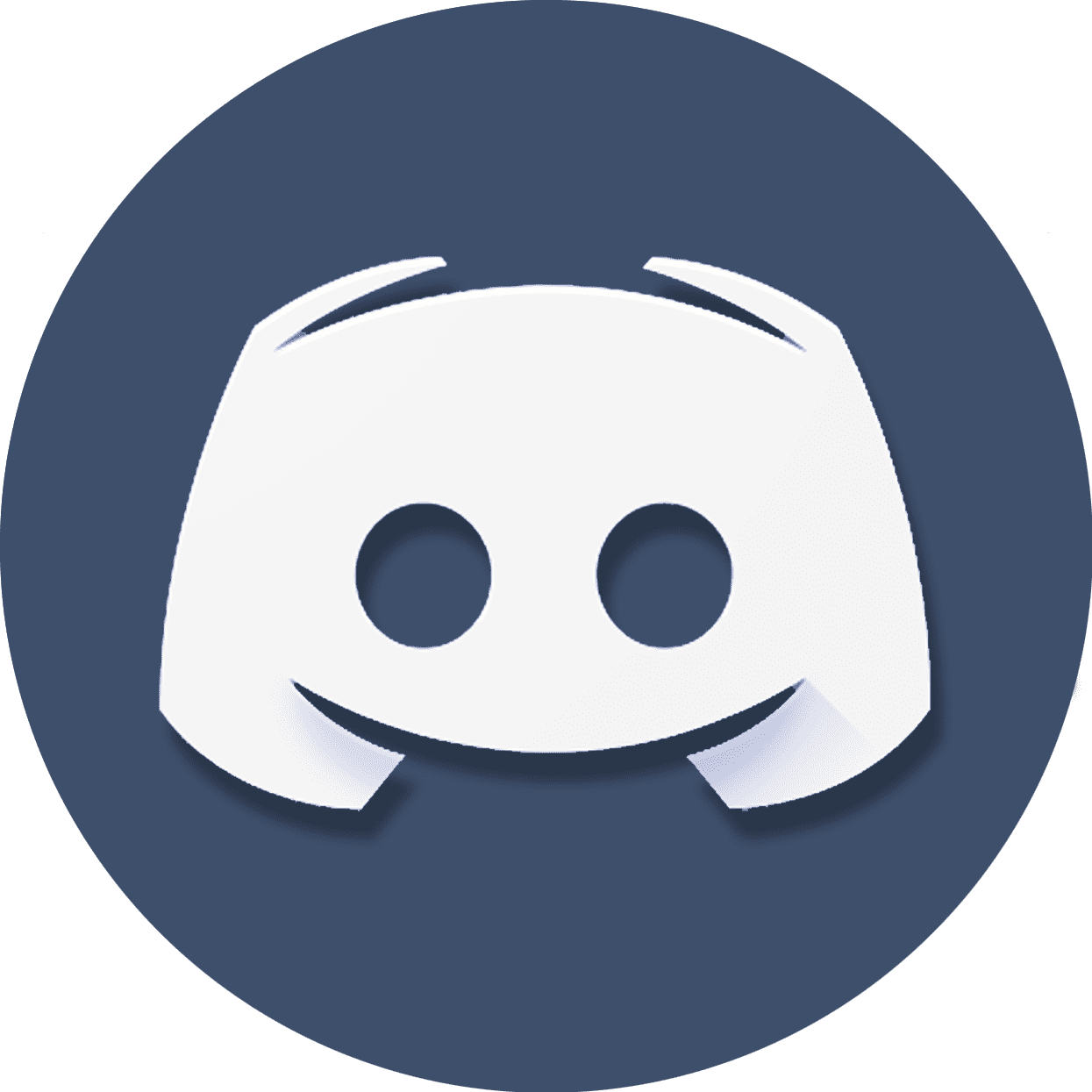 Our Discord
Join Our Crypto Trader & Investor Chatrooms by clicking here!
Please DM us with your email address if you are a full OMNIA member and want to be given full Discord privileges.