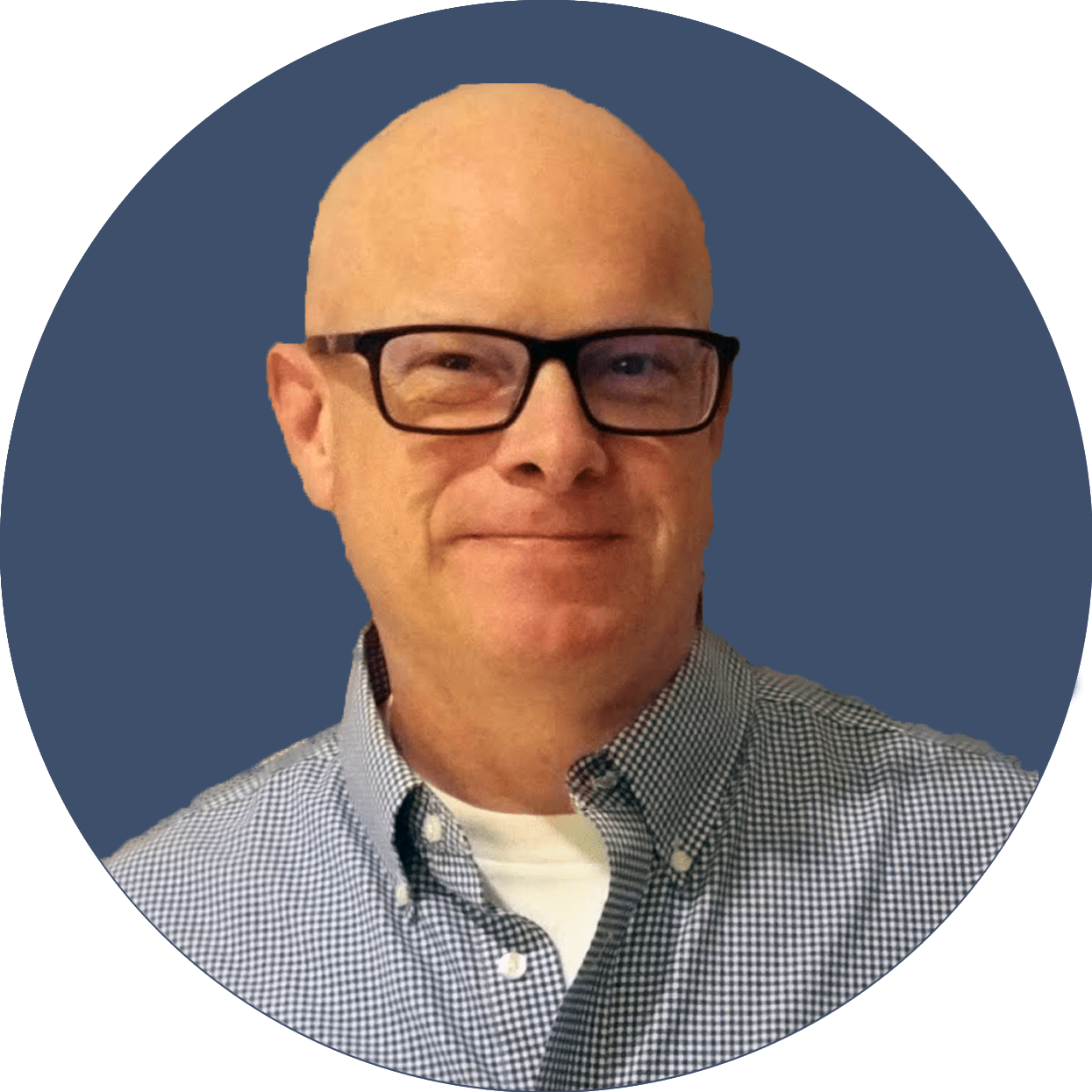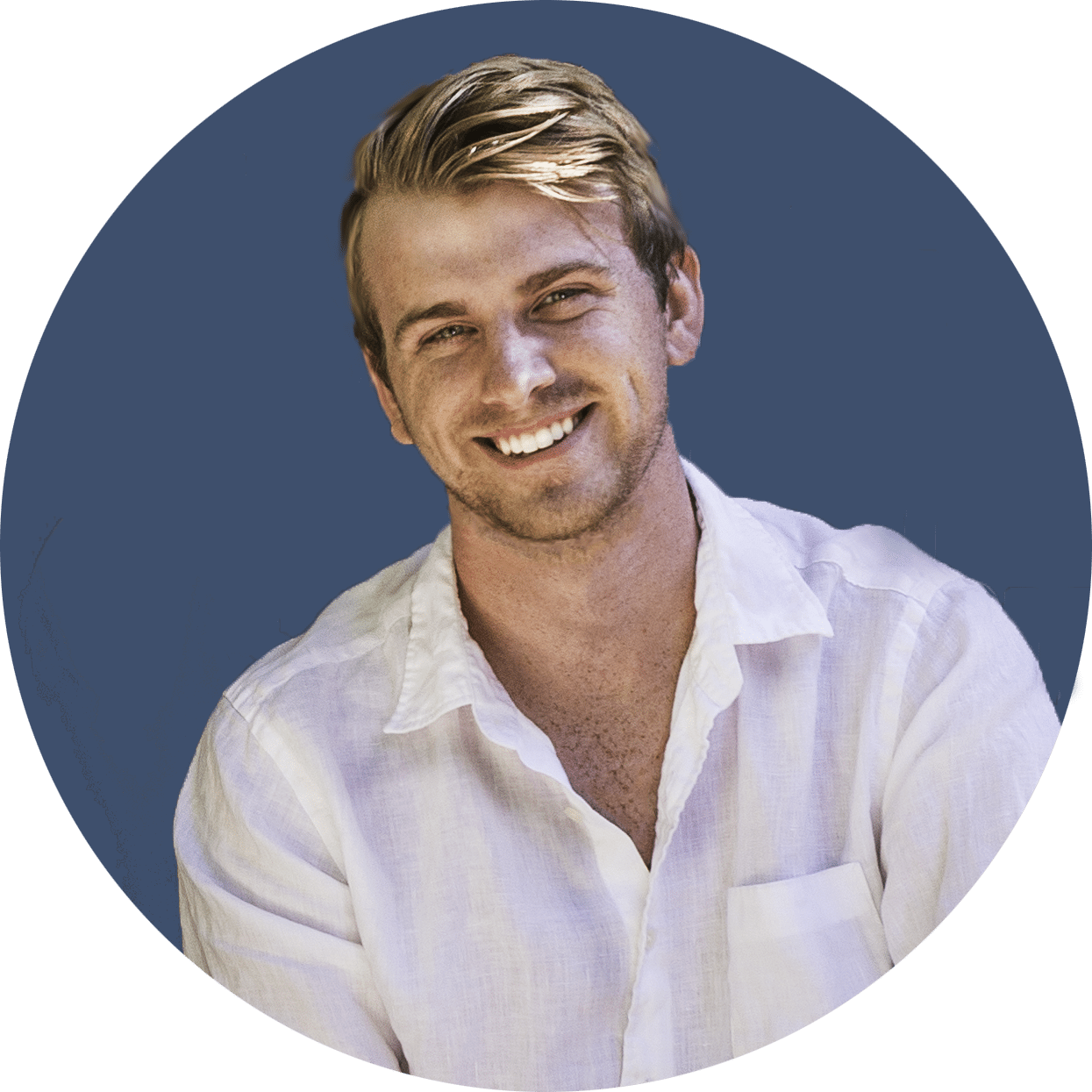 A Bitcoin Investment Against Today's Macro
So far, 2020 has been a massive year for Bitcoin.
As with any other trend, COVID accelerated digital asset adoption. This whole pandemic has brought a flurry of positive news for Bitcoin.
Many events in the space and outside it have made the case for Bitcoin many times stronger, whereas it can be argued that the price has caught up yet.
It seems like it is a matter of time until the asset truly takes off.
Bitcoin's strengthening fundamentals paired with the recent world trends make investment in the asset a very attractive investment opportunity — one that is perhaps once in a lifetime.
It is the original, longest-lasting cryptocurrency with the highest levels of hash power, network effects, liquidity, market capitalization, and the strongest community.
Bitcoin is the first truly global bubble whose size and scope is limited only by the desire of the world's citizenry to protect their savings from the vagaries of government economic mismanagement.
After all, Bitcoin rose like a phoenix from the ashes of the 2008 global financial crisis — a crisis that was largely caused by mismanaged bank policies.
In a time where the whole system appears messed up, Bitcoin provides the average person with a solid way to "opt-out", hedging against all system risk and preserving their value in the purest way.
The recent months have greatly increased Bitcoin's chances of success, so let's go over all of the recent events that have made the Bitcoin bulls increasingly optimistic:
– Resurgence of pandemic lockdowns just unfolding
* Political instability and civil unrest
– Record amount of unemployment and business closures
* Conventional assets being in an unattractive phase, seemingly not accounting for the extra risk — projected slow growth, companies and individuals overburdened with debt, stocks valued at high earning multiples
– Unprecedented monetary politics and historical money supply expansion —high chance of inflation
* Negative interest rates looming around the corner
– Billionaires, institutions and corporate treasuries piling in on BTC
* Mainstream BTC adoption unfolding (CashApp, PayPal)
– BTC fundamentals the strongest they've ever been (hash rate, supply, community)
Quite simply, 2020 has massively amplified the case for Bitcoin.
While Bitcoin's price has jumped sharply in the past few weeks, it is still early.
There still exists a small window of opportunity in which normal investors can benefit from the upcoming avalanche of money into the space.
The question comes down to this — do you think that this asset's value is accurately priced at ~$325 billion market with all the facts presented here, keeping in mind that it was at a $200 billion market cap before any of this happened?
Personally, I'm irrationally long.
With the direction the world is headed in, it seems as if there is a lot more room to grow.
It is only a matter of time until more of the world opens its eyes to the opportunity and more capital enters. Only a matter of time until regulations get further relaxed and a Bitcoin ETF gets launched in a developed economy.
We are in for a massive upwards spiral driven by hype and fear of missing out on the scarcity of BTC.
The decentralized and bottom-up nature of Bitcoin is truly beautiful.
What is happening can be described as a retail revolution that is driven from the ground up — one where the normal retail investor can front-run institutions, be ahead of pension plans, family offices, bankers, and corporate treasurers.
Owning bitcoins is one of the few asymmetric bets that people across the entire world can participate in.
Much like a call option, an investor's downside is limited to 1x, while their potential upside is still 100x or more.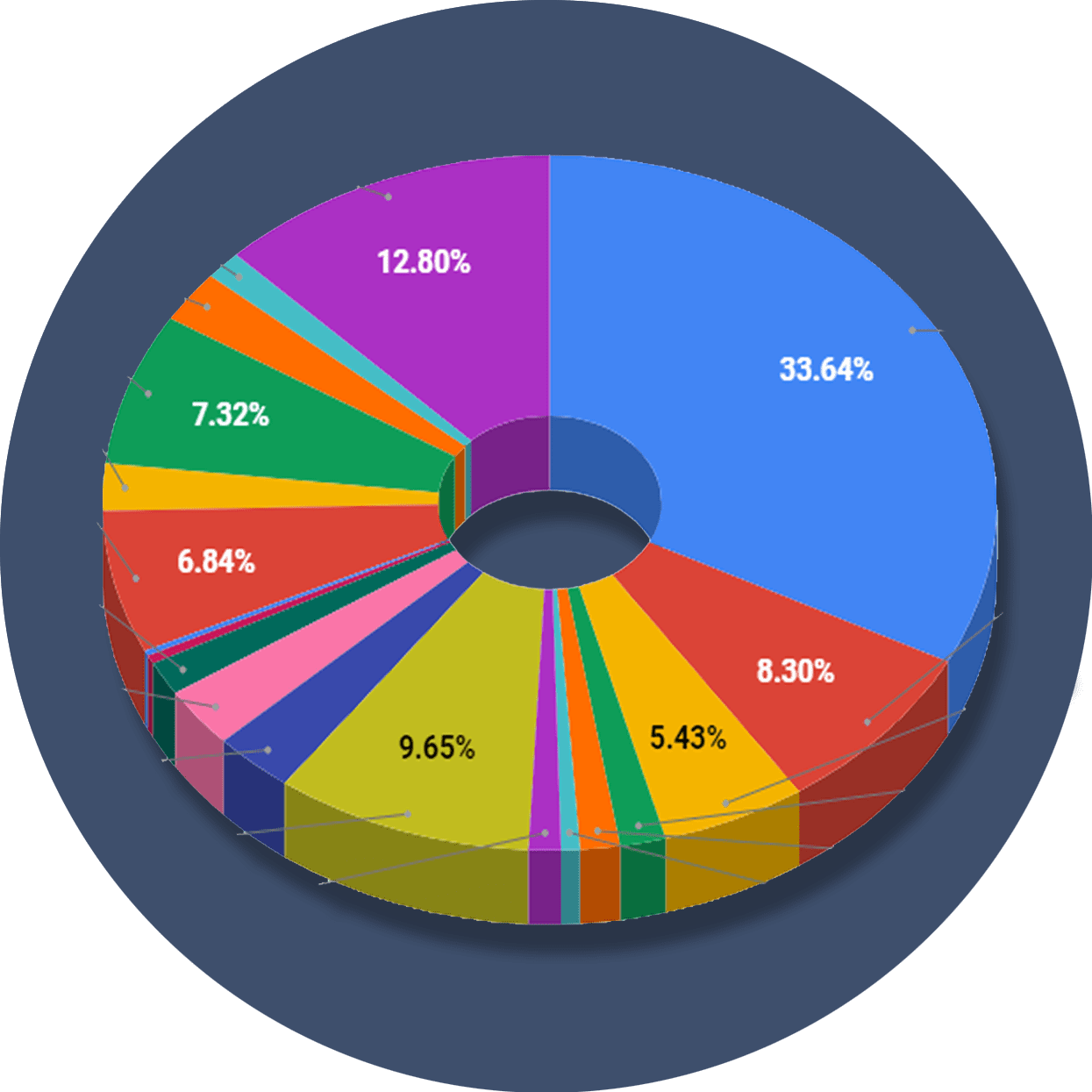 The ReadySetCrypto "Three Token Pillars" Community Portfolio (V3)
What is the goal of this portfolio?
The "Three Token Pillars" portfolio is democratically proportioned between the Three Pillars of the Token Economy & Interchain:
CryptoCurreny – Security Tokens (STO) – Decentralized Finance (DeFi)
With this portfolio, we will identify and take advantage of the opportunities within the Three
Pillars of ReadySetCrypto. We aim to Capitalise on the collective knowledge and experience of the RSC
community & build model portfolios containing the premier companies and projects
in the industry and manage risk allocation suitable for as many people as
possible.
The Second Phase of the RSC Community Portfolio V3 was to give us a general idea of the weightings people desire in each of the three pillars and also member's risk tolerance. The Third Phase of the RSC Community Portfolio V3 has us closing in on a finalized portfolio allocation before we consolidated onto the highest quality projects.
Our Current Allocation As Of Phase Three:

Move Your Mouse Over Charts Below For More Information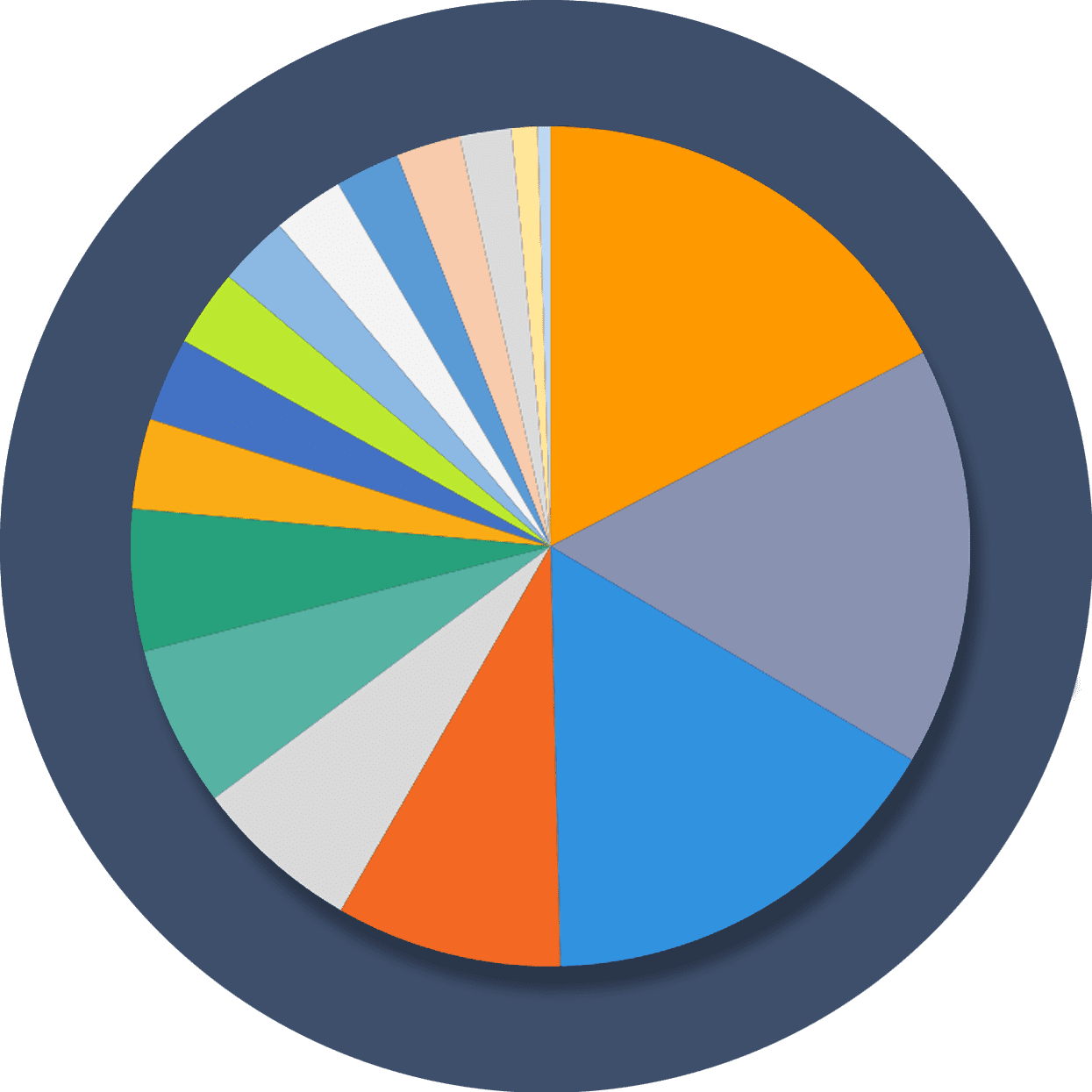 The ReadySetCrypto "Top Ten Crypto" Community Portfolio (V4)
What is the goal of this portfolio?
Current Top 10 Rankings: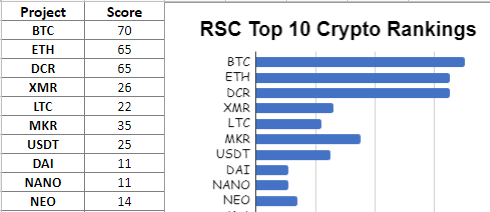 Move Your Mouse Over Charts Below For More Information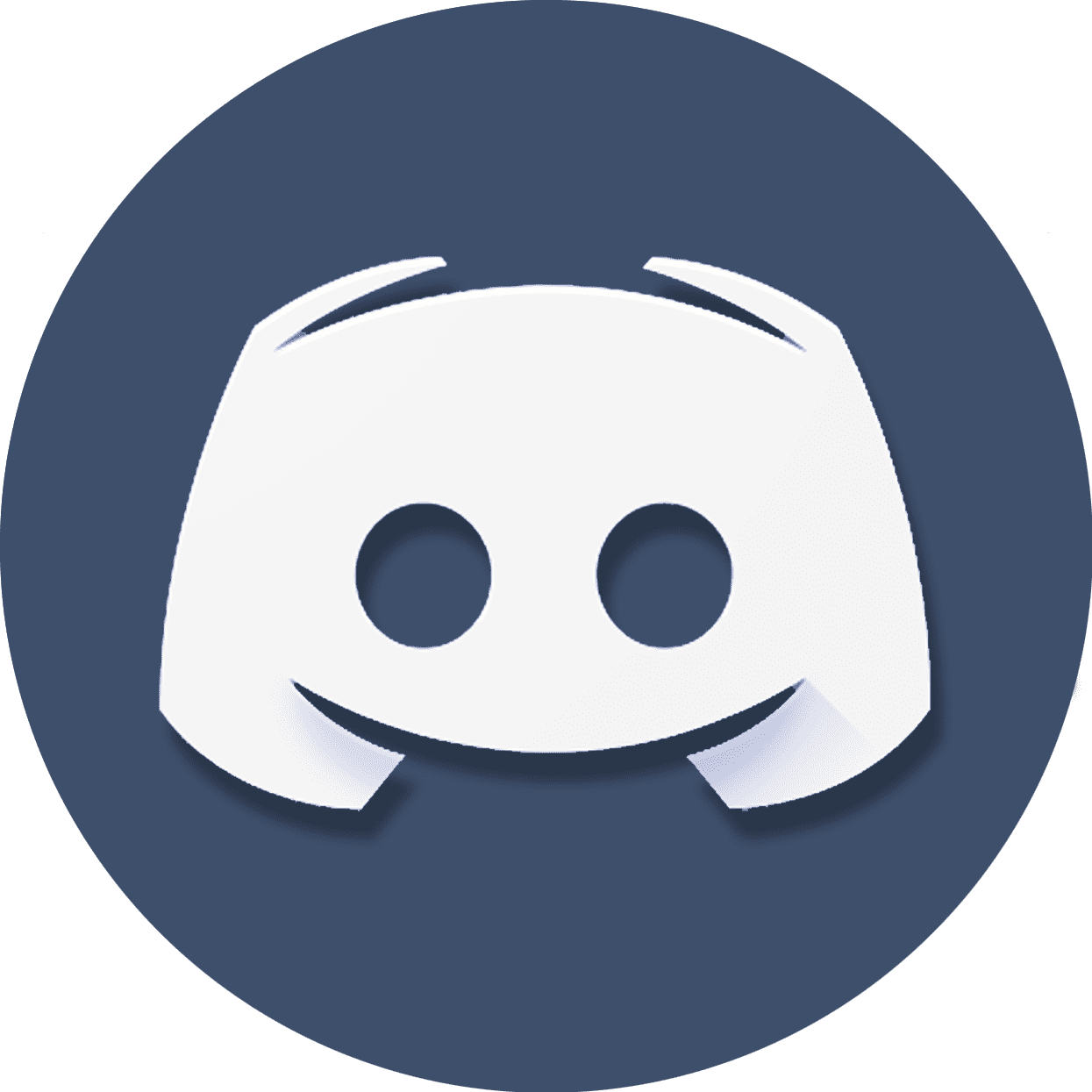 Our Discord
Join Our Crypto Trader & Investor Chatrooms by clicking here!
Please DM us with your email address if you are a full OMNIA member and want to be given full Discord privileges.