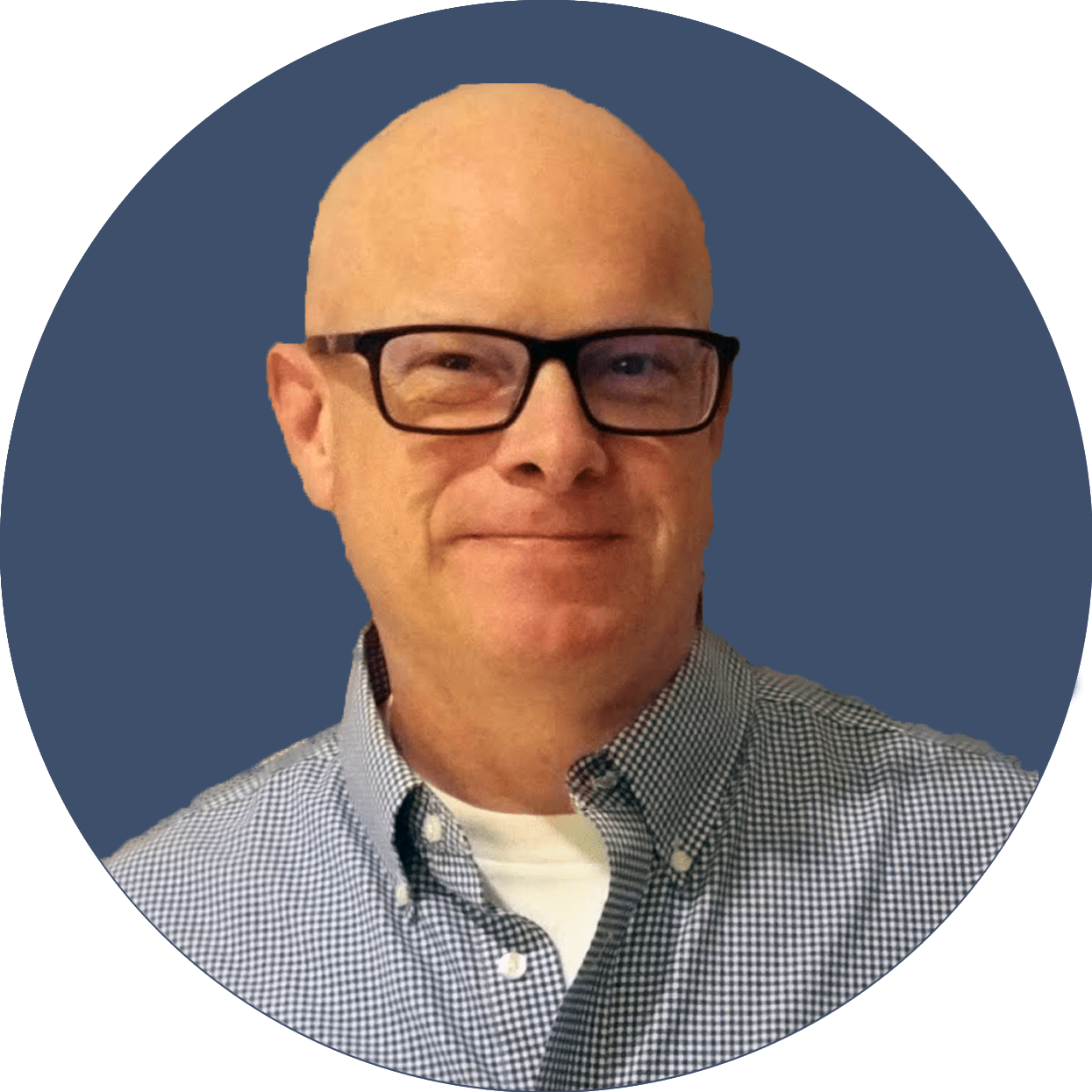 The 12/11 ReadySetLive session with Doc is listed below.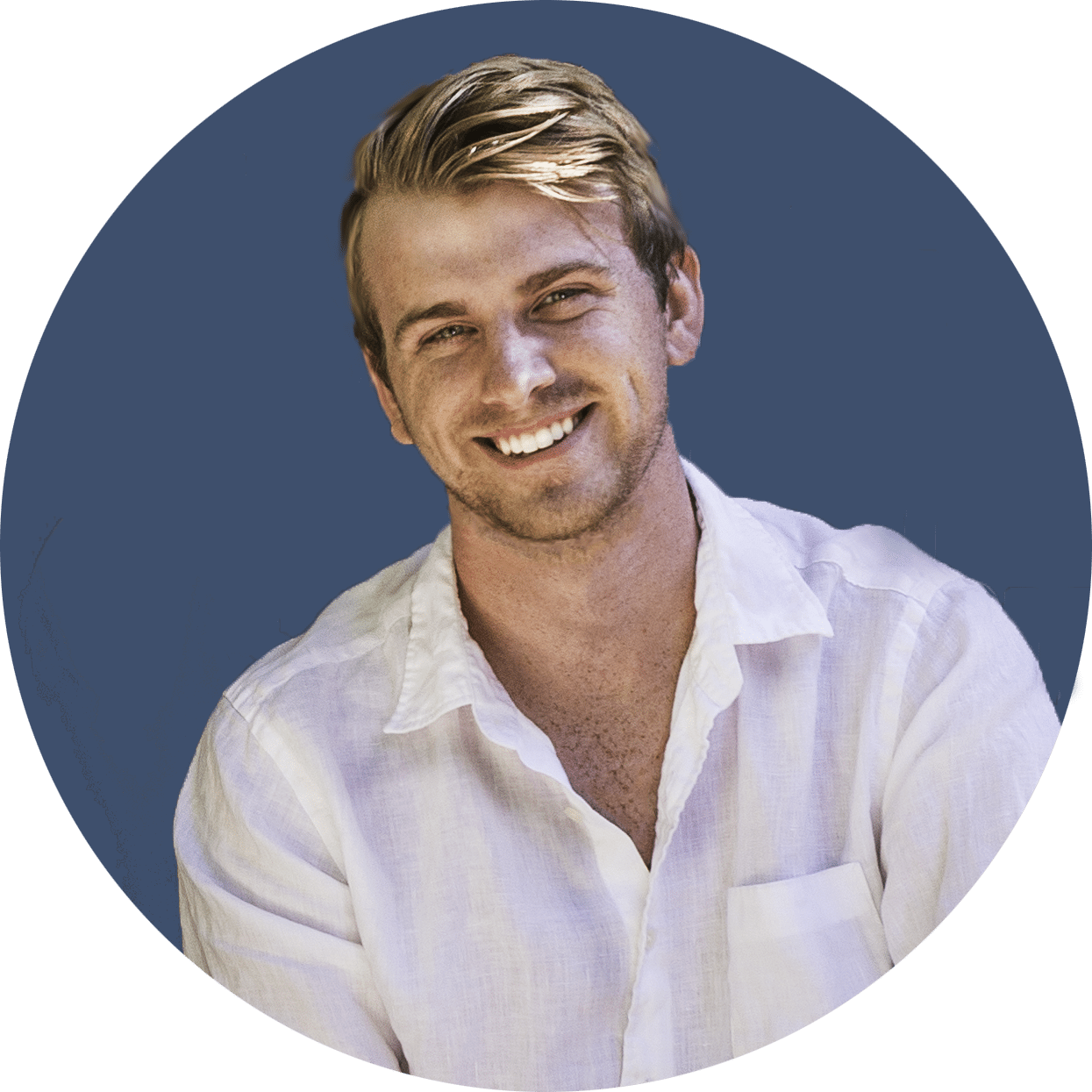 Earning Crypto Passive Income For 2020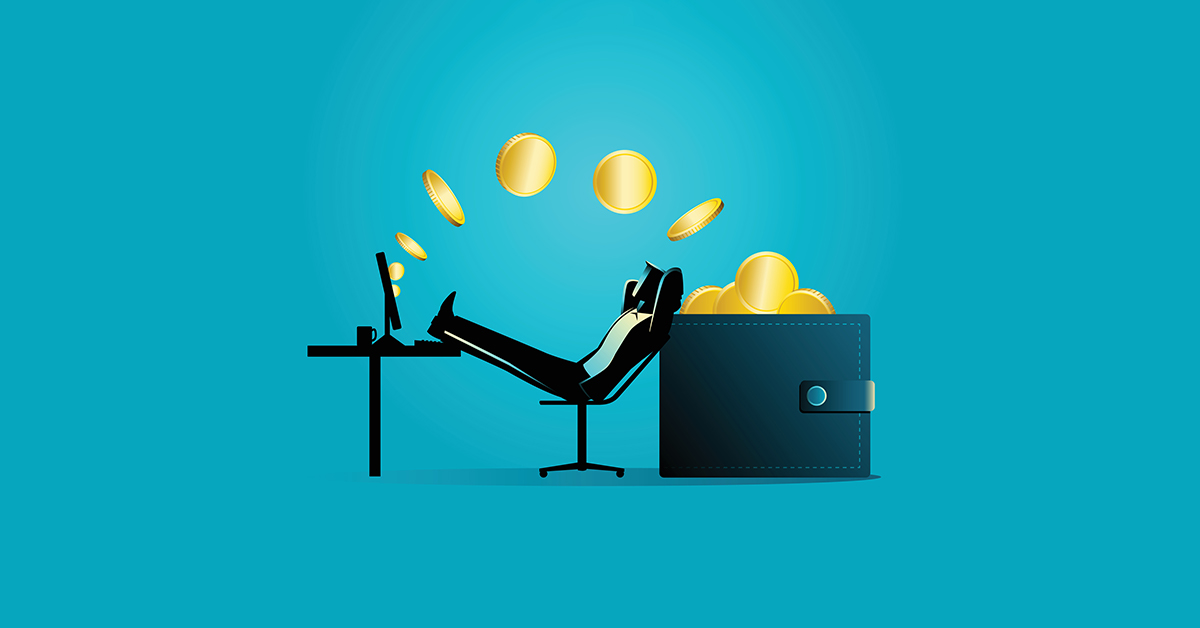 The first goal of passive income generation is to create a set-and-forget revenue stream. Classic examples include eBooks, dividend stocks, rental properties, and creating an app. All of these examples require work to put in place, but after that, offer the chance to generate income over time.
Of course, not all types of passive income are equal. Here are a few characteristics to consider: upfront costs, time to set up, average hours per week, perceived risk, ease of creation, and ongoing costs.
Often a good strategy is to cultivate two or more different passive income possibilities, with the hope of establishing one (or more) that creates a nice income stream.
I'll divide the strategies into three categories: market knowledge, technical skills, and right-time right-place.
MARKET KNOWLEDGE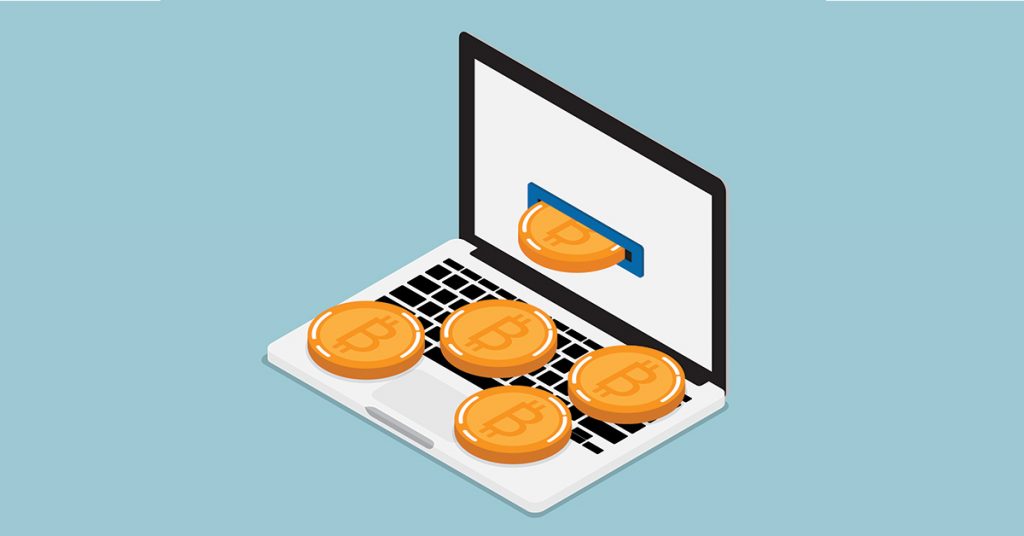 Passive income strategies in this category require some level of familiarity with buying, selling, and holding the right currencies, and how those cryptocurrencies and their networks function. Here, the crypto you own is used to make money for you through borrowing, lending, earning dividends, or appreciation.
ASSETS THAT MULTIPLY
Proof of Stake (PoS) cryptocurrencies run on a consensus algorithm. In short, this means the creator of a block on the network is chosen through some combination of wealth or age. Unlike Bitcoin (BTC) which is a mining-driven cryptocurrency, PoS cryptocurrencies users commit some of their balance to essentially power the network. Those who commit more of their balance have a higher chance of being selected by the network to power the stake. Rewards are given for those users involved in staking the network.
Some possible cryptos to stake include:
DASH
NEO
Get NEO from Binance or KuCoin and hold it there or move to your own wallet. It will be generating GAS. GAS can also be sold on the exchange. If you hold NEO in your wallet you will get cents every few minutes, if you keep it on exchange they will pay monthly.
PIVX
Navcoin
Stratis
Komodo
MITH
Buy MITH on Binance. Install PiePie app (iOS and Android). Make account on https://vault.tech. Connect Valut and PiePie. Your coins sent to Vault will multiply and for posts on PiePie you will earn extra MITH (its like instagram for Asia).
ONT
Buy ONT on Binance. Get ONG every month for having ONT in wallet. Can also download and run own wallet and get them daily.
PHX
Buy PHX on Binance or KuCoin. Move it to web wallet here – https://redpulse.com (phone number needed). My wallet -> Deposit -> Fire up. It will be staking until you fire down.
VET
Buy VET on Binance. Install VeChainThor Wallet on Phone (Android and iOS). Move coins there. Now every minute (depending on your stack) it will be generating VETH0 tokens which you can sell right away on LBANK exchange. You can also keep BET on Binance and they will pay you VETH0 but they don't trade it so still LBANK is needed.
Waves
NPXS
Get NPXS from Binance and leave it there or move to ETH wallet. If you hold it in your wallet you will get cents every day, if you keep it on exchange they will pay monthly.
EXCHANGES STAKING COINS
Due to huge competition between exchanges some of them are paying you to hold coins on them. Not paying in a wrong way – they are doing staking or voting for you, for which you would need to have wallets, keep keys or do some actions. They do it for you and in exchange pay you for holding coins with them.
Binance – deposit or buy THETA, NEO, TRX, ONG, XLM, KMD there. Get staking of those coins monthly deposited to your account.
KuCoin – deposit or buy ATOM, EOS, TRX, IOST there. Get staking of those coins monthly deposited to your account.
BiBox – deposit or buy ATOM. Get staking of those coins monthly deposited to your account.
BitForex – deposit or buy EOS, TRON, ATOM, TOMO, BNB, VSYS. Get staking of those coins monthly deposited to your account.
EXCHANGE DIVIDENDS
Some cryptocurrency exchanges have native coins that offer fee reductions or dividends when held on the exchanges. These represent one effective way to generate passive income in the cryptocurrency space. With initial exchange offerings (IEOs), more exchanges are showing up with tokens that may offer some real value in the future. As always, proceed with caution with IEOs.
EXCHANGE DIVIDENDS
Depending on the exchange, users can stake exchange tokens that offer dividends or to pay for fees on the exchange. Some of these tokens have grown in value, such as Binance's BNB coin. Below are a few other exchanges and the tokens used to power the exchanges.
BitMax and the BTMX token
KuCoin and the KCS token
EXCHANGE COINS
What's the best way to make money on some hype? Invest in businesses that generate it. We all know that the people who made the most out of a gold rush are the ones selling shovels. Now we want to invest into those companies that make and sell shovels which in our case are – exchanges.
The steps will be similar everywhere – create an account, deposit, buy the coin, and wait. We will also mention if there's ID needed or other tricky things.
BiBox
It's a Chinese exchange that got a nice spot in top10 volumes fast and has an interesting concept of its native token use. This exchange has most ways you can multiply coins so we will start with it.
Register on BiBox (no KYC/AML)
Buy BIX tokens
Freeze multiplies of 500 in section Account – > Rewards.
Freeze 5000 or multiples -> Get 19% APR guaranteed paid weekly.
Result: 30% daily trade fee of Bibox is shared between users holding frozen coins every week. They will be burning BIX tokens to rise the price
KuCoin
Another Chinese based exchange with nice ETH/NEO pairs.
Register on KuCoin (no KYC/AML)
Buy KCS tokens
Nothing else needed
Result: KCS holders with at least 6 KCSs will obtain this trading fee bonus. We will use 50% of all trading fees earned by KuCoin to buy KCS from the market and then redistribute the KCS back to users
Huobi
Used to be top1 exchange for volume before all drama came to crypto in China. Just shut down their US exchange so be very careful.
Register on Huobi (KYC/AML may be needed)
Buy HT tokens or tickets
That's it.
Results: They will be buying back tokens from time to time (so set orders higher) and sharing airdrops of newly added coins to holders.
COSS
Semi-decentralized exchange which is part of huge consortium of crypto services. They have a token which shares fees they generate made on Ethereum.
Register on COSS (No KYC/AML for now)
Buy COSS tokens on their markets.
Keep them on exchange (you can also withdrawal to wallet or other exchanges for trading but then it wont work).
Results: You will get fees in loads of coins traded there. Do not withdrawal fees until there is nice number of coins collected, withdrawal costs Ethereum GAS so it makes sense to withdrawal amounts of 10USD+ at minimum.
BitMax
                Register on BitMax (No KYC/AML needed)
Buy BTMX Tokens In Balances
Click Lock-Up
Results: You will get exchanges fees in USDT daily. If you trade USDT/PAX pair ( both pegged USD tokens) you will get even more.
LENDING
Lending your owned cryptocurrencies is a great way to earn extra income. In short, you give out your cryptocurrency to a third-party for a fee, who then tries to further profit off of your crypto. This is similar to what banks do when they pay you interest to hold your cash. The crypto-world offers many different types of lending options:
Peer-to-peer lending: Ethlend
Regular financial services: Blockfi, Celsius Network, NEXO
BlockFi – Made by Gemini Exchange and Winknelvoss brothers. Right now for letting people borrow crypto you will get 10USD of BTC free. Just Register using a referral link AND deposit at least 200 USD worth of cryptocurrency that you will keep there for at least 30 days as they pay out every 30 days.
Celsius Network – A wallet that lends your coins to others and pays with what crypto you chose or its own coin CEL that was a successful ICO. You can withdrawal and deposit any time. Nothing is frozen, so treat it as wallet that also pays % but with no private keys. No private keys is not good but on the other hand they have huge investments and no freezes. If after subscribing (you need to install mobile app) use a referral code you will get 20 USD free on 200 USD deposit.
Nexo – Huge lending portal that uses both stablecoins and tokens. If you buy and hold their NEXO token you will get parts of their income as fees in ETH, BTC and NEXO.
Decentralized financial services: Compound
Exchange lending (on margin): Bitfinex, Bitmex, and Poloniex
Exchange interest programs: Bitrue, Binance
Binance – Has lending options for various tokens and currencies in short term, i.e., 3-5 days. So, no long lockups, but they're not super big profits either. APR is yearly so even at 14% you don't get loads (unless you put loads) but still it's worth considering versus straight HODL.
Automated (bot) lending: Coinlend and Cryptolend
BORROWING
This isn't exactly a passive income strategy, but it will give you more leverage and capital to play with. SALT Lending lets you leverage your blockchain assets to get cash loans. This is probably riskier than most of the other strategies, so make sure you read through the terms and understand your plan.
TECHNICAL SKILLS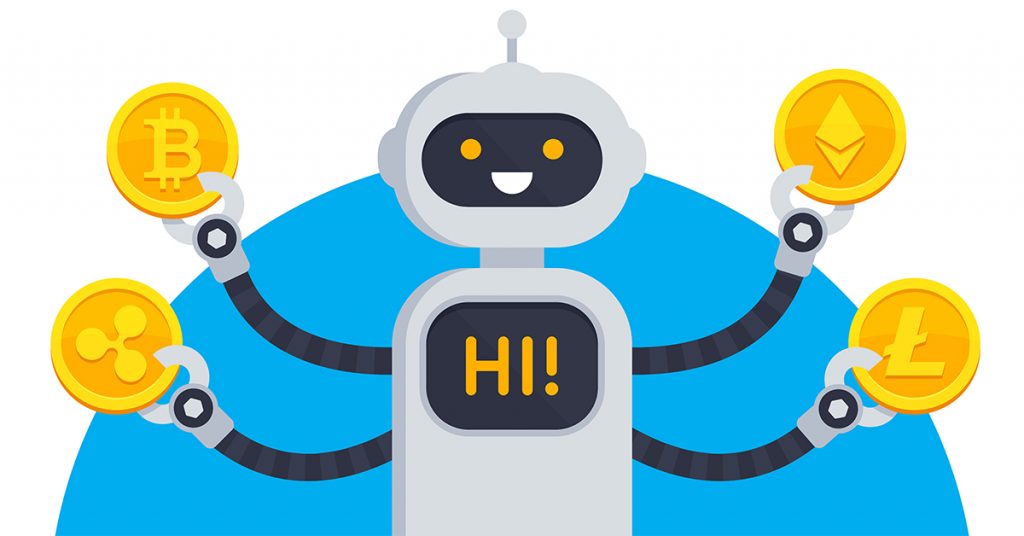 Passive income strategies in this category require some technical know-how, programming skills, or a deeper understanding of how blockchains function.
MINING
BTC and other cryptocurrencies that use a proof-of-work system are run by miners, computers that verify network transactions for rewards. While mining for BTC has become prohibitively expensive and energy-consuming, less popular cryptocurrencies like Litecoin can still be mined.
Depending on the cryptocurrency, you may be able to mine with your CPU, a dedicated GPU, or you may have to purchase specialized hardware. Check out what cryptos you can mine here.
MASTERNODES
Masternodes on a blockchain are computer wallets that host an entire copy of the network. They fulfill an important network function, and while hard to set up, can be profitable. Visit masternodes.online to learn more.
TRADING BOTS
If you can configure a trading bot correctly, it can buy and sell cryptos for you automatically when prices meet pre-selected parameters. You can also arbitrage cryptos, exploiting the bid-ask spread between exchanges. Gunbot is one popular cryptocurrency trading bot.
RIGHT TIME RIGHT PLACE
Our passive income strategies so far require work, skill, and some risk. Not so with these next strategies. Luck and being in the right place at the right time will get you further with here.
AIRDROPS, FORKS, BURNS, BUYBACKS
Airdrops are cryptos dropped into your wallet by an exchange, usually as part of a new crypto offering. Watch for airdrops here: https://airdropalert.com/
Forks happen when a software update or upgrade creates two versions of a blockchain. Owners of cryptos on the original network get holdings on the new network, as happened with Bitcoin Cash.
Burns and buybacks happen when a cryptocurrency is purchased from owners and 'burned' in a wallet. Bitfinex and its LEO exchange token is one recent example.
COLLECTIBLES
Non-fungible tokens are assets which can be owned, speculated on, and traded. Cryptokitties is the most famous example, but other NFTs have shown value, such as Gods Unchained. View the NFT market here: https://nonfungible.com/
CONCLUSION
As always, none of this is financial advice. Some of these methods can result in the loss of your funds, and passive income does not mean you are risk free. Be careful and vigilent with your investments. 
Press the "Connect" Button Below to Join Our Discord Community!
Please DM us with your email address if you are a full OMNIA member and want to be given full Discord privileges.
An Update Regarding Our Portfolio
RSC Subscribers,
We are pleased to share with you our Community Portfolio V3!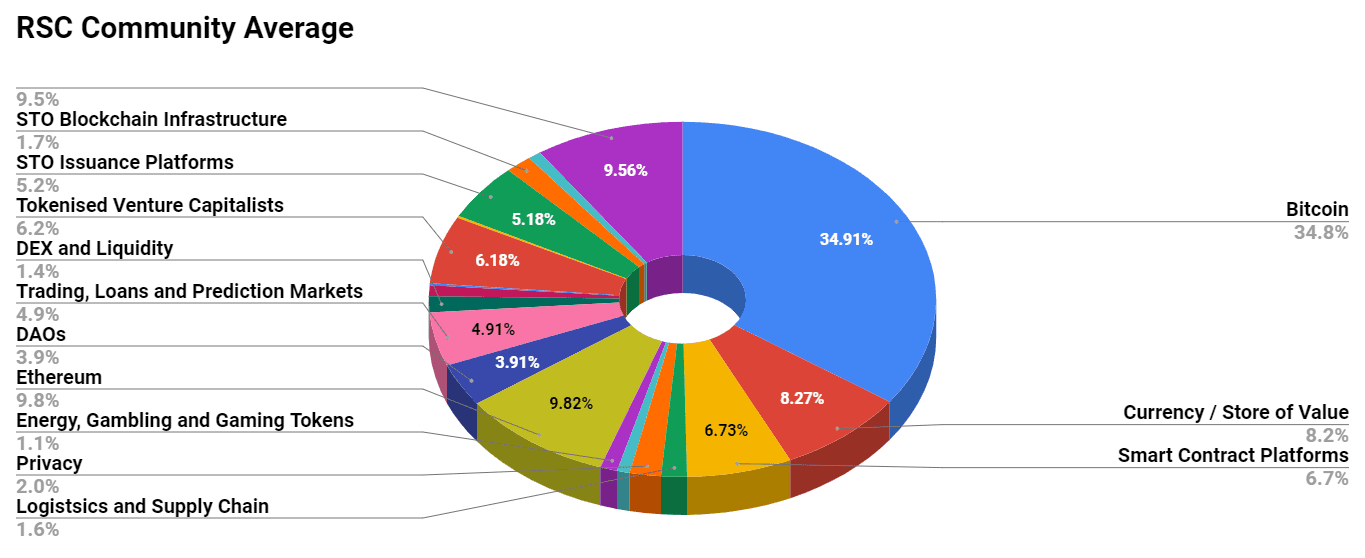 Add your own voice to our portfolio by clicking here.
We intend on this portfolio being balanced between the Three Pillars of the Token Economy & Interchain:
Crypto, STOs, and DeFi projects
We will also make a concerted effort to draw from community involvement and make this portfolio community driven.
Here's our past portfolios for reference: 
RSC Managed Portfolio (V2)
 [visualizer id="84848″] 
RSC Unmanaged Altcoin Portfolio (V2)
 [visualizer id="78512″] 
RSC Managed Portfolio (V1)