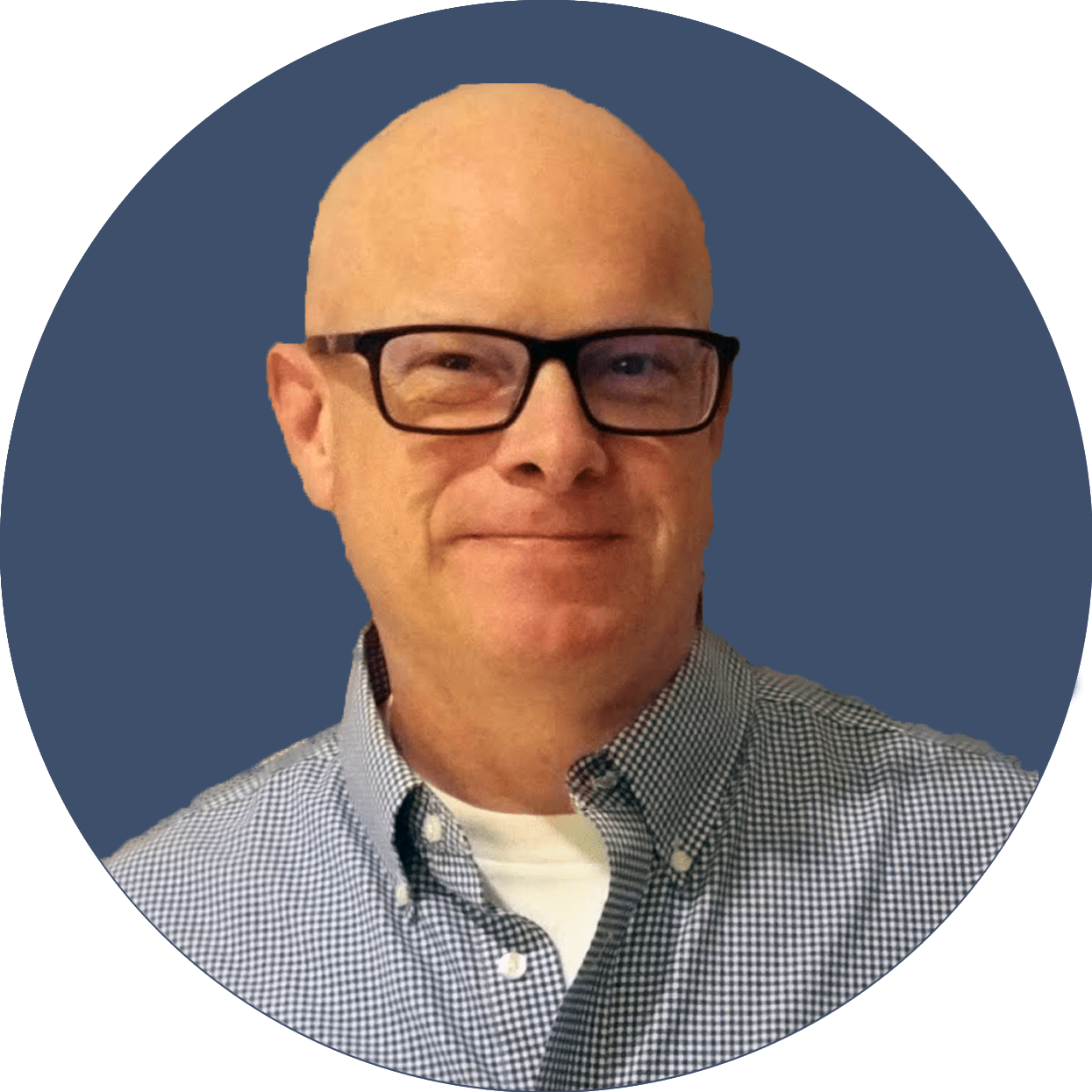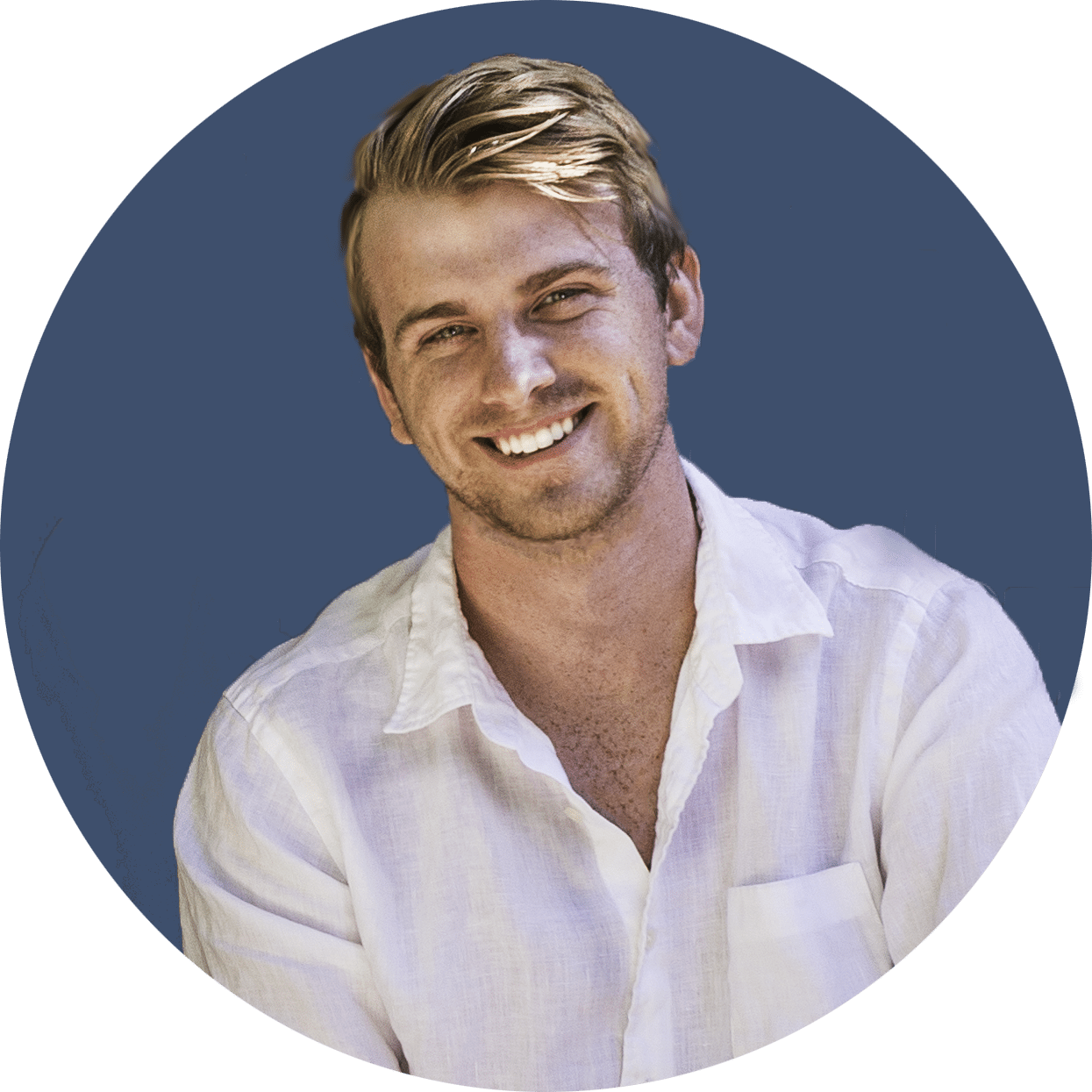 10 Important Crypto Theses For 2022
Clocking in at 165 pages (a 23% increase from 2021's masterpiece), Messari's annual "Crypto Theses 2022" remains (in my humble opinion) the industry's most impressive overview of the crypto ecosystem, and a must read for any crypto enthusiast.
While Ryan Selkis was supported by the ~100-person Messari team (up 4 times over 2020), the report was written in the first person by Selkis, co-founder and CEO of Messari.
The longest chapter in his report is on "NFT & Web3 Plumbing," but each chapter is strewn with insight. The report's a comprehensive state-of-the-state coupled with thought provoking predictions about 2022 and beyond:
As amazing as the report is, few will read all 165 pages, even though I strongly suggest you do. So below are my view of the most intriguing points in each of the 10 awesome chapters of the epic report:
Chapter #1 "Top 10 Narratives" Highlight—Crypto/Web3 is Inevitable
Undoubtedly, the major theme of the report is that "… we're going from an internet built on rented land with monopoly overlords, to an infinite frontier of new possibilities," increasingly referred to as Web3:
Web1 -> Web2 -> Web3 evolution as Read-Only -> Read-Write -> Read-Write-Own.
And Ryan believes we have all the necessary ingredients for Web3 to succeed, notably brilliant talent, staggering levels of capital, and the critical infrastructure built during the last bear market.
Chapter #2 "People To Watch" Highlight — WAGMI
Of the 14 people Ryan highlighted, I would have chosen Do Kwon and Terra's 170X 2021 return, as the most notable.
But Ryan started with WAGMI ("We All Going To Make It") as his (and my) favorite crypto meme in years as it embodies the mission alignment and altruism crypto represent.
Ryan sees WAGMI including both the "down with the government, let's move to a citadel" crowd, as well as the "let's fix the future with better tech, aligned incentives, and other builders" crowd. I see it as the best tagline for "community."
I couldn't agree more.
Chapter # 3 "Top 10 Thoughts on Bitcoin" Highlight —The Great Fall of China's Bitcoin Industry
To me, one of the highlights of 2021, was the resilience the crypto industry showed in response to the shutdown of mining in China. The ecosystem drove a a complete retracement of the hashing power lost in less than five months:
As other countries, most notably the U.S., picked up the slack"
And the "too China centric" narrative faded to the ash heap of FUD history.
Chapter # 4"America Crypto Policy" Highlight —Setting the Stage: FSOC & SEC Dominance
It's not surprising that this is the second longest section of the report. Any fanboy of Ryan Selkis has been following his relentless attack on SEC head Gary Gensler.
Ryan also provides the community with thoughtful Twitter threads on all that is wrong with the current American regulatory regimes and the laws currently hamstringing the entire U.S. crypto ecosystem. The result is that U.S. investors are often excluded from the most attractive investment opportunities(e.g. Solana), and the "grey areas" that have allowed many of crypto companies to thrive (e.g. Circle and Blockfi), while those that ask for clarity about the grey areas (e.g. Coinbase) have been thwarted. This regulatory uncertainty has caused many innovative projects to move outside the U.S. to friendlier regulatory ecosystems like Singapore or Lisbon.
In "Setting the Stage", Ryan highlights that the U.S. crypto ecosystem is "at the mercy" of the hot mess known as Financial Services Oversight Council (FSOC) and its 10 voting members. The members include the Fed, the Treasury, the CFTC, the SEC, the Office of the Comptroller of the Currency, the FDIC, the Consumer Financial Protection Bureau (CFPB), and a couple of others. As a byproduct of Dodd-Frank, the FSOC has responsibility for identifying risks and emerging threats to the financial system. And as such, the FSOC has oversight of emerging tech like crypto. But given the disparate views of its members, and the misalignment of member goals, the result is, potentially, a regulatory environment leading to the demise of U.S. economic dominance:
Ryan is more optimistic, aligning himself with the views of Punk6529:
Chapter # 5 "Market Infrastructure" Highlight — CeFi vs. TradFi
While "TradFi" refers to tradition financial services companies, "CeFi" refers to firms like Coinbase and FTX that offer some of the yield benefits of DeFi with some of the ease of use and security of traditional financial-services products. With CeFi, you can earn interest on savings, borrow money, spend with a crypto debit card, and more.
Ryan opens this section with the simple but powerful statement that "I still don't think people really get it. Banks, legacy trading desks, major asset managers… they can all enter crypto, and probably will sooner rather than later with a variety of offerings. But the game is basically over". Ryan highlights that "CeFi" firms have won, and will not cede their leads back to Wall Street. Most notably, Ryan states that "The talent pool only moves one direction, into crypto, where we're still early in the multi-decade migration of financial, technical, and creative talent to crypto".
Ryan ends this section with some advice for those still trying to bring crypto to TradFi "…it's still smart to help us bring crypto into your organizations! You'll be an internal hero, you'll get a big bonus, then you'll get a promotion — when you decide to leave and join a crypto company. Remember: you're auditioning for your next role in DeFi".
I'd also highlight page 82 of the theses, which includes Ryan's list of the top 10 reasons that FTX became the fastest growing company of all time.
Chapter #6 "NFTs & Web 3 Plumbing" Highlight —PFPs: Punks vs. Apes
Ryan's opening premise is that people should "Get used to hearing the term "Web3" because it could eventually replace "crypto" as the go to moniker for the decentralized tech movement. It plays better to new audiences, it's less scary sounding to regulators, and it's a faster and more accurate meme". Ryan goes on to note that "In Web3, cryptocurrencies & NFTs are the digital goods of the new economy, DeFi is the native financial system, Layer 1 networks are the rails that power everything, and DAOs are how the frontier gets governed. It's all coming together, and it's going to be absolutely beautiful".
While Ryan highlights Beepie's "$69 Million Mona Lisa JPEG", he points out that the bigger thing happening in NFTs is "… community-owned collections of profile pictures, or "PFPs", which have exploded to $5 billion in sales through Q3 this year. PFPs derive their value entirely from their early communities and their memes". I know it's tough for many to get their heads around, but "Crypto Punks, Bored Apes, and Pudgy Penguins could represent a major component of one's digital identity and pseudonymous reputation in the future" as they ".. have a way of wrapping entire sub-cultures in a single public PFP and gated discord". Messari's Apes as an Asset Class gives some great context to the phenomena. The NYT article "I Joined a Penguin NFT Club Because Apparently That's What We Do Now" is another good primer.
Chapter #7 "DeFi 2.0" Highlight —The Algorithmic Stablecoins Renaissance
Stablecoins are one of the fastest growing  elements of the crypto ecosystem. In particular, DAI remains the dominant decentralized stablecoin, even though there have been numerous attempts to challenge that supremacy. But there are now new algorithmic primitives challenging DAI.
Ryan does highlight the renaissance of algorithmic stablecoins in 2021 driven by fractional reserve models (pioneered by FRAX) and protocol controlled value (pioneered by FEI Protocol).
Ryan points out that it's unclear if those improvements will be enough to challenge DAI for decentralized stablecoin supremacy, but, to me, they're definitely steps in the right direction of a holy grail for the global crypto ecosystem: a truly algorithmic driven and stable, stablecoin.
Chapter #8 "ETH, Layers, & Bridges" Highlight —Solana Summer Never Ends
The fact is, as Ryan puts it "No project – maybe in crypto's history – has gotten hotter, faster than Solana in 2021. A 100x rally".
There's obviously something significant going on with Solana, and as Ryan succinctly writes "Solana is really good at the things Ethereum doesn't even try to be good at. Solana is not trying to out-EVM and out-modularize Ethereum. It's trying to fit everything it can into its base chain".
Chapter #9 "The DAO of DAOs" Highlight —Working in Web3
Ryan quotes Chris Dixon's view of Web3 "Like Venice did for early modern Europe, web3 is redefining how global talent pools their knowledge and work together. And like the Homebrew Computer Club in the 1970s, communities of smart, passionate, "hobbyists" are gathering in forums to tinker with a new set of primitives to build groundbreaking products and experiences. Those communities are being organized today via DAOs, the web3 group coordination primitive."
We're at the beginning of the new frontier of work. The Web3 ecosystem doesn't care what city you live in or school you graduated from. The only gatekeeper is the community. It's the bottoms up model and opt-in membership of DAOs that invert the talent sourcing model. Join a discord server with one click and jump into the fray. Earn bounties and earn reputation points with the community's decentralized HR. Apply for grants or submit proposals for employment directly to the DAO membership.
Ryan likens most of Web3 to a Hollywood production company that assembles a team for a sprint, and then dissembles. The key difference in the Web3 "Hollywood" model is that each contributor — no matter how small — can retain royalties tied to the product's ongoing success.
I agree with Ryan that most of us will work for a DAO someday. So we might as well get started today while alpha is highest.
Chapter #10 "Bonus Section: Five Parting Thoughts " Highlight — Why You Must Write.
Ryan says that "… it's writing that helps me focus and streamline my thoughts".
I share that view, which was most eloquently stated by William Faulkner when he said "I don't know what I think of anything until I read what I've written about it".
Crypto is a remarkably dense infinite rabbit hole. I define my 5 years doing crypto 24/7 as a never ending winnowing of what I'm an expert on. But for the pioneers.
The people reading this newsletter . . .  you're here because you're curious. You want to learn. You want to understand. So do I. That's why I write.
Here's to the new year!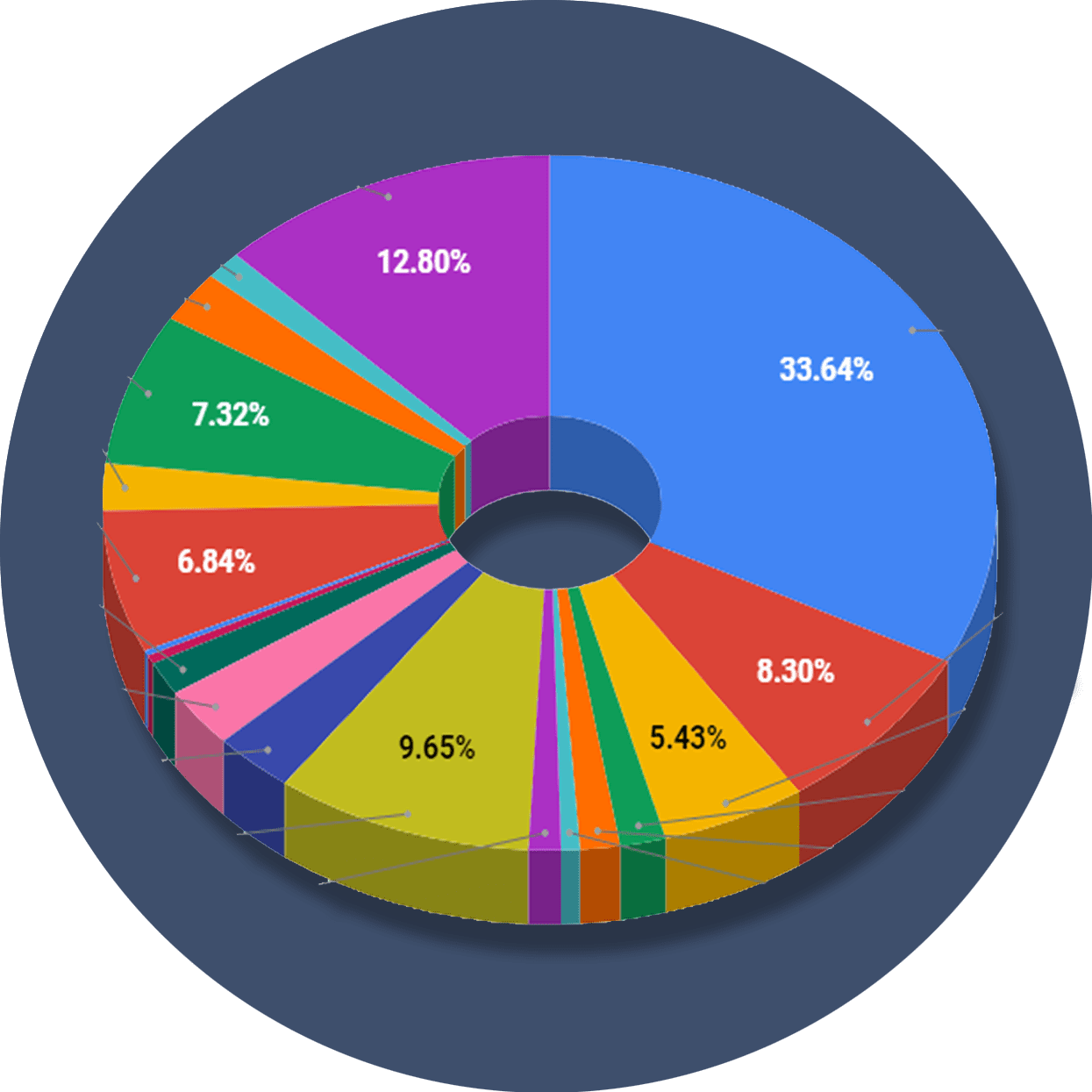 The ReadySetCrypto "Three Token Pillars" Community Portfolio (V3)
What is the goal of this portfolio?
The "Three Token Pillars" portfolio is democratically proportioned between the Three Pillars of the Token Economy & Interchain:
CryptoCurreny – Security Tokens (STO) – Decentralized Finance (DeFi)
With this portfolio, we will identify and take advantage of the opportunities within the Three
Pillars of ReadySetCrypto. We aim to Capitalise on the collective knowledge and experience of the RSC
community & build model portfolios containing the premier companies and projects
in the industry and manage risk allocation suitable for as many people as
possible.
The Second Phase of the RSC Community Portfolio V3 was to give us a general idea of the weightings people desire in each of the three pillars and also member's risk tolerance. The Third Phase of the RSC Community Portfolio V3 has us closing in on a finalized portfolio allocation before we consolidated onto the highest quality projects.
Our Current Allocation As Of Phase Three:

Move Your Mouse Over Charts Below For More Information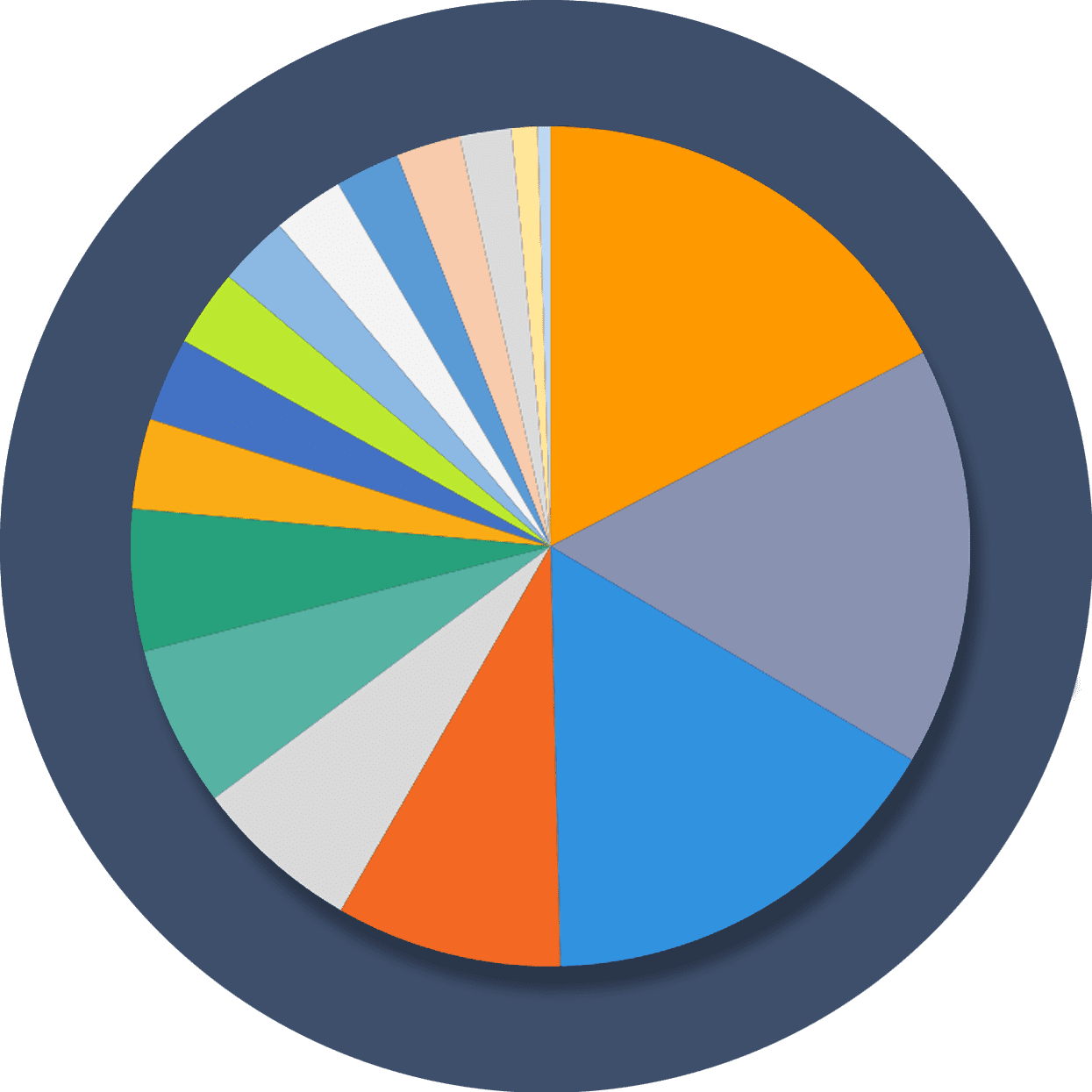 The ReadySetCrypto "Top Ten Crypto" Community Portfolio (V4)
What is the goal of this portfolio?
Current Top 10 Rankings: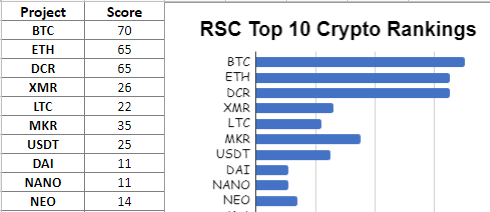 Move Your Mouse Over Charts Below For More Information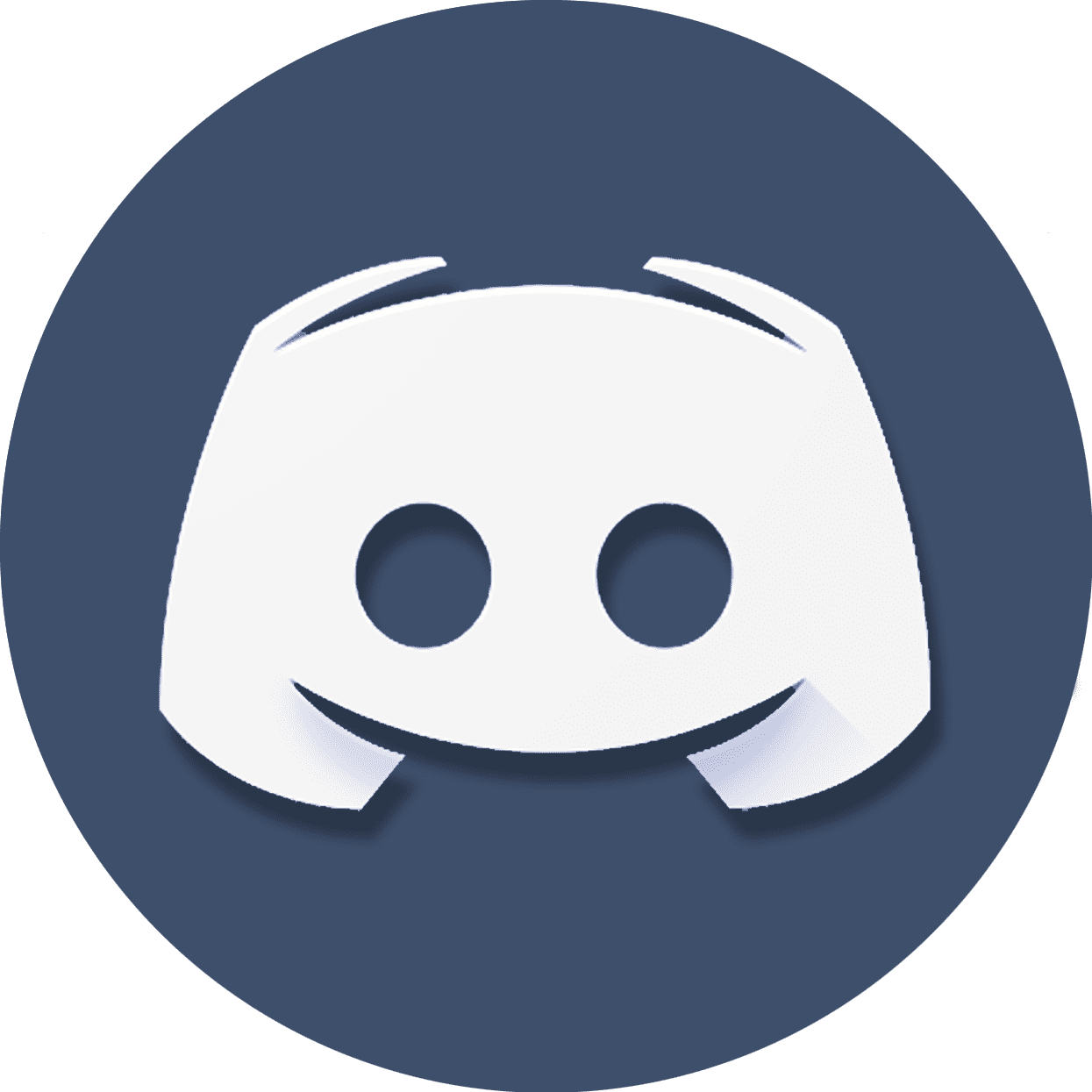 Our Discord
Join Our Crypto Trader & Investor Chatrooms by clicking here!
Please DM us with your email address if you are a full OMNIA member and want to be given full Discord privileges.