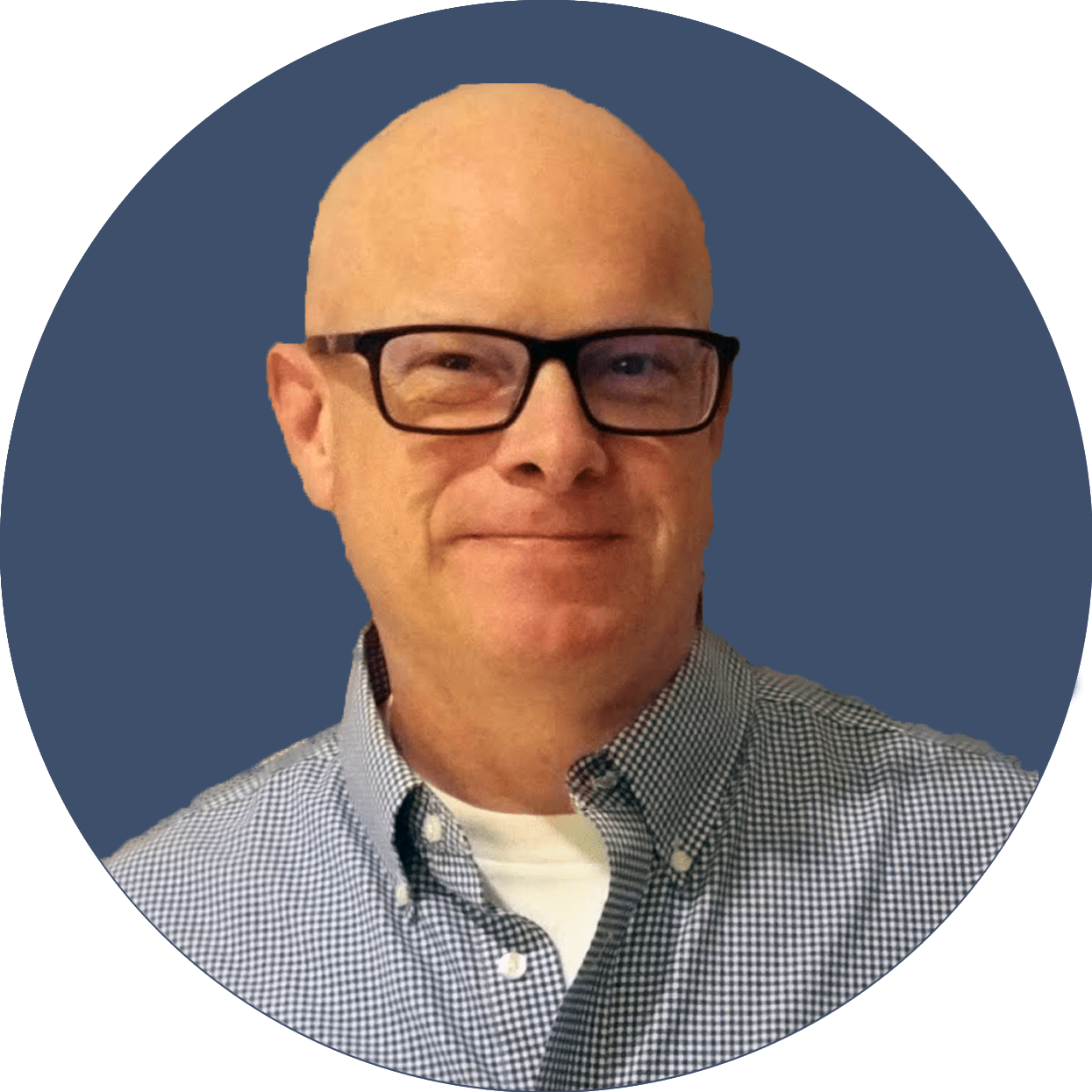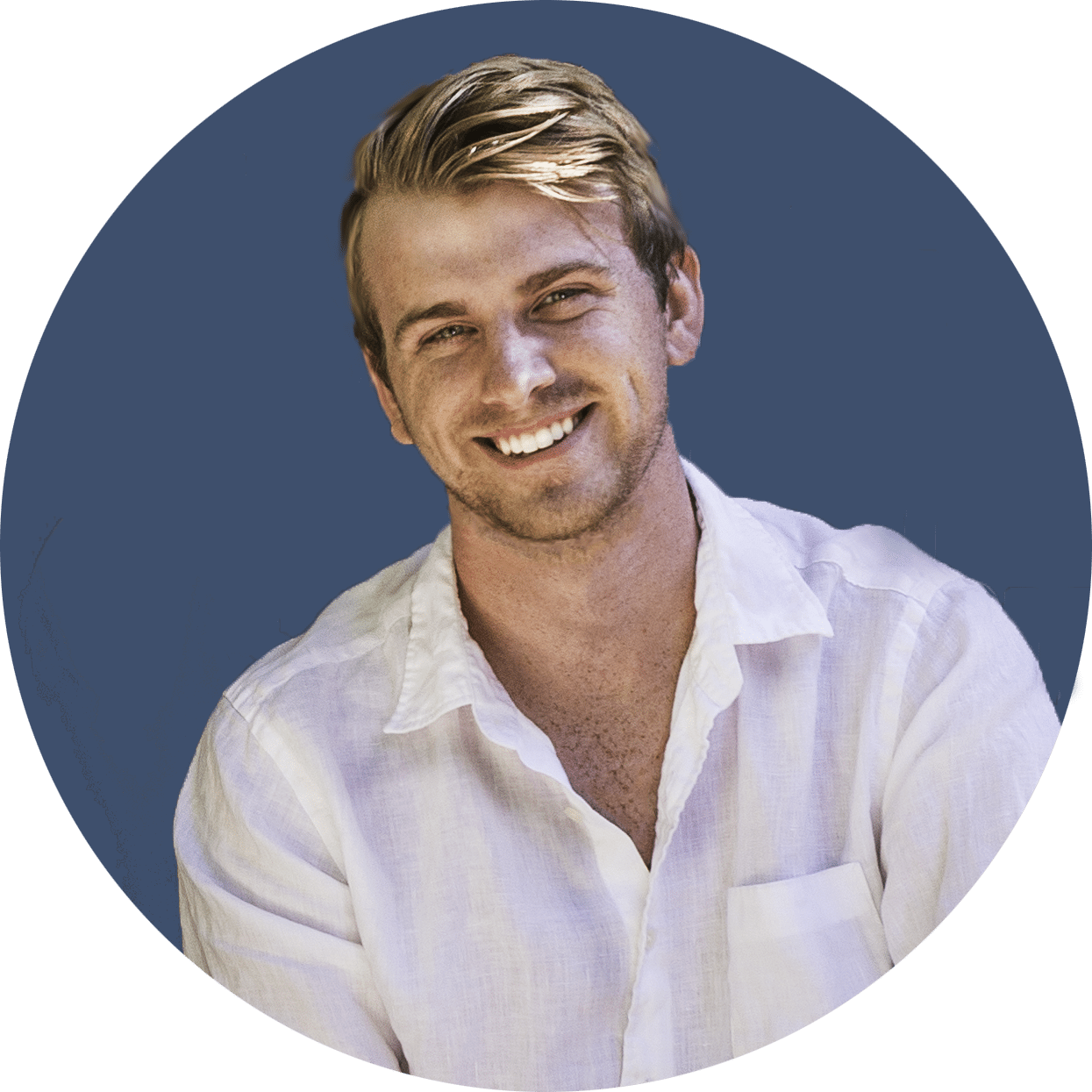 Bitcoin Smashes Through $21,000 For A New All-Time High
Earlier this morning, Bitcoin broke $20,000 in a definitive way, something it has previously come close to doing twice now.
At the time of writing, it has climbed as high as $21,500, marking this as one of the best days in Bitcoin's history.
Just think about it. In December 2017, bitcoin hit a record of $19,783. After that, it dipped lower, worrying investors that the so-called digital gold had lost its touch. Those fears began to subside in 2020 when a variety of macroeconomic catalysts started to boost bitcoin prices. And just like that, the crypto hit a high of $19,850 on Nov. 30, 2020. Importantly, since hitting that high in November, experts have continued to set higher bitcoin price predictions for 2021 and beyond.
So, what else do you need to know today? And where could bitcoin be headed in the future? There is no one clear answer to that, although many experts are wildly bullish. In the previous weeks, we have seen analysts set 2021 price targets near $50,000 and $100,000. In fact, Citibank analyst Tom Fitzpatrick recently set a bitcoin price prediction for 2021 as high as $318,000.
With these price predictions and yet another all-time high in mind, the bull case is just getting stronger for bitcoin. The logic goes that this time around, the rally will hold up. Why? With more support, more products and big-picture catalysts, cryptocurrencies make a whole lot of sense.
Where Do High Bitcoin Price Predictions Come From?
As investors consider the bitcoin all-time high, it is also important to consider where this high comes from. And largely, investors can thank Covid-19.
For crypto bulls, that creates a perfect scenario to dive into bitcoin and other cryptocurrencies. You can see it as a safe-haven asset, a hedge against inflation, or simply an investment in the future of finance. In fact, beyond the bitcoin price predictions, many think the new bitcoin all-time high will boost support for decentralized finance. This means that in the coming weeks, some experts think DeFi projects that rely on Ethereum will see the benefits.
Keep an eye on Bitcoin. Who knows when the next all-time high is coming.
Bitcoin vs The Fed
What I think is today's major story is in regard to the Federal Reserve, which met today.
For years, investors have bought assets like gold and silver when the central bank lowers interest rates. The reason is that lower rates tends to weaken the dollar and increase demand for hard assets. The Fed can create more dollars, but not more physical metal — or so the argument goes.
However, the supply of precious metals can still increase. Miners can extract more from the earth, and countries can sell reserves.
Bitcoin, on the other hand, is a truly finite asset because no more than 21 million coins can ever exist. The blockchain also features "halving" events to reduce new supply as time passes. That makes it the opposite of fiat currencies, which often see inflation as politicians increase spending and central banks print money.
This could focus attention on Bitcoin today with the Fed issuing a policy statement at 2 p.m. ET and Chairman Jerome Powell holding a press conference 30 minutes later. Most economists expect the central bank to pump more money into the economy via bond purchases. Powell could also reiterate his long-term plan to let inflation heat up before cutting rates. Both of those stances would likely please Bitcoin enthusiasts
In conclusion, it's a historic day as Bitcoin breaks $20,000.
Today's Fed meeting could indicate that cryptocurrencies are about to go to the next level.
Buckle up.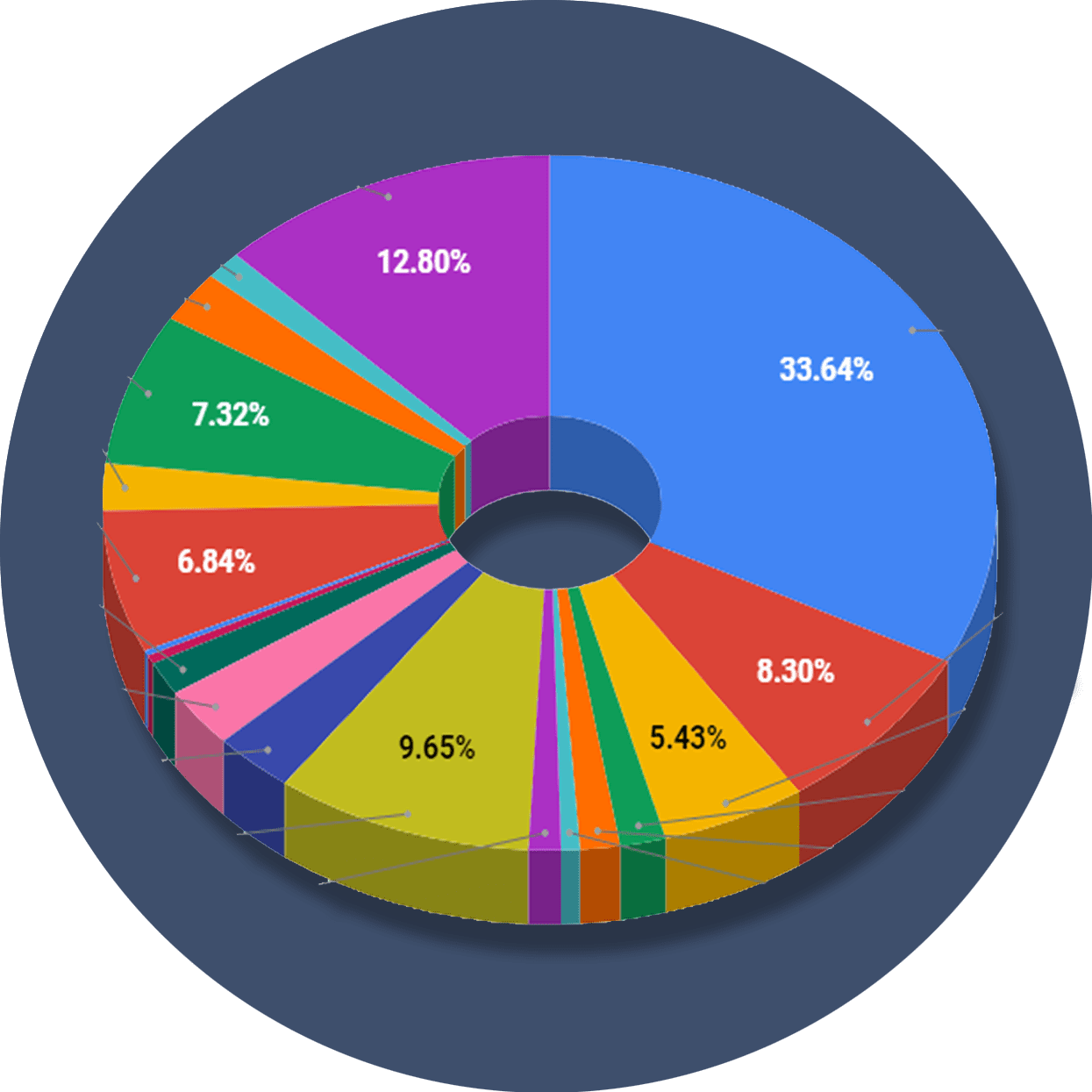 The ReadySetCrypto "Three Token Pillars" Community Portfolio (V3)
What is the goal of this portfolio?
The "Three Token Pillars" portfolio is democratically proportioned between the Three Pillars of the Token Economy & Interchain:
CryptoCurreny – Security Tokens (STO) – Decentralized Finance (DeFi)
With this portfolio, we will identify and take advantage of the opportunities within the Three
Pillars of ReadySetCrypto. We aim to Capitalise on the collective knowledge and experience of the RSC
community & build model portfolios containing the premier companies and projects
in the industry and manage risk allocation suitable for as many people as
possible.
The Second Phase of the RSC Community Portfolio V3 was to give us a general idea of the weightings people desire in each of the three pillars and also member's risk tolerance. The Third Phase of the RSC Community Portfolio V3 has us closing in on a finalized portfolio allocation before we consolidated onto the highest quality projects.
Our Current Allocation As Of Phase Three:

Move Your Mouse Over Charts Below For More Information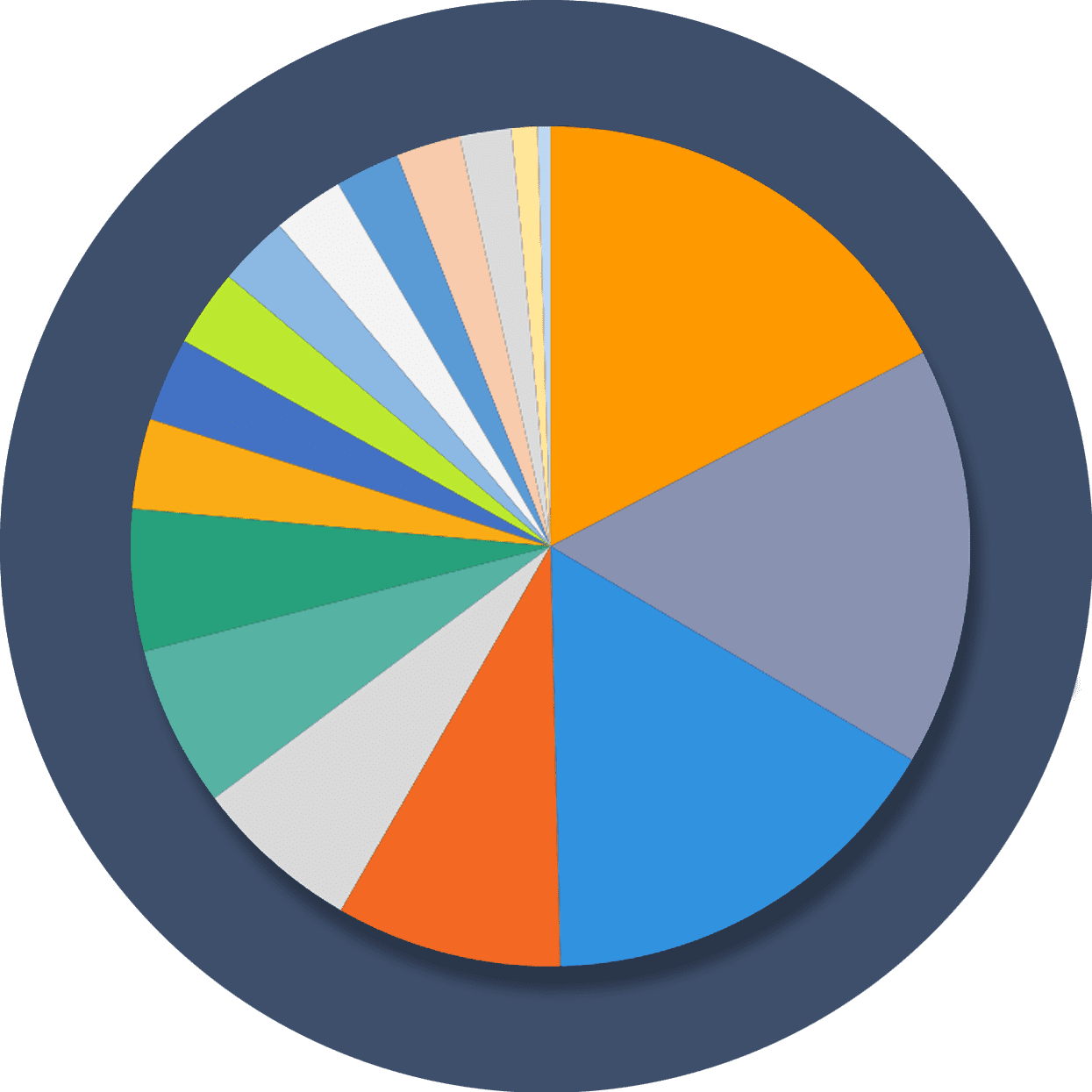 The ReadySetCrypto "Top Ten Crypto" Community Portfolio (V4)
What is the goal of this portfolio?
Current Top 10 Rankings: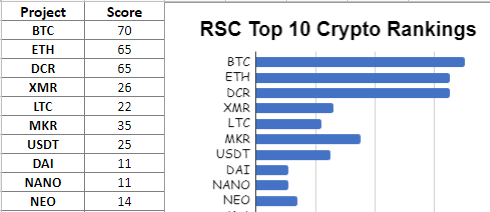 Move Your Mouse Over Charts Below For More Information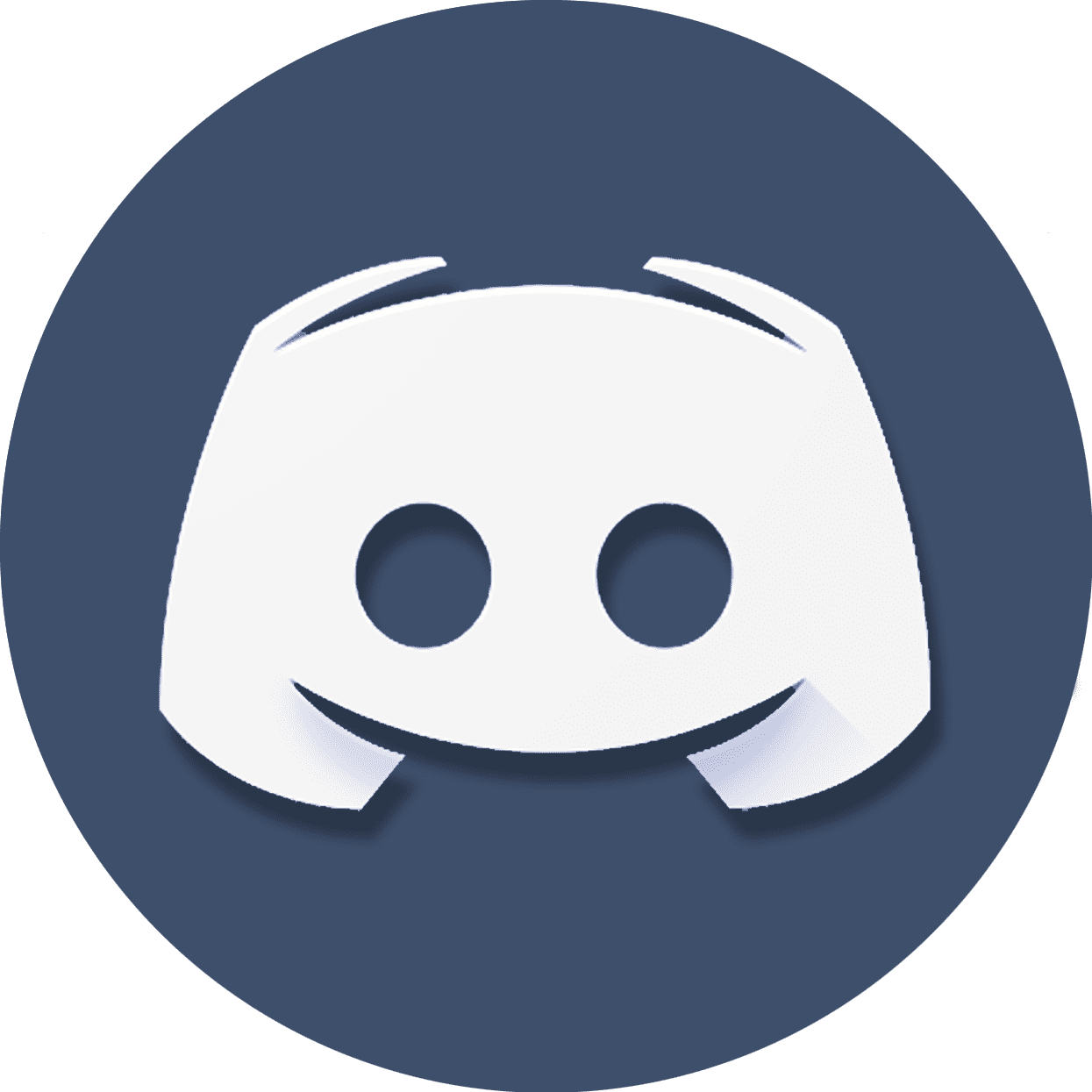 Our Discord
Join Our Crypto Trader & Investor Chatrooms by clicking here!
Please DM us with your email address if you are a full OMNIA member and want to be given full Discord privileges.