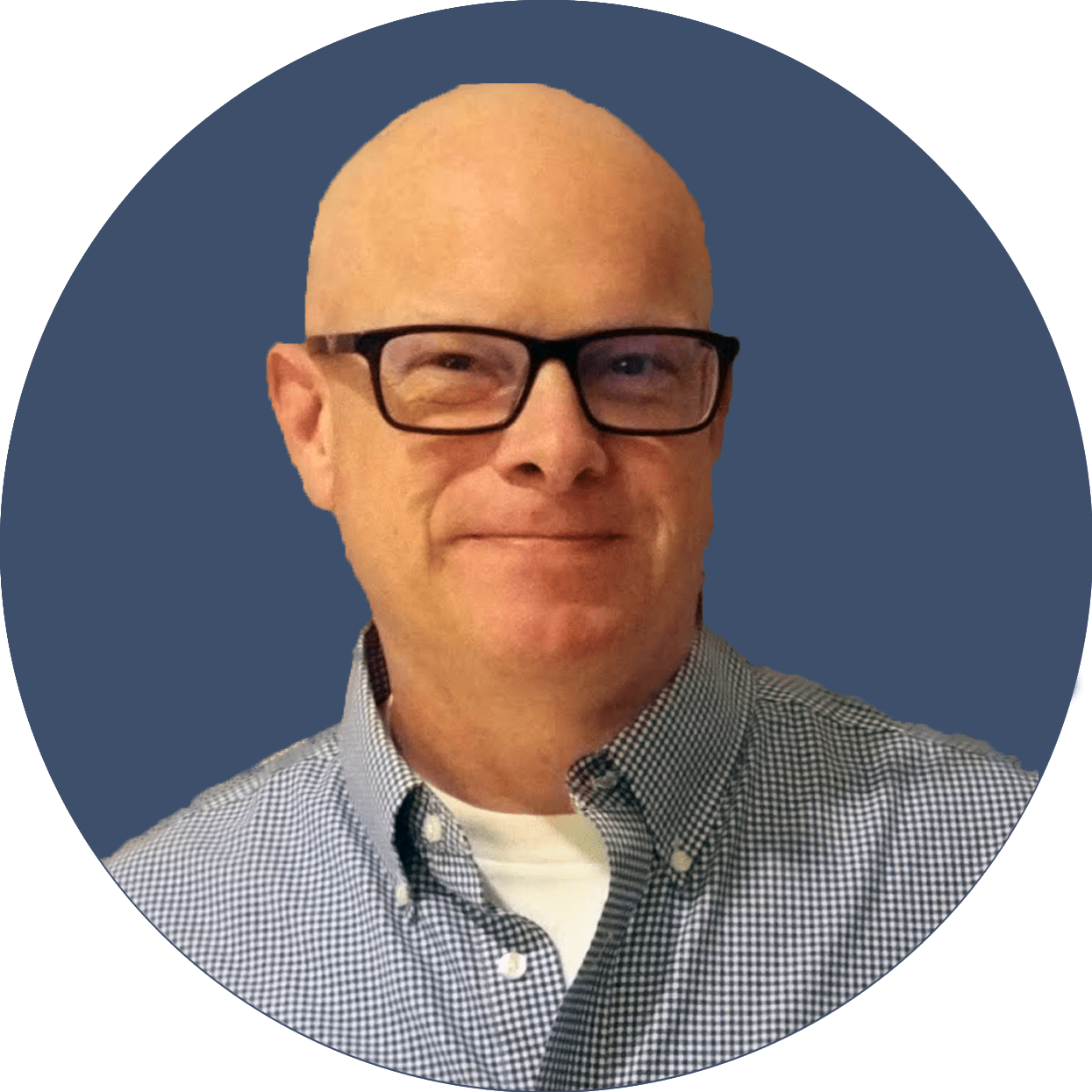 The 12/11 ReadySetLive session with Doc is listed below.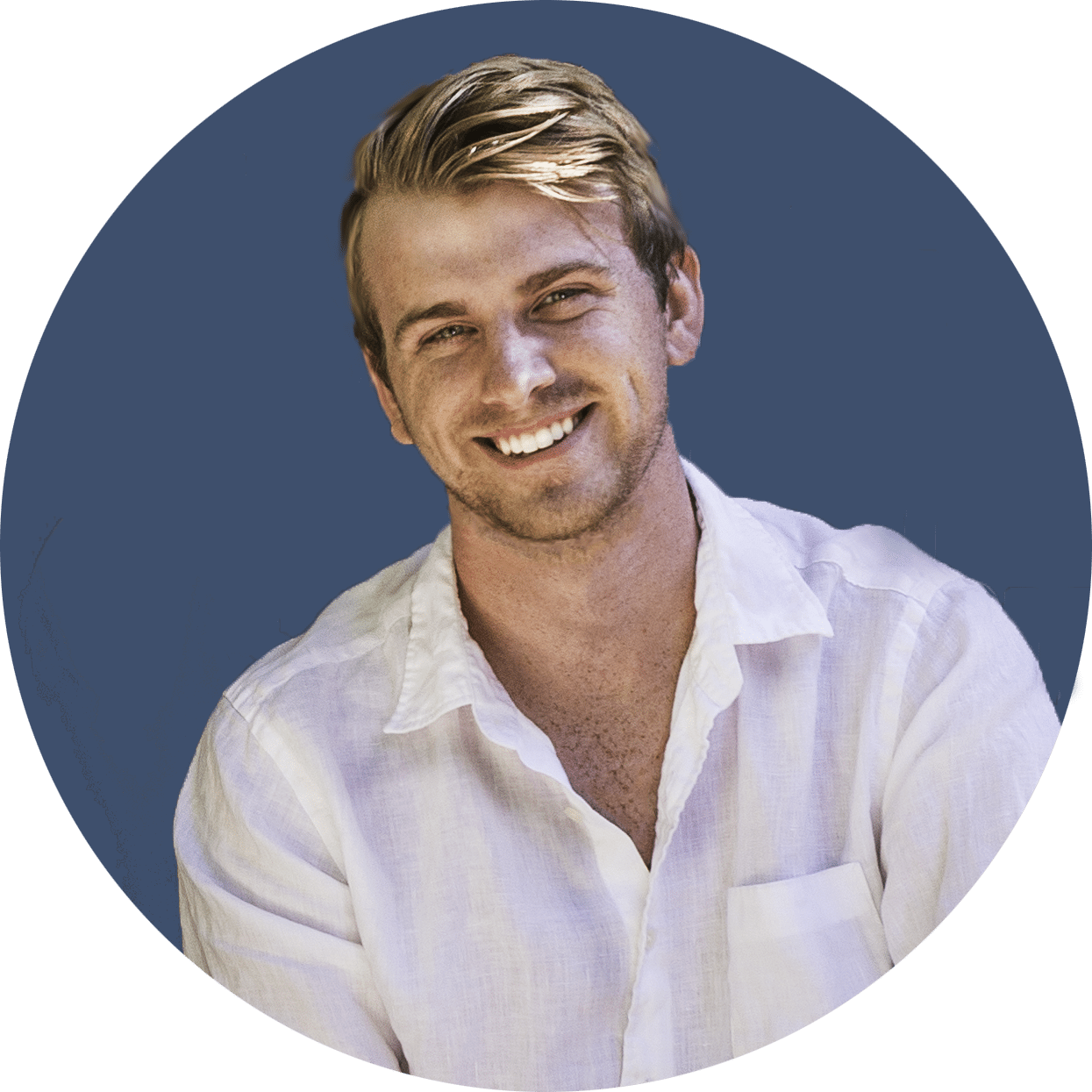 A Bad Day
There are bad days, and then there are legendary bad days. Today is shaping up to be the latter.
Yesterday's Fear and Greed index was at 23 (showing extreme fear), but the next update will likely be in the low teens. The market is terrified, in a word.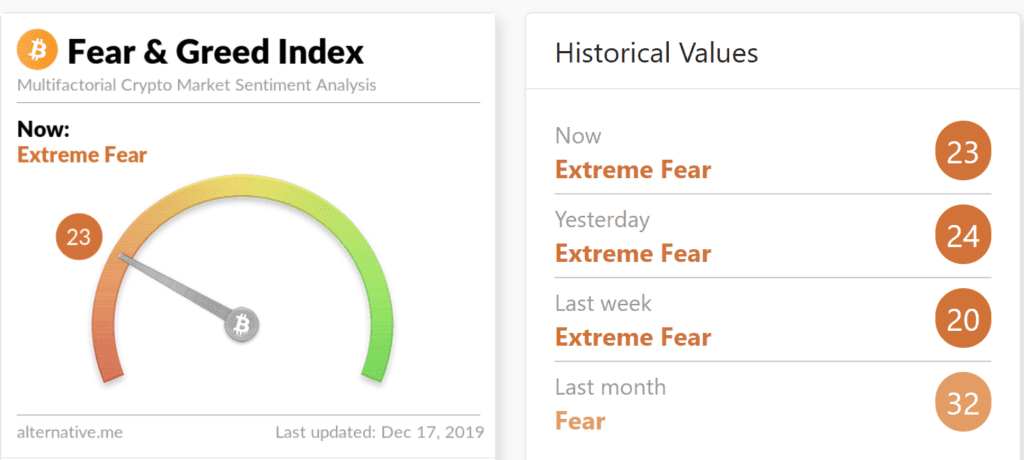 Bitcoin is once again trading below $7,000 after failing to break above the 22 exponential moving average (EMA) on the daily chart since November 10.
With long positions on Bitfinex steadily climbing to a new all-time high, a long squeeze could be on the cards which could well drive the price of Bitcoin down to yearly lows.
We should note that a corrective move to the downside still hasn't appeared following last month's death cross, which saw the 50 EMA cross the 200 EMA in a bearish manner for the first time since 2018.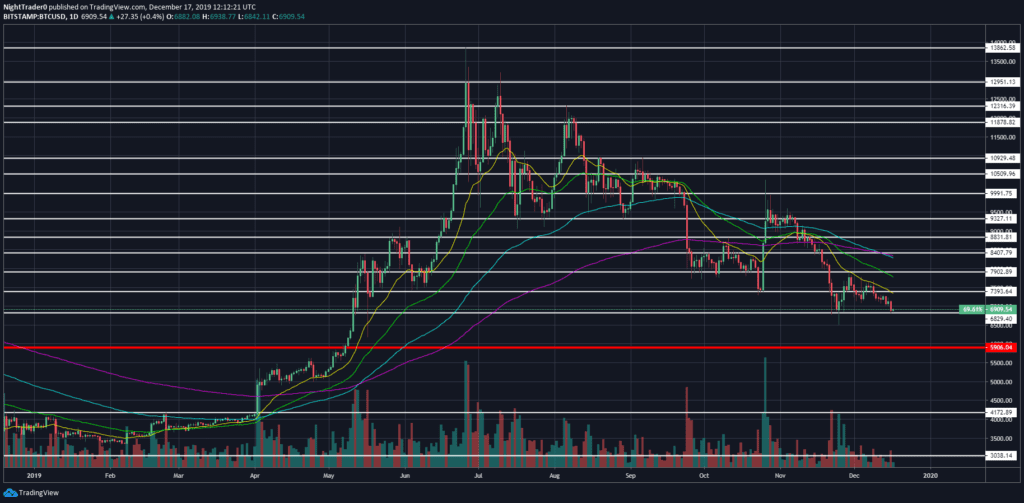 Now that Bitcoin has broken the $6,900 level of support, it could dwindle all the way to $5,900 and $5,500 as the market attempts to assert a balanced price point wherein the amount of buyers matches the amount of sellers.
It's reminiscent of 2018's November and December, which obliterated the market and set us up for a dramatic recovery in early 2019. In that sense, there's a bullish silver lining. We will definitely see a resurgence in cryptocurrency interest in 2020 with a Bitcoin halving, an uncertain macro market future, an uncertain macro geopolitical future, and the accelerating pace of technology.
In a sense, this is a discount day. But it doesn't make it hurt less.
Hang in there and grit your teeth.
Press the "Connect" Button Below to Join Our Discord Community!
Please DM us with your email address if you are a full OMNIA member and want to be given full Discord privileges.
An Update Regarding Our Portfolio
RSC Subscribers,
We are pleased to share with you our Community Portfolio V3!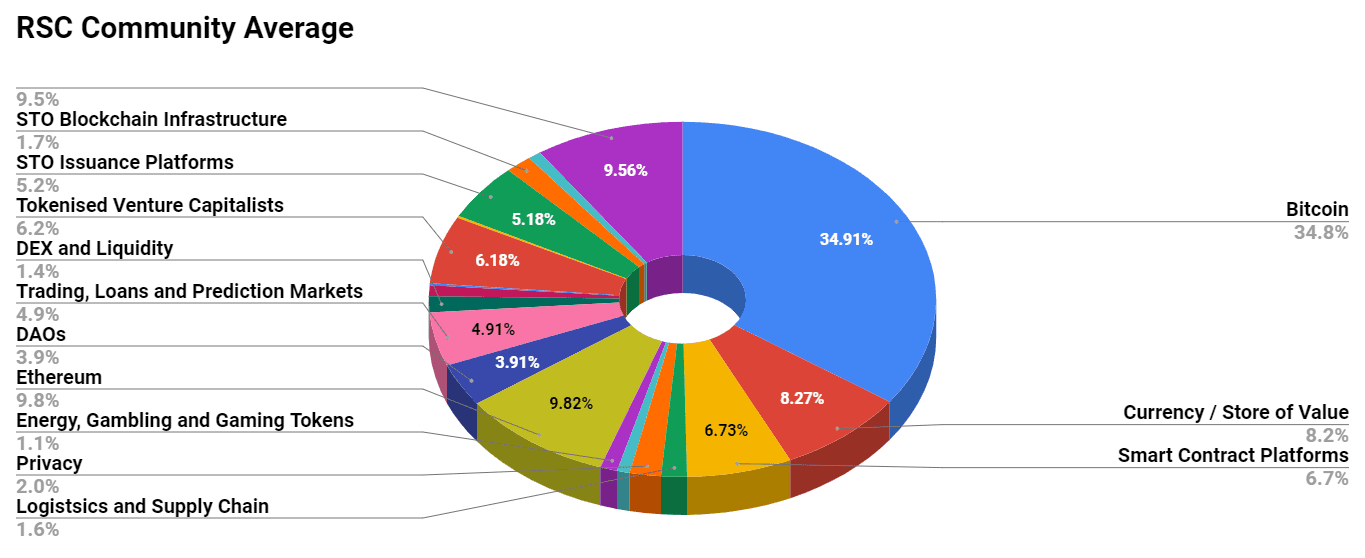 Add your own voice to our portfolio by clicking here.
We intend on this portfolio being balanced between the Three Pillars of the Token Economy & Interchain:
Crypto, STOs, and DeFi projects
We will also make a concerted effort to draw from community involvement and make this portfolio community driven.
Here's our past portfolios for reference: 
RSC Managed Portfolio (V2)
 [visualizer id="84848″] 
RSC Unmanaged Altcoin Portfolio (V2)
 [visualizer id="78512″] 
RSC Managed Portfolio (V1)