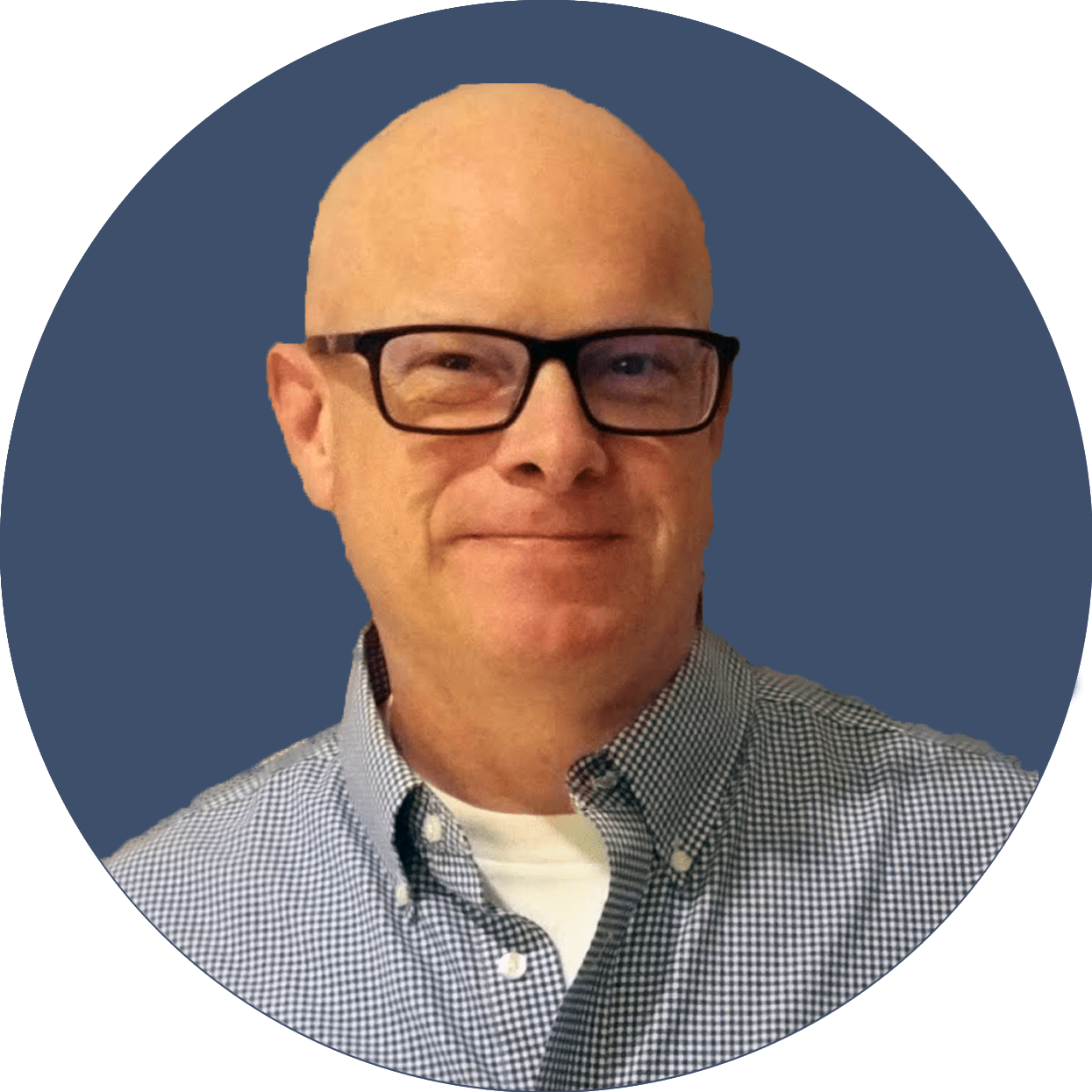 The 12/11 ReadySetLive session with Doc is listed below.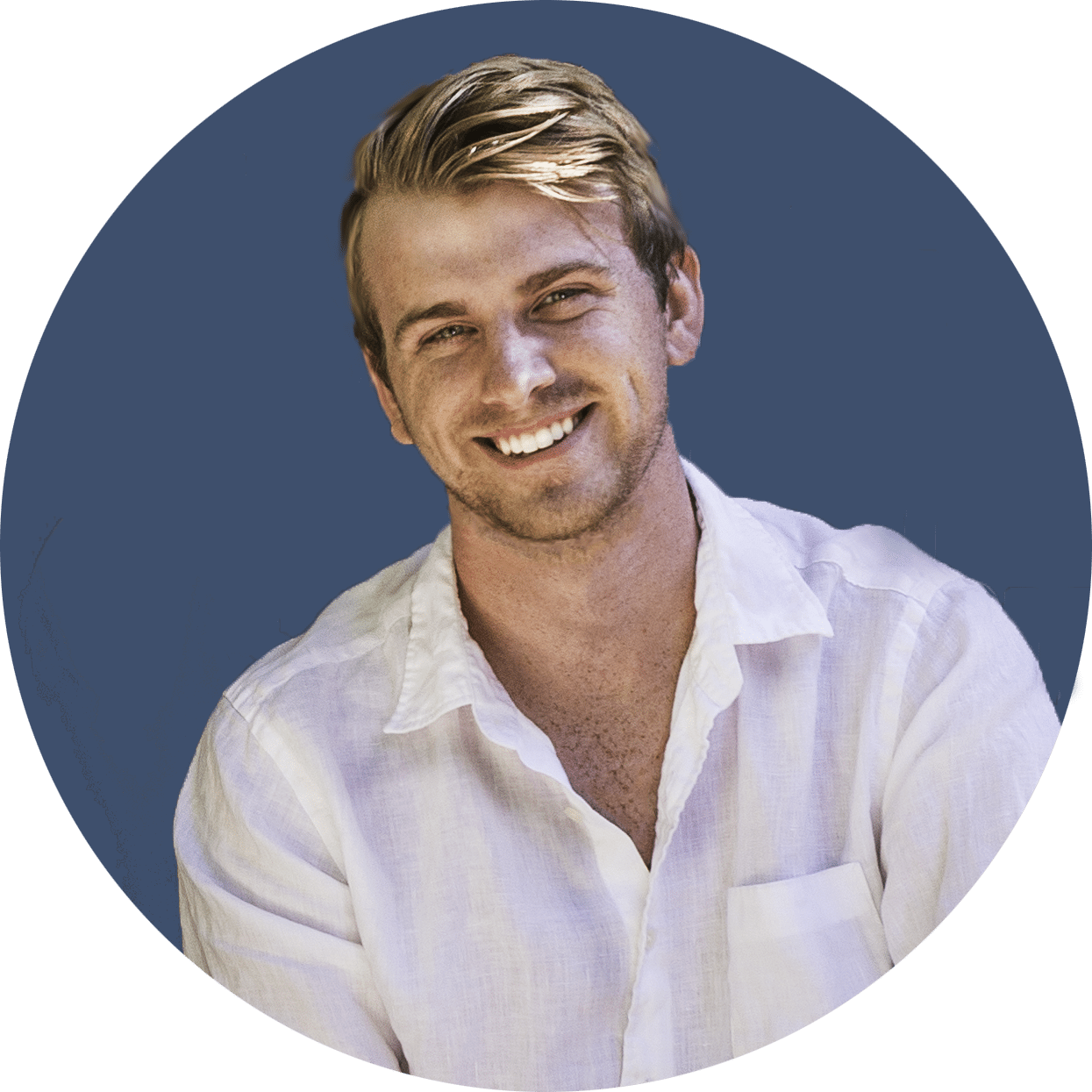 Are Scams Choking The Crypto Market
As we covered yesterday, Bitcoin's recent drop was largely technical compounded by market emotions.
But, I suspect there are malicious actors at play, as well. Shady exchanges, whales, institutional Wall St. types, stablecoins with no inherent backing, and scam projects all soak up their share of loose BTC.
And that last one is what I want to focus on today — the scams.
There's two in particular I want to discuss: HEX and PlusToken.
Let's start with the latter.
Bitcoin's price could be held down by scammers seeking to liquidate at least $2 billion worth of cryptocurrency belonging to one of the largest ever Ponzi schemes, PlusToken.
That's according to blockchain firm Chainalysis, which says it's tracked roughly 45,000 BTC ($302 million) and 800,000 ETH ($102 million) sent from PlusToken's operational wallets to individual addresses owned by the scammers themselves.
It's no large stretch to call Plustoken the Chinese Bitconnect — A ponzi scheme of massive proportions.
Much like other Bitcoin-fueled Ponzis, the PlusToken scam swindled investors out of their cryptocurrency by promising high returns.
The scammers behind PLUS told buyers that all they had to do was exchange for the PLUS token with Bitcoin and Ether, and they'd purportedly generate lucrative profits from exchange dividends, mining income, and referral bonuses automatically.
Chainalysis also noted that several Chinese exchanges listed PLUS, and its price hit a peak of $350 as it gathered investments from millions of people.
In total, the PlusToken Ponzi is believed to have amassed 180,000 BTC, 6,400,000 ETH, 110,000 USDT, and 53 OMG from its victims. These amounts equate to roughly $2 billion.
"While we tracked $2 billion worth of various cryptocurrencies that victims sent to the PlusToken scammers, some of that money was paid out to early investors, presumably to maintain the illusion of high returns while PlusToken presented itself as a legitimate company," said Chainanalysis.
"Nonetheless, we've tracked roughly 800,000 ETH [$102 million] and 45,000 BTC [$302 million] we can definitively say the scammers transferred to their own addresses to launder," they added.
"That's certainly something to consider when you are thinking about where the price is going, at least in the short term," Kim Grauer, senior economist at blockchain analysis company Chainalysis told financial newswire Bloomberg. "It could be, according to our research, continued downward pressure."
PlusToken scammers are thought to have sold some 25,000 bitcoin, according to Chainalysis data, with a further 20,000 still to be dumped back onto the market.
Analysts determined that the scammers have transferred that Bitcoin more than 24,000 times, leveraging more than 71,000 different addresses. "That's not even counting cash outs or transfers to off-ramps such as exchanges," they said.
Many of those transactions were reportedly conducted using cryptocurrency "mixers" such as Wasabi Wallet, which use technology called CoinJoin that jumbles similar amounts of Bitcoin together to render tracking funds more difficult.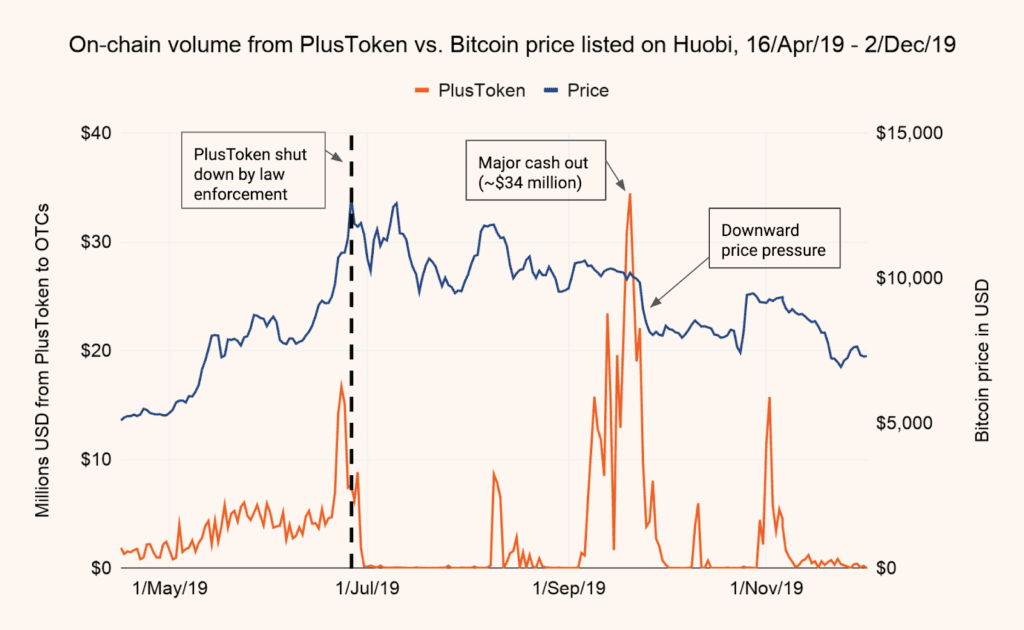 However, the firm made it clear that while it does indeed conclude that PlusToken cashouts correlate with drops in Bitcoin's price, correlation doesn't exactly mean causation.
What Chainalysis does say is that PlusToken dumping causes increased volatility in Bitcoin's value, as well as correlates significantly with Bitcoin price drops.
"Keep in mind that PlusToken cashouts are just one of many potential influences on Bitcoin's price. Media stories, concerted market manipulation efforts, algorithmic trading errors, or any number of other factors may have contributed to volatility as well," said the firm. "But none of those components on their own provides a compelling explanation for the large spike in volatility in the time period we studied absent the influence of PlusToken."
Needless to say, it's a sad day in the history of cryptocurrency. But, with ever scam exposed and dried up, we do gain some perspective.
As always, be vigilant and be careful. If it seems too good to be true, it is.
Tomorrow we'll discuss HEX.
Press the "Connect" Button Below to Join Our Discord Community!
Please DM us with your email address if you are a full OMNIA member and want to be given full Discord privileges.
An Update Regarding Our Portfolio
RSC Subscribers,
We are pleased to share with you our Community Portfolio V3!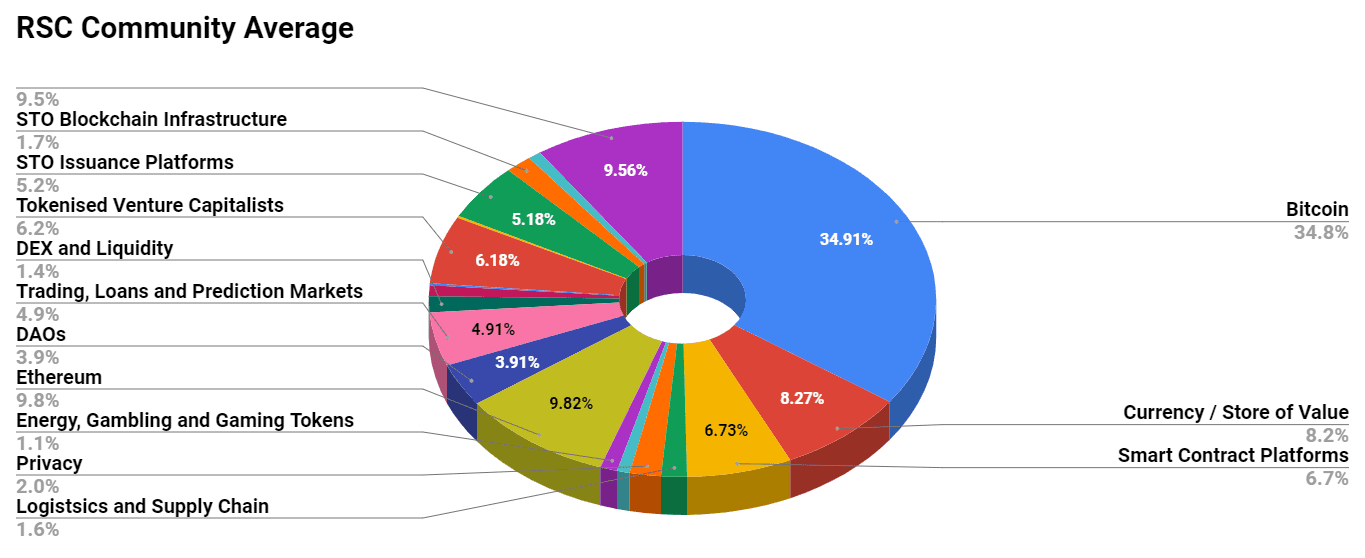 Add your own voice to our portfolio by clicking here.
We intend on this portfolio being balanced between the Three Pillars of the Token Economy & Interchain:
Crypto, STOs, and DeFi projects
We will also make a concerted effort to draw from community involvement and make this portfolio community driven.
Here's our past portfolios for reference: 
RSC Managed Portfolio (V2)
 [visualizer id="84848″] 
RSC Unmanaged Altcoin Portfolio (V2)
 [visualizer id="78512″] 
RSC Managed Portfolio (V1)