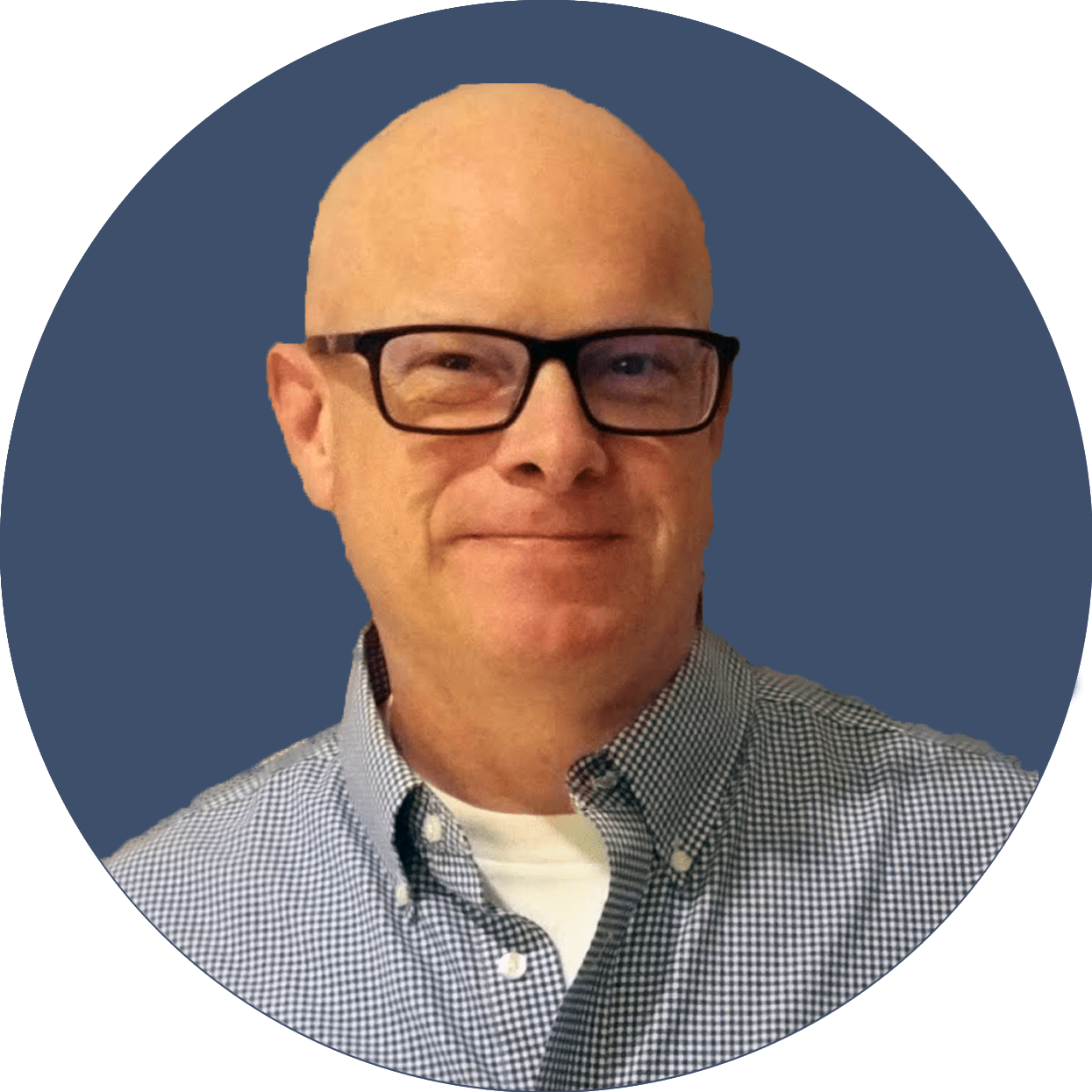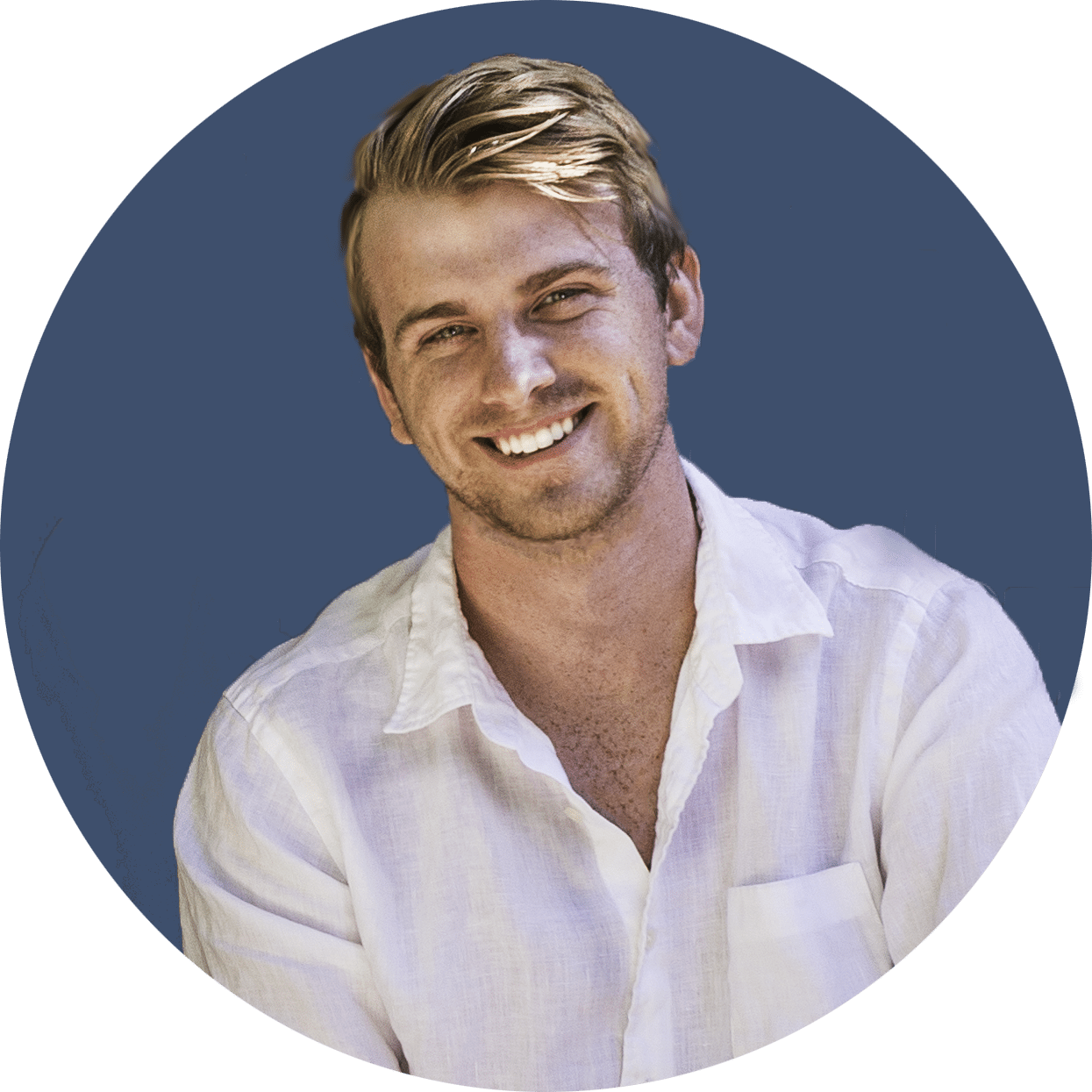 Exploring the Exciting (and Confusing) Link Between Metaverse & NFTs
'Big data', 'cloud computing', 'edge computing', '5G', and 'NFTs'… These words appeared overnight and have not stopped being squeezed since then. These terms are repeated incessantly today, even though the average person does not understand what they mean. Now it's the turn of the metaverse. ME-TA-VERSE. If you haven't heard of it, you will soon.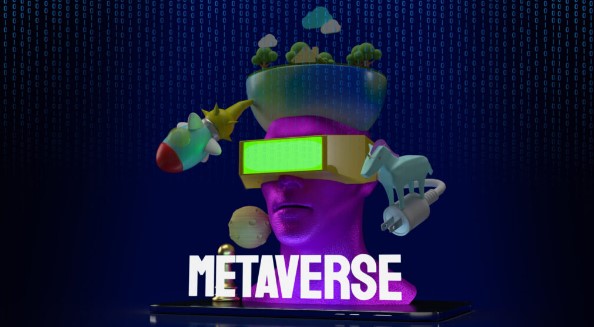 The truth is that no matter what you do or do not do, the world is rapidly evolving towards the need to create products and develop ecosystems in a new economy that will revolve around these virtual worlds for years to come.
Thus, metaverses allow us to link physical reality with virtual reality by creating a digital space where we can all converge and carry out activities that impact both the virtual world of our avatar, and the real physical world.
This digital universe is intended as an alternative to the real world, where digital currencies (cryptocurrencies) and NFTs (Non-Fungible Tokens) represent the medium by which users can purchase products or services in it.
With the power of NFTs to certify the originality of a work or a specific item, platforms such as the Space Metaverse support decentralized commerce combining unique sensory properties in combination with VR technology.
Unless you have lived the last year together with the Flintstones, the year 2021 for the blockchain sector was the NFT year. An acronym for Non Fungible Tokens, these digital assets on blockchain allow you to contain any type of information and also can be linked to digital files that, in most cases, are found off-chain and on the IPFS protocol.
We are talking about a real revolution for the blockchain sector as many people have approached this sector or to create NFTs or to buy and sell them, which has led users to inform themselves about the sector and therefore to buy crypto, use crypto wallets, and personally interface with the signature of wallet transactions, while also experiencing the costs that these transactions require.
We are talking about a digital world on blockchain, or rather of digital assets that do not have a world in which to express themselves. That is why, over time and with an acceleration in the last year, parallel worlds are evolving and being born on blockchains that allow you to integrate these NFTs with the digital environment itself.
In fact, if an NFT, for example of a digital painting, is purchased by the user, they can view it in a digital frame at home or see it on the browser of his device; it has little use in producing something at a socio-economic level.
Instead, in a digital world, which in the field of blockchain is understood as a metaverse, you can do and use things in a creative and futuristic way, even being able to wear NFTs or hang them, drive them and so on.
The Metaverse and NFTs: A Unique Link
The introduction of NFTs in metaverses is a giant step forward in Second Life-type virtual platforms. The characteristics of these tokens allow the creation of original and exclusive products that belong only to whomever mints or buys them.
In the case of metaverses such as Decentraland or Space, the NFTs guarantee investors the ownership of the acquired assets— be they constructions, real estate or lots of digital land.
NFTs have grown in popularity within Metaverses because they represent the primary means by which people can acquire different objects within the universe, such as art, houses, and cars, among others.
Driven by these powerful attributes, the sale of tokens in Metaverses has increased considerably in recent months given their enormous popularity.
NFTs fit perfectly within the concept of Metaverses. According to the Coinmarketcap portal, about 1,100 NFT tokens have been sold within the Metaverse The Sandbox for an amount of 1.85 billion USD.
The high adoption of NFTs within The Sandbox user-generated gaming platform gives us an idea of the power that NFTs have within these virtual spaces and how they are leading a new style of trading between people, even through avatars.
The digital asset market has grown in value in recent months, partly driven by NFT games, another crypto asset class gaining in popularity.
Furthermore, Metaverses are attracting the attention not only of ordinary users seeking to escape reality, but also investors who see unimaginable opportunities in the digital economy. One of those opportunities is the certificates of authenticity that Blockchains provide, especially in the real estate area.
With a total sales volume close to 100 million USD in metaverses, it is clear that digital earth and other digital elements in NFT format are enjoying great acceptance and demand among investors.

Investors are willing to pay several thousand dollars or more to own one of these digital objects.
Future or Reality?
The blockchain world has the enormous advantage of evolving rapidly. Already, what was mainstream a couple of years ago – such as ICOs (Initial Coin Offering) – is rapidly being replaced – such as by decentralized finance (DeFi) and recently by the phenomenon of NFT. This is also due to the countless platforms that allow everyone to create NFTs, sell them, and buy them.
This has meant that an increasing number of NFT owners needed to "use" them in some way, and to this need the various metaverse platforms that exist or have been created for this purpose, think of Sandbox, Decentraland and still others, where it is possible to import some NFTs into this world or to buy NFTs dedicated to the related world.
For example in the gaming world we can mention the Blankos game which allows you to have a classic game in which the various characters can also be bought in the form of NFT and added to the collection on our account.
So, nothing more concrete and how this sector is evolving and always in frenzy as from a digital asset it is possible to expand it to multiple levels and areas, let's take for example the recent case of a sports shoe company that has made shoes NFT to wear in a metaverse, the market is there and is present and stronger than ever.
Surely in the future, we will see more and more this combination and duality between the physical world and the digital world. It cannot just become the norm where, with every purchase of a physical object, we get the same digital object to add to our avatar or our digital home with all the various devices such as televisions, fashion furniture and more. It will lead to the digital metamorphosis of NFTs and metaverses . . . because it's up to us to evolve in this digital world.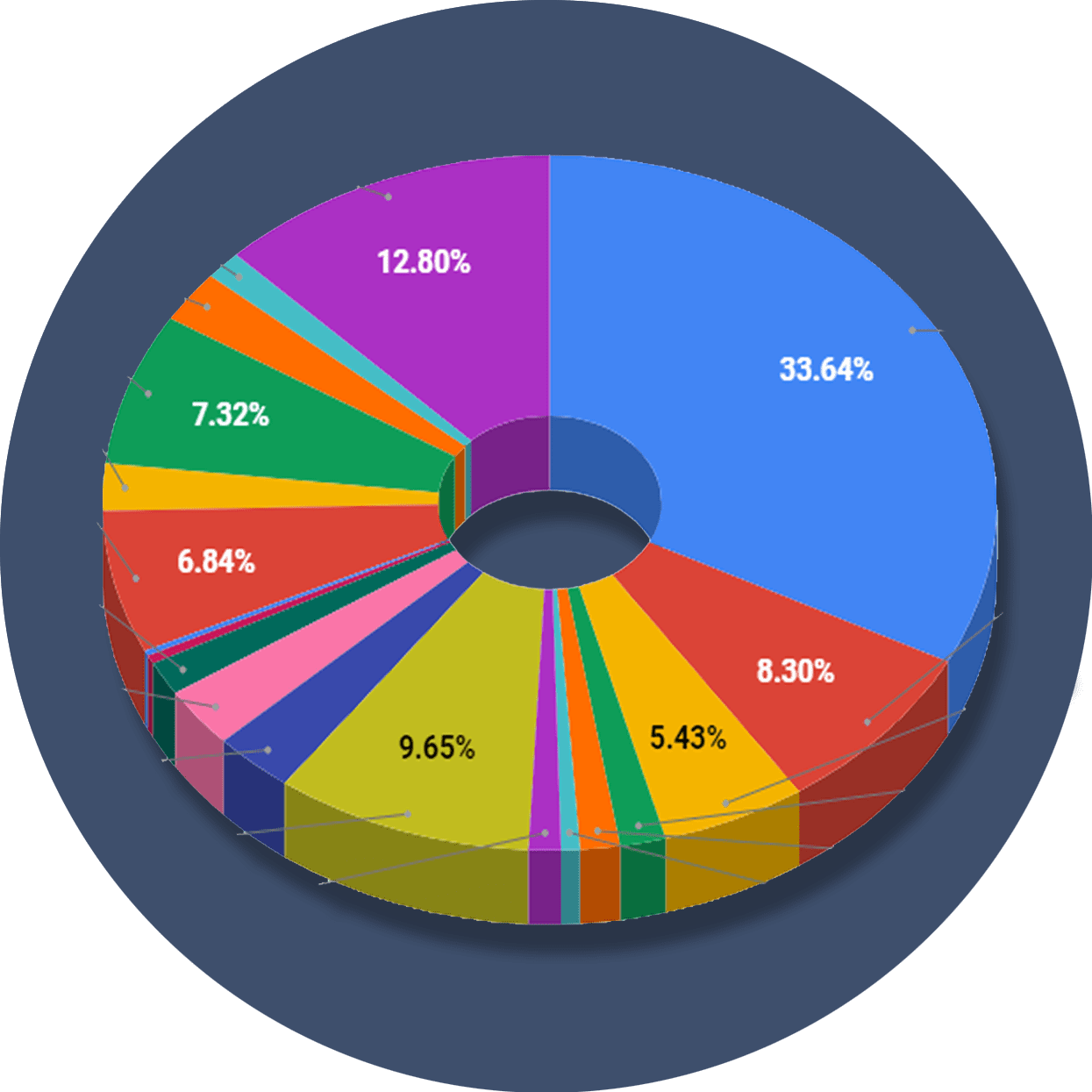 The ReadySetCrypto "Three Token Pillars" Community Portfolio (V3)
What is the goal of this portfolio?
The "Three Token Pillars" portfolio is democratically proportioned between the Three Pillars of the Token Economy & Interchain:
CryptoCurreny – Security Tokens (STO) – Decentralized Finance (DeFi)
With this portfolio, we will identify and take advantage of the opportunities within the Three
Pillars of ReadySetCrypto. We aim to Capitalise on the collective knowledge and experience of the RSC
community & build model portfolios containing the premier companies and projects
in the industry and manage risk allocation suitable for as many people as
possible.
The Second Phase of the RSC Community Portfolio V3 was to give us a general idea of the weightings people desire in each of the three pillars and also member's risk tolerance. The Third Phase of the RSC Community Portfolio V3 has us closing in on a finalized portfolio allocation before we consolidated onto the highest quality projects.
Our Current Allocation As Of Phase Three:

Move Your Mouse Over Charts Below For More Information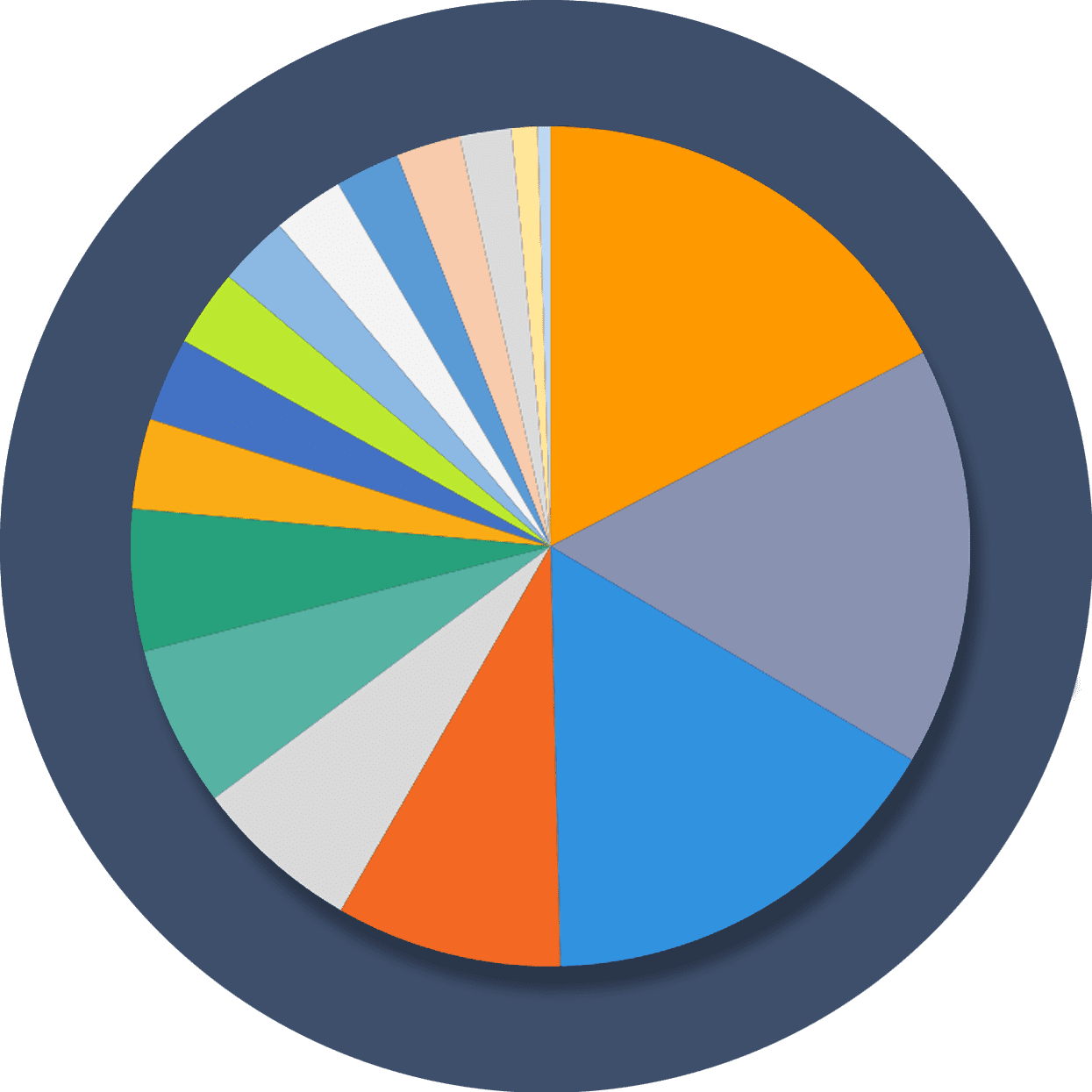 The ReadySetCrypto "Top Ten Crypto" Community Portfolio (V4)
What is the goal of this portfolio?
Current Top 10 Rankings: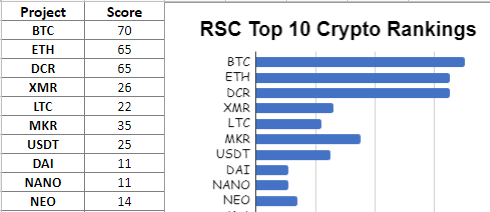 Move Your Mouse Over Charts Below For More Information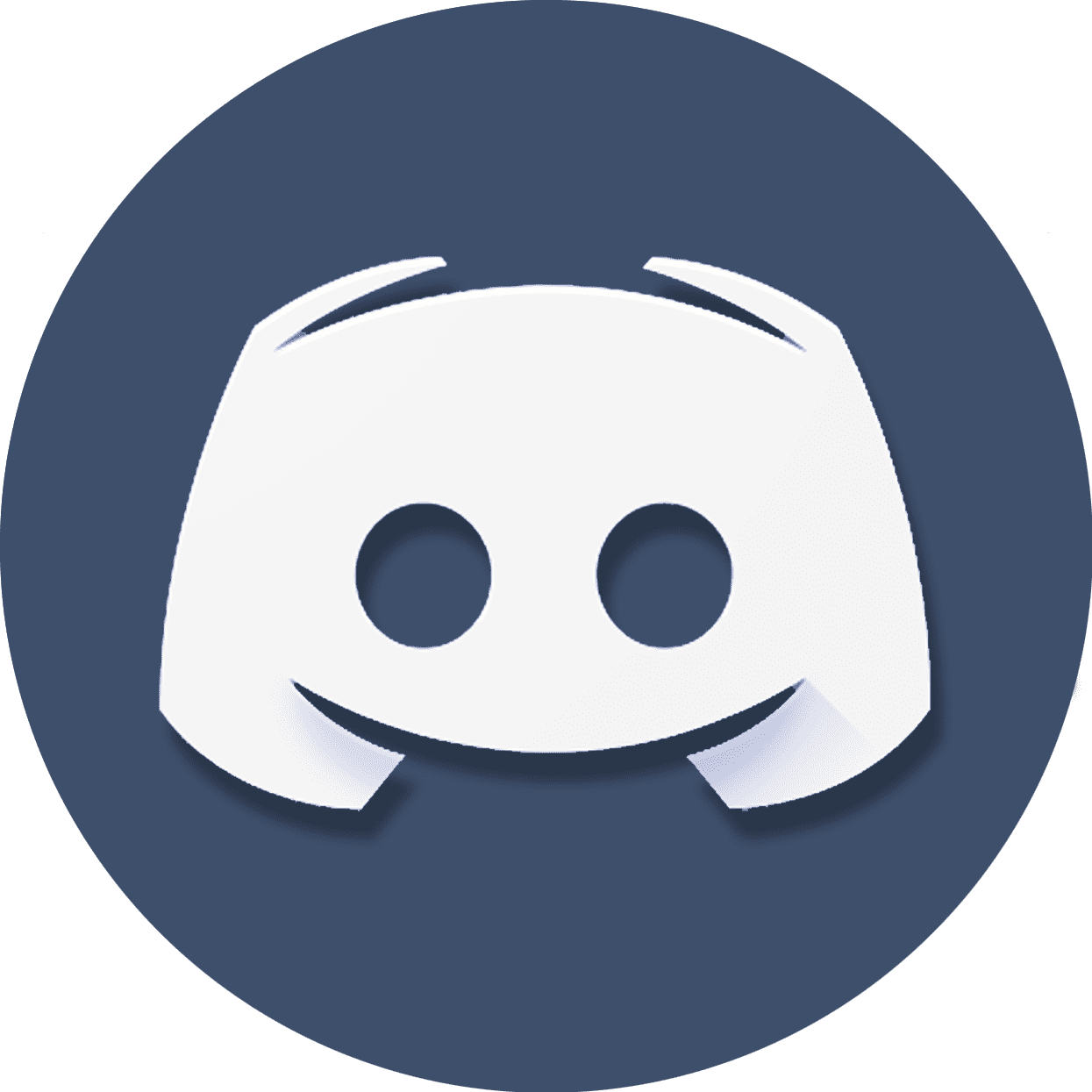 Our Discord
Join Our Crypto Trader & Investor Chatrooms by clicking here!
Please DM us with your email address if you are a full OMNIA member and want to be given full Discord privileges.