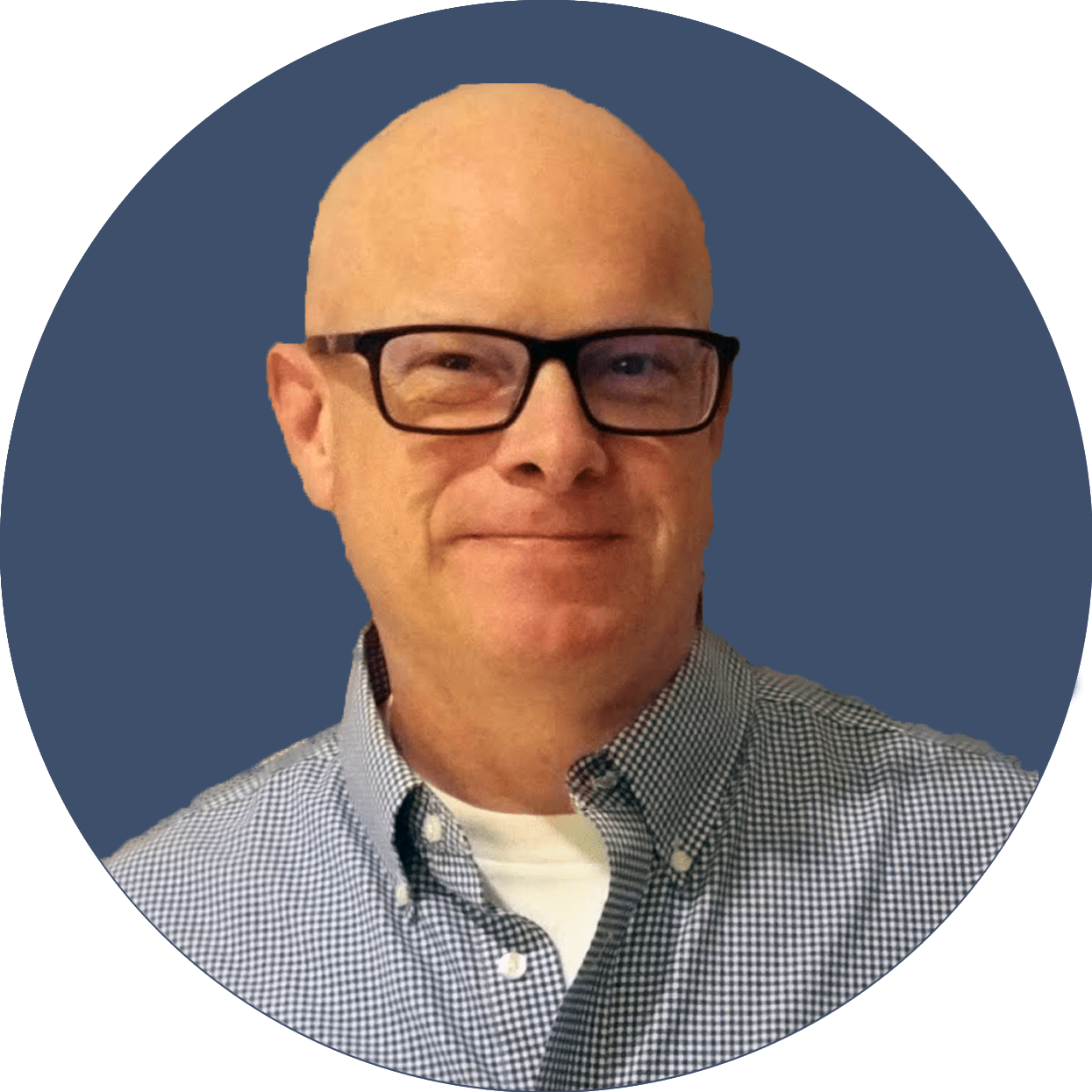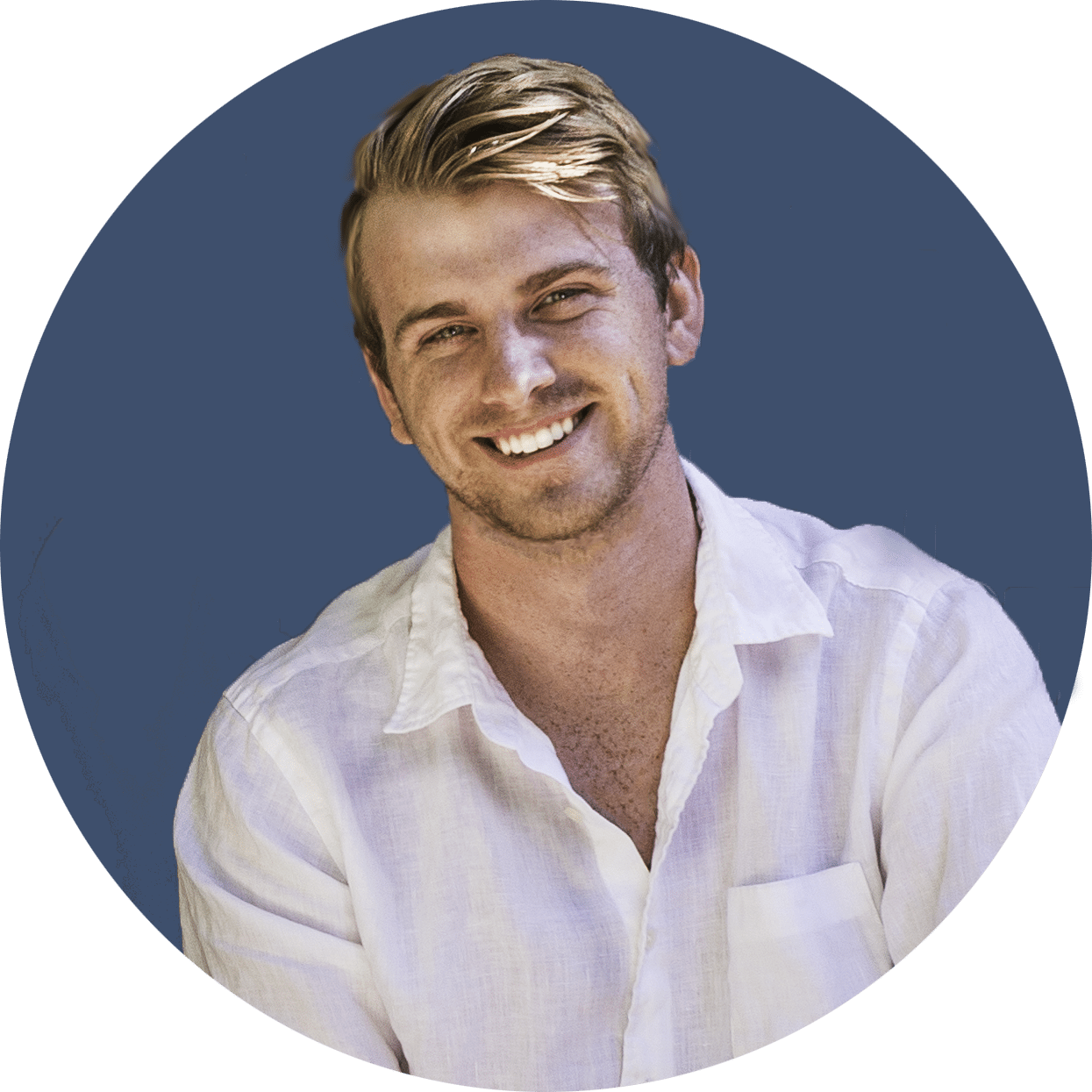 Stablecoin Farming Is About To Eat The Bank's Lunch
Stablecoin regulation is a prevalent topic among the regulators in the United States. They are a fundamental part of the crypto ecosystem by enabling the transition between different tokens to be much smoother. When the cryptocurrency market was at its initial stages, people were forced to use BTC pairs to get access to other altcoins. Stablecoins changed the game and provided people with an option that involved using an asset that was not volatile. The market has not been the same since.
Considering how regulators have targeted stablecoins such as USDC and USDT, the future still remains uncertain for these stablecoins. This is why we have seen the rise of decentralized stablecoins such as Terra and Frax, which are algorithmic and decentralized and if you are not familiar with this concept. Although they are algorithmic and bot-backed by the dollar, they are high in demand and have changed yield farming.
High-interest stablecoin yield farming
With inflation being on the rise, people need a way of beating inflation. The standard method of doing this is by investing in S&P 500 and basically betting on the American economy doing well. That is likely a safe bet, to say the least. The S&P 500 averages an annual yield of 7%, which is very good in normal circumstances. However, with inflation reaching levels of 6.8% that eats away a lot of that profit. This is forcing people to venture out of the risk curve amid inflation fears. People are increasingly turning to crypto which might be seen as a very risky bet and considered gambling by many. Stablecoins have changed this view with the ability to gain high yields in a relatively safe way. Finding stablecoin yields of roughly 8% is standard in the crypto industry but DeFi gives you the possibility of increasing that yield.
Enter Anchor Protocol.
This is a savings protocol that operates on the Terra ecosystem. Terra is an algorithmic stablecoin which means entailed risk. Algorithmic stablecoins are not backed by any dollar reserves as a typical stablecoin would be. Instead, it relies on an algorithm keeping it stable by minting and burning supply in response to market conditions.
With that said, let's take a look at Anchor.
Anchor labels itself as a savings-as-a-service protocol. This is a protocol that enables you to earn stablecoin yields up to 19.68%. Now, before you dive into this let me provide you with an explanation of how it works.
The participant in the ecosystem which would be the depositor would deposit a certain amount of UST into the Anchor money market. This money would then be lent out to borrowers and thus accrue interest. This interest is then distributed to all depositors. Basically, it is what banks are doing but instead of distributing the yield, they keep it to themselves. When you deposit UST into the Anchor money market you receive aUST (Anchor Terra) in exchange for your deposit. Whenever you earn more yield you receive this yield in aUST which you can redeem back for UST that is remaining a peg of $1.
The borrowers on the other side of the money market need to be whitelisted by Anchor to participate. They can use other assets as collateral which they can lock in to create a loan position. However, risk management comes into place for Anchor here. The borrowers need to keep track of their Loan-to-value(LTV) ratio to avoid being liquidated.
Where lies the risk?
As famously stated by Milton Friedman: "There is no such thing as a free lunch".
There are of course some risks involved. I have touched upon one of them already (UST) which is an algorithmic stablecoin. This means that it lies the risk of losing its peg, thus leading to a bank run.
We have seen the peg run wild during the May dip of 2021 when the whole crypto market crashed. It dropped from $1 to $0.85 because people got scared and sold everything off including stablecoins. This provided an incredible arbitrage opportunity, which arbitrage hunters capitalized on. The price was driven back to $1 as a consequence of this. UST also relies on LUNA for its price stability so when LUNA crashes it brings further complications for UST. LUNA crashed 80% during the May dip.
Terraform Labs which is the team behind Terra took action to improve the algorithm responsible for the peg after this crash. It was tested again in September and came out strong. In that situation, it was the most solid stablecoin during the September volatility following El Salvador buying Bitcoin.
With that said, there are methods to mitigate this risk.
By taking out decentralized insurance through Unslashed, you can get insured in case UST loses its peg and get compensated for it. Although this would decrease your yield by 2.5%. This is well worth it and with good risk management, your yield would still stand at a staggering 17%. If you are even more worried about smart contract failure, which is totally understandable considering the frequent DeFi hacks apparent in the industry. You have the ability to take out smart contract insurance through Nexus Mutual. This would cost you an additional 2.6% of your yield. The result would be a yield of 14.4% with solid risk management in case anything goes wrong.
Increasingly more people are leaving the stock market and doing this instead. Considering the measly yields banks give you and with rapid inflation, who can blame them. Do you understand why banks feel threatened now? How can they compete?
DeFi is a predator in the financial system and it's only getting started.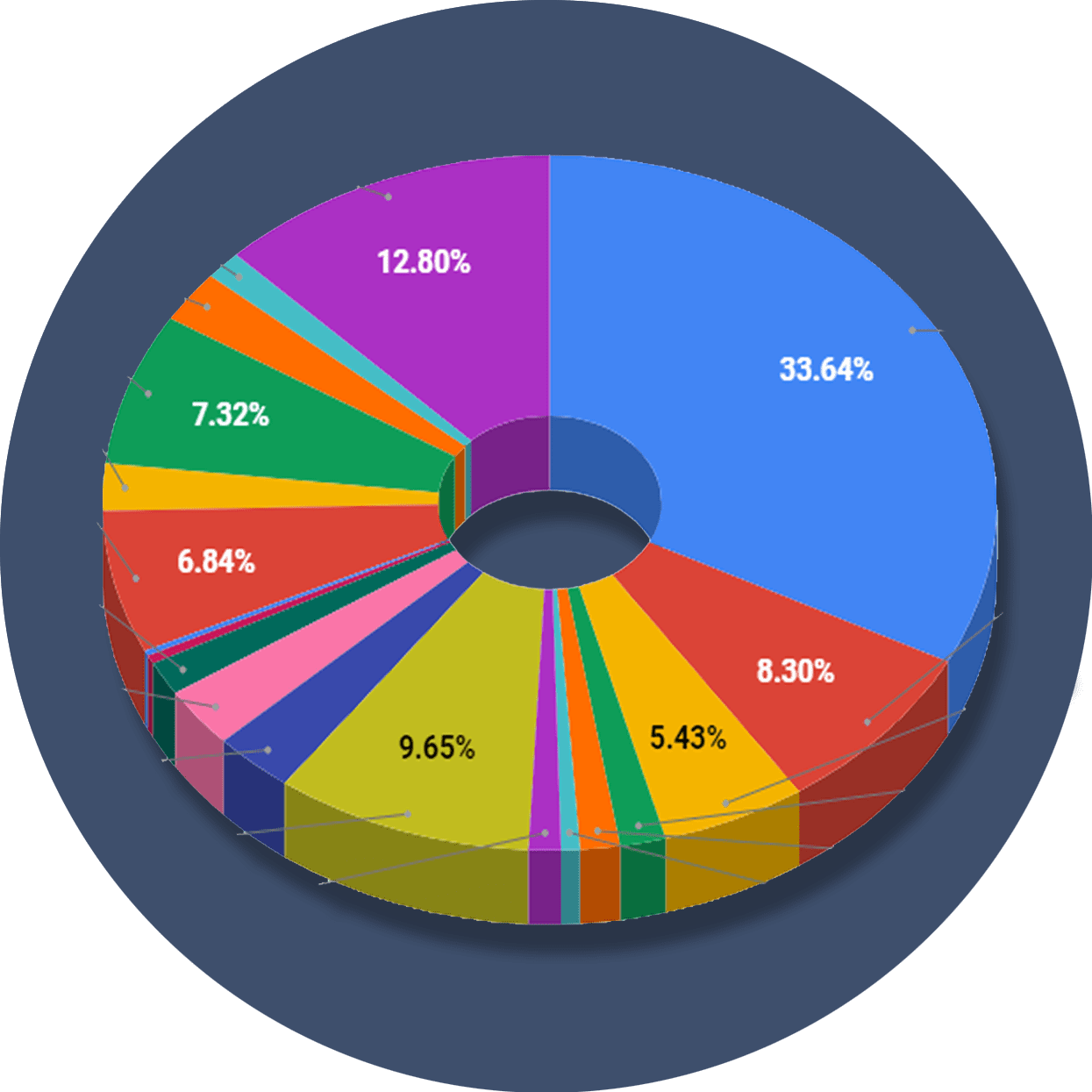 The ReadySetCrypto "Three Token Pillars" Community Portfolio (V3)
What is the goal of this portfolio?
The "Three Token Pillars" portfolio is democratically proportioned between the Three Pillars of the Token Economy & Interchain:
CryptoCurreny – Security Tokens (STO) – Decentralized Finance (DeFi)
With this portfolio, we will identify and take advantage of the opportunities within the Three
Pillars of ReadySetCrypto. We aim to Capitalise on the collective knowledge and experience of the RSC
community & build model portfolios containing the premier companies and projects
in the industry and manage risk allocation suitable for as many people as
possible.
The Second Phase of the RSC Community Portfolio V3 was to give us a general idea of the weightings people desire in each of the three pillars and also member's risk tolerance. The Third Phase of the RSC Community Portfolio V3 has us closing in on a finalized portfolio allocation before we consolidated onto the highest quality projects.
Our Current Allocation As Of Phase Three:

Move Your Mouse Over Charts Below For More Information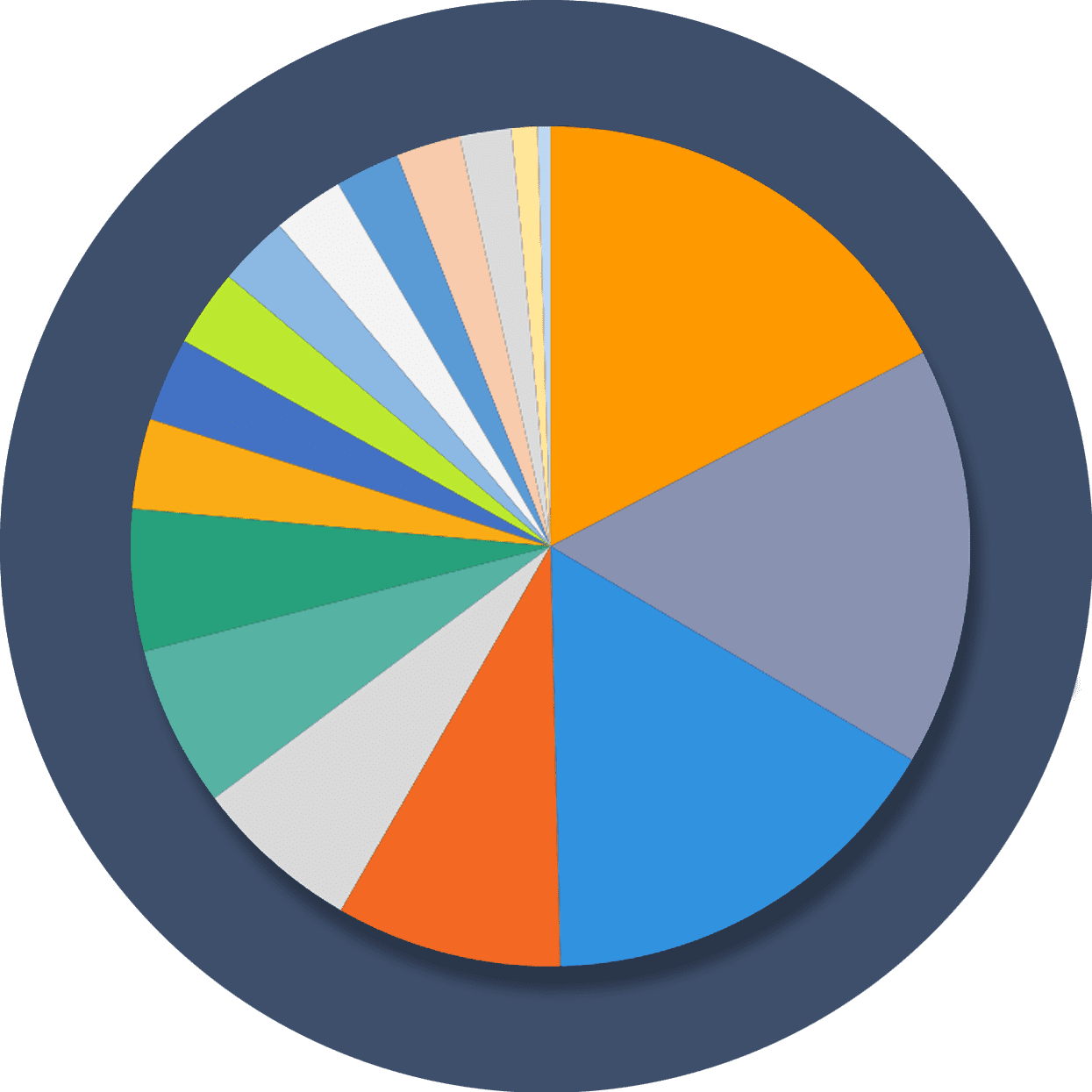 The ReadySetCrypto "Top Ten Crypto" Community Portfolio (V4)
What is the goal of this portfolio?
Current Top 10 Rankings: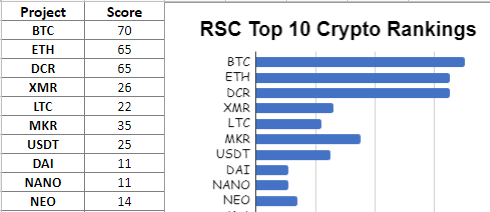 Move Your Mouse Over Charts Below For More Information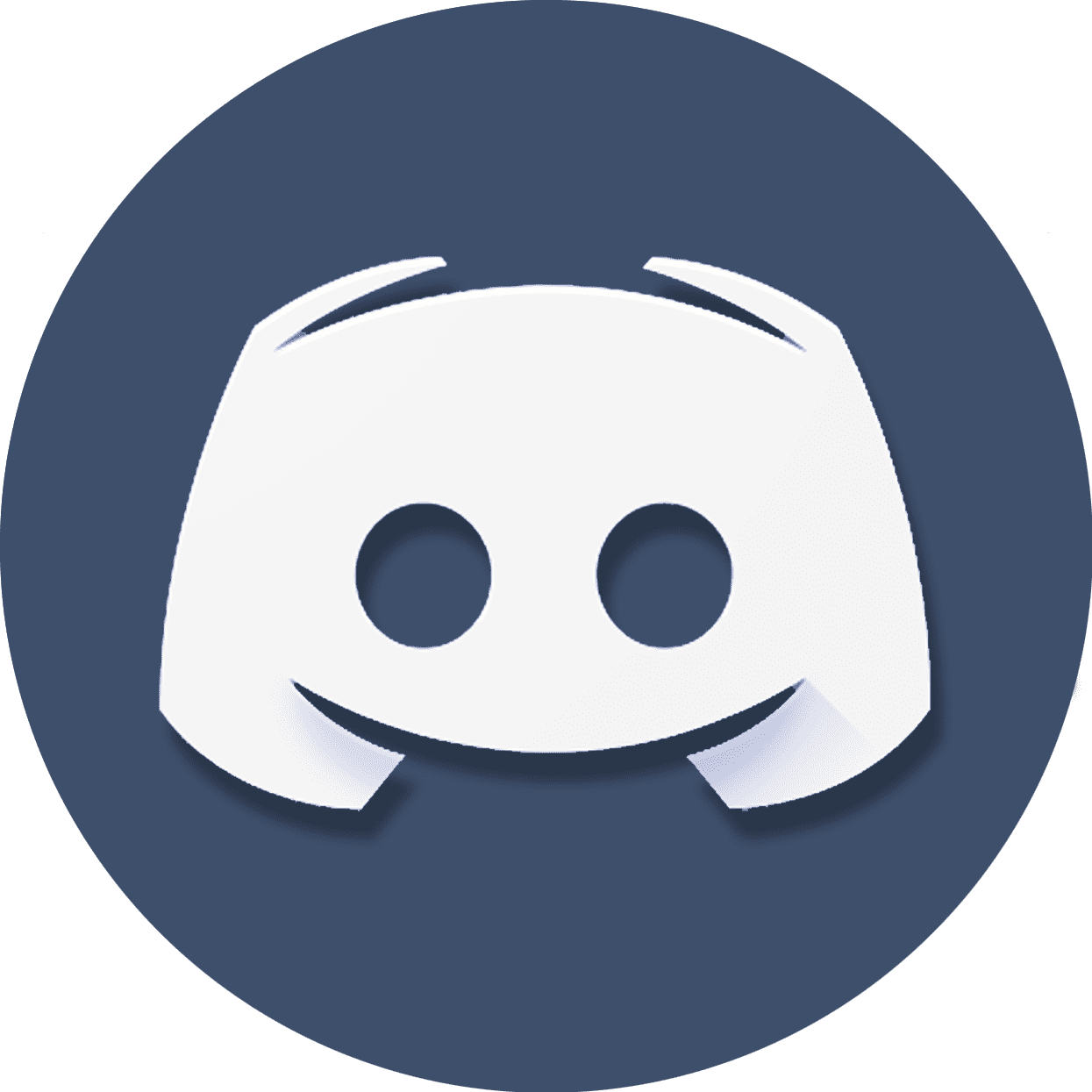 Our Discord
Join Our Crypto Trader & Investor Chatrooms by clicking here!
Please DM us with your email address if you are a full OMNIA member and want to be given full Discord privileges.