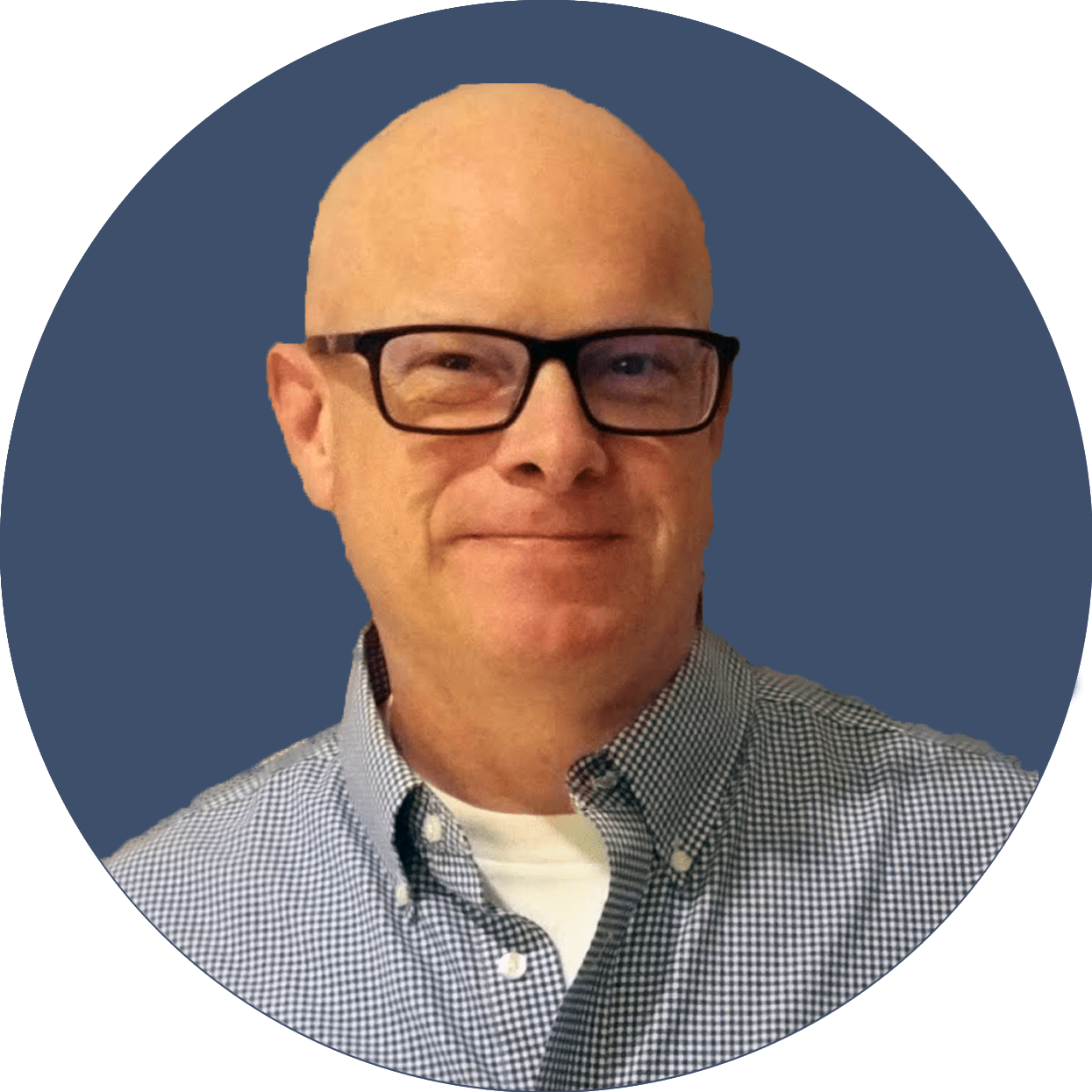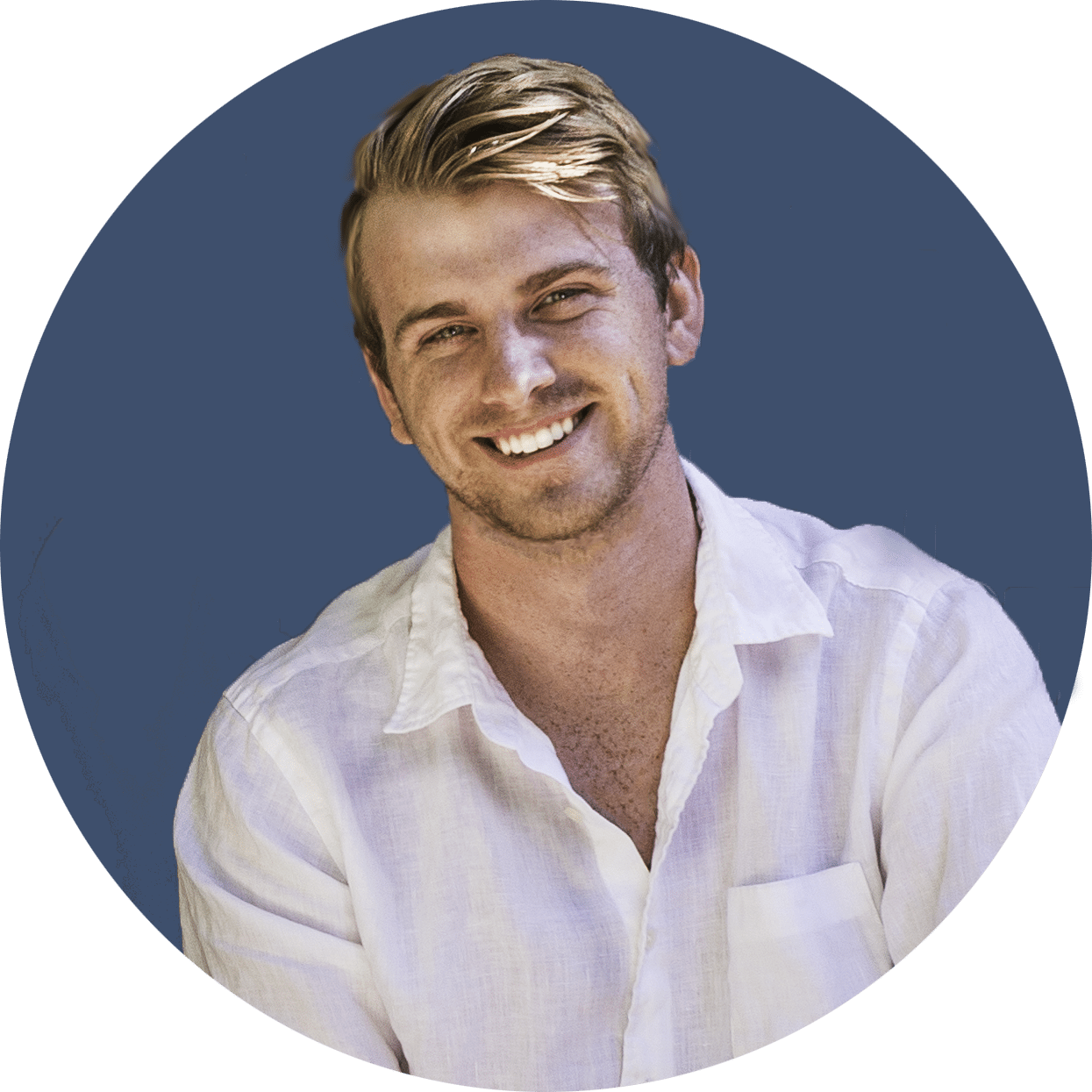 Bitcoin on Longest Winning Run Since 2019 
Bitcoin is on track for its longest monthly winning streak in more than a year after touching a record above $28,000 over the weekend.
We're now asking that tantalizing questions: will it hit $30k before the end of the year? Perhaps, but it matters less than the security being built right now in the collective minds of investors everywhere: $20k is now the floor, rather than the ceiling. That counts for a lot.
The largest cryptocurrency reached an all-time high of $28,365 on Sunday before paring some of the advance. The run of outsize returns over October, November and December so far is the longest (and by dollar value largest) such stretch since mid-2019.
Its rapid rise has been remarkable — or insane, depending on your appetite for risk. But there's some logic to the run-up: Investors are pouring money into bitcoin and other cryptocurrencies during the Covid-19 pandemic as the Federal Reserve sent interest rates near zero (and expects to keep them there for several more years), severely weakening the US dollar.
That makes bitcoin, comparatively, an attractive currency. There's a set limit to the number of bitcoins on the planet, and investors believe that once the supply runs out, the digital coin's value can only increase.
Also aiding in bitcoin's soaring valuation: Big, name-brand investors are stockpiling it, and huge consumer companies are embracing it. That's adding a dose of validity and appeal to cryptocurrency for mainstream investors. For example, a top executive at BlackRock (BLK) recently said the cryptocurrency can replace gold, and Square (SQ) and PayPal (PYPL) have both embraced bitcoin.
As bitcoin surges to all-time highs, cryptocurrency brokerage Coinbase, the most prominent cryptocurrency exchange, has signaled its intent to go public.
Still, the recent cryptocurrency surge is showing signs of a melt-up — over-enthusiasm fueled by the fear of missing out, not simply market fundamentals.
Nevertheless, I think the question that is increasingly being asked is this: Should every tech investor own a piece of Bitcoin in 2021?
It should be pretty clear that the answer is yes, for a number of varying reasons.
Tech investors don't typically find themselves dabbling in currency or alternative asset classes, but there's a lot of buzz building around bitcoin. Some notable investors and tech CEOs are dipping their toes into cryptocurrency. We're seeing the asset class emerge as a part of the recommended allocation strategy for some institutional investors and investment banks.
Even with the search trends down, the market never ignores a booming trend for too long. Corrections will be inevitable, but volatility can also be an ally for risk-tolerant investors. So, buckle up, bitcoin investors.
It's a bumpy road ahead in 2021, but if 2020 is any indication, we're also in for some serious opportunity.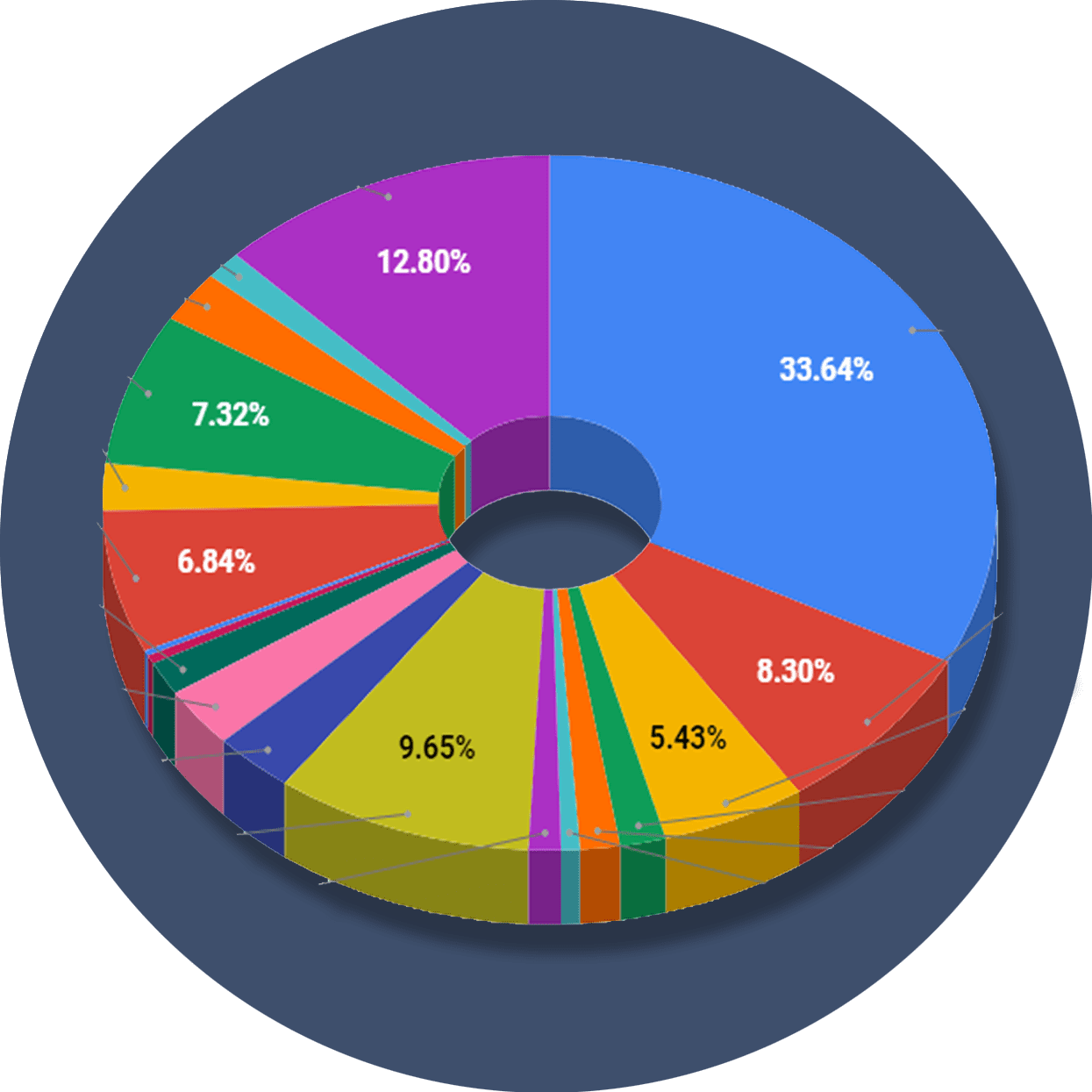 The ReadySetCrypto "Three Token Pillars" Community Portfolio (V3)
What is the goal of this portfolio?
The "Three Token Pillars" portfolio is democratically proportioned between the Three Pillars of the Token Economy & Interchain:
CryptoCurreny – Security Tokens (STO) – Decentralized Finance (DeFi)
With this portfolio, we will identify and take advantage of the opportunities within the Three
Pillars of ReadySetCrypto. We aim to Capitalise on the collective knowledge and experience of the RSC
community & build model portfolios containing the premier companies and projects
in the industry and manage risk allocation suitable for as many people as
possible.
The Second Phase of the RSC Community Portfolio V3 was to give us a general idea of the weightings people desire in each of the three pillars and also member's risk tolerance. The Third Phase of the RSC Community Portfolio V3 has us closing in on a finalized portfolio allocation before we consolidated onto the highest quality projects.
Our Current Allocation As Of Phase Three:

Move Your Mouse Over Charts Below For More Information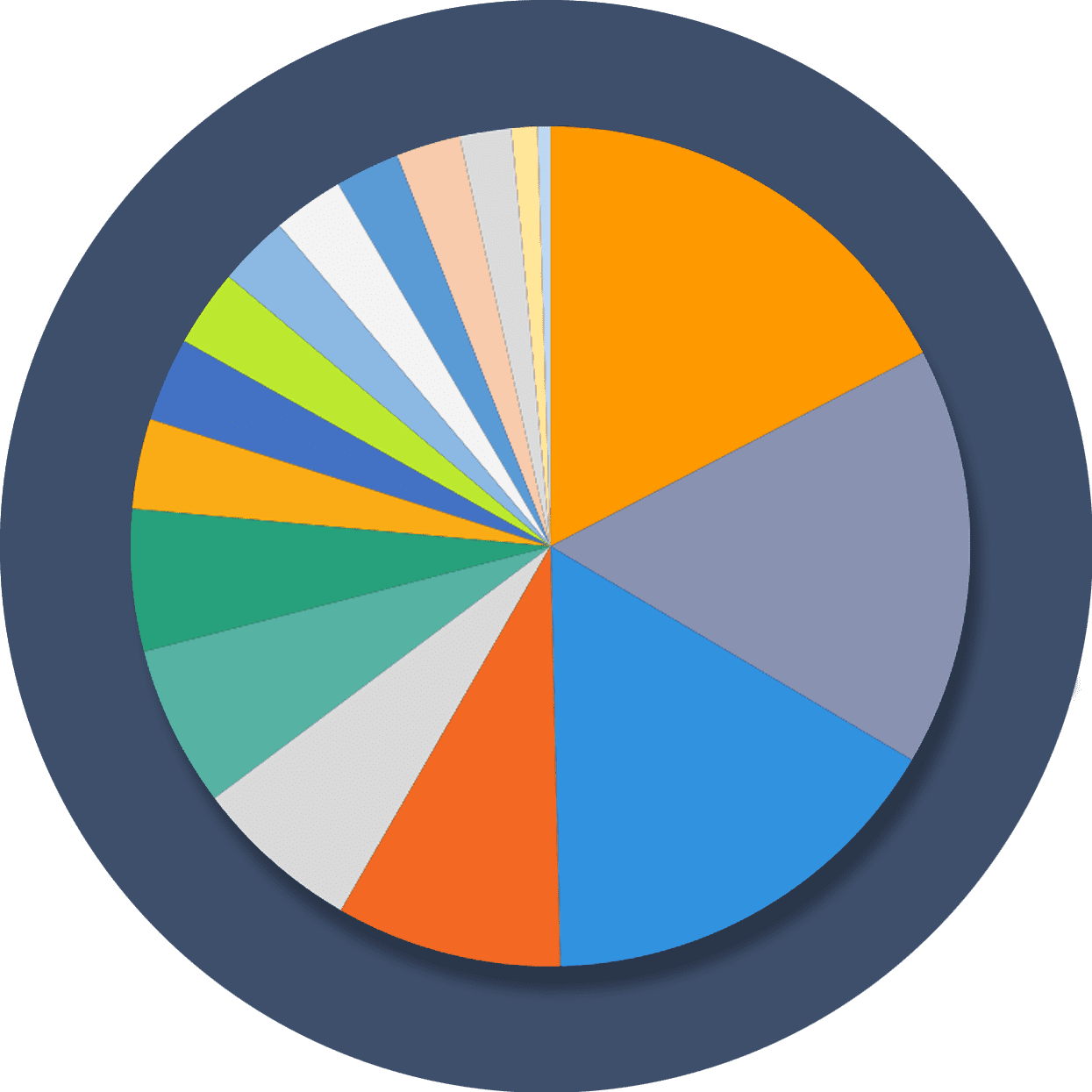 The ReadySetCrypto "Top Ten Crypto" Community Portfolio (V4)
What is the goal of this portfolio?
Current Top 10 Rankings: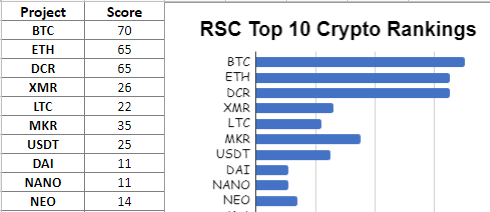 Move Your Mouse Over Charts Below For More Information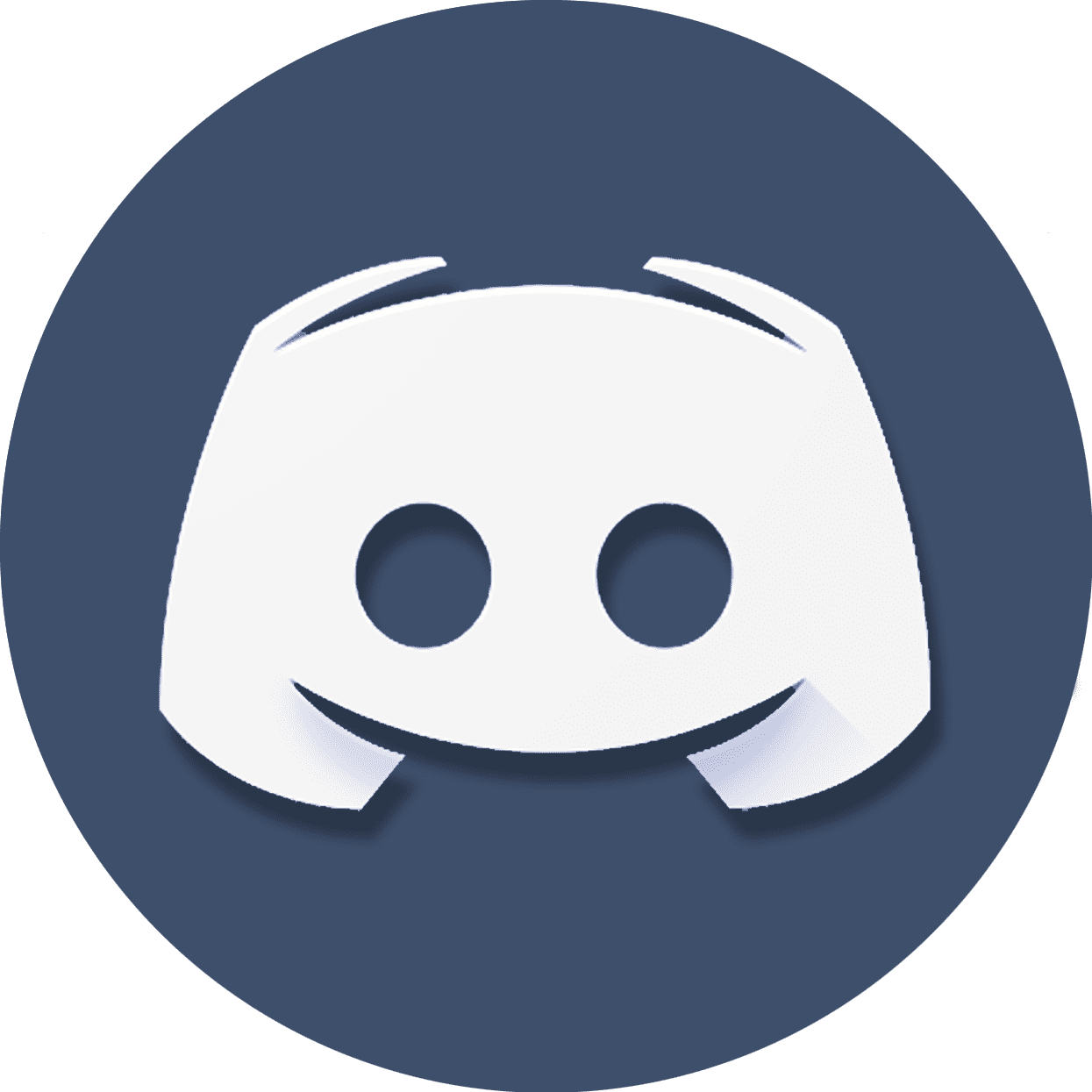 Our Discord
Join Our Crypto Trader & Investor Chatrooms by clicking here!
Please DM us with your email address if you are a full OMNIA member and want to be given full Discord privileges.