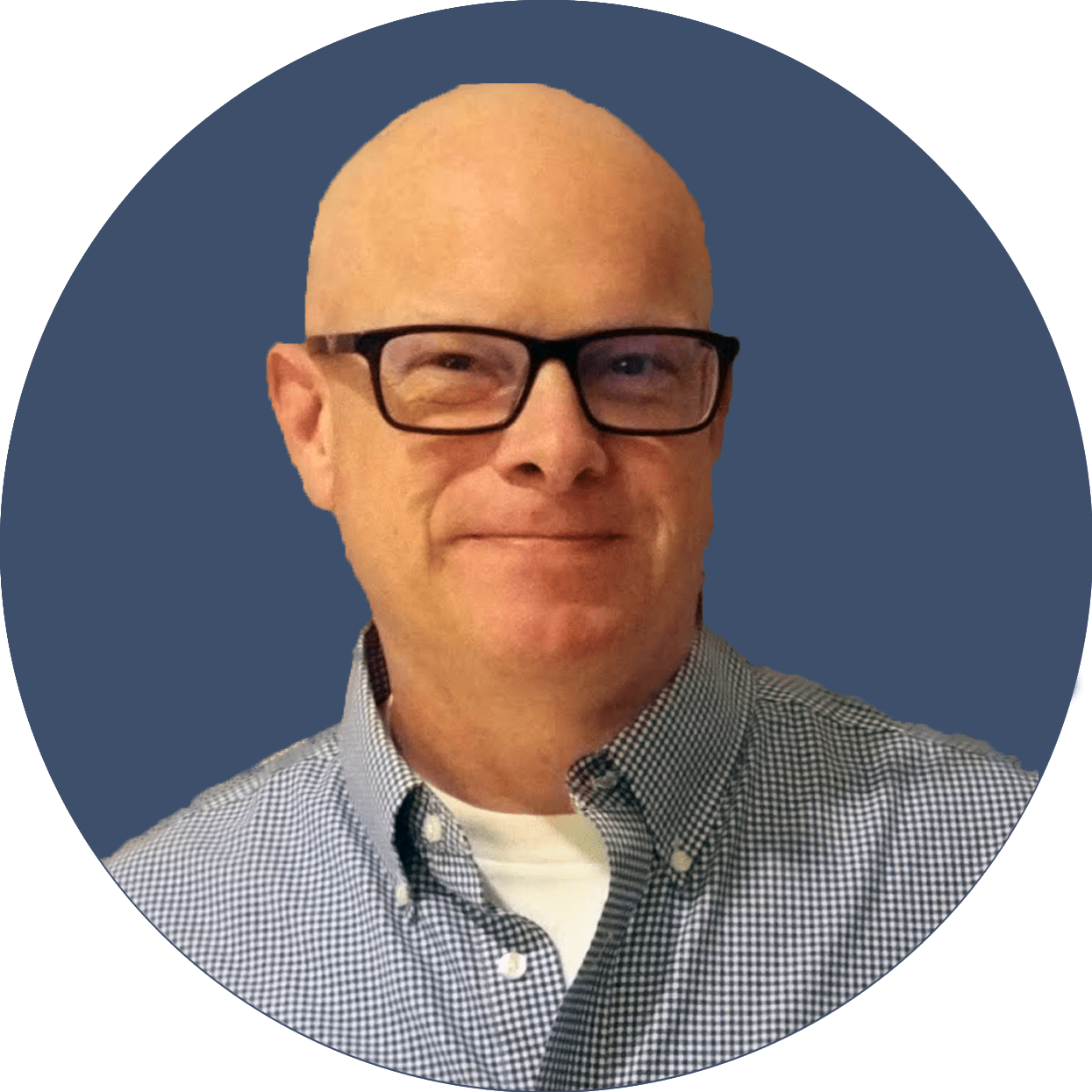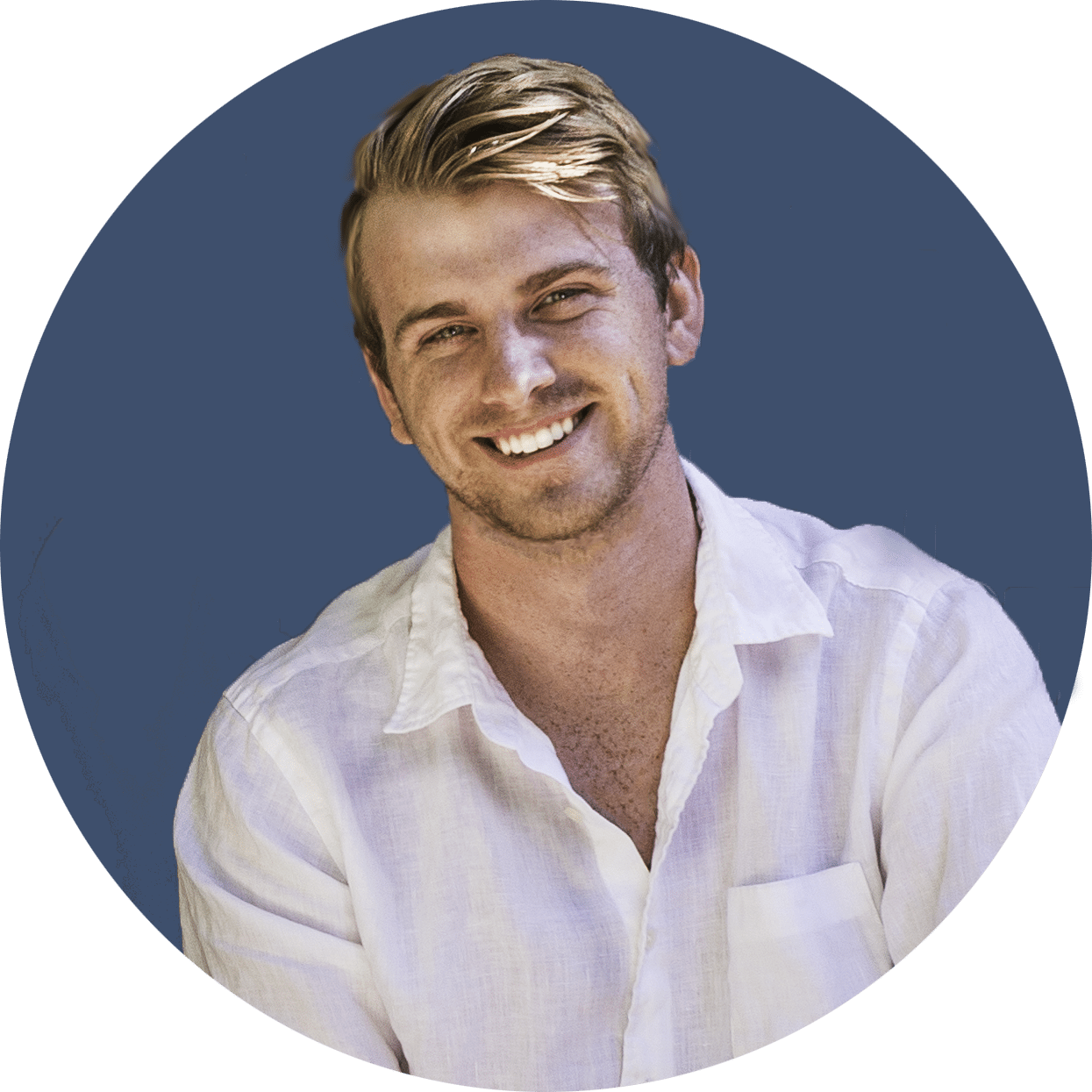 The 2021 Crypto Market Year In Review
No matter which project you were involved in 2021, chances are things got wild at some point.
Crypto markets exploded, mainstream media was in disbelief and teenagers found their version of heroin in the NFT marketplaces. A wild year deserves a wild review so let's have a look at what you had to endure for the past 365 days.
Apes On Parade
Before we get into crypto we should pay tribute to the catalyst of this whole mess. I personally feel this year in crypto wouldn't have been as big without the GameStop saga. /r/wallstreetbets spotted a short squeeze opportunity and went for it, VCs fought back with little success and many were forced to capitulate and close their funds.
The peak of this insanity could be described in one single Reddit post: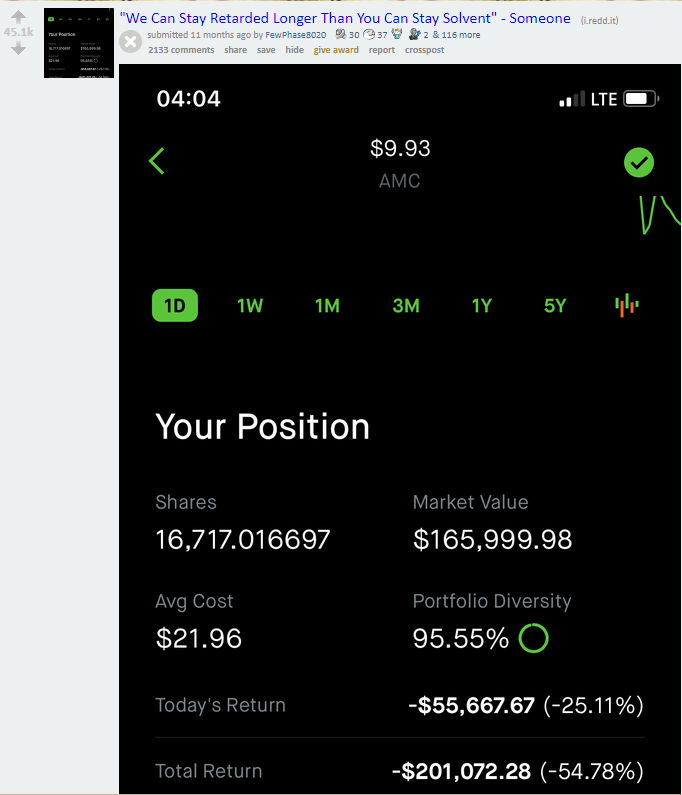 One for the history books.
The Migration
When Robinhood halted trading and showed the world that centralized finance only works for those that are in charge of it the outrage was spilling all over the place. Vlad tried to keep them on the platform by adding crypto but that only ended up pumping Ethereum Classic to $180 before everyone realized that wasn't the Ethereum they wanted to buy.
I think CZ was the only one ready for such a scenario because I remember BSC growing by millions in a matter of weeks. There were talks that most of this activity is fake, which I firmly believe was the case, but after people got hooked on "cheap transactions" there was no way back.

I think that this was also the point where we all realized the masses don't really care about the tech that much as long as they can make a quick buck. At least we got some good memes out of the mess.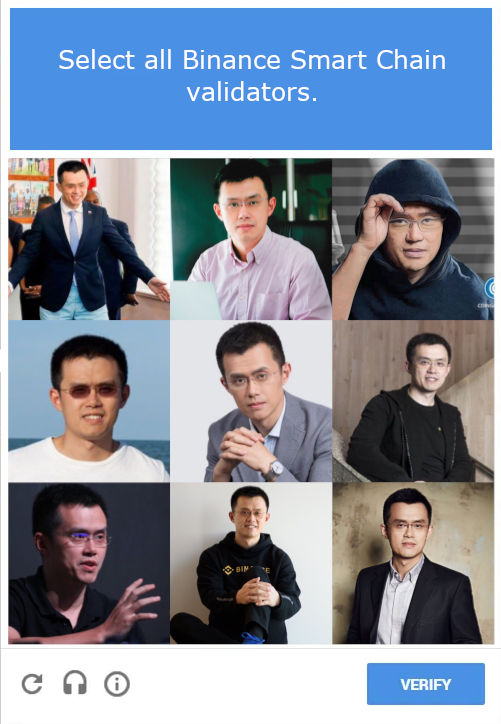 One other migration that happened this year was when the CCP gave the boot to Chinese Bitcoin miners; something once prophesized as a "doomsday" scenario for Bitcoin. However, this ended up being one of the best things that's ever happened to Bitcoin as centralized Chinese mining farm hashrate dissipated overnight and the overall decentralization of Bitcoin mining improved greatly.
Nice work China!
Elon's Dogs
It felt like things couldn't get any stranger but Elon took the stake and money started flying all over the place. Doge's popularity sparked a wildfire of dog coins and the weirdest part of it is that most of them managed to get billions in market caps before crashing back down. Some of them are still around all while being sold and promoted by some of the biggest crypto exchanges.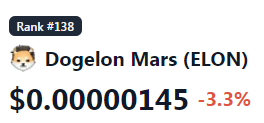 Once they had enough fun, billionaires started fighting over which crypto is greener and how minting NFTs is burning the planet.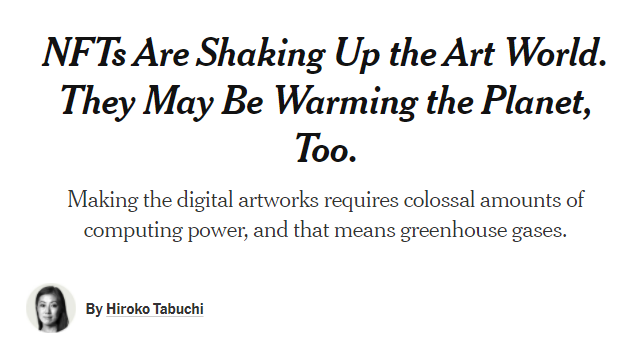 The Year of Rugs
2021 was also big for rug pulls. There were so many of them I don't even know how I wasn't involved in at least one.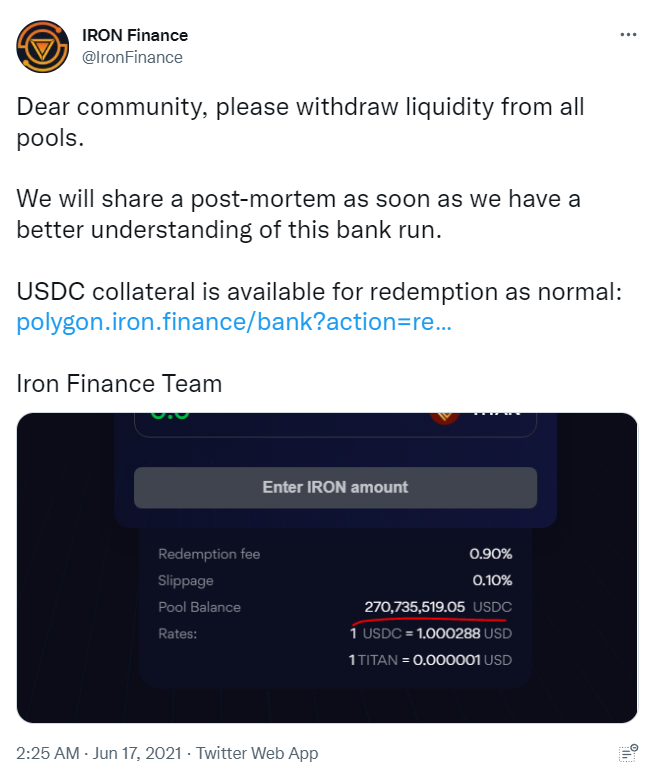 In total, it is estimated that over $7 Billion was lost due to DeFi hacks and rug pulls in 2021 alone.
NFT people also got scammed a lot this year. Bad actors came up with very creative ideas that involved sending free NFTs to victims that open up their wallets by interacting with the gift.
Big brains of ETH were also fighting back with their own ideas. I remember one guy on Twitter creating a Metamask wallet that had like $30k worth of coins in it but no ETH for the fees. He then shared the seed phrase on a few forums and created a script that redirects any deposited ETH to another wallet instantly. Even the scammers got scammed this year.
NFT Madness
Logan Paul, Gary Vee, Snoop Dog, Melania Trump, Adidas, Pepsi, Eminem… all of these and more had at least something to do with NFTs in 2021. Some of them were buying like crazy, some were grabbing the money before someone else does, and Logan Paul was just scamming people like always.
Beeple sold his collection for $69M and dumped all of the ETH he got from the sale which pissed off a lot of people. In the meantime, Punks were being sold for Millions making room for many new copycat projects that all seem to have made some money regardless. All in all, a very productive year for NFTs even though retail still has no clue what their use case is.
NFTs were so popular this year they made Mark "Sweet Baby Rays" Zuckerberg changed the name of Facebook into ✨Meta✨ with hopes that he will be the creator and sole owner of the metaverse . . . a reality that is very hard to imagine but human stupidity should not be underestimated.
CeFi vs. DeFi
No matter which side of decentralization you are on, most of the projects that were advertised as DeFi this year had nothing to do with that term whatsoever. It all started out on ETH back when transactions didn't cost an arm and a leg. The Uniswap airdrop seems to have changed the paradigm because retrospective rewards became an industry norm and airdrop hunting became a serious business.
Once transactions became unbearable and CZ made sure no one will be looking anywhere else except BSC his term CeDeFi started making sense to me. All this time I thought they are going to create some apps on top of the Binance exchange and call them CeDeFi for marketing purposes but these people went all out.
The "who needs decentralization when we can have cheap fees" narrative quickly took over and made room for Solana and many others. Speaking of Solana, that blockchain was restarted this year. Once you are past the point where people won't care even if you shut the whole chain down and restart it after 24 hours you know they have no clue where their money is sitting and who is in control.
When you really think about it, Binance was charging people roughly 25 cents per click while having less than 20 validators. This is the best cash grab business model probably ever.
Bitcoin Vs The World
With all the bad stuff happening many of us are forgetting how big of a year this was for Bitcoin. Tesla got onboard at about $42k, a whole country accepted BTC as legal tender and their president got addicted to buying and mining, and Saylor seems to have finally snapped.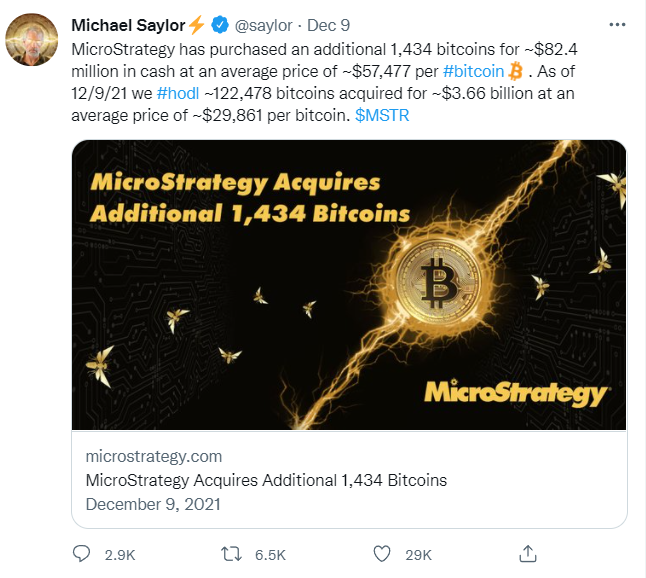 Microstrategy is on a mission to buy all of Bitcoin in existence (they currently own 1 in every 170 BTC that will ever exist!), but what worries me more is Saylor's need to buy as much as possible whenever possible. He either knows something we don't or he read the whitepaper too many times.
I almost forgot that we also uninstalled John McAfee this year.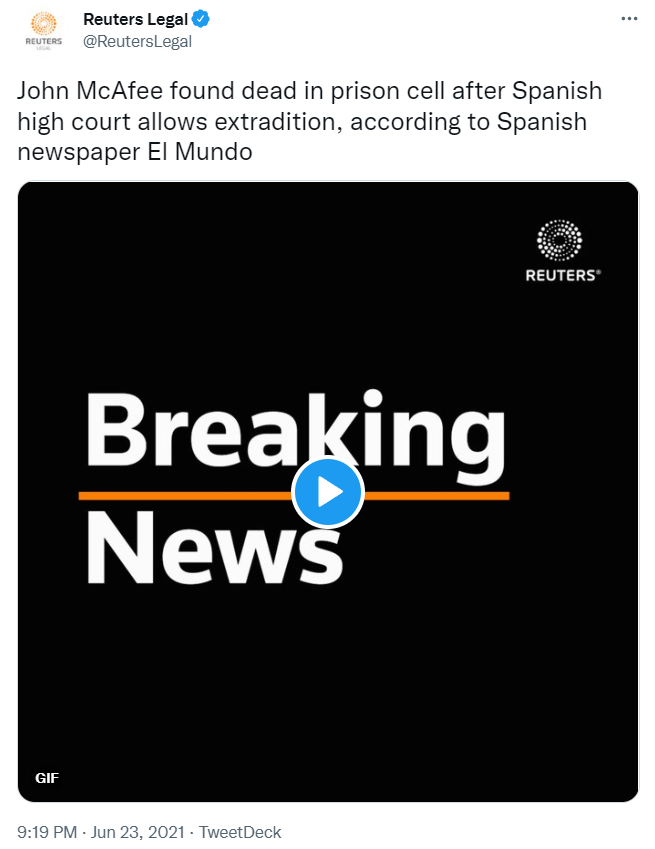 Like him or hate him, he was a true crypto OG in my eyes.
Blockchain Gaming
Thankfully a lot of people realized the true potential of NFT tech through blockchain gaming that was widely advertised as "Play To Earn". Gods Unchained gathered a large player base, Axie Infinity made many spend thousands on a video game but Splinterlands took all the glory.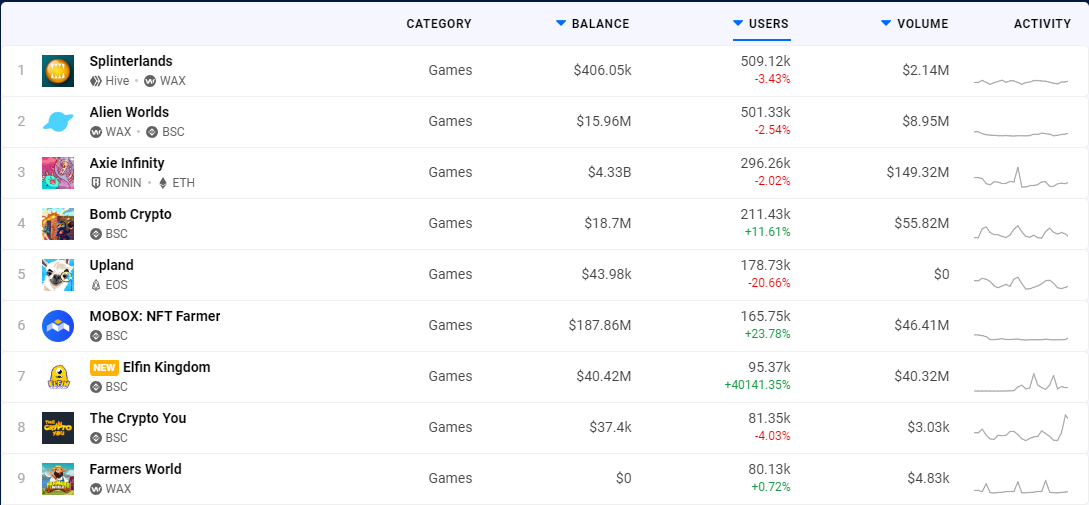 Crypto is changing the lives of people that can now earn a living by playing games for a few hours a day. It may seem like a small achievement but it is bringing great change in the world slowly but surely.
Web 3.0
There was so much more going on in crypto, but I'm hoping that everything worth preserving in crypto history is covered. The year seems to be ending with a Web 3.0 narrative that will probably turn into a fight of VC funds.
Retail will have very little say in this Web 3.0 expansion so we will need to wait and see how VC funds imagine the internet of the future. I'm hoping they will just release garbage as always — just like stock traders from Reddit quickly found a new home in crypto, people from the false Web 3.0 world will finally recognize the importance of a decentralized and distributed base layer that can only be found in crypto.
Whatever ends up being the case the only thing we can do is keep building and creating until a tipping point is reached.Crypto had a great year with the best yet to come so our only responsibility is to have fun along the way.
Doc, Check, and I wish you a Happy New Year and a prosperous 2022.
Maybe we are all going to make it after all.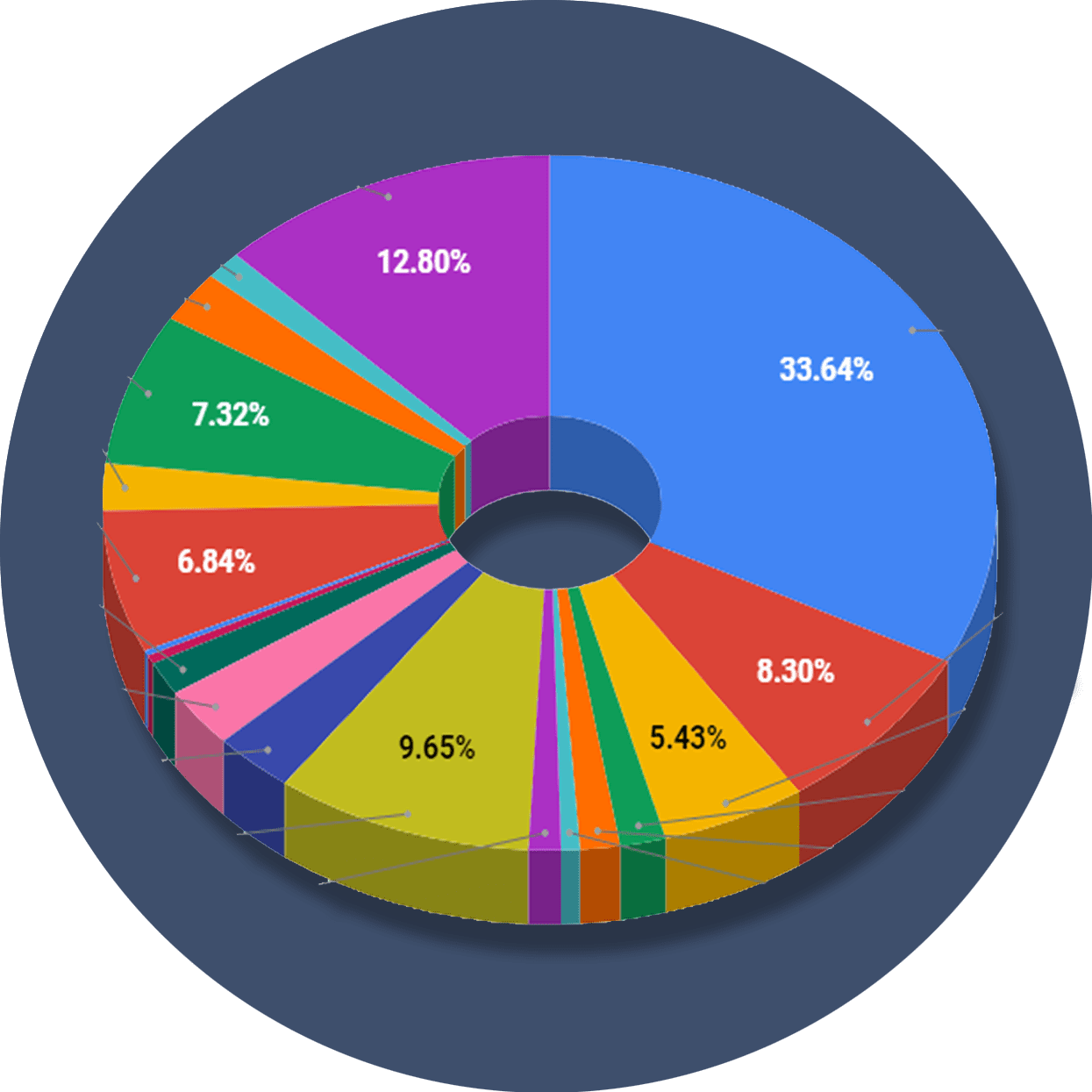 The ReadySetCrypto "Three Token Pillars" Community Portfolio (V3)
What is the goal of this portfolio?
The "Three Token Pillars" portfolio is democratically proportioned between the Three Pillars of the Token Economy & Interchain:
CryptoCurreny – Security Tokens (STO) – Decentralized Finance (DeFi)
With this portfolio, we will identify and take advantage of the opportunities within the Three
Pillars of ReadySetCrypto. We aim to Capitalise on the collective knowledge and experience of the RSC
community & build model portfolios containing the premier companies and projects
in the industry and manage risk allocation suitable for as many people as
possible.
The Second Phase of the RSC Community Portfolio V3 was to give us a general idea of the weightings people desire in each of the three pillars and also member's risk tolerance. The Third Phase of the RSC Community Portfolio V3 has us closing in on a finalized portfolio allocation before we consolidated onto the highest quality projects.
Our Current Allocation As Of Phase Three:

Move Your Mouse Over Charts Below For More Information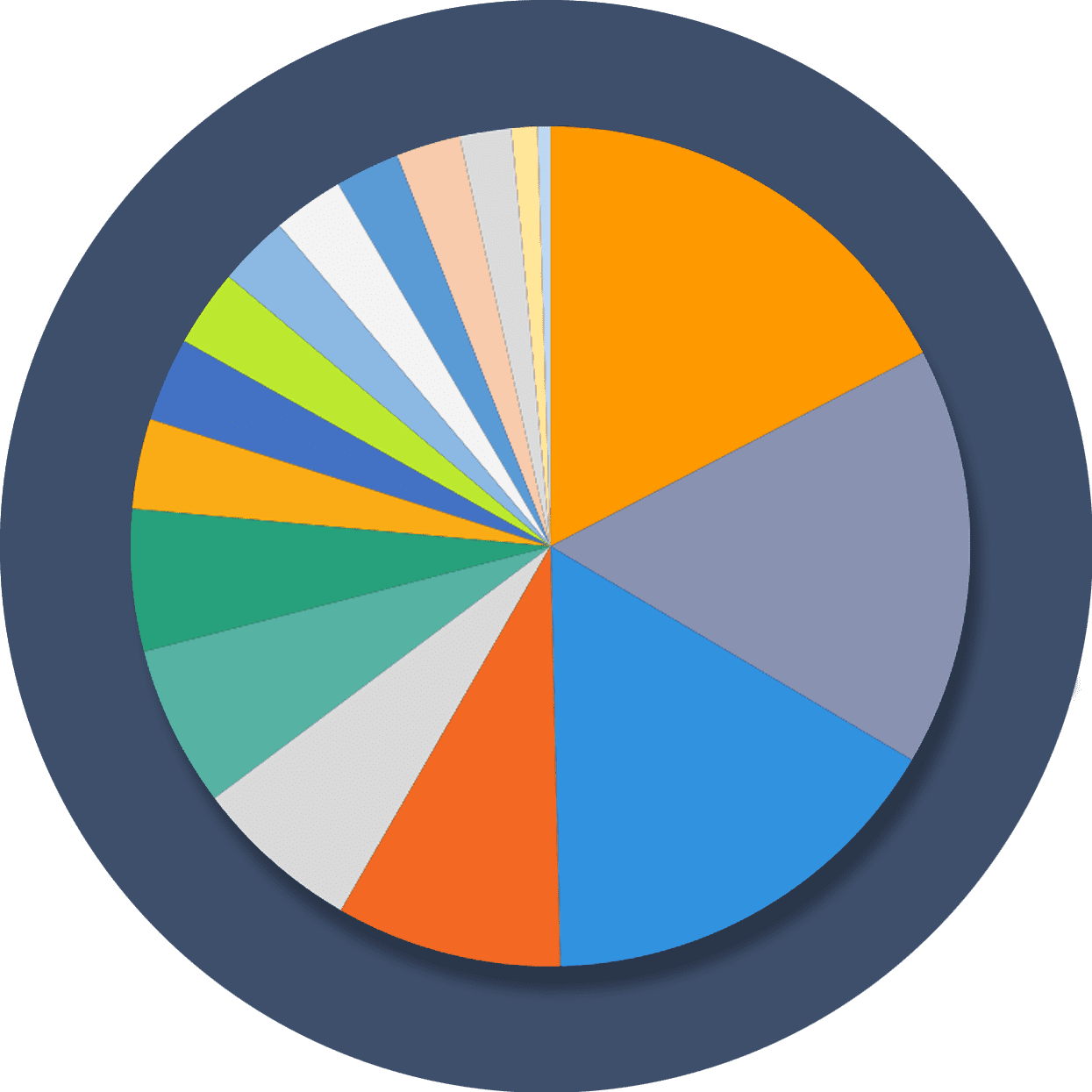 The ReadySetCrypto "Top Ten Crypto" Community Portfolio (V4)
What is the goal of this portfolio?
Current Top 10 Rankings: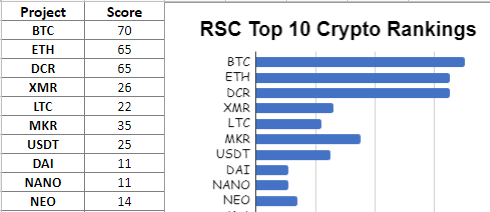 Move Your Mouse Over Charts Below For More Information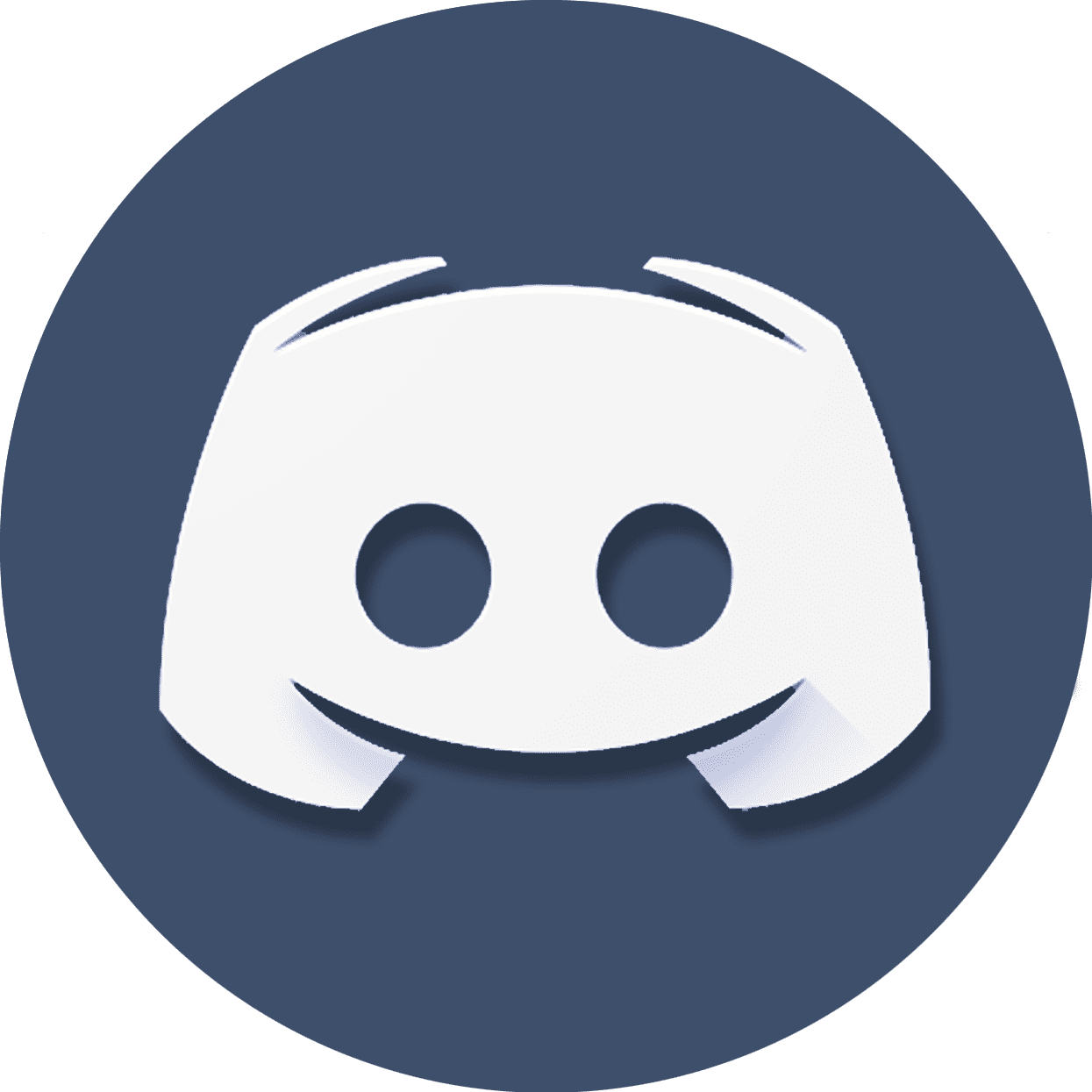 Our Discord
Join Our Crypto Trader & Investor Chatrooms by clicking here!
Please DM us with your email address if you are a full OMNIA member and want to be given full Discord privileges.