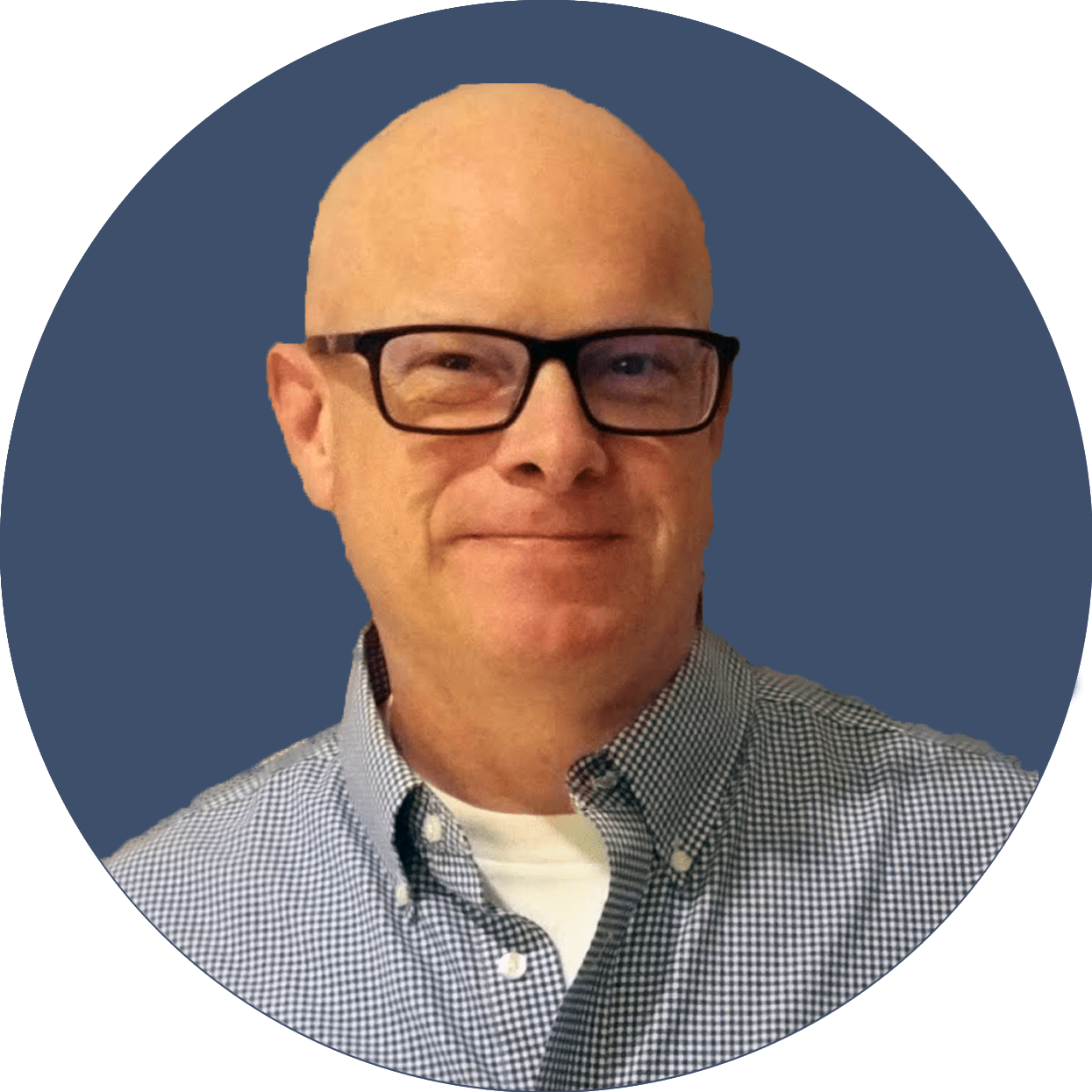 The 12/11 ReadySetLive session with Doc is listed below.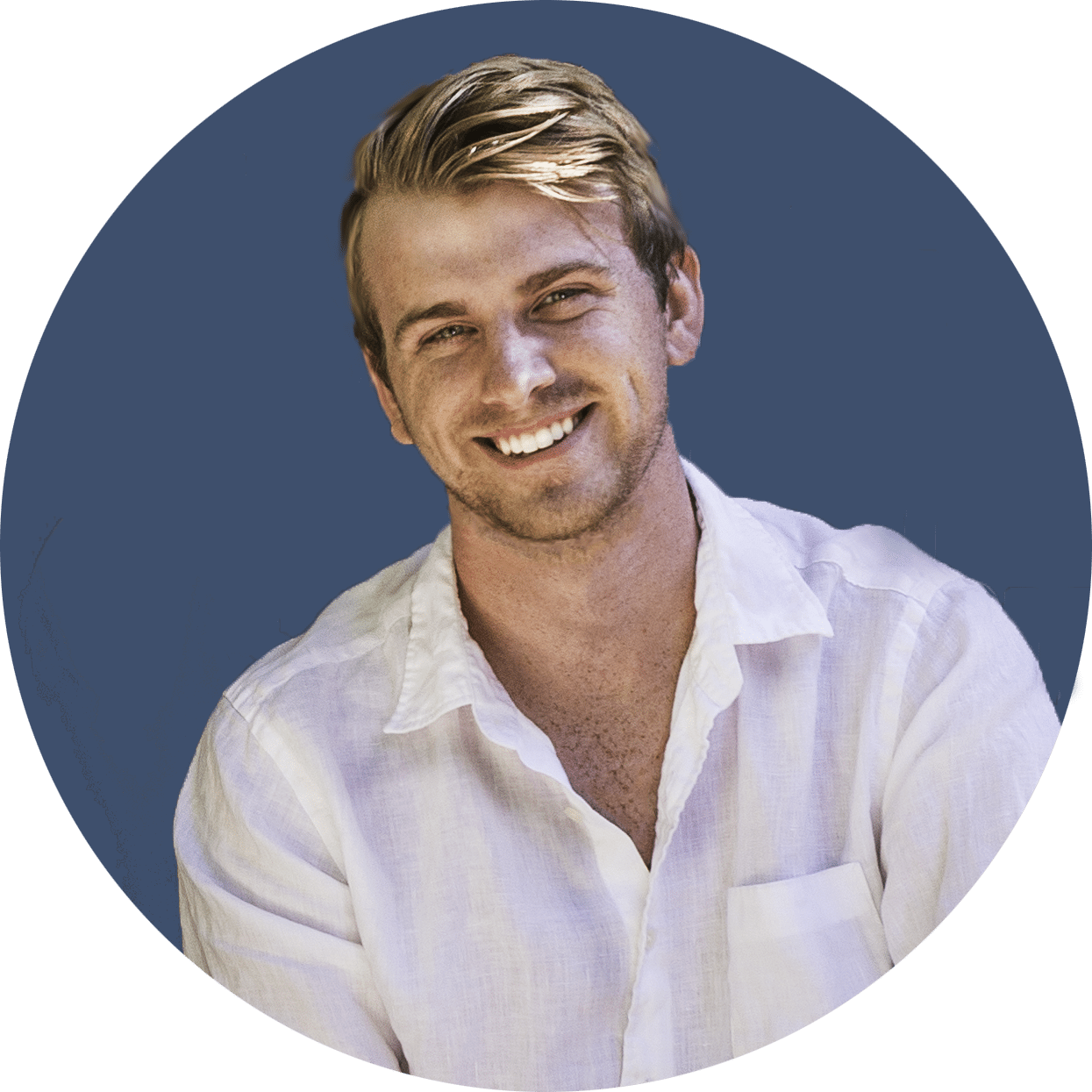 Big Regulatory Change For 2020
Big changes are coming to crypto in the form of mandatory anti-money laundering laws.
The days are counting down to a crypto-regulated Europe, with some firms even closing their doors ahead of the January 10 deadline for anti-money laundering directive five (AMLD5) compliance.
David Carlisle, head of community at blockchain analysis provider Elliptic, said the cost of compliance under the new directive is actually quite manageable. In places like the U.S., crypto firms have navigated regulations and compliance, continuing to offer services despite oversight, according to Carlisle. Still, AMLD5 represents a continent-wide shift for Europe, finally filling what some have called a "regulatory void," by implementing the first crypto-specific regulation in Europe.
While AMLD4 didn't specifically cover crypto, this new iteration directs fiat-to-crypto exchange platforms and custodial wallet services to comply.
Under AMLD5, firms in the EU will have to register with local authorities as "obliged entities," similar to the process for traditional financial institutions. Firms will have to appoint someone to oversee compliance and train staff members in AML requirements. They'll also have to draw up know-your-customer measures, as well as monitor and report any suspicious customer activity. This requires some degree of record keeping and obtaining information about the source of funds.
Some firms have shuttered their doors in response, with Simplecoin citing issues of customer privacy in its decision to shutdown. The sister gaming company, Chopcoin, closed for the same reason. 
"When the laws come into effect, we would be forced to require you, the users, to identify yourselves for anti-money-laundering purposes. Mining should be available to anyone and we refuse to jeopardize our users' privacy," said Simplecoin.
Crypto payments firm BottlePay also opted to close three months after a $2 million seed funding round since the company said the directive would radically alter user experience. 
Simplecoin, Chopcoin and BottlePay all cited user experience as the reason for packing up, without touching on the cost of compliance, and Carlisle said user experiences will likely change. Users may be asked to provide identification documentation as well as answer questions about the nature and purpose of their business, for example.
"This may create some friction for exchange customers, but ultimately any legitimate crypto user should find that they are able to continue to access EU based crypto services without too much difficulty," said Carlisle.
And the infrastructure necessary to comply shouldn't be all that costly either, according to Carlisle. Some may see benefits from stamping out illicit activity on their platforms, and the legitimacy lent by compliance in some places could give businesses a boost.
Despite the recent reports of closures, Carlisle said AMLD5 is a necessary next step for Europe, especially since Elliptic's research has shown European crypto firms have been exposed to higher levels of illicit activity than those in the U.S., where crypto has been subject to AML regulations for a few years now. 
"Regulation isn't always an inhibitor to innovation when it's done well and when it's done right," he said. "It can be an inhibitor if it's suffocating and reasonable, but what Europe's doing now and at the moment is really kind of imposing some baseline AML requirements that are, I think, largely within reach of most businesses that would want to be able to operate in Europe."
But AMLD5 does still present some challenges.
While it provides baseline AML requirements harmonized throughout the continent, states may create their own standards in addition to the EU-wide directives. This could pose problems for crypto firms by forcing them to comply with a variety of different standards depending on the place of operation.
The overall AMLD5 only applies to crypto-to-fiat firms, initial coin offerings (ICOs) and custodial wallets, leaving crypto-to-crypto firms, miners and noncustodial wallets free from the directive, since AMLD5 is mainly focused on the points where criminals "cash out," according to Carlisle.
But crypto-to-crypto firms and others won't be without oversight. Some nations, like France and the U.K., are still taking an interest. The U.K. has said it will apply AML regulations to crypto-to-crypto exchanges, ATMs and other platforms. France has provided crypto-to-crypto firms with the option to apply for a license, which will incentivize firms with the legitimacy of government approval, according to Carlisle. 
With nations like France, the UK, the Netherlands, Germany and others taking a variety of approaches, Carlisle said firms will need to be aware of changing standards, since in some places, AMLD5 compliance may just be the start.
"Crypto businesses therefore need to be careful to ensure they meet the local requirements in each EU country where they have operations," he added. "Crypto businesses that are proactive in meeting the necessary requirements will be at a significant advantage to companies that wait."
With nations setting their own standards in addition to the AMLD5, this could have impacts on some of the biggest companies in crypto – those that hail from the so-called "blockchain island" of Malta, including Binance, OKEx and Crypto.com.
Malta became a hub for crypto with its early regulatory framework, but its diligence surrounding AML has waned in recent years, with the country failing an international evaluation earlier this year and facing criticism from international bodies. Though it's been slower to act in the past, pressure from AMLD5 could change directives for Maltese companies. Carlisle declined to comment on whether Malta might meet AMLD5's January 10 deadline.
Maltese-based exchange firm OKEx said its AML procedures are consistent with the country's laws, having a traditional AML program and policies. Depending on where Malta takes AMLD5, OKEx will adjust to the directive.
"To the extent AMLD5 is implemented into Maltese laws, OKEx's AML program and policies will also implement such AMLD5 requirements," the company said in a statement. "Additionally, as a good corporate citizen, at OKEx we will respond to law enforcement requests as well as requests from other applicable agencies to assist them in their investigations."
Press the "Connect" Button Below to Join Our Discord Community!
Please DM us with your email address if you are a full OMNIA member and want to be given full Discord privileges.
An Update Regarding Our Portfolio
RSC Subscribers,
We are pleased to share with you our Community Portfolio V3!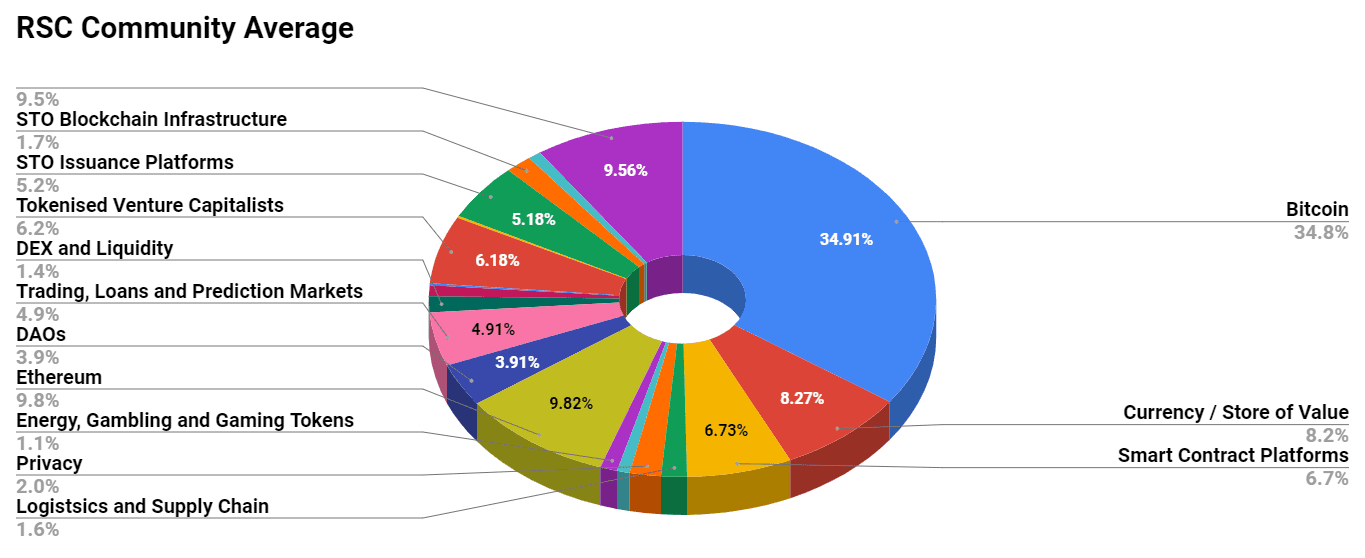 Add your own voice to our portfolio by clicking here.
We intend on this portfolio being balanced between the Three Pillars of the Token Economy & Interchain:
Crypto, STOs, and DeFi projects
We will also make a concerted effort to draw from community involvement and make this portfolio community driven.
Here's our past portfolios for reference: 
RSC Managed Portfolio (V2)
 [visualizer id="84848″] 
RSC Unmanaged Altcoin Portfolio (V2)
 [visualizer id="78512″] 
RSC Managed Portfolio (V1)