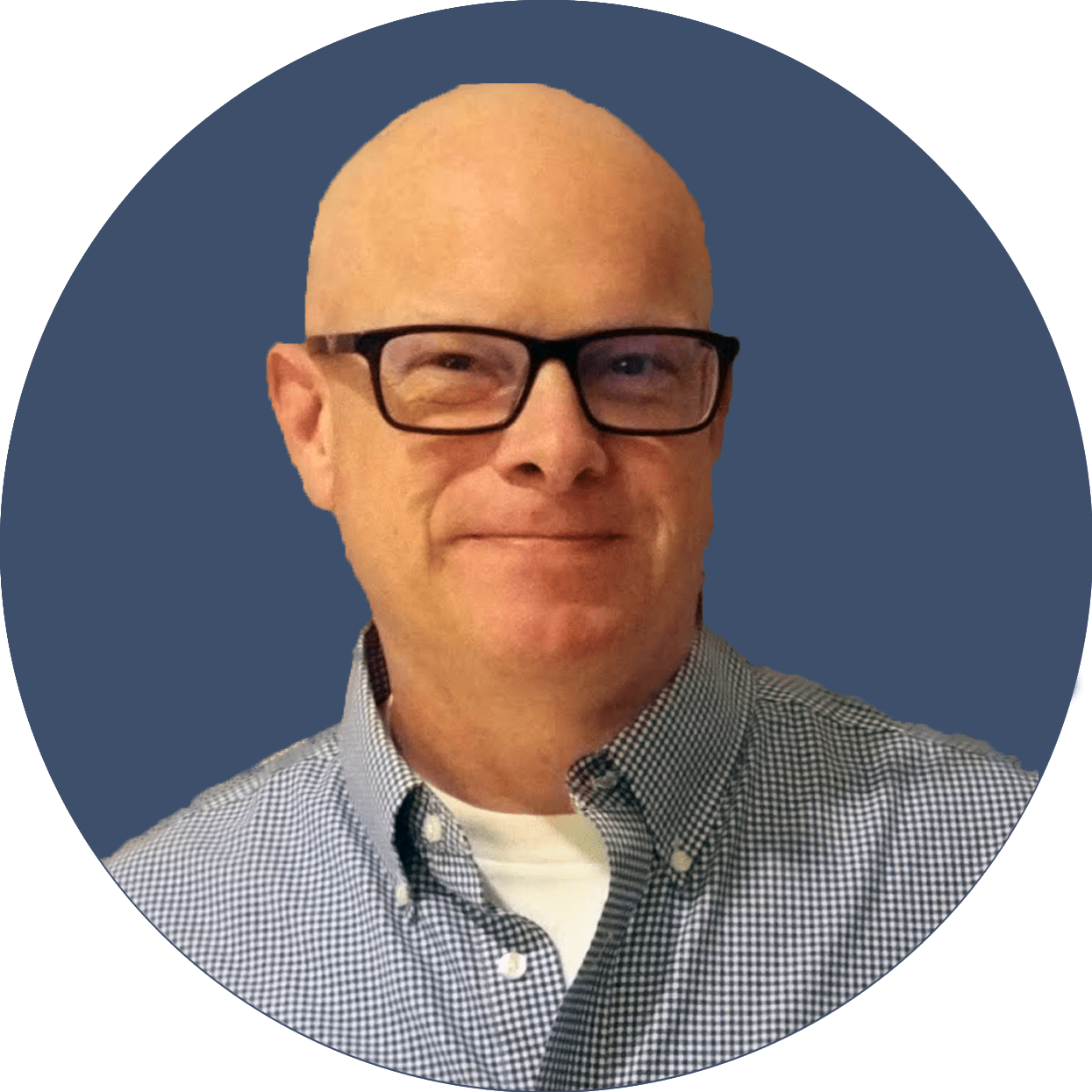 The 5 February ReadySetLive session with Doc and Shyler is listed below.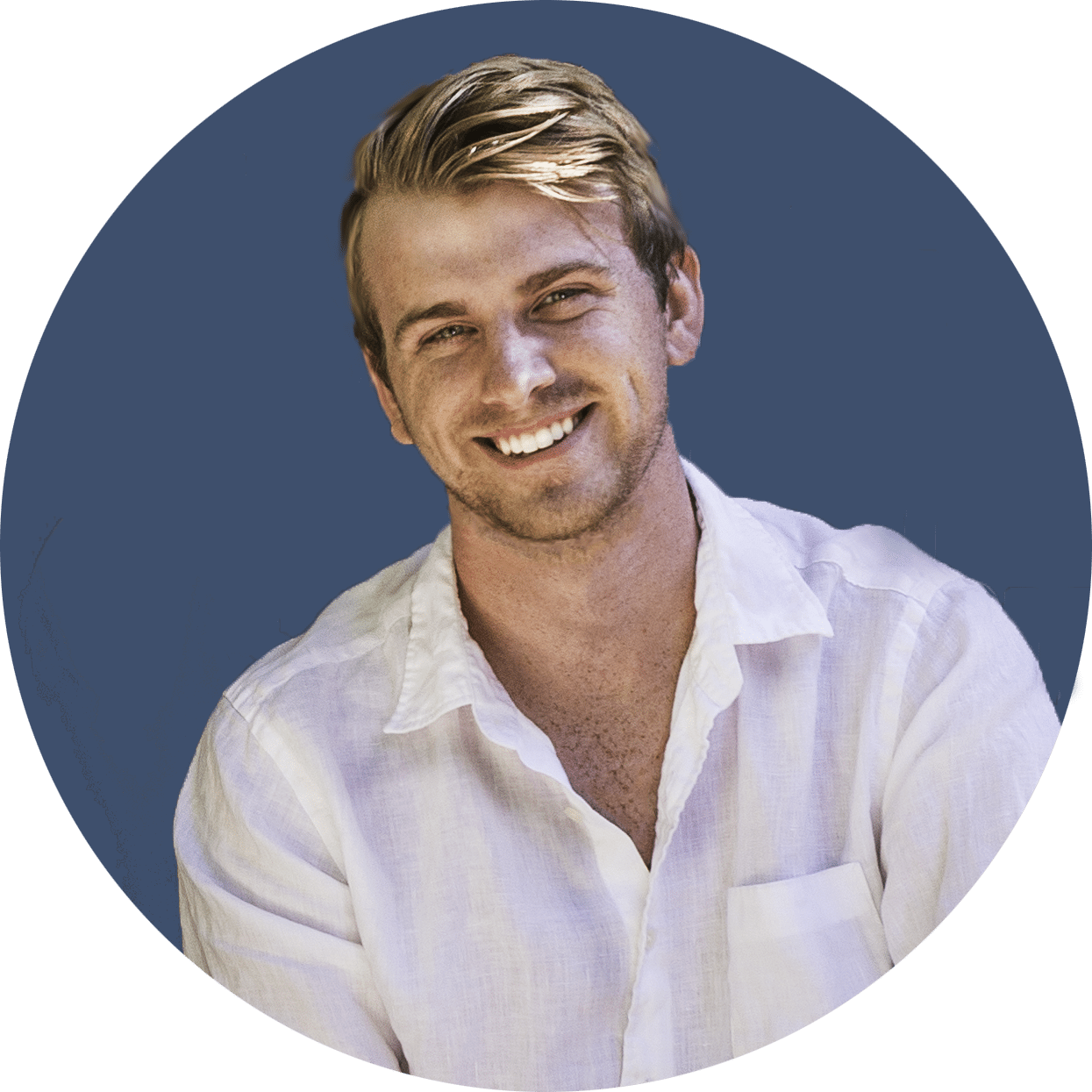 Bitcoin Back Over $10k, What's Happening?
Today's crypto markets were a sea of green with a healthy amount of altcoins having double-digit breakout performances. 
In particular, with the second break above USD $10,000 in two days, fears about Bitcoin's recovery are somewhat reduced. This latest resurgence can be tied to comments from  U.S. Federal Reserve Chairman, Jerome Powell, which we'll get to in a bit, but we can also look at a few other factors.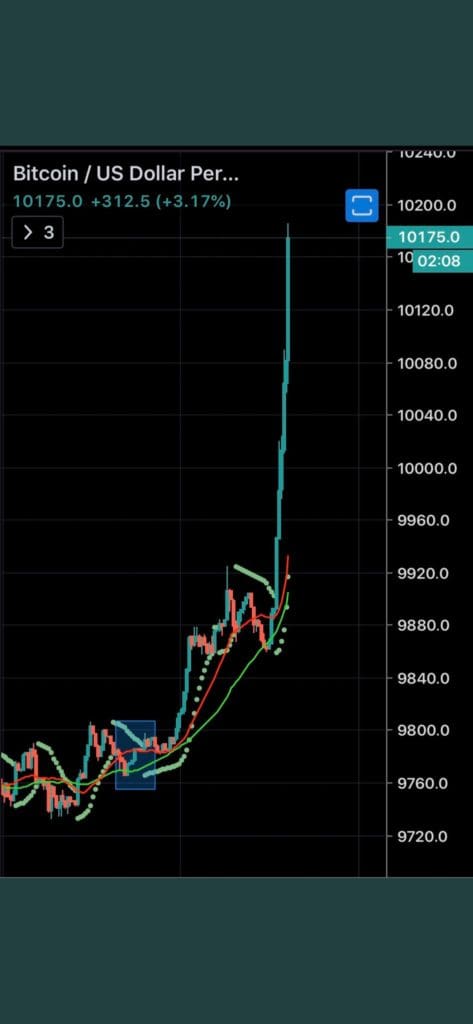 Principle among them is renewed optimism. In part, that comes from a multi-month trend in a positive direction. With Bitcoin over $10k, we are back to September 2019 levels. Additionally, there is renewed interest as Google searches trend upwards.
Let's not discount the macro influence on this space as well. 
The geopolitical tensions between Iran and the U.S. and the outbreak of the deadly coronavirus hit the traditional financial markets. At the same time, Bitcoin and Gold recorded gains. It brought back the comparison between the two and raised the question again if BTC can serve as a safe-haven, and once again demonstrated the negative correlation that Bitcoin has with traditional markets.
"If Bitcoin is not likely to correlate to economic factors, or to traditional equities and fixed income securities, then Bitcoin could serve as a portfolio diversification tool," said chief economist at the Chicago Mercantile Exchange Bluford Putnam said in a Feb. 11 video. 
According to 2019 experimentation, Putnam said adding 2% Bitcoin to the mix slightly reduced overall risk. Putnam explained:
"The portfolio for potential diversification also shows up in how Bitcoin prices might behave if geopolitical events destabilize traditional markets and created uncertainty."
As we have discussed several times so far this year, the rapid expansion of crypto Futures and Options products is opening the door further to more institutional capital and more regulated means by which buy and speculate digital assets. While a Bitcoin ETF approval is unlikely in 2020, research addressing the SEC's chief concern regarding unregulated market manipulation seems to indicate that a majority of the price discovery for Bitcoin happens on the larger and more "legitimate" exchanges, like what we saw today. 
Ultimately, the Bitcoin halving event is a strong siren song for weary investors and traders. Based on our own historical analysis, we do anticipate volatility and increased price movement in the months leading up to May, with the final few weeks not showing as much price action.
The real impact on the pre-halving market is sentimental, more than anything. It gives the markets a chance to believe in the underlying asset class again. 
The real impact on the post-halving market will be more fundamental and yield greater returns. Based on previous halving events, the impact of the event will play out over the year following the halving, ultimately indicating a much higher price in 2021. 
Regardless, hope is a powerful force, and it finds all manner of ways to manifest. 
As mentioned, today that took the form of a $600 BTC surge tied to statements by U.S. Federal Reserve Chairman Jerome Powell. Earlier today Powell testified before Congress, where he acknowledged that the fed is working on digital currency. Powell also recognized that cryptocurrency adoption poses a threat to the U.S. Dollar.
Chairman Powell also addressed economic challenges presented by the Corona Virus outbreak and the spillover effect we could see in the economy. He also addressed the Equifax cyberattack yesterday, by Chinese hackers, and financial data protections.
But, his statements around digital currencies were most interesting, seemingly indicating favor of private transactions for digital currencies.
He specifically said "A ledger where you know everybody's payments is not something that would be particularly attractive in the context of the US."
On the surface, this seems to indicate favor for all cryptocurrency applications, especially those dealing with privacy. Powell has previously discussed Bitcoin, so was he indicating his support of it?
I wish it were true.
If you watch his actual testimony, he only mentioned Libra and state-issued coins, like China's planned digital currency. Powell only said that he didn't think an open ledger system as a state coin for the US would work due to the lack of privacy. That's not the same as showing support for private coins, as much as some would try to infer..
In short, he seems to be thinking only of state-issued digital currencies. Powell didn't mention BTC or any other crypto at all (I don't consider Libra to be a true crypto). He was thinking along the lines of a US "crypto" and unfortunately doesn't even seem to be considering existing solutions (non-state cryptos).
That could change, or be clarified, but altogether this really isn't surprising. I anticipate the market to correct without sufficient volume to sustain this move. 
Bitcoin and open finance pose a threat to the hegemony of the US Dollar. No amount of technological optimism will change that fact until the roles of state-issued currencies are diminished, which will take decades at best. 
Still, this is one more day among many on our long march to progress.
Press the "Connect" Button Below to Join Our Discord Community!
Please DM us with your email address if you are a full OMNIA member and want to be given full Discord privileges.
An Update Regarding Our Portfolio
RSC Subscribers,
We are pleased to share with you our Community Portfolio V3!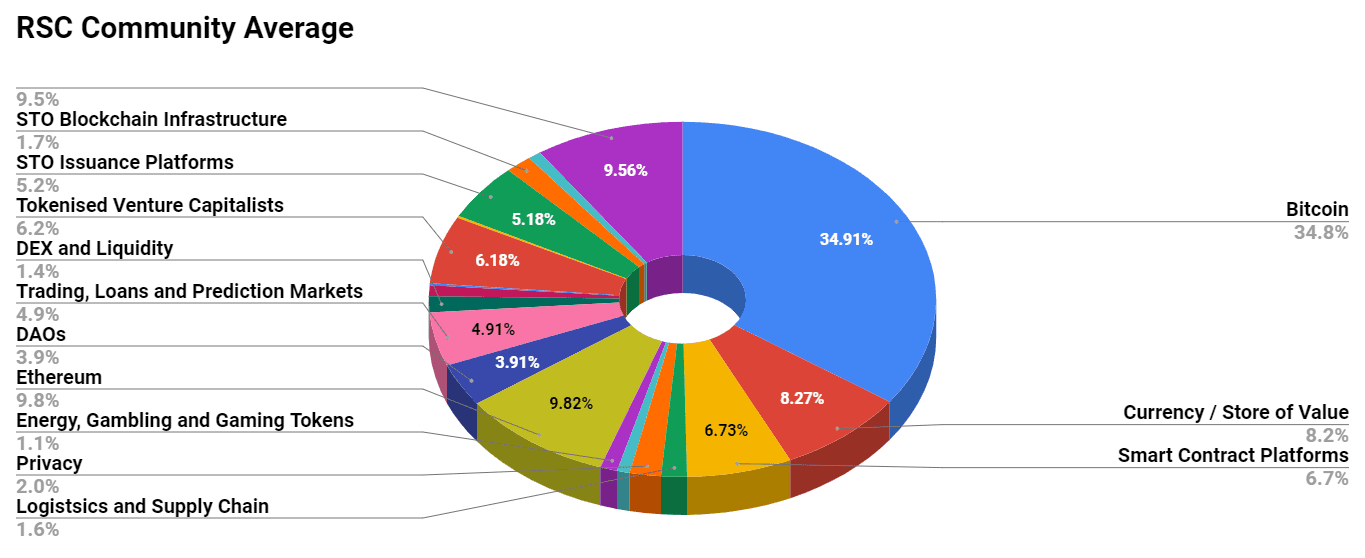 Add your own voice to our portfolio by clicking here.
We intend on this portfolio being balanced between the Three Pillars of the Token Economy & Interchain:
Crypto, STOs, and DeFi projects
We will also make a concerted effort to draw from community involvement and make this portfolio community driven.
Here's our past portfolios for reference: 
RSC Managed Portfolio (V2)
 [visualizer id="84848″] 
RSC Unmanaged Altcoin Portfolio (V2)
 [visualizer id="78512″] 
RSC Managed Portfolio (V1)