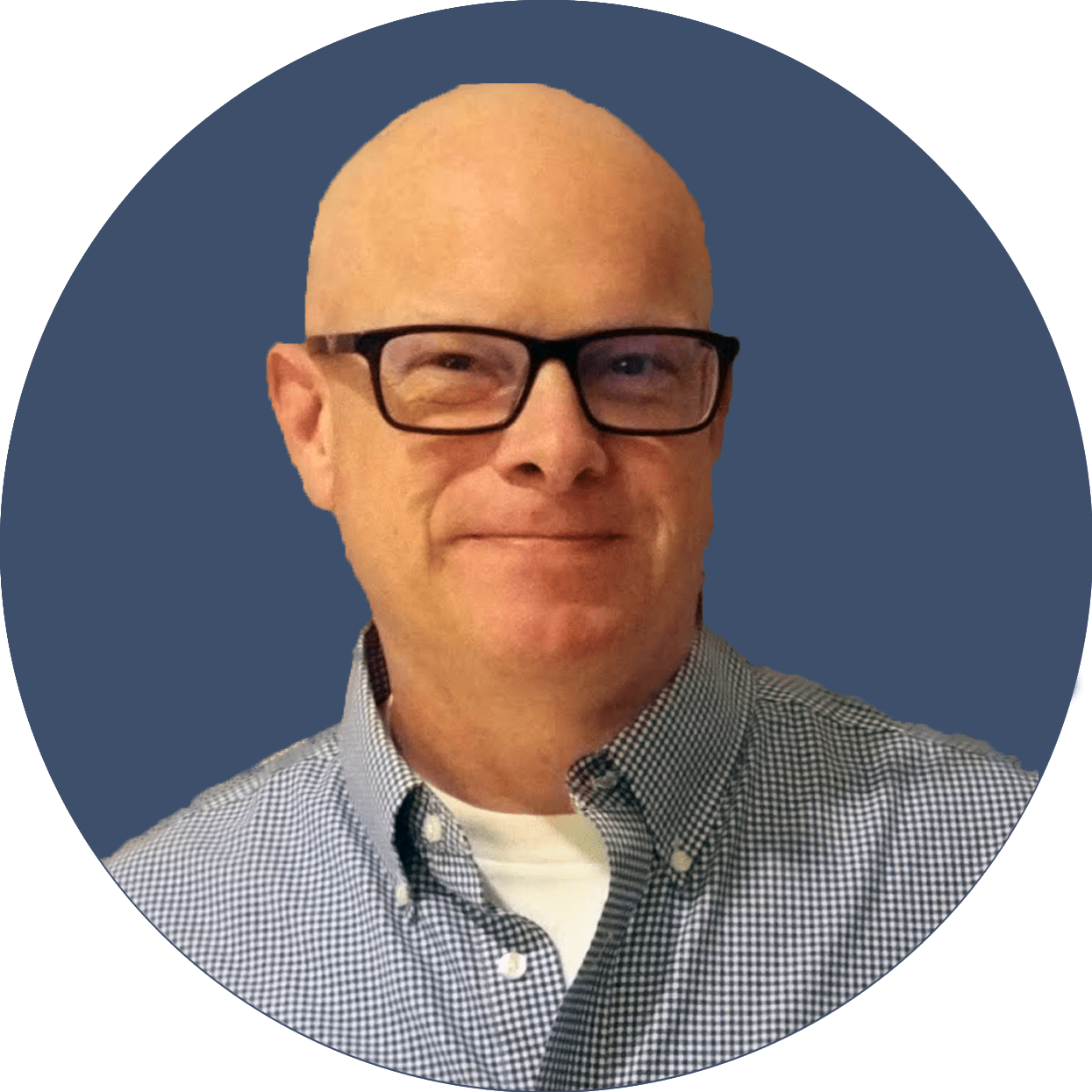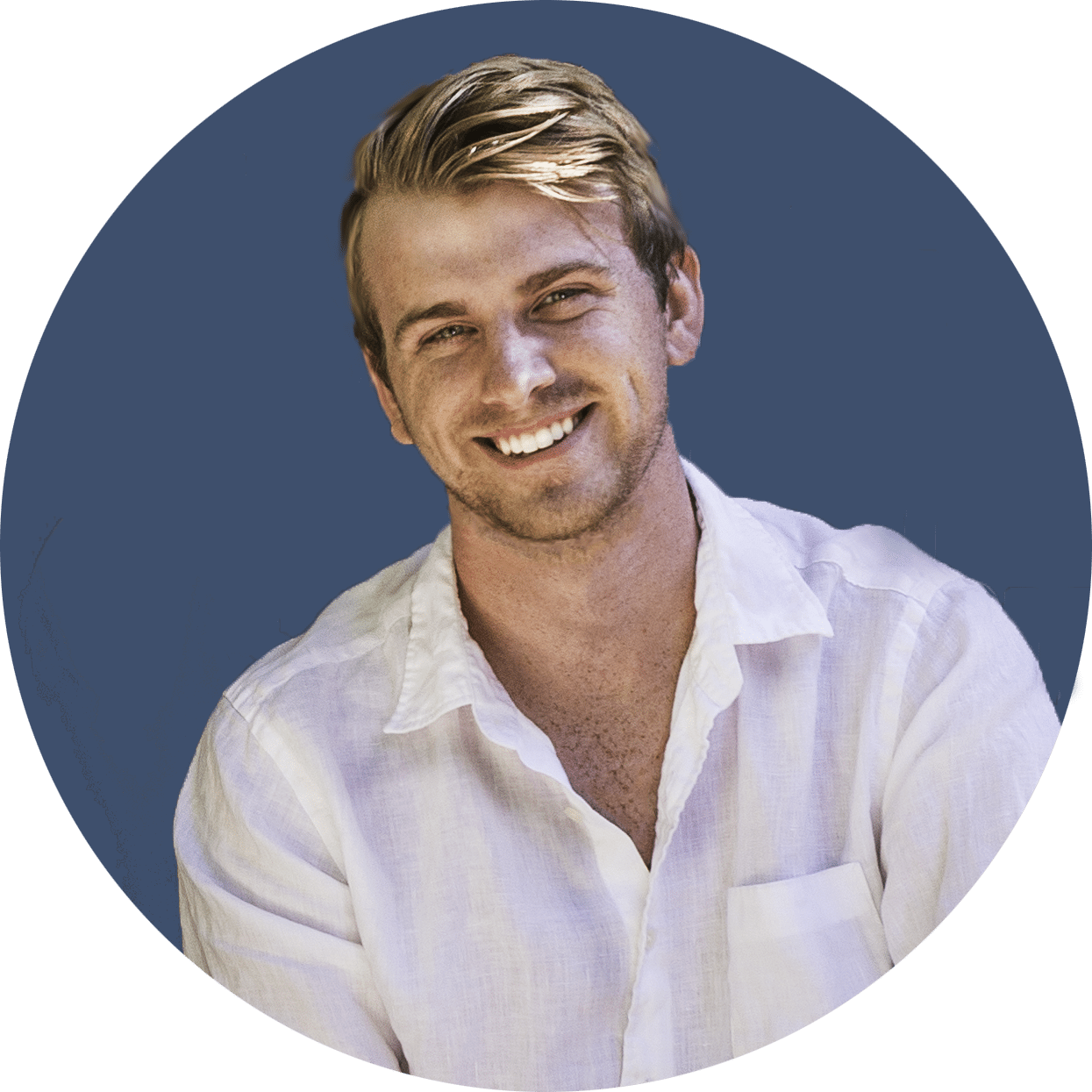 Honeyswap (HNY) Review
PLEASE understand that altcoins are HIGHLY SPECULATIVE — Do NOT expect them to act as compelling investments because in all likelihood they will not.
Today, we'll be briefly checking out Honeswap — https://www.coingecko.com/en/coins/honey
Honeyswap with the Honey token (HNY) is an interesting opportunity, and was recommended for review on our Omnia Discord. Let's dive in.
The easiest way to think of Honeyswap is that it's a new version of Uniswap (UNI).
Honeyswap uses AMM (auto market maker), the same that Uniswap does. It is a fork of Uniswap. The only difference is that Honeyswap is on the xDai sidechain instead of the Ethereum mainnet and therefore it only costs small fractions of a penny for each transaction fee. Honeyswap liquidity reached 5 million dollars last week and has been growing steadily, which means more fees and more profit for the Honey token holders as well as LP providers on Honeyswap.
1Hive, the DAO behind the HNY token, has launched the first farms recently allowing liquidity providers to earn HNY rewards for providing liquidity to the incentivized pools.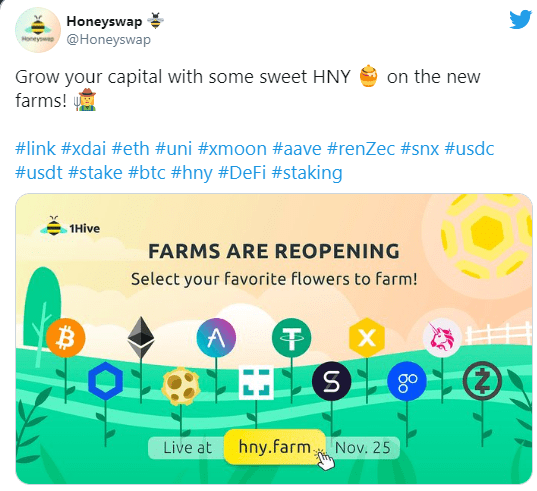 The token itself currently has a supply of around 28k tokens and is minting at a yearly inflation rate of a maximum 60%.

Even if Honeyswap only reaches only 5% of Uniswap's metrics imagine how the price of Honey token would appreciate. Also, the HNY token is used for conviction voting on proposals on the 1hive DAO.
Here are some things happening in Q1 to pay attention to:
Honey staking.
Honey in the mainnet (Uniswap listing!).
Issuance reduction
Honeyswap coinmarketcap listing as exchange
HNY coinmarketcap listing as a coin
Here is a list with all the roadmap and features coming:
https://1hive.gitbook.io/1hive/community/1hive-updates
Honey is at 15M marketcap right now, but could easily grow as fever returns to DeFi and we see a similar run-up period like the yield farming craze last June / July.
Overall, I like the direction of this project, and the small but devoted fan base it has.
If you'd like to learn more about this project, here are some resources to check out:
Telegram channel:
Feel free to use the faucet which gives a couple of bucks of HNY each two days.
Discord: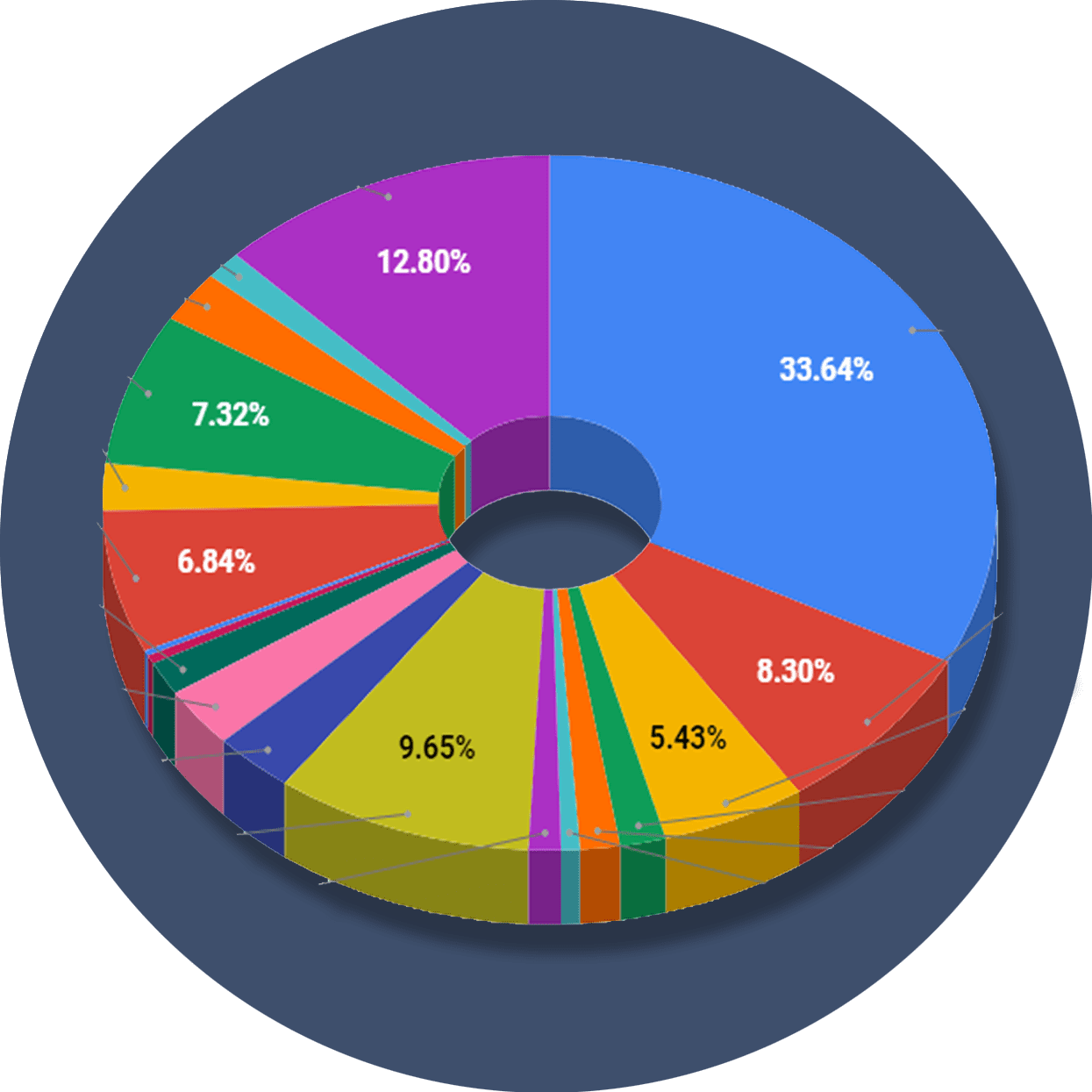 The ReadySetCrypto "Three Token Pillars" Community Portfolio (V3)
What is the goal of this portfolio?
The "Three Token Pillars" portfolio is democratically proportioned between the Three Pillars of the Token Economy & Interchain:
CryptoCurreny – Security Tokens (STO) – Decentralized Finance (DeFi)
With this portfolio, we will identify and take advantage of the opportunities within the Three
Pillars of ReadySetCrypto. We aim to Capitalise on the collective knowledge and experience of the RSC
community & build model portfolios containing the premier companies and projects
in the industry and manage risk allocation suitable for as many people as
possible.
The Second Phase of the RSC Community Portfolio V3 was to give us a general idea of the weightings people desire in each of the three pillars and also member's risk tolerance. The Third Phase of the RSC Community Portfolio V3 has us closing in on a finalized portfolio allocation before we consolidated onto the highest quality projects.
Our Current Allocation As Of Phase Three:

Move Your Mouse Over Charts Below For More Information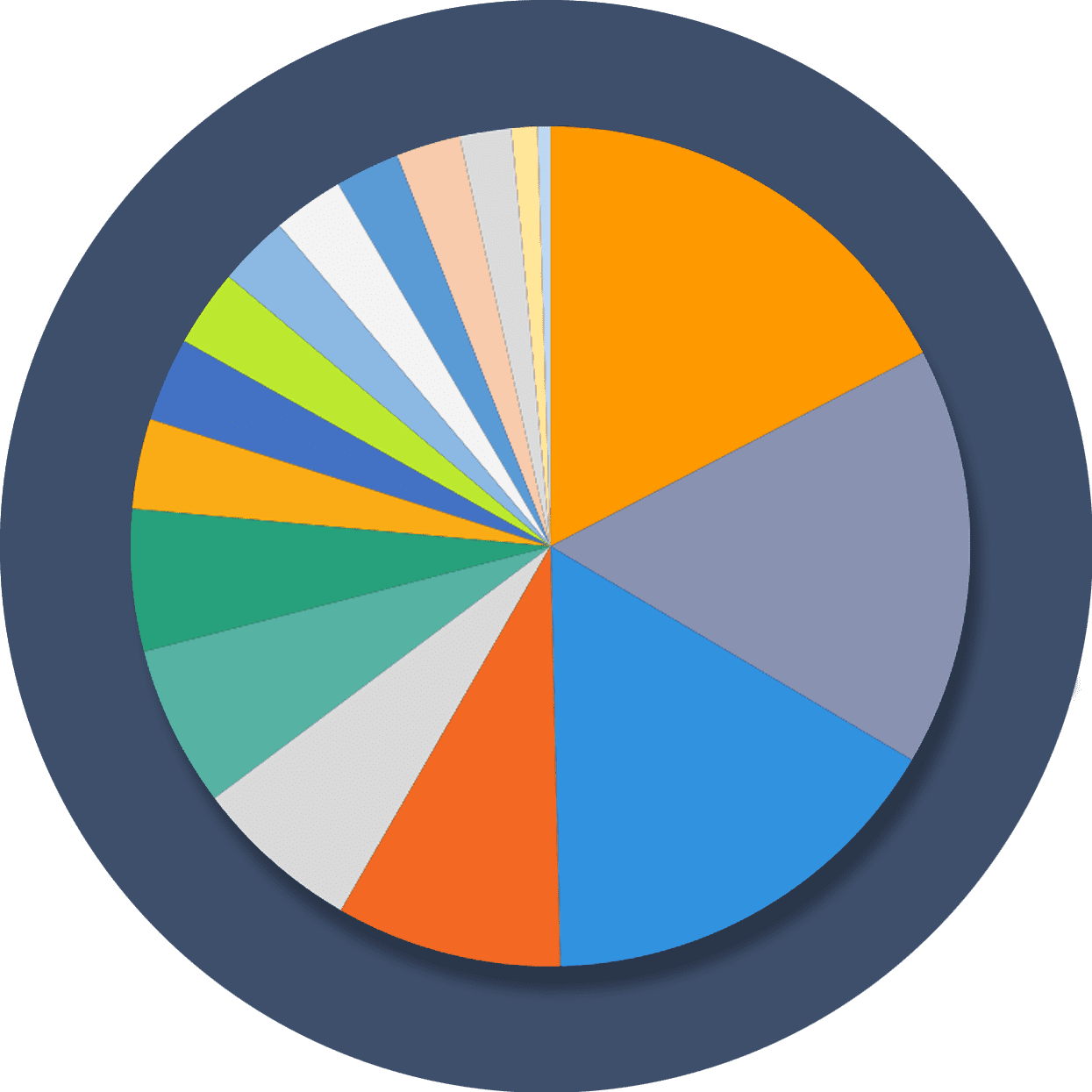 The ReadySetCrypto "Top Ten Crypto" Community Portfolio (V4)
What is the goal of this portfolio?
Current Top 10 Rankings: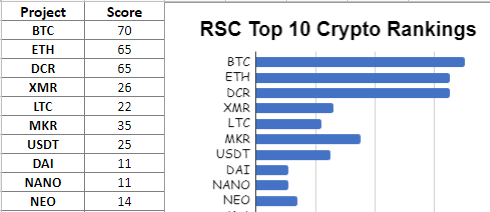 Move Your Mouse Over Charts Below For More Information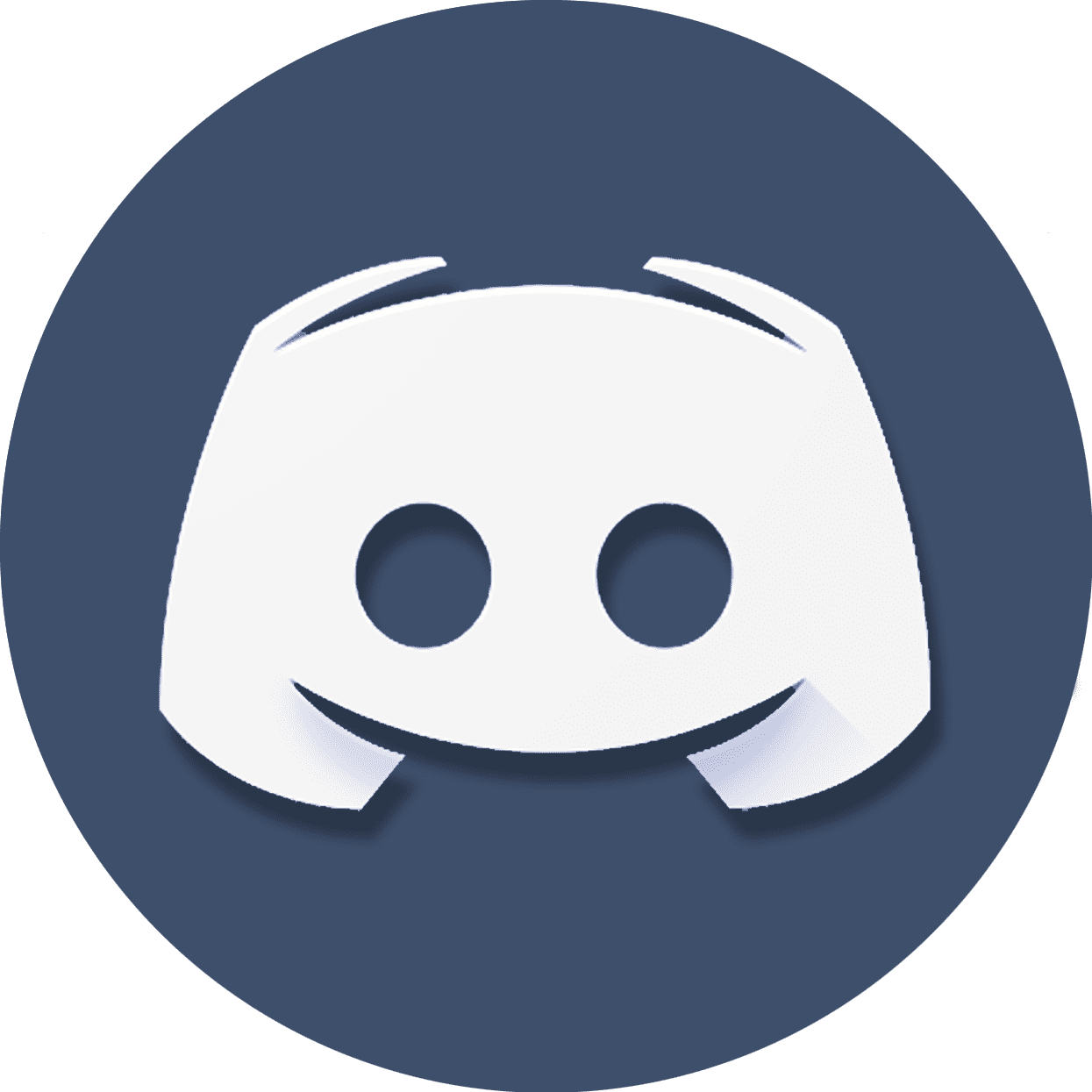 Our Discord
Join Our Crypto Trader & Investor Chatrooms by clicking here!
Please DM us with your email address if you are a full OMNIA member and want to be given full Discord privileges.