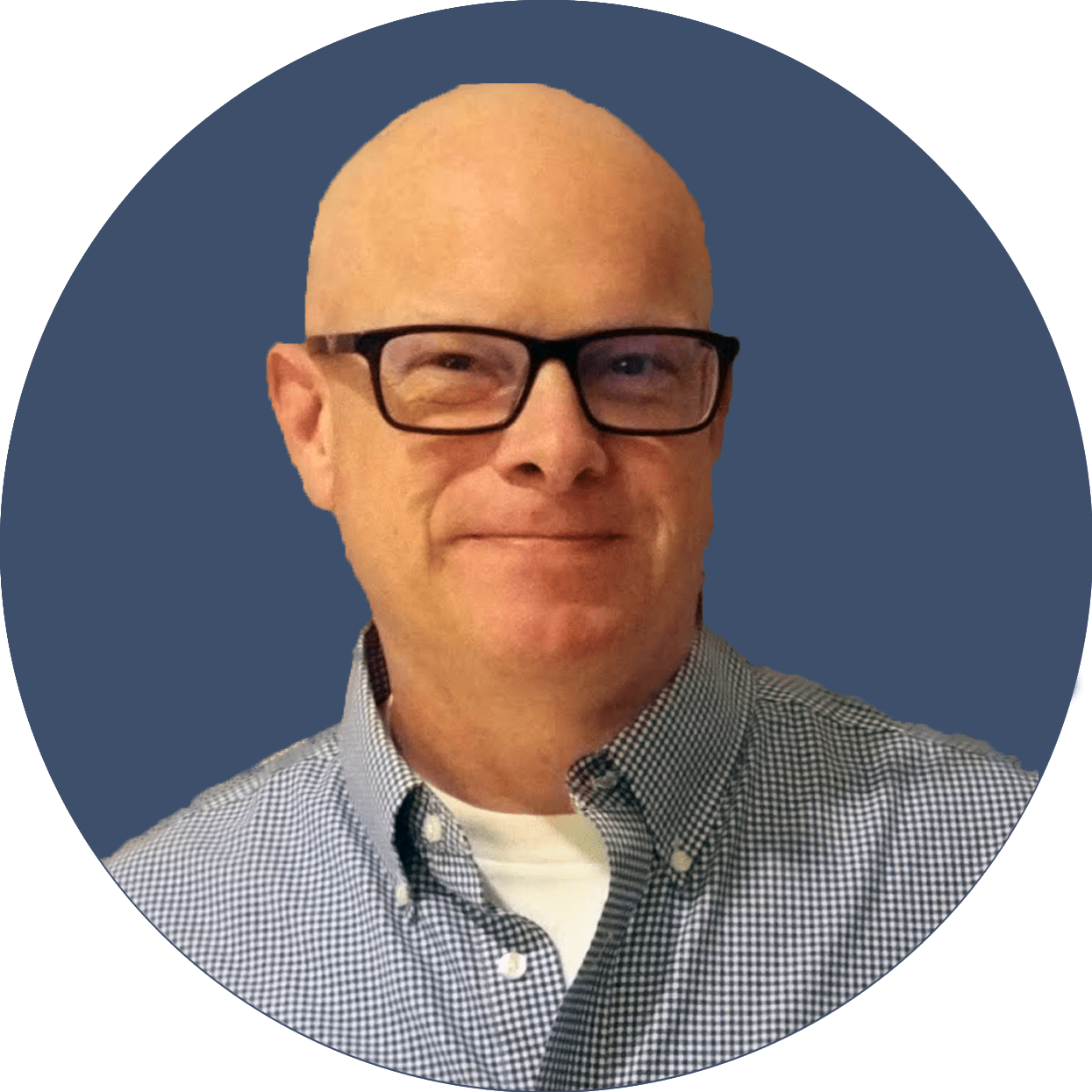 Projects With Massive Staking Rewards Worth Looking Into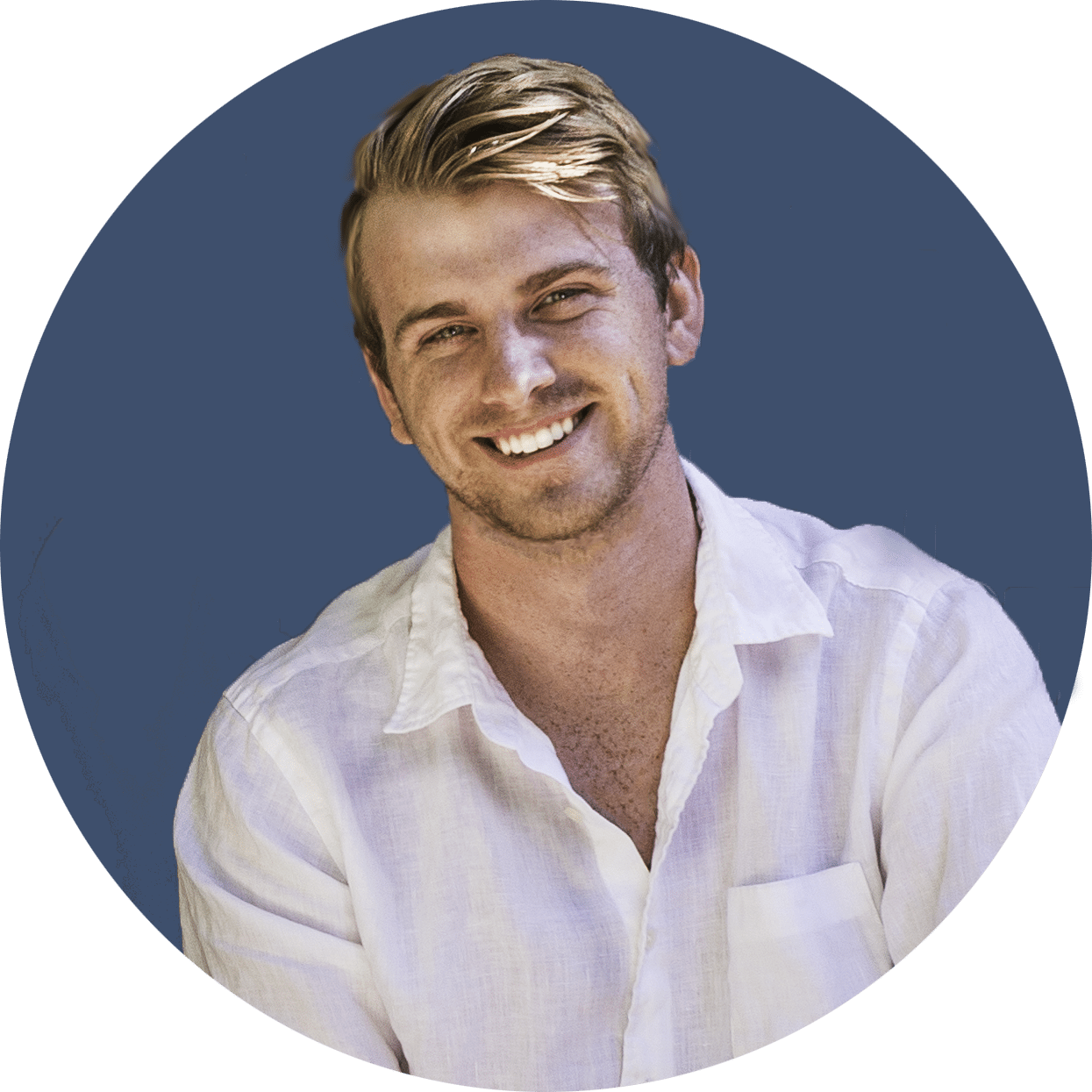 How To Stake Cosmos Network Tokens & Make 50%+ Annual Returns
There's a great opportunity going on right now with Cosmos Network, and the tokens building on it. That opportunity, in a nutshell, is Proof Of Stake (PoS), otherwise known as staking. For those who've been around the block, staking isn't anything new.

But, that's what is interesting: there's a huge new market emerging of high APY staking return tokens that are simple to stake. 

To exemplify this, head over to https://www.stakingrewards.com/ or https://stakely.io/ to see staking rates you can earn by locking up tokens.

Additionally, they have great guides on how to stake using the wonderful Keplr browser extension and app:

To Stake OSMO you must create a new wallet using Keplr Browser Extension. Make sure to save your seed phrase in a secure location.

You will select which validator that you want to delegate with, for a full list of Validators please visit the Osmosis Asset Profile. Selecting the right validator is important because it will affect your staking reward based on fee, behavior, and performance.

Once you select the Validator you will be able to enter the amount of OSMO to stake, and hit Delegate. Fees are paid in OSMO.

Make sure to consider the 14 day lockup period when staking as this could leave you exposed to market price fluctuations.

To see all the tokens they offer for staking, check out their site, as well as this list of Cosmos projects:

https://www.coingecko.com/en/categories/cosmos-ecosystem

Another project that is posting serious returns is Juno. The thing to know is that Juno currently has a massive 112% APY return right now, so let's walk through an in-depth guide to staking your $JUNO with Keplr Wallet and claiming staking rewards.

Junø is a smart-contract hub for the Cosmos Ecosystem. It supports smart contracts coded in Rust or Golang with the CosmWasm framework. Thanks to IBC, smart contracts deployed on Juno can be valid and usable across multiple sovereign networks.

Juno serves as a decentralized, permissionless, and censorship-resistant space for developers to efficiently and securely launch scalable smart contracts using a proven framework.  So, let's now go over how to stake your $JUNO and how to claim your rewards! If you already have a Keplr Wallet, feel free to skip to step 3.
Let's Get To Staking!
Step 1 – Install the wallet extension
If you haven't downloaded the wallet yet, go to https://wallet.keplr.app/; a pop-up will appear as soon as you enter the website. Click on the pop-up; it will lead you to the Chrome extension store. Select: "add to Chrome".
Once you've added the extension, click on it on your screen's top-right menu to open the Keplr web page.
Step 2 – Create Your Wallet
On the Keplr web page, select "Create New Account" to start setting up your account. There is also an option to Sign in with Google, powered by Torus. In case you already have a Keplr wallet, select "Import Existing Account".
If you've selected "Create New Account", Keplr will ask if you'd like to have a Mnemonic Seed of 12 or 24 words. Remember to store your seed phrase securely offline and never share it with anyone. If you lose your seed phrase, you will lose the assets within the wallet.
Once you've copied your seed phrase, fill out your account name, desired password and confirm by selecting "Next".
You will then be asked to fill out your seed phrase in the right order to register. Click on the words to create the sentence, then select "Register". That's it! You've now created your Keplr wallet. Select "Done" to close the registration webpage, and your wallet should now be opened in the extension. Go to: https://wallet.keplr.app/#/dashboard to continue.
Step 3 – Start Staking
Now that you've opened the dashboard, copy your account address to send [insert coin here] to your Keplr wallet from any exchange or another [insert coin here] wallet. Once you've done so, wait a couple of seconds, grab yourself a cup of coffee and return to get started with staking!
On the dashboard's left drop-down menu, select "Juno" and then "Stake", this will take you to the validator overview. You can also use the extension and simply press "Stake" on the pop-up's bottom right (it will take you to the same page).
The Keplr wallet currently doesn't have a manual search balk, so you will have the scroll down to select your choice's validator. Once you've found the validator of your choice, click on "manage" on the right (see image below).
When you press "manage," a pop-up will appear on which you can redelegate, undelegate and delegate to the selected validator.
Select "Delegate", then fill out the amount of $JUNO that you'd like to delegate (keep in mind that you'll have to pay some fees, so leave some $JUNO in your account for that). Select "Delegate" once again to continue.
The Keplr extension will open itself up, and on it, you can decide to pay a low, average, or high fee. It's also possible to add a memo. Once selected, click on "set fee". Next, double-check all the details of the transaction and choose "Approve" when ready.
Congratulations!! You've now staked your $JUNO!!
Step 4 – Claiming Rewards
If you'd like to see how your assets are doing, how much you staked etc., select "Dashboard" in the left drop-down menu on the web browser. When you're eligible to claim rewards, you can do so on the right after your staked amount (see image below).
Select "Claim" and in the pop-up, set a gas fee, then select "approve". After a few minutes, you will see a confirmation that your transaction has been sent. You can now see your $JUNO added to your Total Balance. And that's it!
Good luck staking!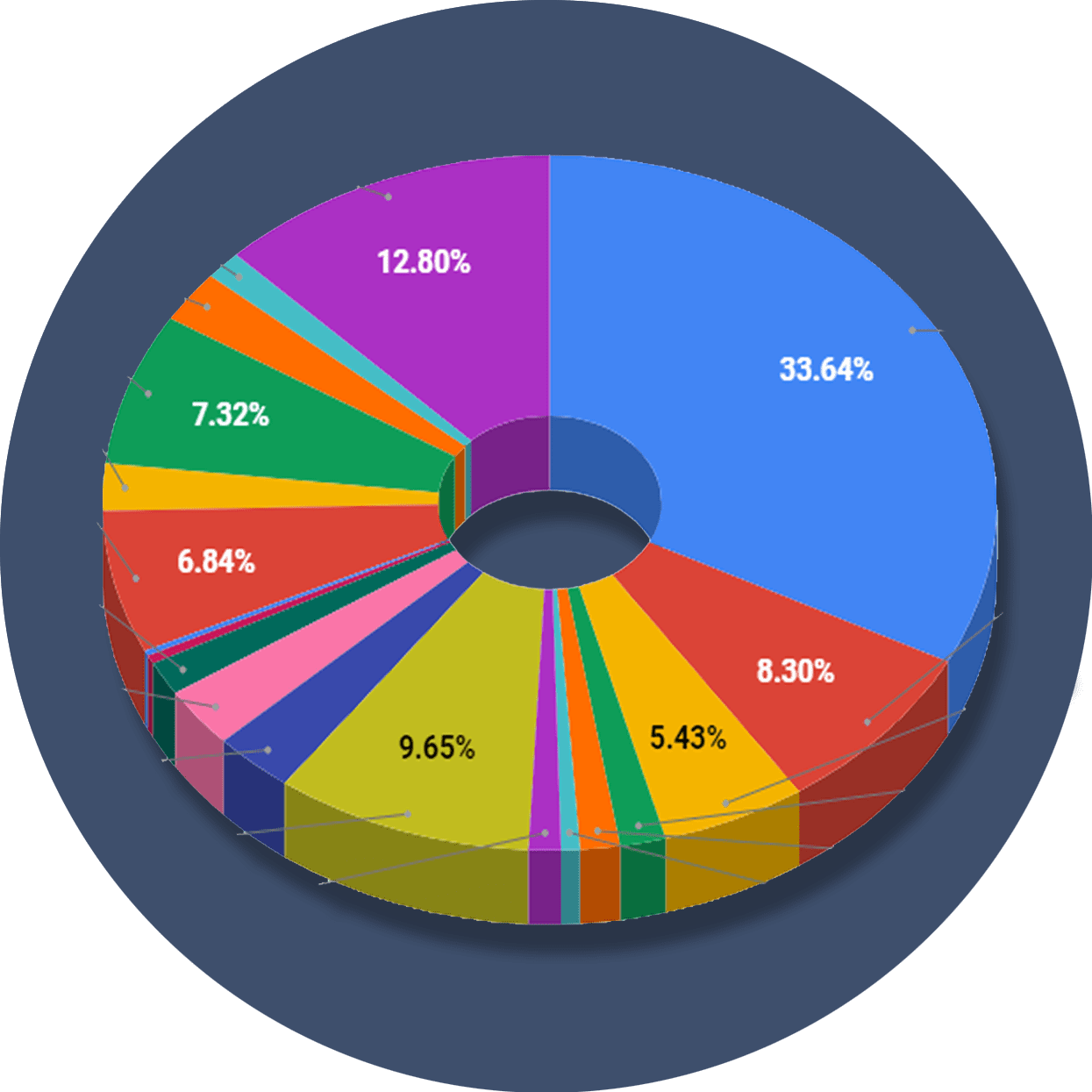 The ReadySetCrypto "Three Token Pillars" Community Portfolio (V3)
What is the goal of this portfolio?
The "Three Token Pillars" portfolio is democratically proportioned between the Three Pillars of the Token Economy & Interchain:
CryptoCurreny – Security Tokens (STO) – Decentralized Finance (DeFi)
With this portfolio, we will identify and take advantage of the opportunities within the Three
Pillars of ReadySetCrypto. We aim to Capitalise on the collective knowledge and experience of the RSC
community & build model portfolios containing the premier companies and projects
in the industry and manage risk allocation suitable for as many people as
possible.
The Second Phase of the RSC Community Portfolio V3 was to give us a general idea of the weightings people desire in each of the three pillars and also member's risk tolerance. The Third Phase of the RSC Community Portfolio V3 has us closing in on a finalized portfolio allocation before we consolidated onto the highest quality projects.
Our Current Allocation As Of Phase Three:

Move Your Mouse Over Charts Below For More Information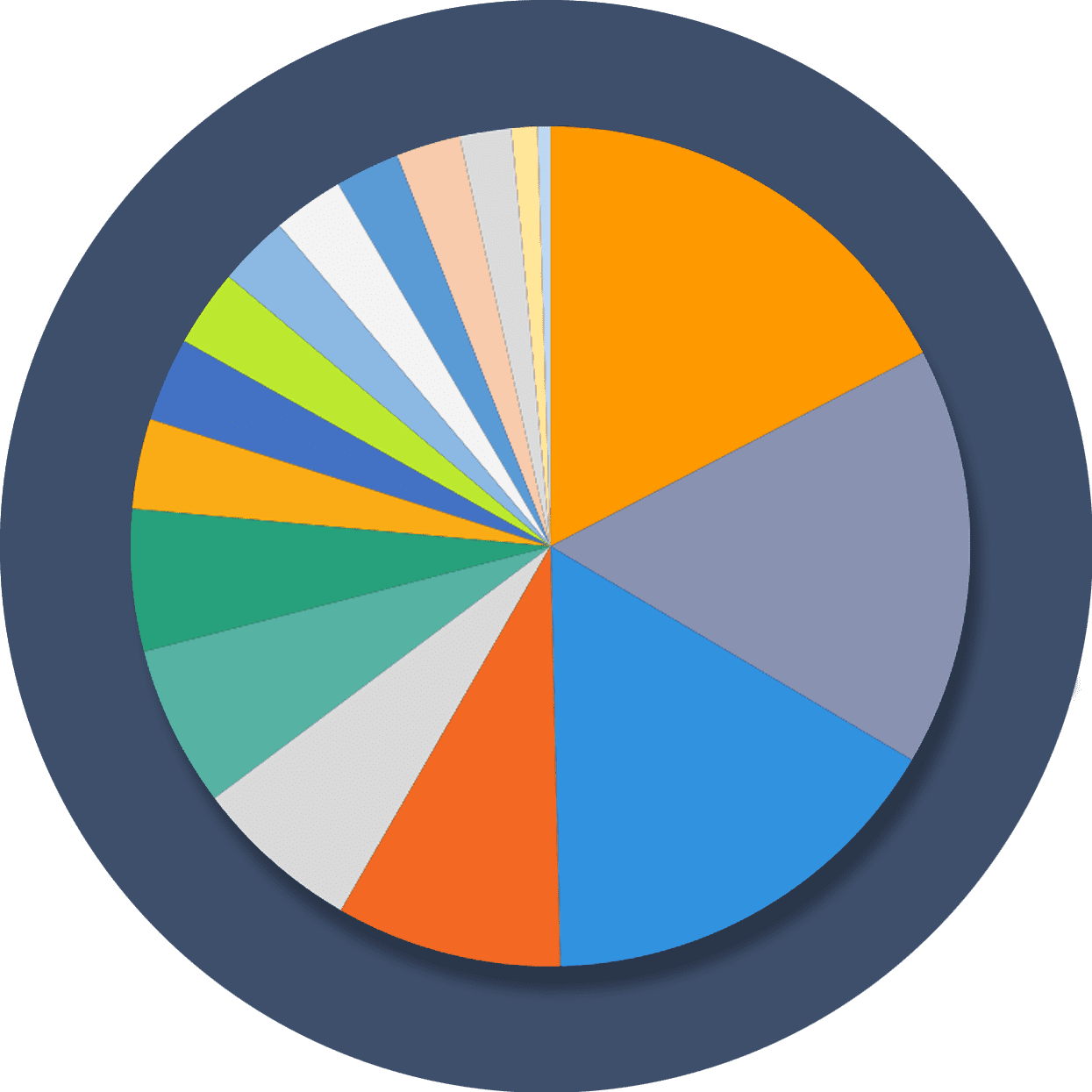 The ReadySetCrypto "Top Ten Crypto" Community Portfolio (V4)
What is the goal of this portfolio?
Current Top 10 Rankings: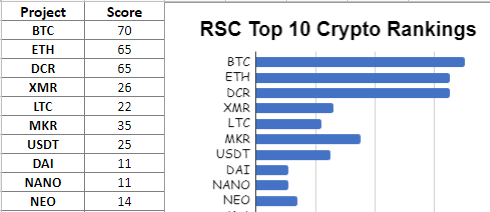 Move Your Mouse Over Charts Below For More Information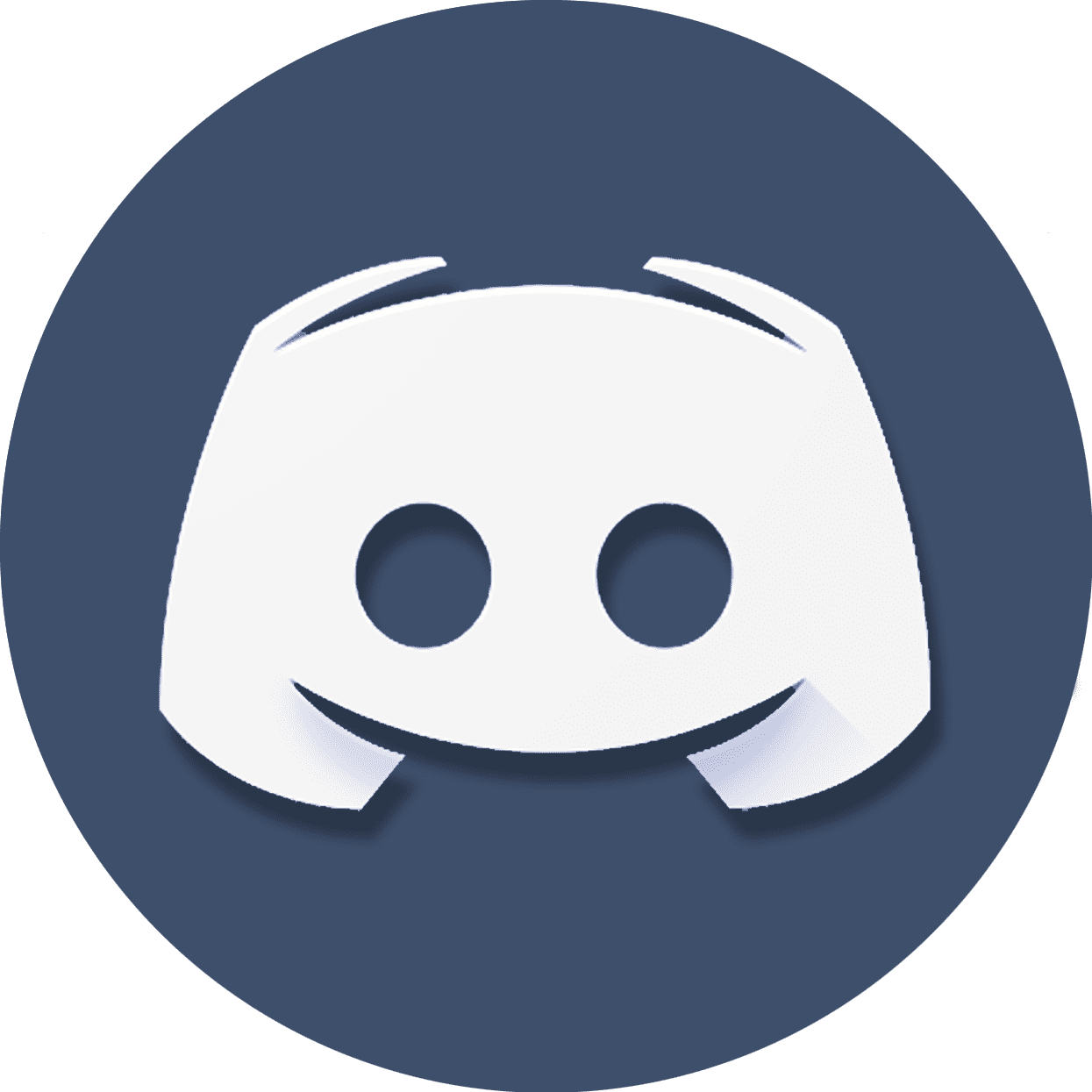 Our Discord
Join Our Crypto Trader & Investor Chatrooms by clicking here!
Please DM us with your email address if you are a full OMNIA member and want to be given full Discord privileges.