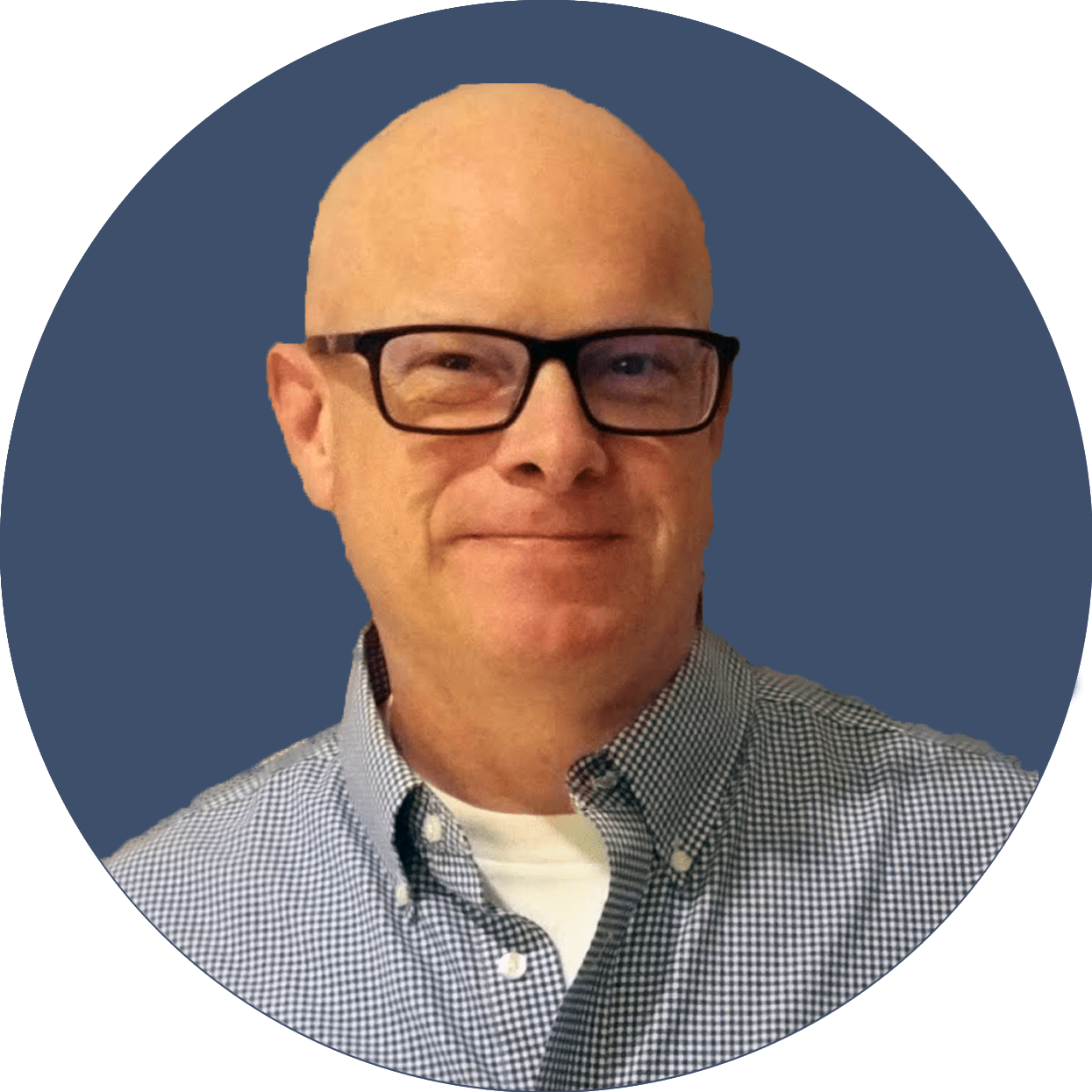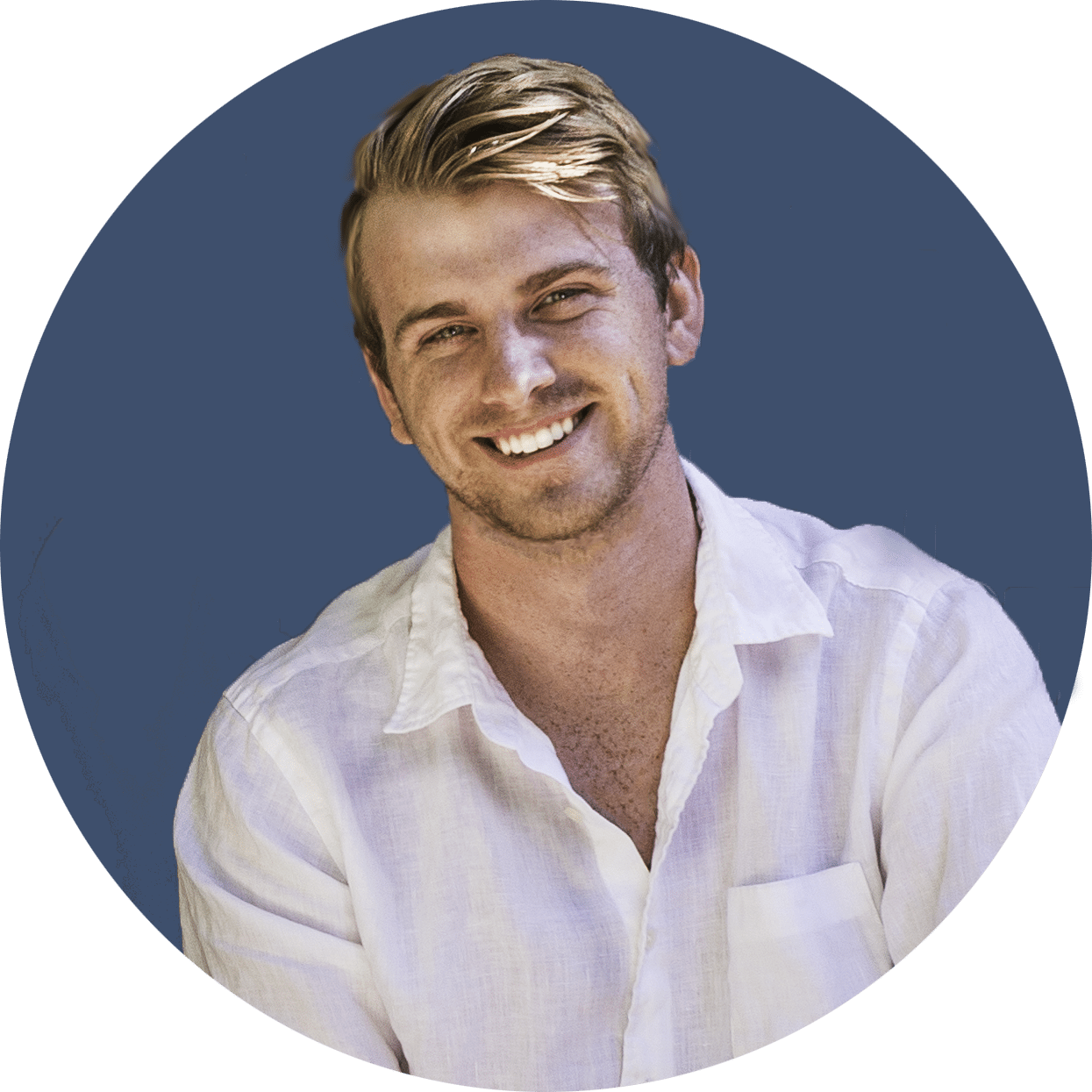 Why The Market Sold Off Today
Today, everything under the sun sold off. 
No, it wasn't quite as bloody or panic-driven as the market in March of 2020, but it certainly sent some into crisis mode.
So, let's break down what happened, why it happened, and what to do about it.
The Dip Explained
Market corrections are nothing new.
Everyone knew that it would be any day now that the correction would start — the market simply became too greedy too fast.
It's likely that all stocks & the crypto market will fall this week, but just like Cathy Wood said, this isn't anything to worry about in the long term. The world is about to change in drastic ways and tech investments will be the winning bet. If you need proof just look at how it's shaped society and the systems that run it.
Tech will govern our world and we're getting close to that reality.
Not all tech will go up . . . but, like the dotcom bubble and crash, a lot of companies were weeded out and if you've done your DD and know your picks then these bloody days ahead are no sweat. Nothing goes down quicker in a bear market than stocks with a forward-looking overvalued PE. (Tech Stocks).
They will also be the first stocks to recover massively because they will be oversold — again because our future is in tech.
Look for tech with sound fundamentals and a growing market. There will be some bargains picked up next month.
Why Bonds Cause Stocks To Sell-Off
We have to remember that this is more than mean reversion – rising yields will always take down growth stocks.
Bonds are always being sold just like stocks are.
Stocks have the stock market, bonds have the bond market. Yields are going up because the expectation of inflation is going up. If you are buying debt, and inflation is rising faster than the interest rate, then you're essentially paying the borrower for access to your money. So bond buyers are demanding higher interest rates right now, causing yields to increase as well.
The Fed Put
Normally, we'd be entering a real corrective period right now (think 2008-2009), but the game has changed.
This is the essence of the "Fed Put" or "Greenspan Put", i.e., Stocks are not allowed to go down. (https://www.investopedia.com/terms/g/greenspanput.asp)
Every time over the last year we've seen stocks start to slide, suddenly there's trillions of magic money fired out of the fiscal bazooka.
Already we're seeing prep work being made for Stimulus 3.0 (https://csbcorrespondent.com/market-commentary/market-update/february-22-2021). The virus curve will flatten with warmer weather and increased herd immunity. The Biden Administration, having just taken over, has every inventive to keep the unemployment numbers low so they'll keep pounding more cheap money into the economy and encouraging "jobs jobs jobs" so they look better than the Trump admin on paper, even if the economy is actually in worse shape.
This is a K-shaped recovery turning into a K-shaped economy.
Jerome Powell's Comments Today
I read some takes on his comments as it being a "nothing burger". I disagree with that.
"We will continue large scale asset purchases even though the outlook is improving", i.e., Powell's super important quote of the day.
Basically, he said, "we won't let stocks go down."
This is because The Fed revised its approach last year to inflation. In the past, it would levy preventive rate hikes when it saw unemployment drop, thinking that a stronger job market would push up prices. Now, it has adopted an approach in which it will allow inflation to average above 2% for a period of time before moving to tighten policy.
Essentially, their new approach is: Unemployment Numbers > Inflation %
What I found to also be the case is that Powell's comments were a pretty seismic shift in terms of labor market targeting, too:
Regarding our employment goal, we emphasize that maximum employment is a broad and inclusive goal. This change reflects our appreciation for the benefits of a strong labor market, particularly for low- and moderate-income communities. In addition, we state that our policy decisions will be informed by our "assessments of shortfalls of employment from its maximum level" rather than by "deviations from its maximum level." This change means that we will not tighten monetary policy solely in response to a strong labor market
Interestingly enough FFR futures are generally quite efficient in their pricing over the short term, indicating Fed communication is quite effective in telegraphing intent. https://www.newyorkfed.org/medialibrary/media/research/staff_reports/sr491.pdf
What To Look For In A Down Market
So . . . buy the dip, right?
Well, how do you do that? In fact, where should you be looking overall?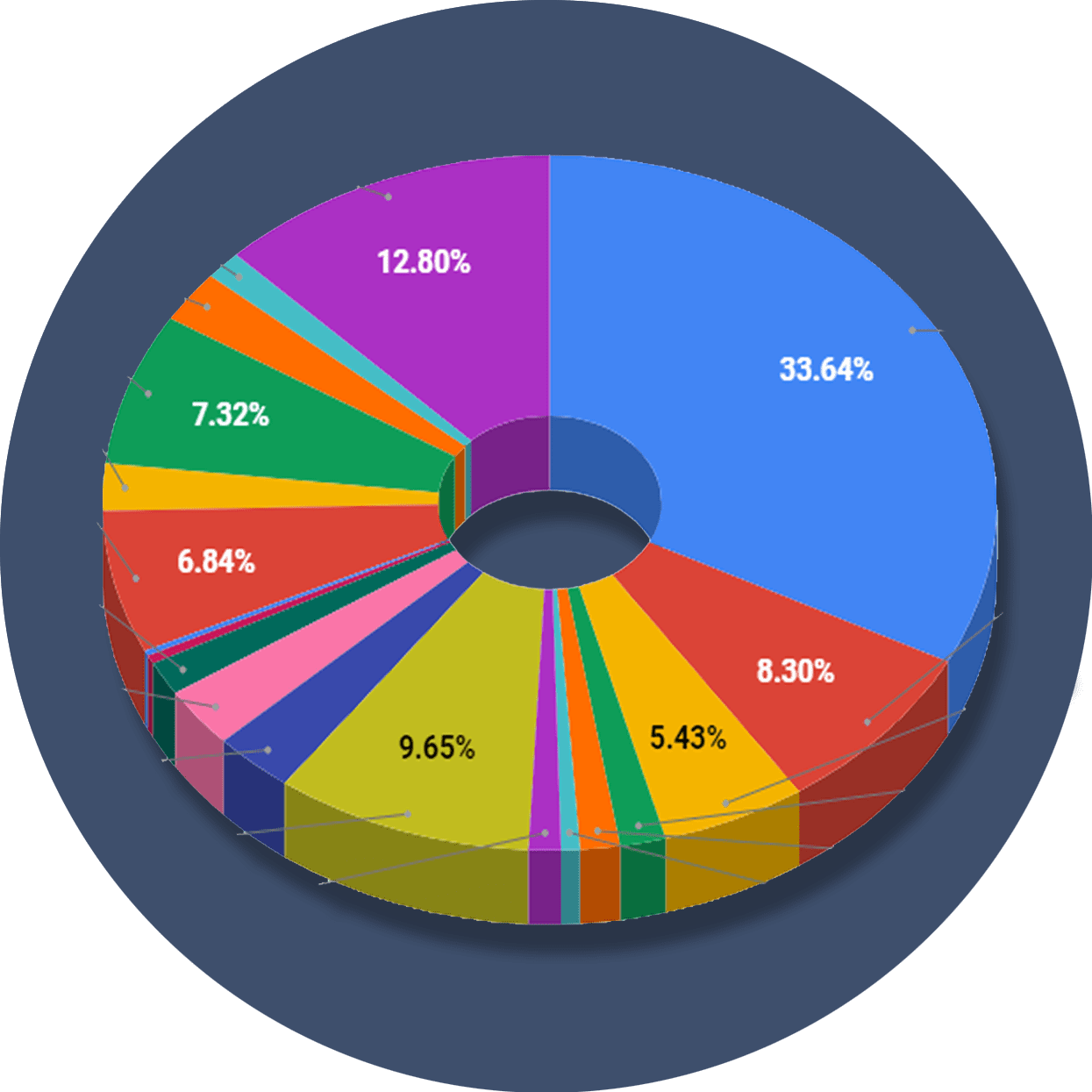 The ReadySetCrypto "Three Token Pillars" Community Portfolio (V3)
What is the goal of this portfolio?
The "Three Token Pillars" portfolio is democratically proportioned between the Three Pillars of the Token Economy & Interchain:
CryptoCurreny – Security Tokens (STO) – Decentralized Finance (DeFi)
With this portfolio, we will identify and take advantage of the opportunities within the Three
Pillars of ReadySetCrypto. We aim to Capitalise on the collective knowledge and experience of the RSC
community & build model portfolios containing the premier companies and projects
in the industry and manage risk allocation suitable for as many people as
possible.
The Second Phase of the RSC Community Portfolio V3 was to give us a general idea of the weightings people desire in each of the three pillars and also member's risk tolerance. The Third Phase of the RSC Community Portfolio V3 has us closing in on a finalized portfolio allocation before we consolidated onto the highest quality projects.
Our Current Allocation As Of Phase Three:

Move Your Mouse Over Charts Below For More Information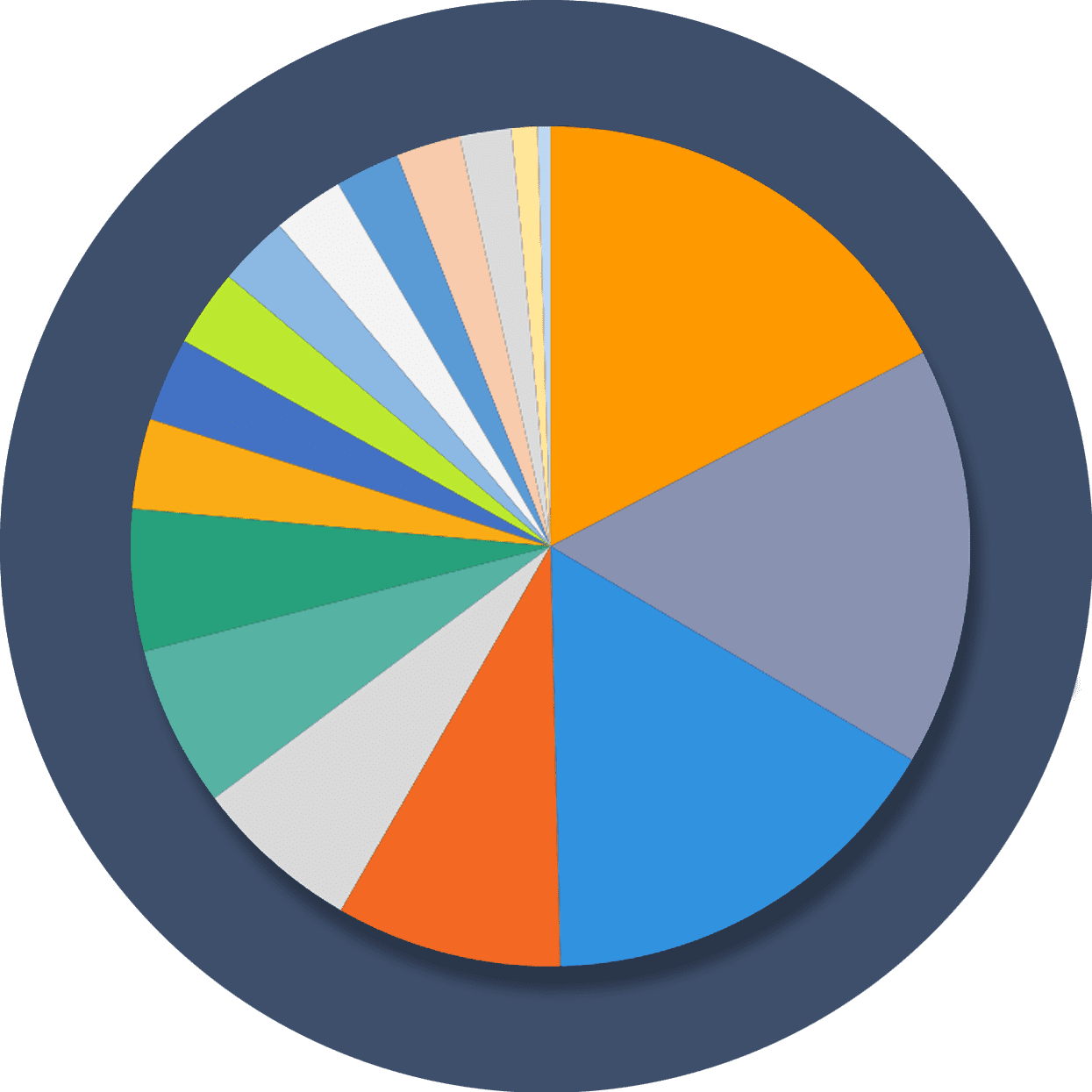 The ReadySetCrypto "Top Ten Crypto" Community Portfolio (V4)
What is the goal of this portfolio?
Current Top 10 Rankings: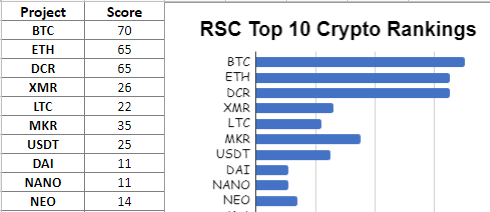 Move Your Mouse Over Charts Below For More Information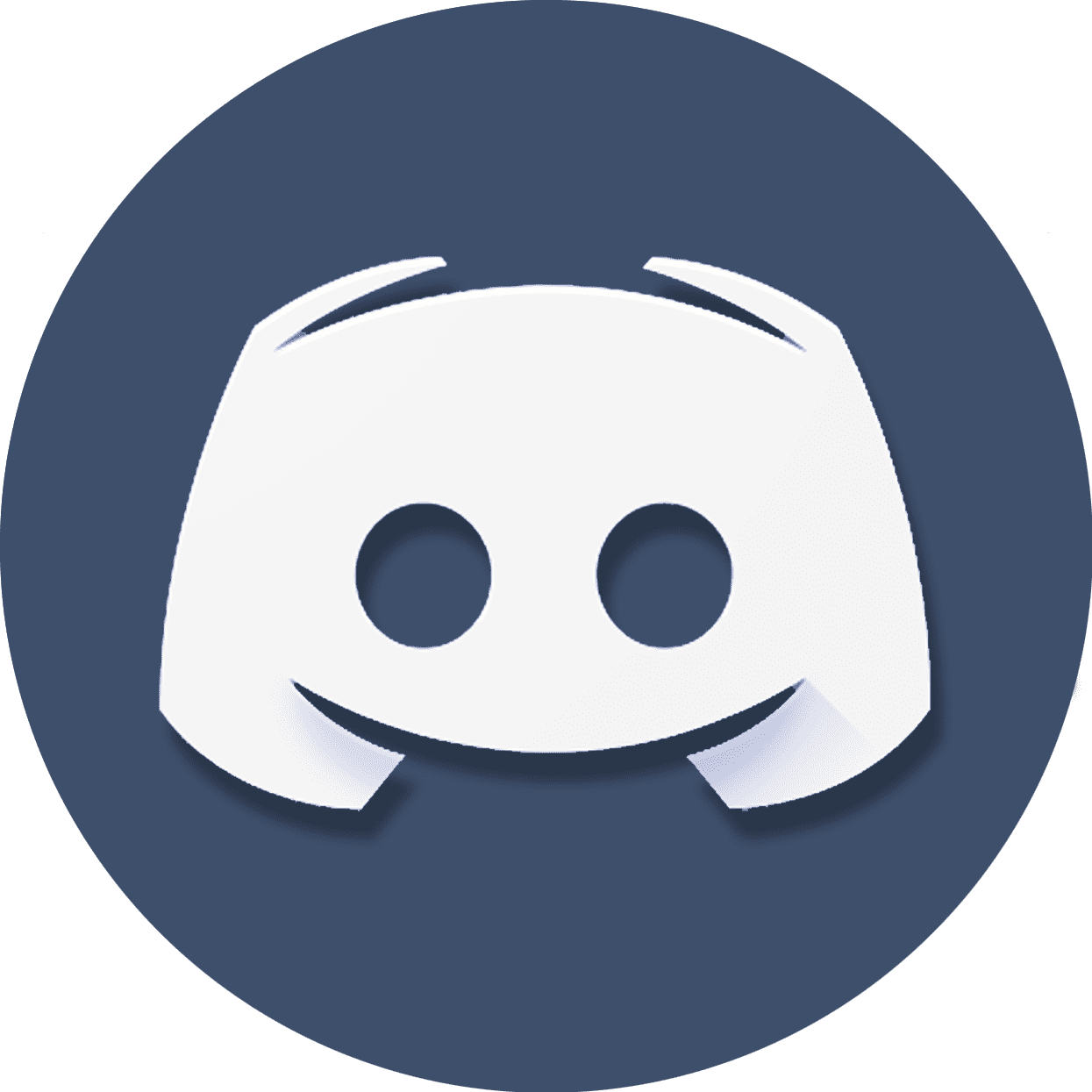 Our Discord
Join Our Crypto Trader & Investor Chatrooms by clicking here!
Please DM us with your email address if you are a full OMNIA member and want to be given full Discord privileges.