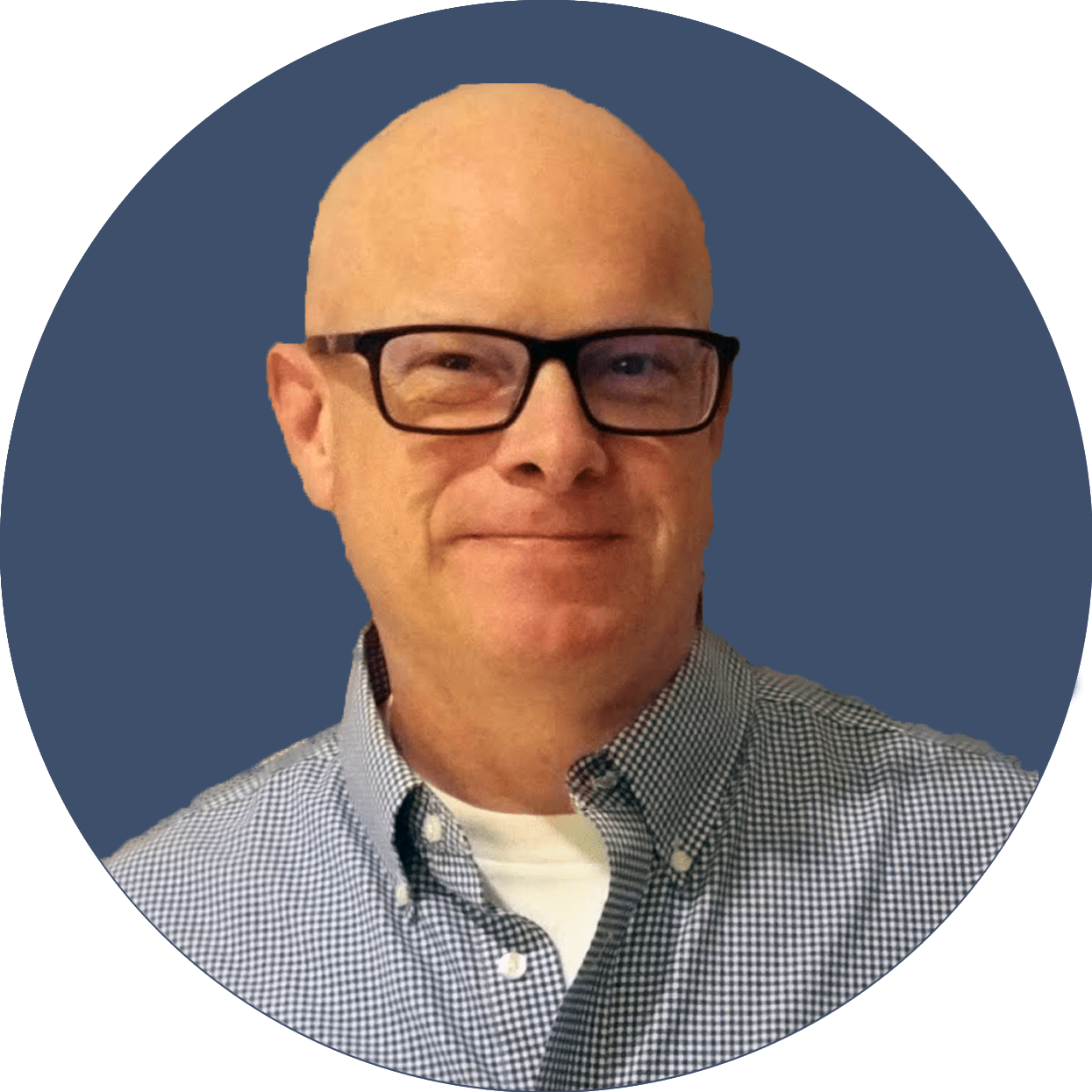 The 19 February ReadySetLive session with Doc and Mav is listed below.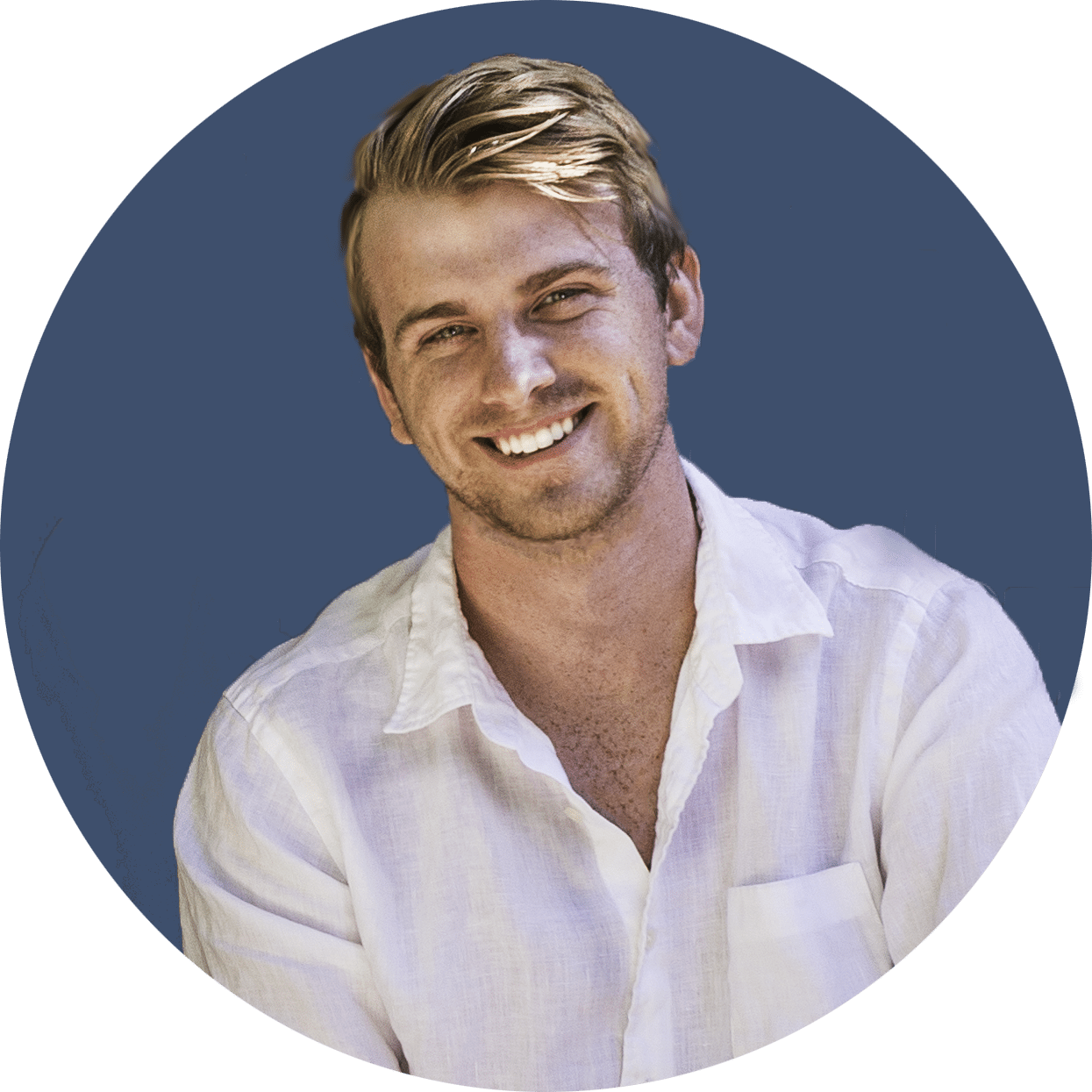 Is Bitcoin A Coronavirus Hedge?
The broader markets got spooked today in response to the global spread of Covid-19. Better known as the Coronavirus. As of today, covid-19 has killed more people than SARS and MERS combined, despite lower case fatality rate.
The novel coronavirus that has so far spread from China to 26 countries around the world does not seem to be as "deadly as other coronaviruses including SARS and MERS," the World Health Organization has said.
At a briefing on 17 February WHO's director-general, Tedros Adhanom Ghebreyesus, said that more than 80% of patients with covid-19 have a "Mild disease and will recover" and that it is fatal in 2% of reported cases.
Despite this, the fears of a full-blown pandemic hit the markets hard today.
Let's first address that. 
It is amazing how media can sell any story like it's the end of the world. Let's disregard the headlines from a week ago that quite literally read, "Coronavirus fears easing".
What has been totally forgotten today is that the overall cases of the virus are dropping. 
China has it more or less under control, and the winter is almost over, which is important as viruses survive more on the wild with cold weather as people have lowered immune systems and are more frequent in tight living quarters — conditions that airborne viruses like covid-19 love. 
The second narrative that was quite pervasive today was that this was warranted given the overbought nature of the overall market. 
This is fair, but the oversold response is not logical. Furthermore, historically it is a very bad idea to take a one-day major selloff as an indicator of how the wind is blowing in the market.

Since March 2009, there have been 18 prior 2%+ drops on Mondays, and SPY has seen an average gain of 1.02% on the next day (Turnaround Tuesday). 

The past 10 times that the S&P 500 index fell by as much as 3%, for example, it declined 0.27%, on average, in the next trading session. However, the average performance improved dramatically in the following week, month and year.
Needless to say, it doesn't follow to declare any start to a major market trend shift based on one candle. The similarities to the boom and bust cycles tied to the extremes of the trade war dispute are incredibly apparent. 
Finally, let's consider how the crypto markets are faring. 
Bitcoin was down as much as 5% today, with much of the market dropping similarly. But a decline of that magnitude represents only the biggest drop since last week. Already this year, Bitcoin has suffered six other single-day losses of 3 percent or greater — its price is still up about 32% in 2020.
Meanwhile, gold just hit a 7 year high by rallying nearly 2% to $1,700 (people still claim it's stable store of value . . . ok).
Some see this as an indication of the immaturity of the crypto markets and that they have yet to develop any meaningful hedge ability in times of crisis. Perhaps, but let's consider the wider picture. 
Let's look at how Bitcoin traded during the Iran events on January 7th. This was, in my opinion, a game-changer, and I believe the reaction extremely bullish.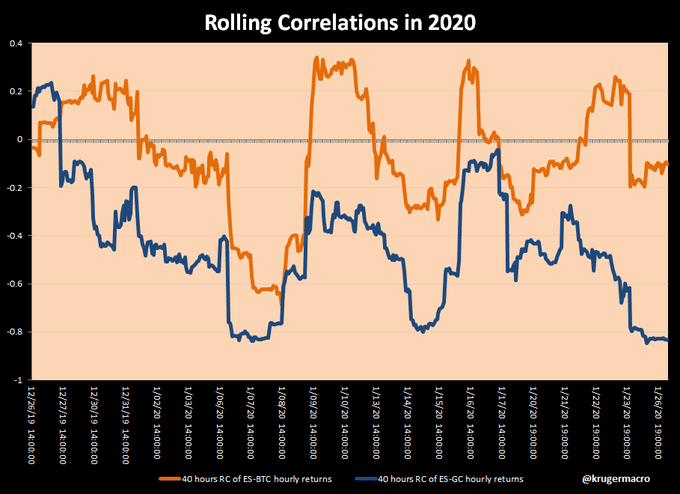 Bitcoin is in the process of becoming a macro asset as the market matures. In the meantime Bitcoin is also a hedge against the TAIL-RISK of fiat systems collapsing, i.e. a put option on central banks without expiry.
So, to classify it as an immature crisis hedge has some truth, but I think that misses the forest for the trees.
Apologies to my gold bugs, but it has zero chance of being accepted as a reserve currency or backing for any future currency. The future simply doesn't belong to a shiny rock or a piece of paper as means of value storage and transfer. The future belongs to the technologies that enable it.
To that end, it is prescient to see what days like today signal. People fled into the only safe harbor they could find in the literal manifestation of value's past.
Soon, I feel, the desire will shift towards investing and storing value into what represents the future. Time will tell.
Press the "Connect" Button Below to Join Our Discord Community!
Please DM us with your email address if you are a full OMNIA member and want to be given full Discord privileges.
An Update Regarding Our Portfolio
RSC Subscribers,
We are pleased to share with you our Community Portfolio V3!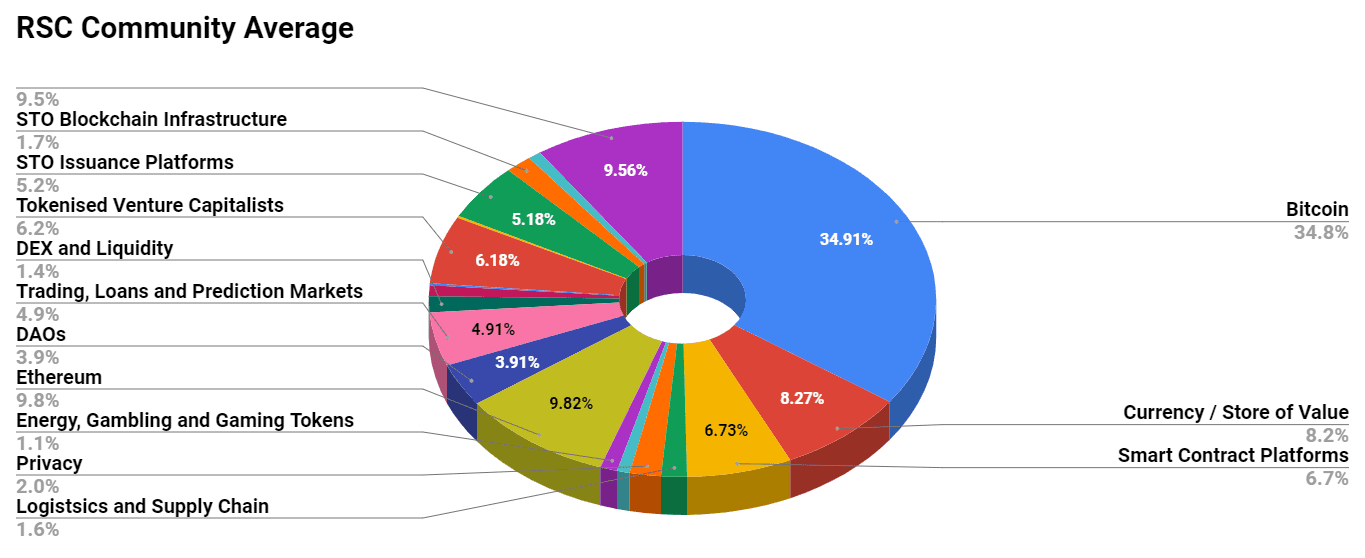 Add your own voice to our portfolio by clicking here.
We intend on this portfolio being balanced between the Three Pillars of the Token Economy & Interchain:
Crypto, STOs, and DeFi projects
We will also make a concerted effort to draw from community involvement and make this portfolio community driven.
Here's our past portfolios for reference: 
RSC Managed Portfolio (V2)
 [visualizer id="84848″] 
RSC Unmanaged Altcoin Portfolio (V2)
 [visualizer id="78512″] 
RSC Managed Portfolio (V1)