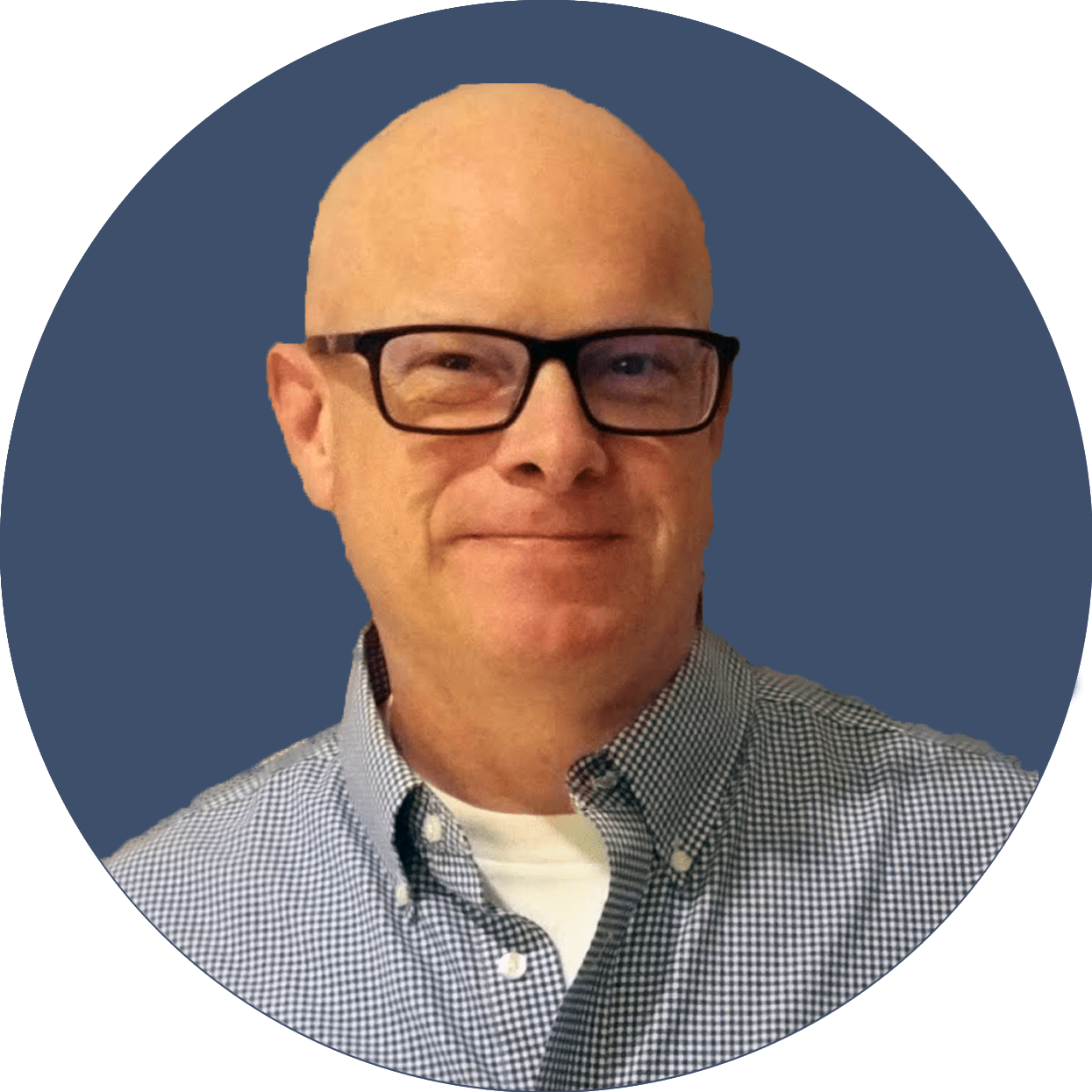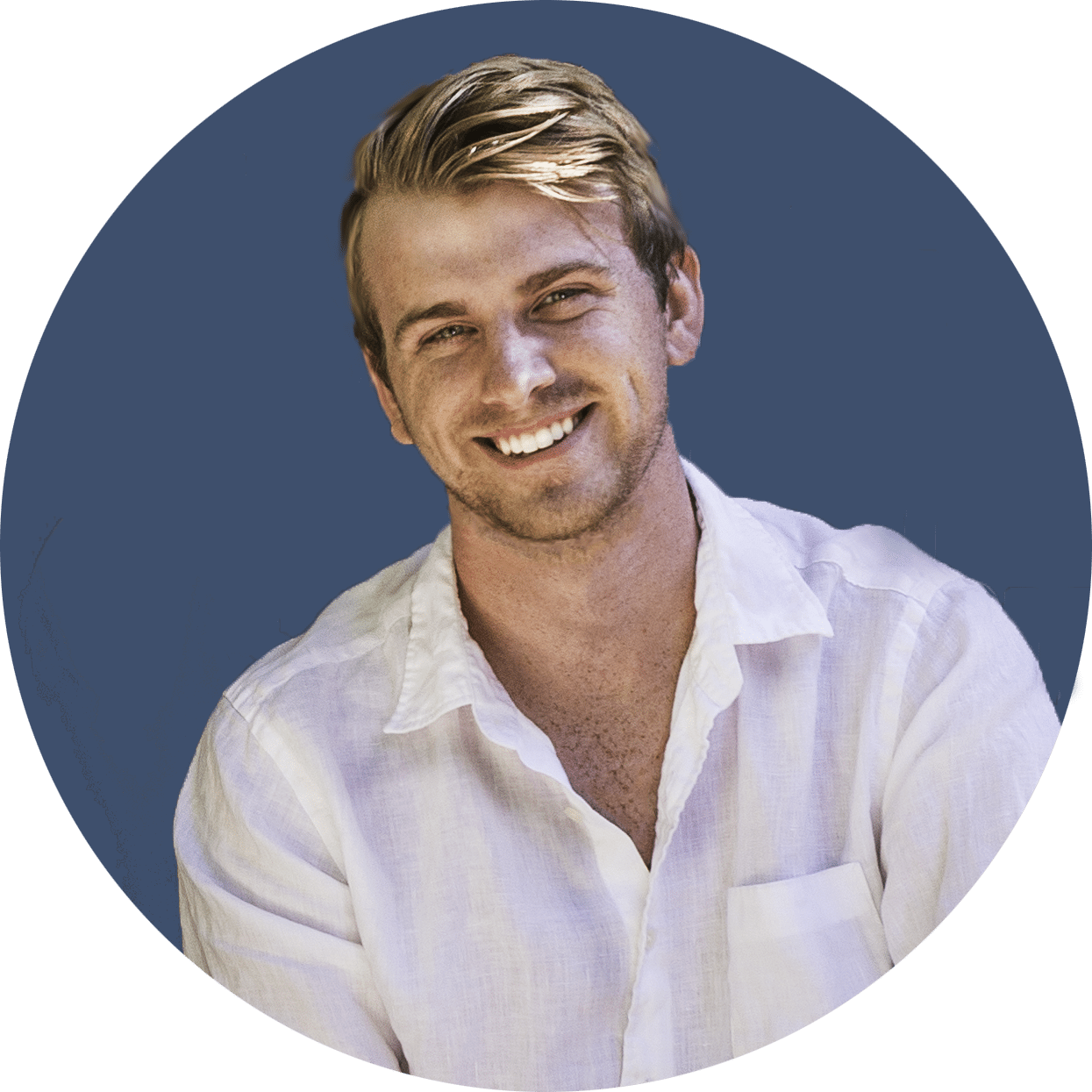 Key Takeaways From The Coinbase Stock Market Filing
The Coinbase S-1 is out!
And just wow, did the company have a good fourth quarter.
For those who don't know what an S-1 means, it's Coinbase's filing document with the SEC (US Securities And Exchange Commission, the same agency that denied all those Bitcoin ETF applications), and now that the numbers all look good the SEC has approved Coinbase's request to be listed on the public stock market.
That's a big deal; not just for Coinbase, who are now valued at over $100B, but for the entire crypto space itself.
The key things to understand are that Coinbase was an impressive company in 2019 with more than a half-billion in revenue and a modest net loss. In 2020, the company grew sharply to more than $1.2 billion in revenue, providing it with lots of net income.
"Coinbase intends to list its Class A common stock on the Nasdaq Global Select Market under the ticker symbol 'COIN'," Coinbase said in a blog post Thursday.
The company's Q4 2020 was about as big as its entire 2019 in revenue terms, albeit much more profitable because the sum was concentrated in a single quarter instead of spread out over four.
However, beyond the top-level numbers are a host of details to explore. I want to dig more deeply into Coinbase's user numbers, its asset mix, its growing subscription incomes, its competitive landscape, and who owns what in the company. At the end, we'll riff on a chart that discusses the correlation between crypto-assets and the stock market, just for fun.
Sound good? You can read along in the S-1 here if you want, and I will provide page numbers as we go.
Inside Coinbase's direct listing
To make things simpler, we'll frame our digging in the form of questions, starting with: 
How many users did Coinbase need to generate its huge 2020 revenue gains?
The answer: not as many as I expected. In 2019, Coinbase generated $533.7 million from what it describes as 1 million "Monthly Transacting Users" (page 14). That works out to $533.7 million in revenue per MTU for the year.
In 2020, Coinbase generated $1.28 billion in revenue off of 2.8 million MTUs, which works out to around $457 apiece during the year. That's a bit lower, but not terribly so. And given that the company's transaction margins ranged in the mid-80s percent during much of 2020, each Coinbase active trader was still quite valuable, even at a lower revenue point.
As we noted in our first look at the company's economics, Coinbase's metrics are highly variable. Its MTU figure is no exception. Observe the following chart from its S-1 filing (page 95):
Coinbase's Q1 2018 was nearly as popular in MTU terms as its final quarter of 2020. And from that point in time, the company's MTUs fell 70 percent to its Q1 2019 nadir. That's a lot of variances.
The company itself notes in its filing that "MTUs have historically been correlated with both the price of Bitcoin and Crypto Asset Volatility," though the company does point out that it expects such correlations to diminish over time.
The answer to our question is that it only takes a few million MTUs for Coinbase to be a huge business. But the other side of that point is that Coinbase has shown twice in two years (2018, 2019) that the number of traders on its platform can decline.
What assets do Coinbase users hold? 
This is a question that I am sure many of you crypto enthusiasts have. But first, what does the Coinbase user asset base look like? Like this, historically (page 96):
Holy shit, right? The chart shows two things. First, the rapid appreciation of cryptocurrencies overall, which you can spy in the upward kick of the black line. And then the blue bars show how the assets on Coinbase's platform grew from $17 billion at the start of 2020 to $90 billion by year's end.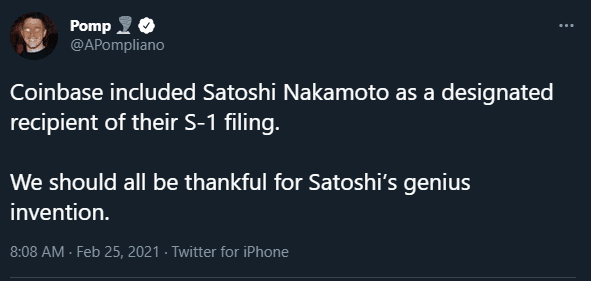 Among other details included in the document: Coinbase posted $1.1 billion in net revenue for 2020. By comparison, Coinbase noted that it brought in $482.9 million in net revenue during 2019. 
Per the filing, Coinbase reported operating expenses of $868.5 million, up from $579.5 million the year before.
Ultimately, 2020 was a positive year for Coinbase on the profit front, bringing in $322.3 million following a roughly $30 million loss in 2019.
As Coinbase noted:
"We have grown quickly and in a capital-efficient manner since our founding. For the years ended December 31, 2020 and December 31, 2019, we generated total revenue of $1.3 billion and $533.7 million, respectively, net income (loss) of $322.3 million and $(30.4) million, respectively, and Adjusted EBITDA of $527.4 million and $24.3 million, respectively."
The reveal signifies a landmark moment for Coinbase, the premier crypto exchange in the U.S. that, in the years since its founding in 2012, has amassed millions of users and hundreds of millions of dollars in venture capital from some of Silicon Valley's biggest names. Coinbase has also secured itself a position between the crypto and institutional investment worlds, having catered to the likes of Tesla and other deep-pocketed buyers by way of its brokerage service.
In turn, this is a massive step forward for the overall crypto space as one of the largest ambassadors of the crypto space will now trade, and be talked about, alongside other financial giants.
In essence, this is both a new bridge for the space, but also a shot across the bow for the legacy financial system. 
The message?
We're inside your domain now and we're not stopping.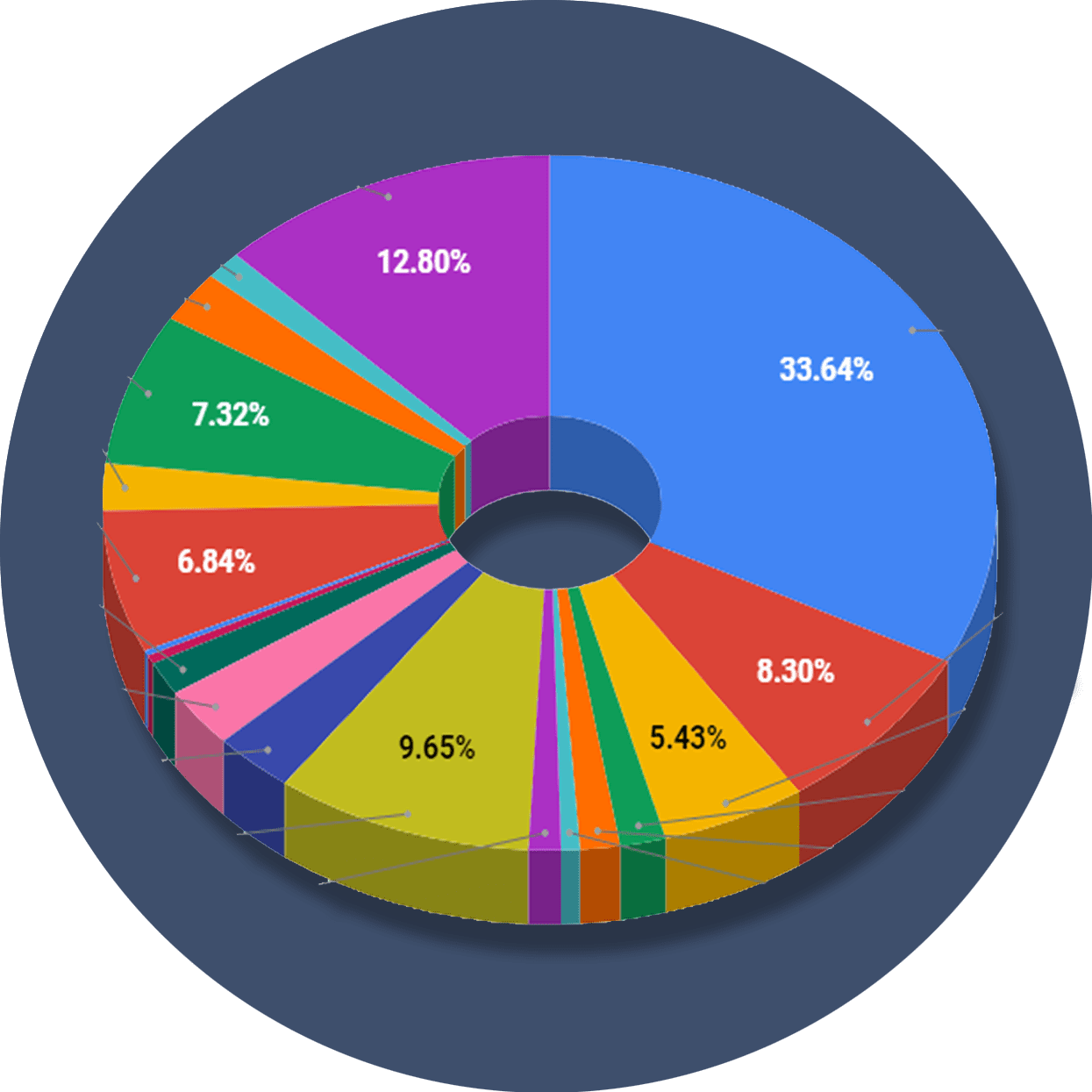 The ReadySetCrypto "Three Token Pillars" Community Portfolio (V3)
What is the goal of this portfolio?
The "Three Token Pillars" portfolio is democratically proportioned between the Three Pillars of the Token Economy & Interchain:
CryptoCurreny – Security Tokens (STO) – Decentralized Finance (DeFi)
With this portfolio, we will identify and take advantage of the opportunities within the Three
Pillars of ReadySetCrypto. We aim to Capitalise on the collective knowledge and experience of the RSC
community & build model portfolios containing the premier companies and projects
in the industry and manage risk allocation suitable for as many people as
possible.
The Second Phase of the RSC Community Portfolio V3 was to give us a general idea of the weightings people desire in each of the three pillars and also member's risk tolerance. The Third Phase of the RSC Community Portfolio V3 has us closing in on a finalized portfolio allocation before we consolidated onto the highest quality projects.
Our Current Allocation As Of Phase Three:

Move Your Mouse Over Charts Below For More Information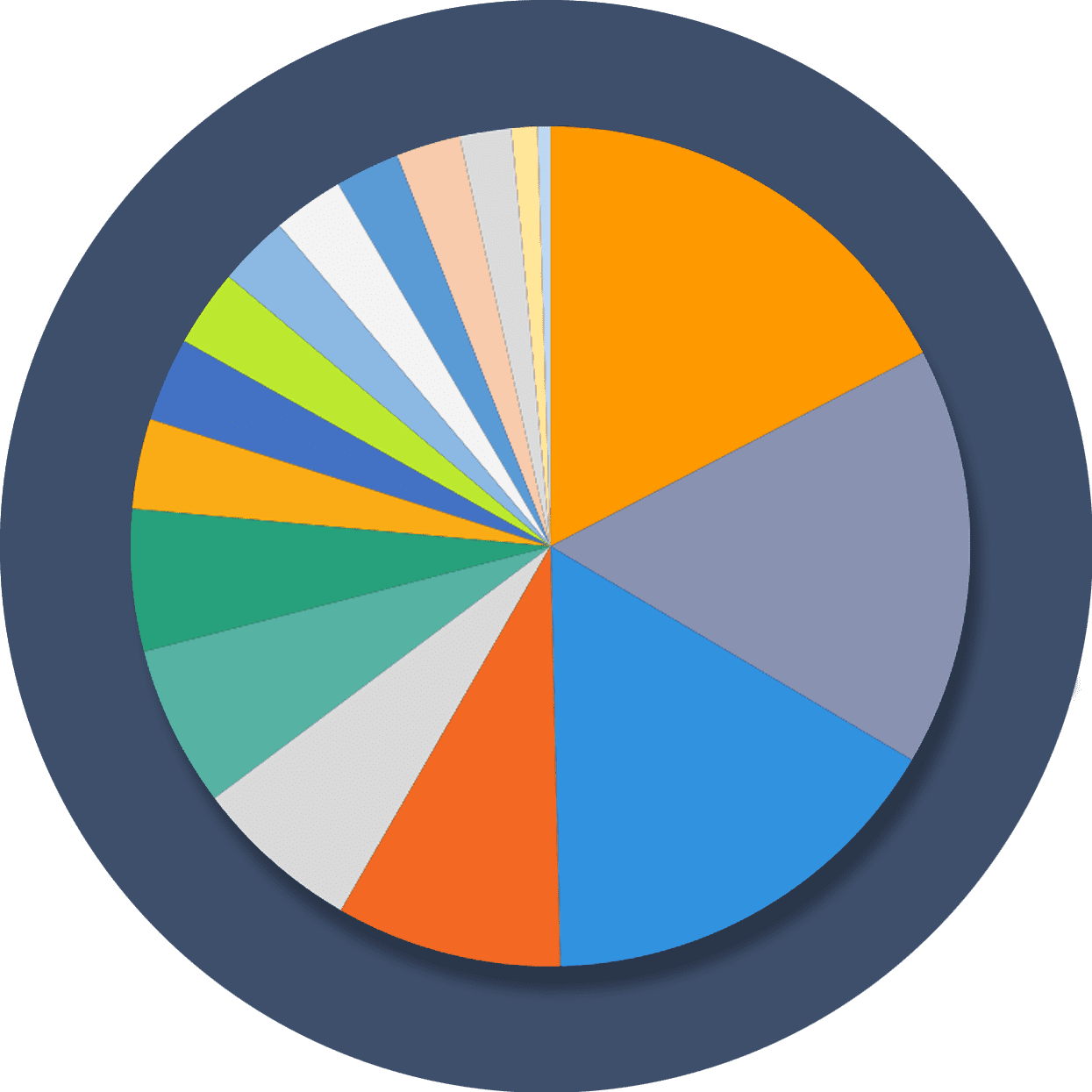 The ReadySetCrypto "Top Ten Crypto" Community Portfolio (V4)
What is the goal of this portfolio?
Current Top 10 Rankings: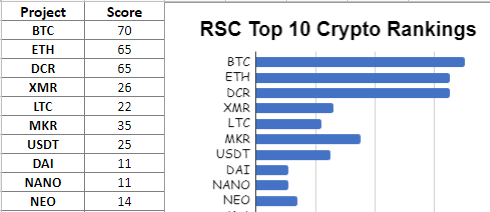 Move Your Mouse Over Charts Below For More Information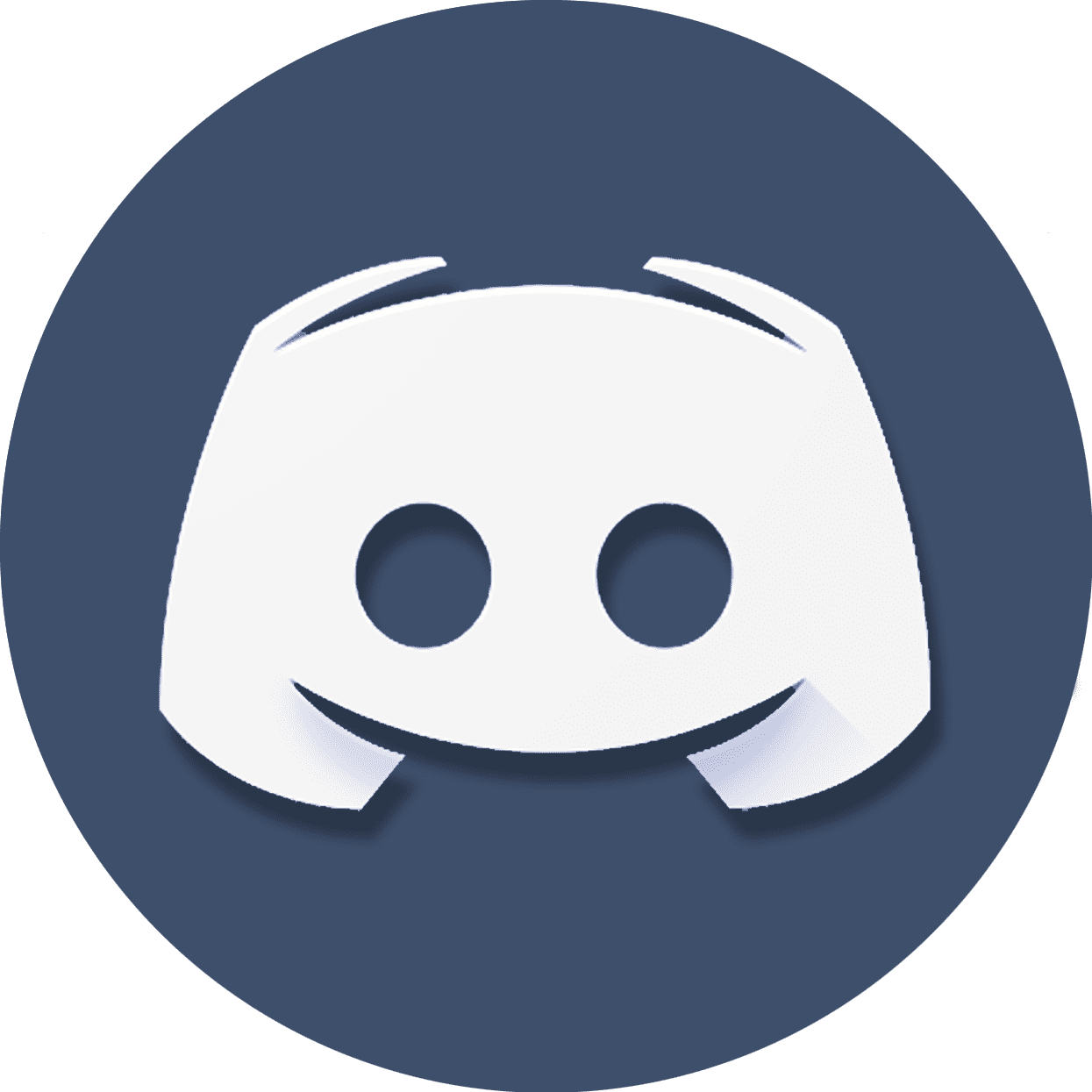 Our Discord
Join Our Crypto Trader & Investor Chatrooms by clicking here!
Please DM us with your email address if you are a full OMNIA member and want to be given full Discord privileges.