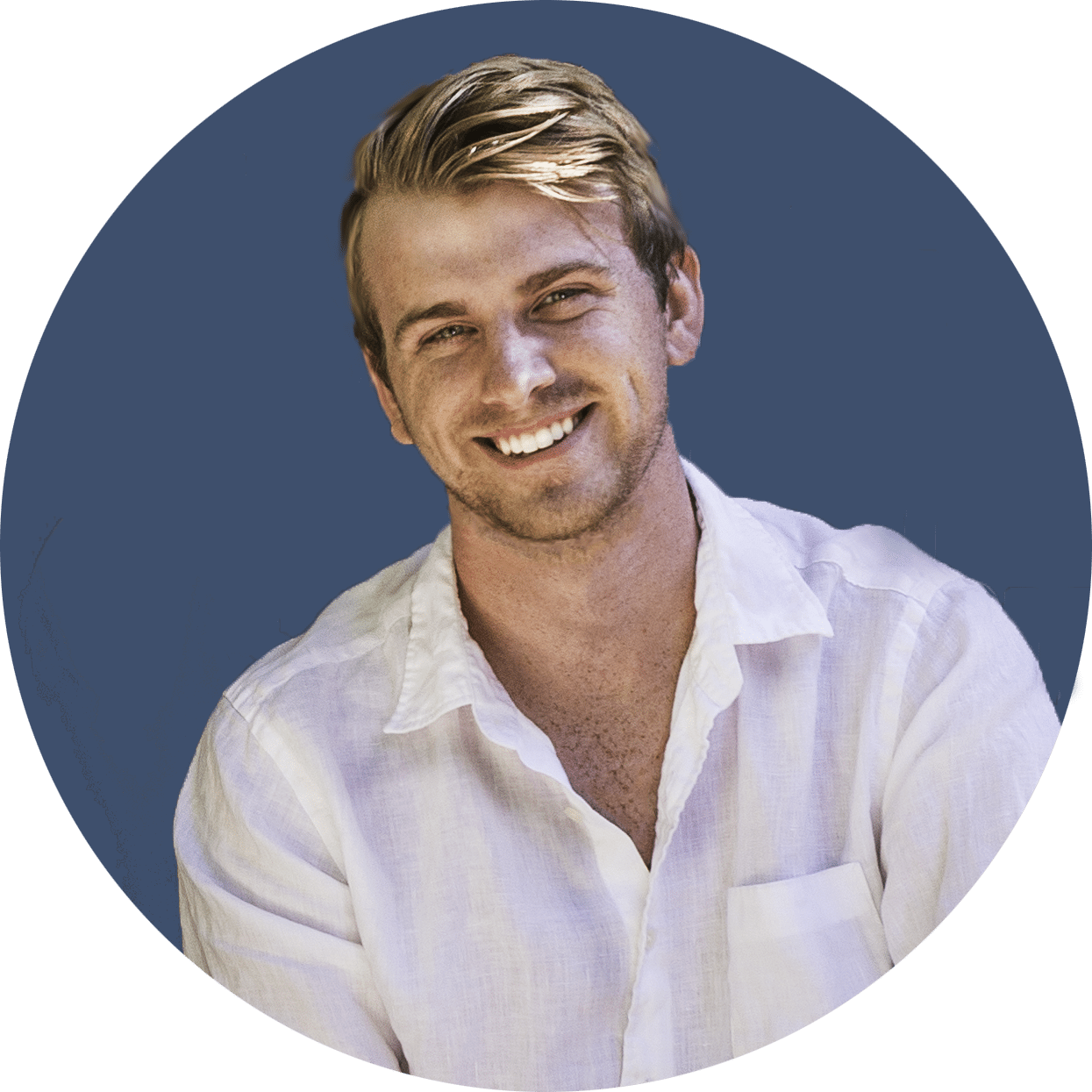 It seems that fate has a sense of humor, after all.
Yesterday I covered the metastable basket and argued why that was necessary for the crypto ecosystem. After all, many stablecoins are weak and potentially insolvent on their own.
Today, we learned that there's a new stablecoin on the horizon from another large company.
Facebook is preparing to launch a stablecoin cryptocurrency, the The New York Times reports. Their new cryptocurrency would be integrated with Facebook's WhatsApp messaging platform, allowing ordinary WhatsApp users to send electronic cash to friends and family across international borders.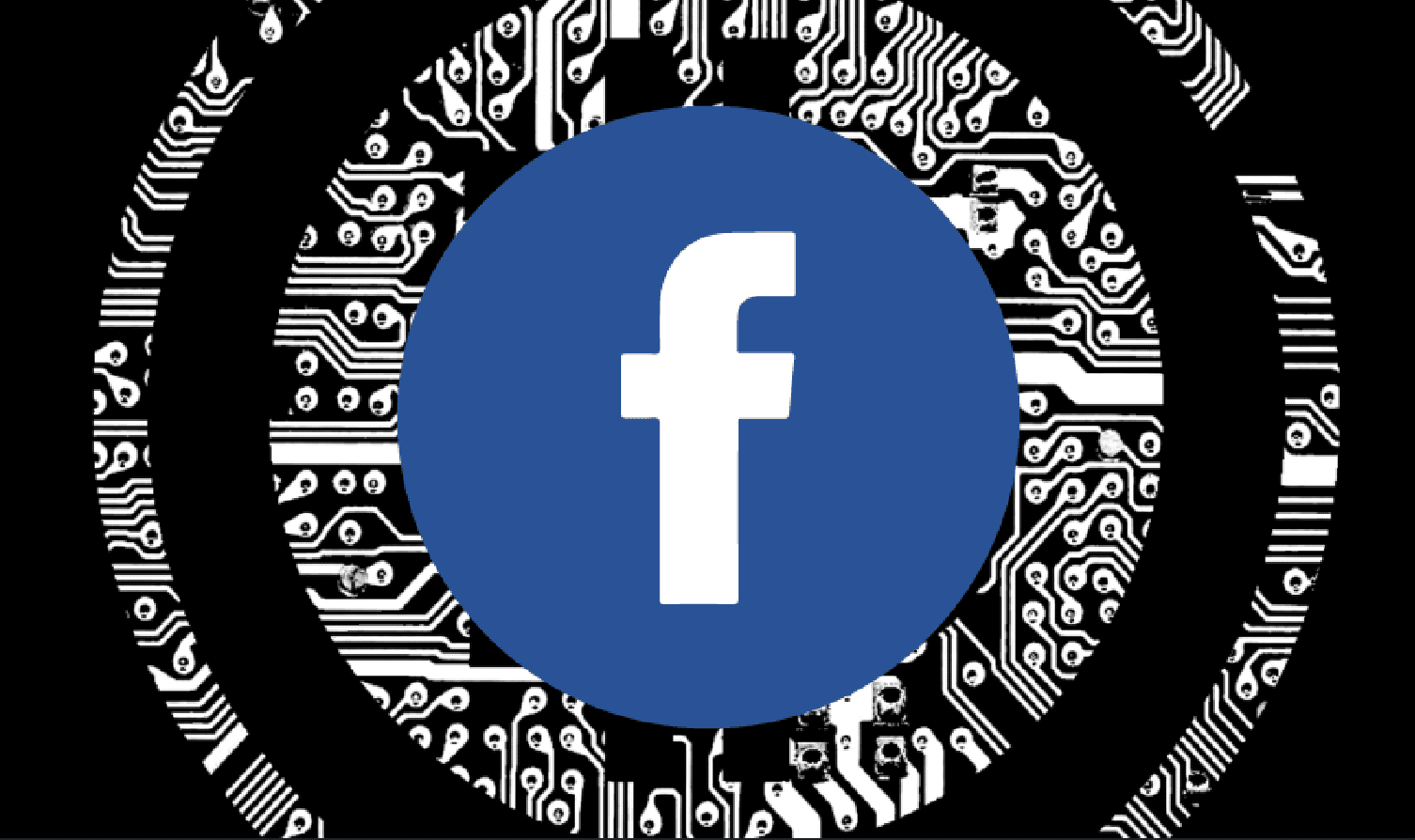 The plan is to peg its currency to a basket of national currencies. This approach could give the new WhatsApp coin greater stability without having it bound to any specific country's financial system.
Apparently, they're far enough along that they've begun to approach cryptocurrency exchanges about potentially listing the Whatscurrency.
What's important to note is that they're not the first social media platform to go down this road. Kakao in South Korea, Telegram in Russia, Kik in Canada, and Line in Japan have all taken a shot at something similar.
But there's an order of magnitude of difference when talking about Facebook + WhatsApp + Instagram. 2+ Billion people using the service a month, and I'm far more convinced that Facebook will be the first interaction a lot of people will have with cryptocurrency.
It could easily be argued that Facebook is one of the most important companies in Blockchain right now.
It could also be argued that this is another ploy by the company to steal private data and monitor user behaviour.
Regardless, this increases exposure to cryptocurrency and that's something we can get behind, even if we have no intention of promoting it.
While this could be a factor that leads to increased activity and market growth, I remain doubtful that any bullish activity could be derived from this, especially in the short term.
That said, having one of the biggest software companies in the world actively building and promoting cryptocurrency is worth celebrating, even if they have clear ulterior motives.
The company is currently seeking to fill nearly 20 blockchain-related positions. According to the Times report, more than 50 Facebook engineers are dedicated to the company's blockchain project.
One thing that isn't answered by the Times reporting, however, is how Facebook will resolve the fundamental tradeoff between decentralization and accessibility that has bedeviled existing cryptocurrencies.
Presumably, Facebook will attempt to address some of these shortcomings by integrating secure payment software into WhatsApp and policing the payment ecosystem for fraudulent activities.
But what happens when their coin is used outside the walled garden? 

The biggest selling point of crypto is that they're open platforms that anyone can build off of.
Government regulators are likely to demand that Facebook vet users, supply records to law enforcement, reverse fraudulent transactions, and comply with other banking regulations.
To comply with many of these regulations, Facebook would need to actively oversee the activities of third-party developers, ensuring a WhatsAppCoin would wind up looking a lot like a conventional payment service.
So for now, it's not clear why Facebook doesn't just build a conventional, closed payment service like PayPal or Venmo, avoiding the complexity and scaling problems that come with a blockchain.
Whatever the case, this is an interesting development for crypto and something we'll be watching over the ensuing months.