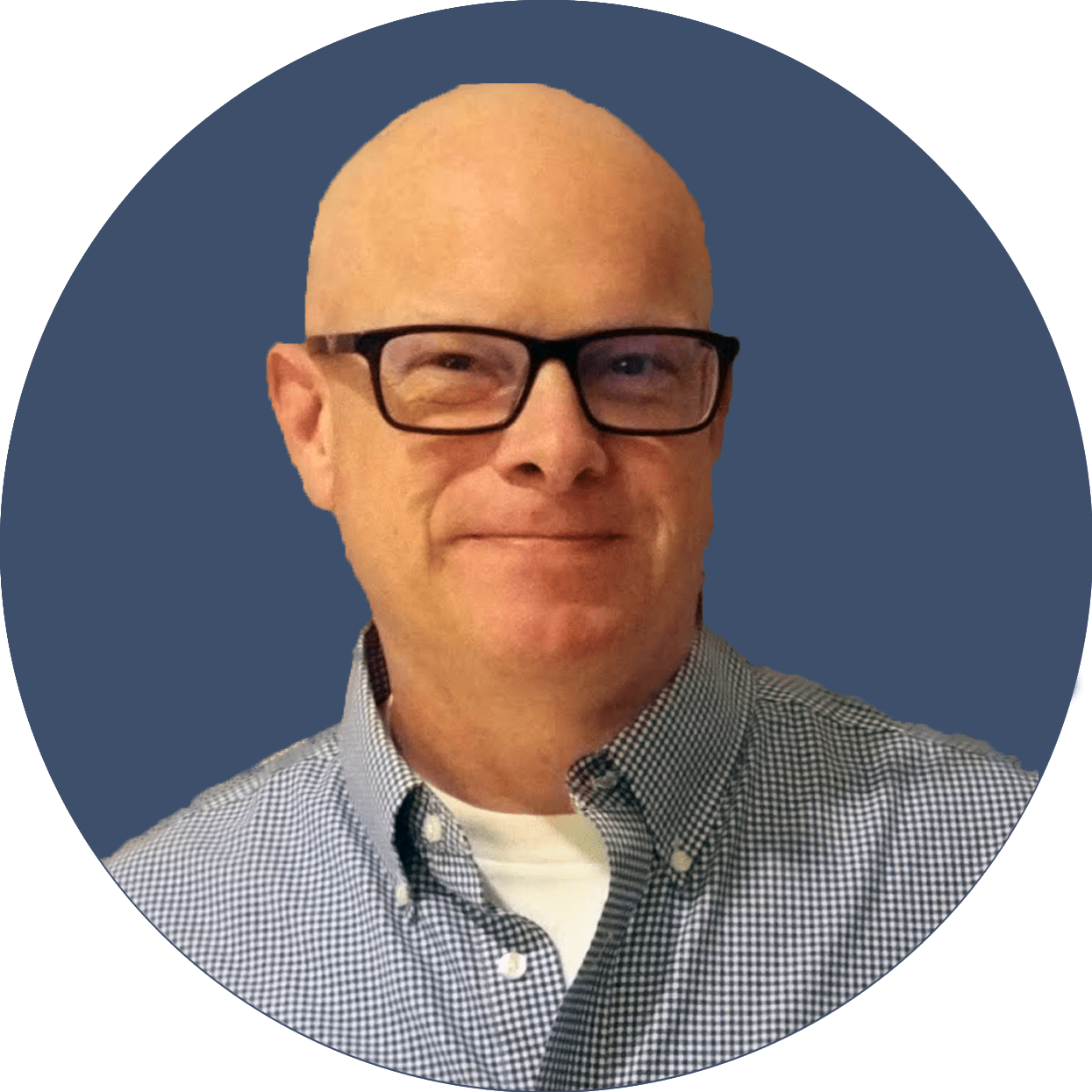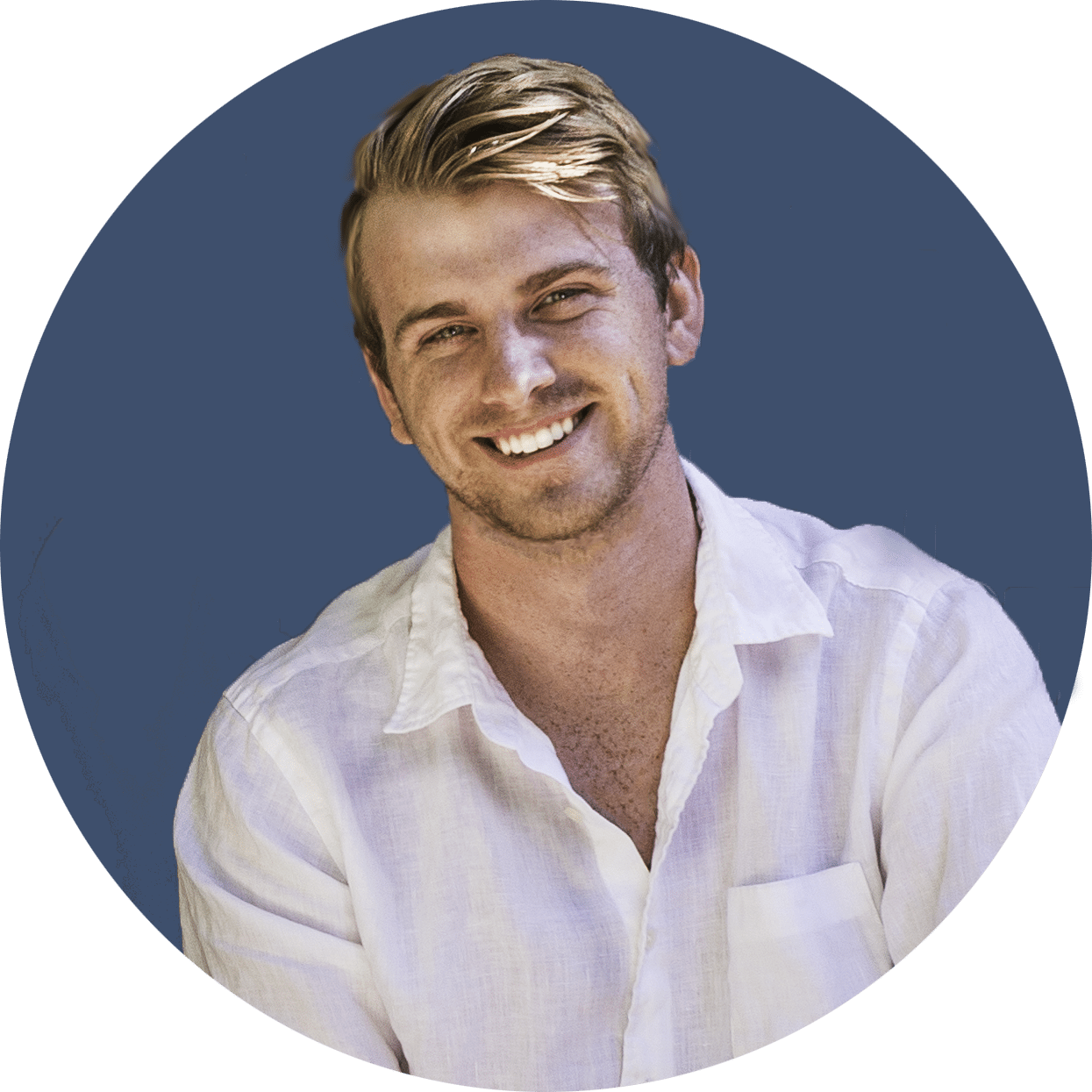 Ten Interesting DeFi Projects To Watch
DeFi is inspirational.
Almost every day, there are some new products being launched. We considered this is a good development compared to 2017, as every day some whitepaper dropped and some ICO raised an absurd amount of money. But, eventually, the party ended, and most of those ICOs were revealed to be fictitious or outright fraudulent. The bigger the ambitions they had, the more they were able to scam investors, and the less they delivered.
In contrast, the early DeFi space and projects, no manner how naive or stupid they might seem to be, tend to strive to serve an attainable purpose, meet a demand, or address a concern.
It feels like being back in 2009 as a heavy Blackberry user and looking at iPhone — sure, it's cool, but why do I need this? More than a decade later, I doubt many people would give up their iPhone for the Blackberry. In the same way, DeFi currently represents a very early iPhone prototype . . . the product is there, and it will evolve.
Still, there's a lot of project churn that needs to happen; it's inevitable most DeFi projects will die like ICO projects after 2017. Some projects, however, will survive and adapt. Eventually, they'll become truly disruptive and revolutionary. What's interesting is that projects will likely have one thing in common: people tend to use them without incentives. Think of Uniswap as an example.
With that in mind, we look at the space and search for Defi projects that work.
PLEASE understand that these are HIGHLY SPECULATIVE — Do NOT expect them to act as compelling investments because in all likelihood they will not.
If the embedded list below isn't loading, please visit this link: https://airtable.com/shrWiDdgH9CEOK22Y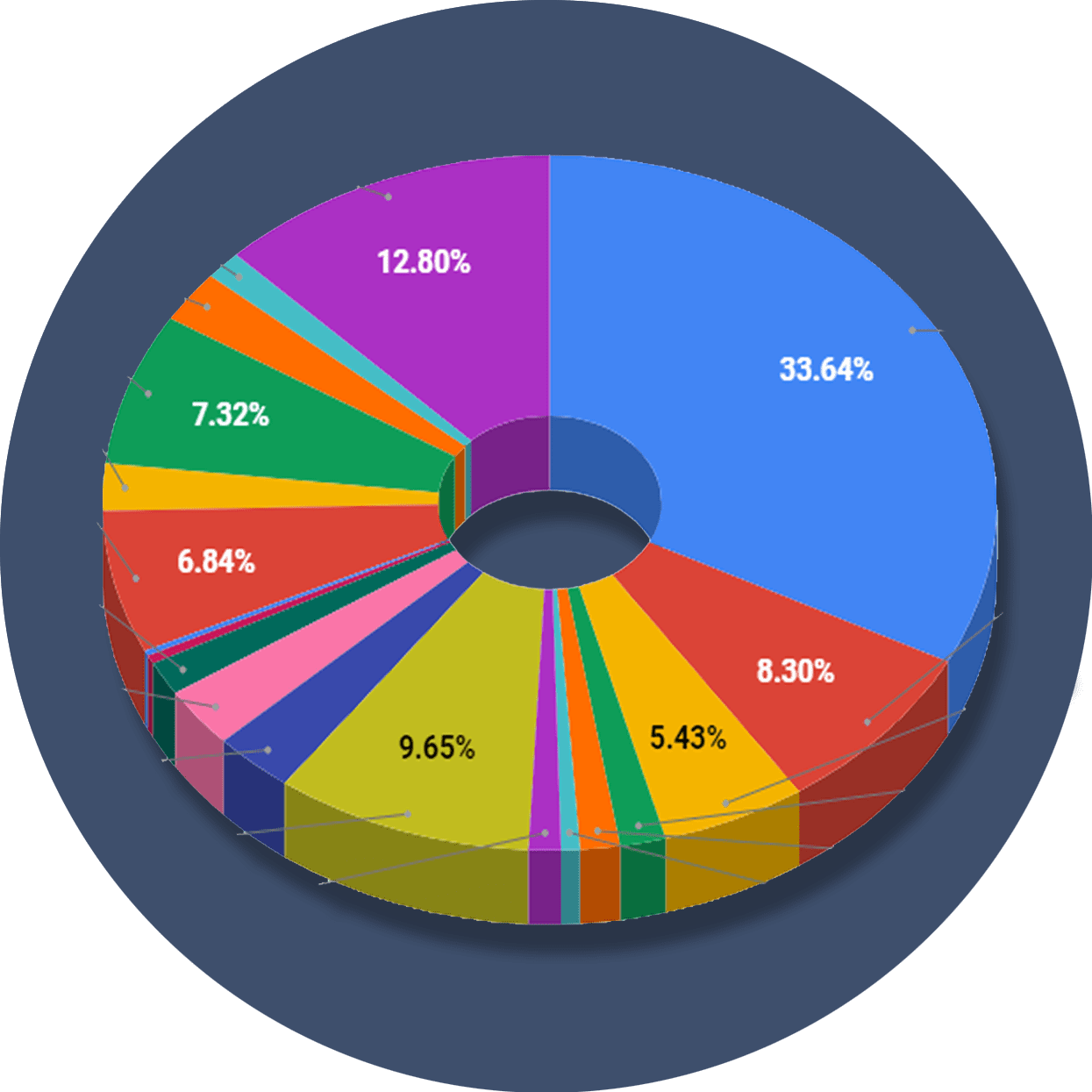 The ReadySetCrypto "Three Token Pillars" Community Portfolio (V3)
What is the goal of this portfolio?
The "Three Token Pillars" portfolio is democratically proportioned between the Three Pillars of the Token Economy & Interchain:
CryptoCurreny – Security Tokens (STO) – Decentralized Finance (DeFi)
With this portfolio, we will identify and take advantage of the opportunities within the Three
Pillars of ReadySetCrypto. We aim to Capitalise on the collective knowledge and experience of the RSC
community & build model portfolios containing the premier companies and projects
in the industry and manage risk allocation suitable for as many people as
possible.
The Second Phase of the RSC Community Portfolio V3 was to give us a general idea of the weightings people desire in each of the three pillars and also member's risk tolerance. The Third Phase of the RSC Community Portfolio V3 has us closing in on a finalized portfolio allocation before we consolidated onto the highest quality projects.
Our Current Allocation As Of Phase Three:

Move Your Mouse Over Charts Below For More Information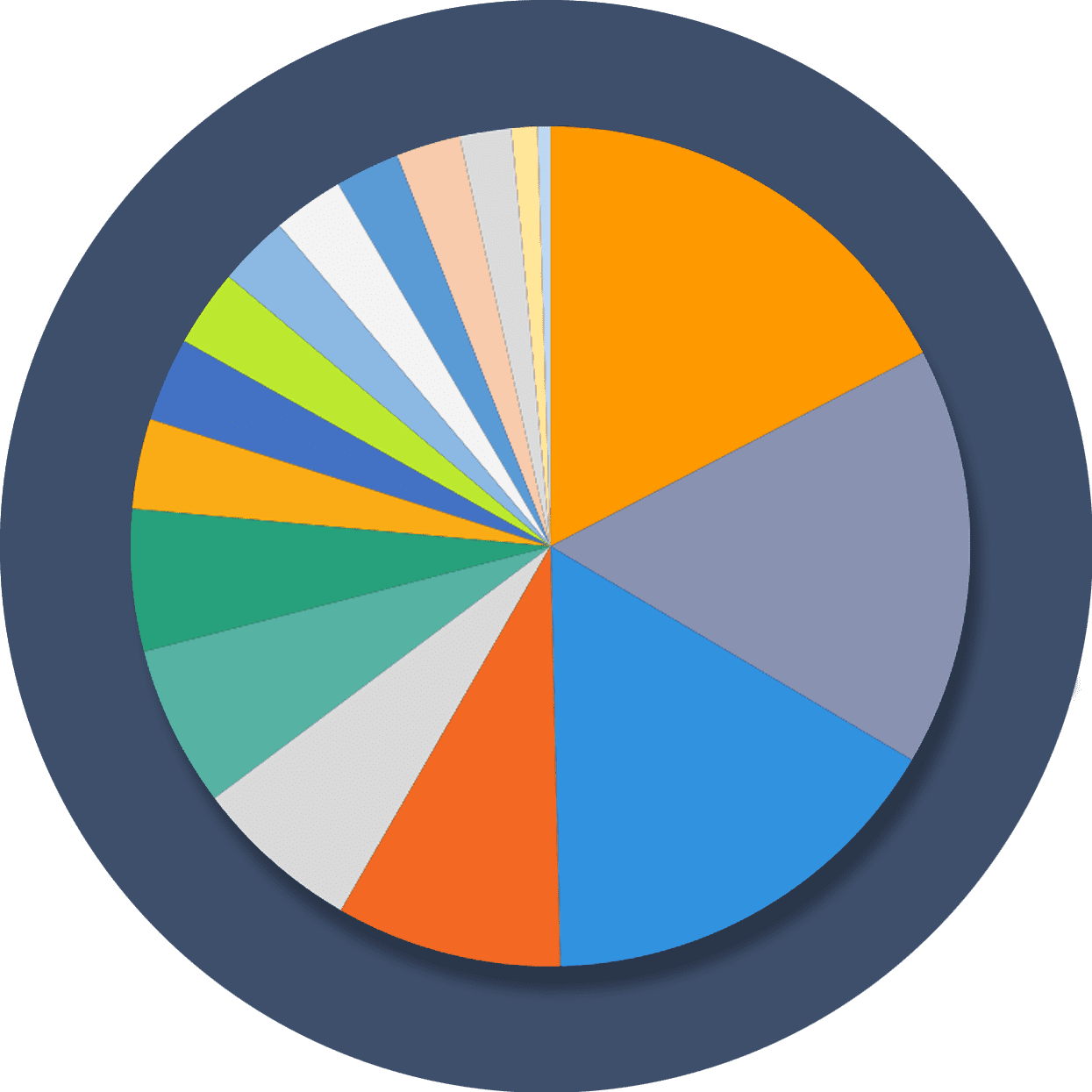 The ReadySetCrypto "Top Ten Crypto" Community Portfolio (V4)
What is the goal of this portfolio?
Current Top 10 Rankings: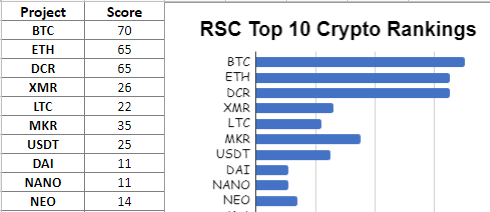 Move Your Mouse Over Charts Below For More Information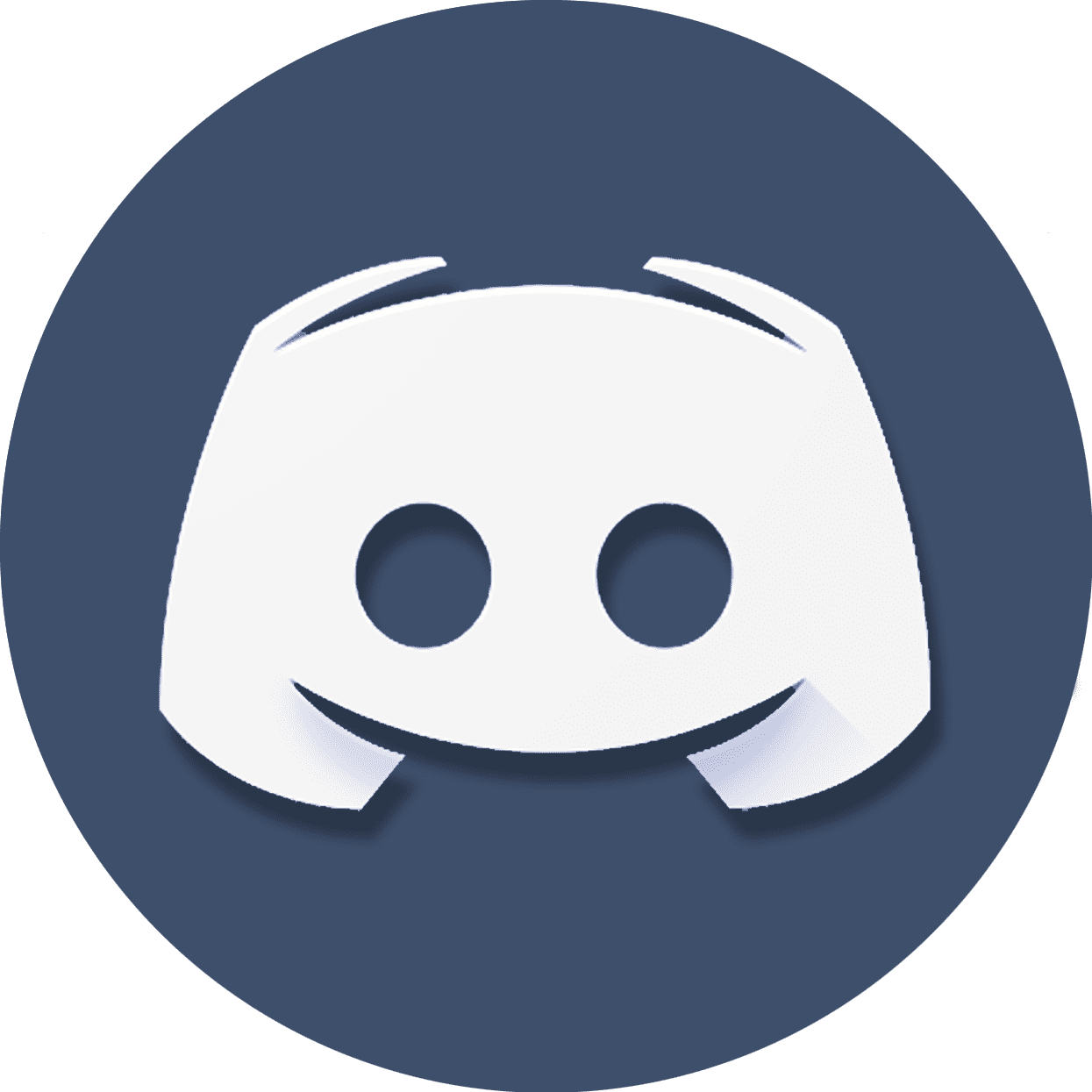 Our Discord
Join Our Crypto Trader & Investor Chatrooms by clicking here!
Please DM us with your email address if you are a full OMNIA member and want to be given full Discord privileges.