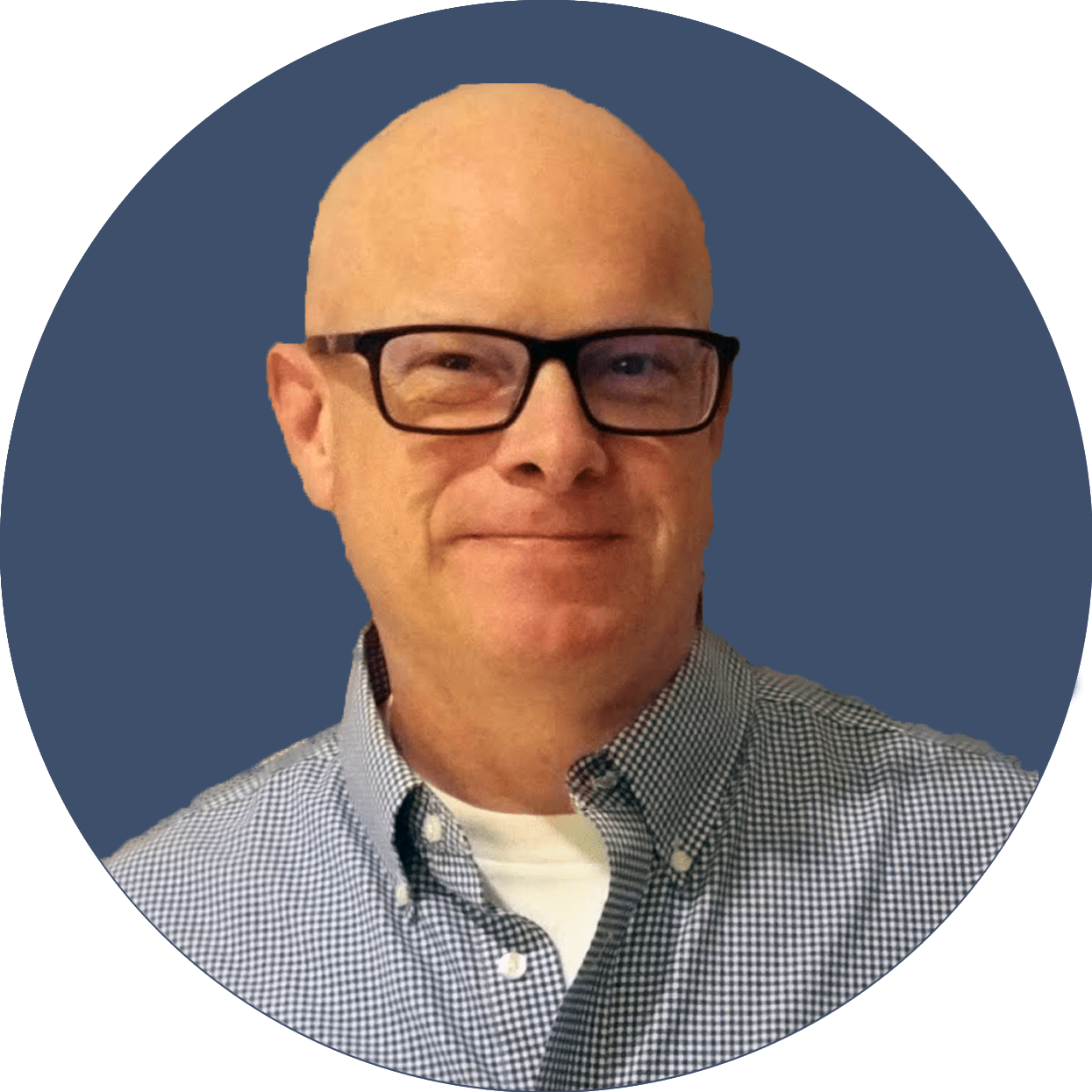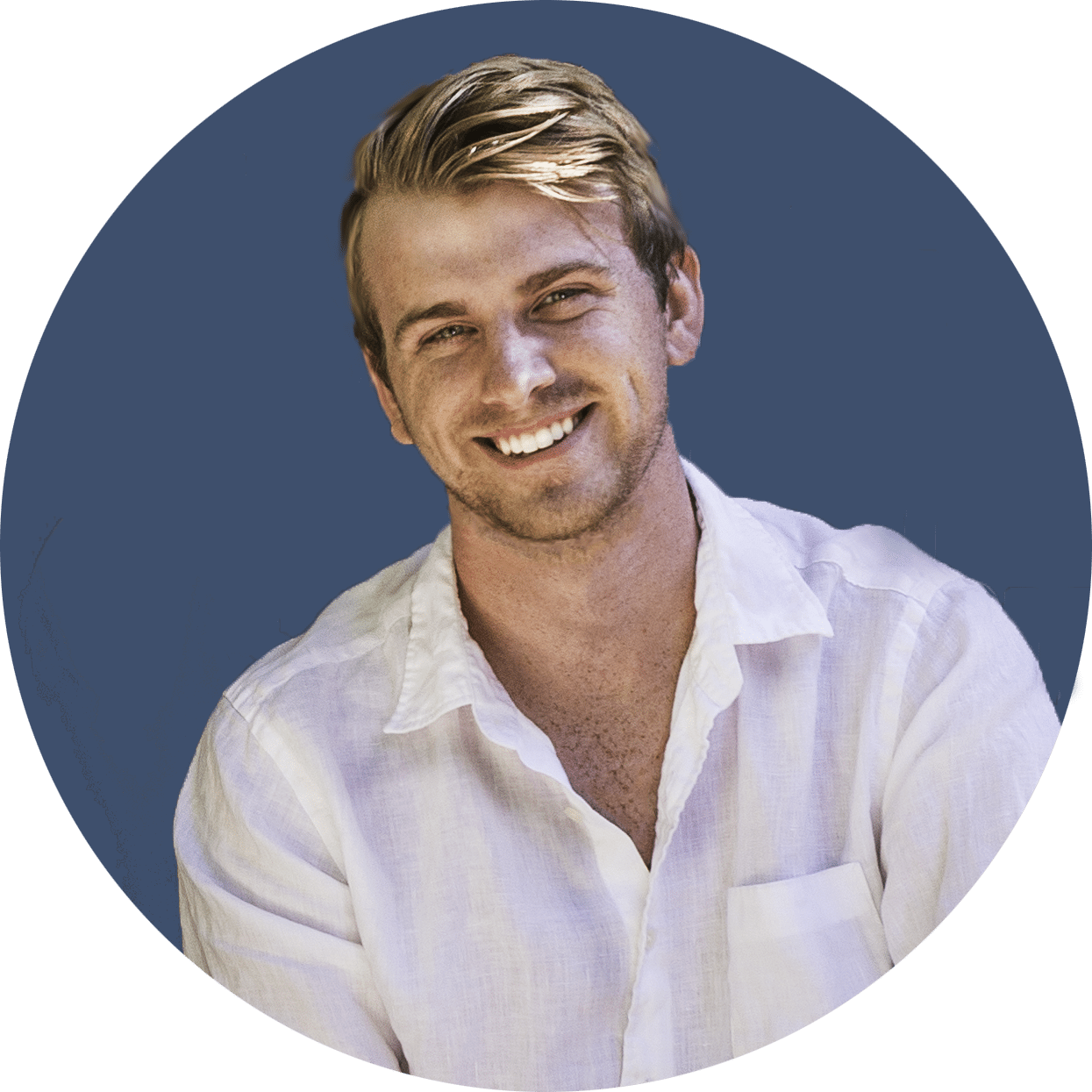 The World's Richest Man Is Now A Bitcoin Whale & Shill

Today, Tesla Reported $1.5bn Bitcoin Stake in their 10-K Filed with the SEC.
Relevant text:
In January 2021, we updated our investment policy to provide us with more flexibility to further diversify and maximize returns on our cash that is not required to maintain adequate operating liquidity. As part of the policy, which was duly approved by the Audit Committee of our Board of Directors, we may invest a portion of such cash in certain alternative reserve assets including digital assets, gold bullion, gold exchange-traded funds and other assets as specified in the future. Thereafter, we invested an aggregate $1.50 billion in bitcoin under this policy and may acquire and hold digital assets from time to time or long-term. Moreover, we expect to begin accepting bitcoin as a form of payment for our products in the near future, subject to applicable laws and initially on a limited basis, which we may or may not liquidate upon receipt.
In addition to the bitcoin purchase, Tesla expects to begin accepting bitcoin as a form of payment for its products "in the near future, subject to applicable laws and initially on a limited basis, which we may or may not liquidate upon receipt."
What's interesting is that this is the world's richest man clearly throwing his support and backing his company behind Bitcoin. The prevalent rhetoric indicates that Musk was persuaded to make this move after Microstrategy CEO, Michael Saylor, convinced him to do so.
In December, Saylor encouraged Musk to shift cash from Tesla to bitcoin and "do your shareholders a $100 billion favor."
Shortly after that exchange, Musk wrote in a separate tweet at the time: "Bitcoin is my safe word."
Earlier this month, Musk changed his Twitter bio to mention bitcoin and said: "I think bitcoin is really on the verge of getting broad acceptance by sort of the conventional finance people."
A week later, Musk removed the bitcoin mention from his Twitter bio and posted a series of Dogecoin-related tweets. Musk has previously said that he "occasionally" makes "jokes about Dogecoin," suggesting that they shouldn't be taken seriously. 
Saylor is pretty smart guy, and to learn more about him, and why he essentially bet his company on Bitcoin with the first major corporate Bitcoin purchase, I listened to some of his recent appearances on podcasts and interviews. These are the top revelations I've learned from Saylor:
— Amazon dematerialized the storefronts. Facebook — the social networks. Apple — the mobile devices. Google — all kinds of libraries. Tesla — the auto and energy industry. Bitcoin — the monetary system.
— Bitcoin becomes the first monetary network because it's a synthetic safe-haven asset. It's like all the gold's right parts, and it's sitting on a massive network.
— It has a 21 million coin cap/limit. After that, miners can't produce any more coins. And it's been secure for the last 12 years. It's adopted and regularized by congress and the monetary regulators as a legal asset.
— Bitcoin is a savings account in cyberspace that's available to 7.8 billion people. Where no politician can steal your money.
— There's inflation in bonds and stocks. There's inflation in real estate and gold. Inflation measure what the central bank tracks. It's a market basket of consumer goods and services. It doesn't include the higher volatile food and energy. These are two separate worlds right now.
— If you have something like Bitcoin and can't make any more of it, everybody wants it. It's a simple concept, and it's going to double its value as central banks double their supply of money.
— You can move one hundred million dollars of Bitcoin from New York to London in a few minutes, and it'll cost you $3. It would cost you one million dollars to do that with gold.
We're in an era where all the established principles taught to us are being called into question.
Here's what seven industry experts had to say about today's news:
Guy Hirsch, managing director for US at eToro
"People have basically just been waiting for the moment that Elon Musk would announce one of his companies has allocated part of their treasury assets to Bitcoin . . . Musk and Tesla move markets in a way few others can, and this may be the point where we look back and realize Bitcoin went mainstream."
Stefan George, cofounder and chief technology officer at the prediction-market platform Gnosis
"Tesla's bitcoin acquisition is a strong signal for a new era of integration between the cryptocurrency ecosystem and mainstream business, in which tokens increasingly act as not only a store of value but tangible medium of exchange."
Dermot O'Riordan, partner at the blockchain-focused private-equity firm Eden Block
"This moment will likely be looked upon in years to come as a genuine tipping point; Elon and Tesla's support legitimizes crypto and opens up bitcoin to a whole new class of retail and institutional investors. Now it seems all of Wall Street is in bed with this industry – if they weren't paying attention before, they are now."
Antoni Trenchev, cofounder and managing partner at the crypto lender Nexo
"Tesla and Bitcoin – the archetypes of volatility – inevitably meet again because they are tools that came about because of frustration and courage, to paraphrase the old saying. Frustration at the way things are, and courage to make sure that they do not remain as they are."
Alex Mashinsky, CEO of the crypto lender Celsius Network
"The richest person in the world just told you he does not believe in holding dollars as a long term store of value. We have heard from the smartest investors in the world and now we have heard from the richest people in the world, they all agree that having 5-10% of your net worth in BTC is a critical part of a well diversified portfolio."
Leah Jonas, head of partnerships at Celsius Network
Tesla's investment "cements crypto into both history and the future as not only a fundamentally safe store of value, but an asset with an infinite amount of applications yet to be discovered. I see this as the door opening wide for crypto companies with B2B services, like my companies, to put their products to the test and usher in the next wave of adoption in partnership with Tesla."
Jean-Michel Pailhon, head of the ledger enterprise at Ledger, a security-solutions firm for crypto assets
"Tesla's move further gives the industry validation and shows crypto's resiliency as an asset class. The battle of custody and safeguarding these volatile assets will be the next thing to watch. Tesla could either pull it off with an in-house solution though they may suffer from inflexibility compared to other infrastructures."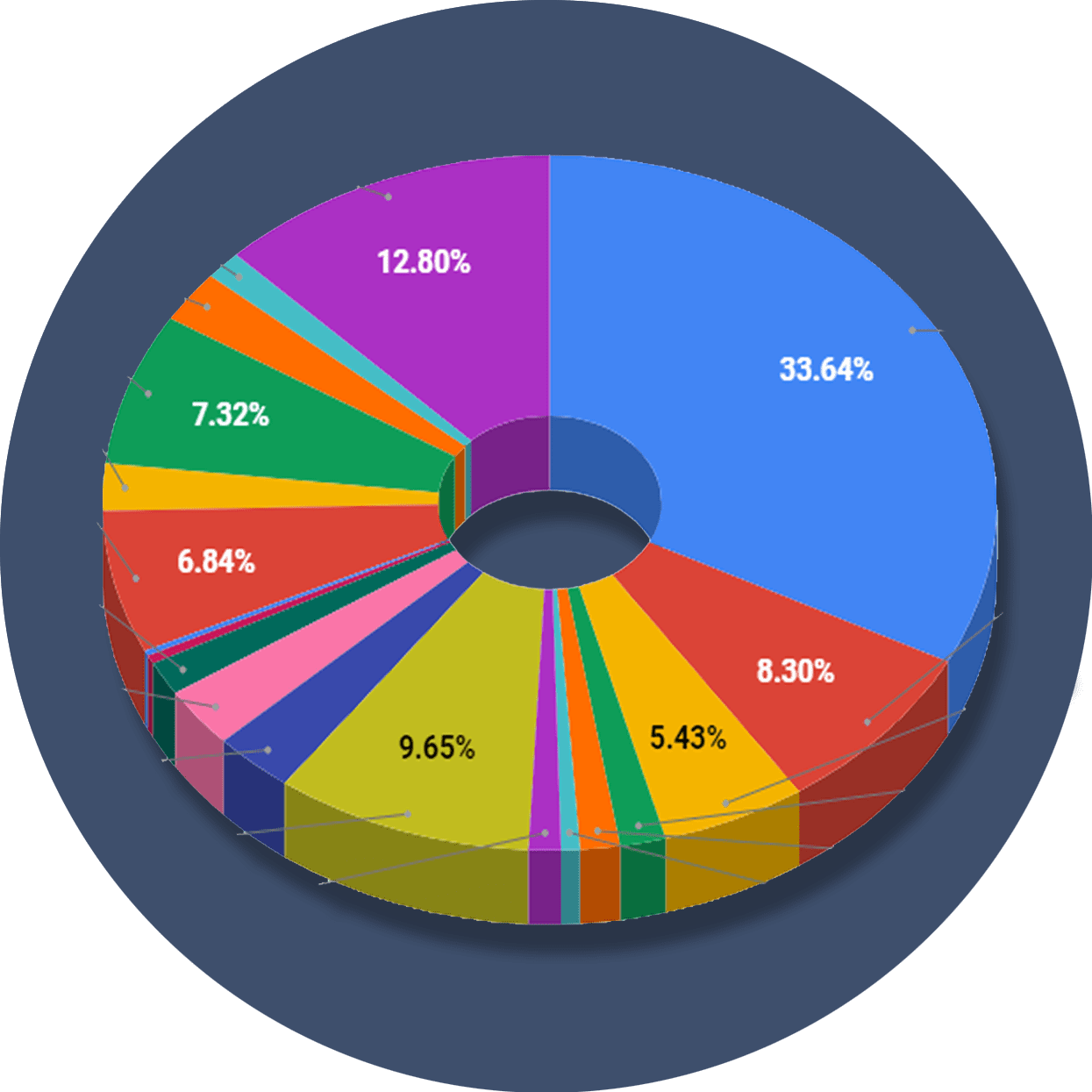 The ReadySetCrypto "Three Token Pillars" Community Portfolio (V3)
What is the goal of this portfolio?
The "Three Token Pillars" portfolio is democratically proportioned between the Three Pillars of the Token Economy & Interchain:
CryptoCurreny – Security Tokens (STO) – Decentralized Finance (DeFi)
With this portfolio, we will identify and take advantage of the opportunities within the Three
Pillars of ReadySetCrypto. We aim to Capitalise on the collective knowledge and experience of the RSC
community & build model portfolios containing the premier companies and projects
in the industry and manage risk allocation suitable for as many people as
possible.
The Second Phase of the RSC Community Portfolio V3 was to give us a general idea of the weightings people desire in each of the three pillars and also member's risk tolerance. The Third Phase of the RSC Community Portfolio V3 has us closing in on a finalized portfolio allocation before we consolidated onto the highest quality projects.
Our Current Allocation As Of Phase Three:

Move Your Mouse Over Charts Below For More Information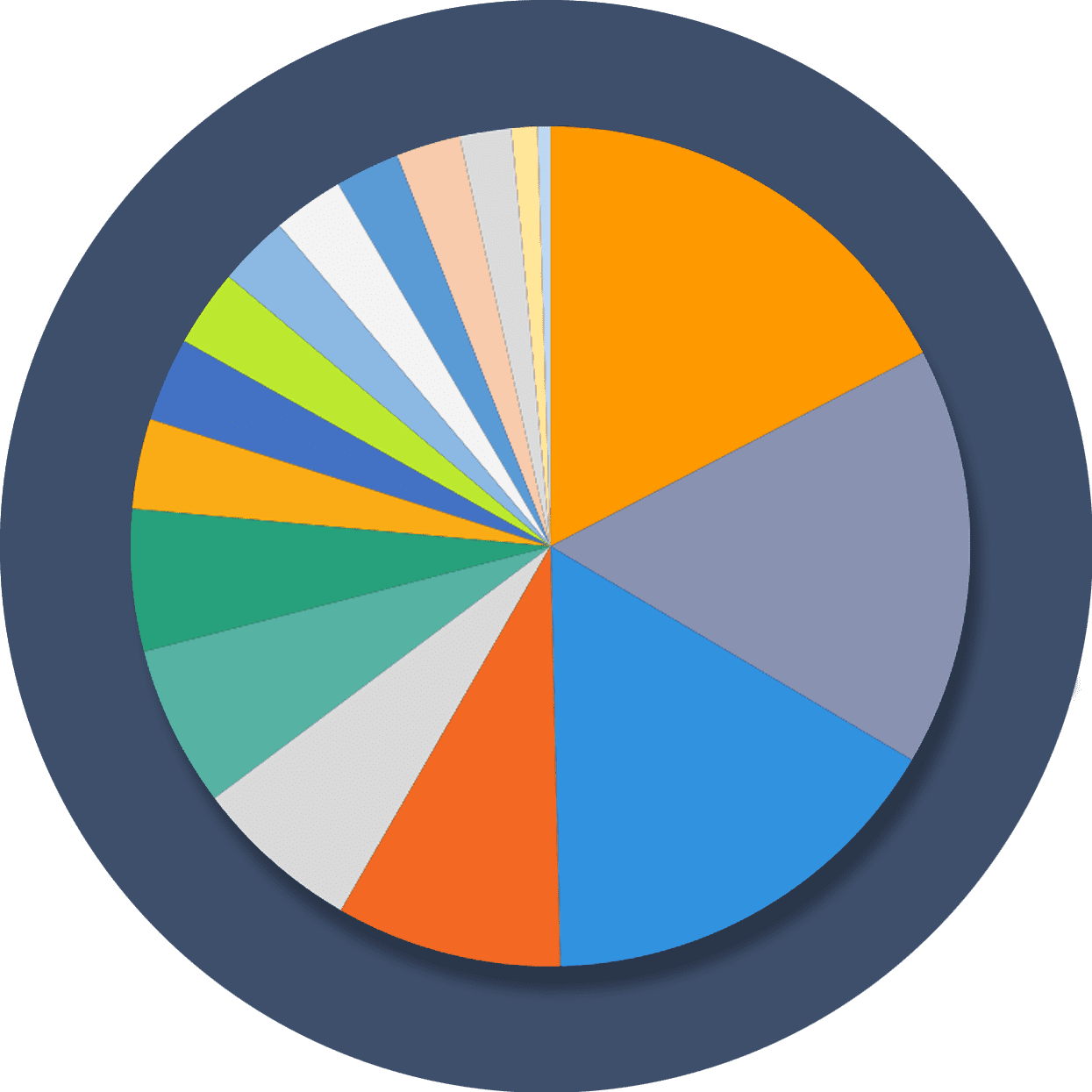 The ReadySetCrypto "Top Ten Crypto" Community Portfolio (V4)
What is the goal of this portfolio?
Current Top 10 Rankings: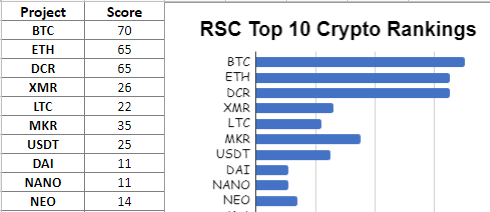 Move Your Mouse Over Charts Below For More Information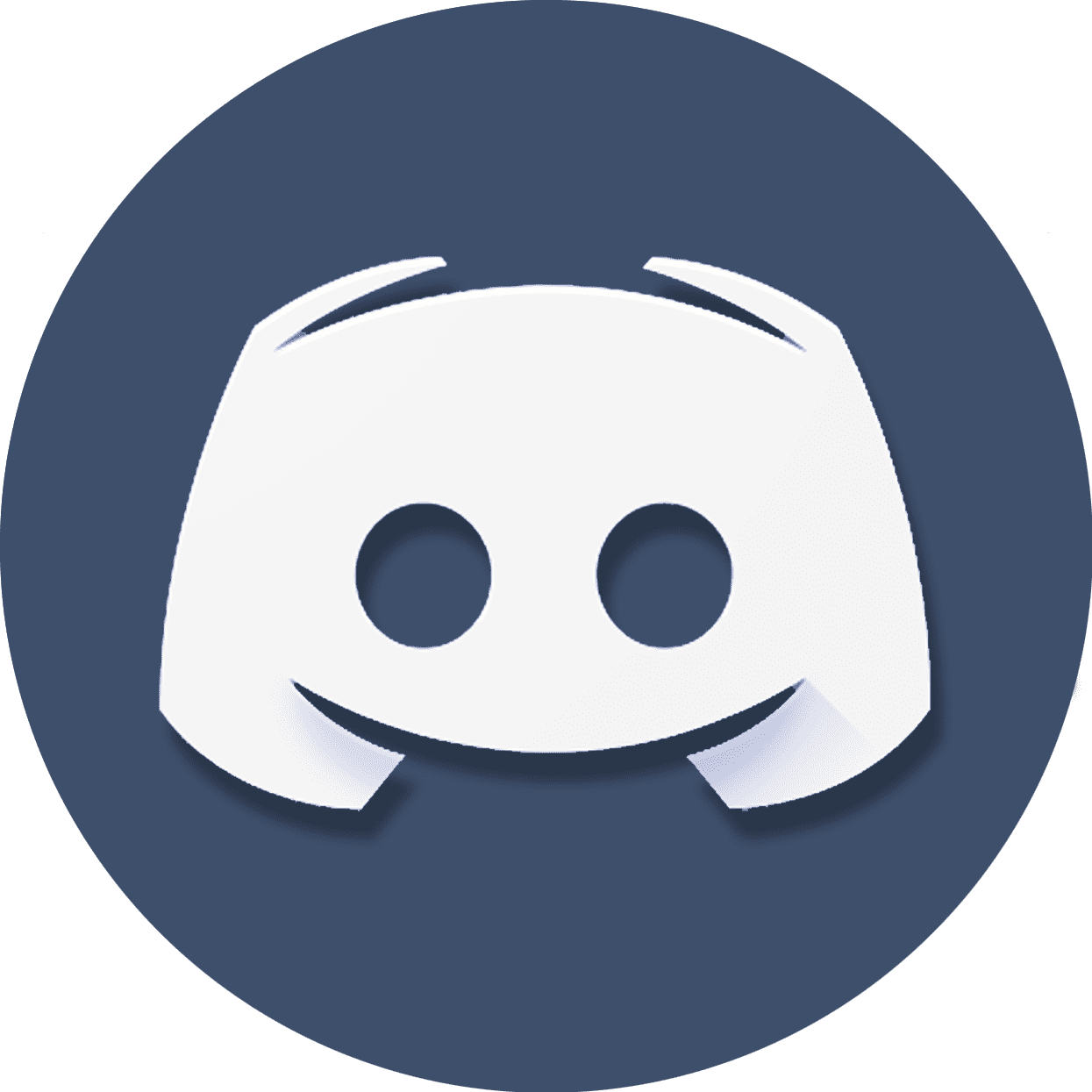 Our Discord
Join Our Crypto Trader & Investor Chatrooms by clicking here!
Please DM us with your email address if you are a full OMNIA member and want to be given full Discord privileges.