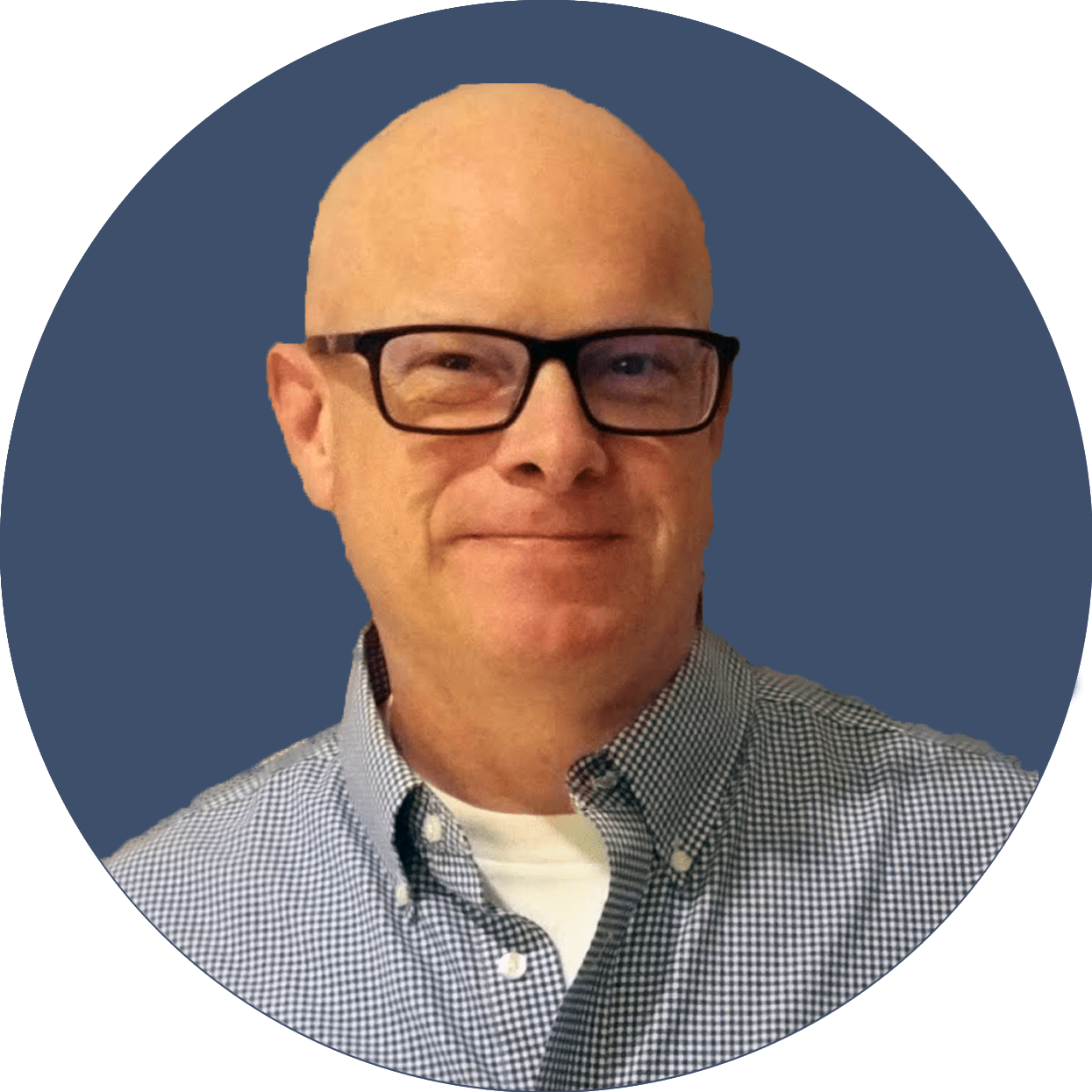 The 02 January ReadySetLive session with Doc and Mav is listed below.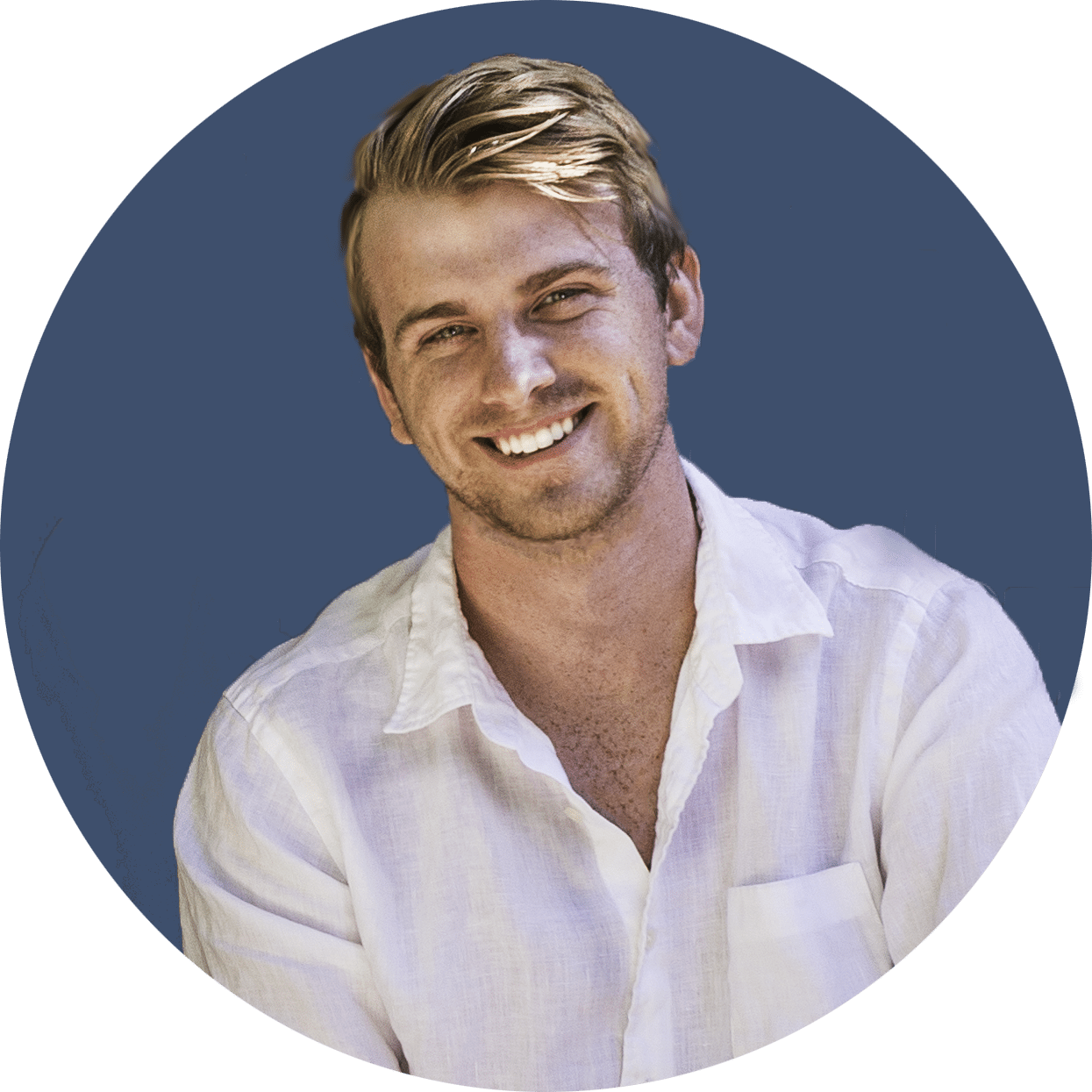 Is War With Iran Bitcoin's Latest Catalyst?
For much of 2019, we speculated and observed the inverse relationship of the US China Trade War against Bitcoin. It seemed, for a time, that as trade tensions escalated so too did the price of Bitcoin.
Now in 2020, actual physical war might be the catalyst for a Bitcoin resurgence.
In the wake of Iran attacking several US bases in Iraq with missiles, the global markets were in upheaval.
The US Dow is down over 350 points. US crude jumped nearly 4% to around $65 a barrel Tuesday evening. Crude, which settled at $62.70 a barrel during regular trading Tuesday, climbed as high as $65.48 a barrel.
Safehaven assets, including gold, meanwhile, had a field day. Gold was up up 2% to $16,05.32 per ounce. Cryptocurrency Bitcoin was up 5.3% to $8,329.51.
Forbes, in a recent article titled, "Bitcoin Will 'Moon' If There Is War With Iran", stated:
"As such, for those speculators who think of gold and oil as the place to trade when war in the Middle East is on the rise, then bitcoin is the place to be.
For those wanting to trade what might be a U.S./Iran escalation, bitcoin is the place to do your thing because while there are trillions in gold and oil to suck up demand, there is only a smattering of bitcoin to take the sort of buying surge a country like Iran could create were the situation to spin up into a large scale conflict.
Bitcoin is the best place for flight capital and haven capital for those in Iran wishing to protect their assets, and that alone is enough to drive Bitcoin back towards its previous and all-time highs. Then there is the exaggerated Beta of Bitcoin that will draw in the global speculators and their wall of money, so that in an extended and fraught US/Iran conflict only one thing is certain about the price of Bitcoin and that is, it will be far higher than it is now."
Just to remind everybody, Iran is the 13th most powerful military in the world. It ranks higher than Israel. To compare it to recent US wars: Iraq is number 53 and Vietnam is number 23. Iran is up there with Turkey and Brazil, it's a regional power and it has a strong military.
War with Iran in any form will be costly and not something that is quickly resolved. The US just committed itself to another decade or longer in the Middle East.
As Mike Novogratz tweeted, "The more I analyze this Iranian situation, the more bullish the case becomes for gold and bitcoin. Mideast less stable. Equals more volatility."
Asset risk and fiat inflation are only the beginning if war breaks out between any country — is Bitcoin a safe bet, or will traditional Gold type investments continue to reign supreme? This latest Bitcoin price increase underscores a mounting consensus that Bitcoin is becoming a flight-to-safety asset.
The 1990s were great for financial assets. But the 21st century has already brought major changes to the world economy and the investment markets. You need to prepare for the changes that are still coming.
Bitcoin is living up to its reputation as 'digital gold'. Bitcoin – which shares gold's characteristics of being a store of value and scarcity and of being perceived as being resistant to inflation – could potentially dethrone gold in the future as the world becomes increasingly digitalized.
With an escalation in geopolitical turbulence, which typically unsettles traditional markets, it can be expected that a growing number of investors will decide to increase their exposure to decentralized, non-sovereign, secure currencies, such as Bitcoin, to help protect them from the turmoil.
The serious concerns created by geopolitical issues, such as the U.S.- Iran issue will likely prompt an increasing number of institutional and retail investors to diversify their portfolios and hedge against those risks by investing in alternative assets, such as crypto assets.
This will push the price of Bitcoin higher. In turn, due to the market influence of Bitcoin, other major digital currencies will receive a price boost.
Bitcoin was one of the best-performing assets of 2019 and we can expect to see its investment appeal further strengthen as it becomes known as a safe-haven asset during periods of heightened geopolitical tensions.
Press the "Connect" Button Below to Join Our Discord Community!
Please DM us with your email address if you are a full OMNIA member and want to be given full Discord privileges.
An Update Regarding Our Portfolio
RSC Subscribers,
We are pleased to share with you our Community Portfolio V3!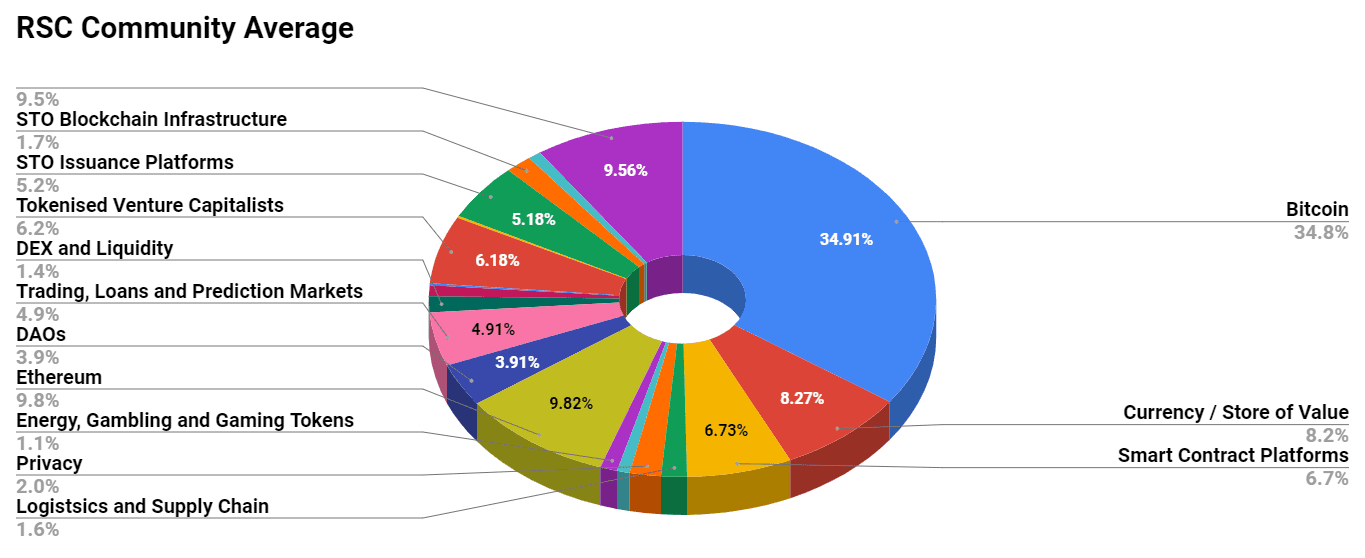 Add your own voice to our portfolio by clicking here.
We intend on this portfolio being balanced between the Three Pillars of the Token Economy & Interchain:
Crypto, STOs, and DeFi projects
We will also make a concerted effort to draw from community involvement and make this portfolio community driven.
Here's our past portfolios for reference: 
RSC Managed Portfolio (V2)
 [visualizer id="84848″] 
RSC Unmanaged Altcoin Portfolio (V2)
 [visualizer id="78512″] 
RSC Managed Portfolio (V1)