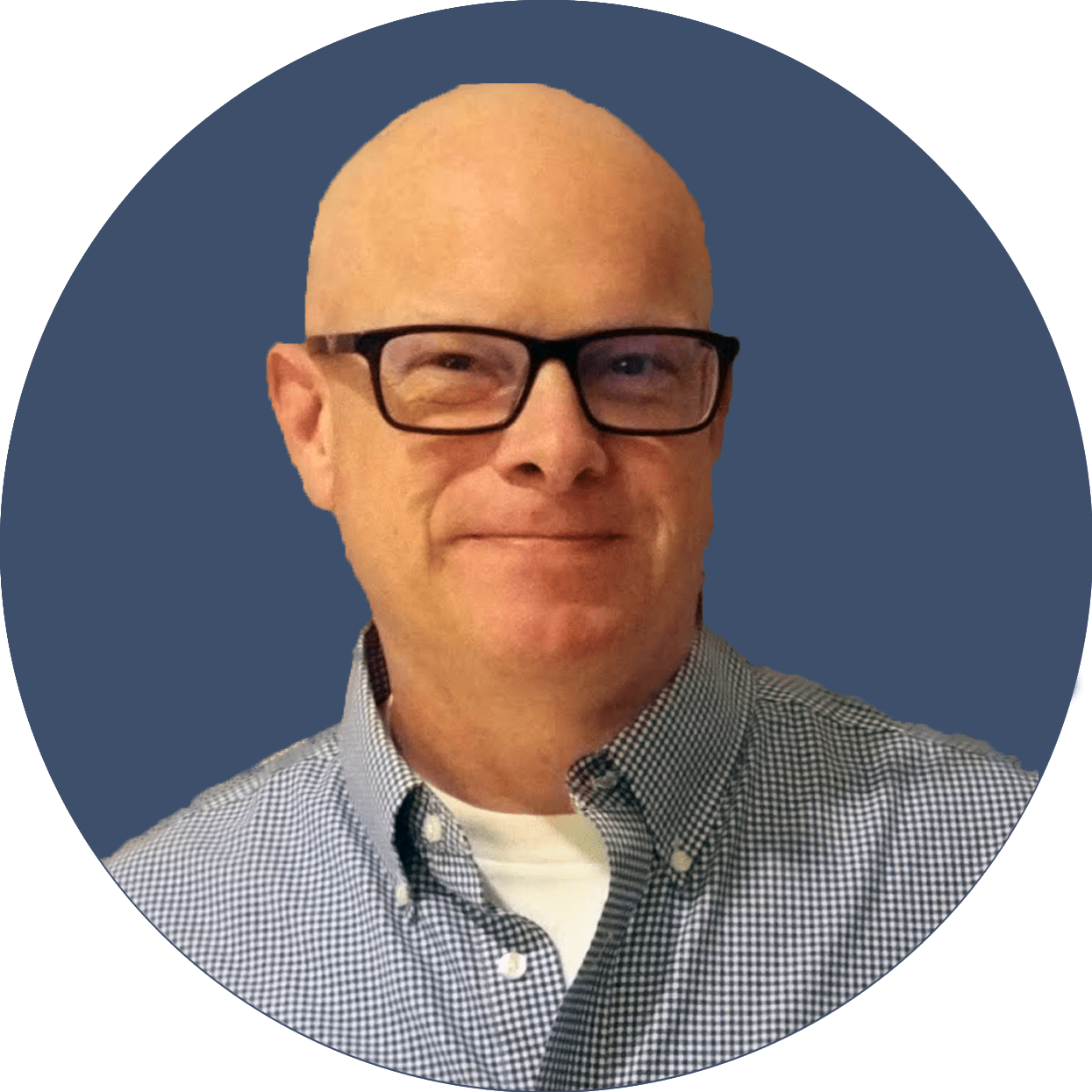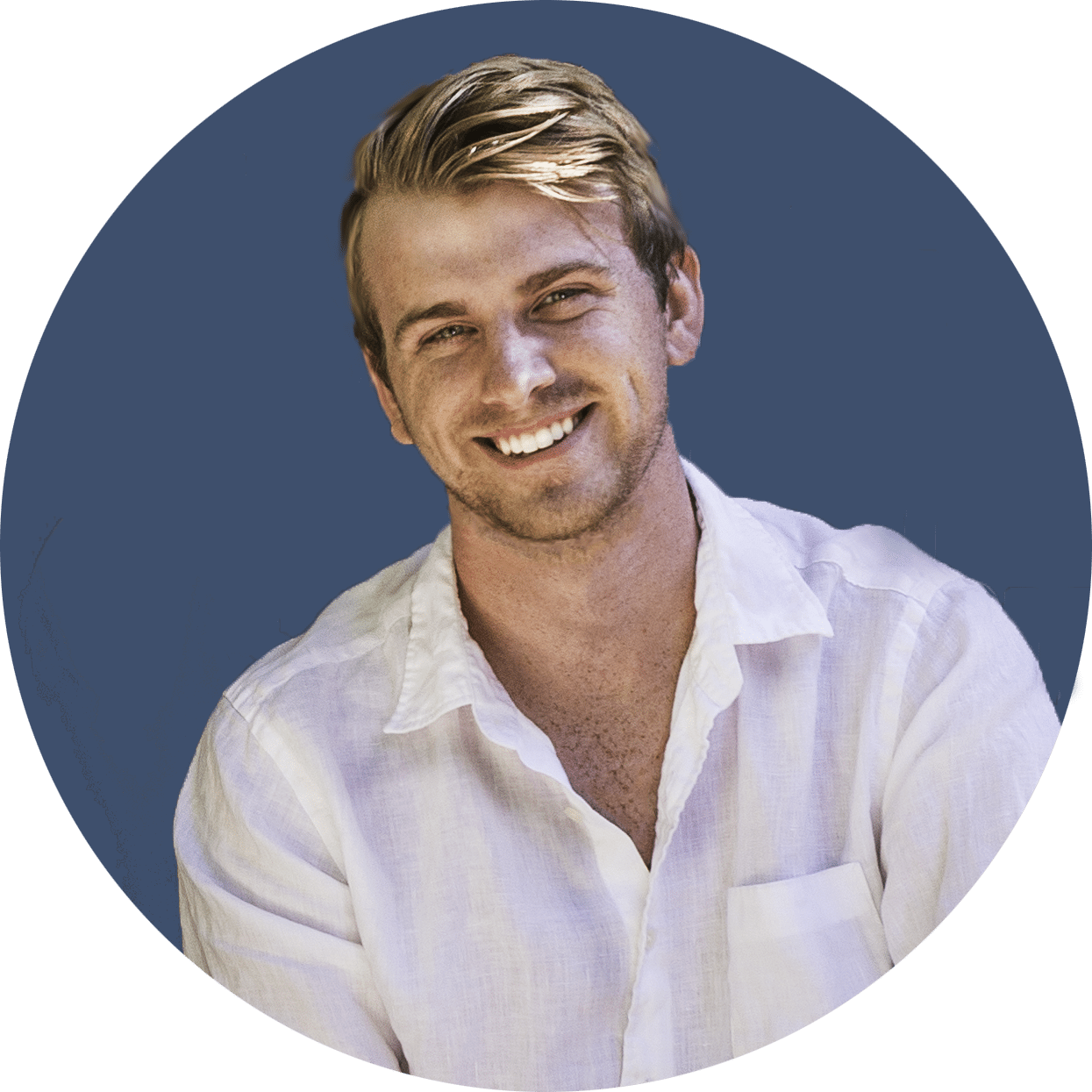 The Fight For Decentralization Is Now More Important Than Ever
Please note: This topic is not meant to be political grandstanding, but I think it's important for us to discuss.
Parler, the social network increasingly popular with those on the far-right, has been canceled.
In the last few days, Parler has been removed from Google / Apple's app stores and told by Amazon that its web hosting would be suspended on Sunday—something that could see the controversial service disappear from the internet entirely.
The crackdown on Parler, which styles itself as an "unbiased social media network," comes in the wake of this week's chaotic bid to overthrow November's U.S. presidential election result that was partially organized on the app and Twitter's removal of President Donald Trump from its platform.
While few may mourn the loss of Parler, libertarians are concerned about the unchecked power of Silicon Valley's biggest companies. Some are asking: will other services, such as bitcoin apps that can be used by Nazis, terrorists, and scammers, be targeted next?
In September, Coinbase chief executive Brian Armstrong caused controversy when he said the company would not comment on societal issues, advocate for political causes or candidates, or take on more than a minimal amount of nonprofit work—asking employees to leave their politics at the door.
Some bitcoin and crypto advocates think Parler's problems will eventually spread, with bitcoin's decentralized nature antithetical to "a true progressive agenda."
"Every aspect of the internet stack is hopelessly politicized," Nic Carter, a partner at crypto-focused venture capital firm Castle Island Ventures, said via Twitter DM, adding "apolitical alternatives" to the banking sector like bitcoin interfere with state's ability to act as "the sole arbiter of commerce."
"Express the wrong opinion and you risk getting your denial-of-service attack protection withdrawn, or your hosting cancelled, or your payment processing turned off. Bitcoin solves a small piece of the puzzle but an important one: it eliminates the ability of banks to be extrajudicial tools of policy, as they have been historically with initiatives like Operation Choke Point [a 2013-2017 U.S. Department of Justice initiative that frisked banks suspected of working with firearm dealers, payday lenders, and companies believed to be at a high risk for fraud and money laundering]."
For Carter, Parler's removal from app stores "is the strongest accelerant for web3 systems that I've seen in my entire time in the crypto industry."
Web3 is the idea that a decentralized third generation of the internet, following from the internet's first early version and then the Silicon Valley-controlled second generation, will allow users to more fully control their data and allow transparent monetization.
"The internet is inherently decentralized, but we have allowed large companies to consolidate power and become arbiters of truth," author of Inventing Bitcoin and cofounder of bitcoin-buying app Swan Bitcoin, Yan Pritzker, said via Telegram, adding he thinks the Parler and Twitter crackdowns could "push more speech to peer-to-peer platforms," naming bitcoin network-based Sphinx Chat as one possibility.
However, others in the bitcoin and cryptocurrency community are less concerned.
"From my point of view we're dealing with something completely different intellectually," Marcus Swanepoel, the chief executive of London-based bitcoin and cryptocurrency exchange Luno, said via WhatsApp, arguing crypto is a "net positive to society" and comparing the nascent crypto industry to challenger banks.
"Practically we are too far down the road, in any case. App stores won't remove things that are regulated by financial regulators and we've seen a lot of positive movement here globally already."
Swanepoel pointed to the removal of a Google ad ban on bitcoin and cryptocurrency services that was brought in after the 2017 bitcoin price boom and subsequent bust, calling it "a precedent."
"In my mind there is still obviously a lot of risk in crypto, as one would expect with new technologies, but I wouldn't see [bitcoin app bans] as a material one of them," Swanepoel added.
Meanwhile, wary of how government overreach could impact bottom lines, investors are eyeing web3 applications and companies.
"I'm keen on investing in this space and find it important," angel investor and entrepreneur Cyan Banister, who was an early investor in Uber, DeepMind, SpaceX, and cofounded adult-themed social networking site Zivity, said via Twitter DM.
"We make short term decisions without realizing long term consequences and I believe decentralized currency and speech is important."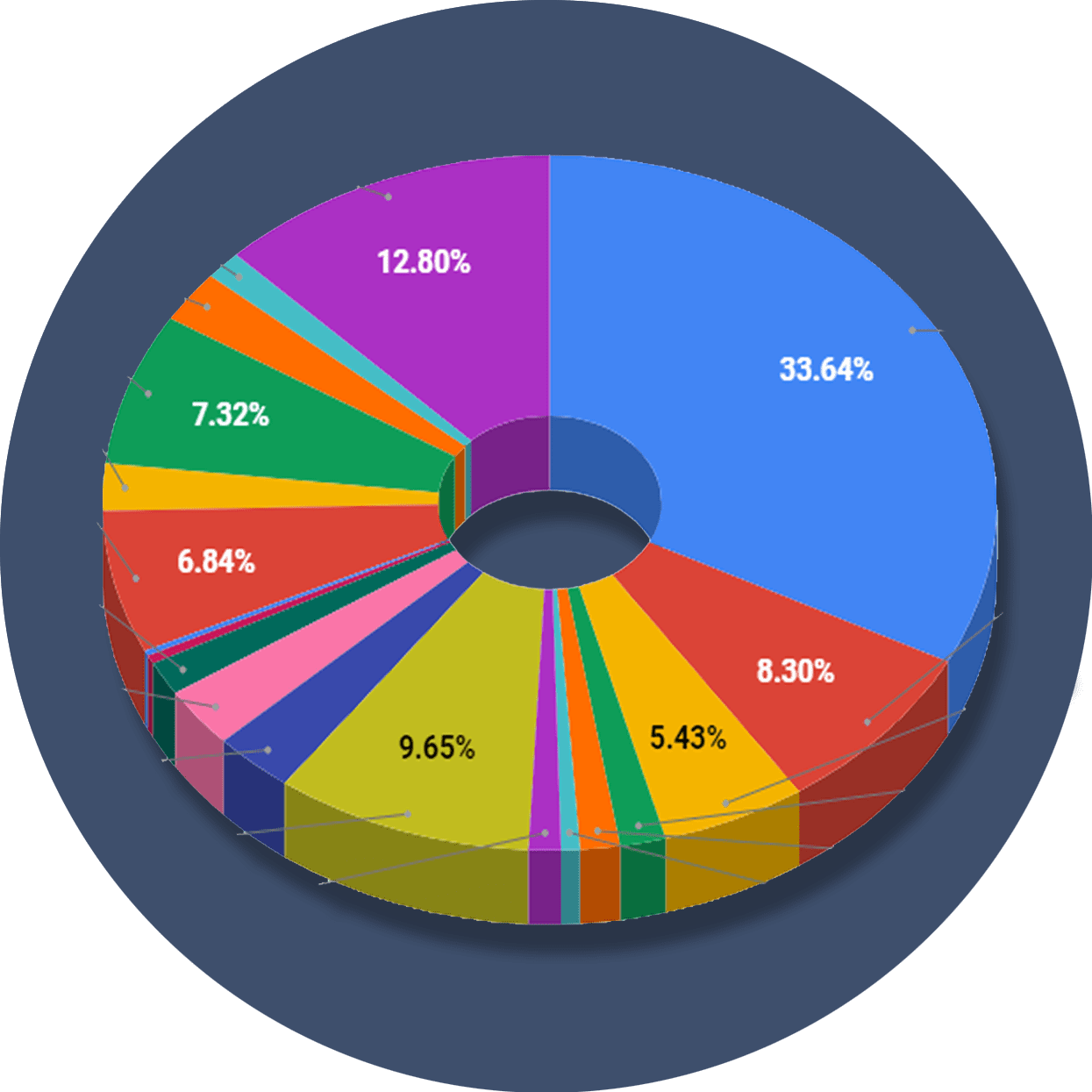 The ReadySetCrypto "Three Token Pillars" Community Portfolio (V3)
What is the goal of this portfolio?
The "Three Token Pillars" portfolio is democratically proportioned between the Three Pillars of the Token Economy & Interchain:
CryptoCurreny – Security Tokens (STO) – Decentralized Finance (DeFi)
With this portfolio, we will identify and take advantage of the opportunities within the Three
Pillars of ReadySetCrypto. We aim to Capitalise on the collective knowledge and experience of the RSC
community & build model portfolios containing the premier companies and projects
in the industry and manage risk allocation suitable for as many people as
possible.
The Second Phase of the RSC Community Portfolio V3 was to give us a general idea of the weightings people desire in each of the three pillars and also member's risk tolerance. The Third Phase of the RSC Community Portfolio V3 has us closing in on a finalized portfolio allocation before we consolidated onto the highest quality projects.
Our Current Allocation As Of Phase Three:

Move Your Mouse Over Charts Below For More Information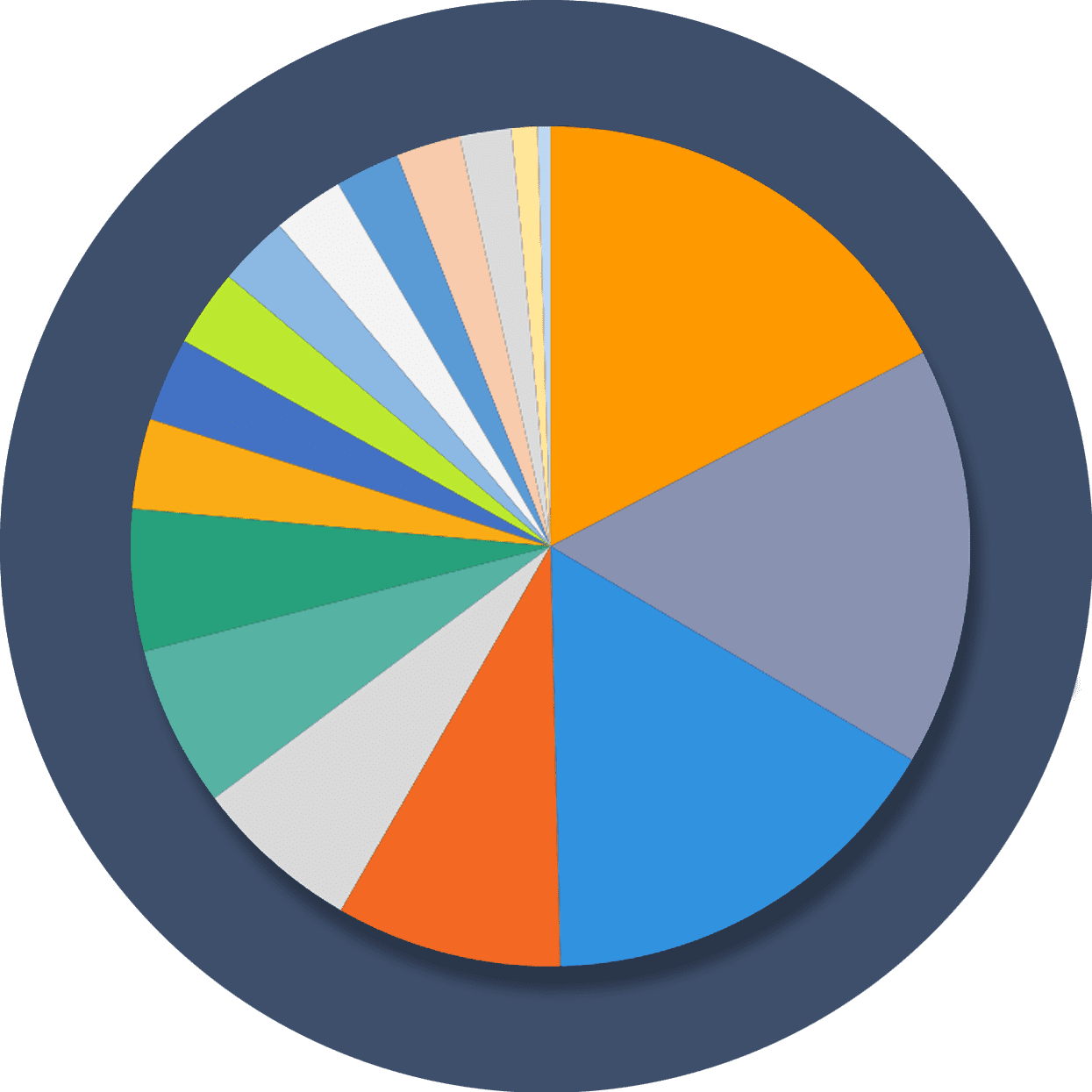 The ReadySetCrypto "Top Ten Crypto" Community Portfolio (V4)
What is the goal of this portfolio?
Current Top 10 Rankings: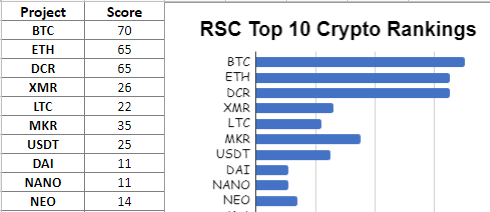 Move Your Mouse Over Charts Below For More Information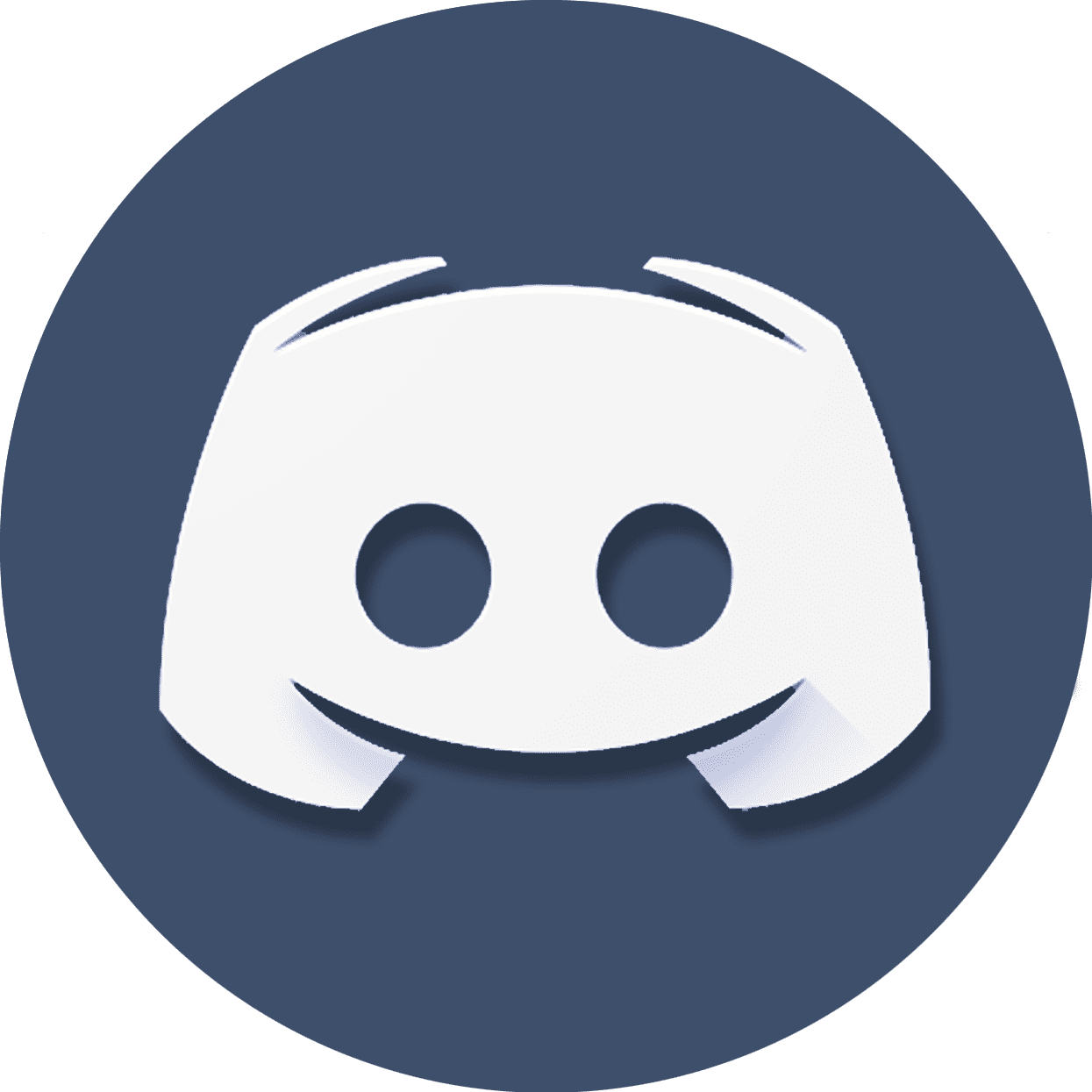 Our Discord
Join Our Crypto Trader & Investor Chatrooms by clicking here!
Please DM us with your email address if you are a full OMNIA member and want to be given full Discord privileges.