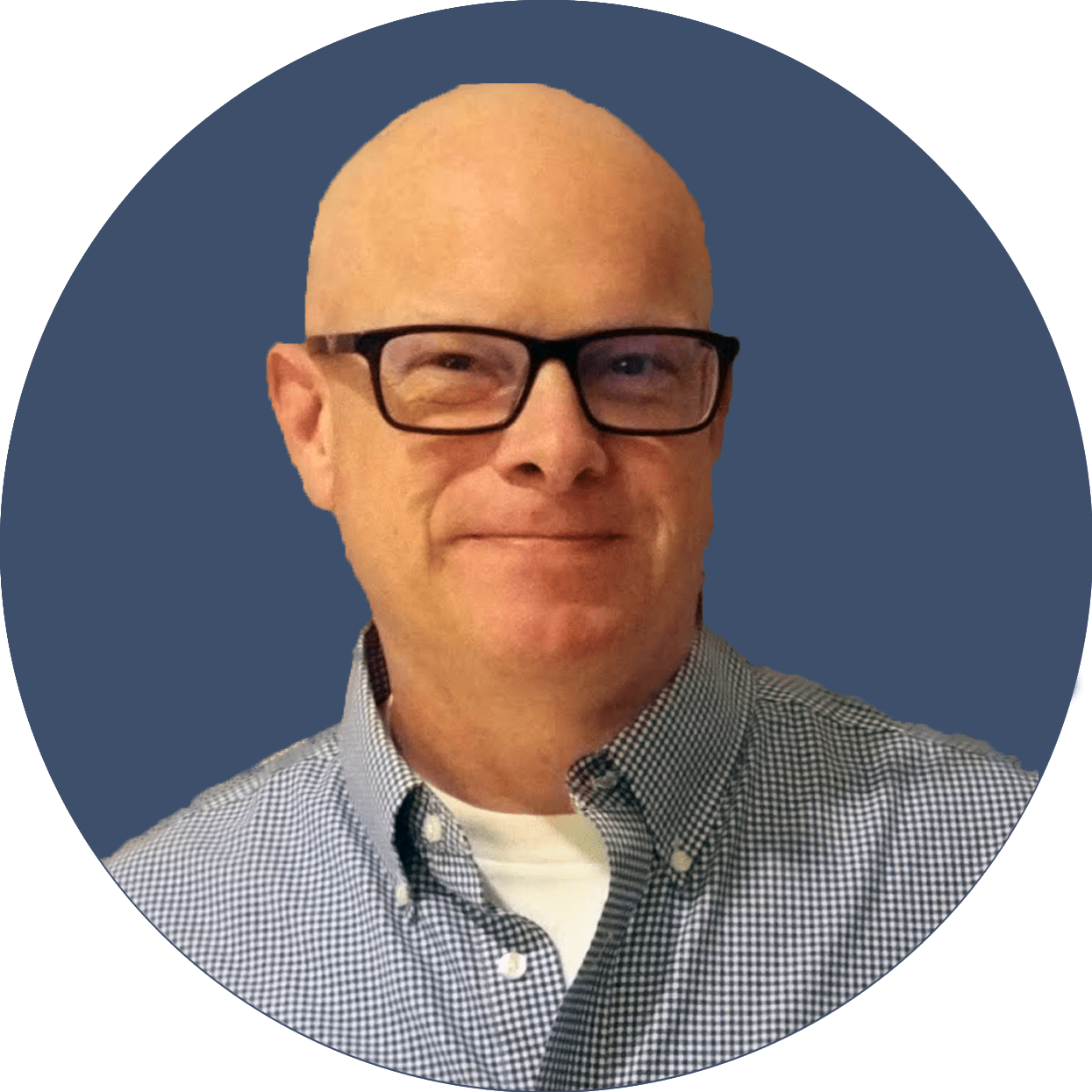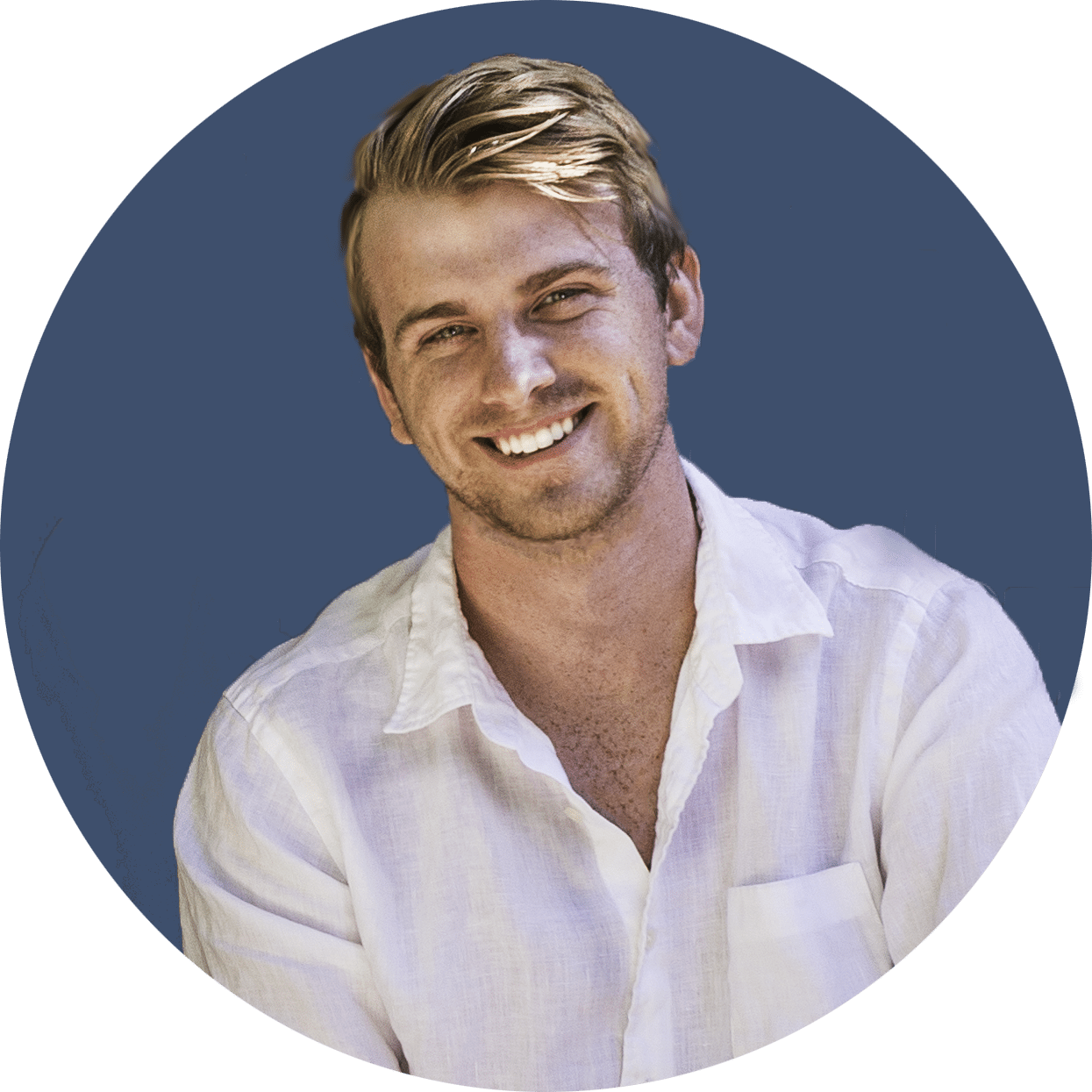 It's Not Too Late To Be In Bitcoin
Everyone knows if you buy bitcoin, you're going to lose money. In January of 2011, it was worth 50 cents before reaching $30 in June of the same year before it crashed down to seven dollars. Then in October of 2013, it went from $147 up to almost $1,200 in November of 2013 before it crashed back down to $480. Then another time it went from $1,100 in April of 2017 up to over $19,000 before it crashed back down to $6,300.
Can't you see? With Bitcoin, you're always going to lose money…
NOT.
In fact, billionaire Mike Novogratz states that it is "almost irresponsible" to not invest at least some money into Bitcoin given its history and projected future.
Let's see where the price of Bitcoin is at relevant to the U.S. dollar on January 9th, 2021:
The cryptocurrency is once again approaching all-time highs. Many investors speculated that Bitcoin could reach $30K before the start of 2021. We can now see just how conservative a prediction that was, but it's that terrible word we all know and fear, speculation.
That word alone begs the question — why should you trust Bitcoin now more than in the past? For starters, let's compare the price of Bitcoin above to its popularity on Google trends:
We can see that in December of 2017 much of the bullish increased price and activity of Bitcoin correlated directly with a spike in Google Trends. There was a high amount of FOMO (Fear of missing out) from everyday investors who jumped onto Bitcoin causing inflation in price.
But what about the spike happening now? We are actually just starting to see a trailing Google trend spike even though Bitcoin is hitting record highs. So what's causing the increase in Bitcoin evaluation? Well here are five reasons to answer that question and to justify why investing in Bitcoin is no longer just a short-term money move.
Institutional players are in the game
These organizations include companies, banks, and more. In the past, Bitcoin has sourced its value mostly from speculative interest. However, many of these large institutions are now viewing Bitcoin as a hedge against inflation — comparable to gold.
Here are a few highly notable exchanges of Bitcoin as of recent:
Square has purchased $50 million in Bitcoin — Square is an American financial service that creates software and hardware to facilitate payments, mostly in the consumer market. Square decided to invest about 1% of its portfolio into Bitcoin as it believes Bitcoin will be foundational in the future of digital wealth.
Ruffer Investment allocated more than 2.5% of its $20 billion portfolio into Bitcoin — The investment was "primarily a protective move for portfolios" to "act as a hedge" against "some of the risks that we see in a fragile monetary system and distorted financial markets."
MicroStrategy purchases over $1 billion in Bitcoin — MicroStrategy is the largest independent publicly-traded business intelligence company. These purchases are for 2020 alone. The company first bought Bitcoin in August at the price of about $16,000 per Bitcoin and have already seen tremendous gains on their bet. MicroStrategy has used nearly all of their cash reserves, bought back company stock, and even borrowed money from the public market to invest in Bitcoin.
And there are many, many more. These are huge amounts of money and differ to the fullest extent much of the individual speculative trading of Bitcoin as seen in the past.
The latest rally is here to stay
Building off the points made above, many significant and bullish investments are being made. Since many of these large investments by institutions are meant to act as a hedge, there is a much lower chance for drastic selloff in the immediate future that would cause Bitcoin to drop as it did in 2017.
In fact, many of these big players are probably hoping you'll sell off your Bitcoin now so they can gobble it all up for themselves.
In 2021, it would be no surprise that individual investors would be caught in the storm of FOMO. With Bitcoin now backed by a growing number of large institutions and the price continuing to rise, the fear of missing out will most likely cause a 1–3 year of drastic inflation in Bitcoin price. The exact number that Bitcoin will achieve is obviously unknown, but the fact of the matter is that there is a long projected future of growth to Bitcoin let alone immediate gains to be had in the near future.
Fiat currency is being stressed like never before
The novel coronavirus has spiraled the world into a global pandemic. This has resulted in national shutdowns and economies being propped up by nothing more than artificial systems and printing money like there's no tomorrow.
In fact, nearly 22% of all circulating U.S. dollars were printed in 2020 alone.
Think about that statement. The Federal Reserve printed more money in June of 2020 than in the first 200 years of the nation's founding. In the past, the inflation of the U.S. dollar has been about 2–3%. And while it's projected that inflation will not increase significantly in the coming years, those numbers should raise concern towards the inherent value of unlimited fiat currency.
Bitcoin will never be attached to any central government or agency. It is intrinsically owned without bias or political motivations. It's undoubted that regulation will eventually come into play, but this is a good thing! The most direct form of regulation is identification, an inconvenient necessity in order to prevent Bitcoin from being involved in illegal activities.
In addition, since Bitcoin has a finite 21 million coins (with about 18 million in current circulation), it becomes increasingly attractive as a hedge against endless money printing from irresponsible governments.
People who are buying Bitcoin do not want to sell it
Taking a look at the chart below, the amount of Bitcoin that's been stored directly on exchanges has been seeing a significant drop since early 2020. This is a highly bullish indicator as investors take Bitcoin off of exchanges and place their cryptocurrency into alternative storages such as crypto wallets and cold storage.
This could likely be pointing towards Bitcoin investors wanting to hold their digital assets and have no desire to sell in the near future. Furthermore, as the supply of Bitcoin decreases on exchanges there is an expected increase in demand from purchasing parties.
Bitcoin is the spearhead of digital currency
There's so much that could be expanded upon here, but let's look at why Bitcoin is leading the charge in cryptocurrency.
Anonymous — The creator Satoshi Nakamoto is essentially anonymous, there is no owner of Bitcoin.
Finite —There will never be more than 21 million Bitcoin.
Divisibility — The smallest unit of a Bitcoin (a Satoshi) is divisible by 8 decimal points. This allows for quadrillions of individual Satoshis to be distributed throughout the global economy.
Utility — Since Bitcoin is built using blockchain technology, every transaction can be traced. This means it is a trustless system where there is no third party required to verify a transaction.
Transportability — Can you think of any high value currency, commodity or stock that you can trade on a Saturday night? Bitcoin can be traded within minutes at any given moment.
Security — It is nearly impossible to create counterfeit Bitcoin. The very structure of the cryptocurrency rewards honest players to mine Bitcoin truthfully, while bad actors face an exponentially difficult challenge in committing fraud. Today, it would require the computing power of entire nations to try and negatively affect Bitcoin in a significant manner.
If there is anything that the wealthy are good at, it's protecting and growing their wealth. As Bitcoin grows in worth, it may be a common investing goal to own a single Bitcoin. But if there are over 45 million millionaires in the world and only 21 million Bitcoin, what do you expect to happen to demand?
With everything stated in this article, it makes sense to at least invest a small amount into Bitcoin to expand your portfolio. I am no financial expert, and you should take what I've said with a grain of salt. However, I believe the points made above make a strong argument to purchase Bitcoin and hold for the future.
So what are you waiting for? You could become a Bitcoin owner in minutes using common exchanges. The most popular in the world is Coinbase, and if you register with the link below you can get $10 of free cryptocurrency in addition to your first Bitcoin purchase.
After all, time in the market beats timing the market.
While Bitcoin is notoriously volatile, there are continuing trends from large investors that point towards the crypto asset becoming a hedge against inflation. After everything I've said, I'm not telling you to throw all of your money into Bitcoin. However, to dismiss it altogether may be a mistake as the world continues to embrace technology and cryptocurrencies. Don't miss one of the largest transfers of wealth in human history, invest in Bitcoin today.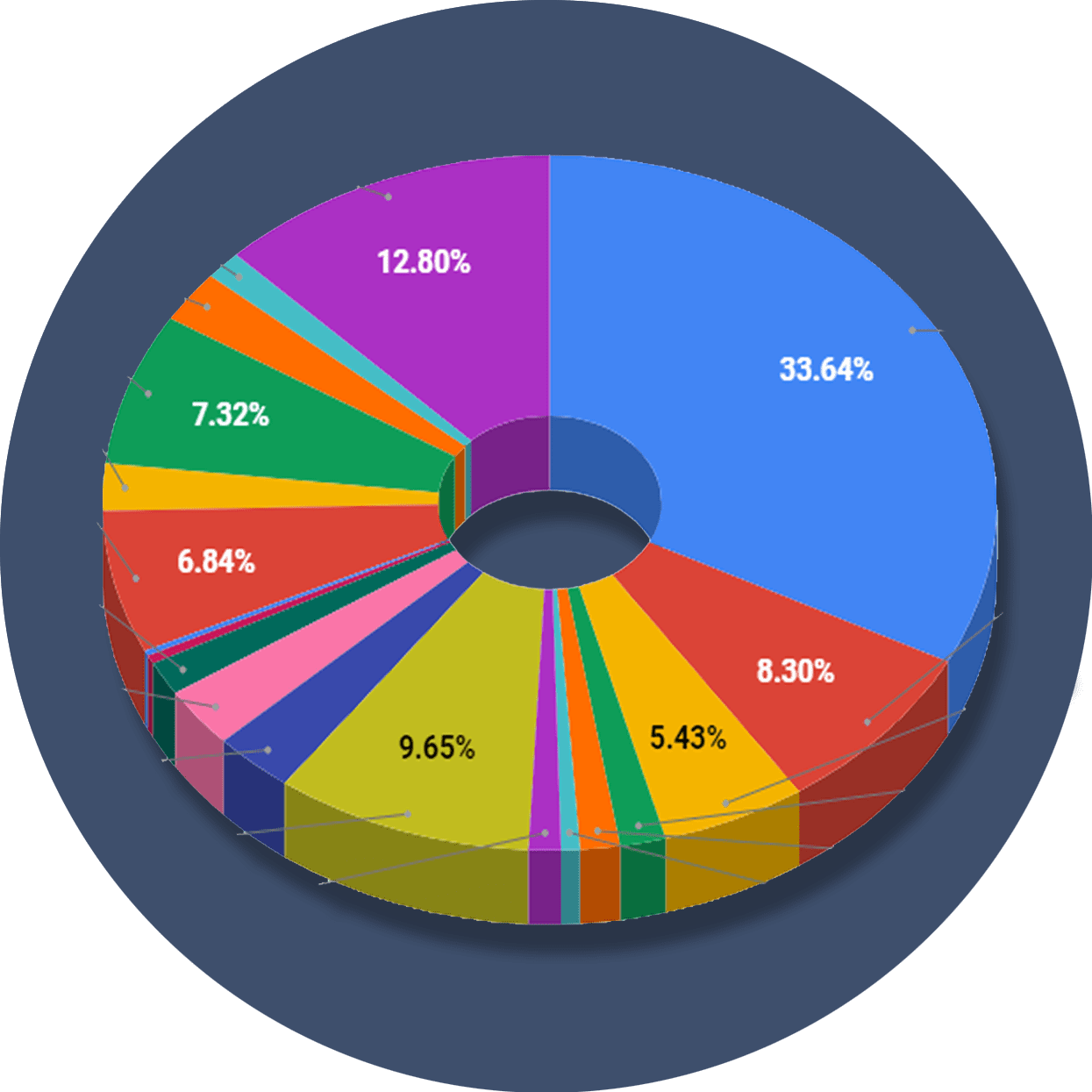 The ReadySetCrypto "Three Token Pillars" Community Portfolio (V3)
What is the goal of this portfolio?
The "Three Token Pillars" portfolio is democratically proportioned between the Three Pillars of the Token Economy & Interchain:
CryptoCurreny – Security Tokens (STO) – Decentralized Finance (DeFi)
With this portfolio, we will identify and take advantage of the opportunities within the Three
Pillars of ReadySetCrypto. We aim to Capitalise on the collective knowledge and experience of the RSC
community & build model portfolios containing the premier companies and projects
in the industry and manage risk allocation suitable for as many people as
possible.
The Second Phase of the RSC Community Portfolio V3 was to give us a general idea of the weightings people desire in each of the three pillars and also member's risk tolerance. The Third Phase of the RSC Community Portfolio V3 has us closing in on a finalized portfolio allocation before we consolidated onto the highest quality projects.
Our Current Allocation As Of Phase Three:

Move Your Mouse Over Charts Below For More Information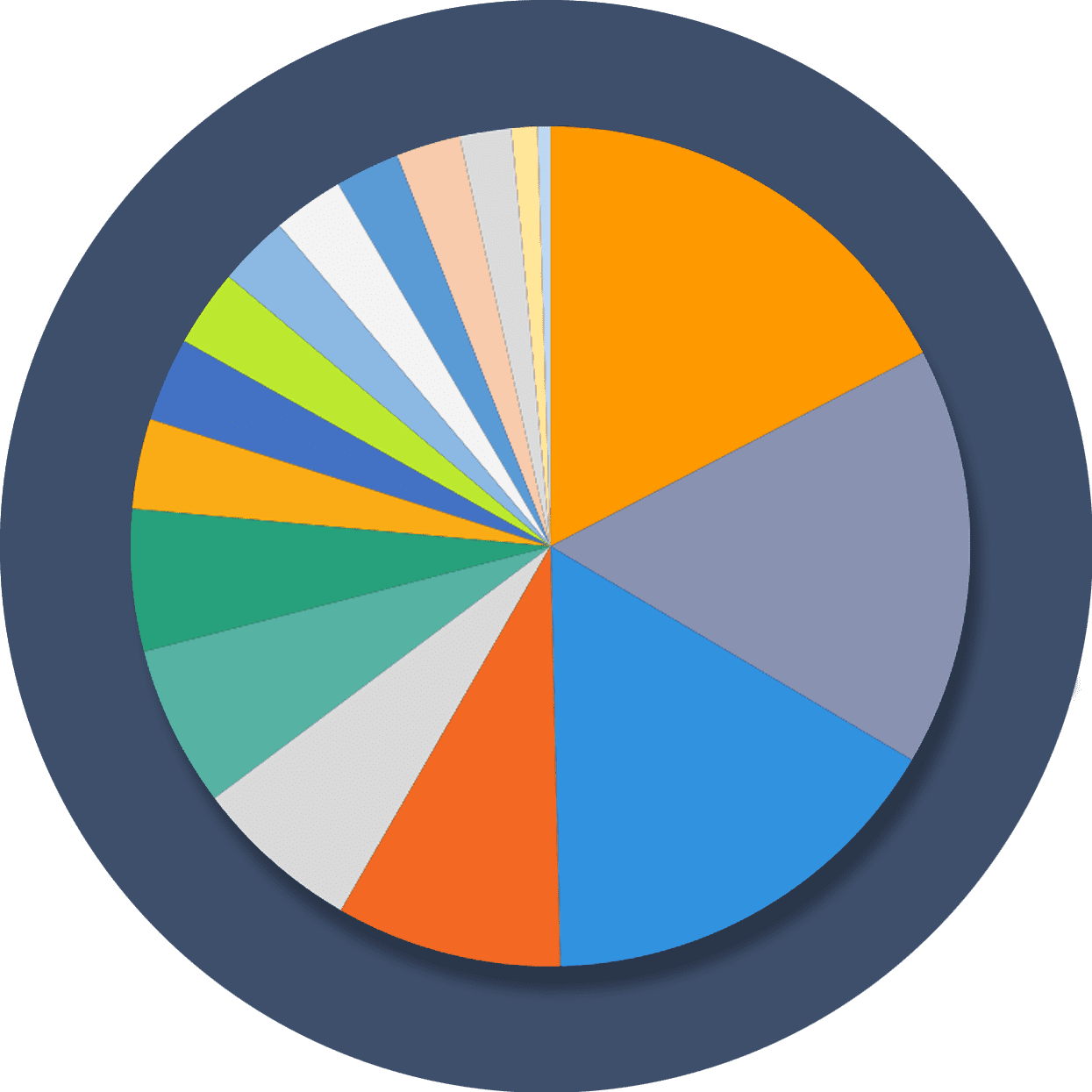 The ReadySetCrypto "Top Ten Crypto" Community Portfolio (V4)
What is the goal of this portfolio?
Current Top 10 Rankings: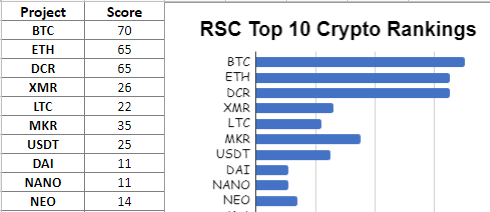 Move Your Mouse Over Charts Below For More Information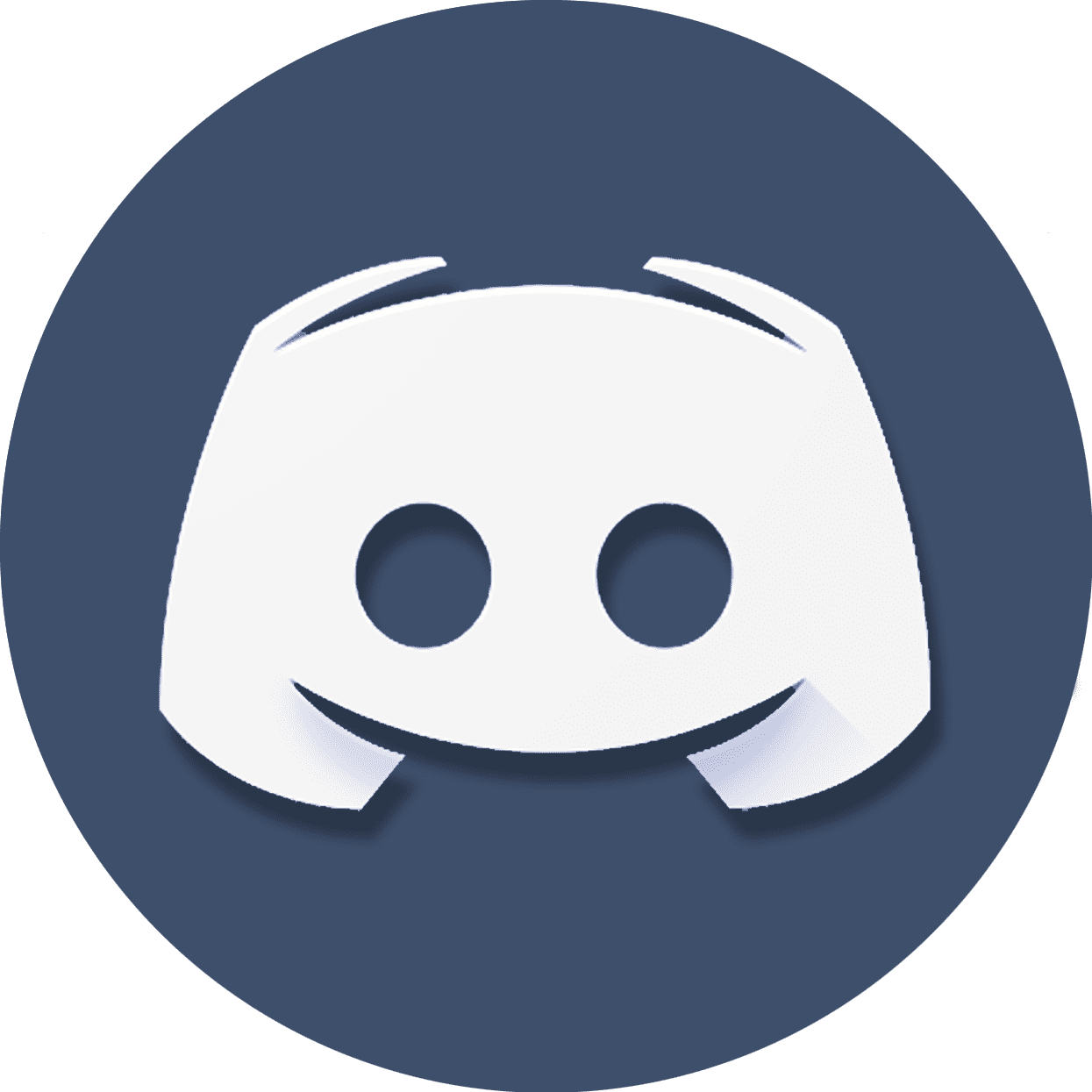 Our Discord
Join Our Crypto Trader & Investor Chatrooms by clicking here!
Please DM us with your email address if you are a full OMNIA member and want to be given full Discord privileges.