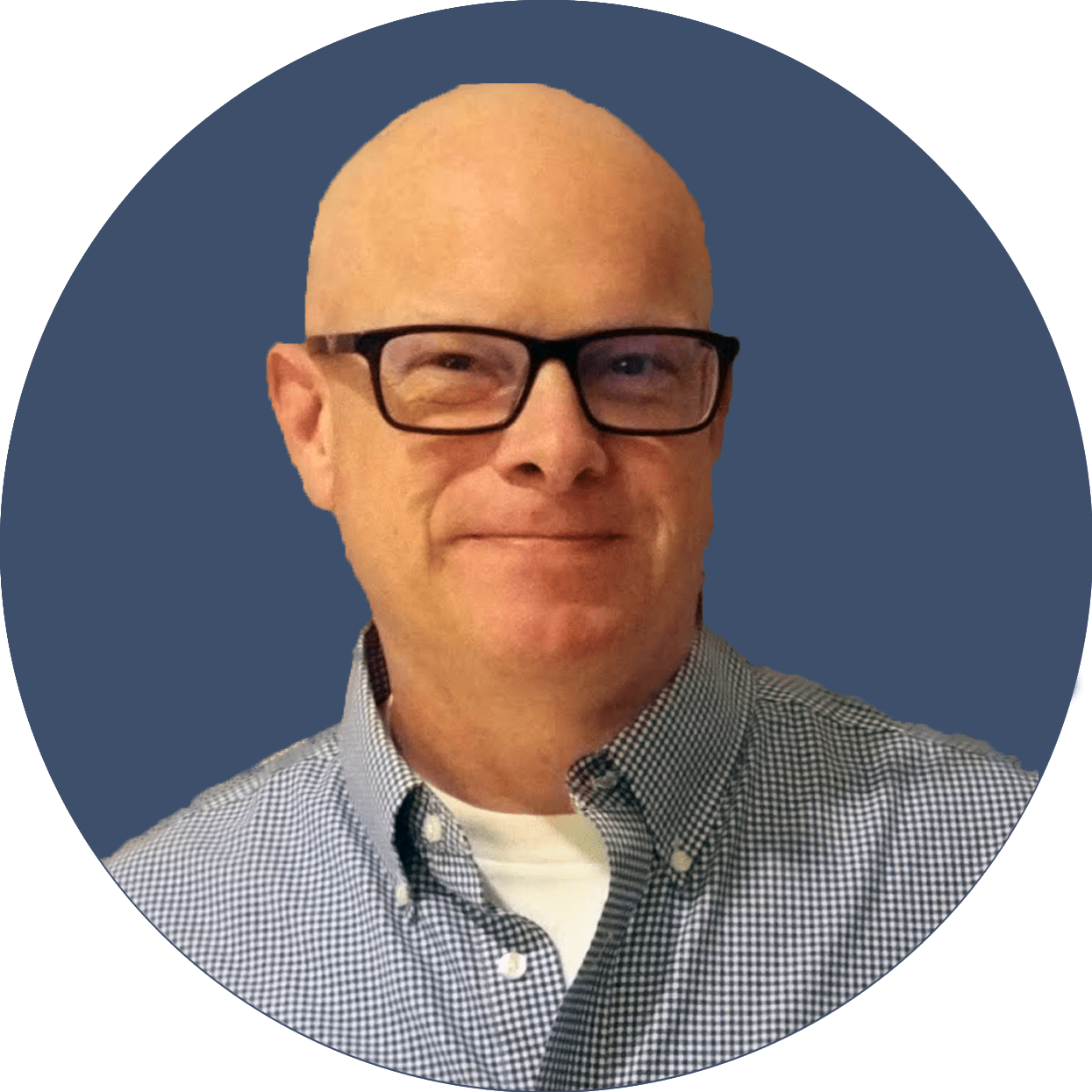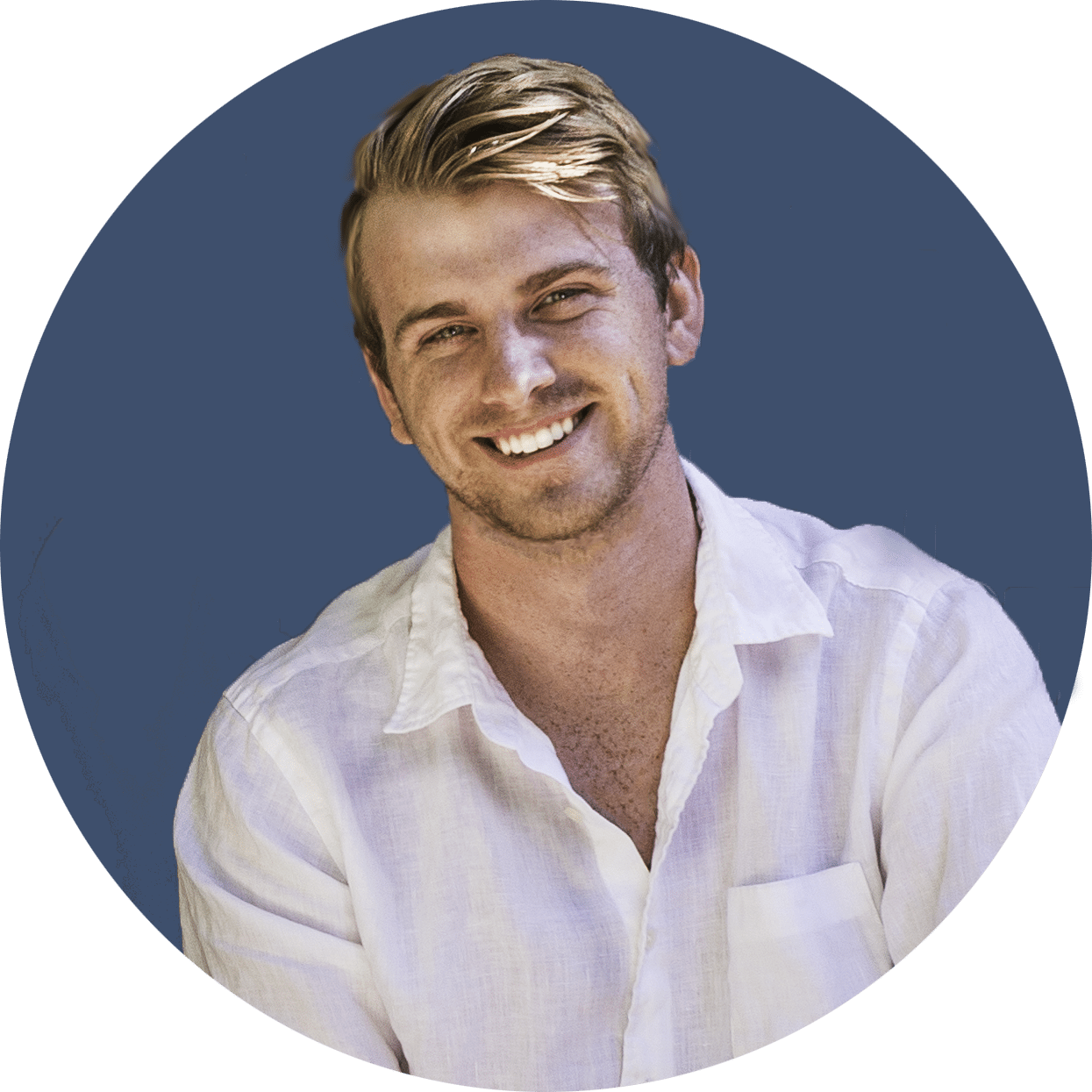 Inflation Hits Four-Decade High Of 7%; How Will Crypto Respond?
This morning at 8:30am eastern it was announced that the US Consumer Price Index had reached '7%' Year over Year and 5.5% YoY excluding food and energy. However there are a lot of analysts and economists thinking this year with Fed rate hikes that they should hopefully slow down this high number.
*US Dec Consumer Prices +0.5%; Consensus +0.4%
*US Dec CPI Ex-Food & Energy +0.6%; Consensus +0.5%
*US Dec Consumer Prices Increase 7% From Year Earlier; Core CPI Up 5.5% Over Year
*US Dec CPI Energy Prices -0.4%; Food Prices +0.5%
Let's dive into some on-chain metrics to better understand what's happening right now in crypto. 
At the moment of this analysis, the sentiment indicator Fear&Greed Index is printing Extreme Fear (22). The indicator is at its lowest point since July 2021.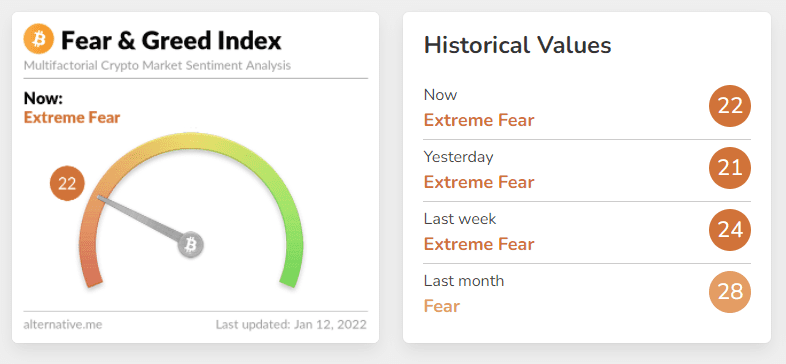 The Index tracking general sentiment on the leading digital asset has been reaching new lows after BTC lost a significant proportion of its value. Historically, "Extreme Fear" has indicated oversold territories, which also signals a potential buying opportunity ahead.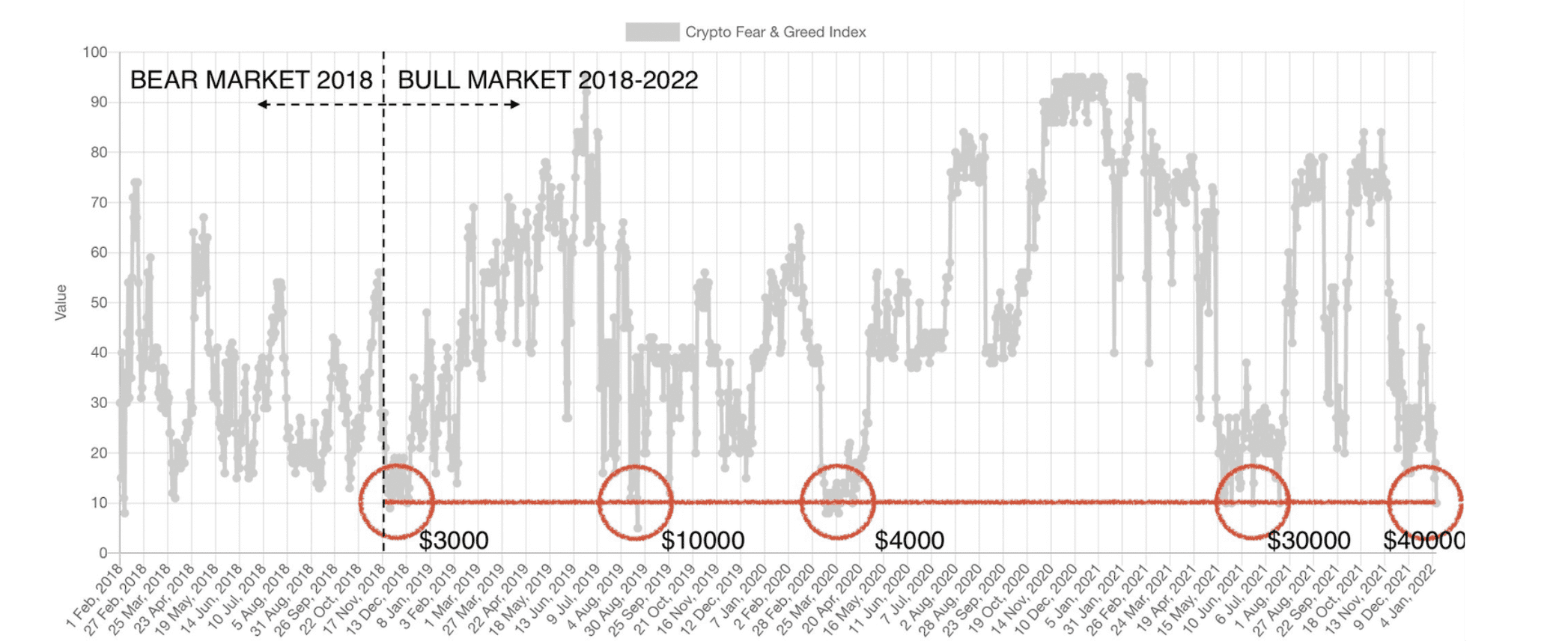 "Extreme Fear" on the sentiment indicator has only visited those levels in 4 instances in the last market cycle. Those fear levels are comparable to 4 oversold price levels: 3000, $4000, $10000, $30000. After those 3 scenarios, BTC rallied 340%, 17%, 1585%, 141% respectively. As those "extreme fear" levels are met again, traders are momentum to change in the next few weeks.
In terms of Net Positions of CME Bitcoin Futures by trader category, hedge fund activity seems to differ from the rest. Hedge-fund activity shows that they are still mainly net-short. Hedge funds tend to act as the smart money markets, being short at the tops and short and less short at market bottoms.
Open Interest is one of the main charts seen by traders at this moment. Open Interest is defined as the amount of open long and short positions placed on BTC derivative instruments.
In terms of open interests for BTC derivatives, there has been a clear divergence. Whilst crypto prices have plunged, open interest has increased substantially. On-chain data suggests the market could experience a short squeeze, as open interests keep trending higher even when the majority of speculators are betting against Bitcoin.
Futures Perpetual Open Interest has increased over 40% in the last few days, reaching a new all-time high of 264,000 BTC. The new high exceeded the previous one at 258K BTC on November 26
Open Interests are useful indicators to assess the strength behind price momentum and the sentiment of the market. It pinpoints the capital flowing into and out of the market. If open interests increase substantially (which is what we are witnessing at this moment) it is indicative that capital is flowing into Bitcoin. At the same time, an increasing trend in Open Interest could support the current ongoing bearish trend.
Glassnode's Longs Liquidations Dominance metric shows that the most amount of liquidations occurred on long positions. The number of long positions liquidated on BTCUSD is caused by the bearish trend since the end of 2022.
Liquidations, which happen when a trader has no funds left to support a margin call, have been increasing substantially lately, with millions in losses. The Bitcoin long liquidation dominance has reached the 69% mark, which is the highest level since May 2021. After this inflexion point, BTCUSD surged over 100% from May 2021 to October 2021.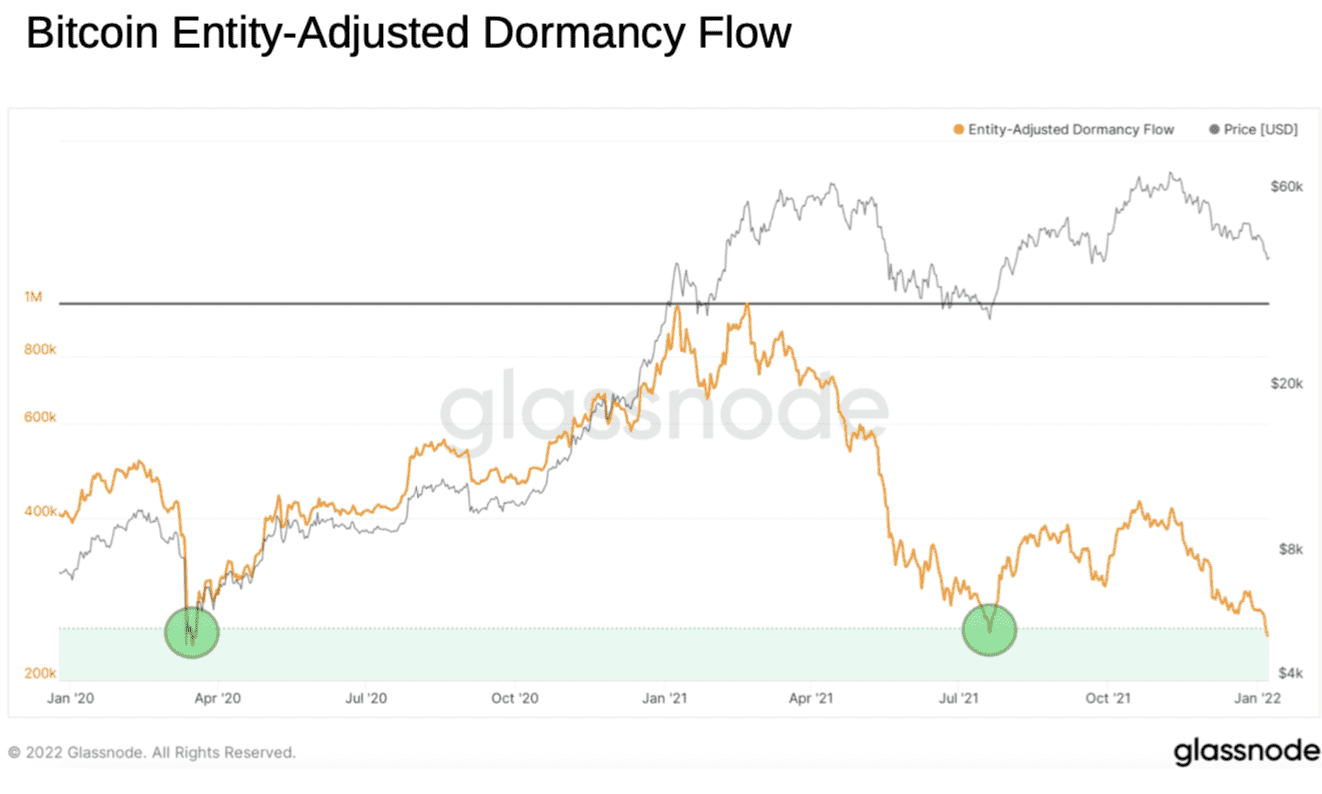 Entity-adjusted Dormancy Flow is one of the on-chain metrics used to predict market lows. Dormancy Flow is seen as the average number of days each coin transacted remained unmoved. The flow of inactivity metric results by dividing bitcoin's market capitalization by annualised inactivity.
The last time the ratio was on this level was back in March 2020 and July 2021, both were significant bottoms in the past. If this level is respected, traders could expect a significant bounce.
Take care out there.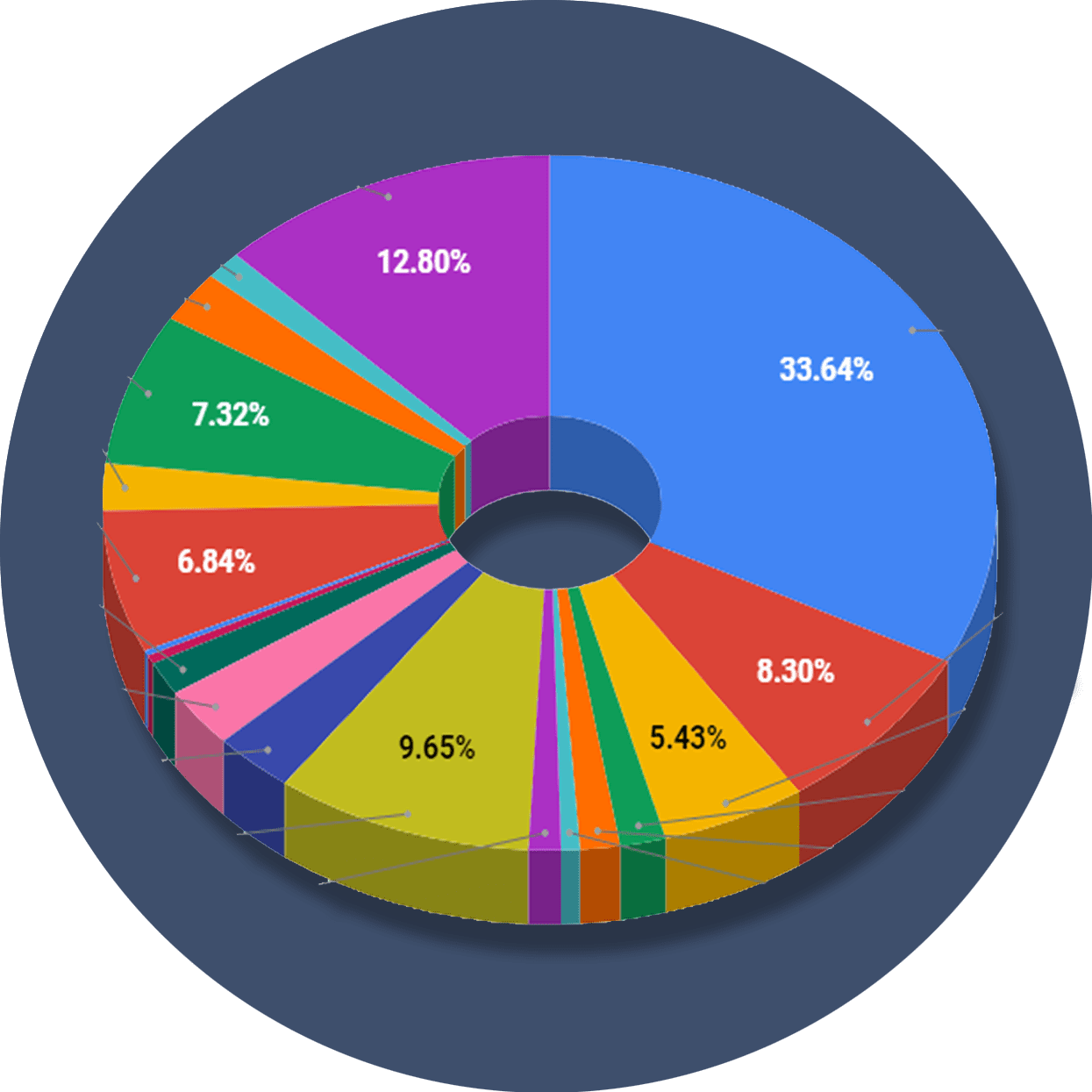 The ReadySetCrypto "Three Token Pillars" Community Portfolio (V3)
What is the goal of this portfolio?
The "Three Token Pillars" portfolio is democratically proportioned between the Three Pillars of the Token Economy & Interchain:
CryptoCurreny – Security Tokens (STO) – Decentralized Finance (DeFi)
With this portfolio, we will identify and take advantage of the opportunities within the Three
Pillars of ReadySetCrypto. We aim to Capitalise on the collective knowledge and experience of the RSC
community & build model portfolios containing the premier companies and projects
in the industry and manage risk allocation suitable for as many people as
possible.
The Second Phase of the RSC Community Portfolio V3 was to give us a general idea of the weightings people desire in each of the three pillars and also member's risk tolerance. The Third Phase of the RSC Community Portfolio V3 has us closing in on a finalized portfolio allocation before we consolidated onto the highest quality projects.
Our Current Allocation As Of Phase Three:

Move Your Mouse Over Charts Below For More Information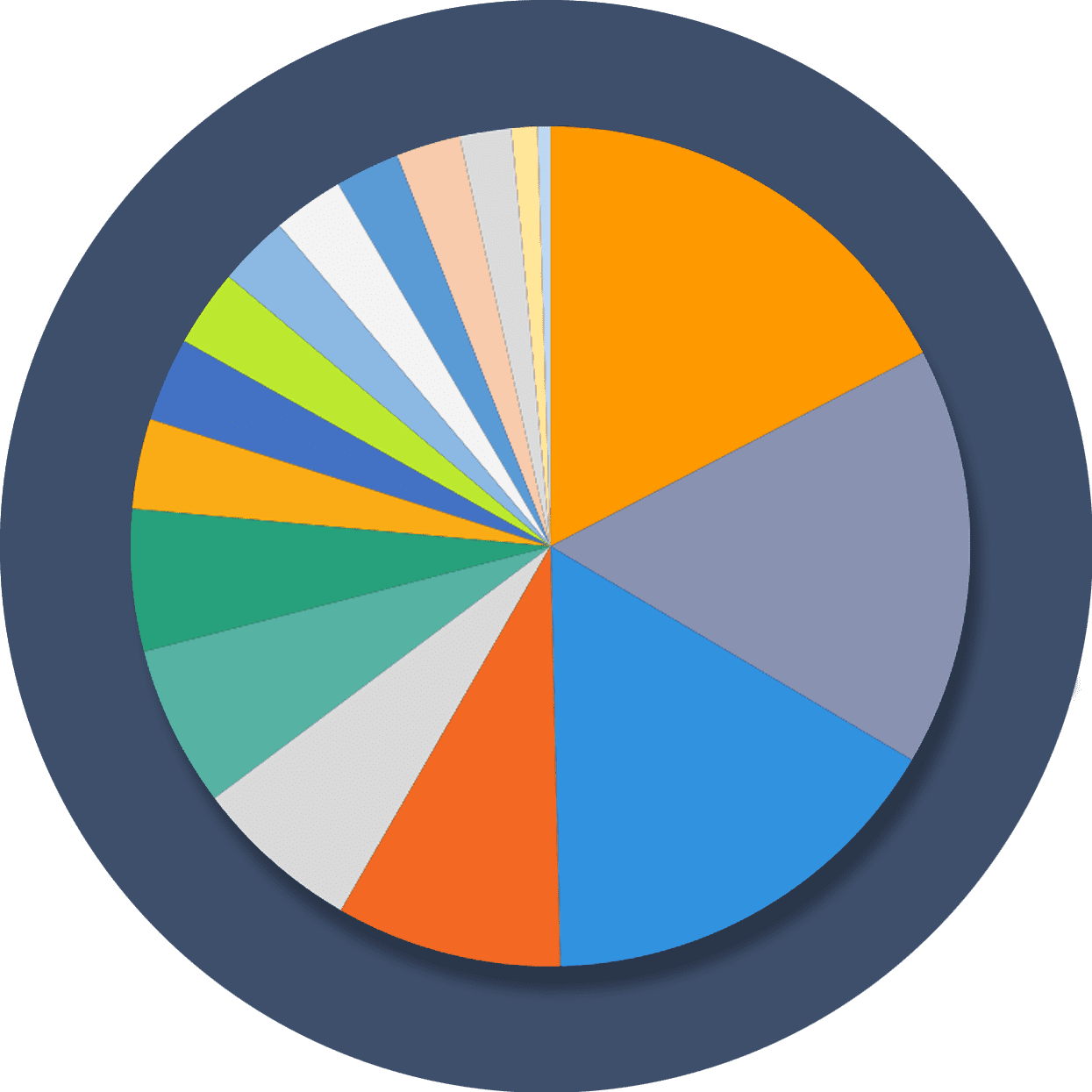 The ReadySetCrypto "Top Ten Crypto" Community Portfolio (V4)
What is the goal of this portfolio?
Current Top 10 Rankings: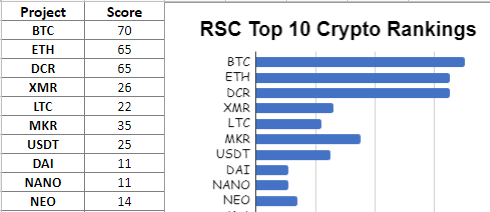 Move Your Mouse Over Charts Below For More Information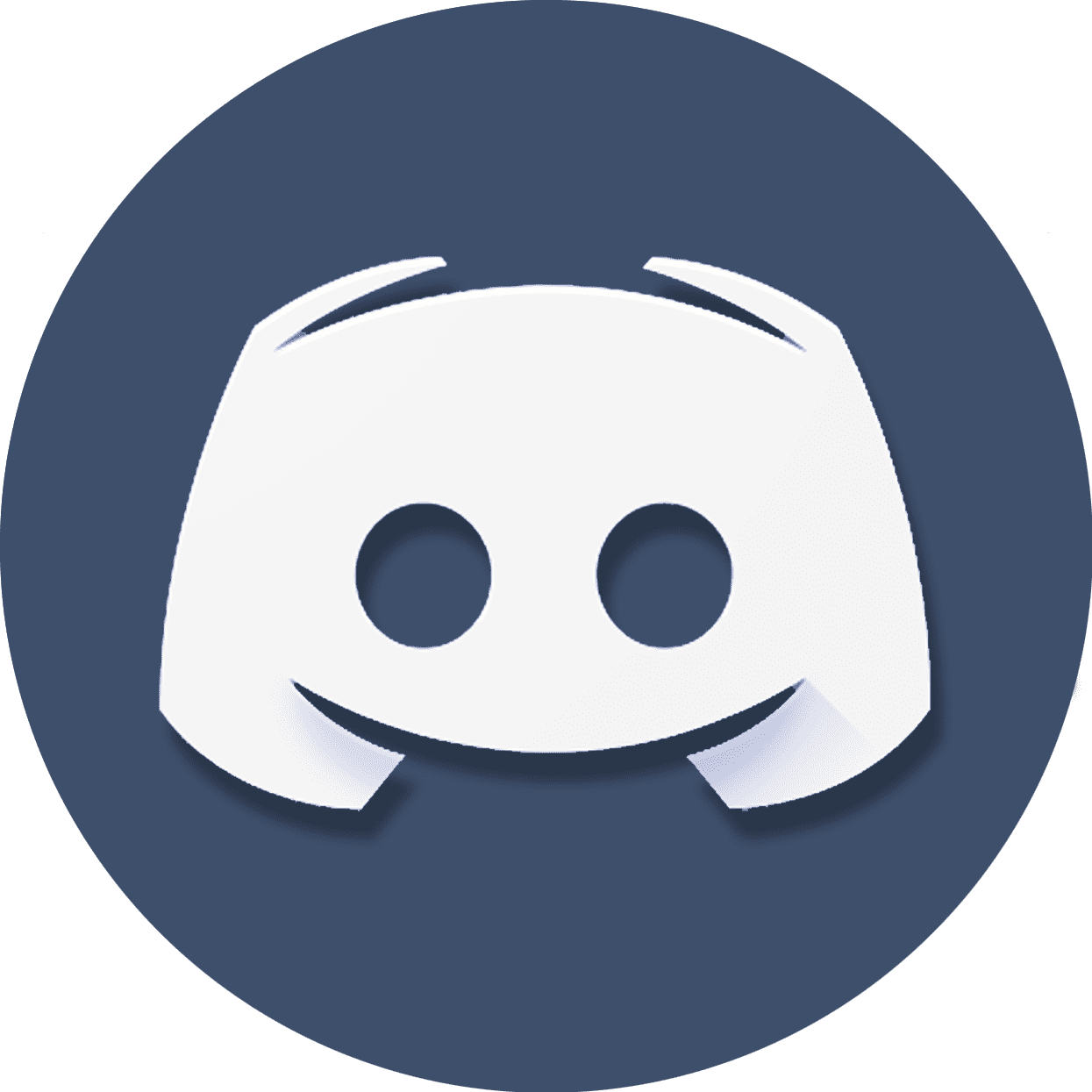 Our Discord
Join Our Crypto Trader & Investor Chatrooms by clicking here!
Please DM us with your email address if you are a full OMNIA member and want to be given full Discord privileges.