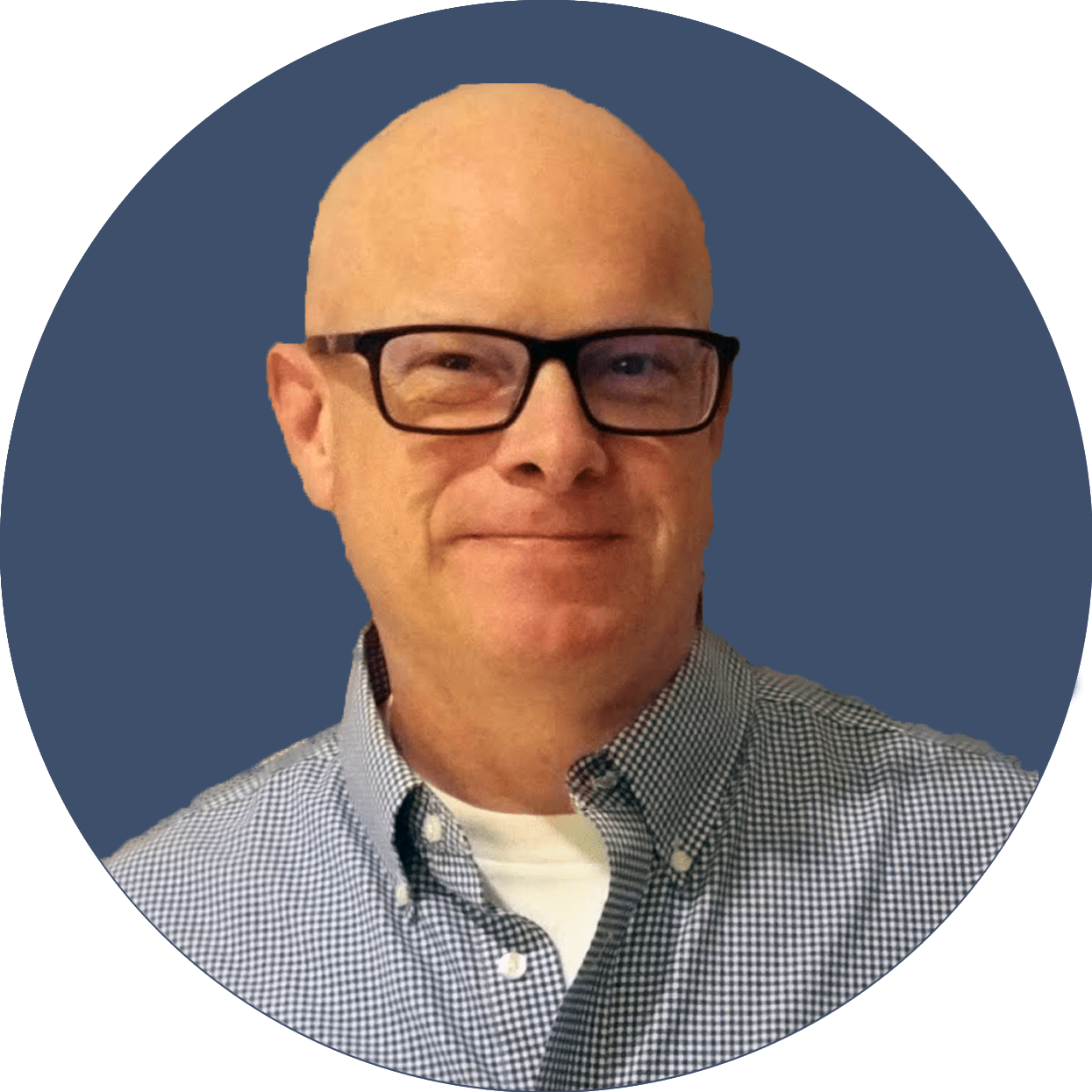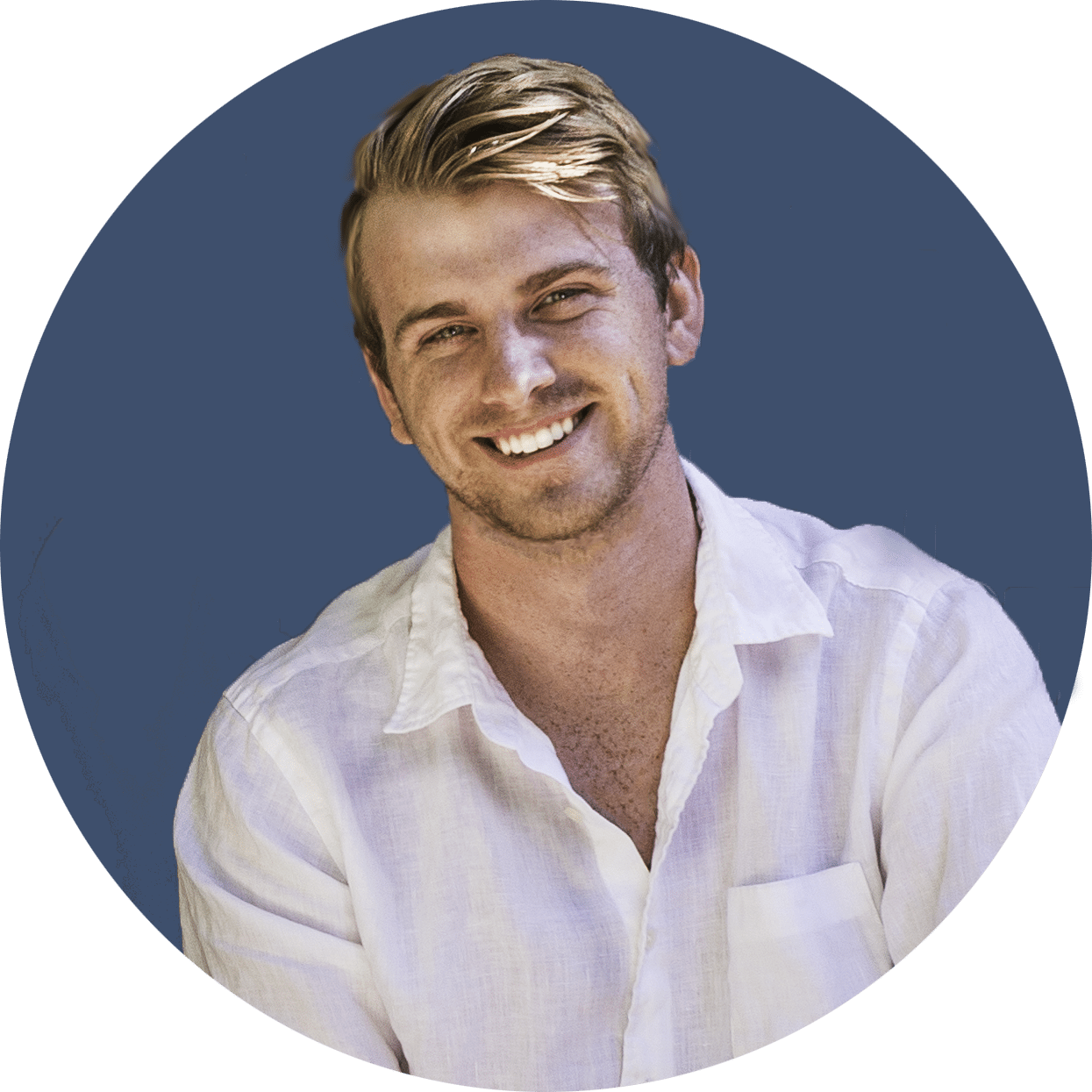 The Only Question To Ask On Bearish Days Like Today
And, just like that, we're back in bear season.
The price of bitcoin slipped 10% in two days to fall below the $30,000 level for the first time since the beginning of the year. The total market value of all cryptocurrencies shed more than $100 billion in the last 72 hours.
Of course, I can bring out the "ol' faithful" response of "just zoom out", and very clearly this recent dip is small in comparison to the last two months of run-up, or the drop last March.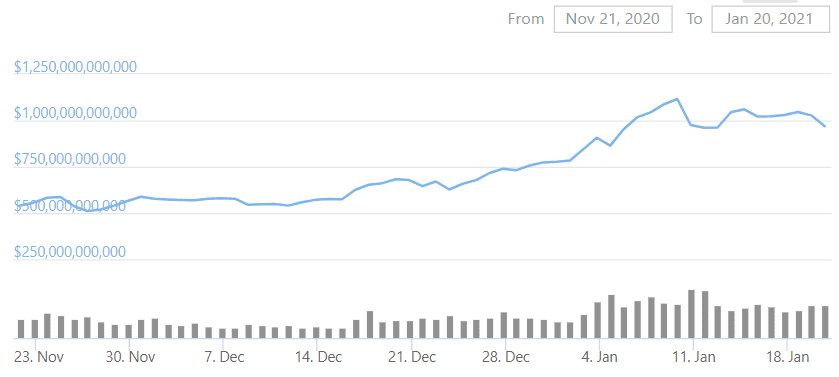 Indeed, it was inevitable that we'd see something to this effect after a historic parabolic move, and what's telling is that the FUD behind this drop (fear, uncertainty and doubt) is largely overblown, if not completely false.
As we discussed in today's OMNIA call, the Bitcoin double-spend that was reported was incorrect, and the opinion of newly appointed US Treasury Secretary, Janet Yellen, that Bitcoin and cryptocurrencies need more oversight due to their propensity for illicit activities . . . well, let's just say these are systemic catastrophes that should warrant a -25% move in the past 7 days.
However, instead of just giving you a hand-waving perma-bull response of, "just zoom out, bro. It's going to be OK, bro", let's really think about this for just a second.
After all, this is surely not the last time we'll see overblown or incorrect information scare the market and inflame the emotions of the investing herd. So, let's just study the price instead.
Rather than focusing on whatever "catalyst" gets thrown our way — positive or negative — we should instead just ask a simple question: why isn't it $0?
While the price action has been sharply negative, the fact that Bitcoin is still trading around $30,000 debunks the idea of it being hacked in some way, or that the US Federal Government is about to ban / confiscate / screw with crypto. If those were true, it would be already close to zero. 
We saw that happen back in March. The entire world market was melting down, and Bitcoin was hit hard.
But, did it go to $0?
No.
It bounced off $3,000 and less than a year later I'm sure we all wish we had bought more then.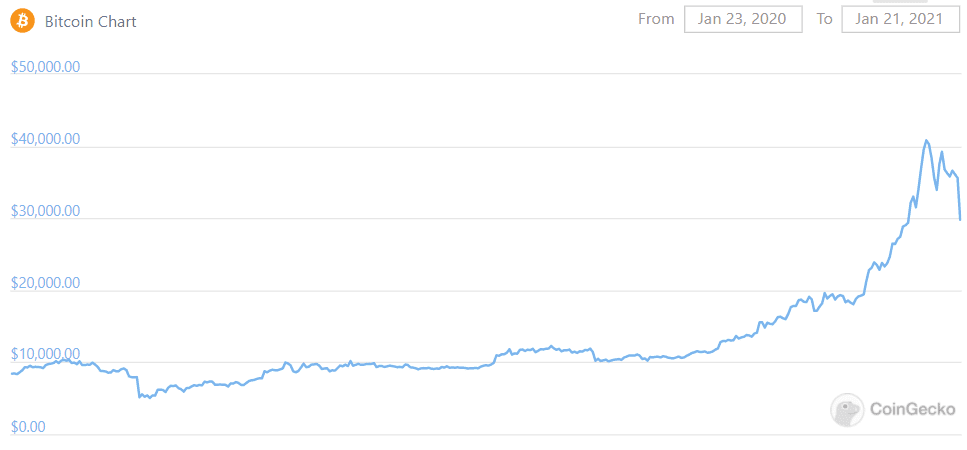 So, don't look at today as doomsday. Don't buy into FUD. Don't let your emotions get the best of you.
Zoom out, really study the price chart, and then ask why it didn't go to $0.
Trade dispassionately and understand what the herd is doing so you can take the opposite stance. 
After all, Bitcoin will come back, and soon we'll see $50,000. See you then.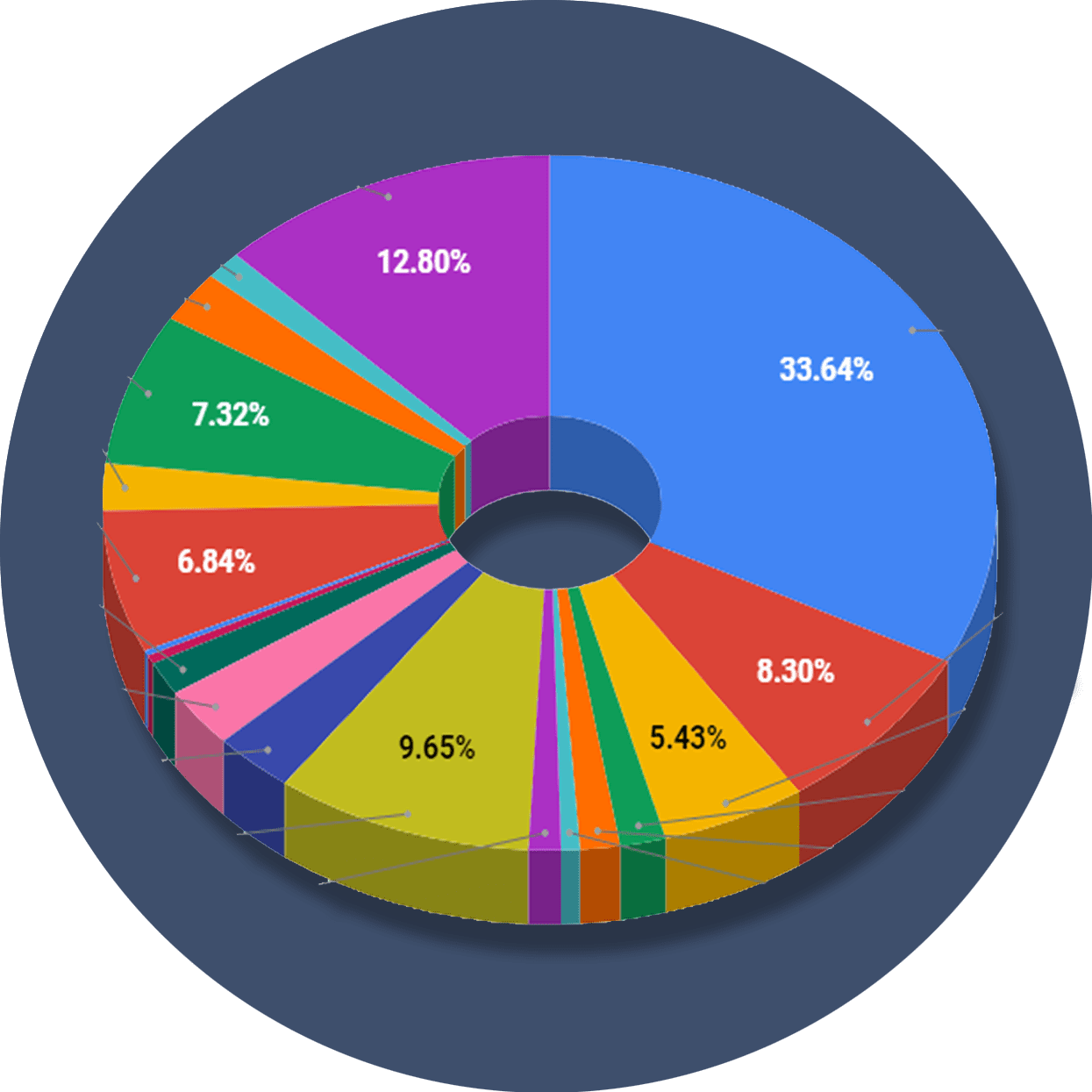 The ReadySetCrypto "Three Token Pillars" Community Portfolio (V3)
What is the goal of this portfolio?
The "Three Token Pillars" portfolio is democratically proportioned between the Three Pillars of the Token Economy & Interchain:
CryptoCurreny – Security Tokens (STO) – Decentralized Finance (DeFi)
With this portfolio, we will identify and take advantage of the opportunities within the Three
Pillars of ReadySetCrypto. We aim to Capitalise on the collective knowledge and experience of the RSC
community & build model portfolios containing the premier companies and projects
in the industry and manage risk allocation suitable for as many people as
possible.
The Second Phase of the RSC Community Portfolio V3 was to give us a general idea of the weightings people desire in each of the three pillars and also member's risk tolerance. The Third Phase of the RSC Community Portfolio V3 has us closing in on a finalized portfolio allocation before we consolidated onto the highest quality projects.
Our Current Allocation As Of Phase Three:

Move Your Mouse Over Charts Below For More Information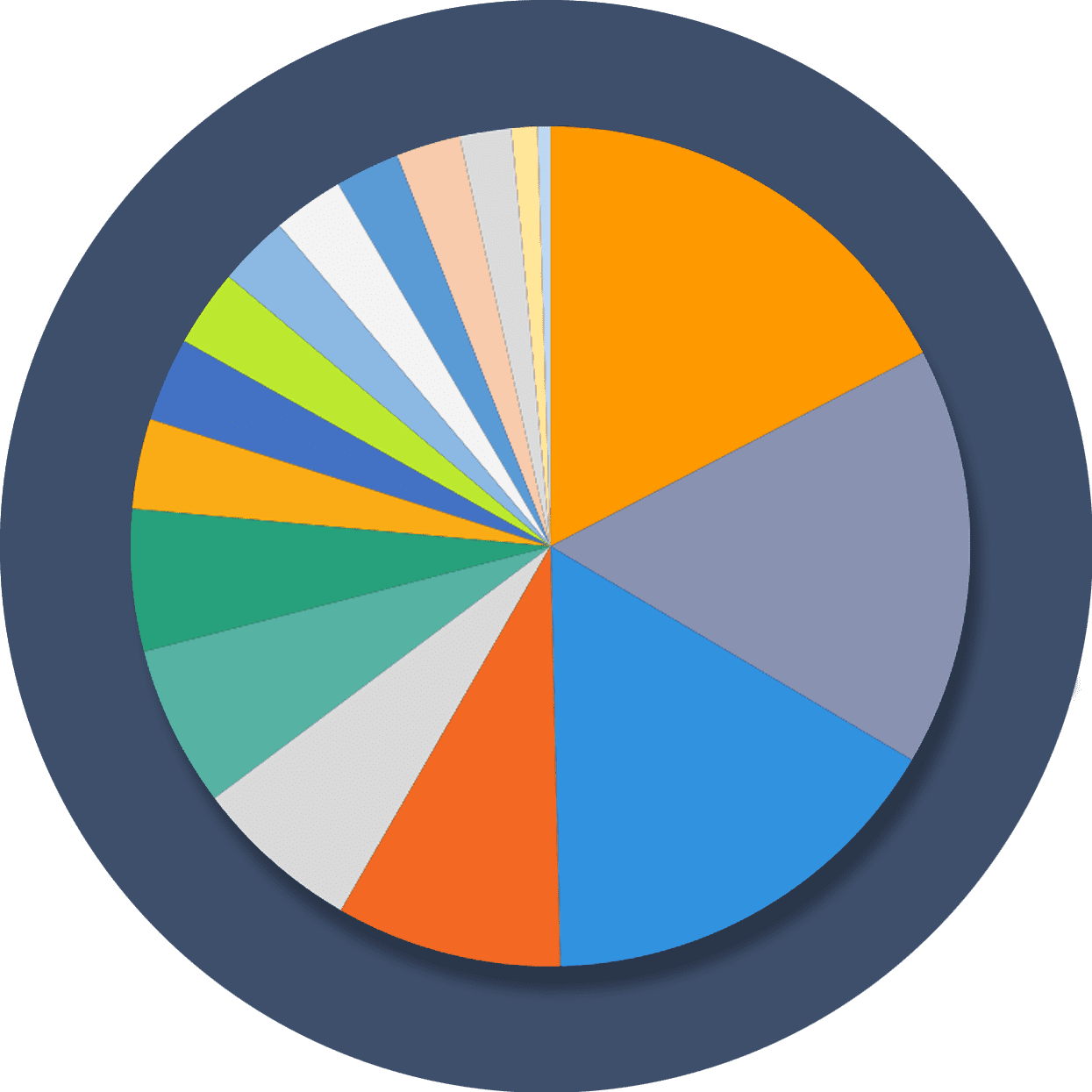 The ReadySetCrypto "Top Ten Crypto" Community Portfolio (V4)
What is the goal of this portfolio?
Current Top 10 Rankings: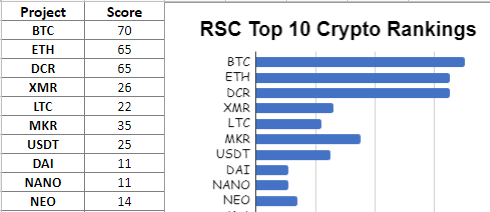 Move Your Mouse Over Charts Below For More Information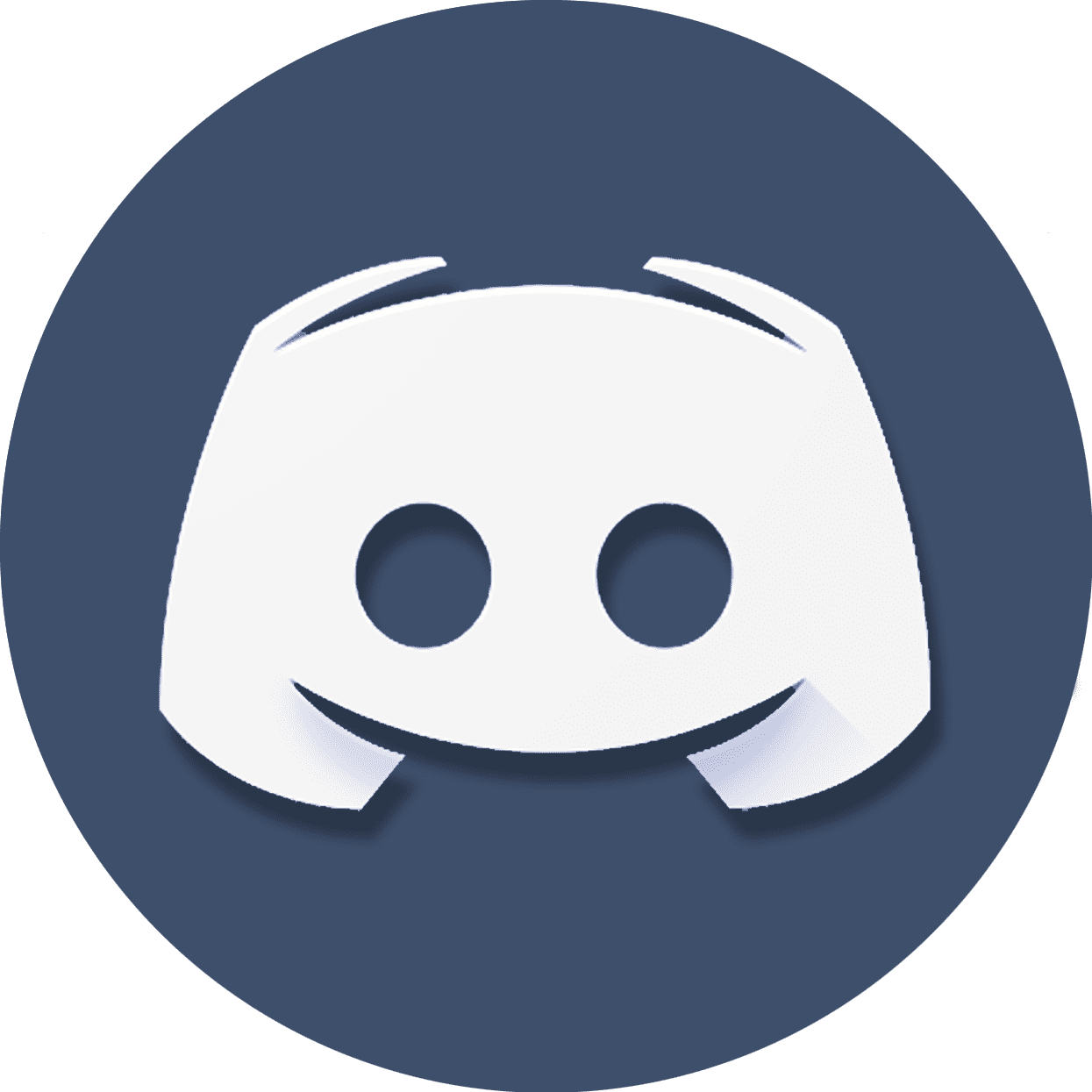 Our Discord
Join Our Crypto Trader & Investor Chatrooms by clicking here!
Please DM us with your email address if you are a full OMNIA member and want to be given full Discord privileges.